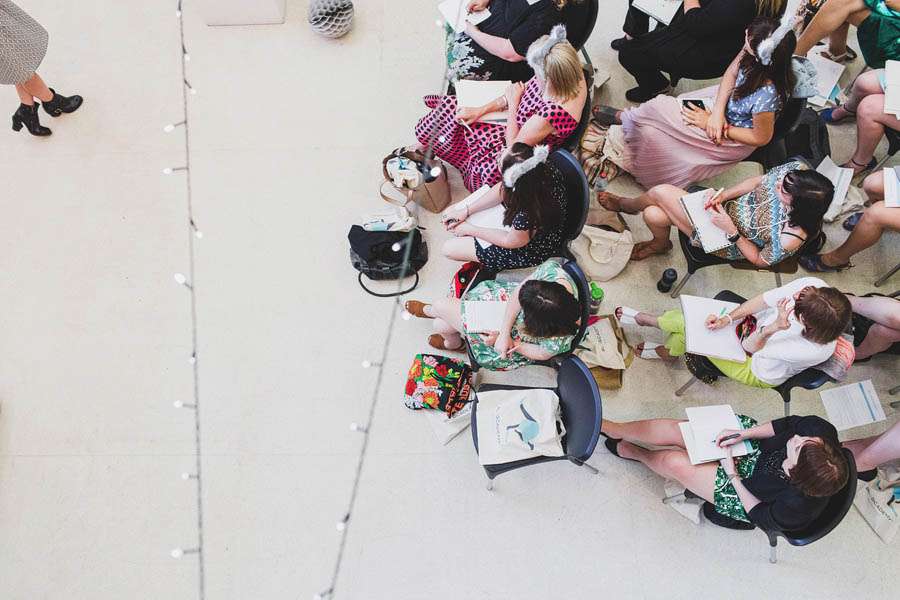 With winter just beginning to rear its ugly head over the Northern Hemisphere I was pleased as punch to be heading to the other side of the planet to teach our final four Blogcademy classes of the year, our first of which took place in sunny Brisbane.
Australia welcomed us with open arms and as soon as we landed we were told that we'd been featured in Sunday Style magazine which is distributed all over the country. With temperatures in Queensland topping out at 32 degrees some days that was a doubly warm welcome!
Our first class was held at Bleeding Heart Gallery, right in the middle of Brisbane's CBD (central business district). The high ceilings and all-white walls were right up our alley.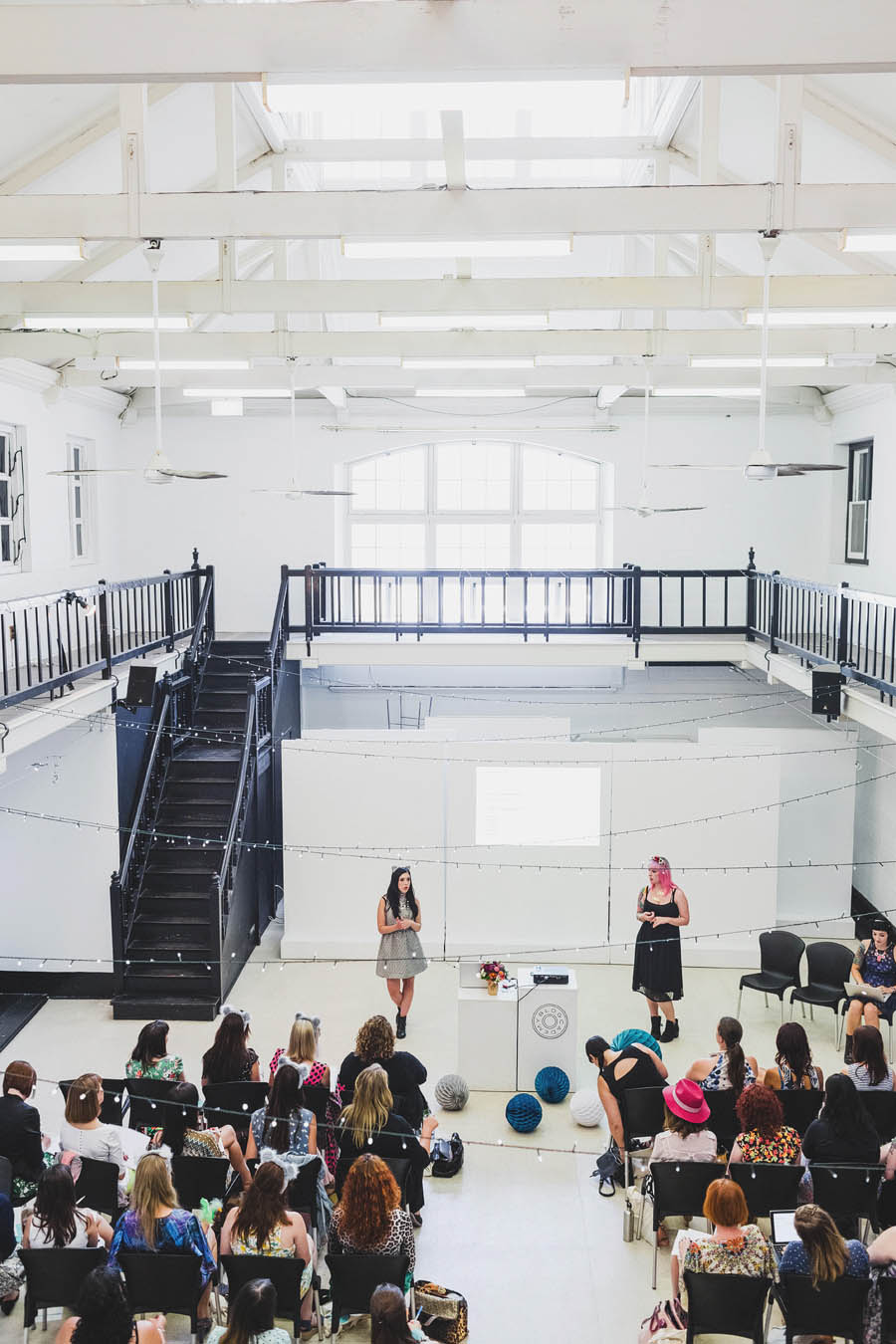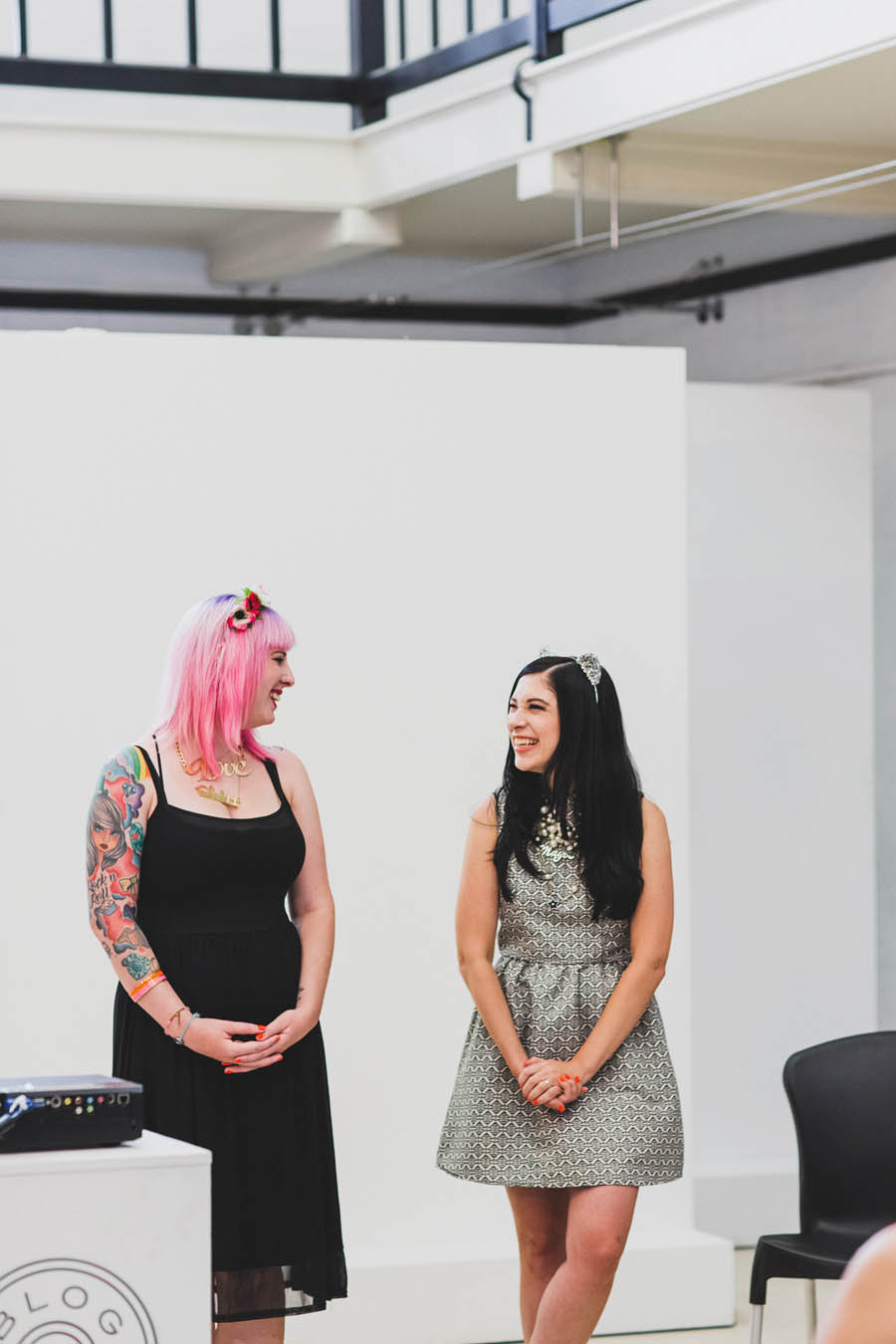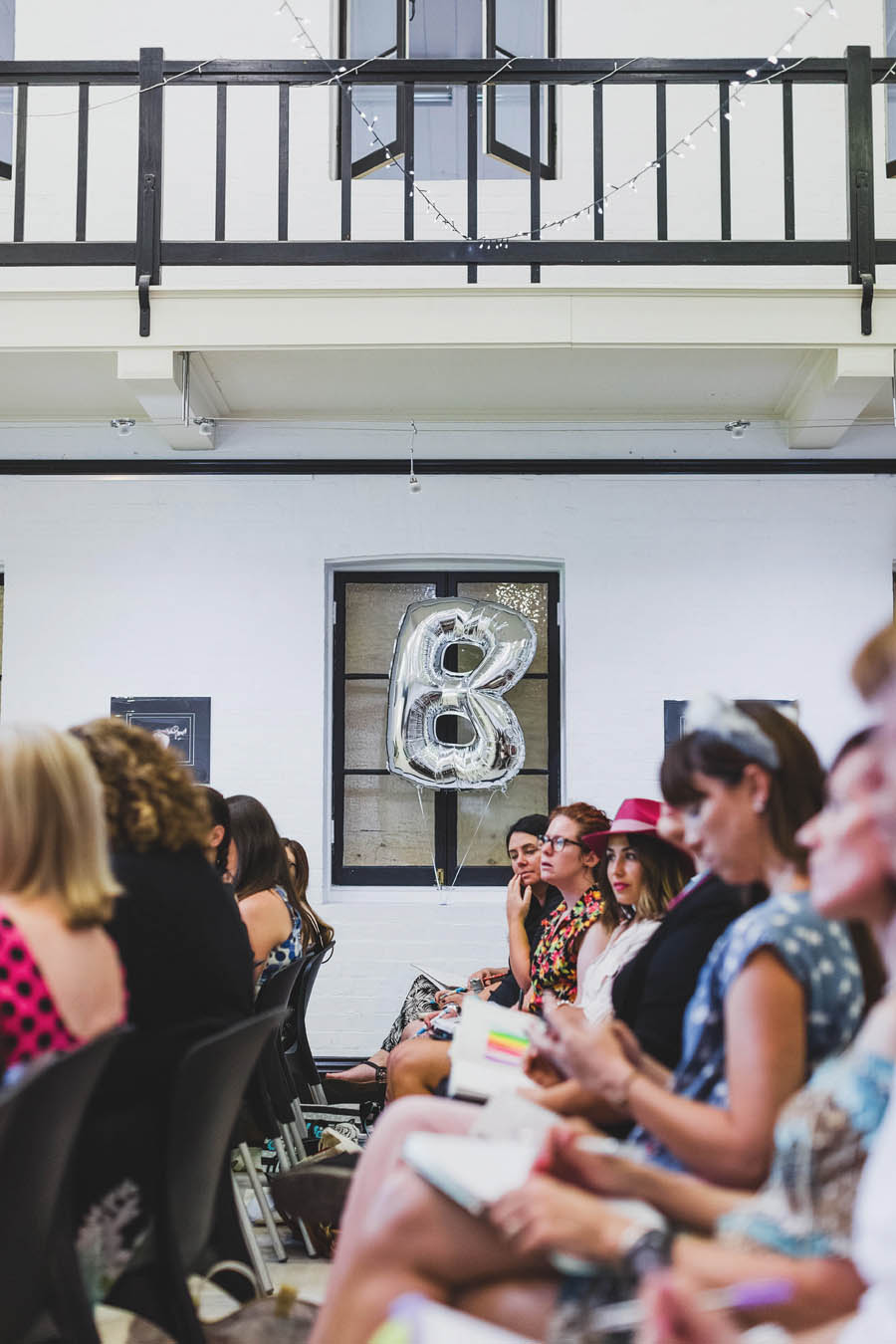 Put simply, the workshop was a game changer for me and it cannot be summed up in one post! I learnt so much; not just about blogging but about myself and where I truly see myself going with regards to my creative pursuits: it wasn't just a two-day workshop on blogging but a weekend of empowerment. Laura – The Cup Thief
Now forgive me because I know I say this in every single Blogcademy recap post, but what a bunch 'o Bris-babes! We had students travelling in far and wide from this first class (from Perth, Tasmania and beyond!) and it really was the perfect start to our Aussie tour. Everyone was so enthusiastic an excited to be there, and their energy was completely infectious!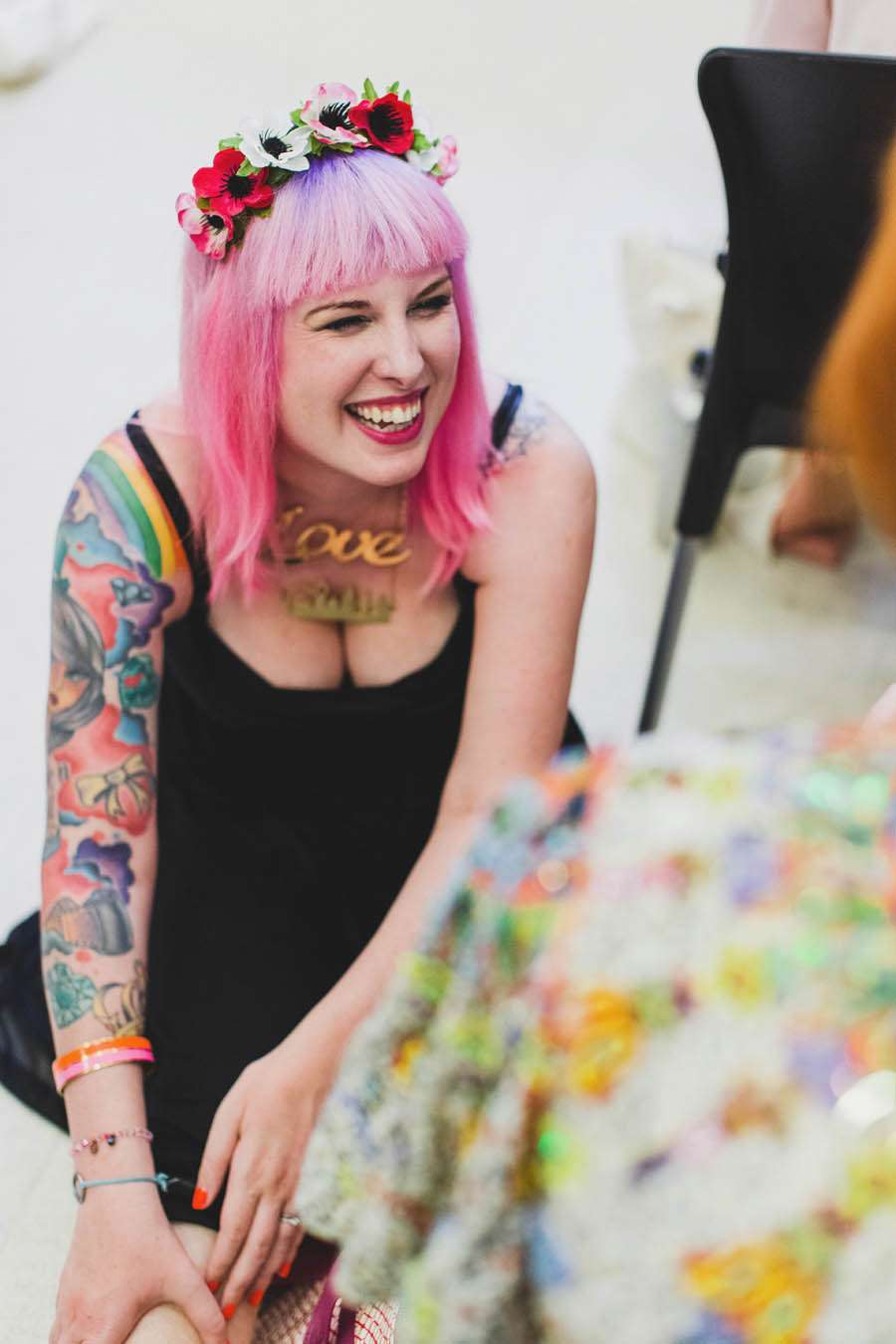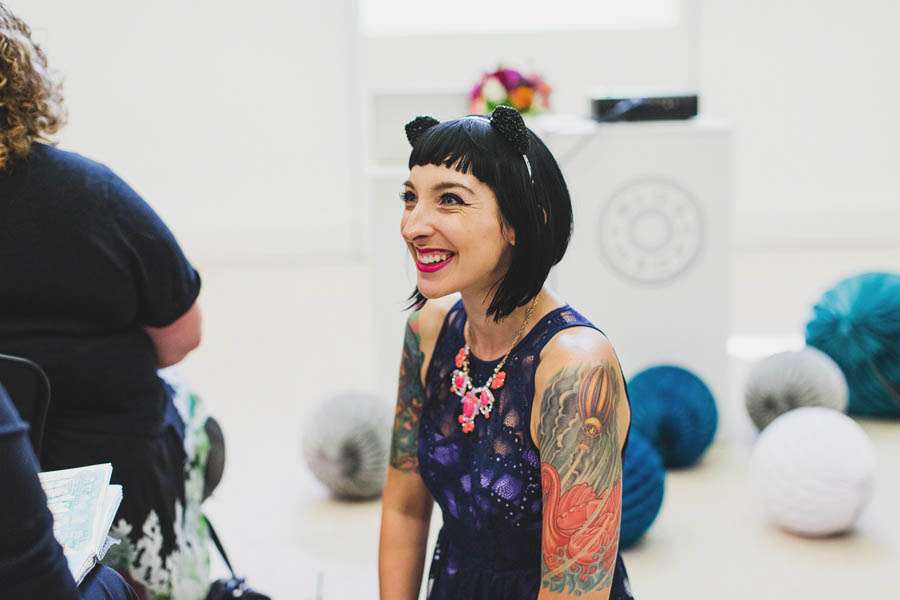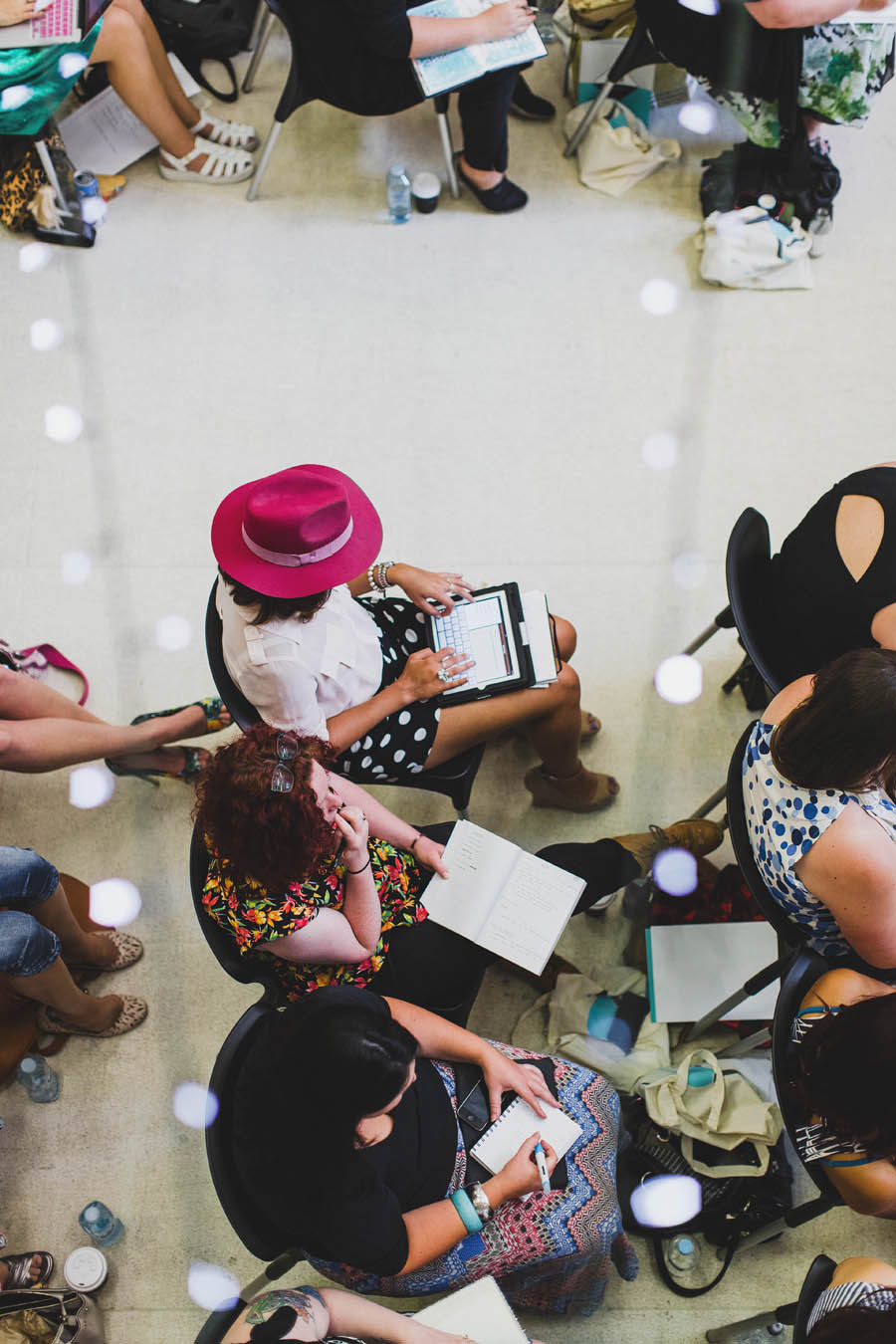 Gabriella bought us potentially the best gift we've ever gotten from a student – custom necklaces with our pets on!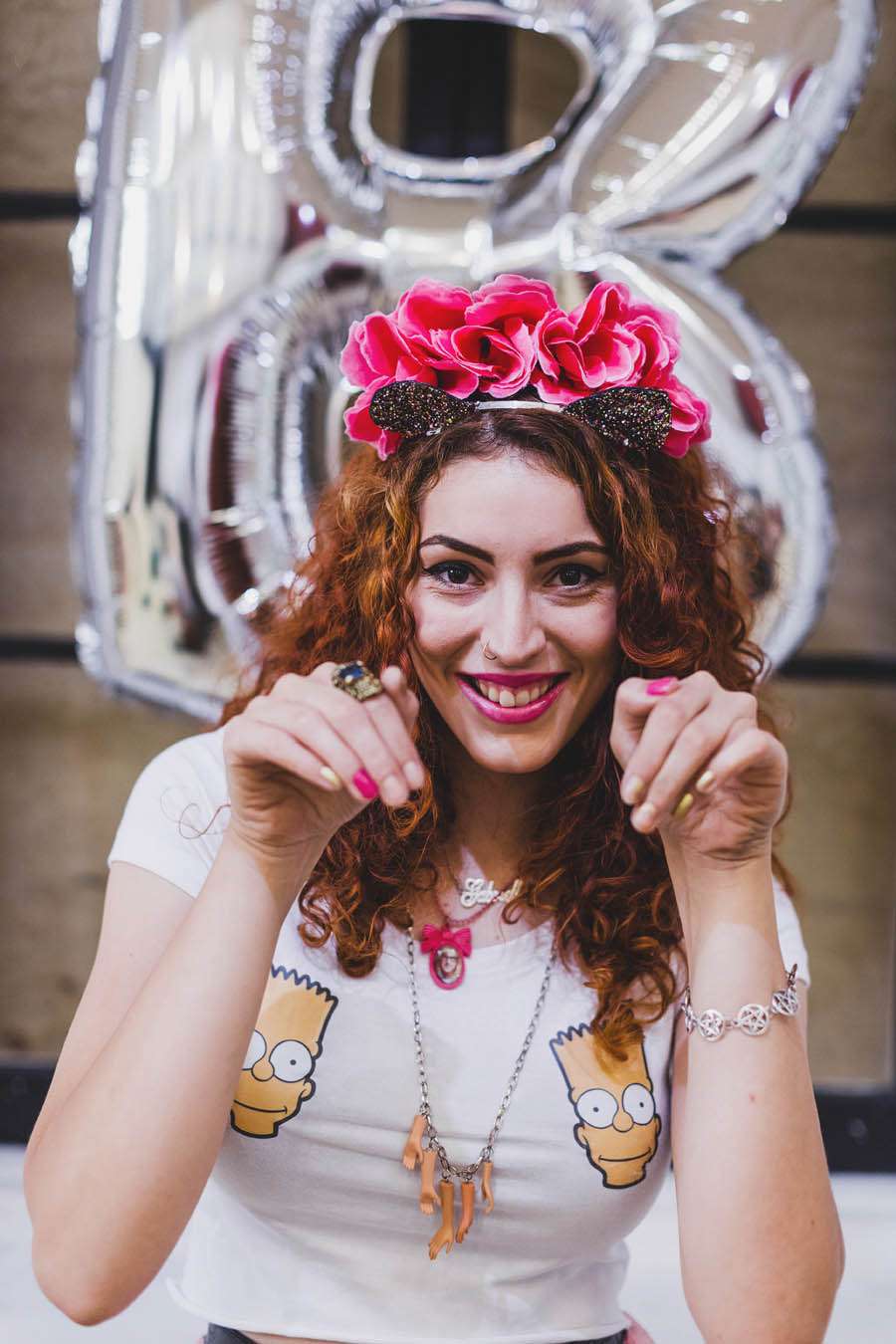 To say it impacted me is a slight understatement (try 'sledge hammer to the face'). Those babes shook me up! I walking into that room like it was literally the first day of school and came out feeling empowered, ready to take on the world, giddy with excitement about the endless possibilities of 'what could be.' Gabriella – Pixie and Pixier
We were so lucky that Australia is packed full of amazing photographers and videographers! This class was photographed by the amazing Janneke Storm (I love her – SO MUCH) and Andrew Watt was on hand to capture the magic in motion.
Even now, my mind still boggles at the sheer amount and quality of information I absorbed while at The Blogcademy. These three ladies really know what they're talking about, and they don't muck around when it comes to telling it how it is (which I appreciate). A lot of the time, I forget how they got to where they are today, and wonder how lovely it must be to jetset around the globe and meet people and get paid for doing what you love. I forget that for years prior to this they would have spent hours and hours typing away and not always being successful. It gives me confidence and motivation in my own endeavours to just keep on going with what I'm doing, but to also have an open mind. I feel truly privileged and humbled to have met these beautiful, talented, astonishing women. – Kimberley Noffke
But what about the swag?!? As you know, each student not only receives a truck full of goodies but they all come in a custom city tote bag. Shauna really outdid herself with the Brisbane bags – colour blocked kangaroos!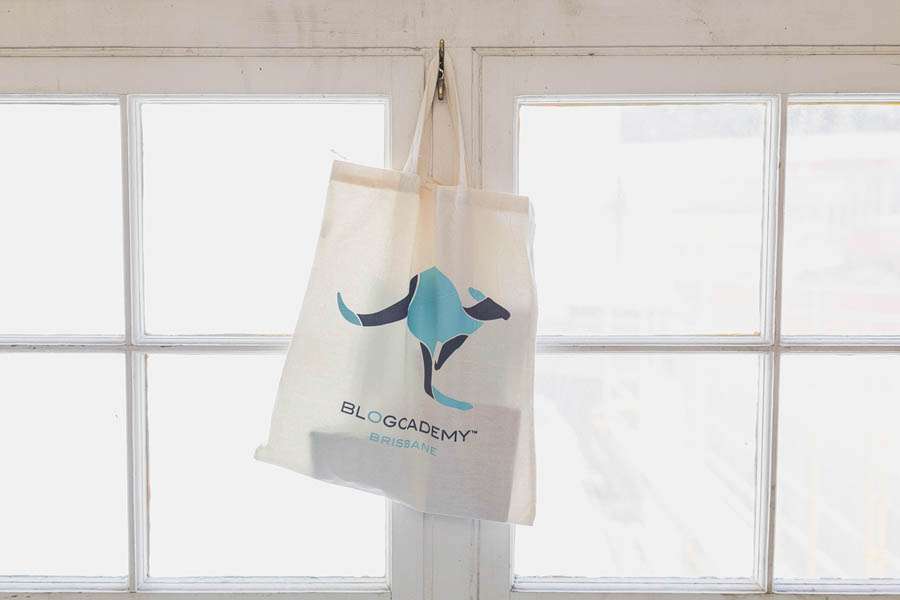 And, as always, our Brisbane sponsors made this class truly rock! First up we had Sacred Self who treated everyone to some heavenly essential oils.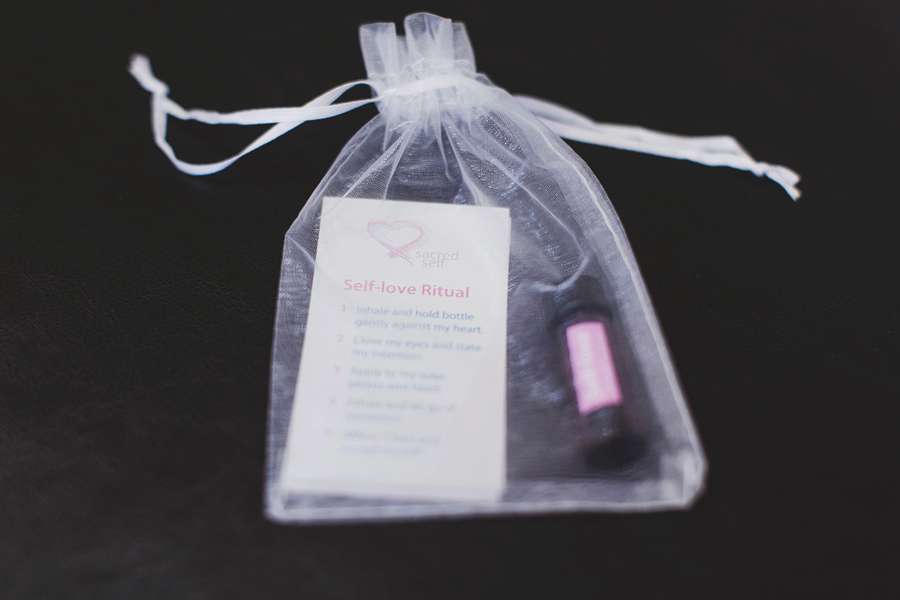 These cute origami earrings were provided by the super talented Imogen Wilson.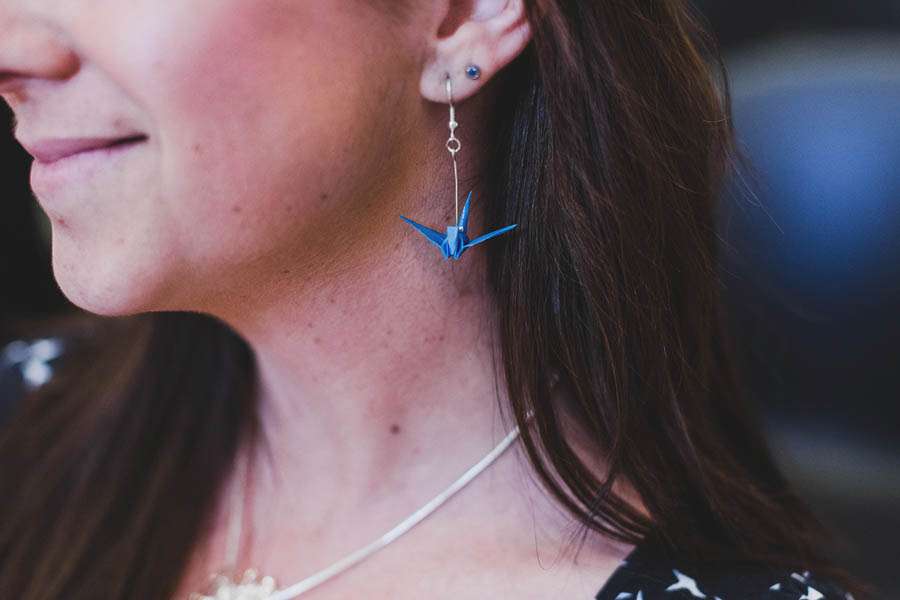 Mi Goals spoilt everyone with these fab notebooks and journals (stationery geeks for life!)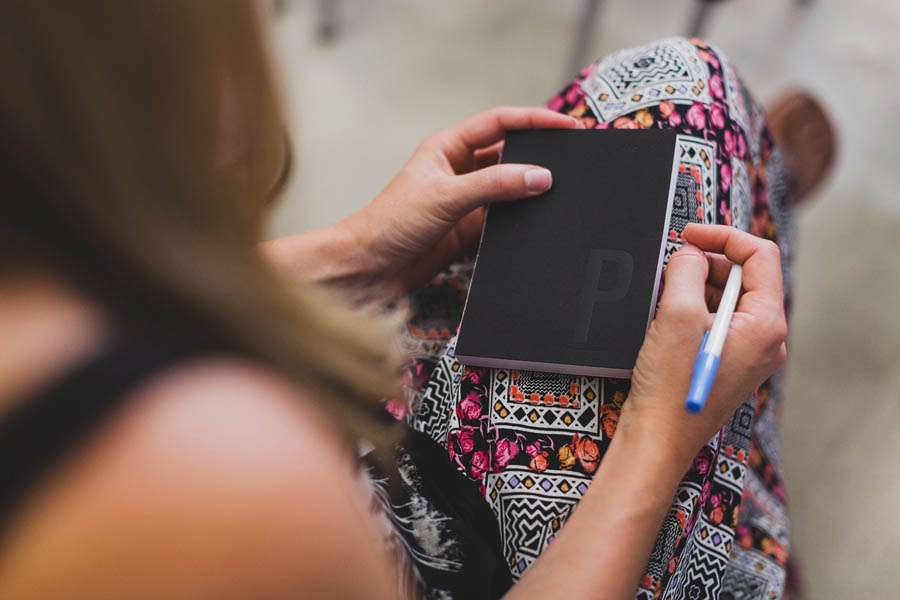 The delicious cupcakes were brought along on day two by Bite Me Cupcakes and Treats. The way to a blogger's heart is definitely through perfectly on-brand sugar!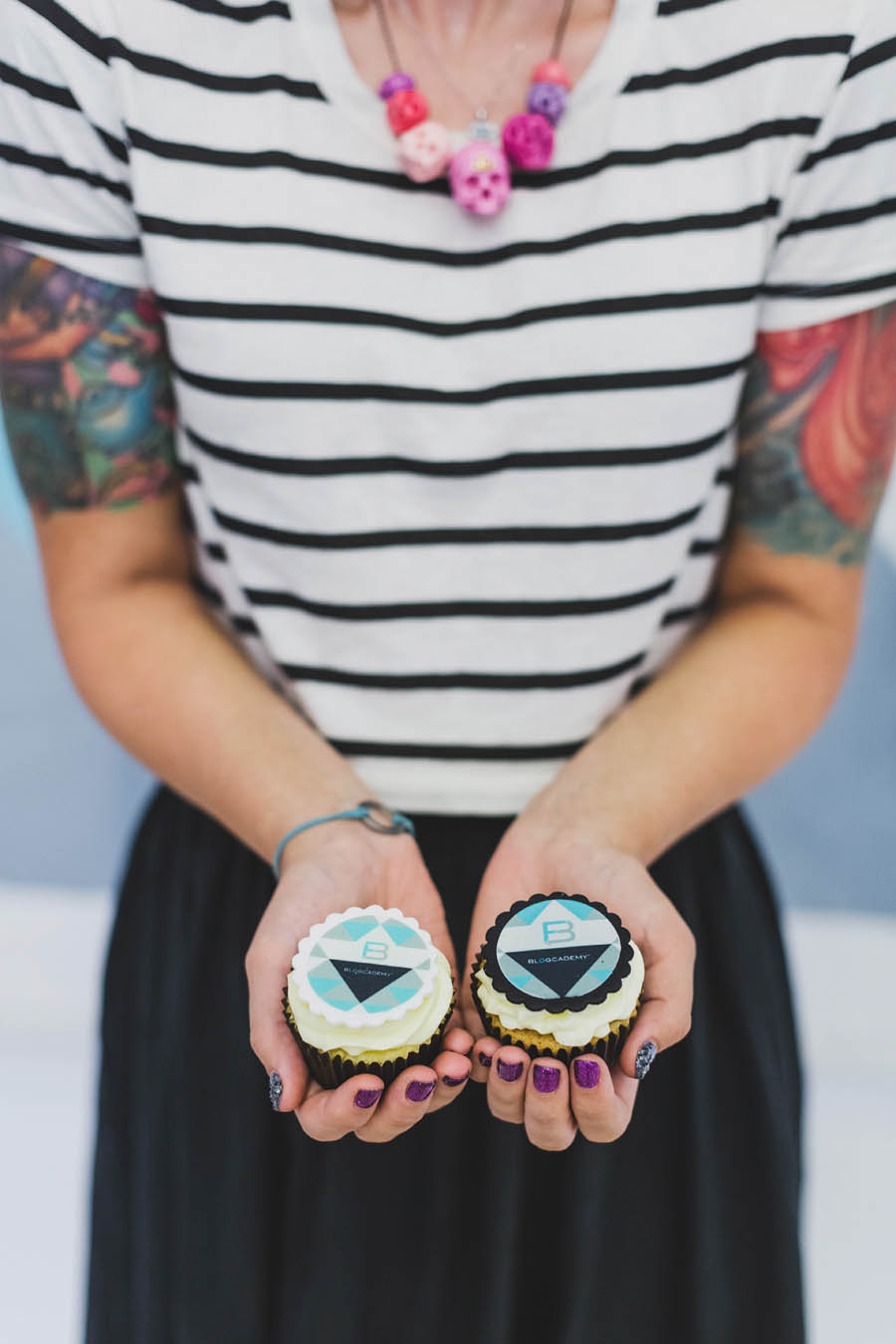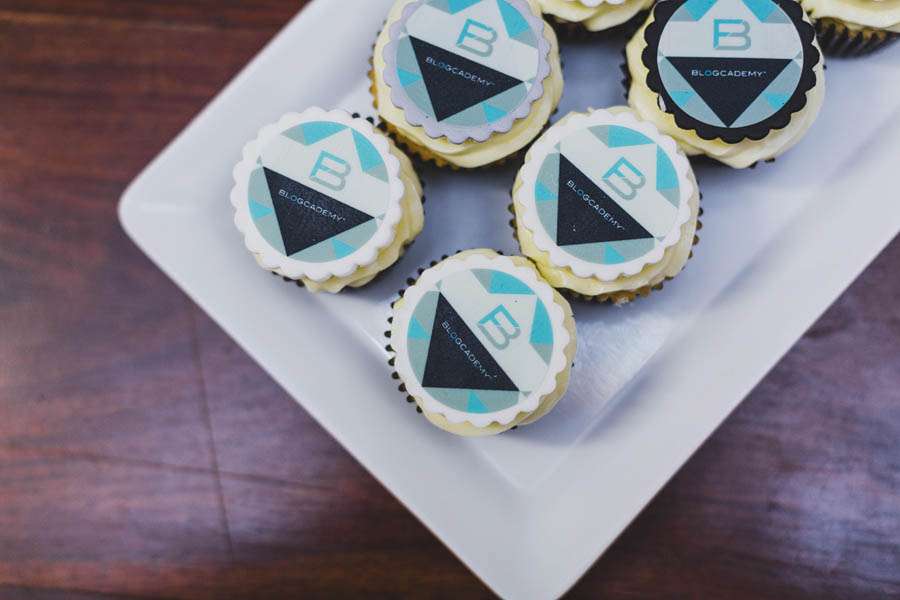 Art School Dropout made everyone a Perspex necklace. I loved these chevron designs!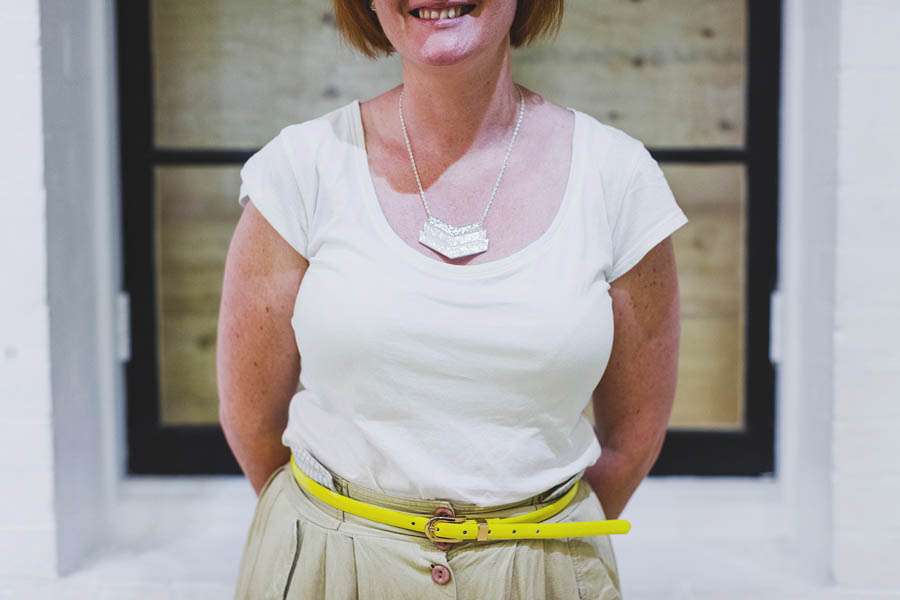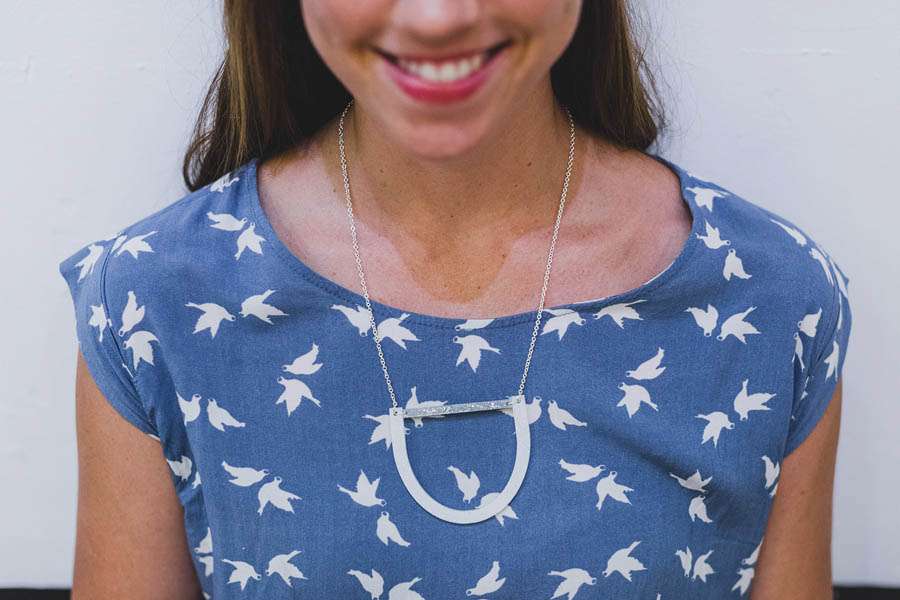 Not an official sponsor, but a local florist popped by and brought me this gorgeous real flower crown and Gala and Shauna a flower cuff as gifts. Talk about being spoilt!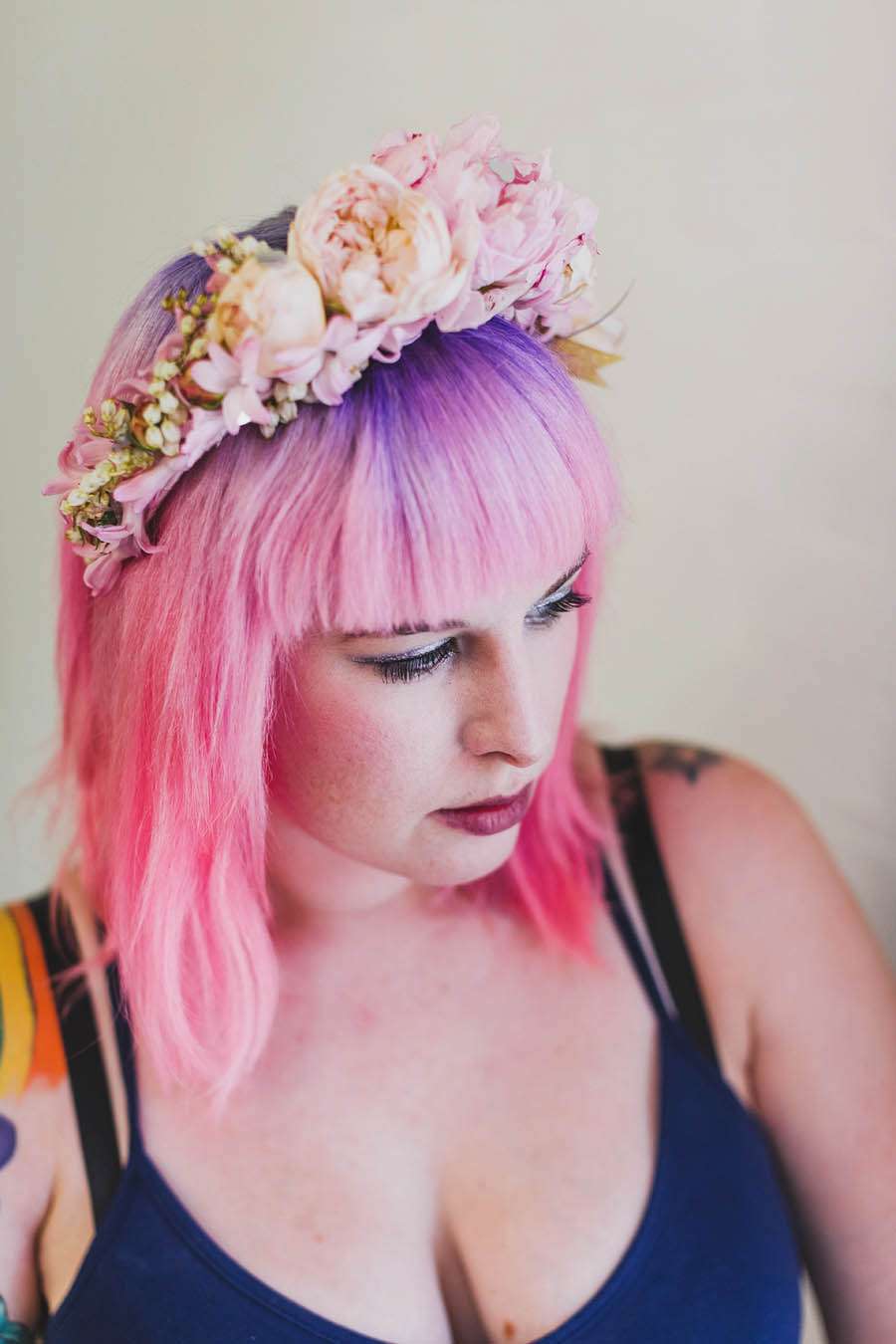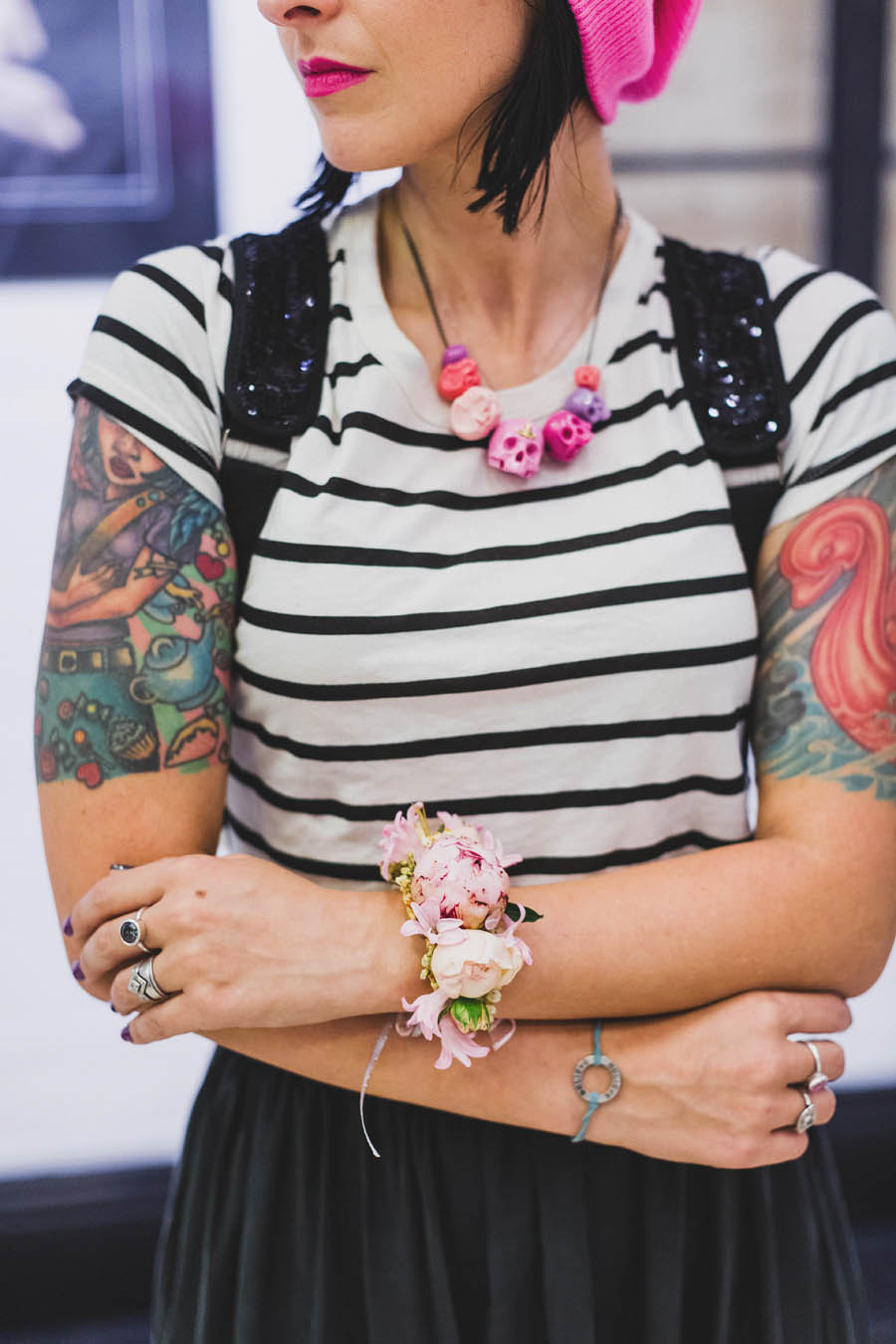 Finally, no Blogcademy would be complete without Crown and Glory glitter ears! These actually got stuck in customs so they didn't turn up until day two (arrgh nightmare!) but you should have seen everyone's faces when they found them on their chairs as they came in for day two!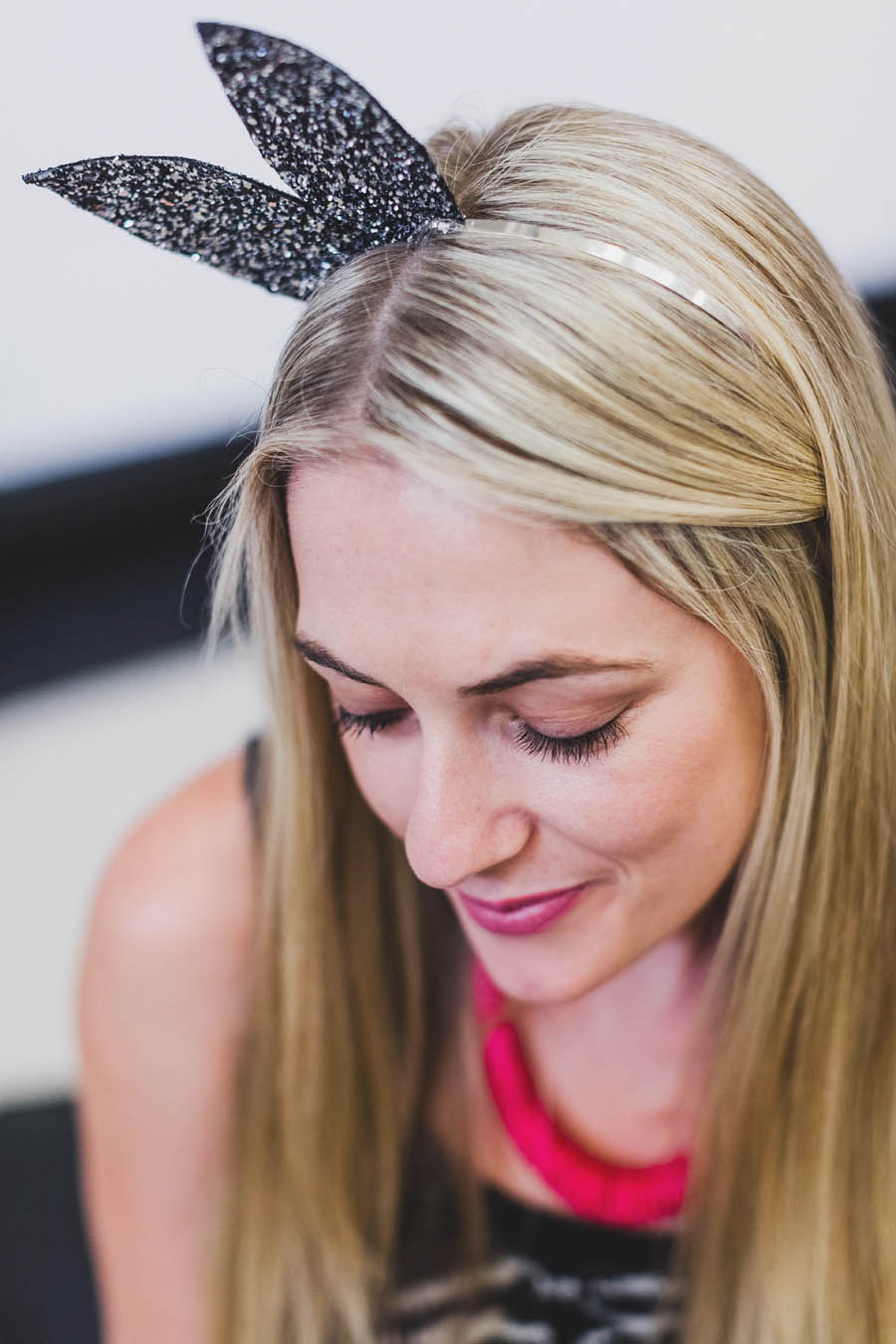 In the interim Celeste from Tourism and Events Queensland bought everyone fluffy koala ears – what a babe!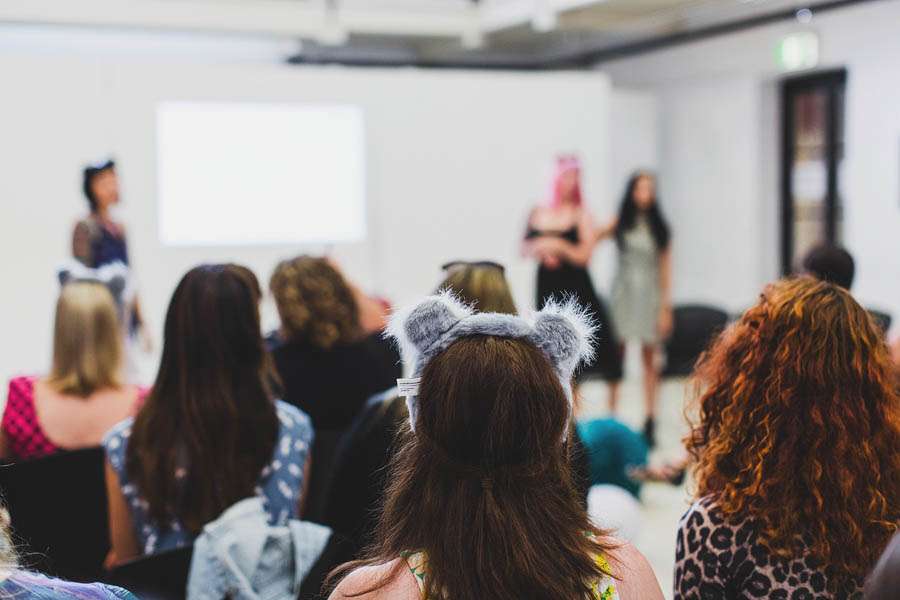 One of the great things about The Blogcademy is how it establishes a real sense of community. When you sign up for the course you are invited to join a forum that allows you to connect with past and future Blogcademy graduates from all around the world, giving you a place to share your ideas and ask for feedback, while also sharing your expertise and providing helpful suggestions to others. It makes you feel a part of something bigger than yourself and reminds you that you are not alone in the blogging universe. Rachel – Skull and Crosstales
Bris-babes, we love you. Thanks for kicking off our Antipodean tour in such damn good style!
Tickets for our 2014 World Tour are now available for purchase and we'd love to see you on one of our many stops! (Protip: Sydney and Melbourne are already half sold out and we only have four spaces left for our London class so if these are your cities of choice I'd recommend being quick!)