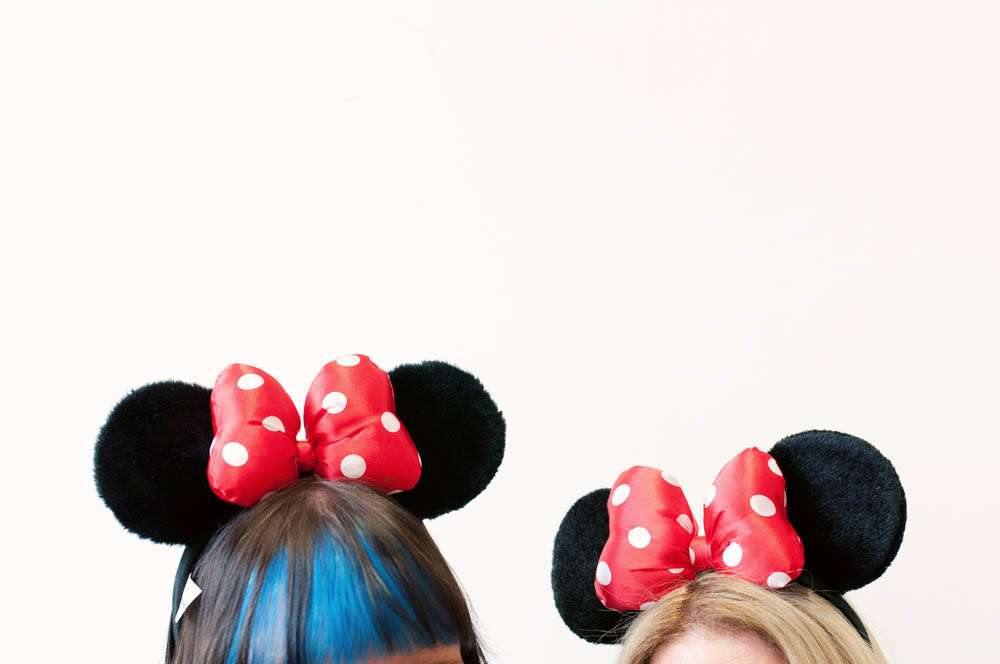 You might think that teaching three workshops in three weeks would be enough, but not for The Blogcademy! In between our two Melbourne classes, Gala, Shauna and I flew to New Zealand for our final location of the year. Our venue was Generator, a super rad event space in downtown Auckland.
Having mini films of each city on this trip made was so awesome. I've loved reliving these moments since!
This might have been one of the smiliest classes so far…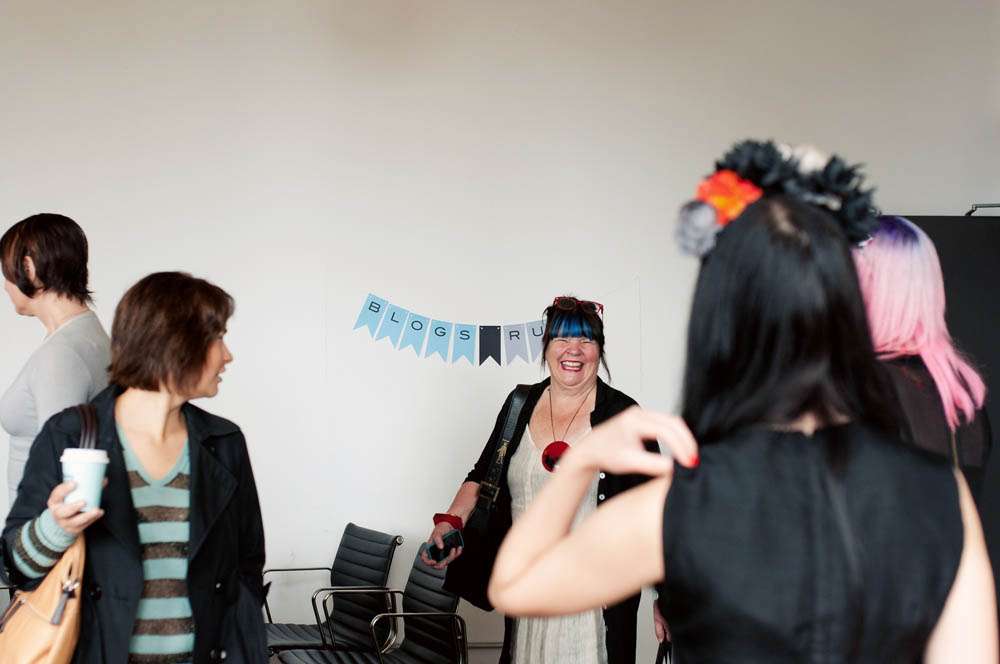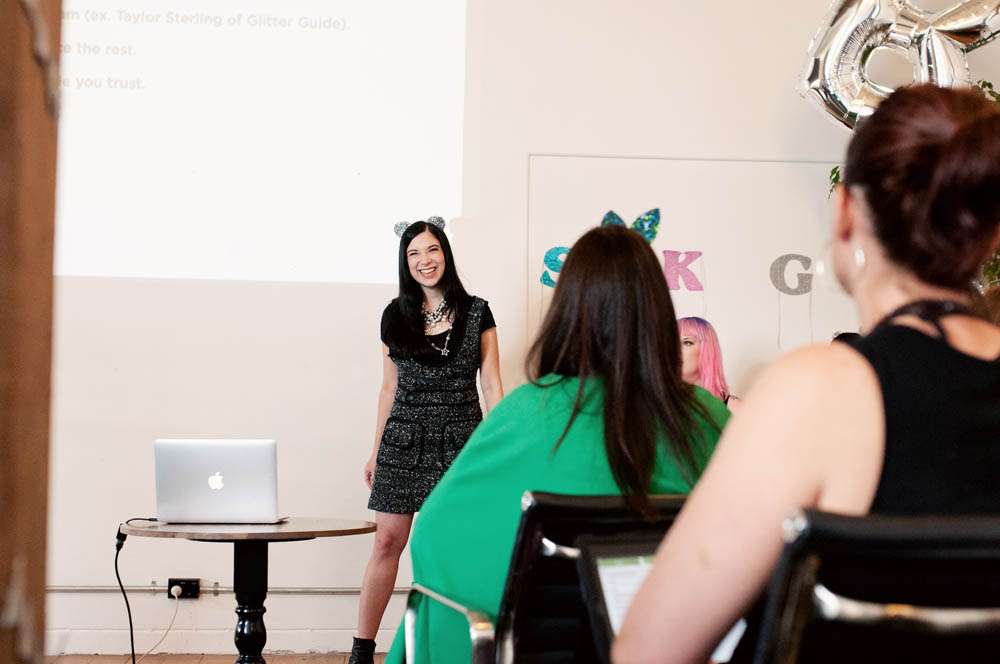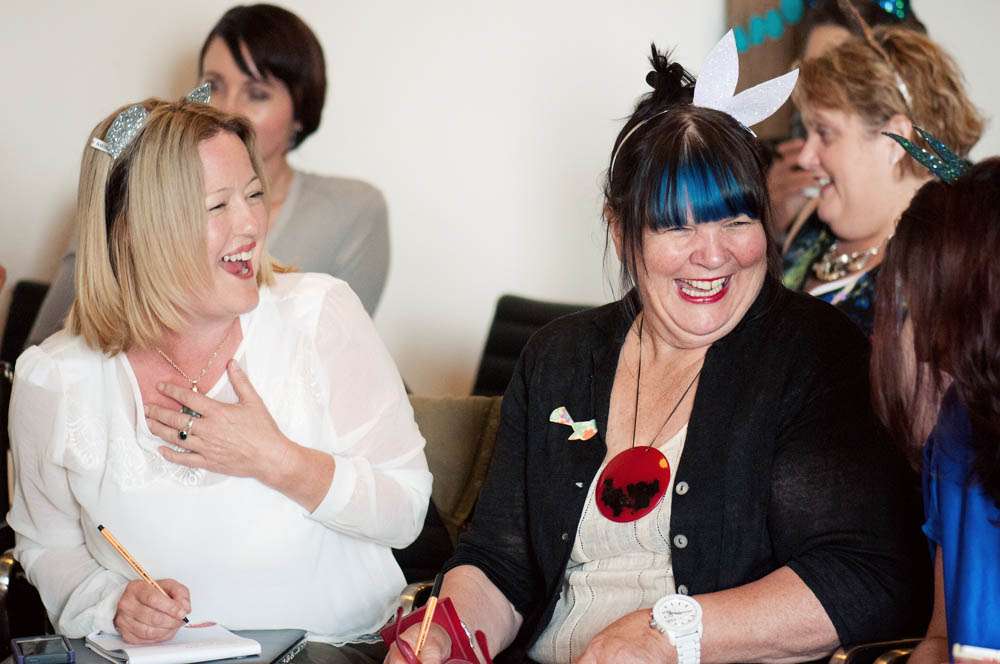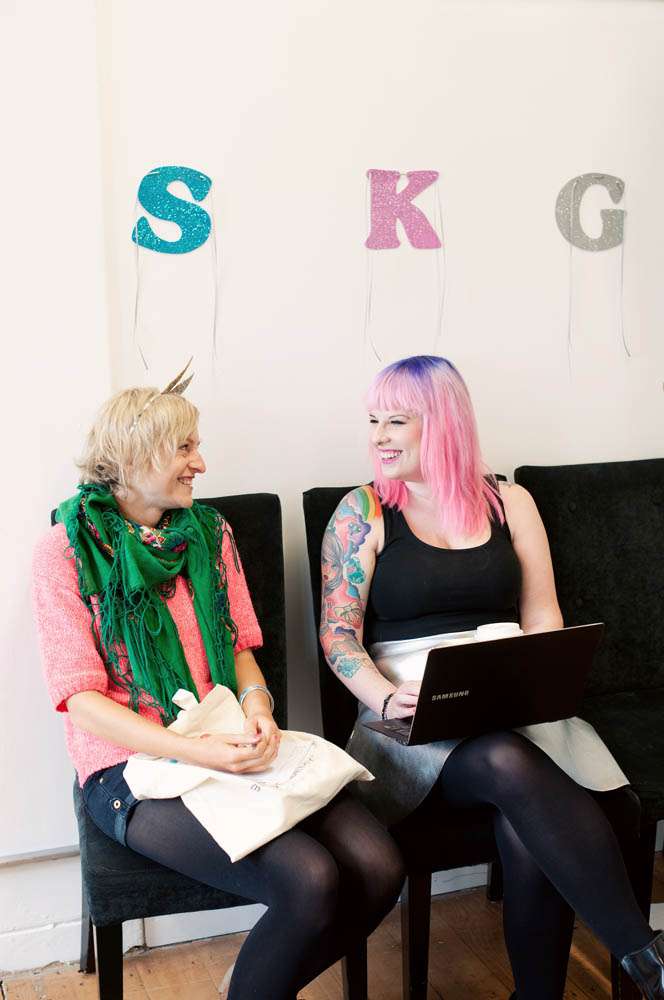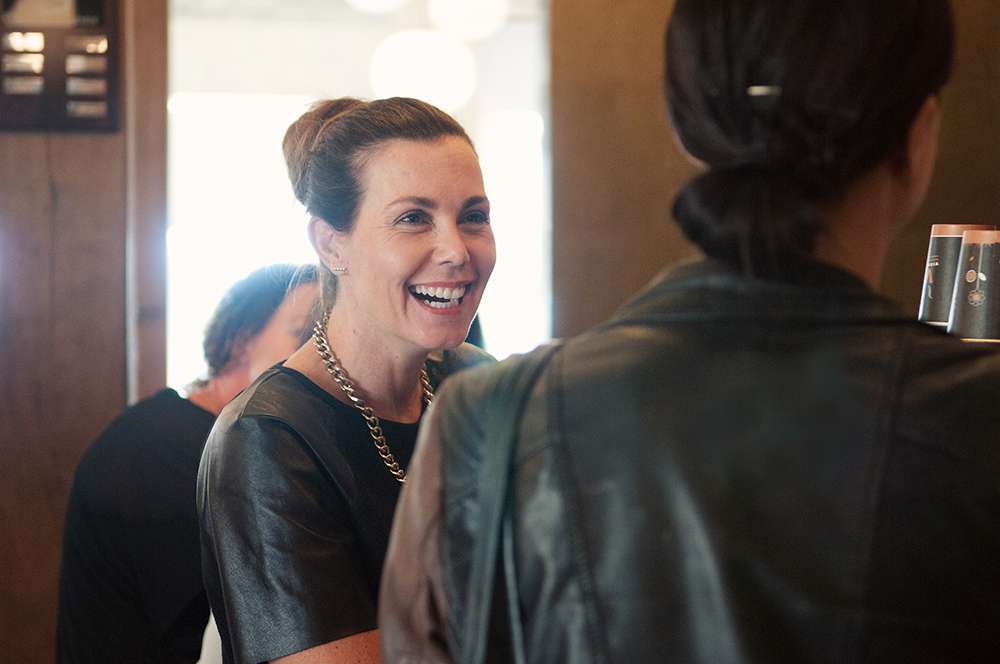 …and the best dressed!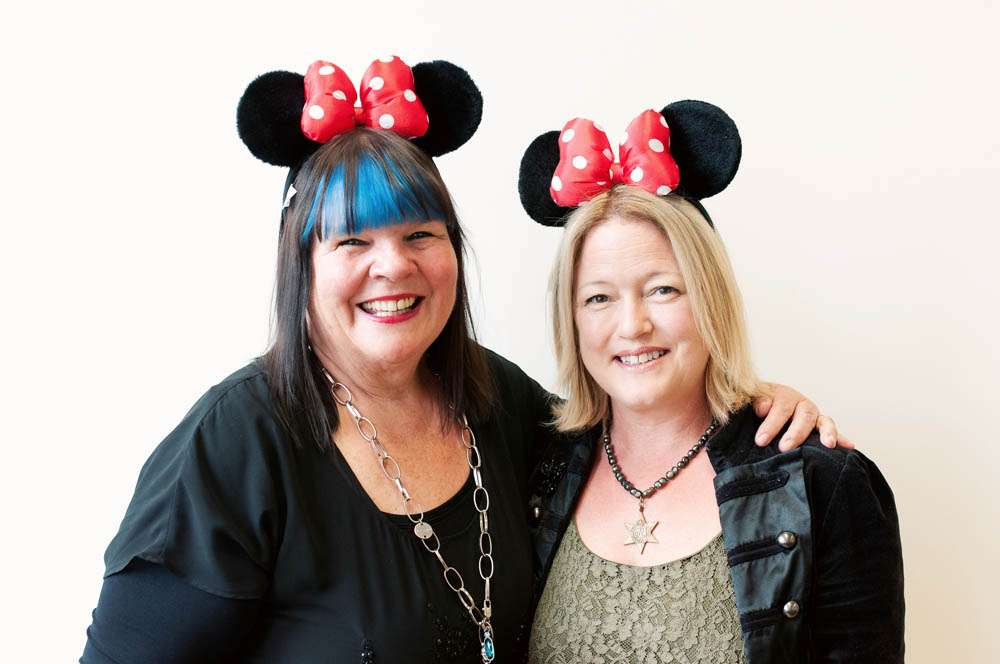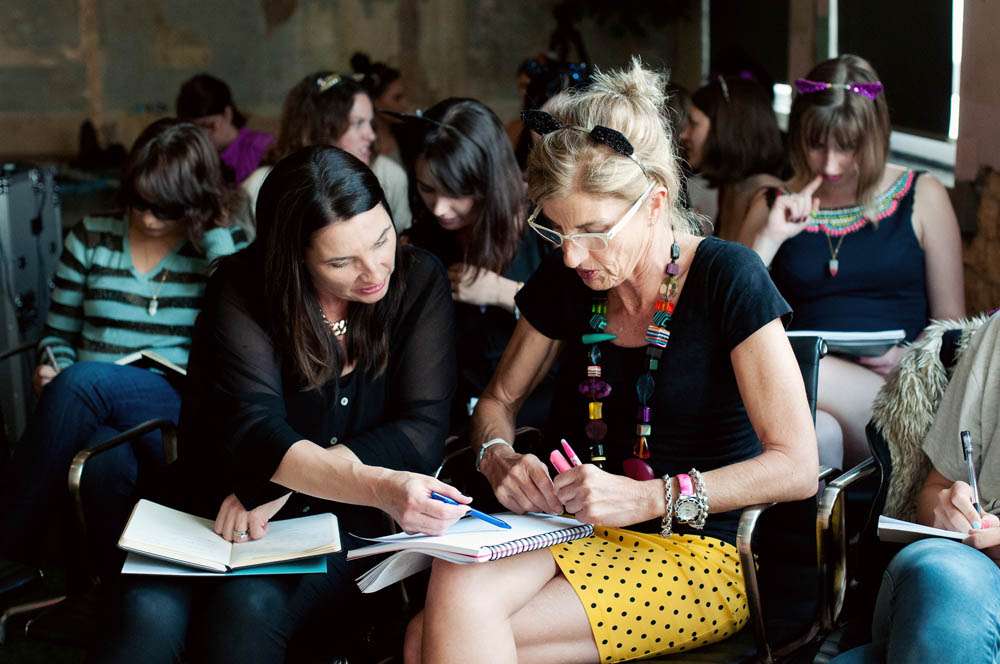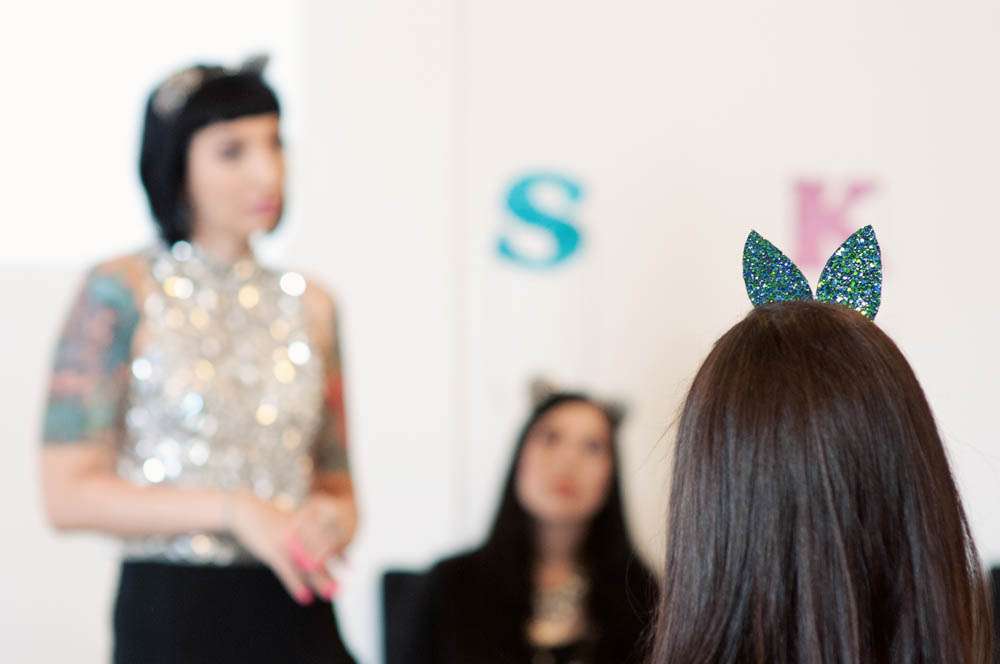 "I read numerous comments stating 'you can find everything you want to know about blogging/monetizing by simply googling it, or you can just ask fellow bloggers, as some have been doing this for ages'. The truth is, I've done a tonne of research on all these things (all the not-so-basic blogging questions), and have been blogging for years myself, and I've never found the information I needed (not the super-important stuff anyway) from Google or from just asking around … At Blogcademy all your questions are answered, and nothing is taboo – this for me was golden!! I guess what I'm saying here is if you are thinking about attending Blogcademy and are told that you can just get that info anywhere – my personal opinion is that you can't and the wisdom I gained, made Blogcademy totally worth attending!" – Angie Fredatovich
Gala's parents even flew up from Wellington to join in the fun. I loved meeting them so much and can't wait to hang out with them again when we go back next year!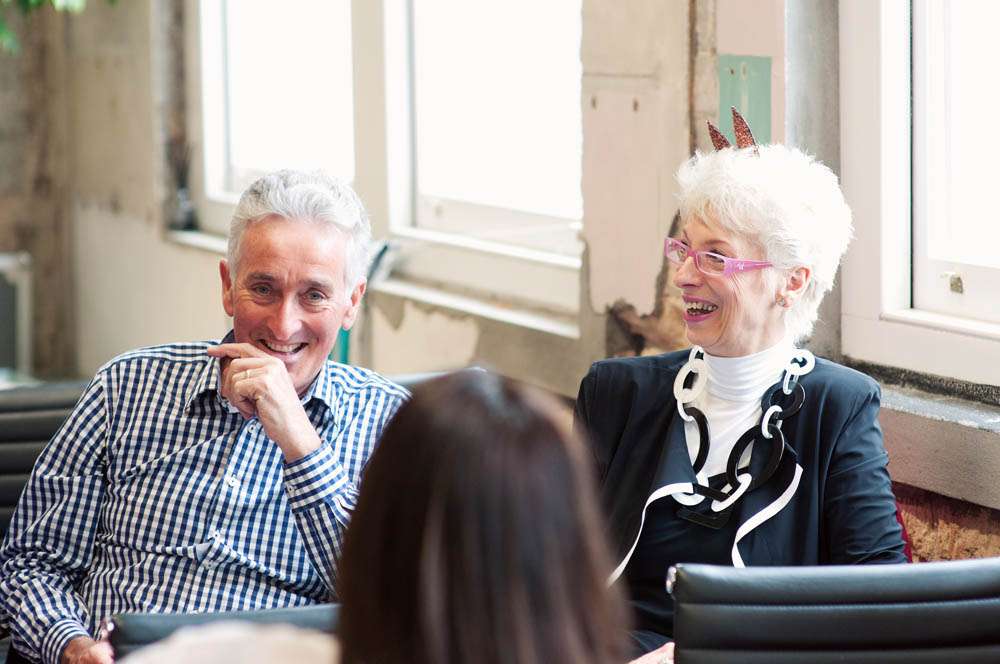 The great thing about our venue this time around was that we had two separate rooms to use. The first was our teaching space. I loved the distressed walls, astro turf carpet and giant windows.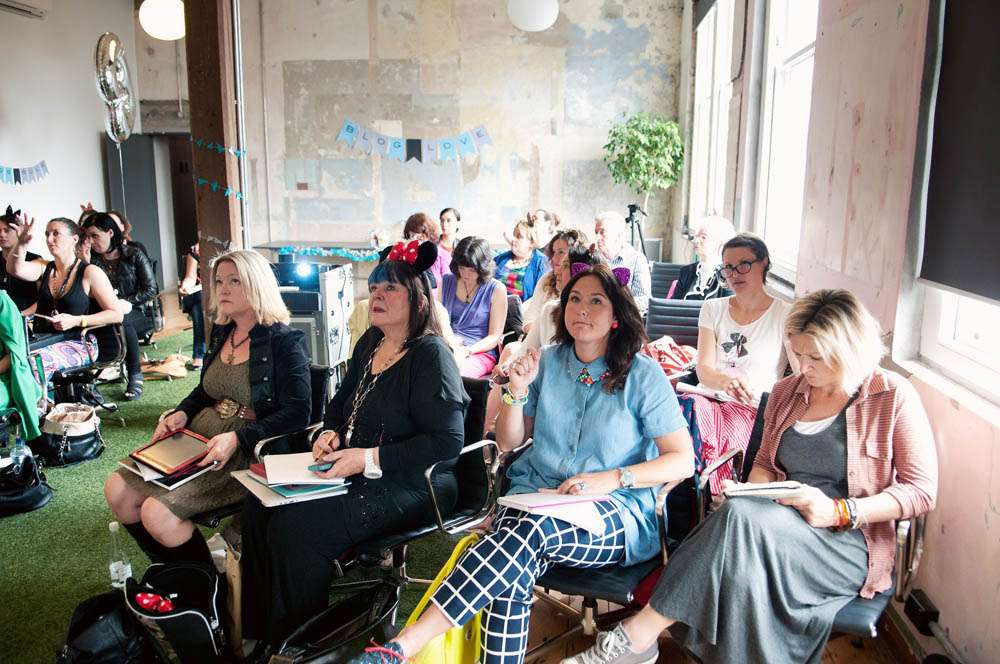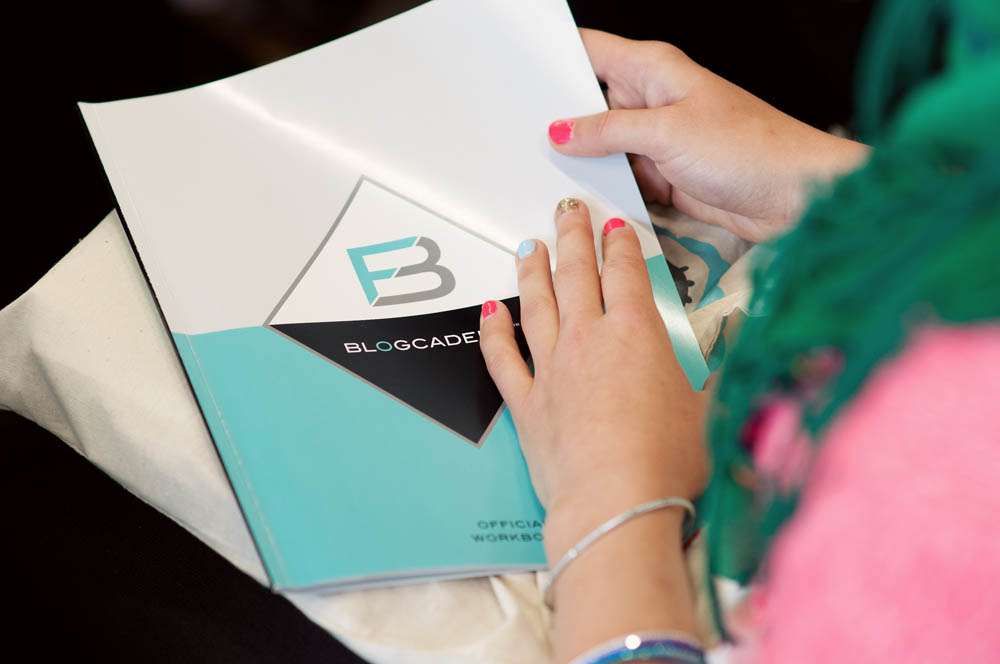 The second was our chill out and break room. We had the photo booth in here and a fully stocked bar!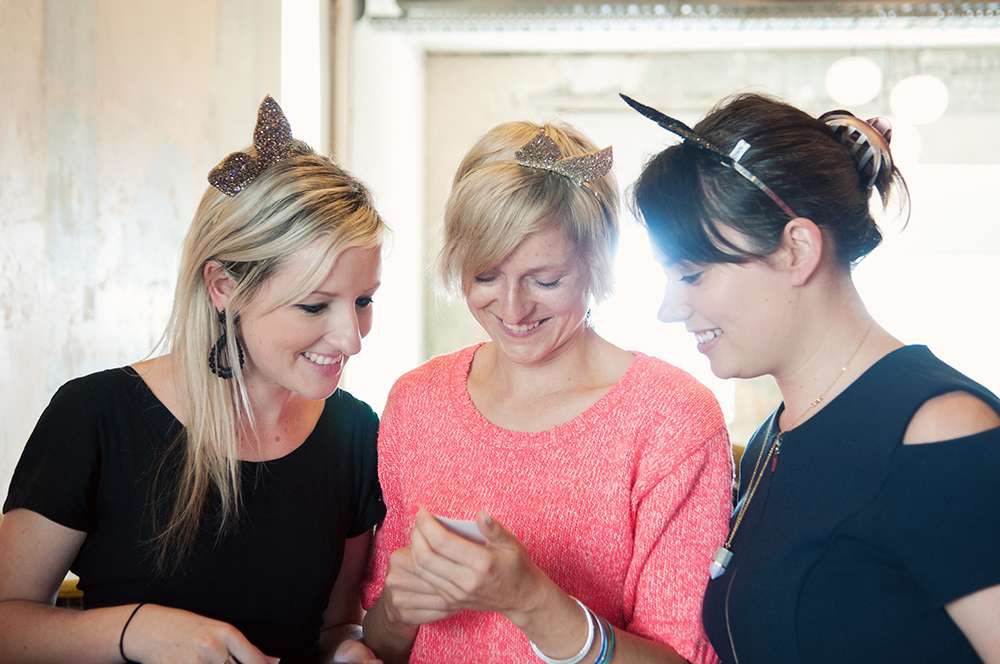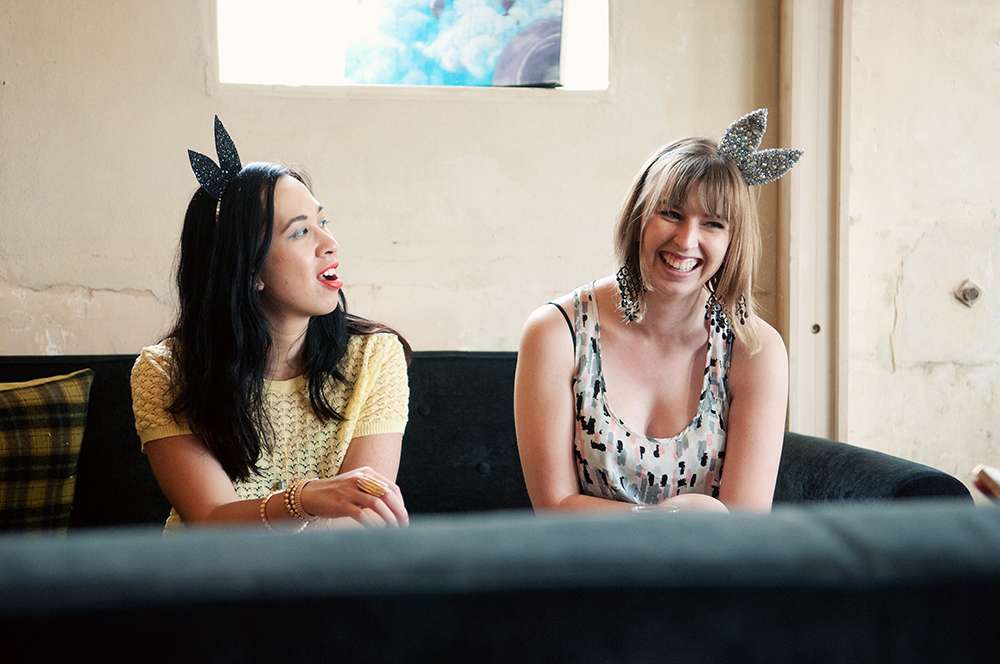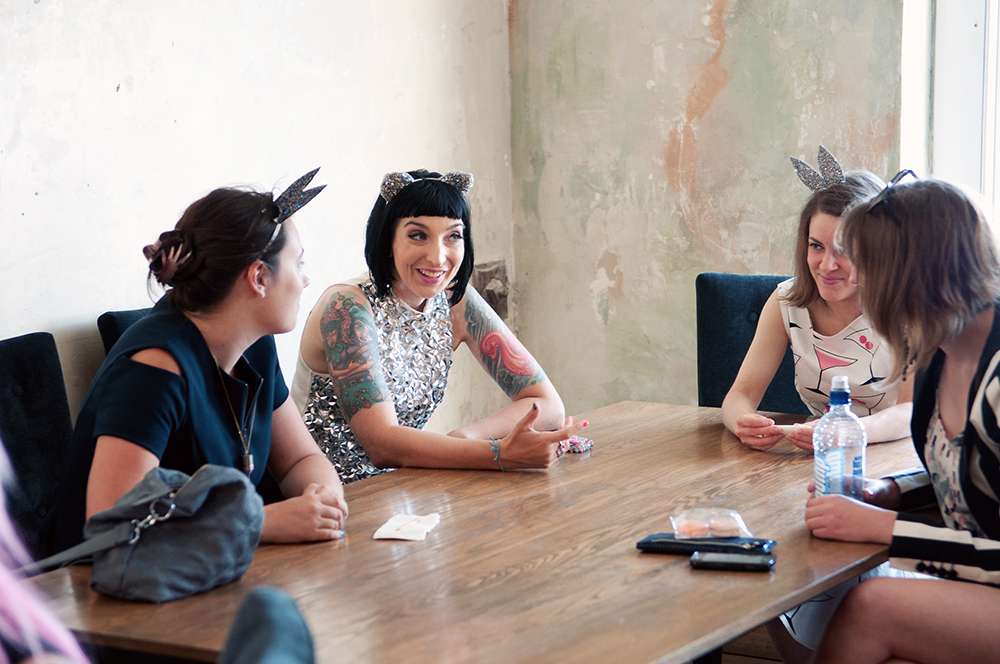 "By the end of day one, it was absolutely clear that The Blogcademy was an absolute game changer for me. After spending most of my evening going over my notes, scribbling ideas and drafting new posts (the general lack of sleep by the Blogcadettes is testament to how inspired we all were, sleeping simply wasn't on the agenda that night). 
Day two I was confident, in the front row, asking questions, squeezing every last drop out of this incredible experience. The most magnificent thing about the Blogcademy is the headmistresses themselves. I know I wasn't the only one that got one on one time with all three of these wondrous babes. Everything they had to say was supremely positive and oodles of actionable advice." Sara Satterthwaite
The design for the tote bags was based on a traditional maori mask (yes, I'm still wearing my Junk Jewels bracelet from the London goodie bags!)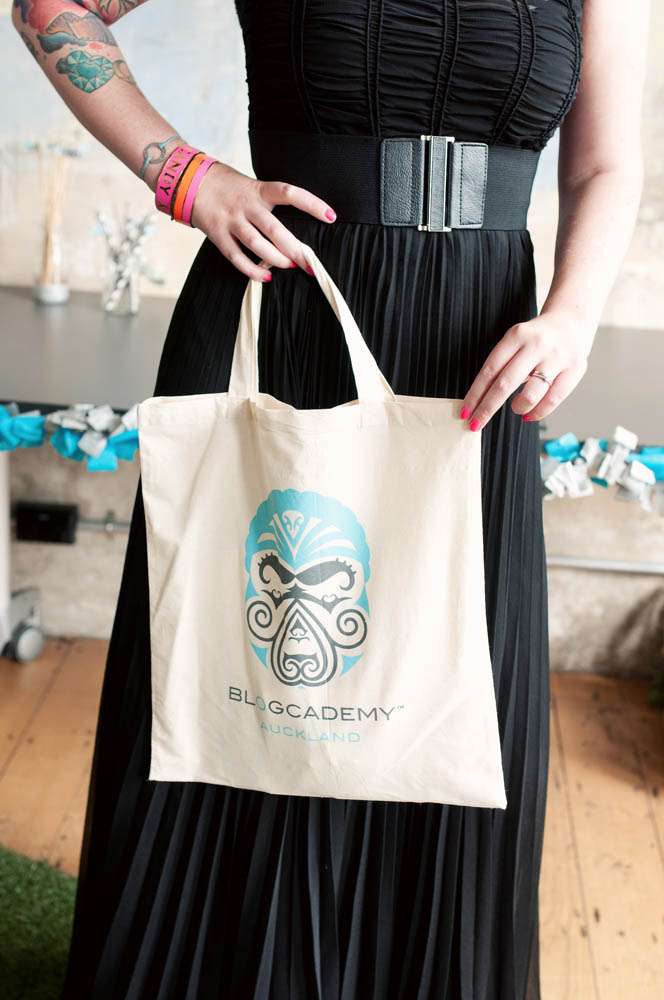 We were so lucky to have an amazing décor sponsor this time around. The space was decorated by Josie of Wink. She made us custom banners, straws and even props for the photo booth!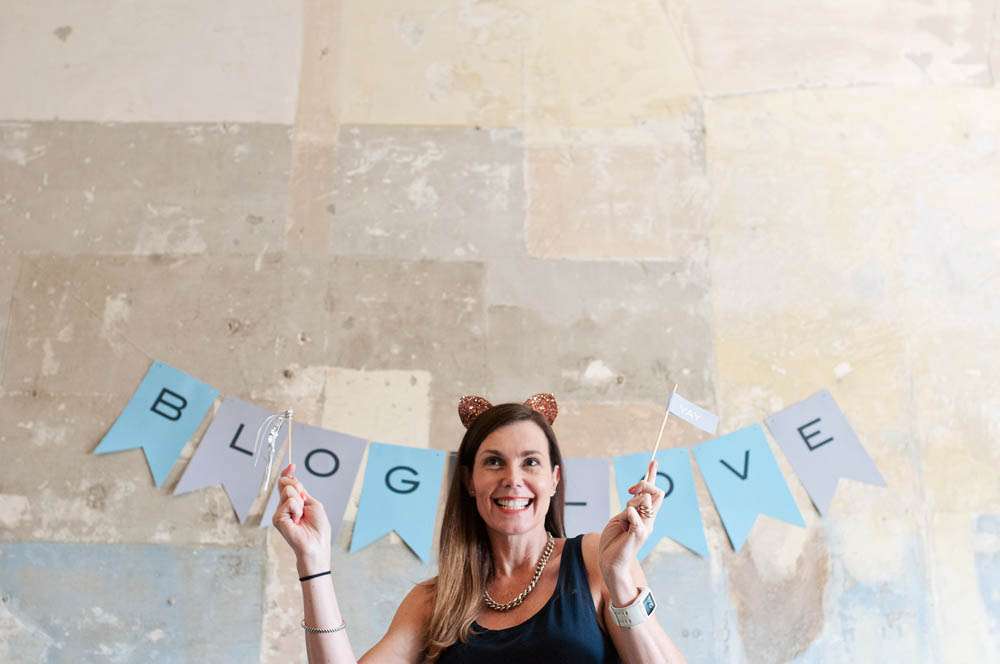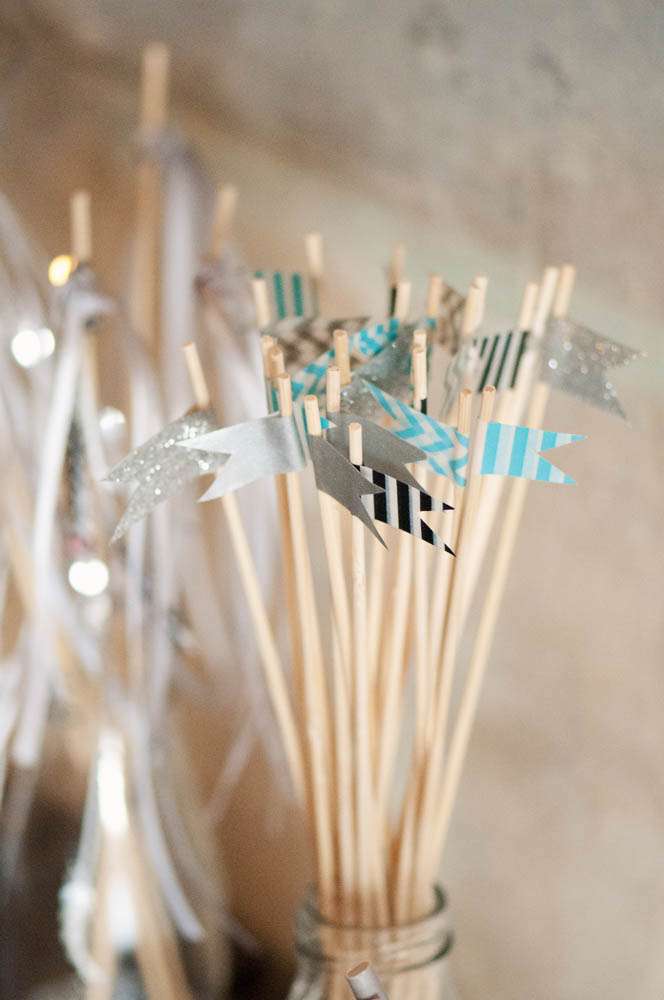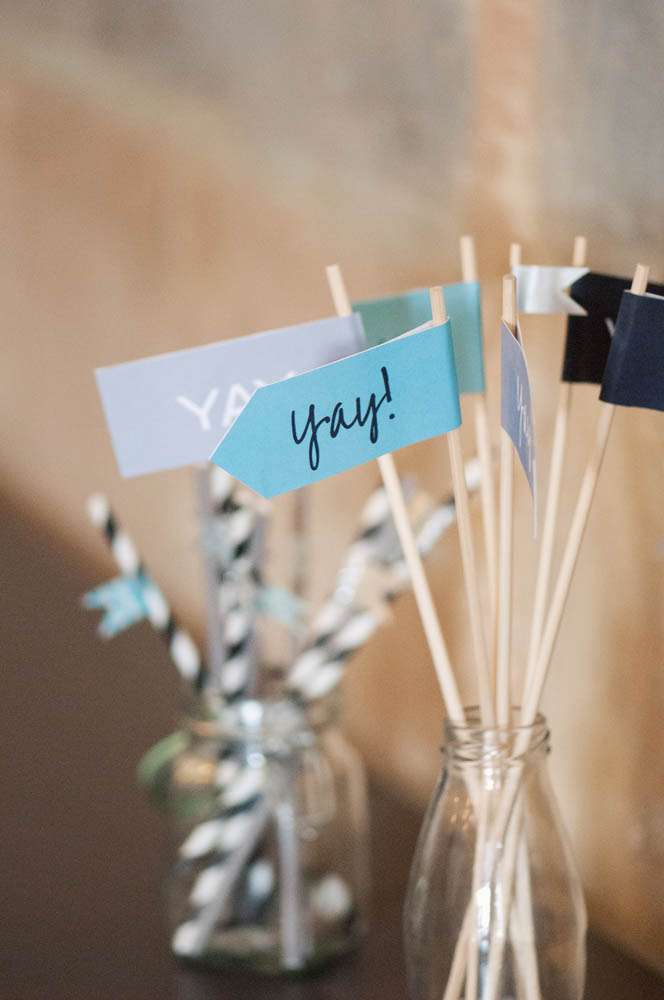 Inside the bags was a bundle of lovely treats. Love Ideas Ink created these cute greetings cards.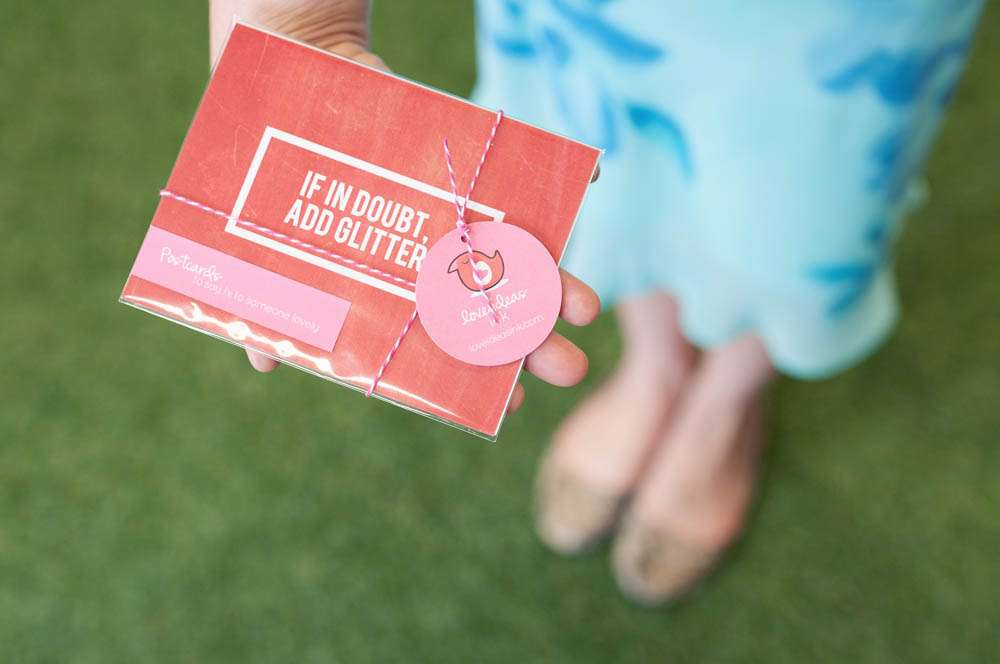 Bec of Clouds of Colour not only attended the class, but made these adorable art prints for everyone too!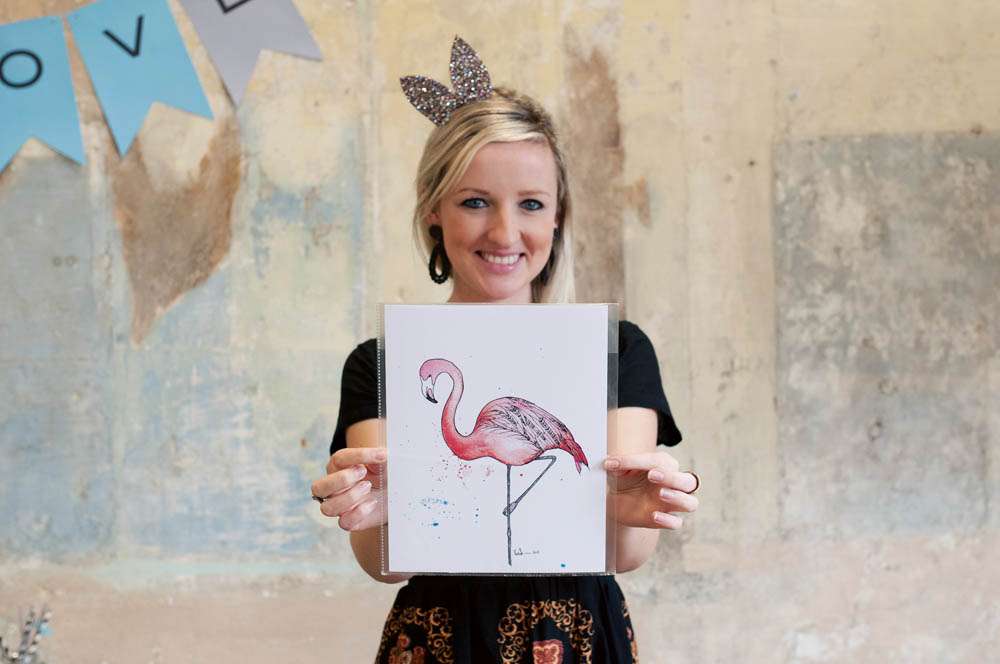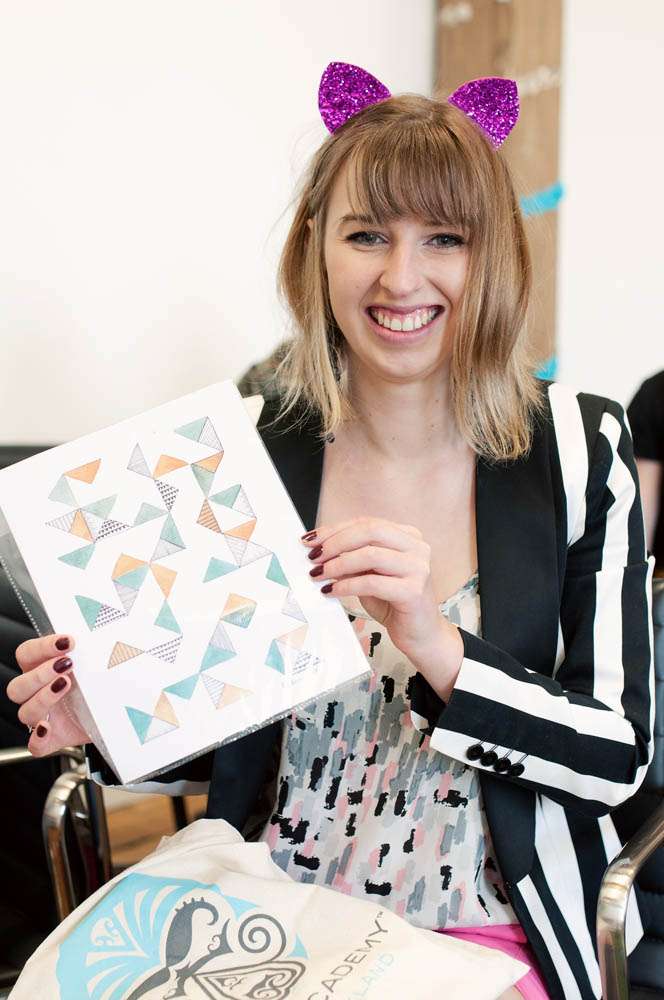 The Native Creative wooden fantail brooches were super popular with those Kewi bloggers.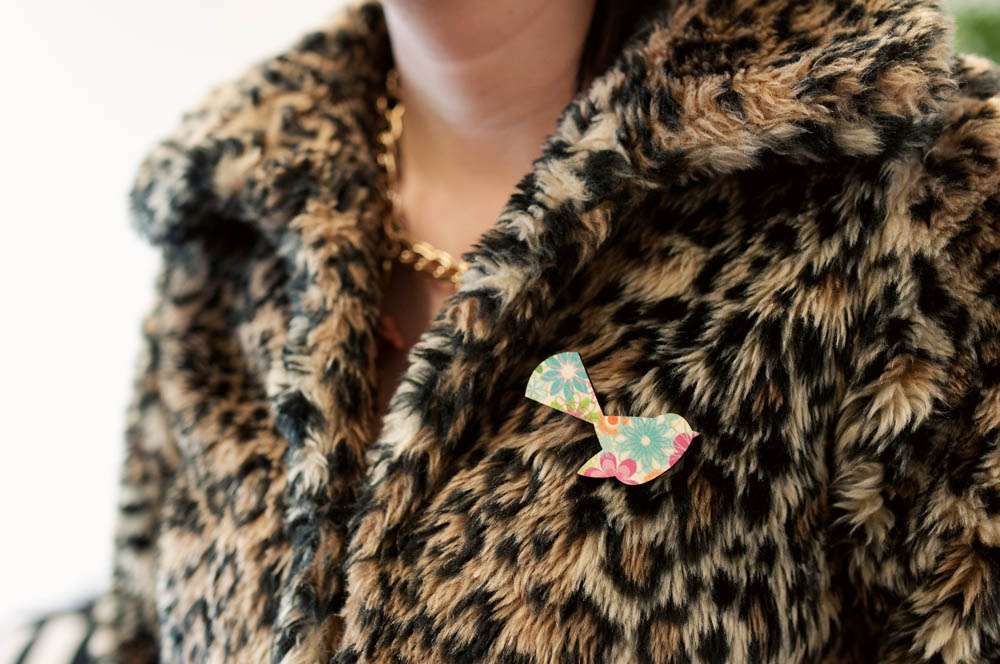 Notes were scribbled in Noodles Toodles notebooks ferociously all weekend long!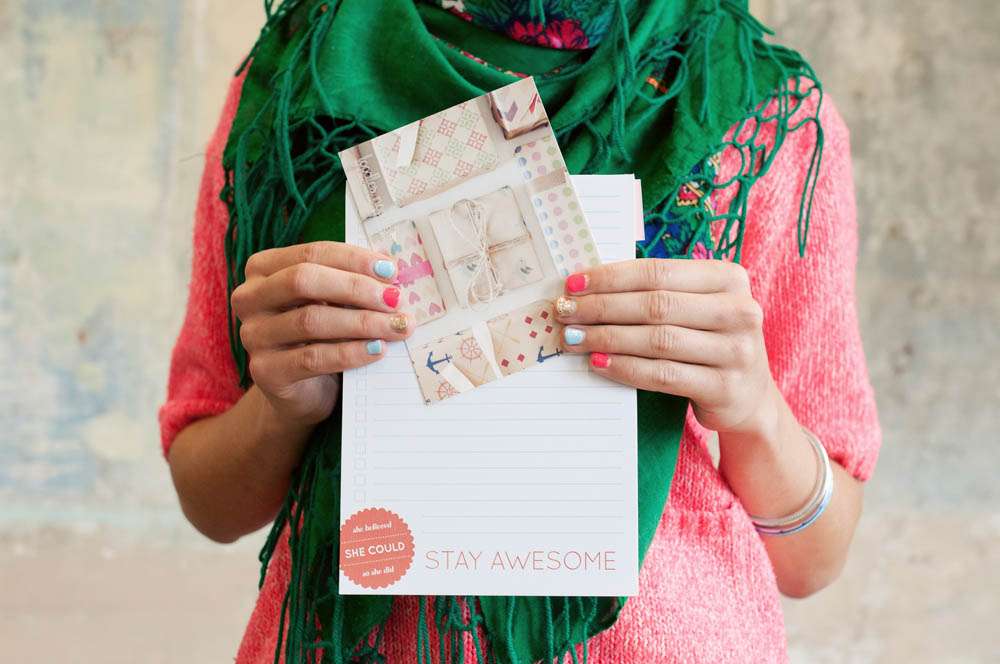 Everyone adored their concrete crystal necklaces from Cocorrina. I got a lilac one and I've been wearing it so much since.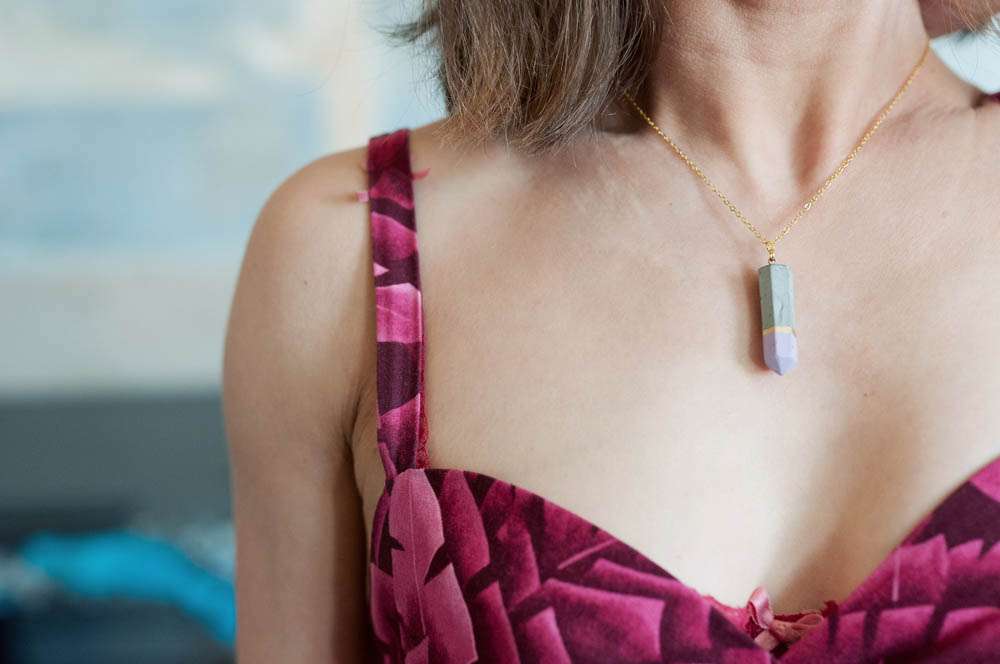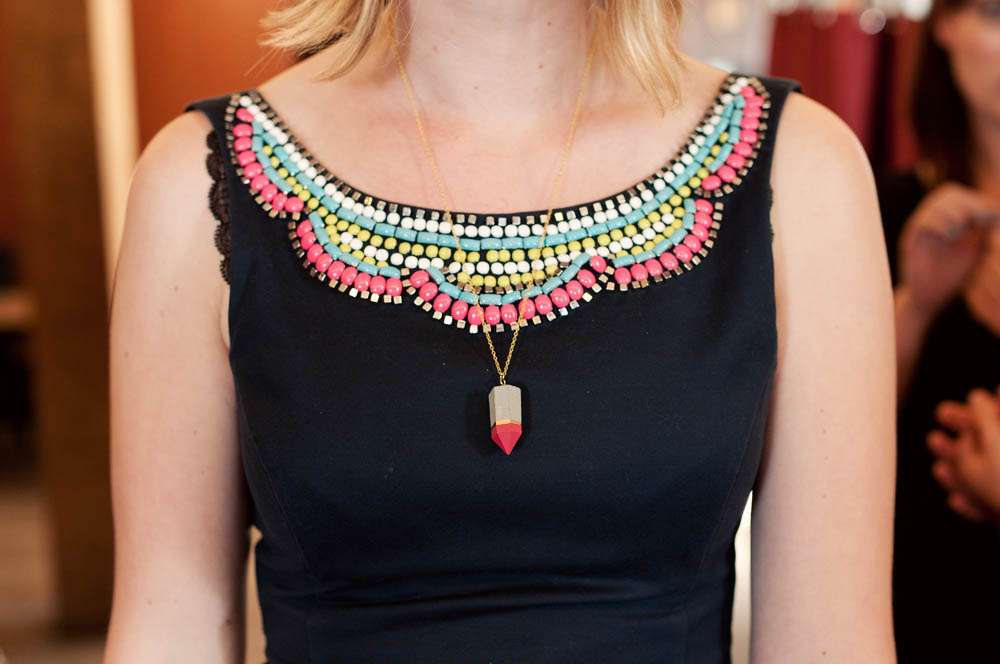 Obviously there were Crown and Glory ears as well (where would we be without them?!)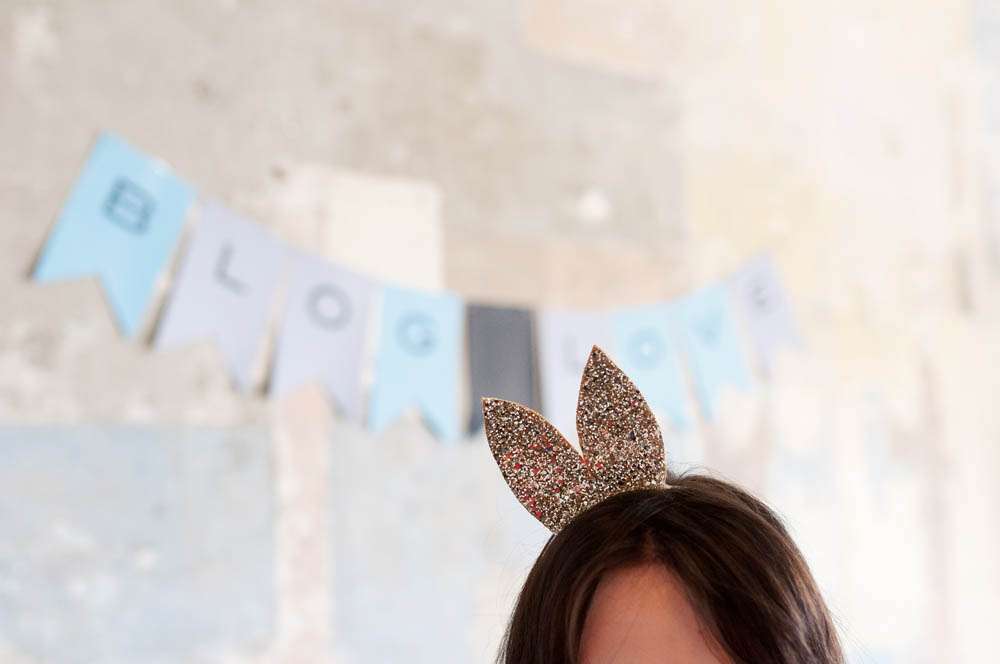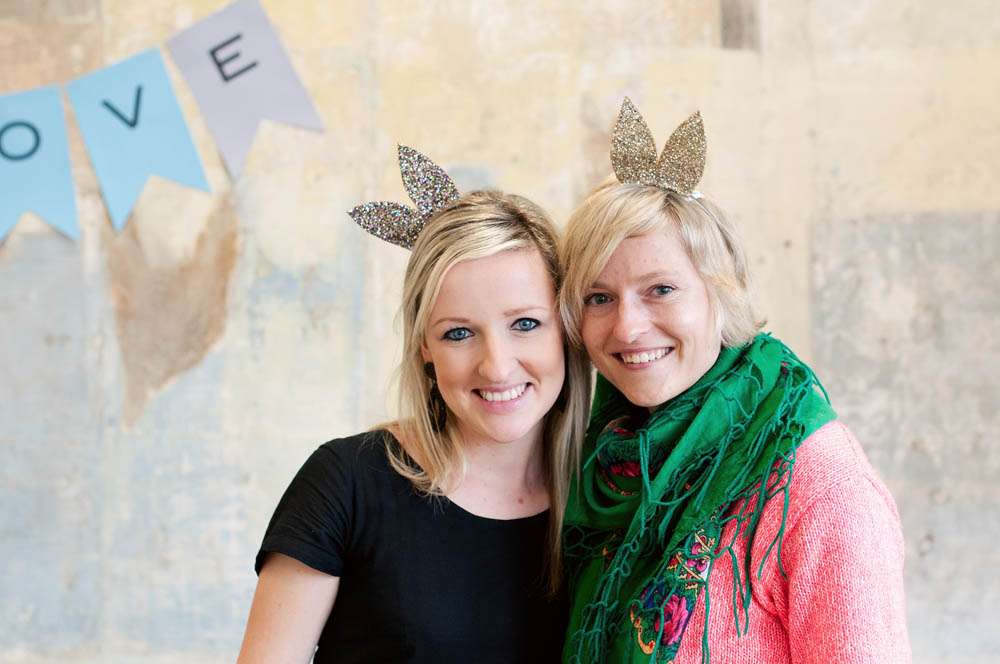 Everyone knows that bloggers love a photo booth so we were thrilled that The Amazing Travelling Photo Booth agreed to come along to entertain us all.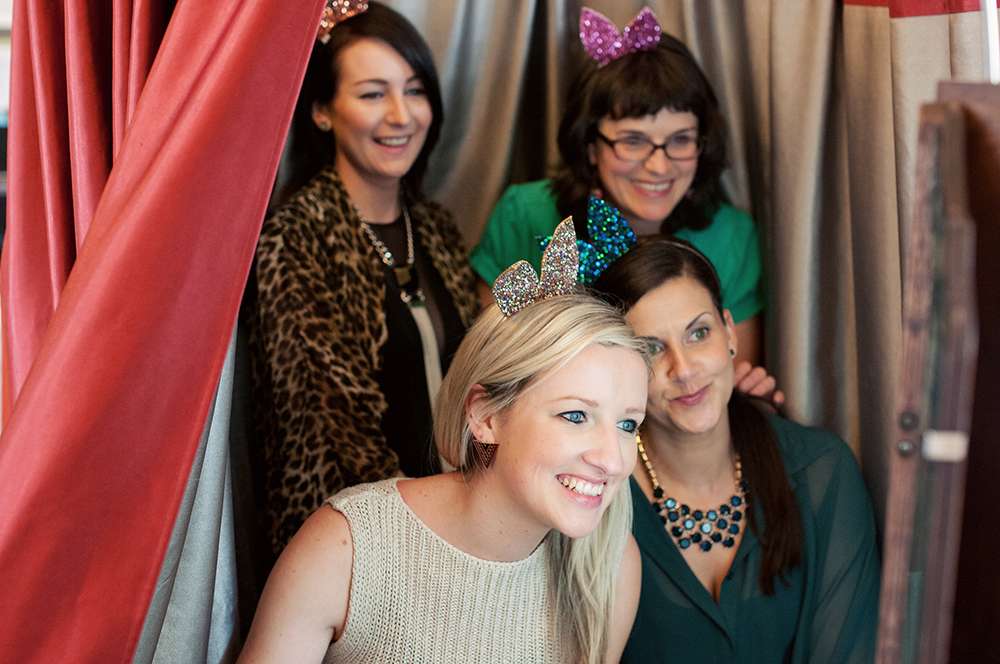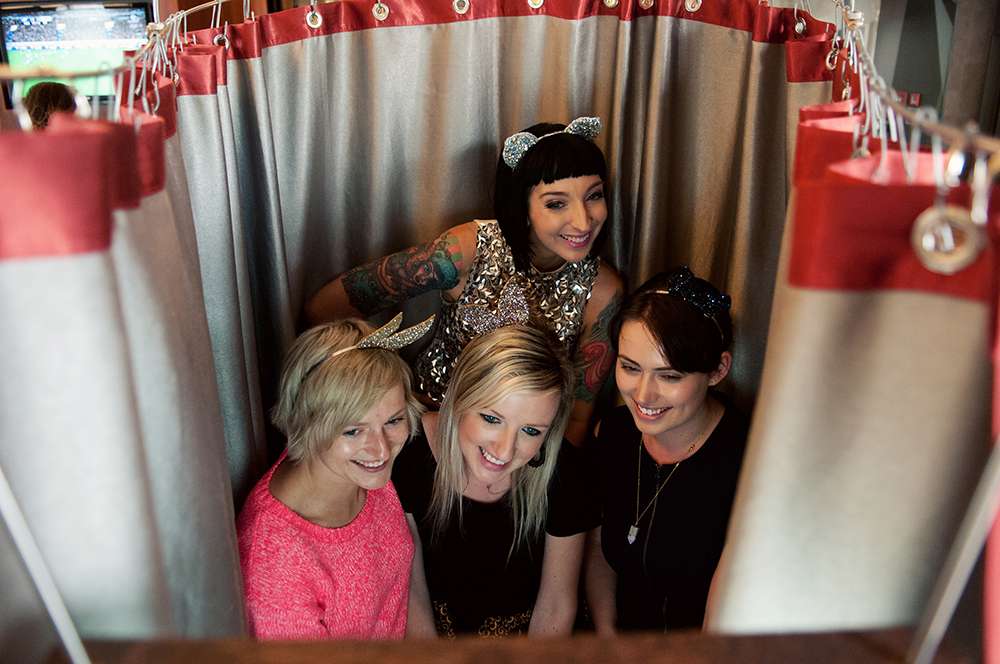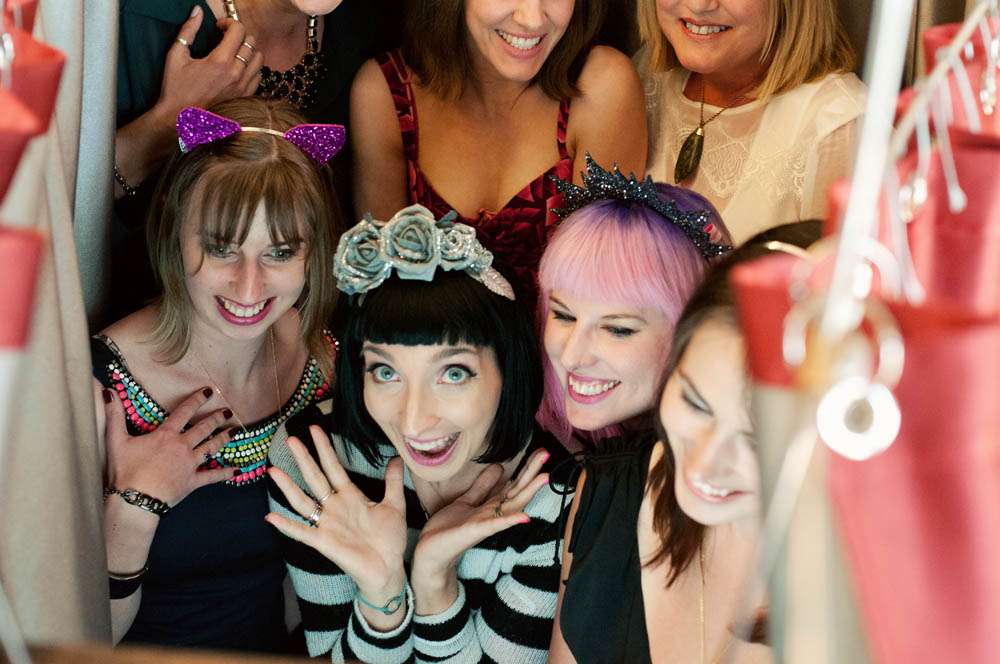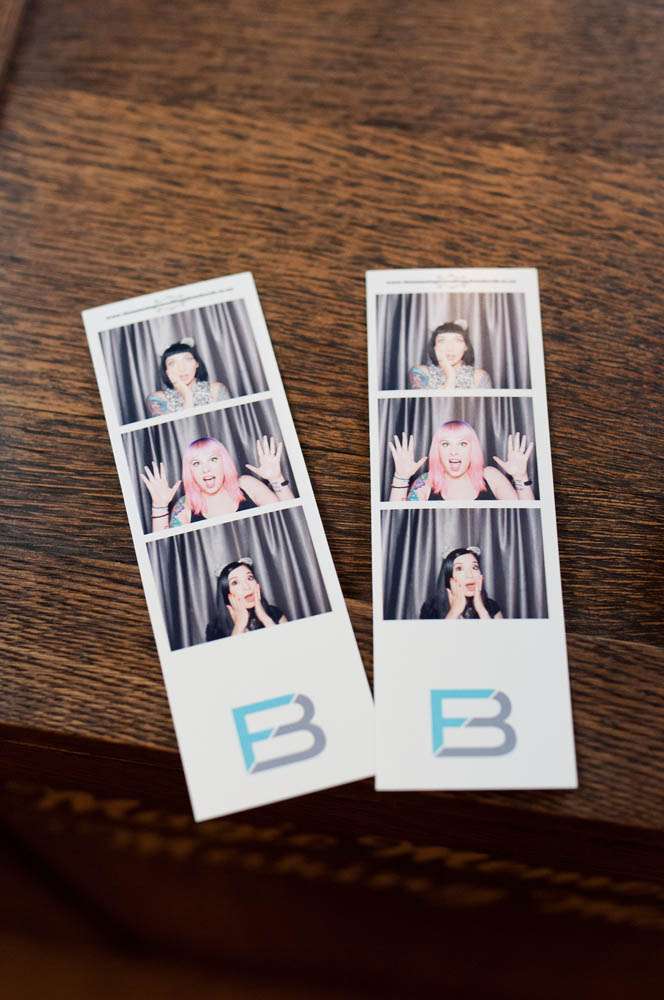 Yay Auckland. What a gorgeous bunch you are!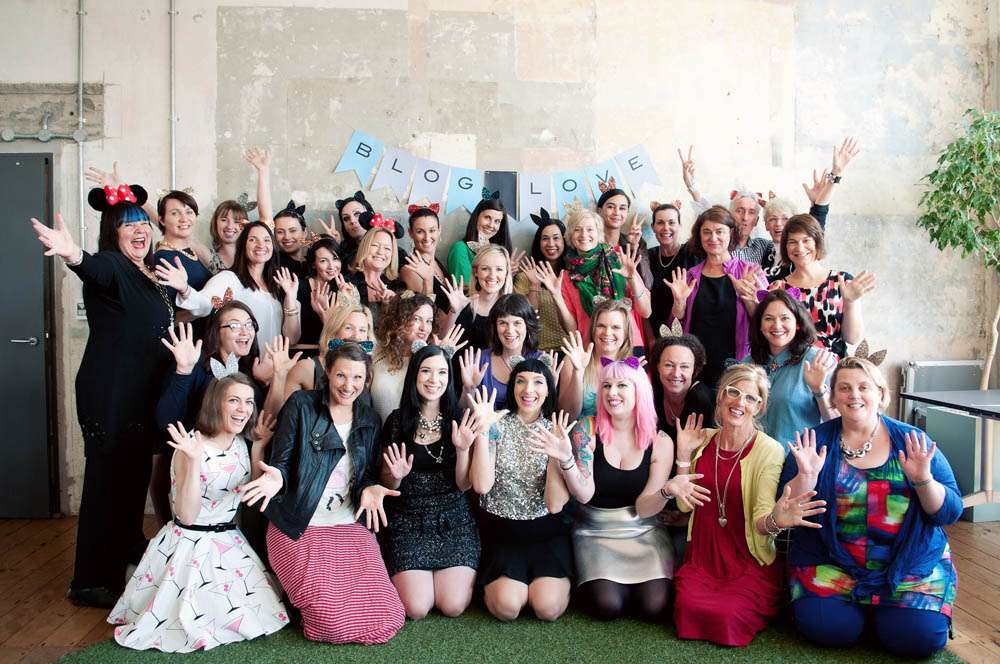 So that's it! All the 2013 workshops are done, dusted and blogged about. Can you believe it?
If you're kicking yourself to have missed out, don't fret, we're doing it all over again next year. Head over to The Blogcademy site to see if we're heading to a city near you!