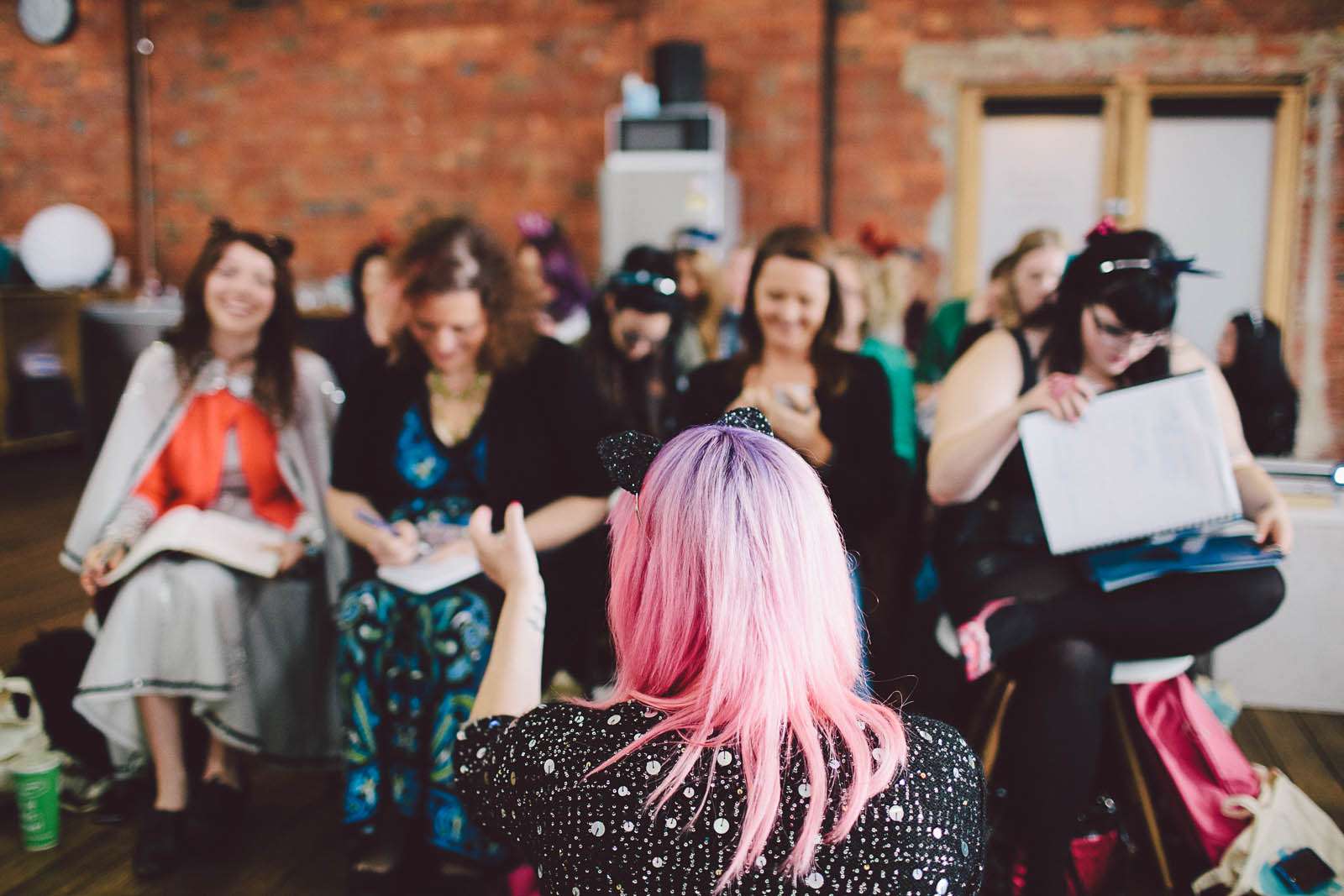 When we launched our 2013 Blogcademy world tour last March, we were blown away by how quickly the tickets started to sell, but no city was as fast as Melbourne. Within only a few days the class had sold out and so we made the executive decision to extend our trip down under and add a second date to the mix – and I'm so glad we did, Melbourne was one of my favourite cities to teach in all year!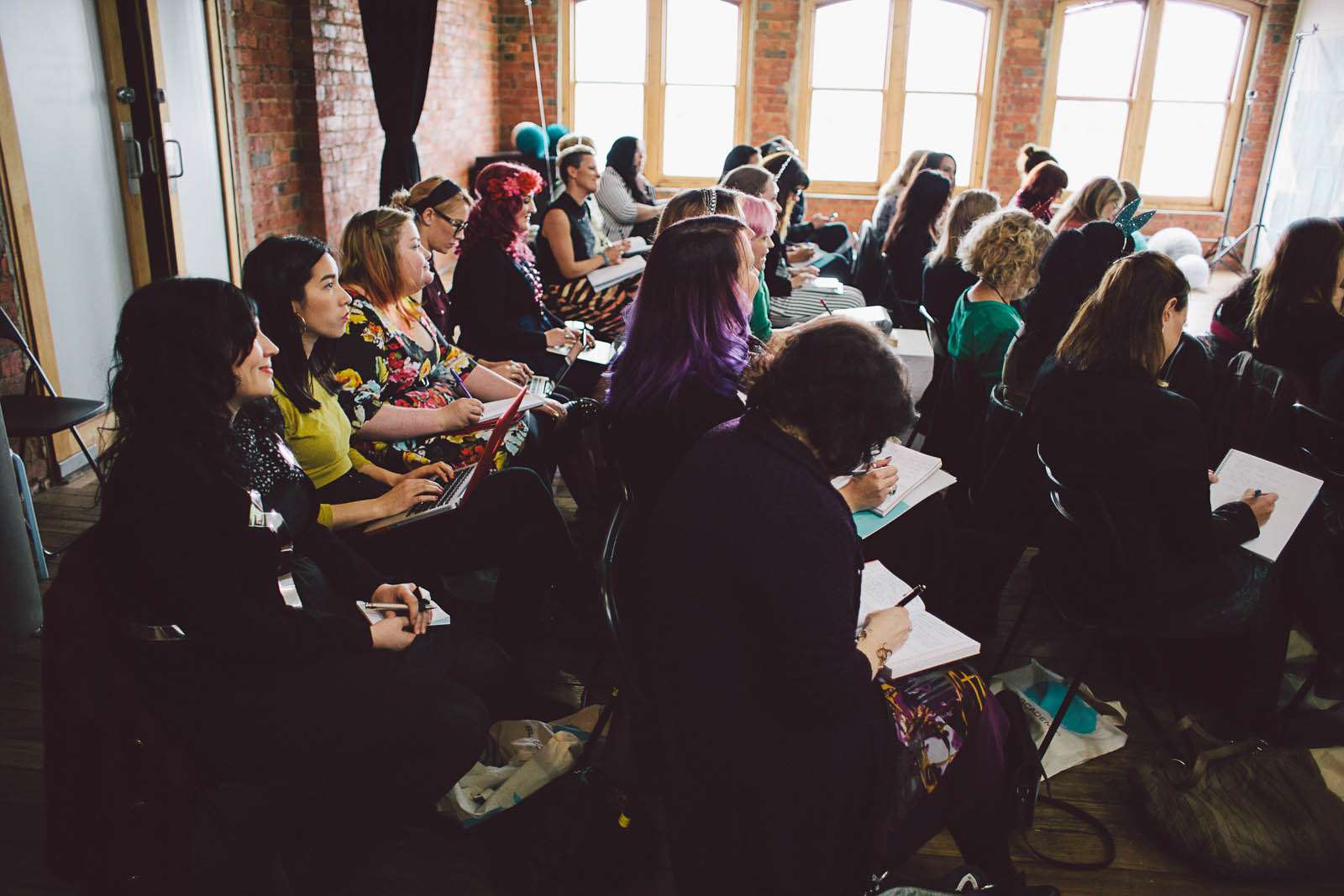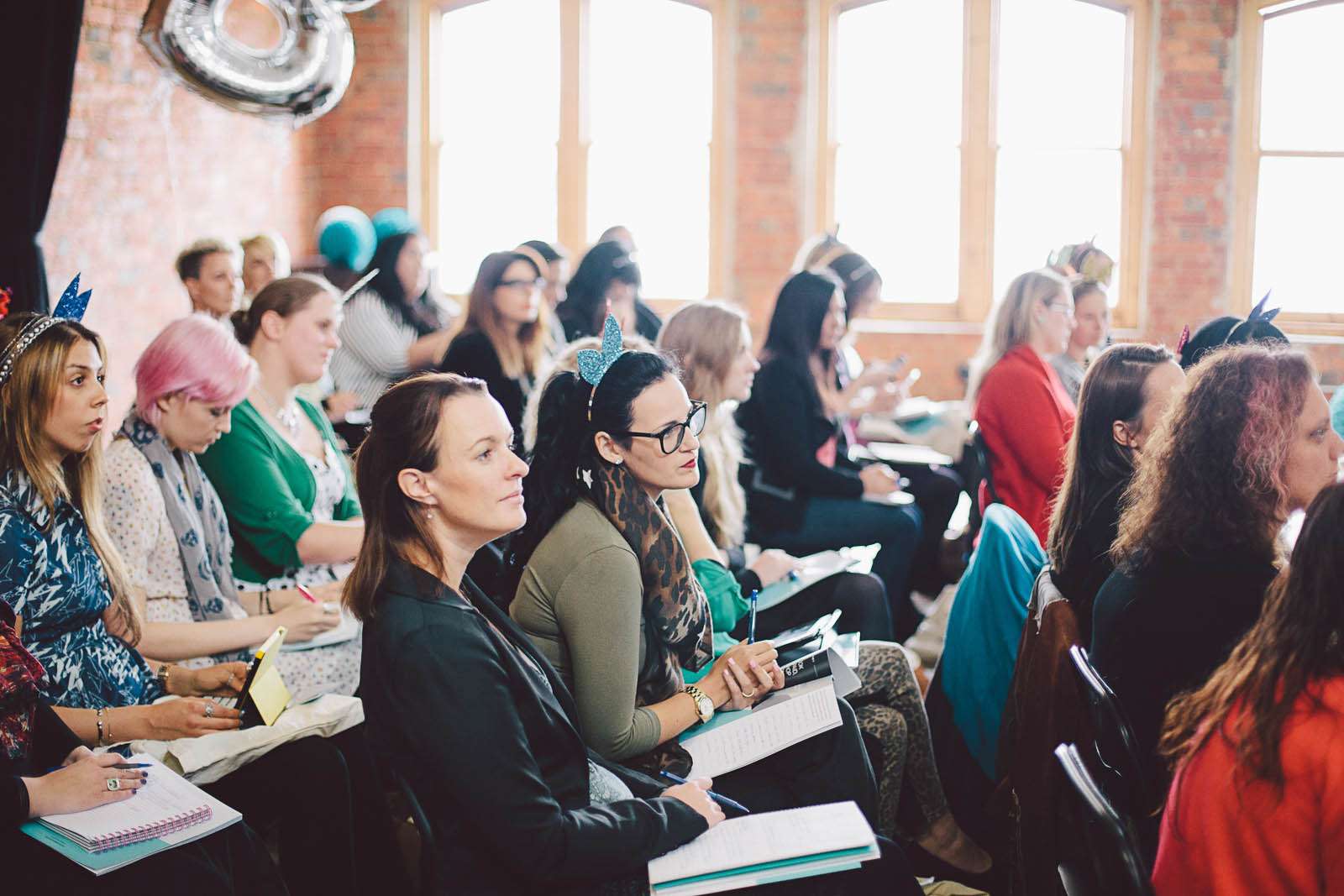 The classes were held at the beautiful Lightdrop Studios. Alex and Bernice who own it were a dream to work with and made our time with them stress-free, nothing was too much trouble. And when, a few days before the class, we were contacted by ABC News wanting to interview us (you can watch it online here!) Bernice, a trained make up artist, even offered to do our faces – what a babe!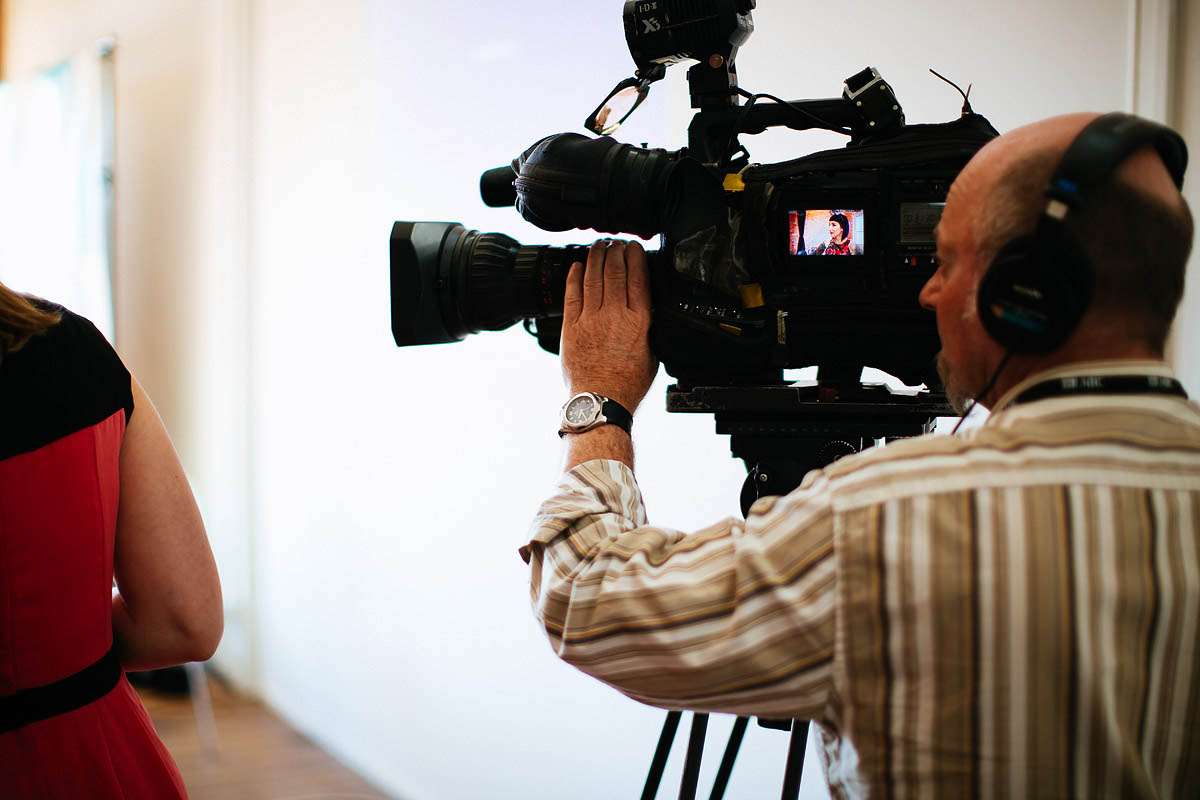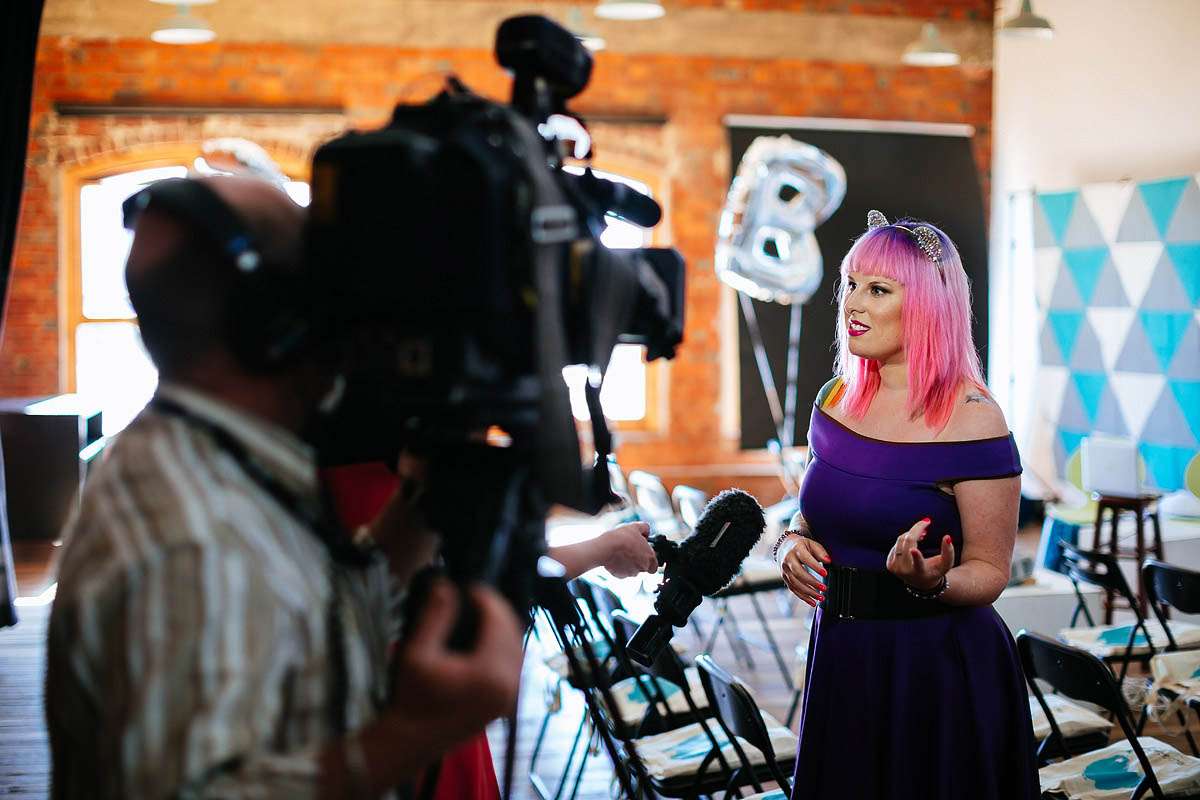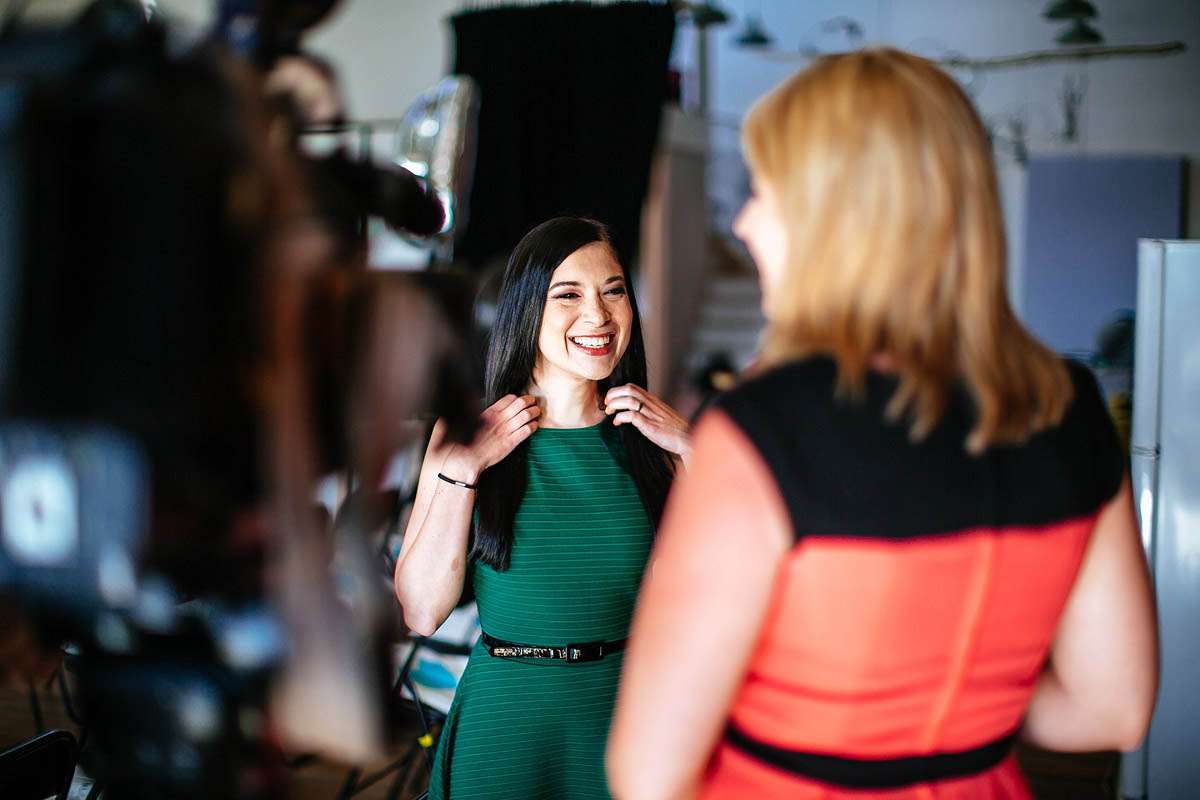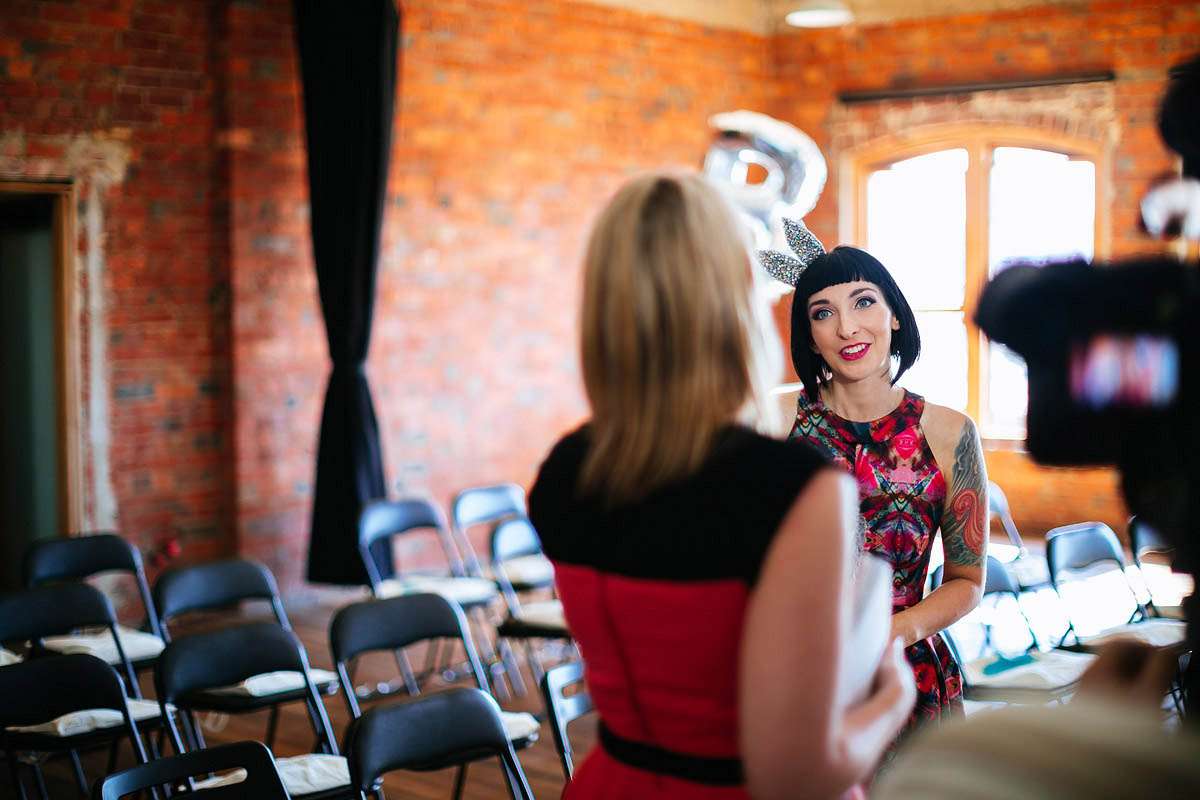 "Everything you've ever read about The Blogcademy is true. It does change your life. You do walk away feeling overwhelmed with excitement and inspiration. It is totally fucking fabulous. Gala, Kat and Shauna are just as magical as you think they are. And they have the capability and drive to match the exceedingly gorgeous sparkle that seems to trail behind them wherever they go." MJ Valentine 
So why did I enjoy teaching in Melbourne so much? Quite simply: the people. First off the 70 women (due to such a high demand we actually squeezed a few extras in to each class) who attended were – by far – the most driven, passionate and enthusiastic Blogcadettes we've ever had. Their smiles were contagious (Seren, top photo below, actually arrived on the first day and squealed when she saw us!), their questions thoughtful and their stories inspiring.
These women made me so damn grateful to be in a position where I can travel and meet so many amazing new people. Being away from home can be really tough but these babes made it all worthwhile.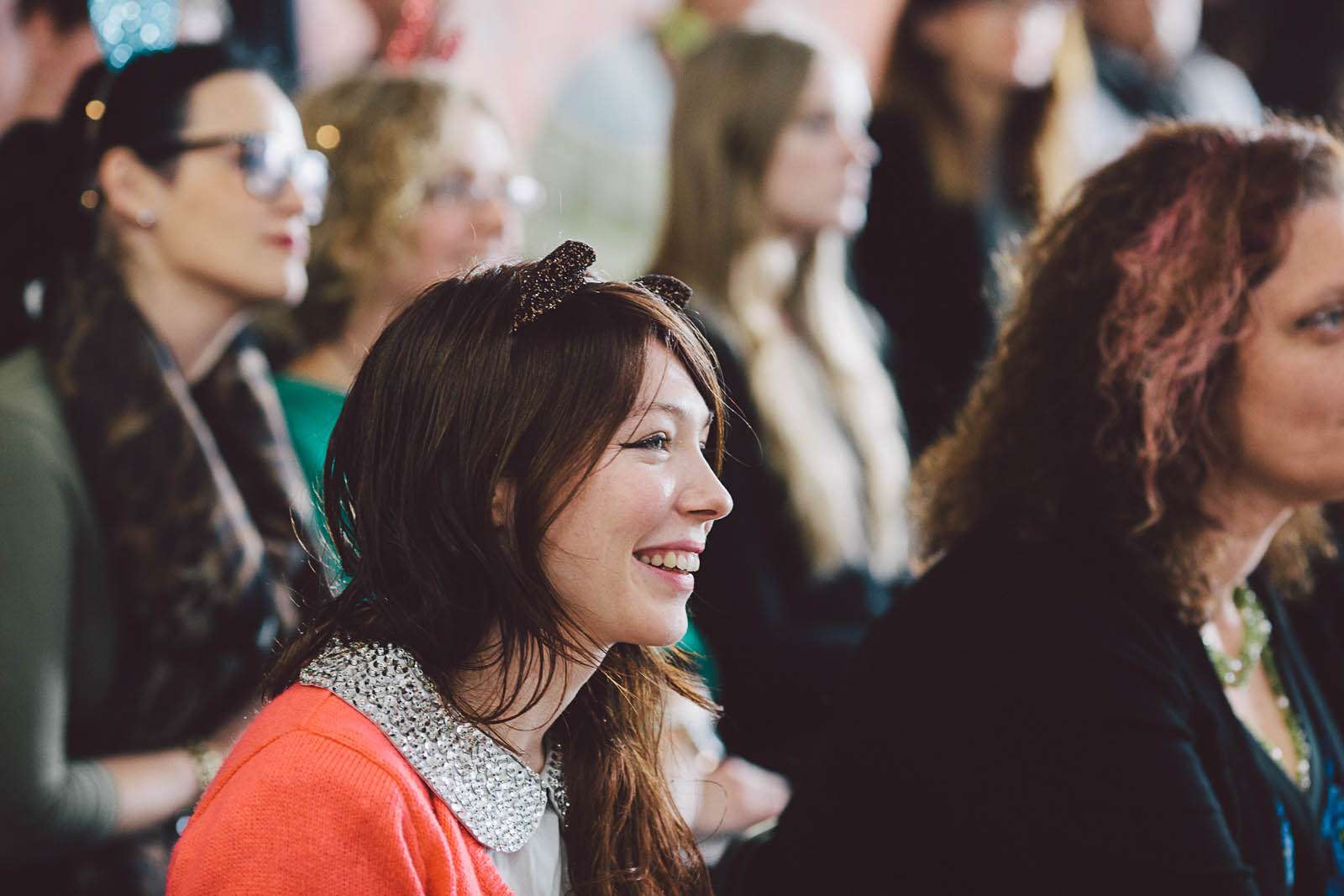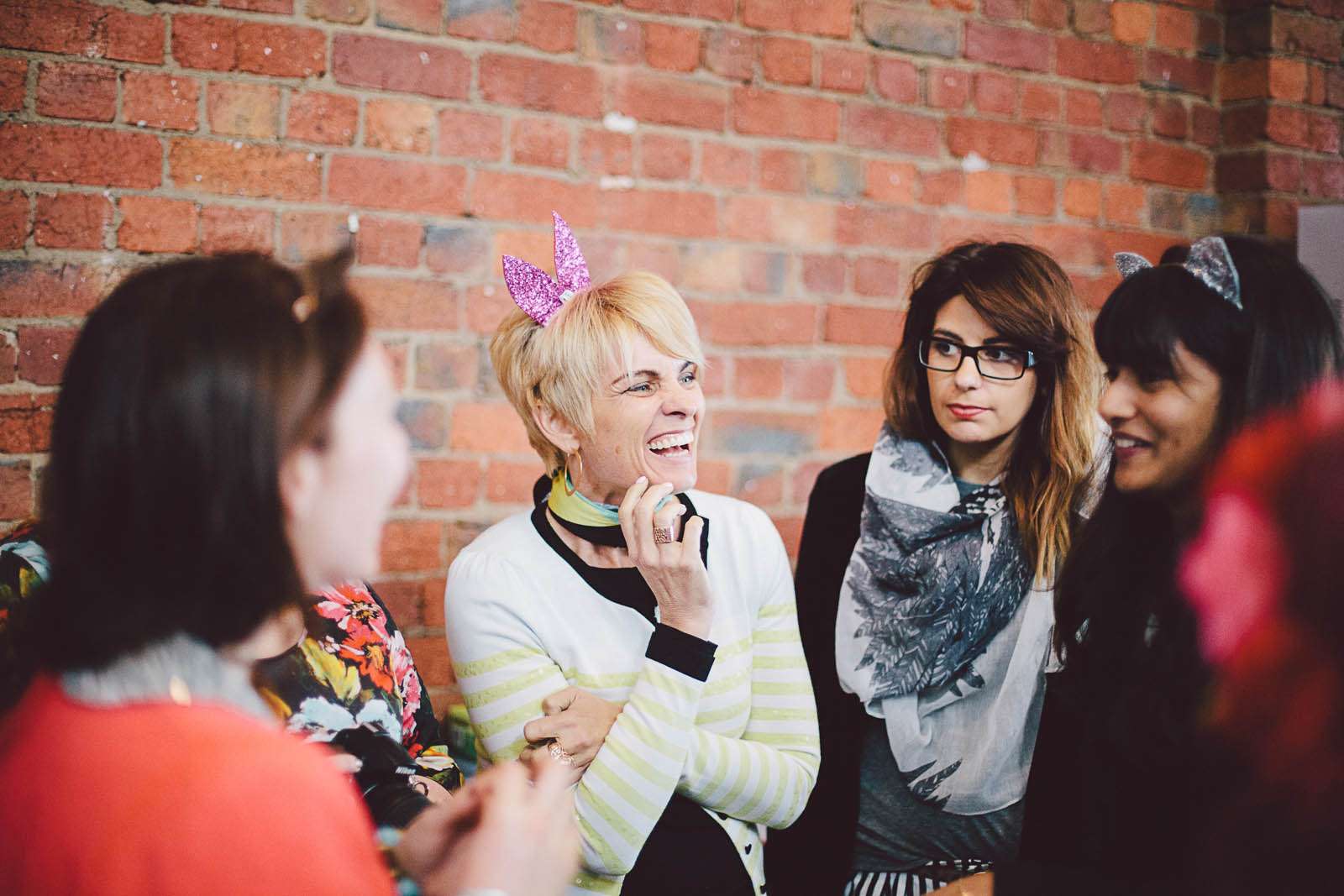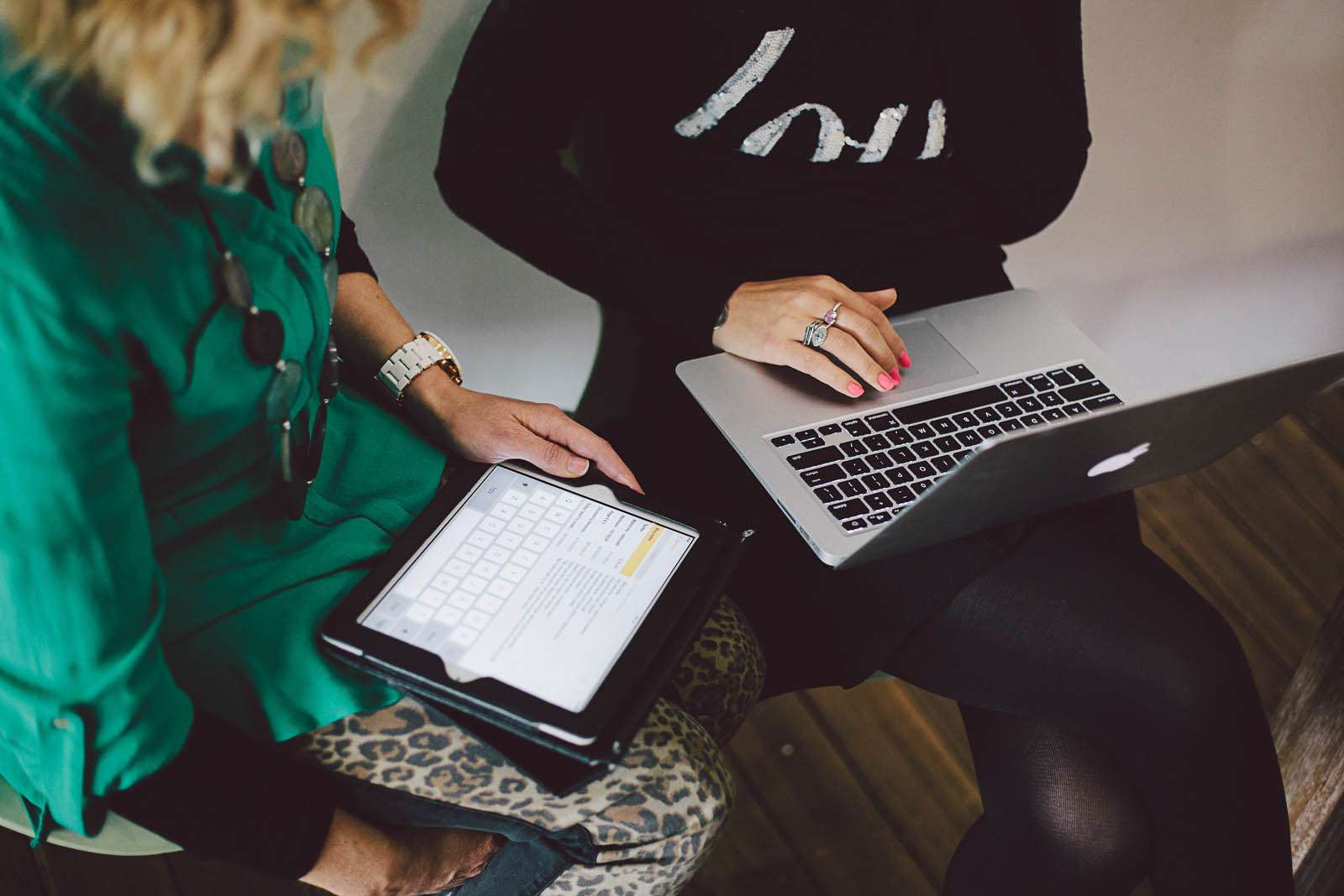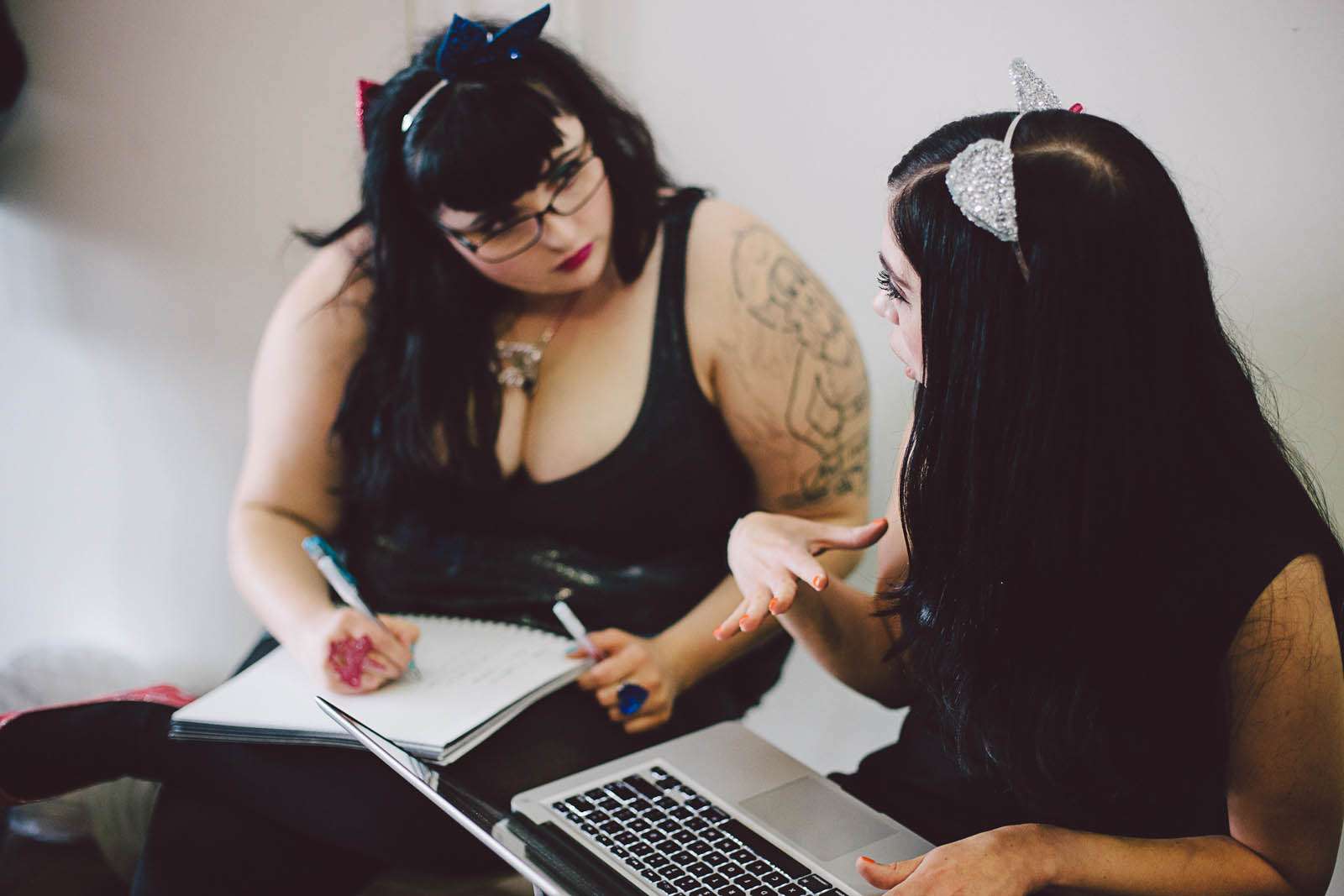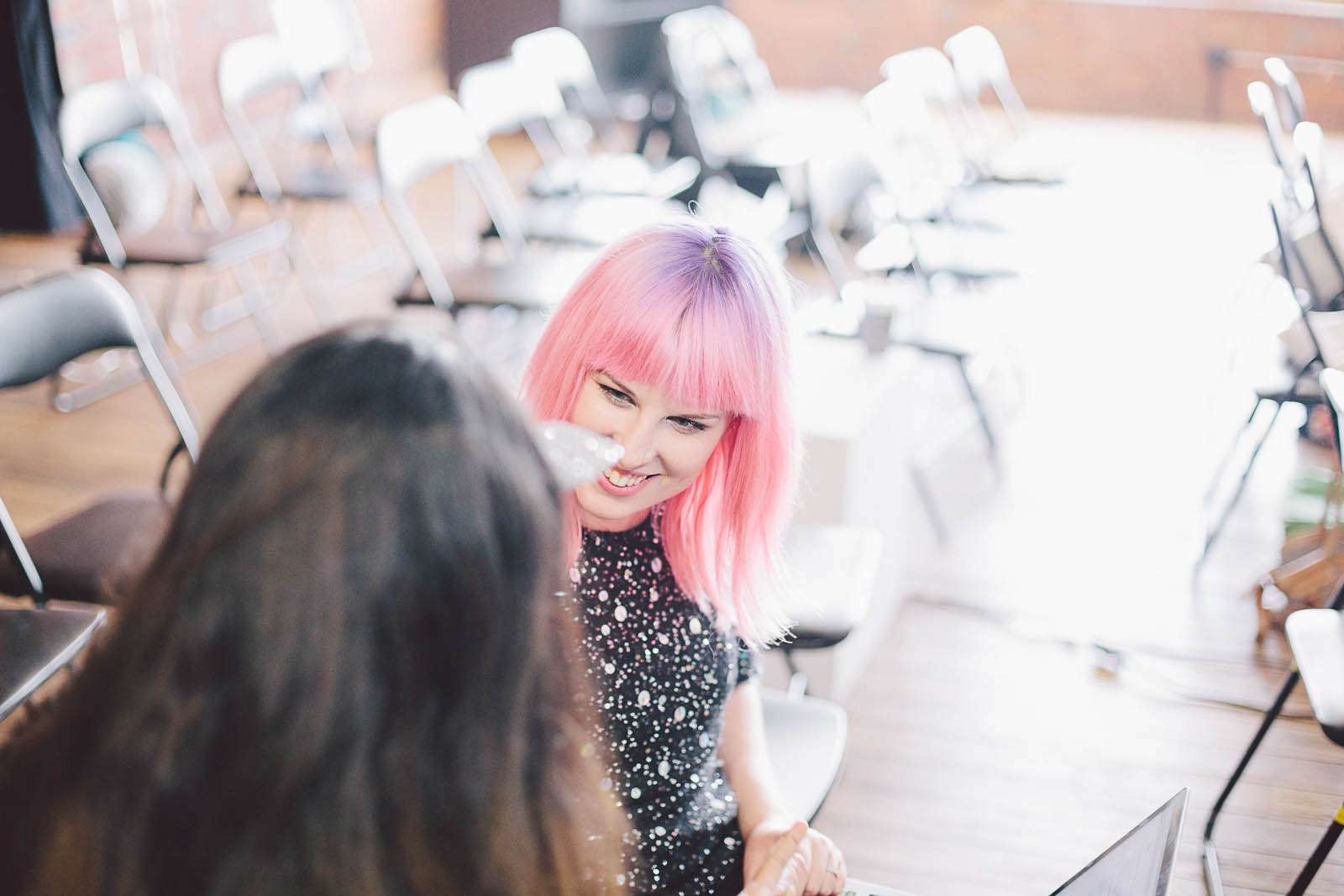 Secondly, our team for these classes was immense. For class one the incredible Lakshal Perera came along to shoot. If you've been reading my blog for a while you'll know how obsessed I am with his work (remember this?) He's also literally one of the nicest guys I've ever met and so hanging out with him for two full days was a complete treat.
"I'm pretty sure I'm going to see about going again next year. The Blogcademy was the most amazing two days of my life, and if you're serious about blogging and gaining some massive confidence, you need to sign up. It was the best investment on myself that I have ever made." Brittany Norma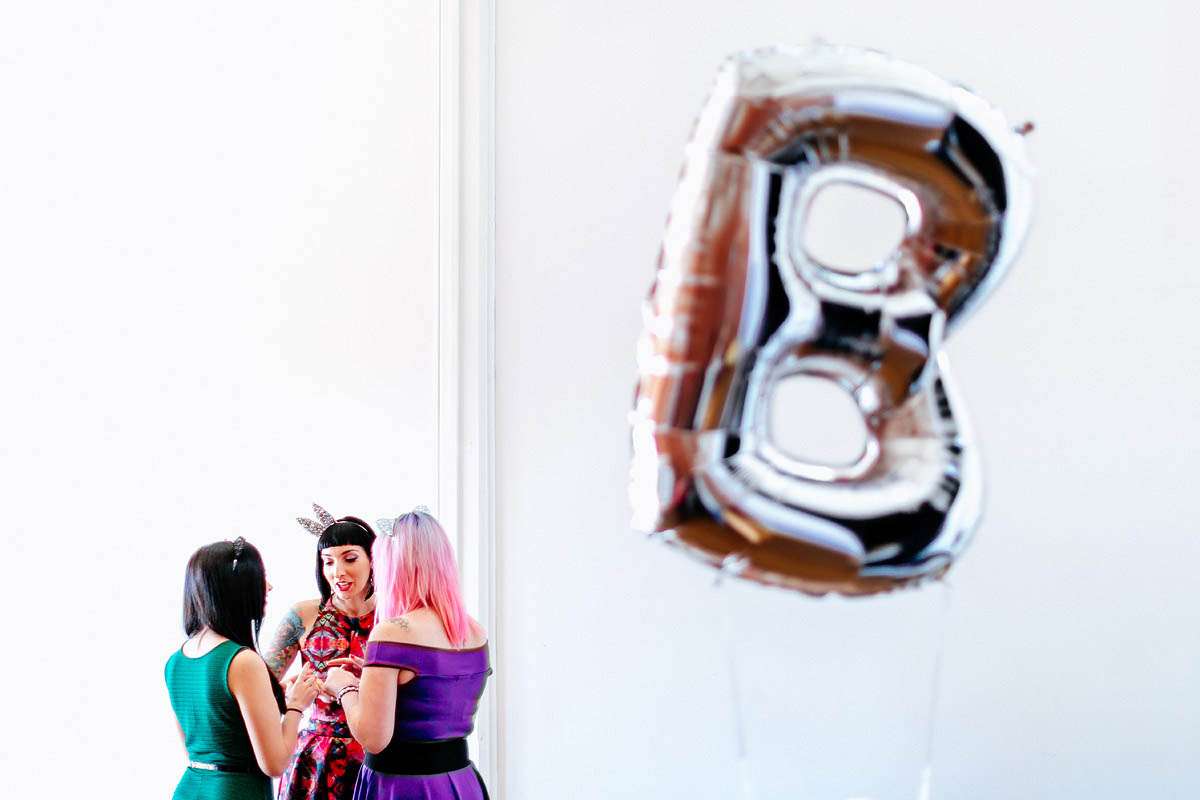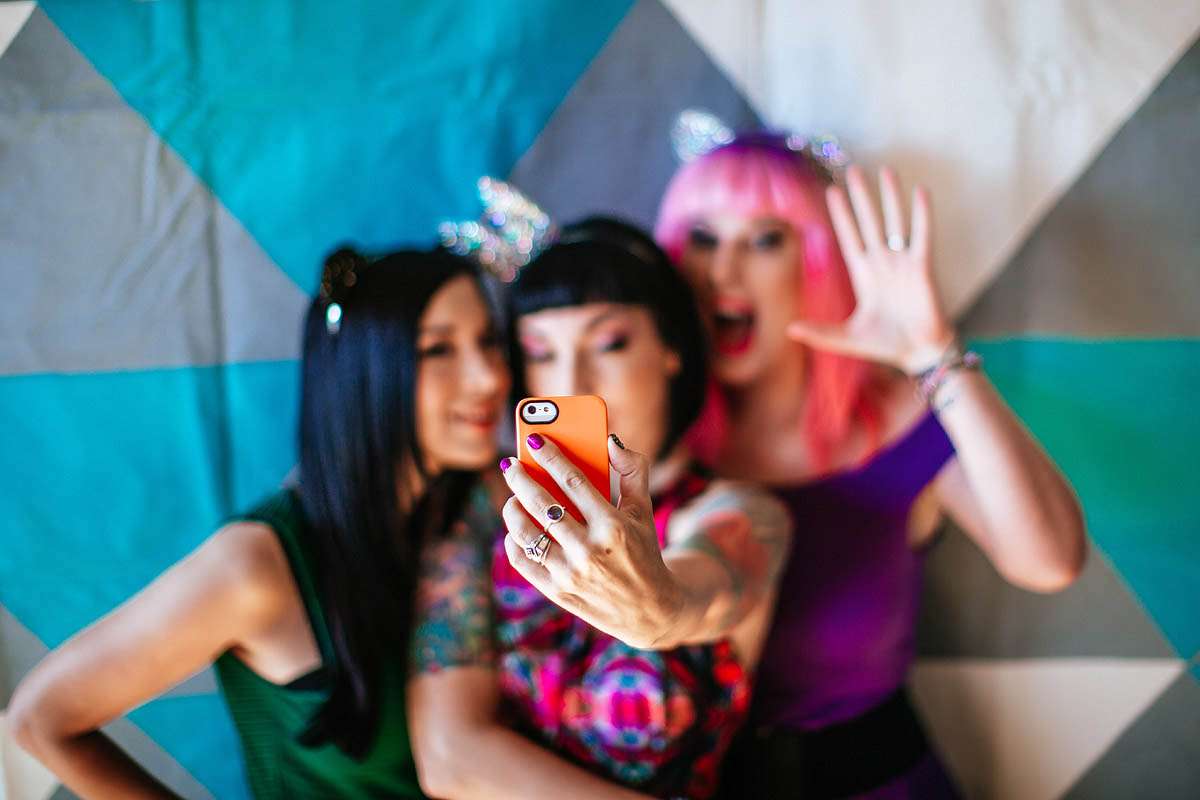 We actually didn't originally have a photographer booked for our second class but after seeing Lakshal's amazing shots we started to regret our decision. So I put the call out on Twitter to see if anyone was available last minute and one of the photographers that got in touch was Corey Sleap.
As soon as I saw his work and that giant ginger beard of his I knew I wanted him to shoot the class, but more than that I knew I wanted to meet him! And oh how right I was. Corey was one of the most amazing new people I met on this entire trip. He's the kind of guy I could literally sit down and talk to for hours… and we actually did. We loved him so much that we met up again the day after class to shoot around the city!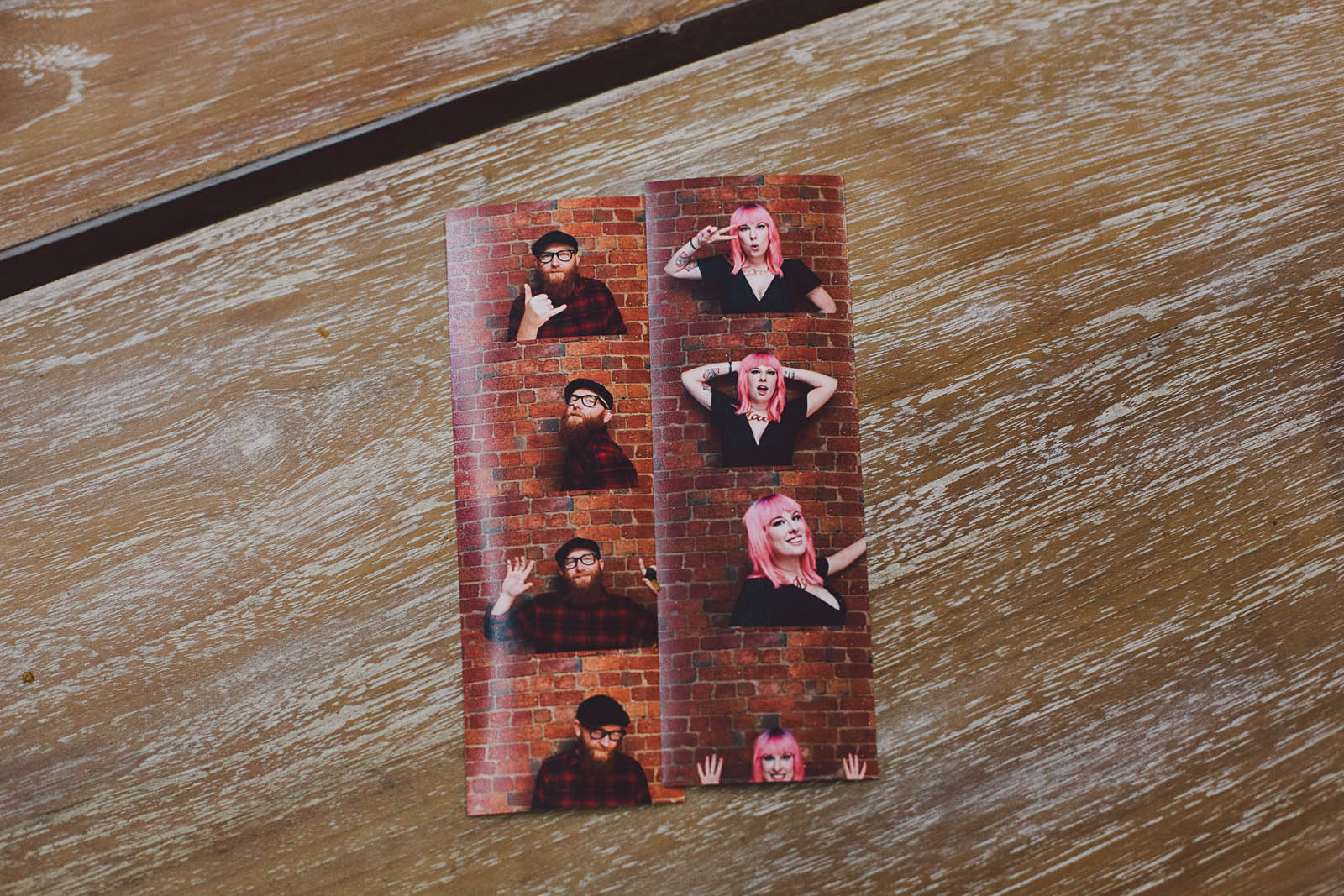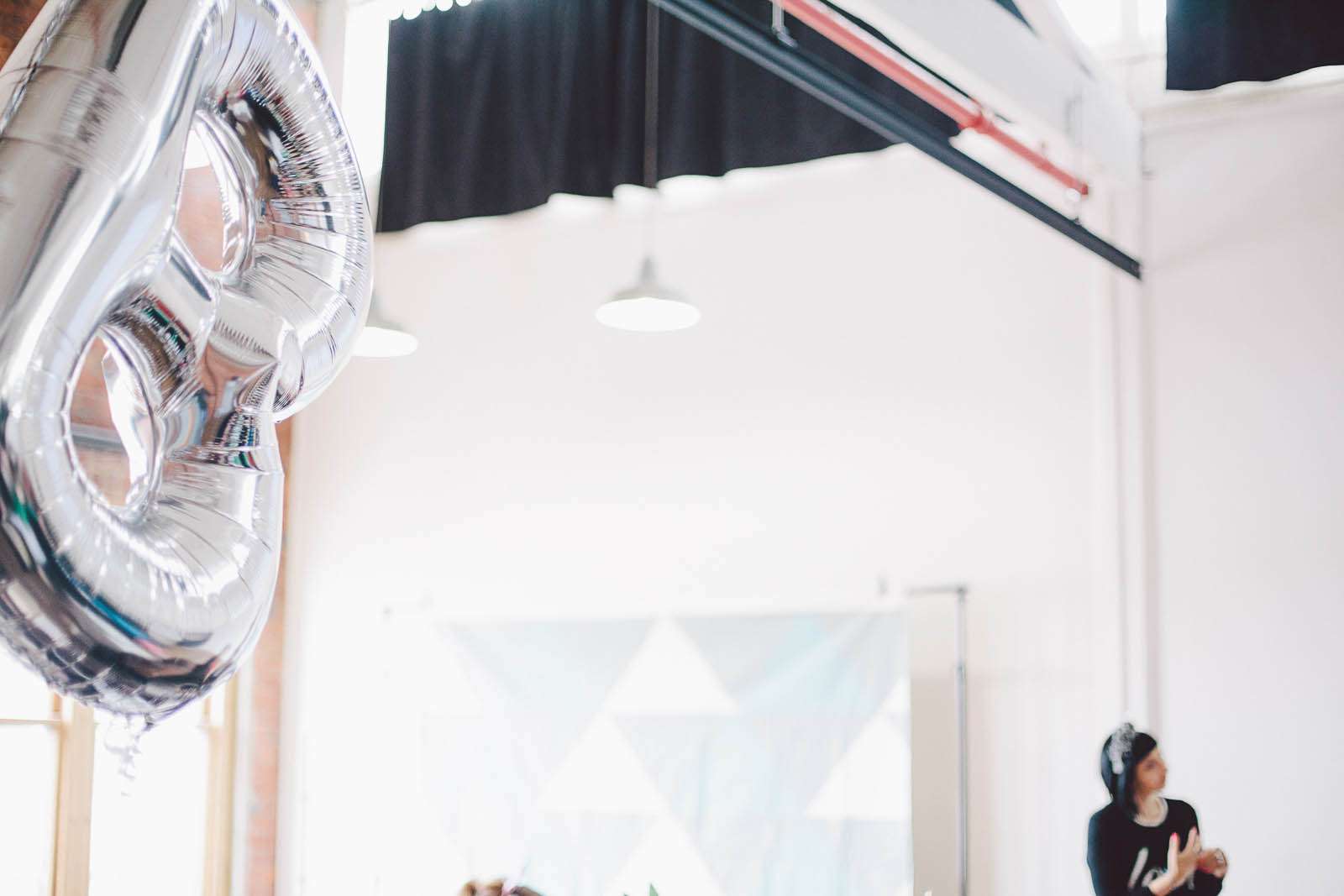 Finally, we had Delyse and Kris aka Jasper and Ruby Visions who came down from the Sunshine Coast to film the class. It was such a pleasure to meet, hang out with and be filmed by them. Their videos are incredible and so creative. I mean, how fun is this?!
For this round of classes Shauna designed a tote bag that reflected our love of the city – a map of Australia with a heart over Melbourne. How cute?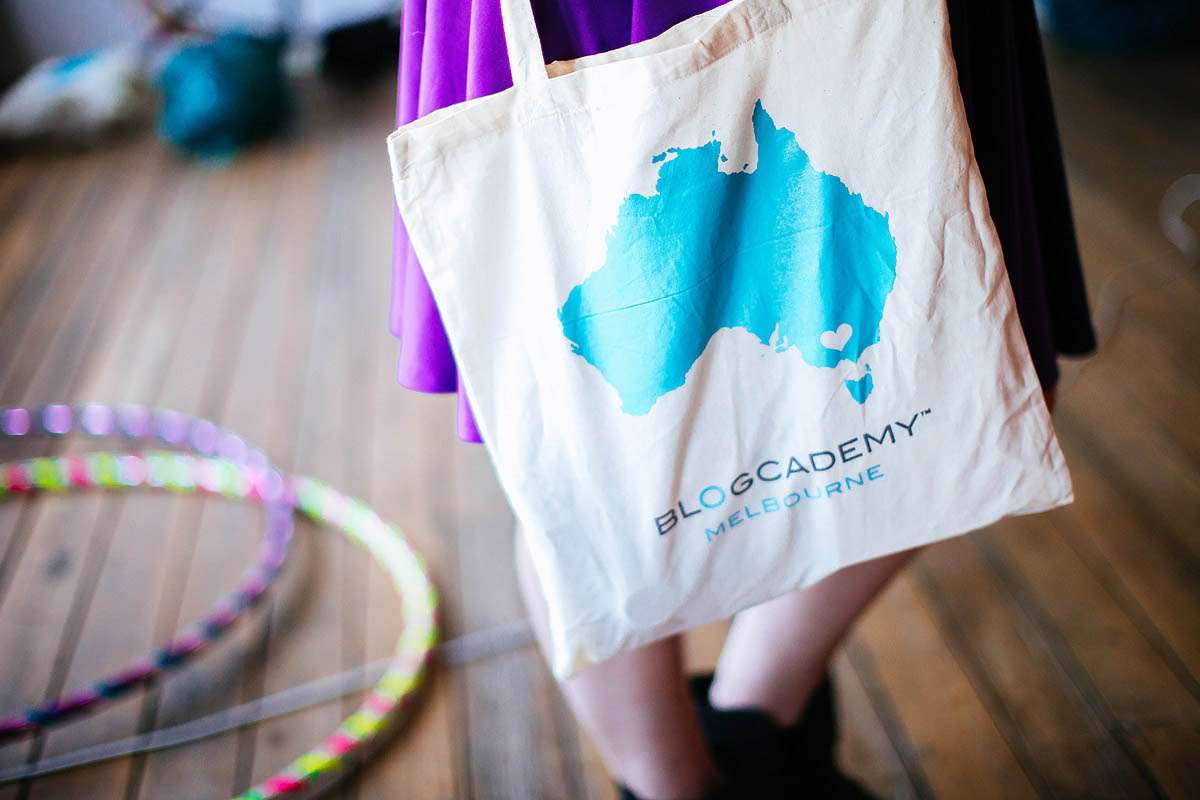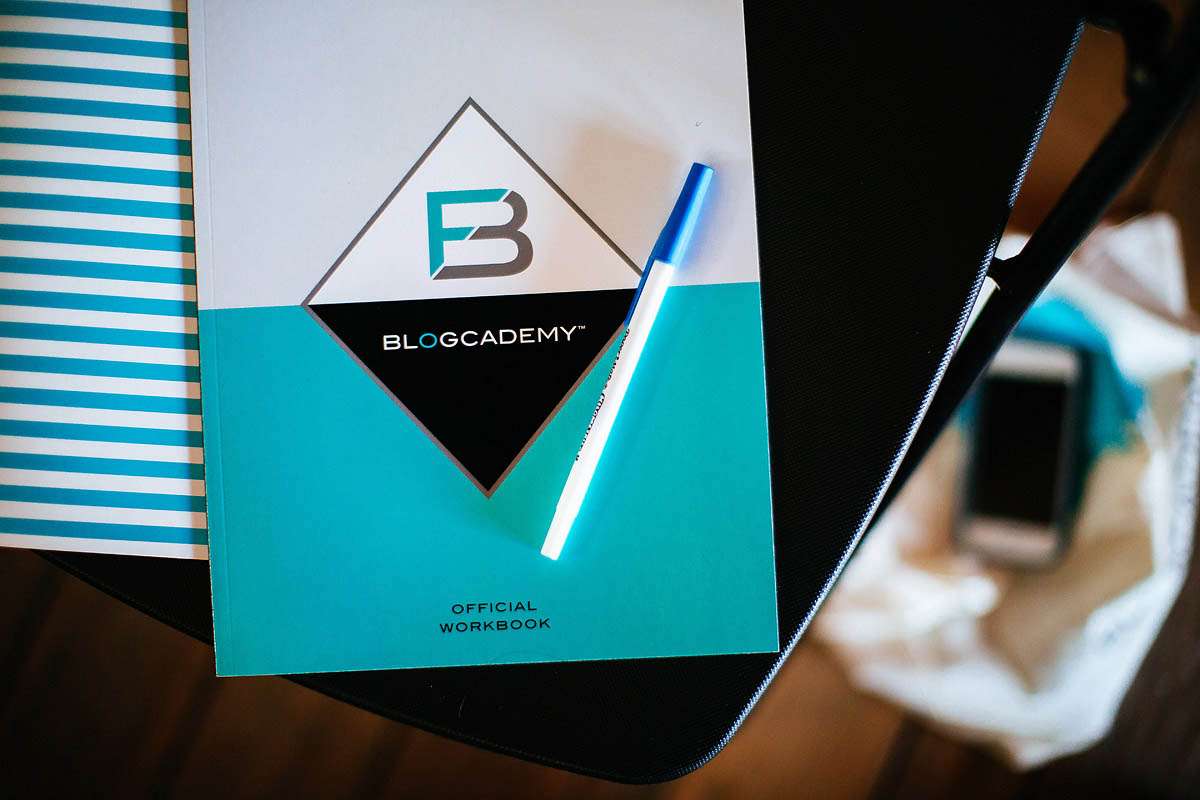 But it wasn't all style and no substance, as ever those goodie bags were packed with awesome treats for everyone!
NAJO sent over gorgeous sterling silver earrings.
Everyone wore their Head Full of Heathers sparkly heart necklaces all weekend.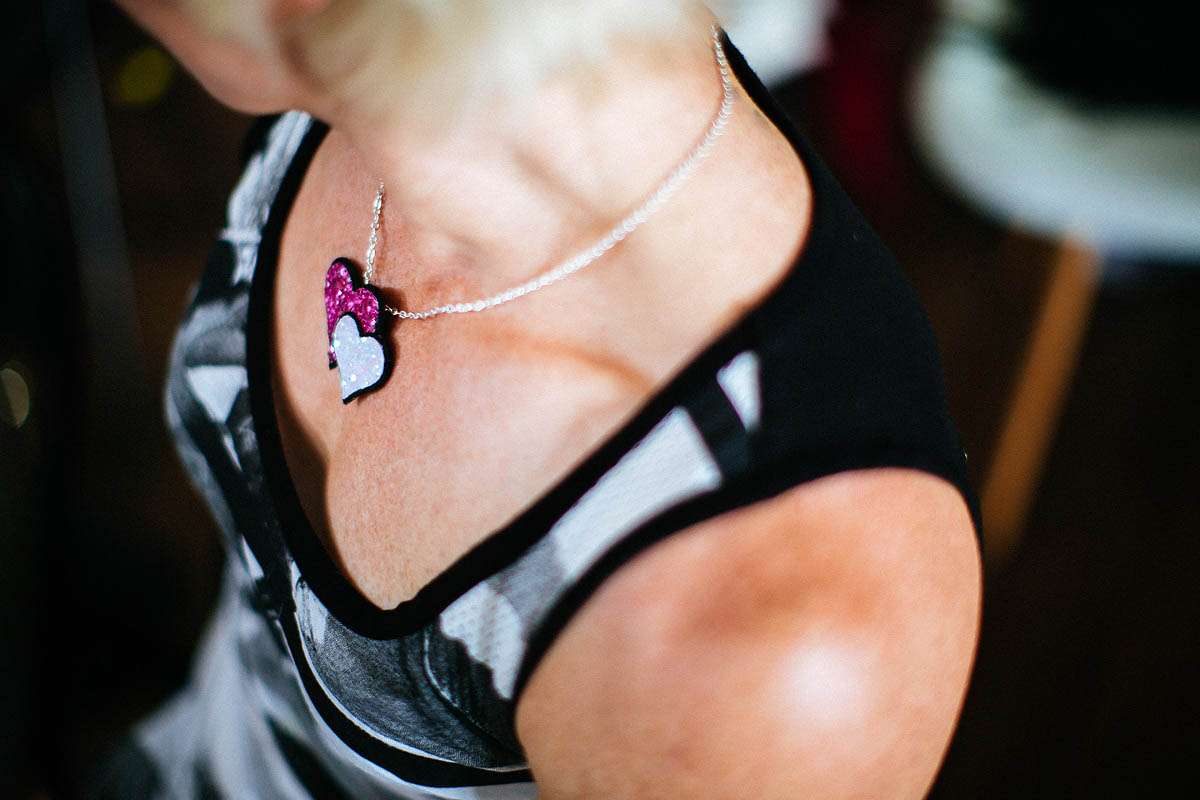 …With their Crown and Glory ears of course!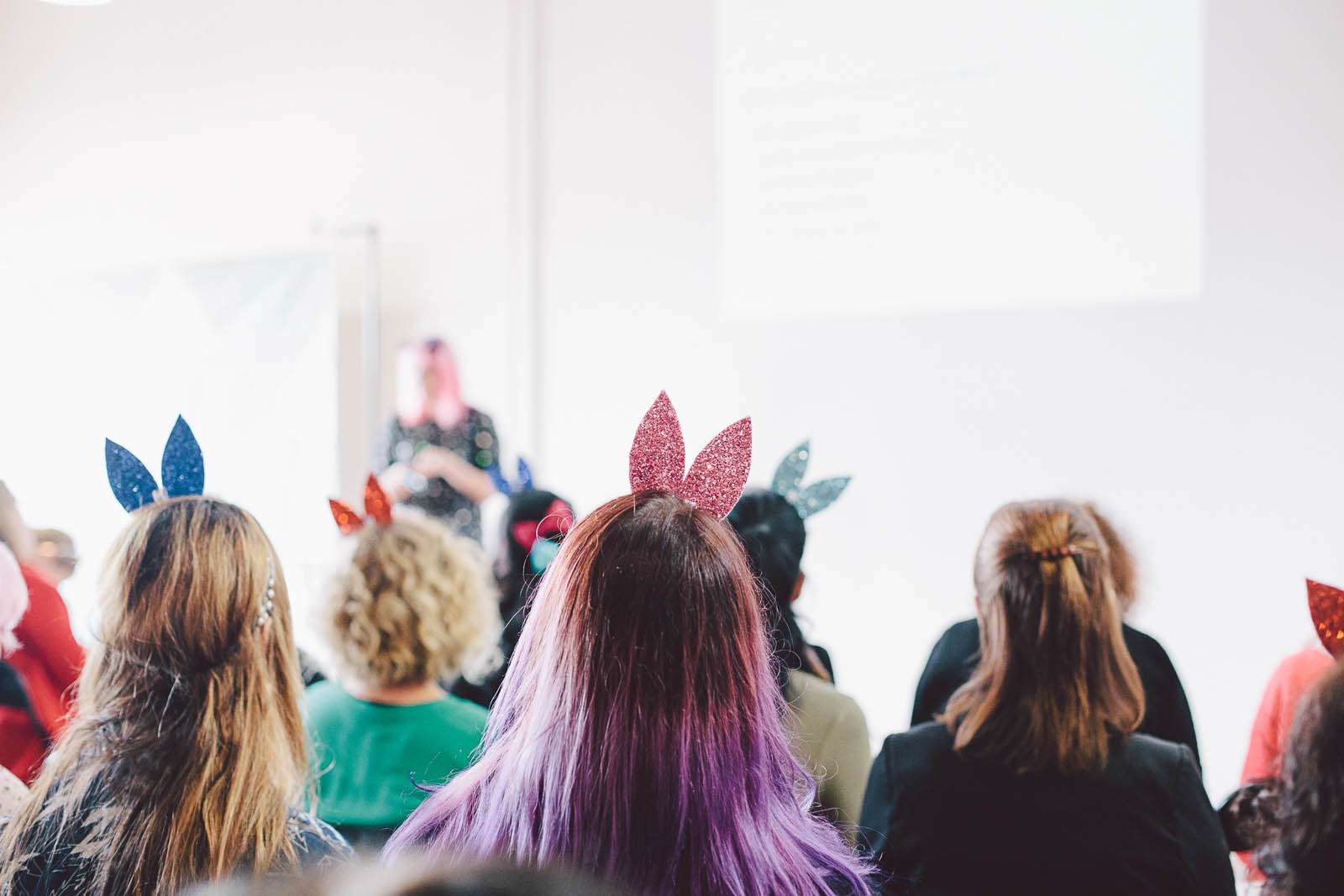 Sacred Self took us to heaven with their essential oils.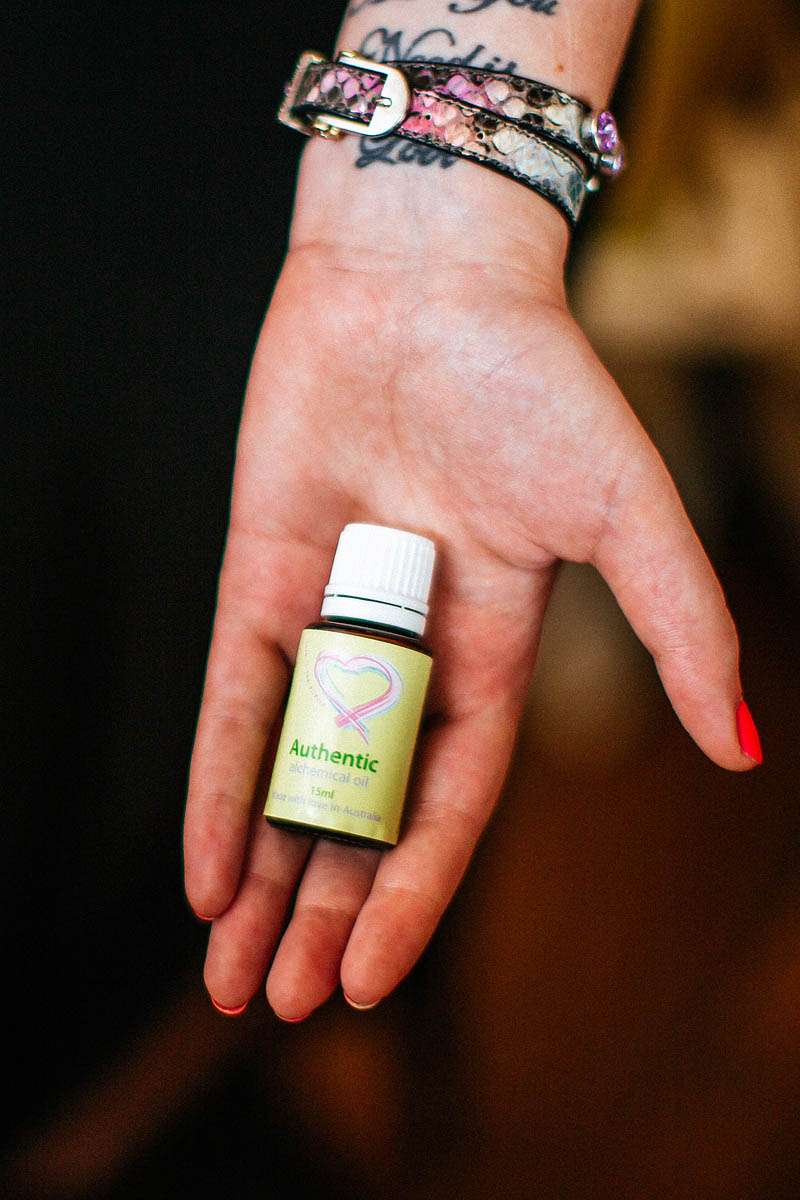 The Mi Goals notebooks and journals went down a storm.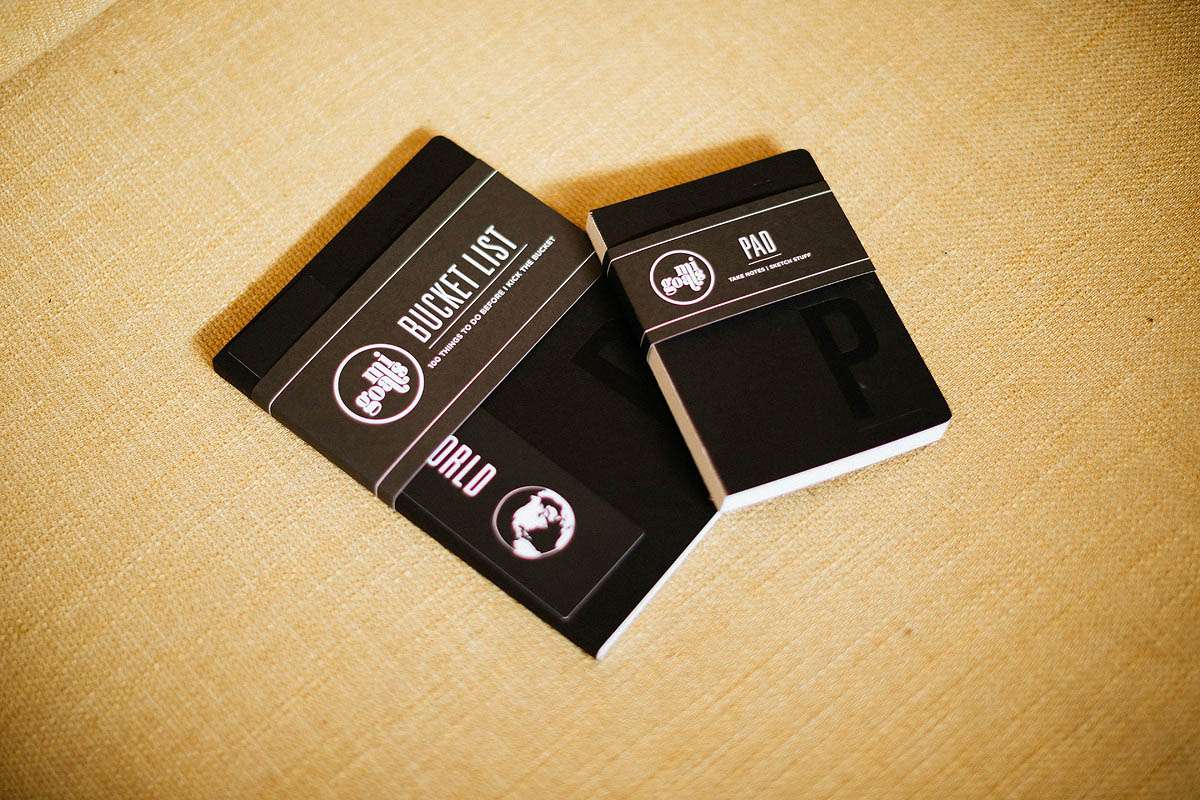 Design and PR Girl made us some bespoke lip glosses.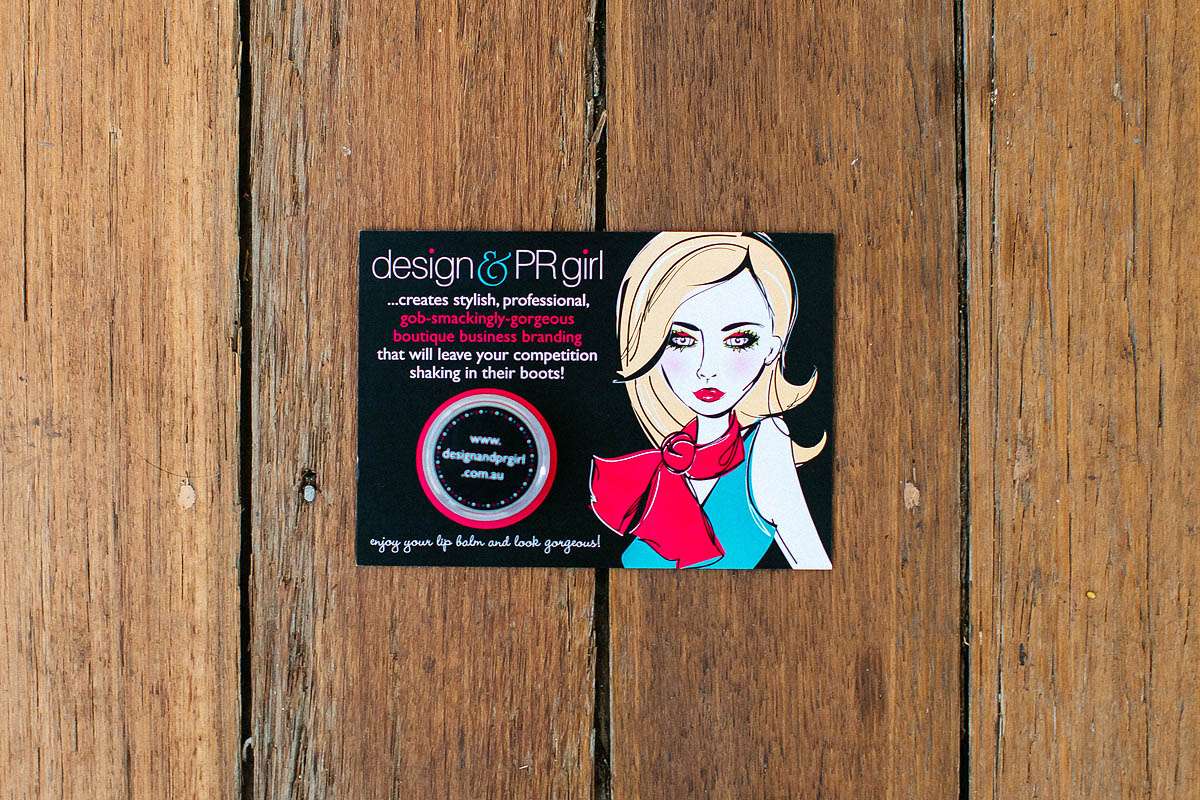 Everyone loved their Hello Happy Day party horns!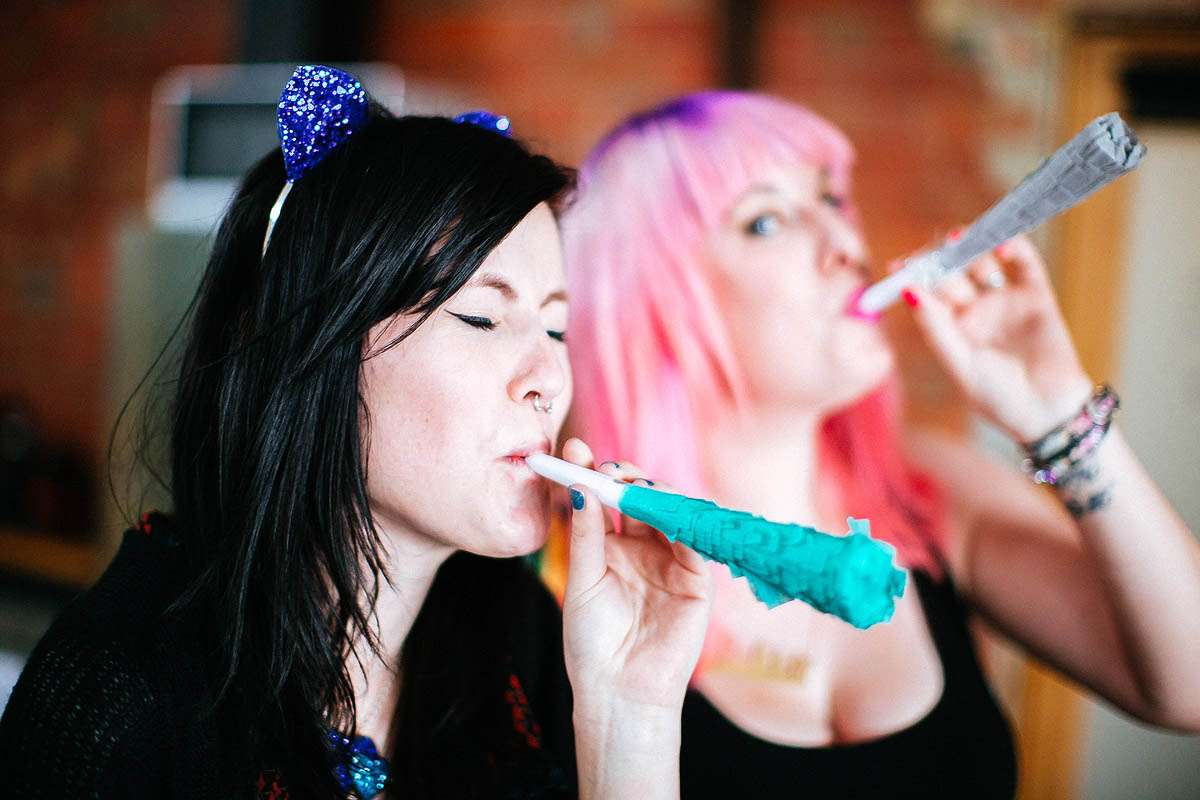 The awesome 99 Designs sponsored lunches for both classes. They used Goldilocks Lunch Boxes who went above and beyond with these delicious treats.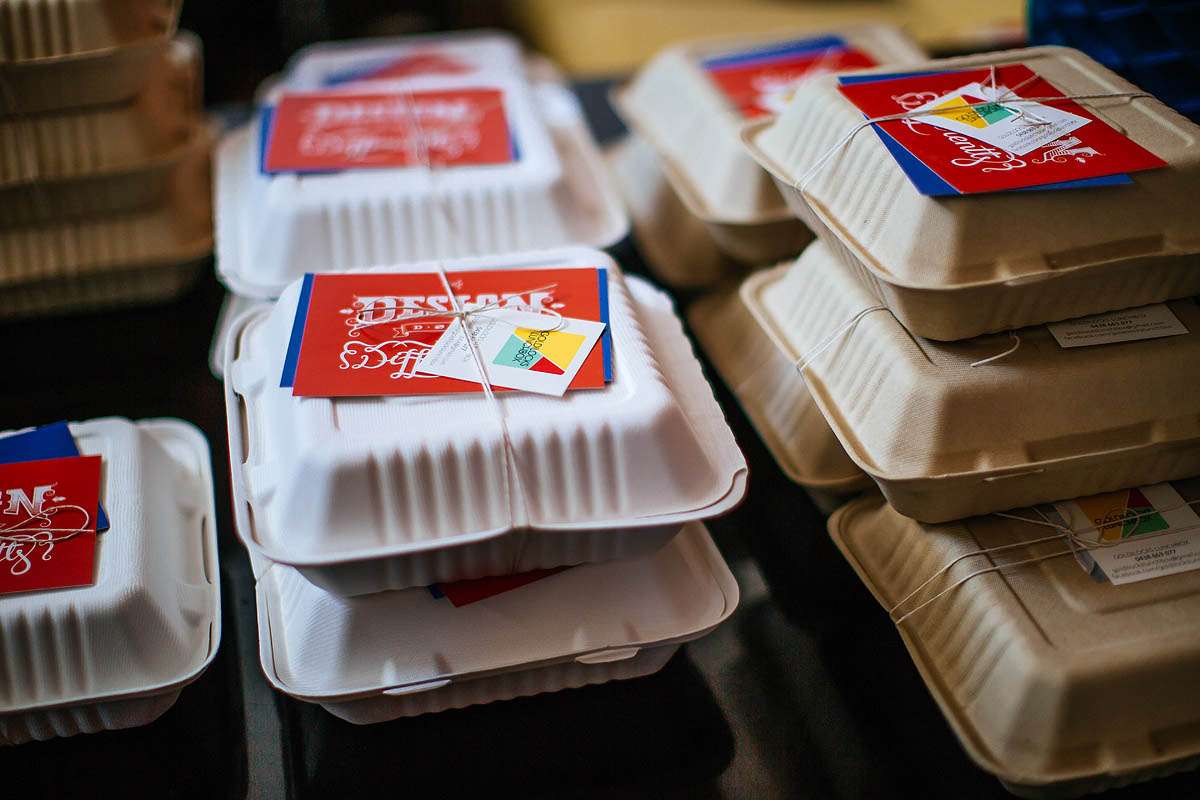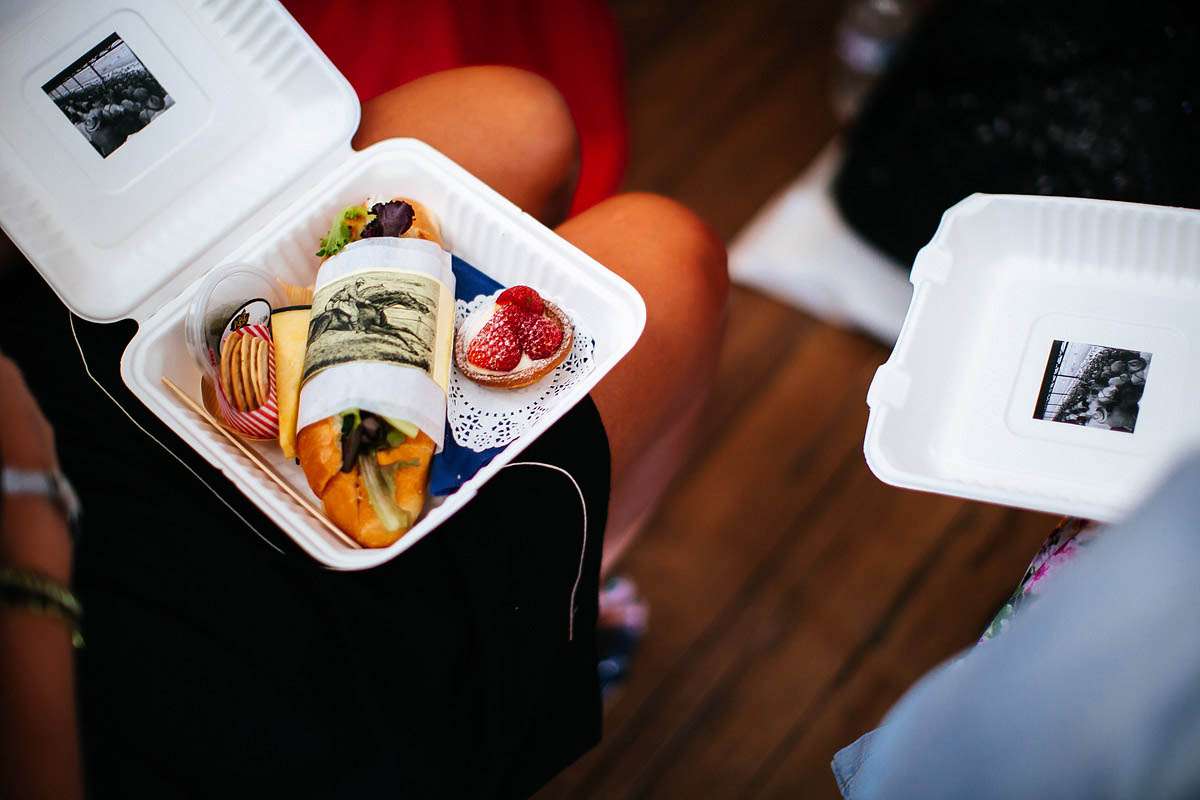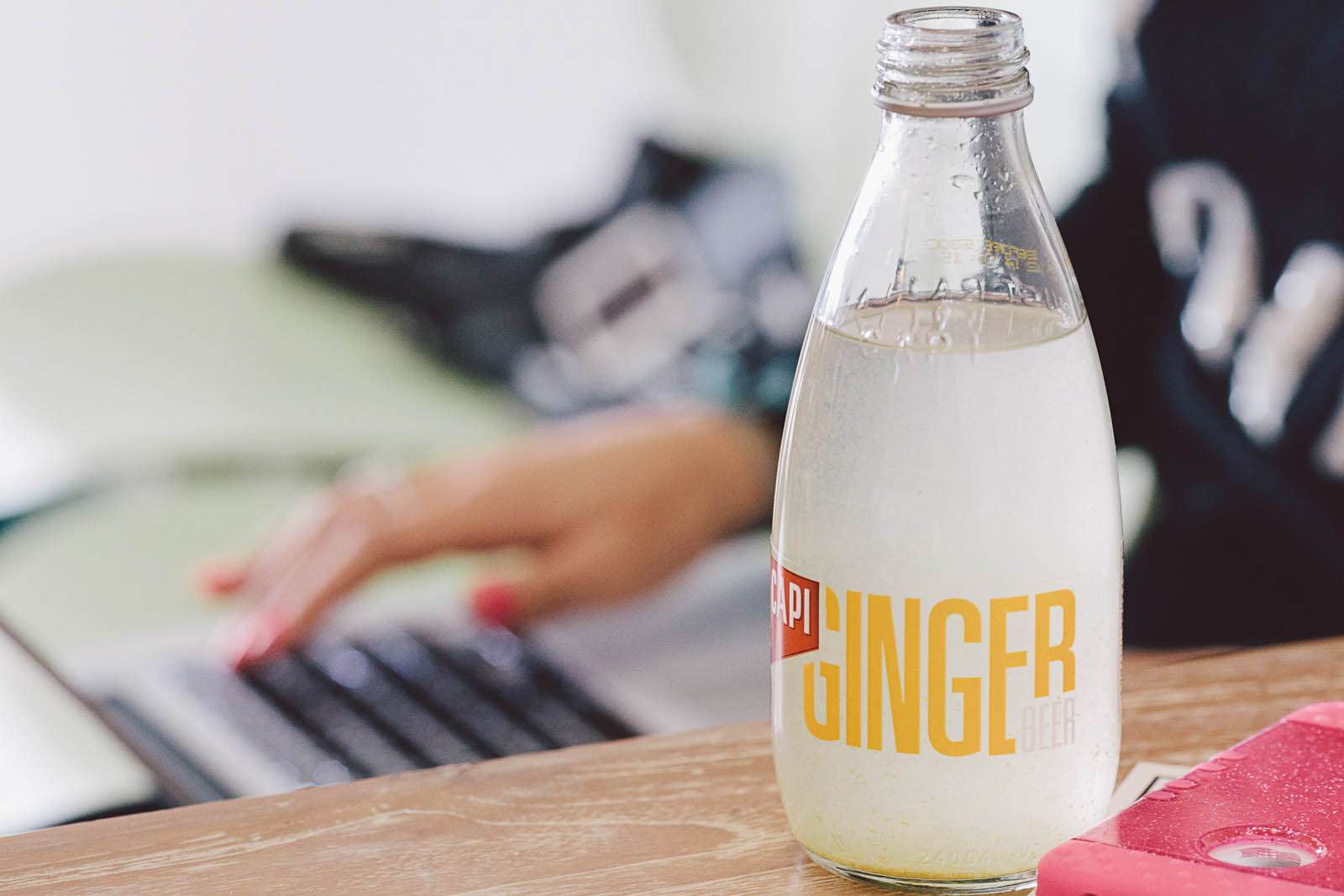 In fact one of my favourite moments from class two was looking over and seeing all the Blogcadettes sat in little circles on the floor, eating lunch together, laughing, chatting and having the time of their lives. Everyone bonded so quickly and easily in these classes, I can't wait to see where those friendships take them!
"If you're thinking about going to the Blogcademy my advice is to JUST DO IT. Don't let the fear hold you back from something so special. Everything that you've read about the course is true, everything you hope to get out of the course you will as long as you're open to listen and learn. I was nervous, worried and scared when I first arrived but when I first walked into the venue I was greeted with a smile and "love your hair colour" from Kat and that eased the nerves (a little). The space you enter becomes very comfortable very quickly and it's a place of positivity and encouragement.
I feel like I'm a part of a very special group now, I'm glad I was brave and hit that "Register Now" button. I can already feel that this has changed my life for the better." Brooke Jagoe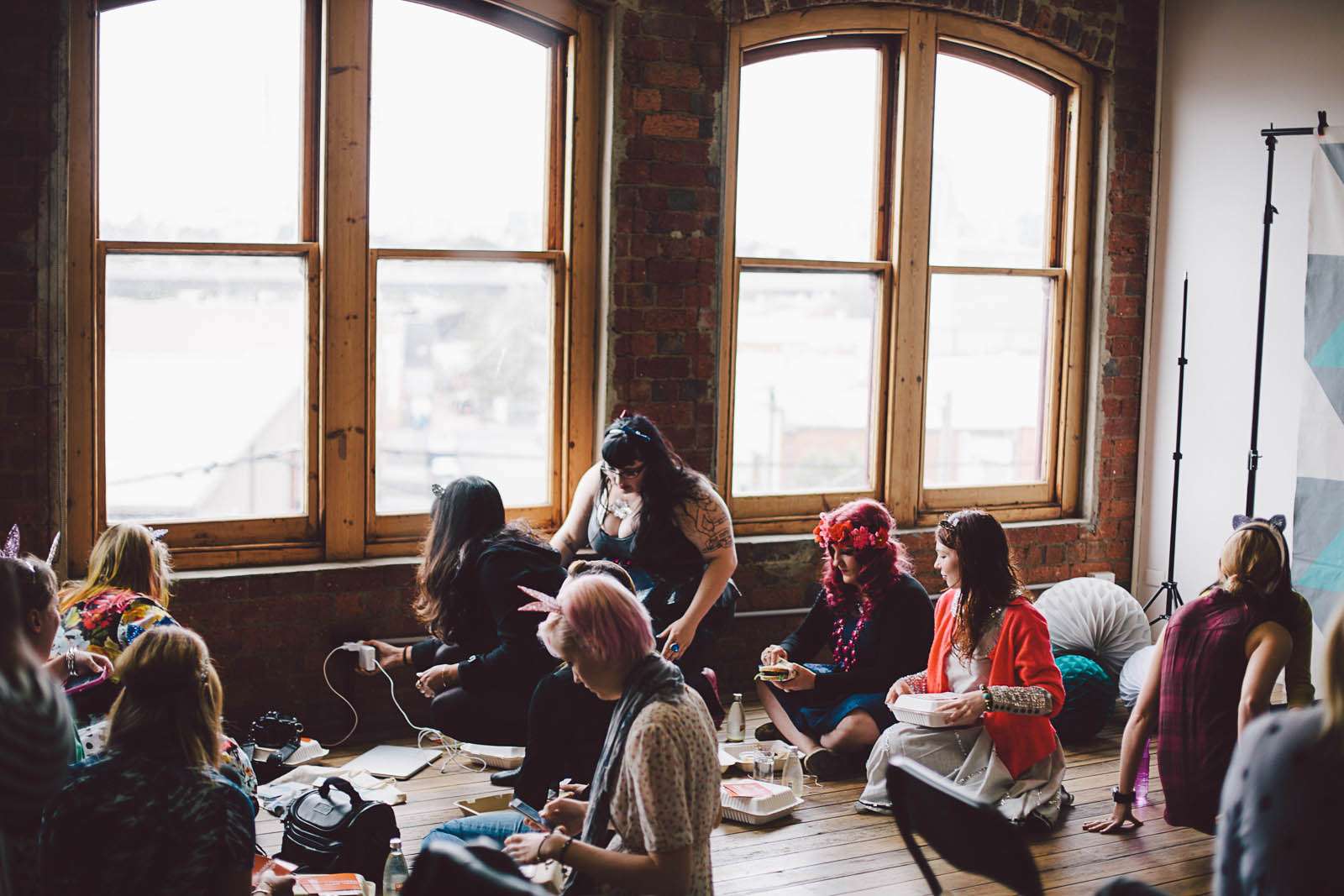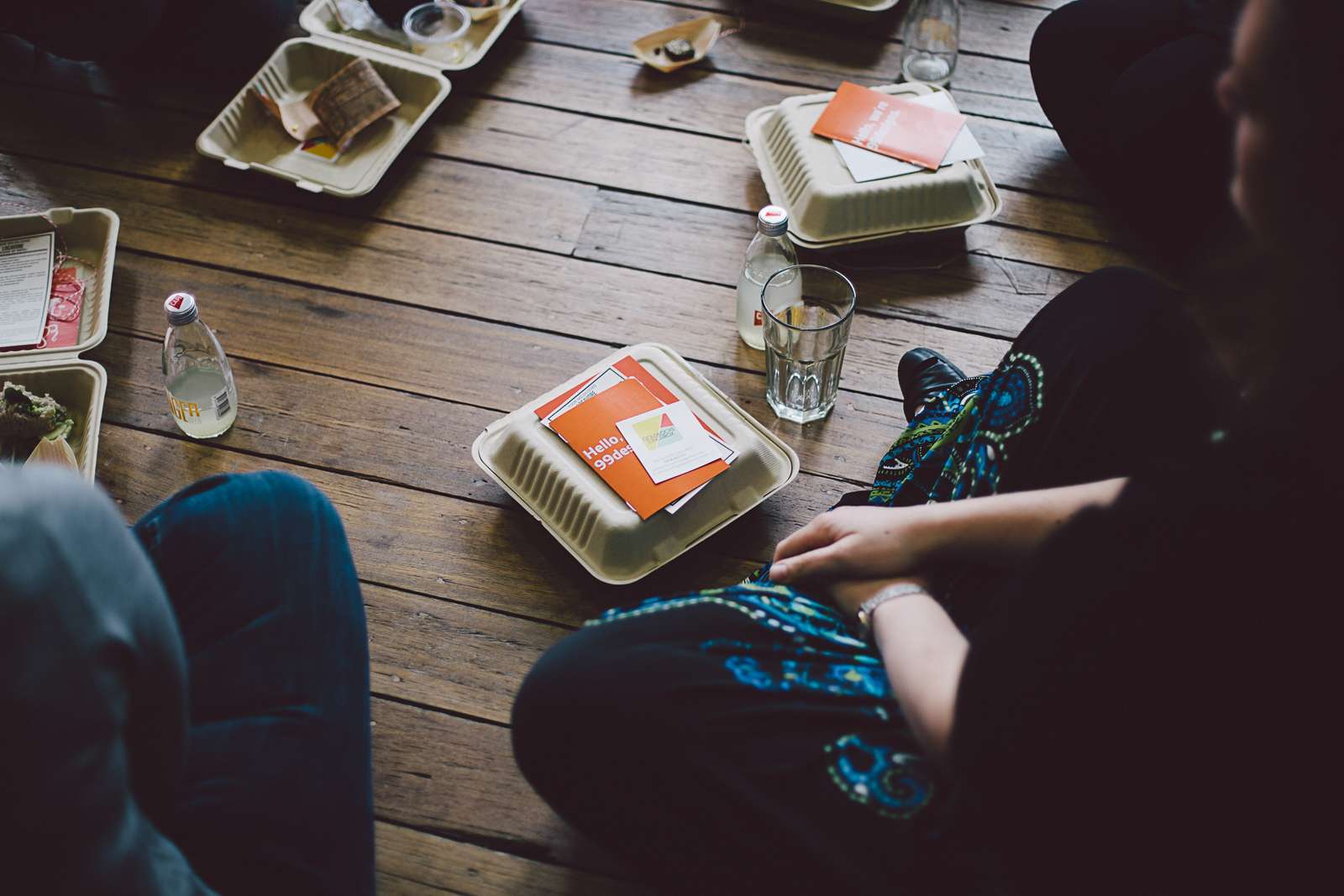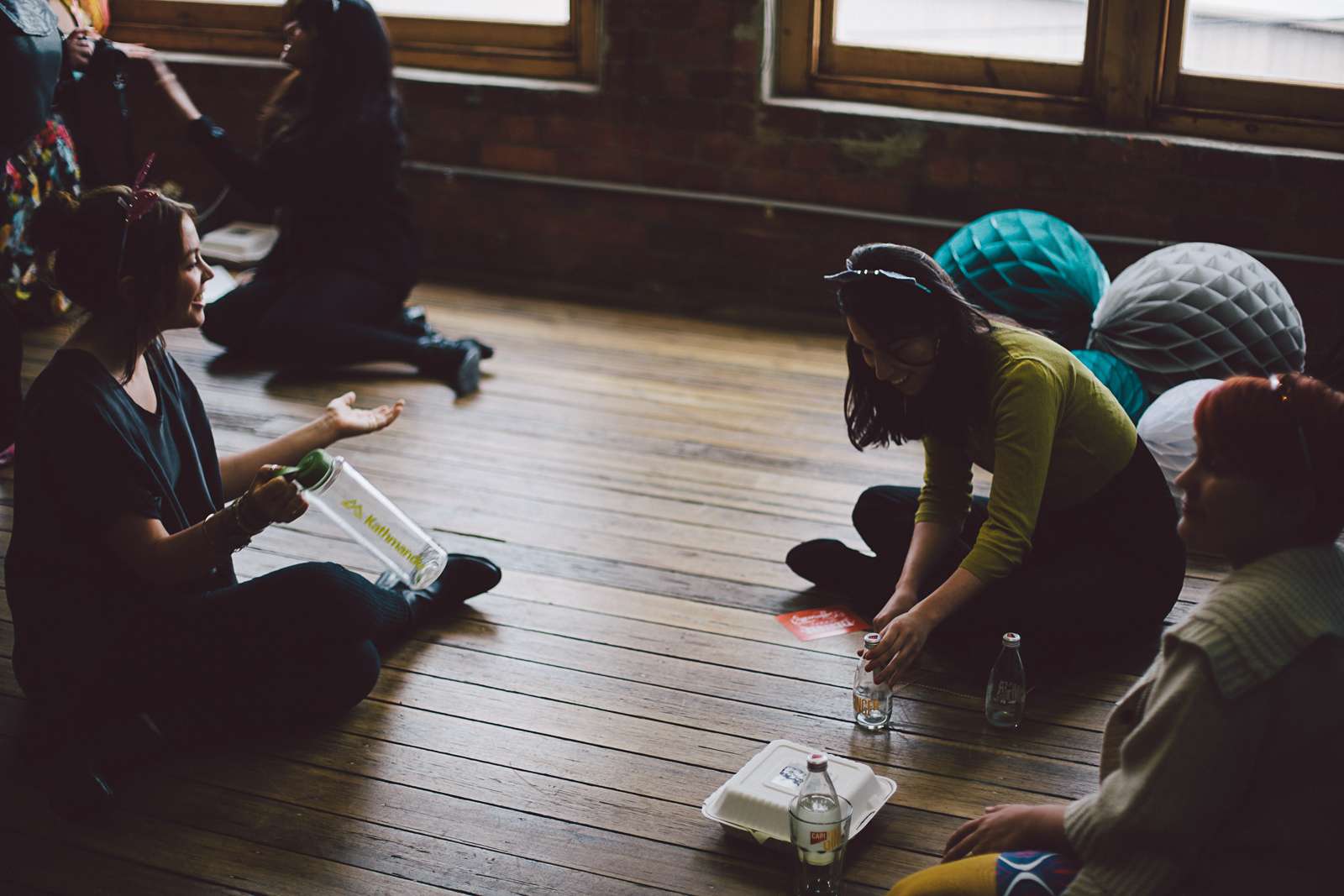 Obviously no party is complete without a photo booth and Boothalicious kept us entertained on their breaks with their animated booth!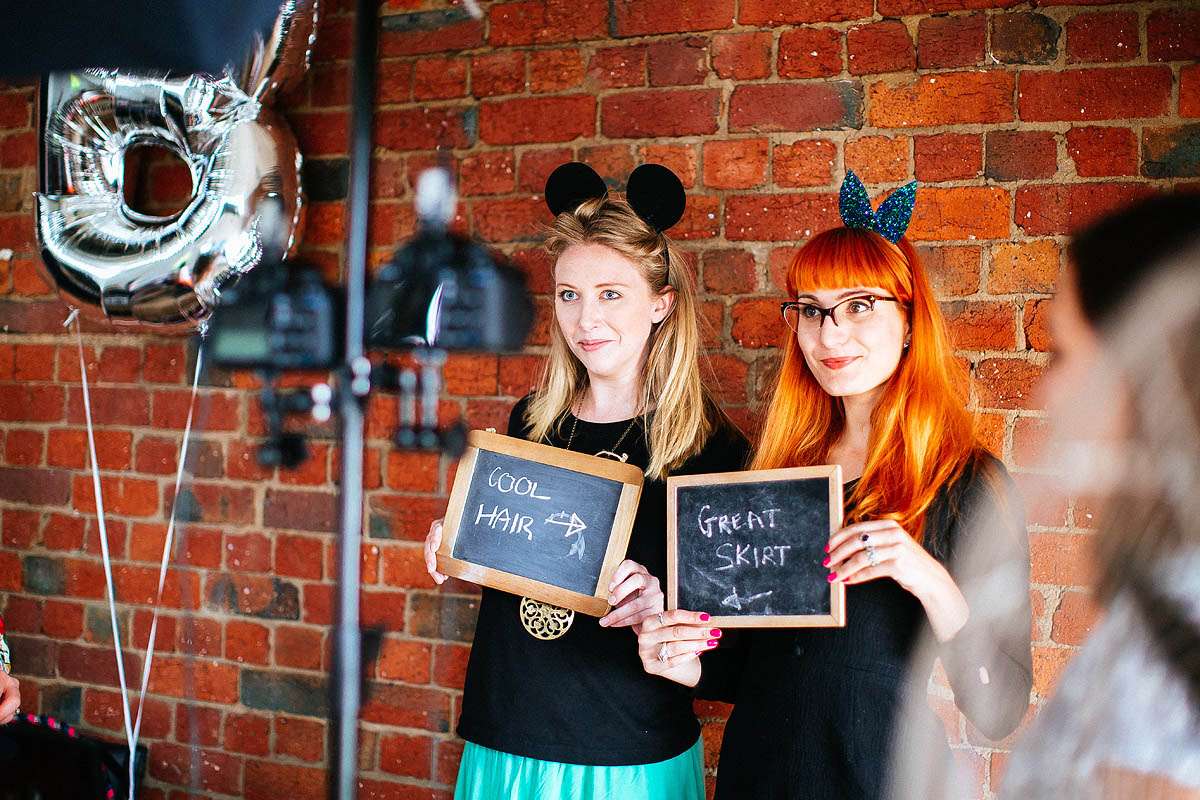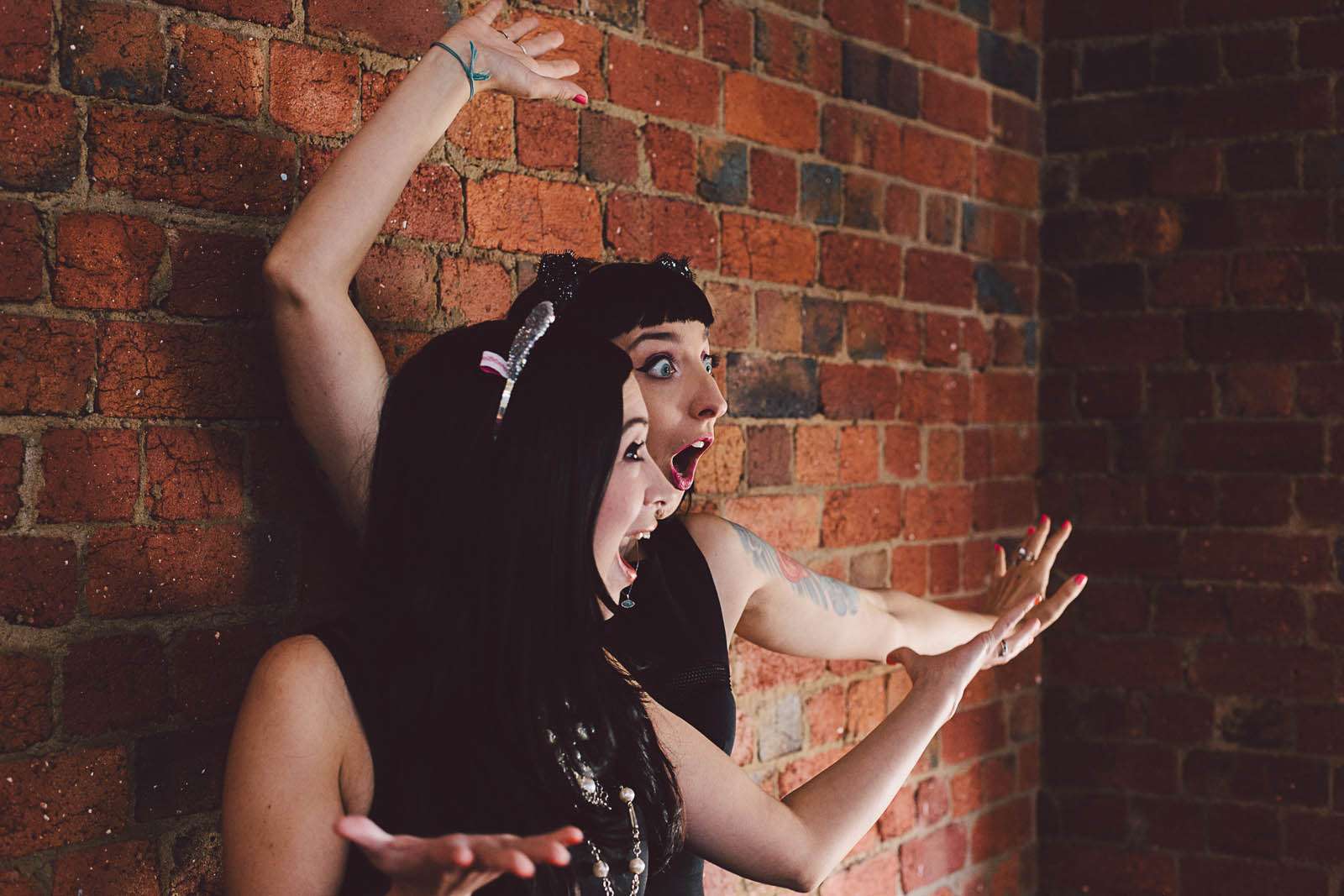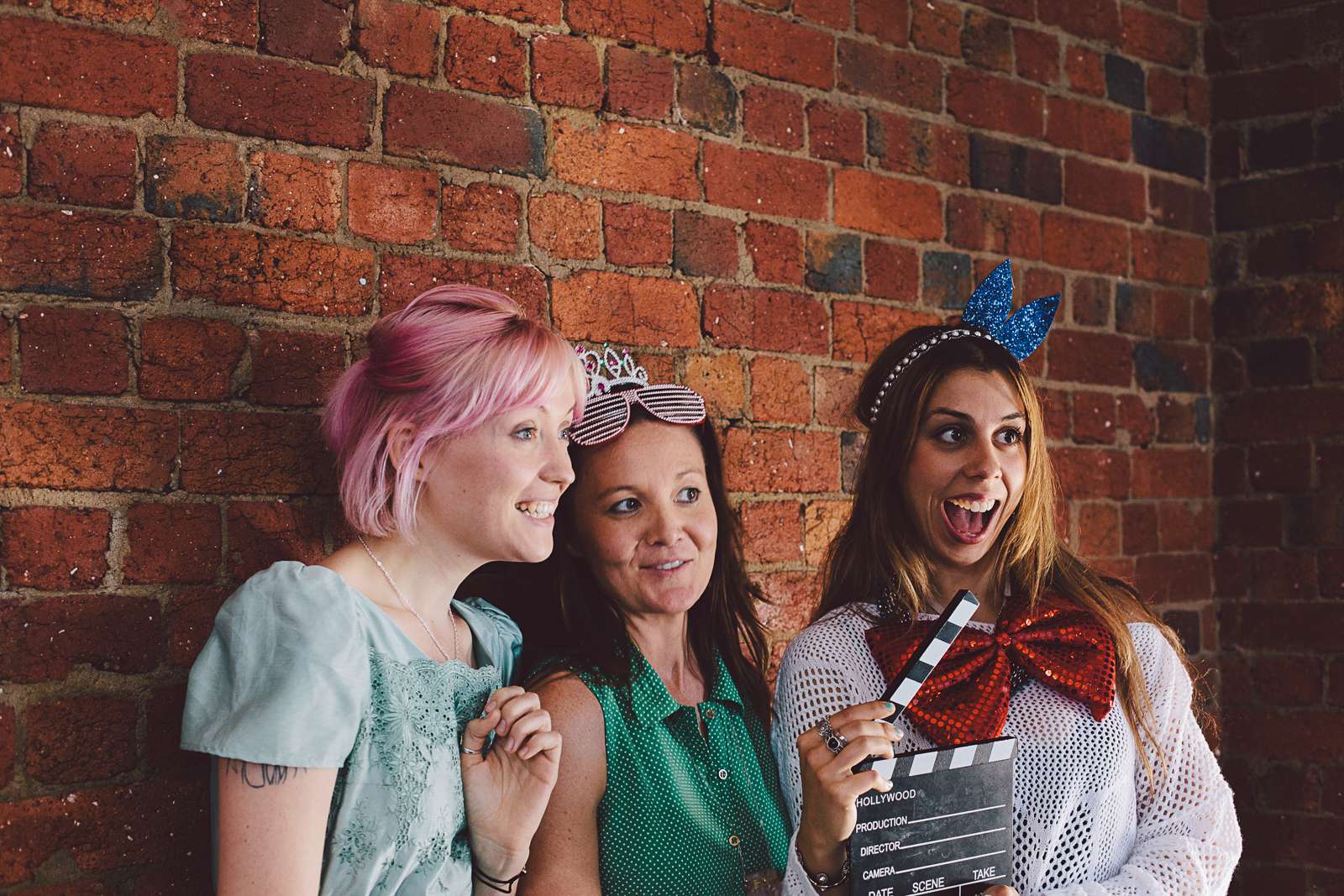 Class one:
Class two:
Last but no means least, we lined up a little surprise for everyone. Deanne of Hoop Lovers not only attended our second class as a student, but also busted out a hoop lesson during lunch. It was so fun but also a great ice breaker and completely amazing bonding experience. Plus everyone got a custom hoop to take home with them!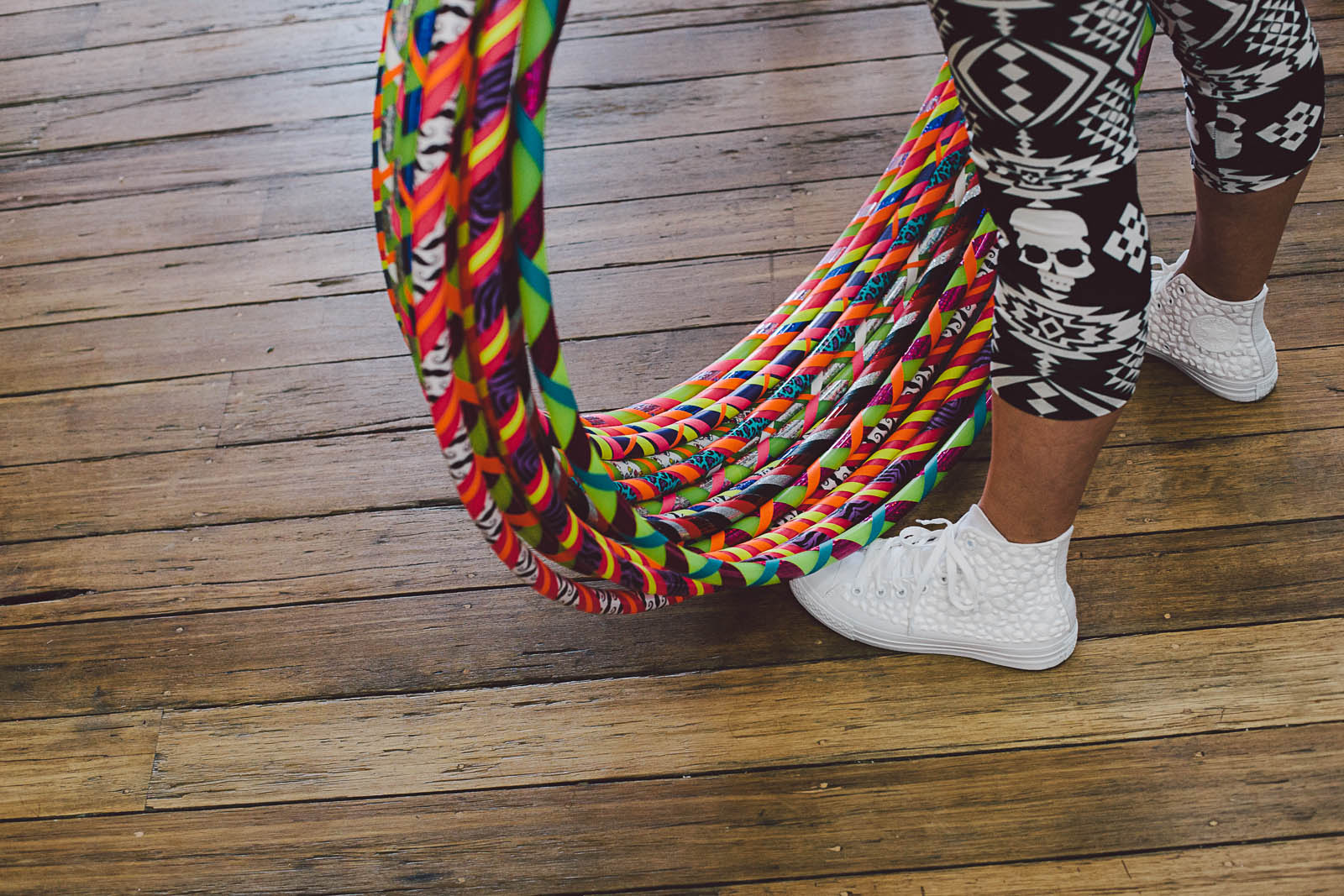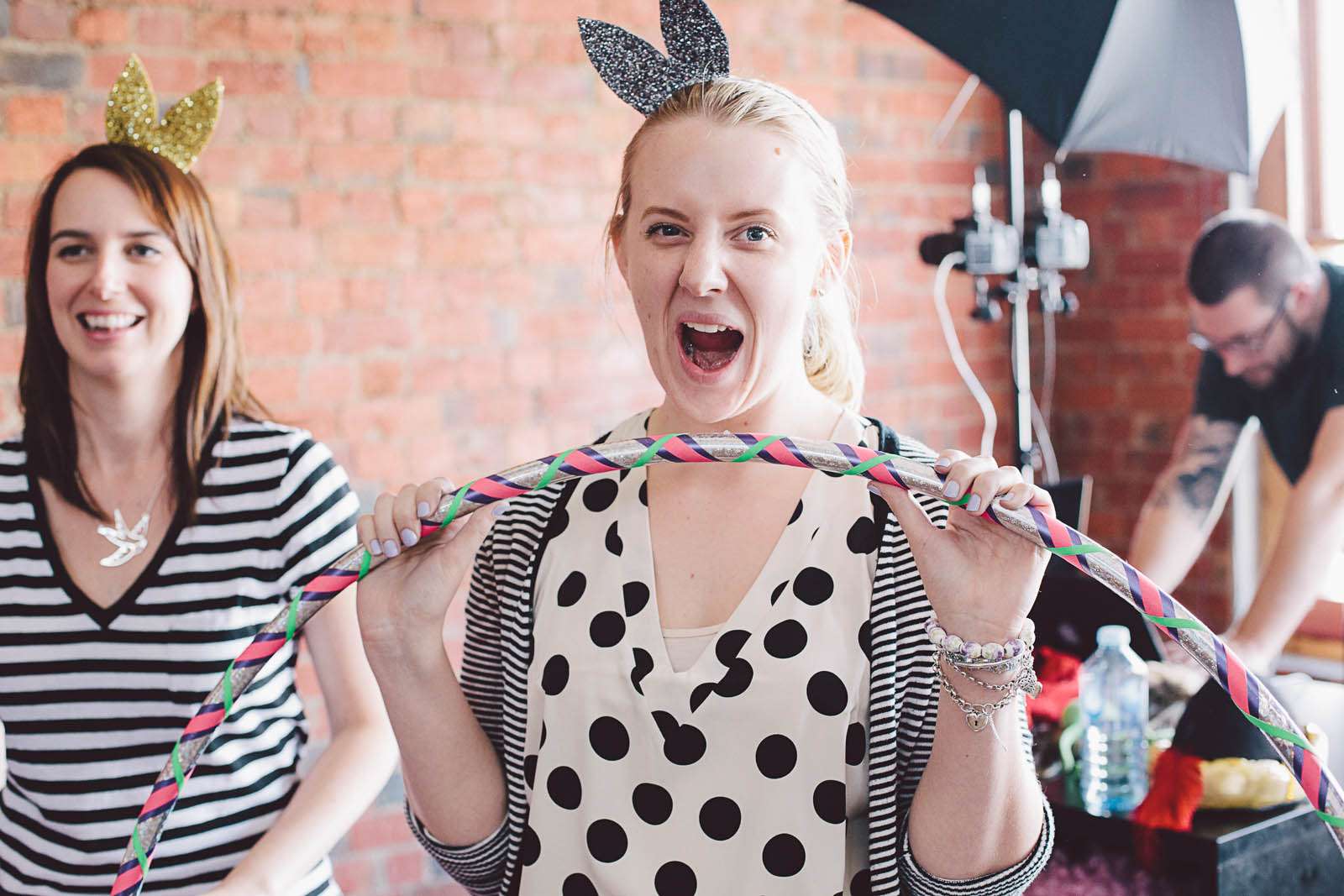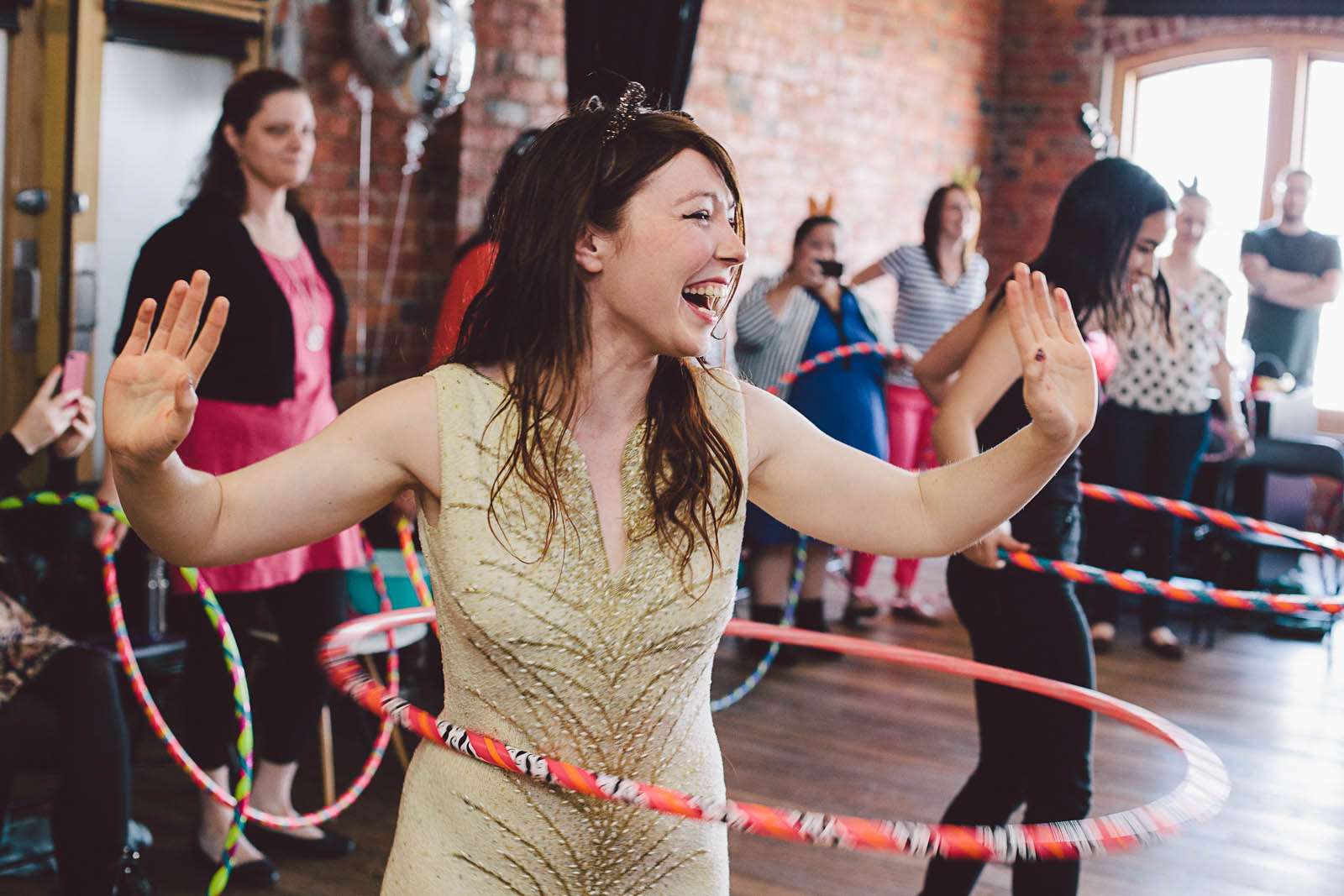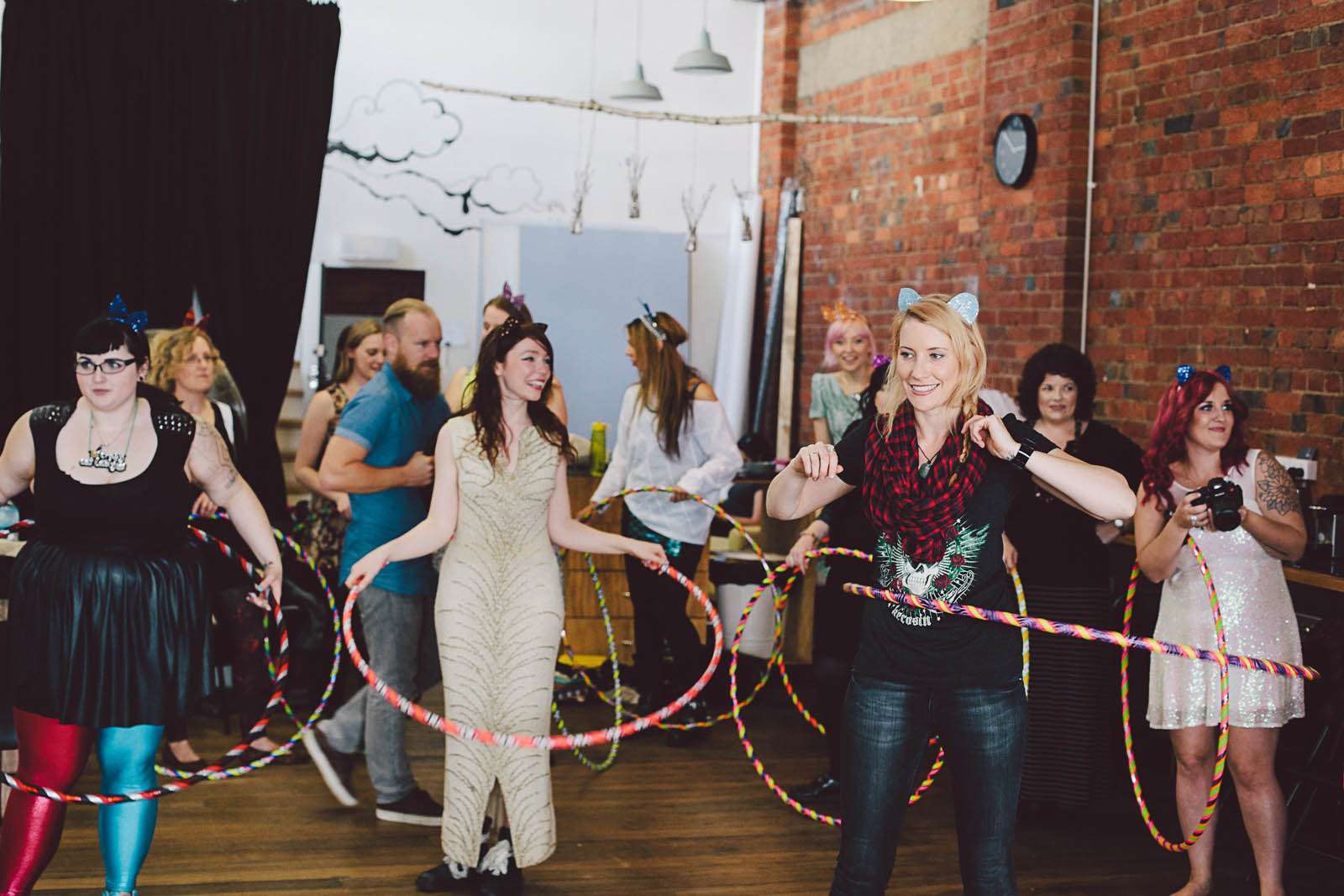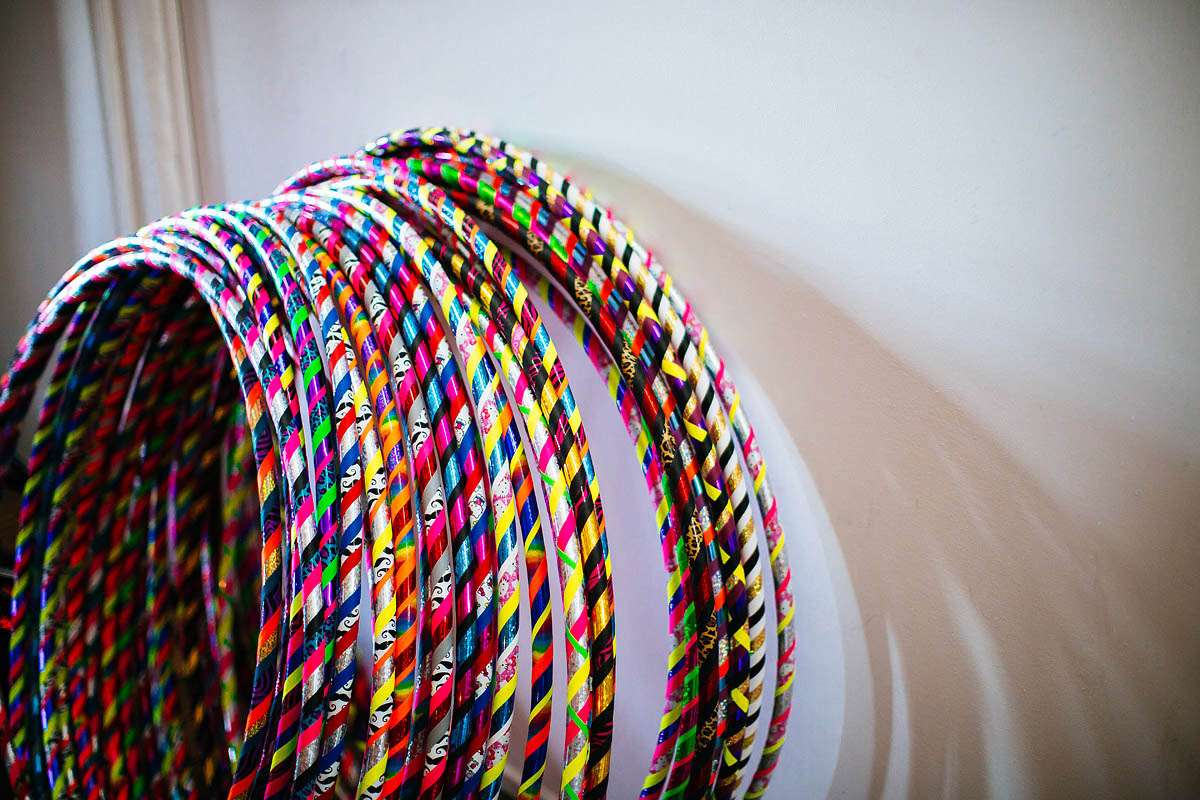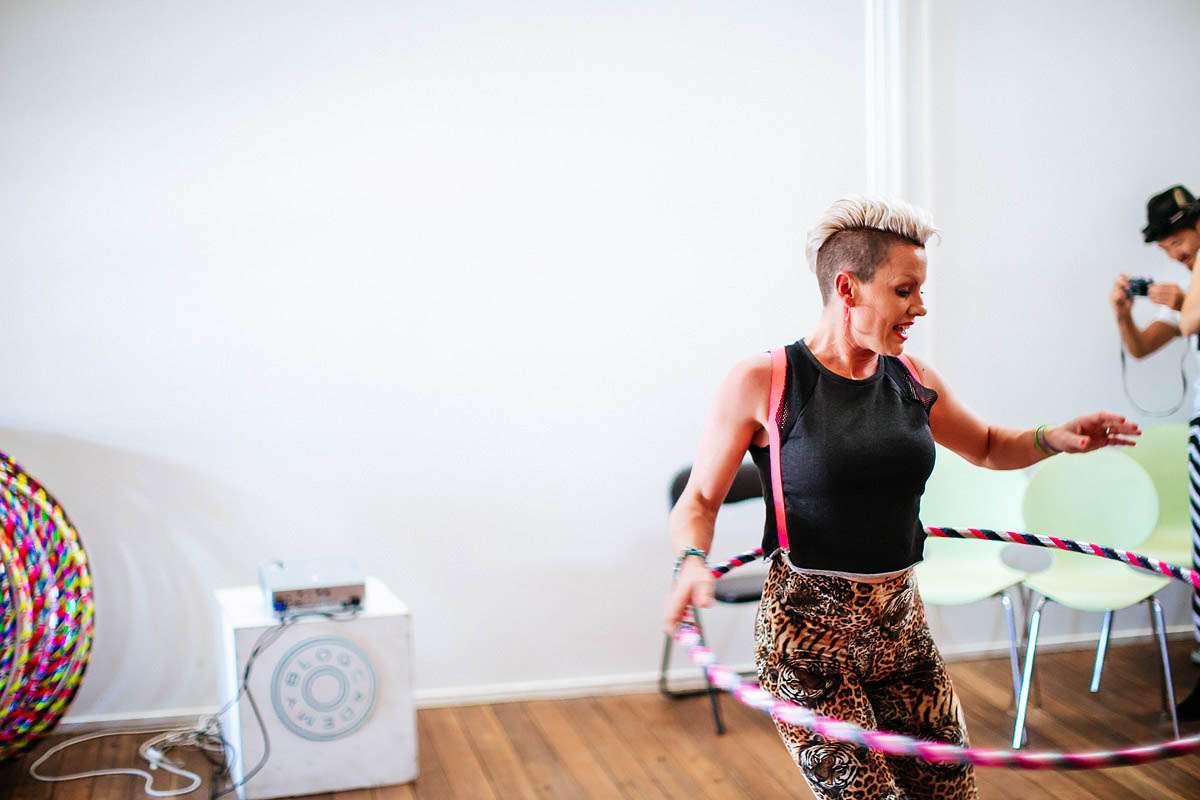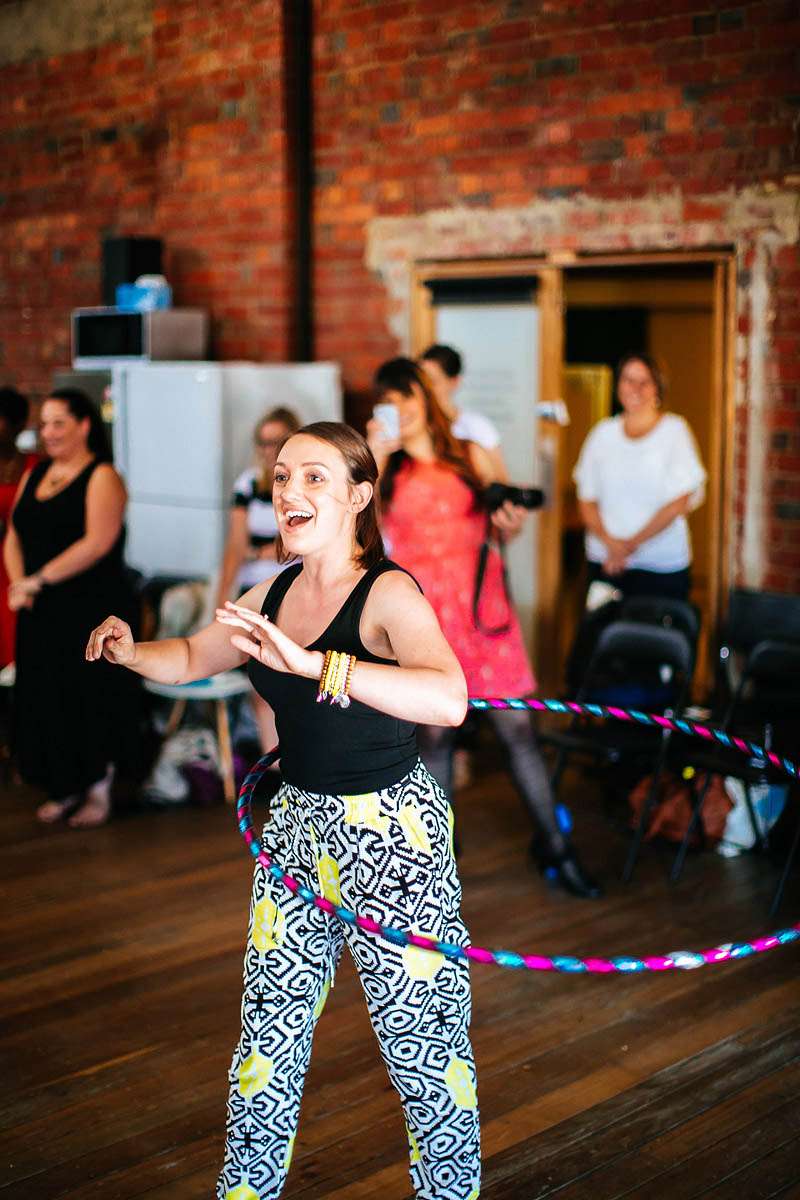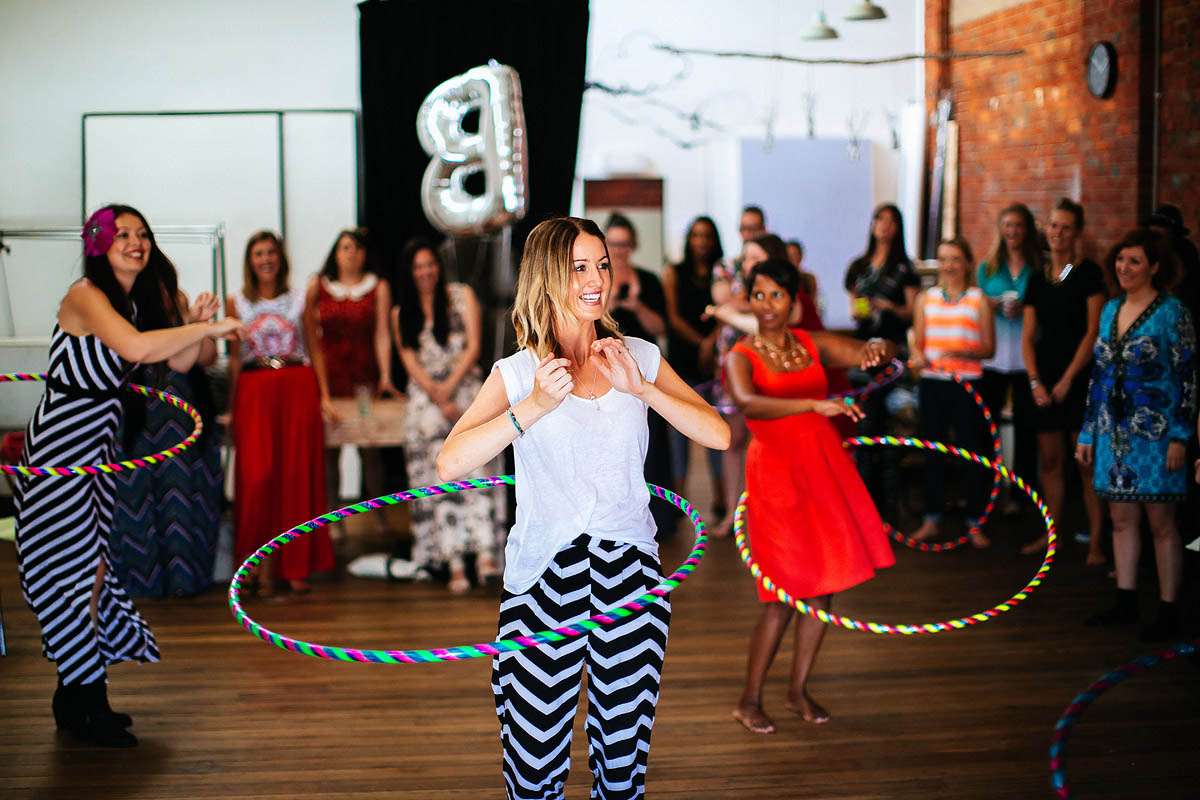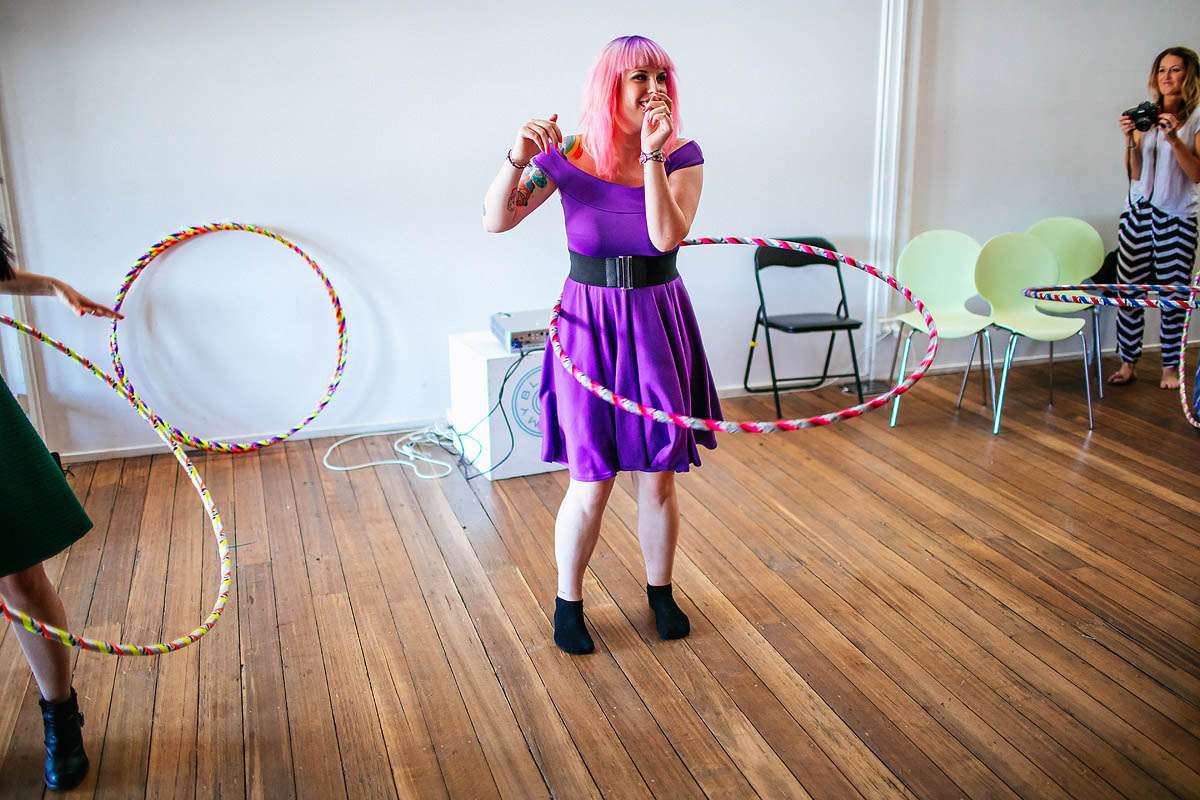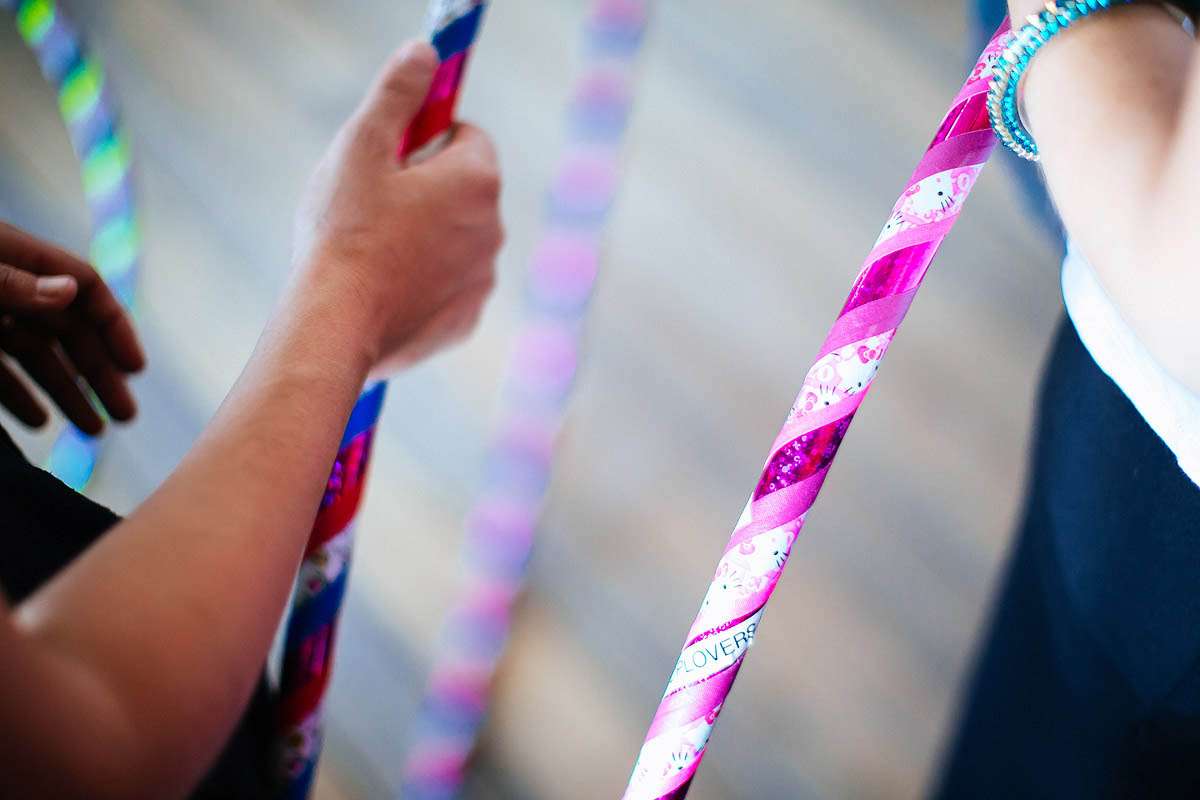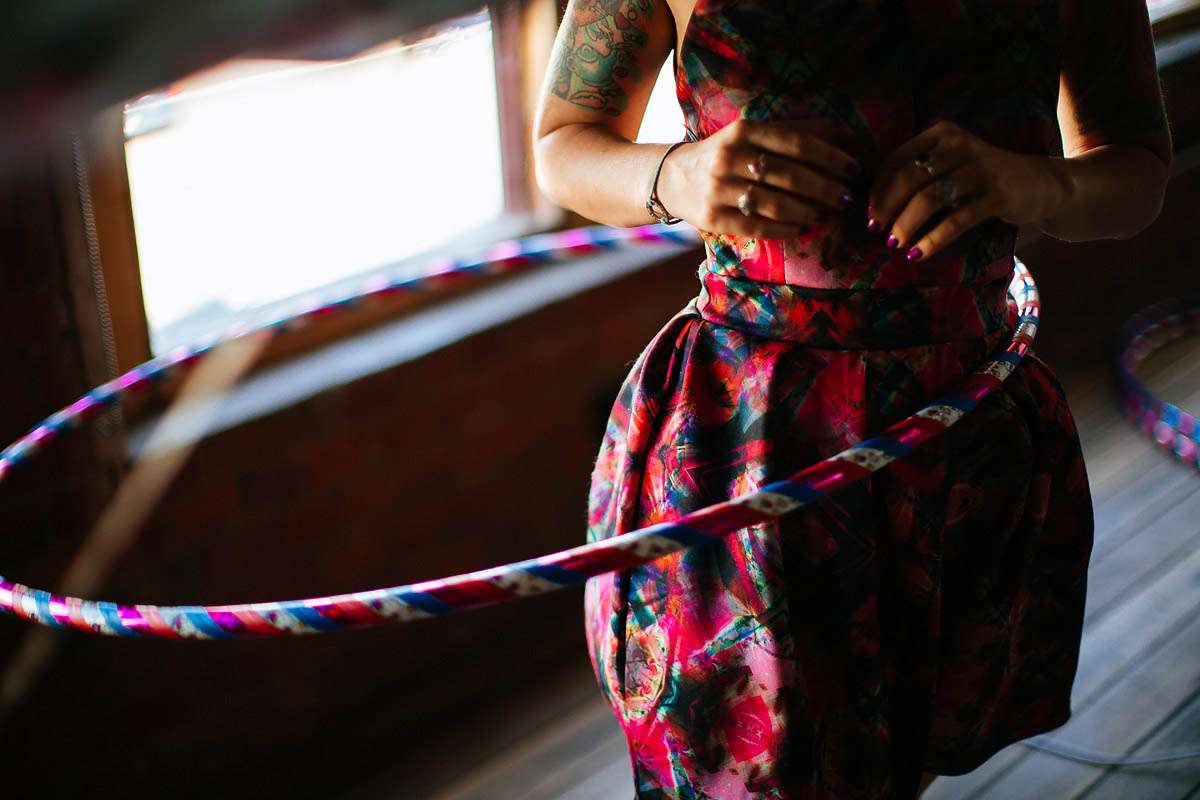 Oh Melbourne you well and truly brought it. Talk about ending the year with a bang!
Class one: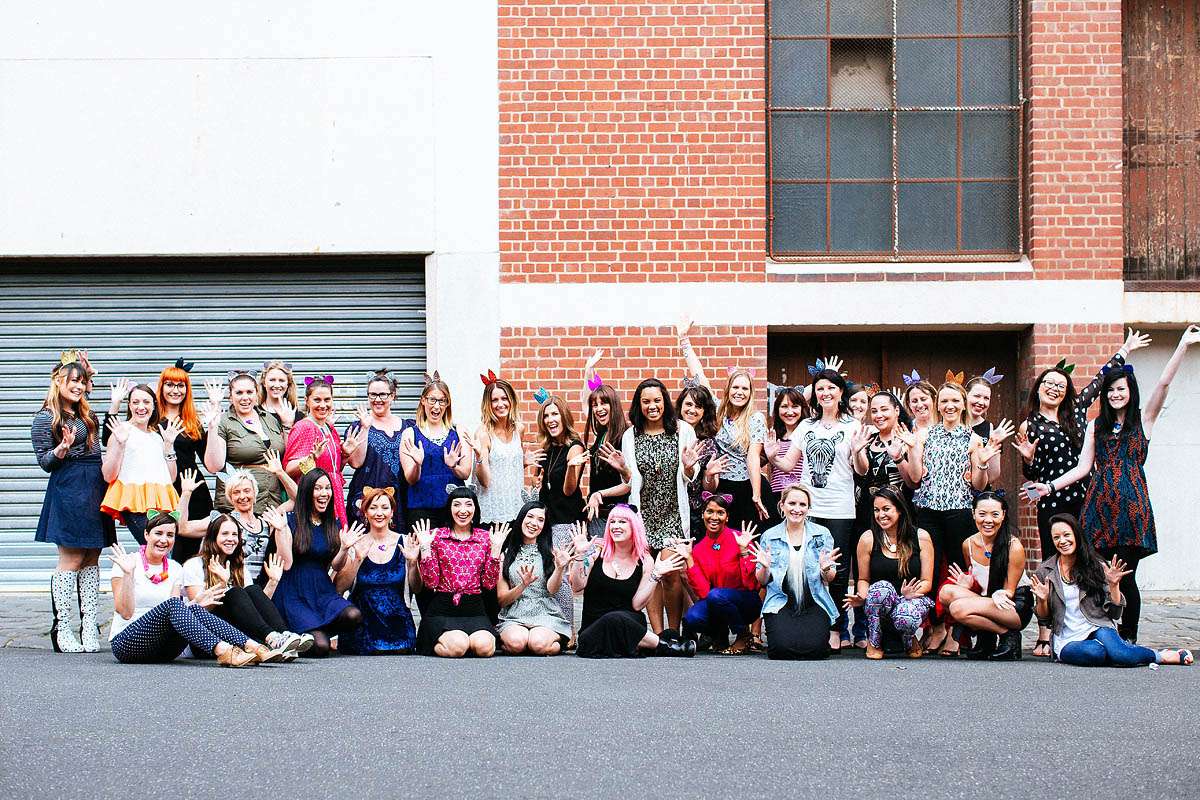 Class two: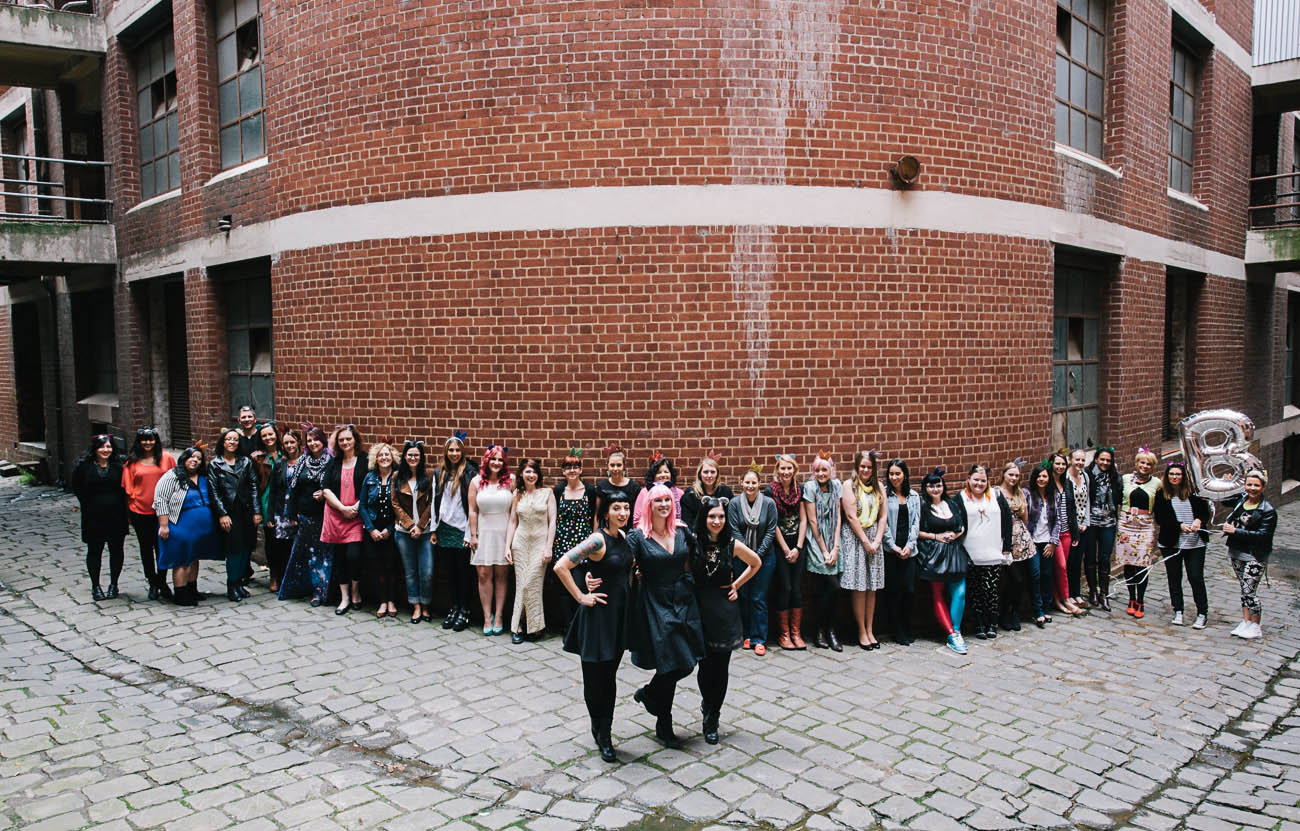 As we said goodbye to everyone after the final day of the final class I was surprised at how sad I felt. I was exhausted and so ready to go home but I was also completely bummed out that it was all over. It has been a massive year and I've spent more time away from home than I'd ever want to, but it's been an utter blast.
My sombre mood didn't last too long though as in the car on the way home Gala, Shauna and I immediately started gassing about our plans for 2014 and how we can make the classes even bigger and better for next year's attendees.