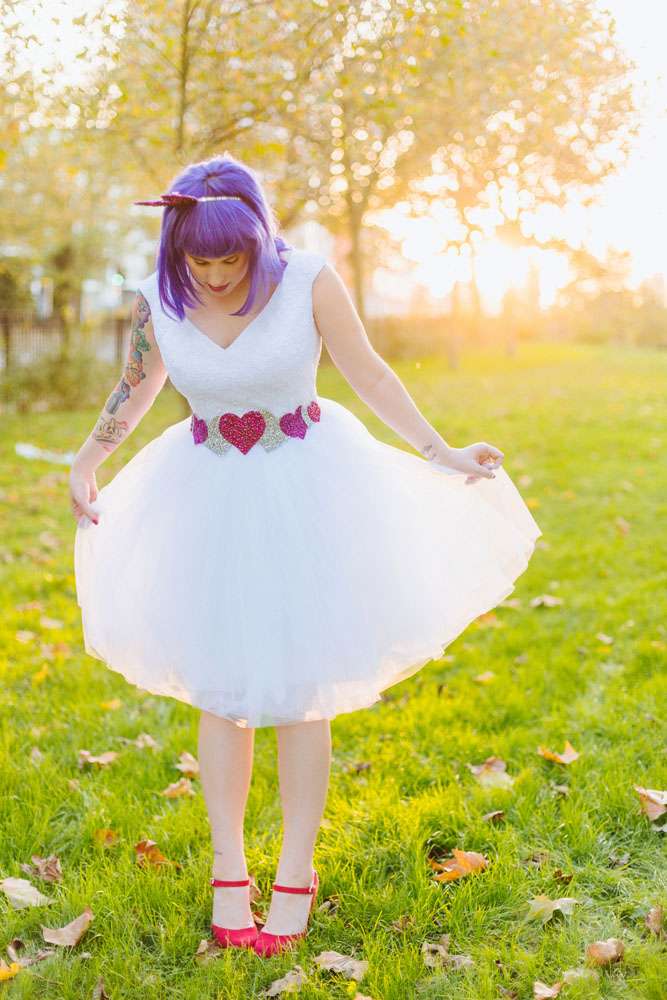 Happy birthday to me, happy birthday to me, happy birthday dear Kathryn, happy birthday to me!
I don't usually plan anything too extravagant to mark getting a year older any more. Although I love the idea of taking an exotic trip somewhere, or having a huge party, I always leave things until the last minute and end up doing something really low key – which actually suits me perfectly. Sweatpants and wine party for the win!
Today though, I'm going on an adventure. Gareth is away snowboarding right now, so my babe Sophie has planned a day of fun in London! I have no idea what she's got store and I'm pretty excited I have to say. Love you Soph!
I wanted to celebrate my birthday with you guys too so my Blogcademy babes and I have decided that for today only, we're giving you the gift of The Blogcademy Online for just $200! That's nearly 60% off the usual price! This is the biggest discount deal we've EVER DONE on this course so if you've been aching to take your blogging up a gear, then listen up!
For those of you not in the know, The Blogcademy is a blogging and business workshop that I co-founded with Gala Darling and Shauna Haider in 2012. After teaching in-person classes for three years solid, in early 2015 we decided to take the course and create an online version. The idea was that if someone couldn't travel to an in-person class, or just preferred to learn at their own pace, at home, then we could still help them. While we don't have any plans for any more in-person classes right now, the online class is still going strong and we'd love for you to take part. You can read all about that topics that we cover on our dedicated website.