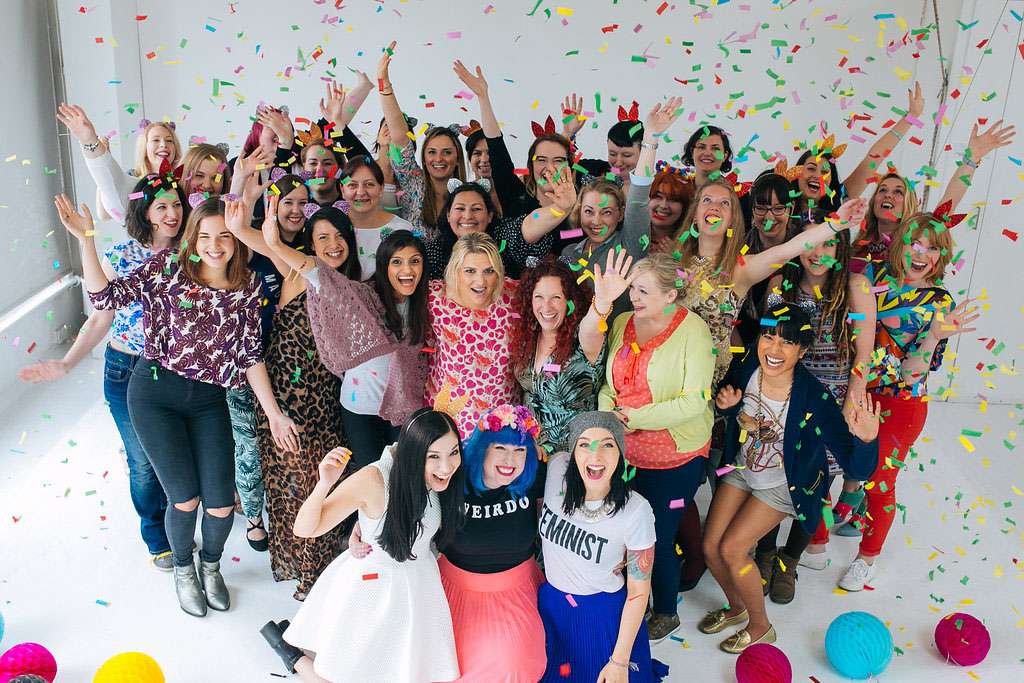 When my two best friends and I decided it might be fun to teach a blogging workshop back in 2012, we had no comprehension just how far that little idea would take us. We figured maybe we'd get to do one or two classes and it would be a fun new project for a few months… Well, over 1000 attendees and 30 workshops later, its been one hell of an incredible ride!
Last month we did our 6th (SIXTH!) class in London.
Long Haul Films slayed it with this video. They're also currently offering £200 off wedding videos for Rock n Roll Bride readers so be sure to check them out!
As ever, we held the workshop at the gorgeous Curtain Road Studios in Shoreditch. We love this space so much because it's big, bright and pristine white… but that doesn't last for long after we arrive!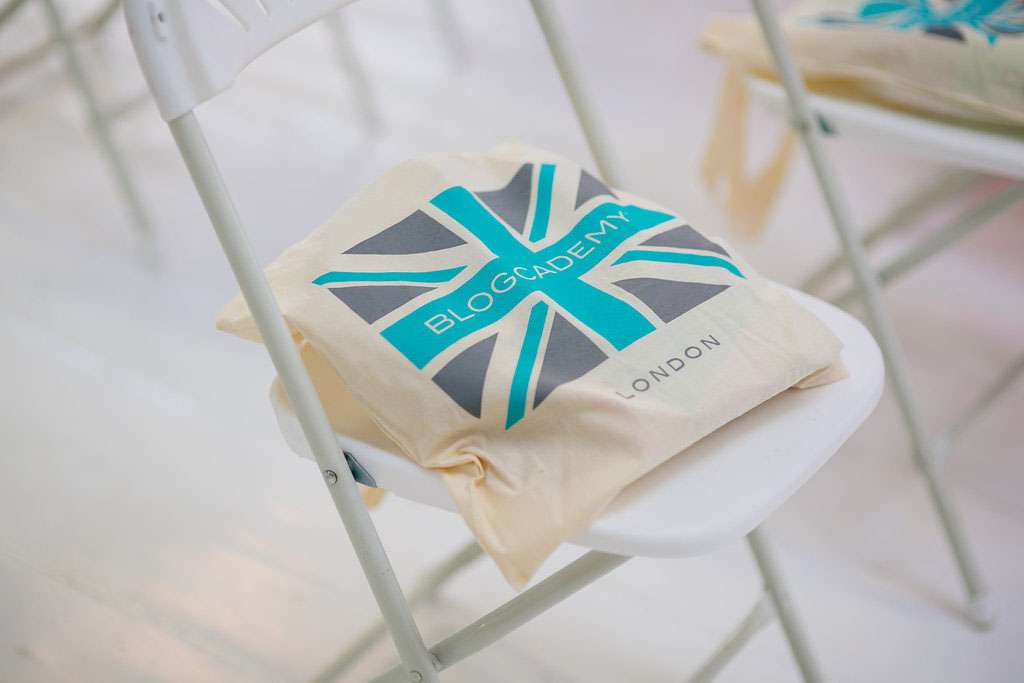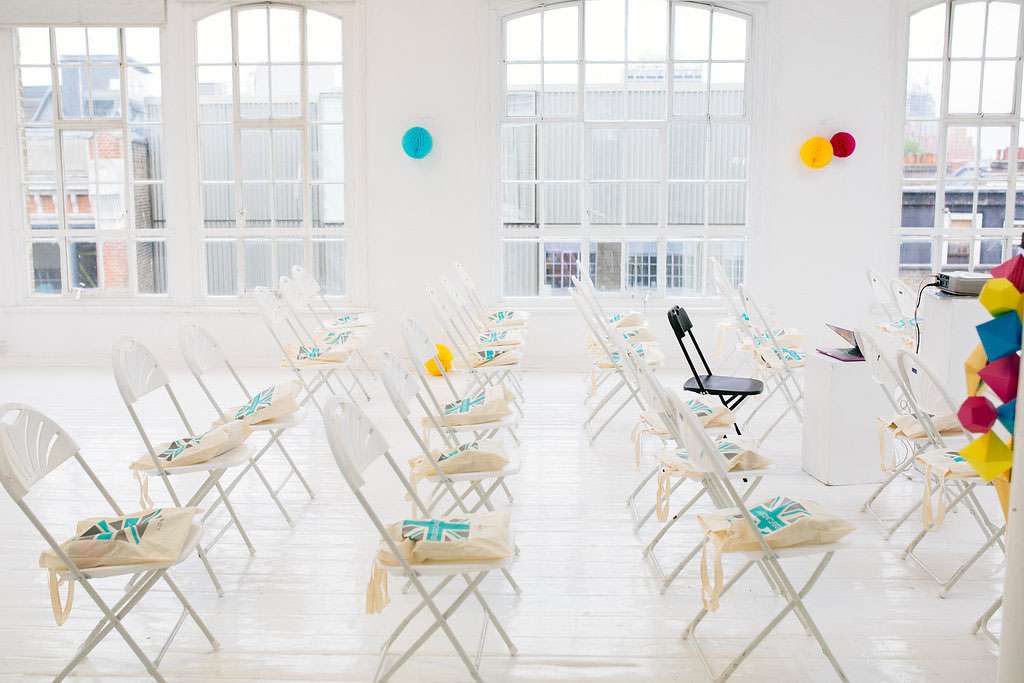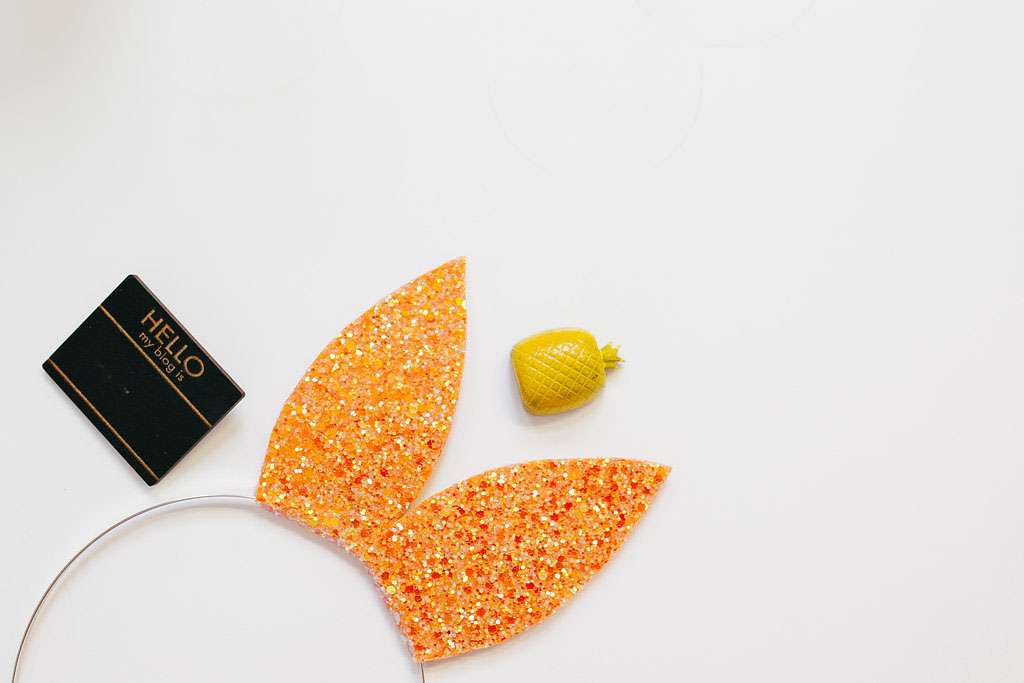 The babes from the Bespoke Bride blog decorated the space from top to extremely colourful bottom.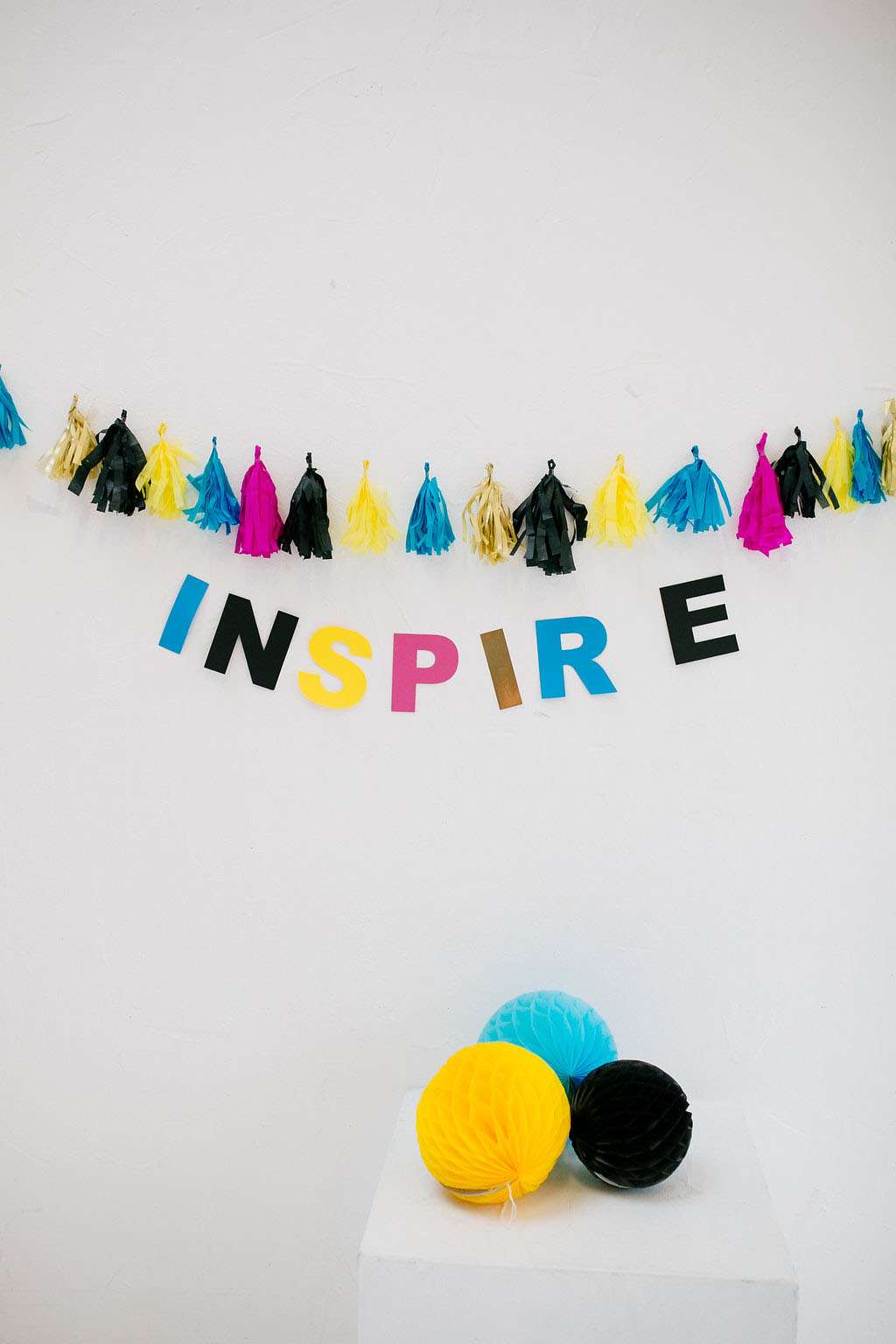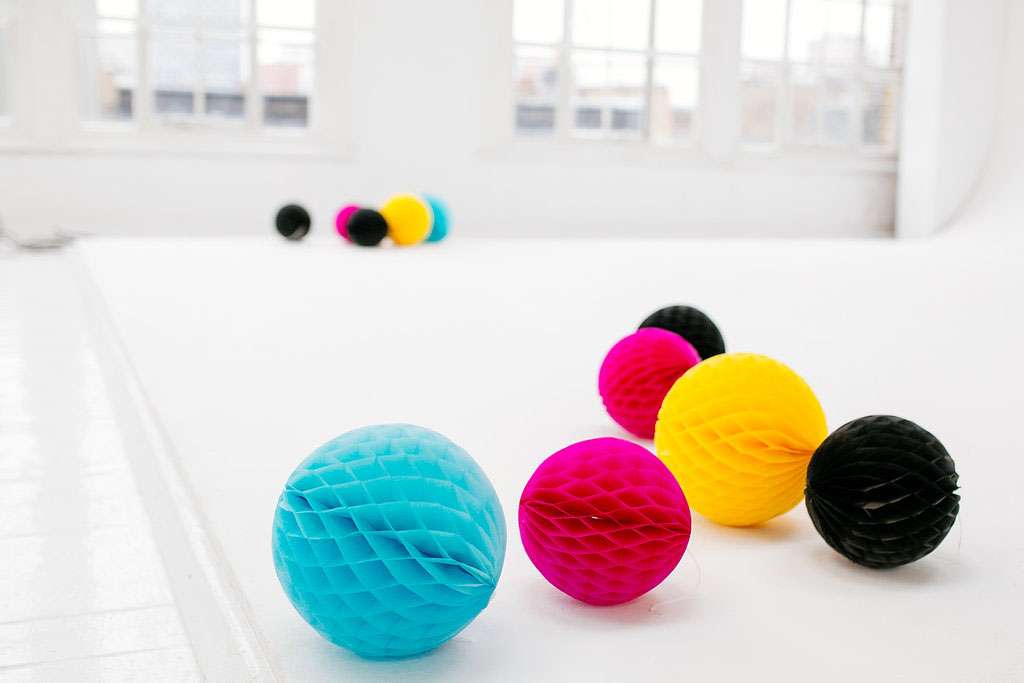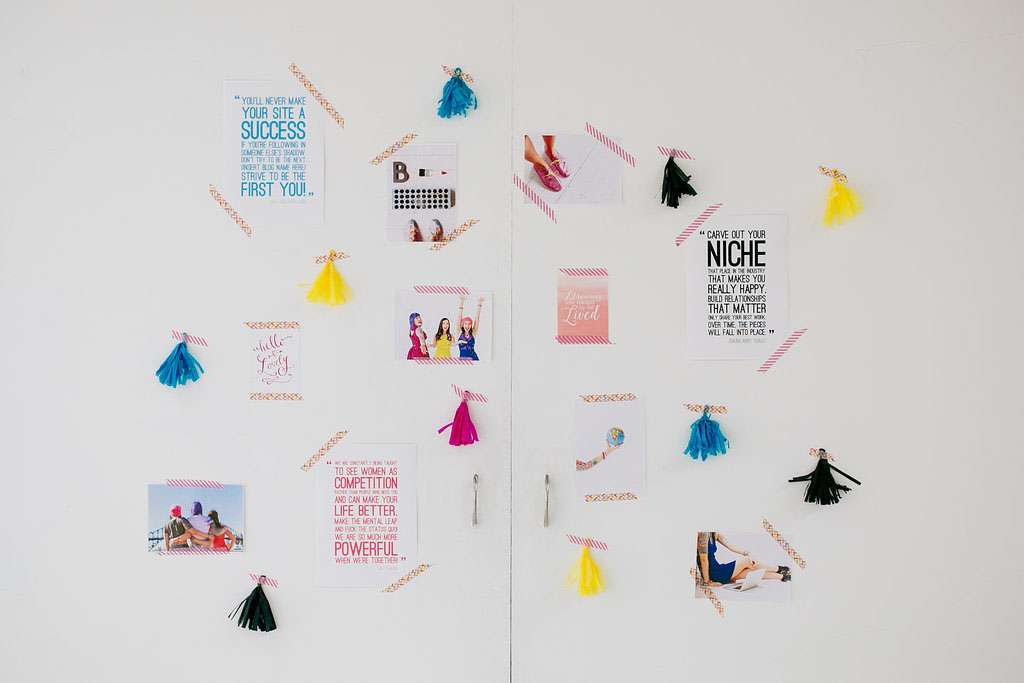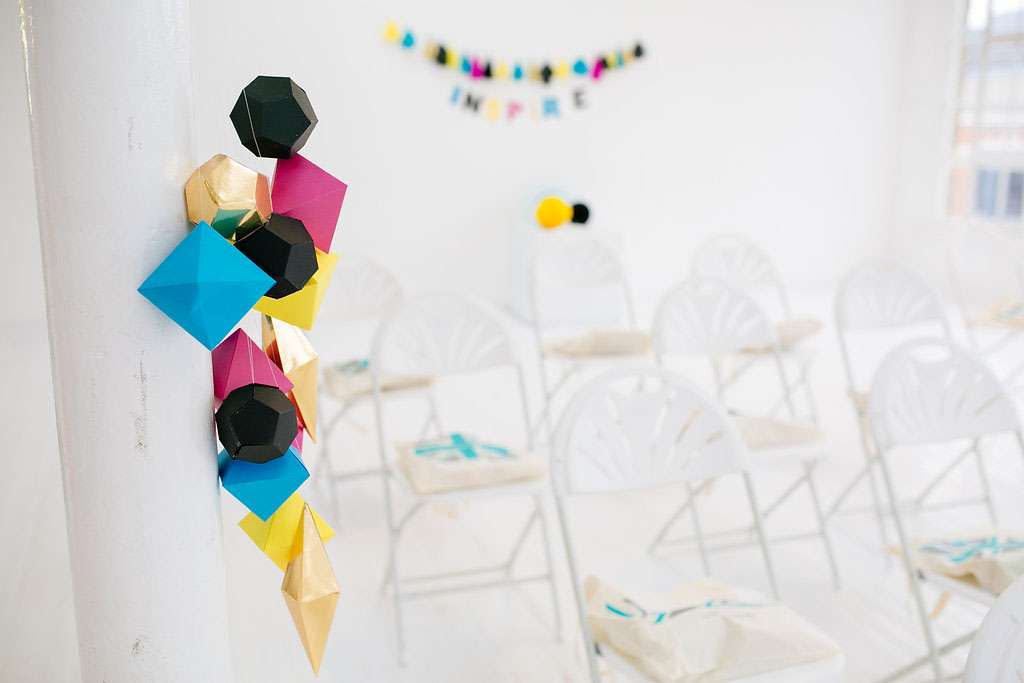 The painted gold pineapples were a particularly big hit! I've never seen so many people taking pineapple selfies all in one place… who even knew that was a thing?!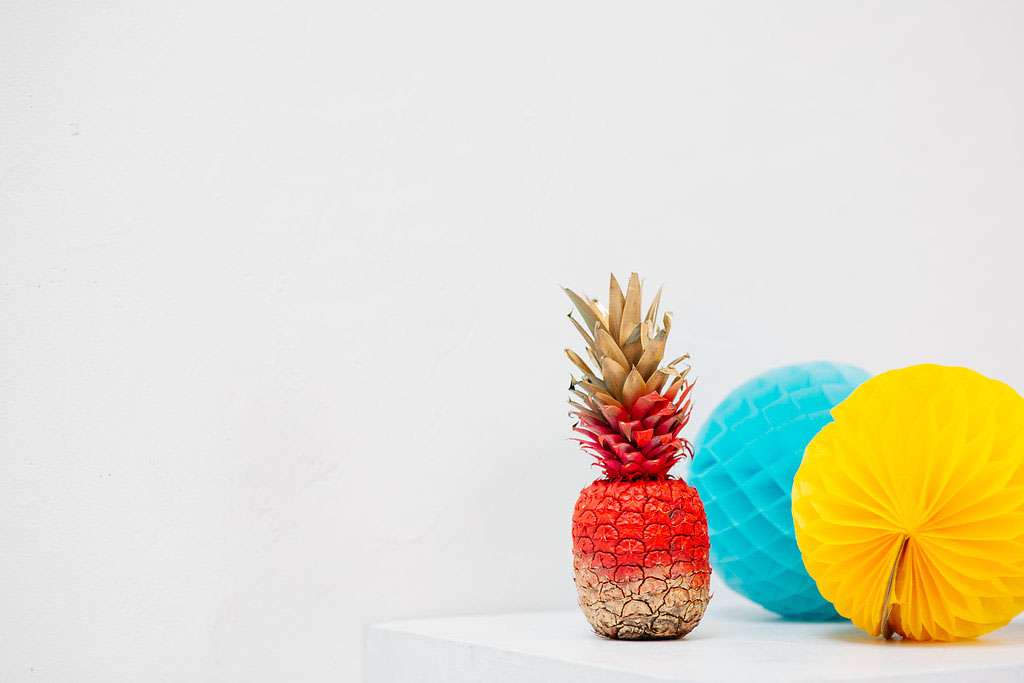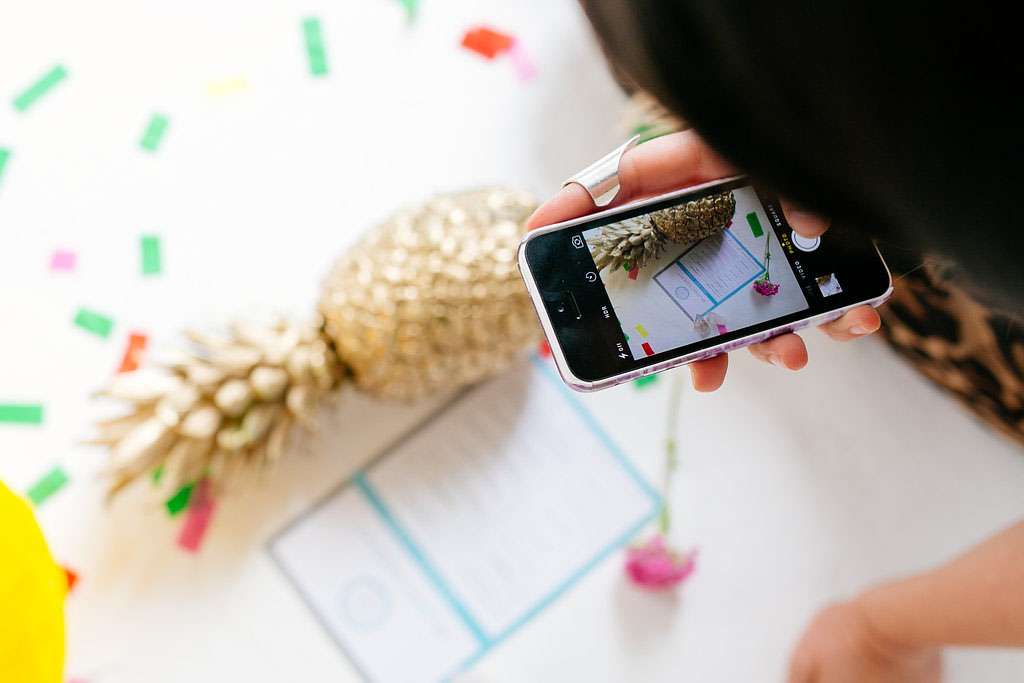 When a pineapple matches your Marc Jacobs sneaker wedges, you stop and capture the weirdness…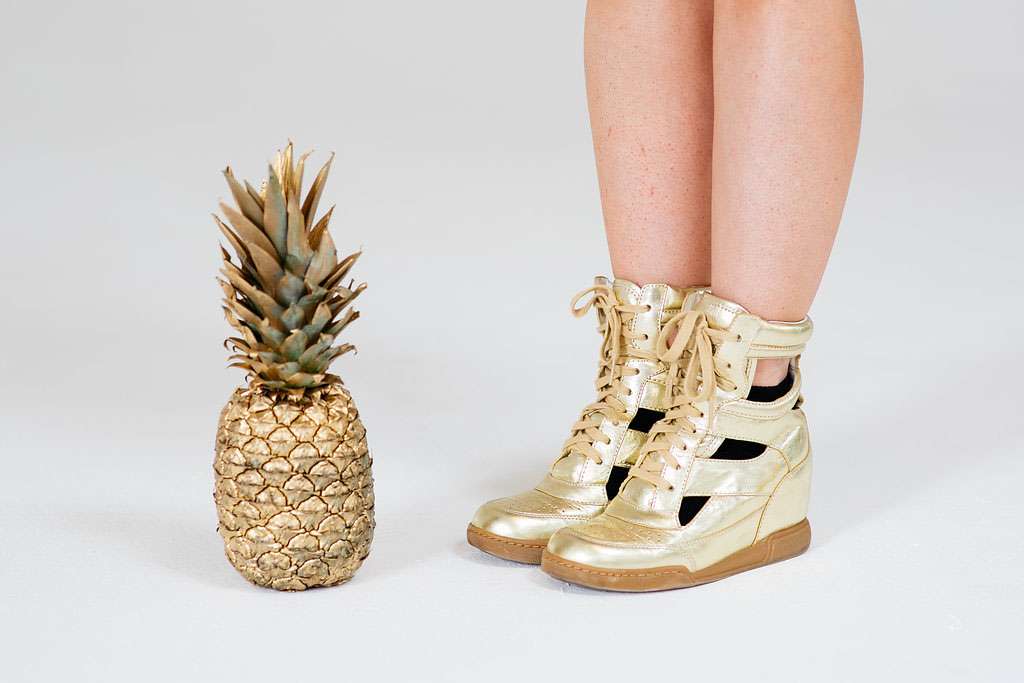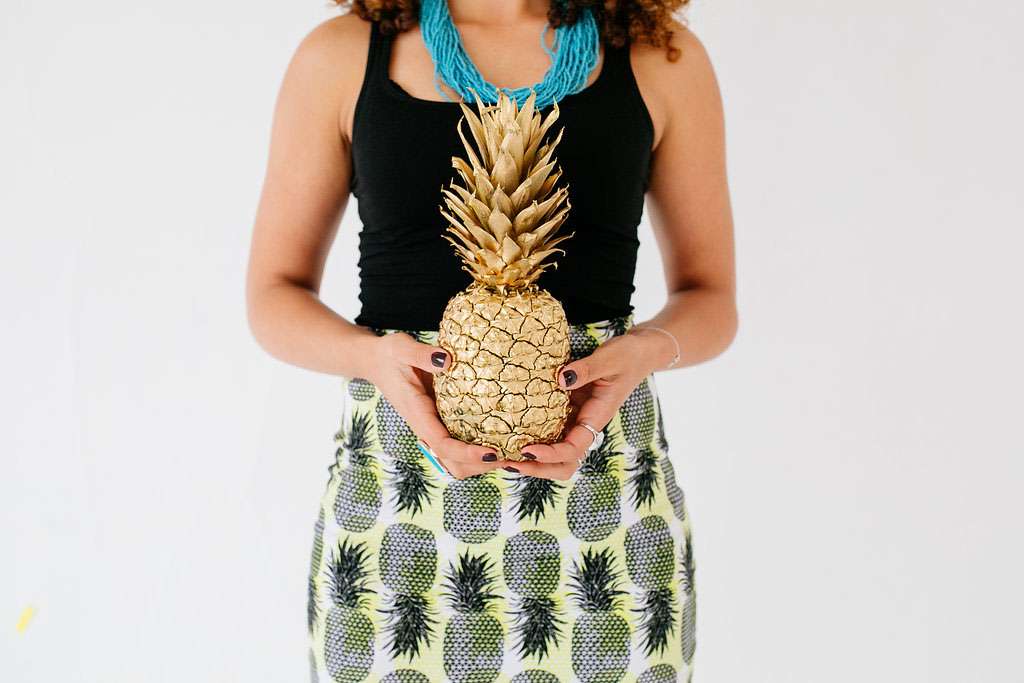 My sister Rachel came to this class, isn't she a babe!? She's started a jewellery business – check her beautiful stuff out!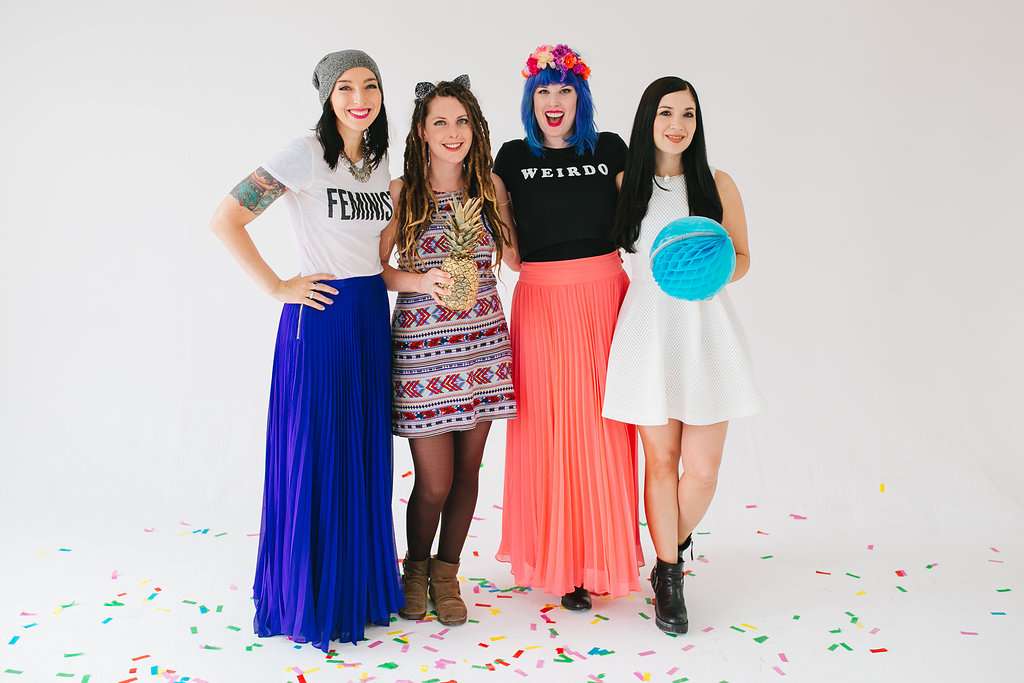 The day before the workshop Gala went to get a massage… and came back with two confetti canons! Oh of course she did! We decided to let them off for the group photo and then everyone proceeded to lie down and take photos in the rainbow sprinkles.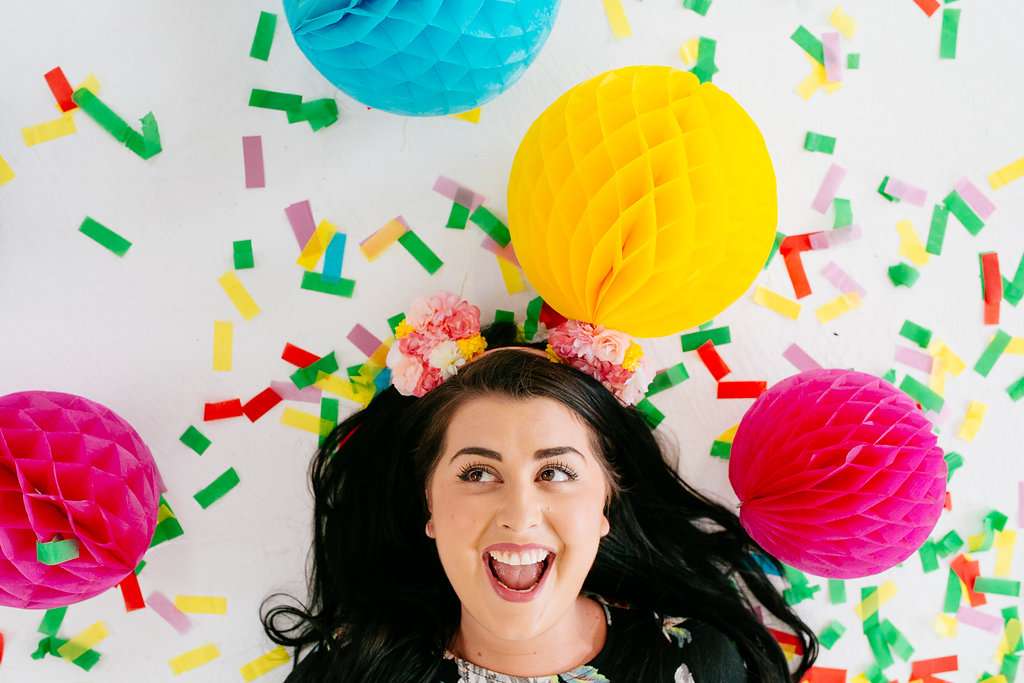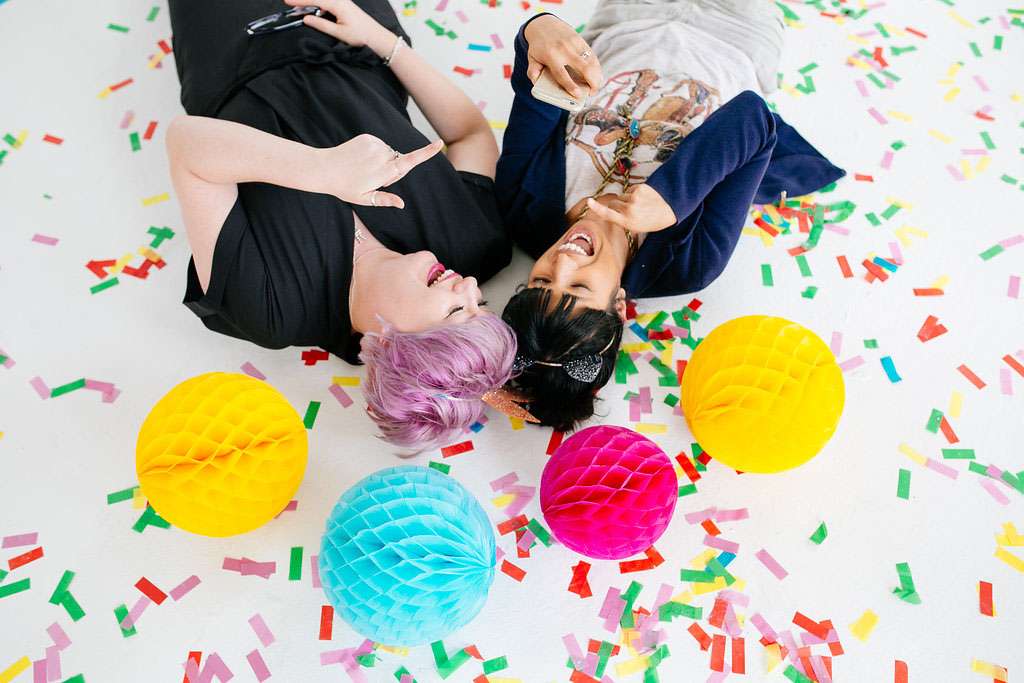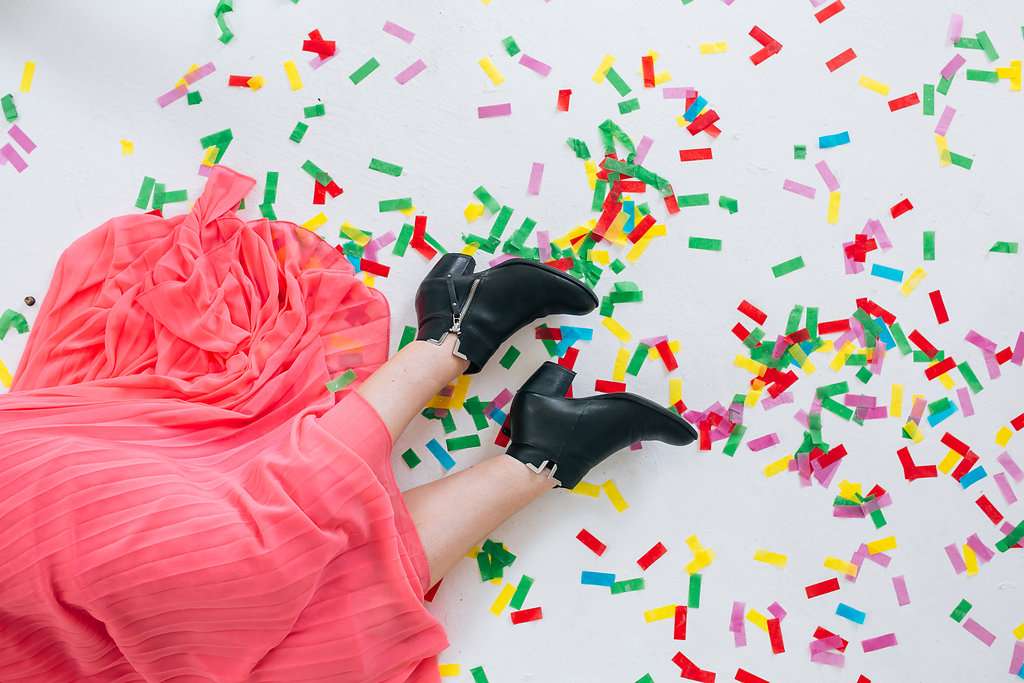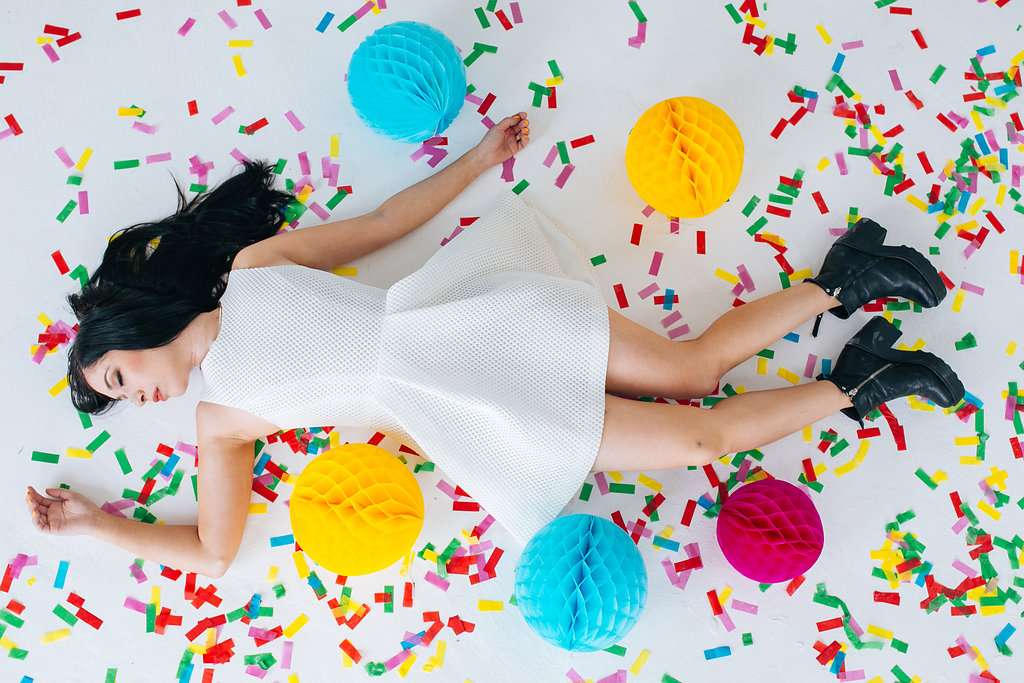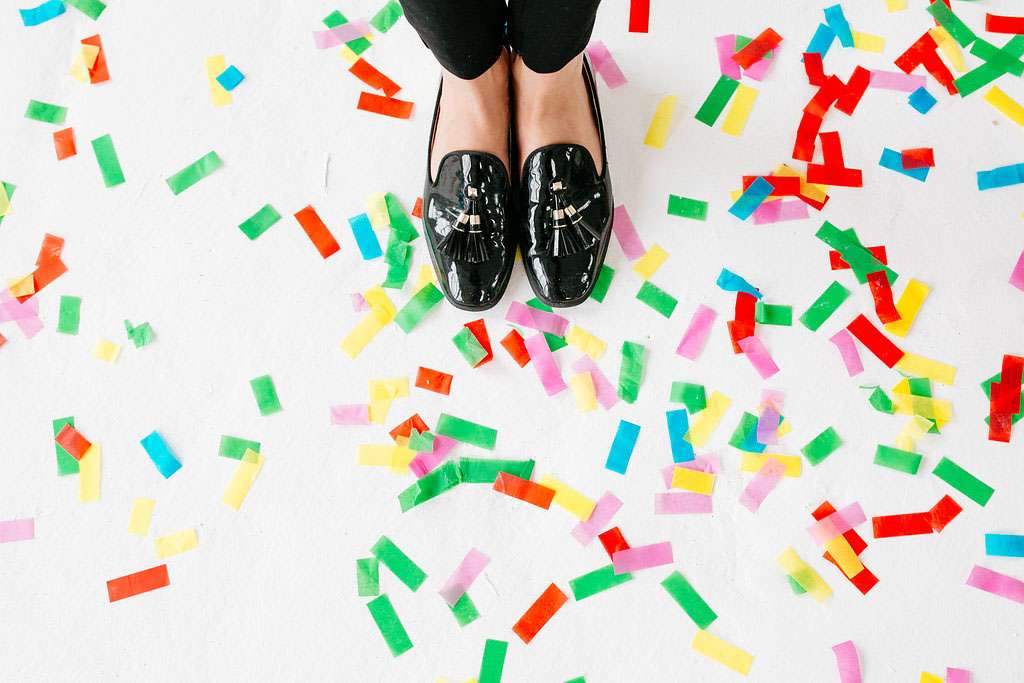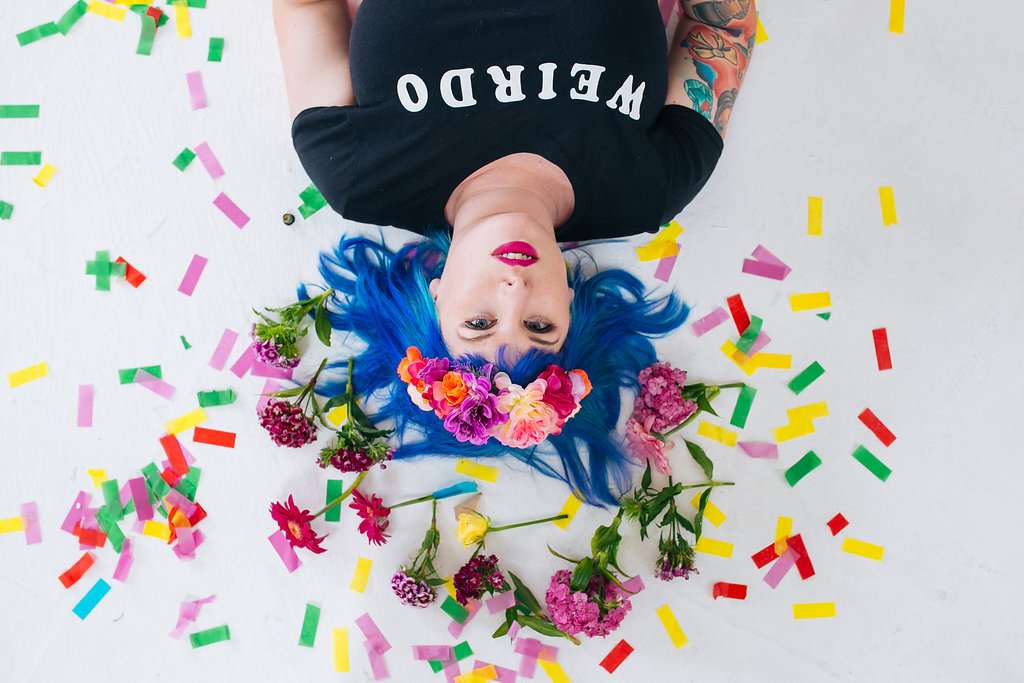 But what about the famous Blogcademy goodie bags? Well, they certainly didn't disappoint either. In fact I think these might have been the best ones yet…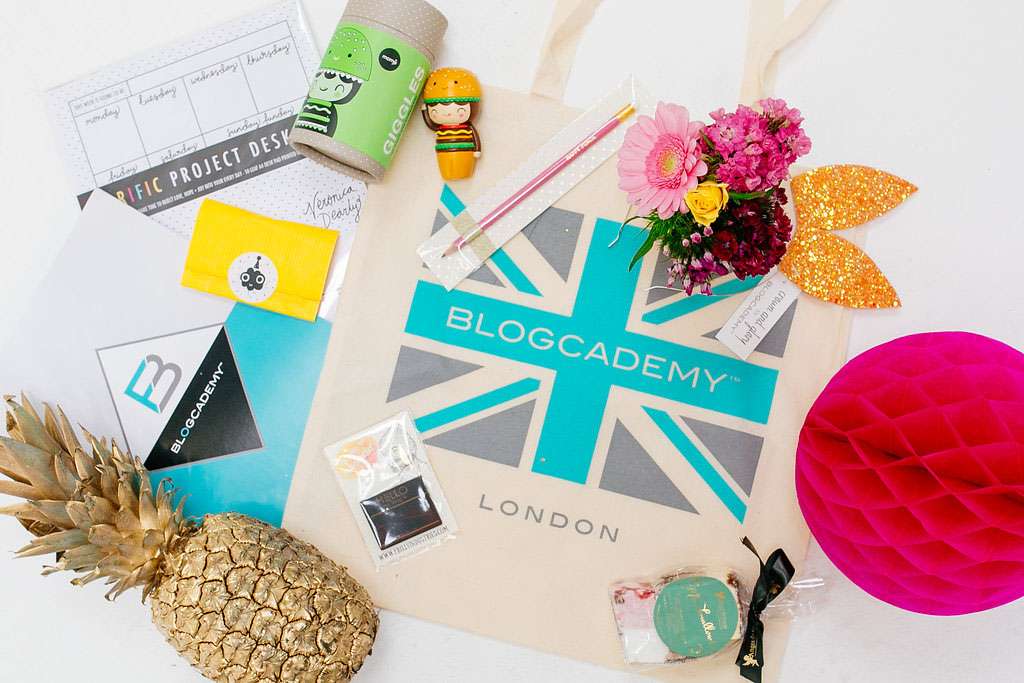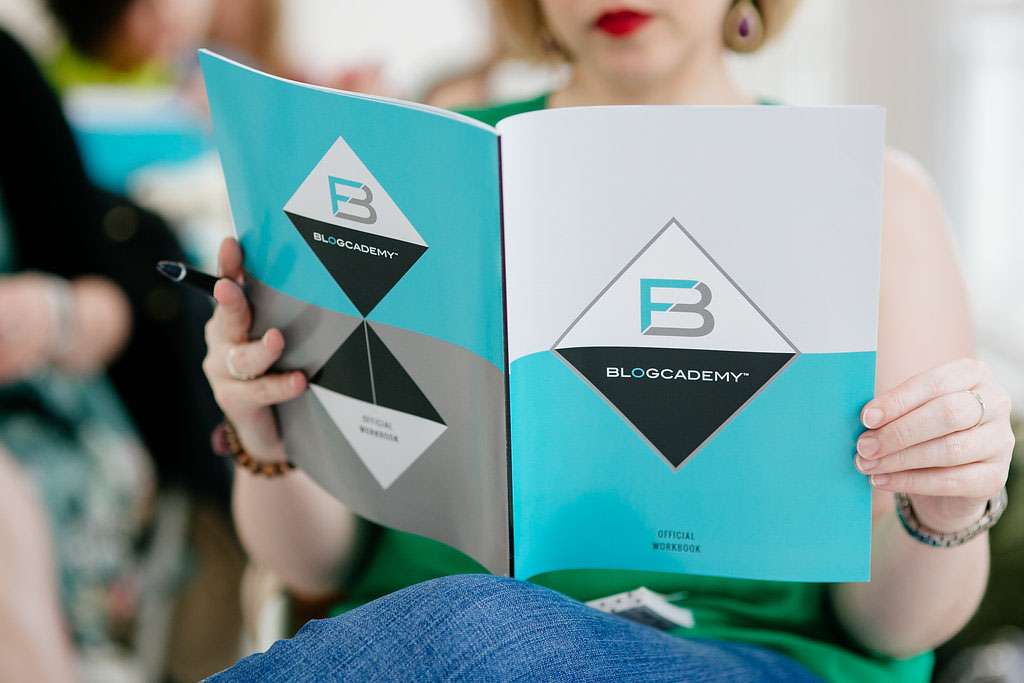 Momji gave everyone cute dolls, Frilly Industries made us 'Hello my blog is' badges (always useful!) and Veronica Dearly designed everyone desk pads. Anges de Sucre brought along delicious gourmet marshmallows, And Smile Studio made everyone adorable jewellery, Crown and Glory made sure everyone was rocking glittery ears all weekend long and Oh Squirrel gave us cheeky pencils! My favourites were the ones that said don't be a dick on them – that's good advice, friends!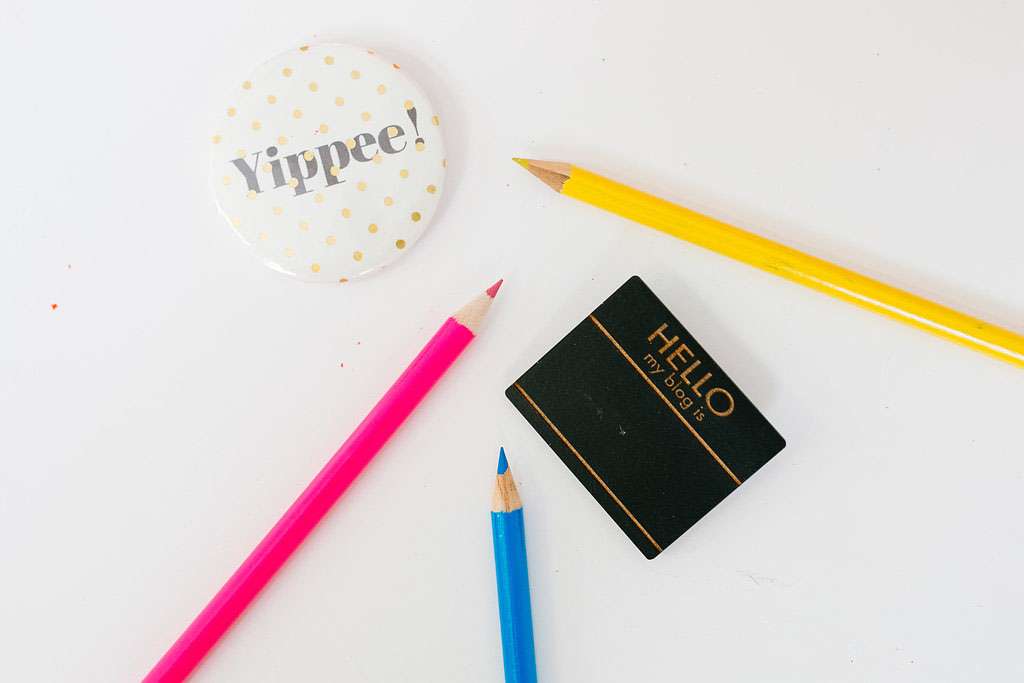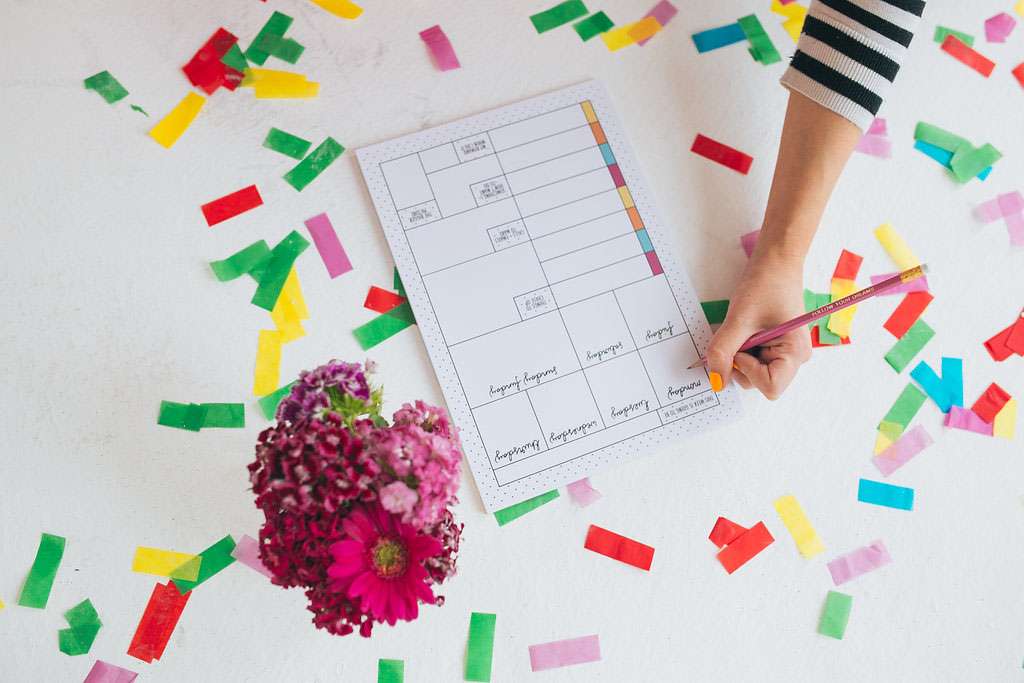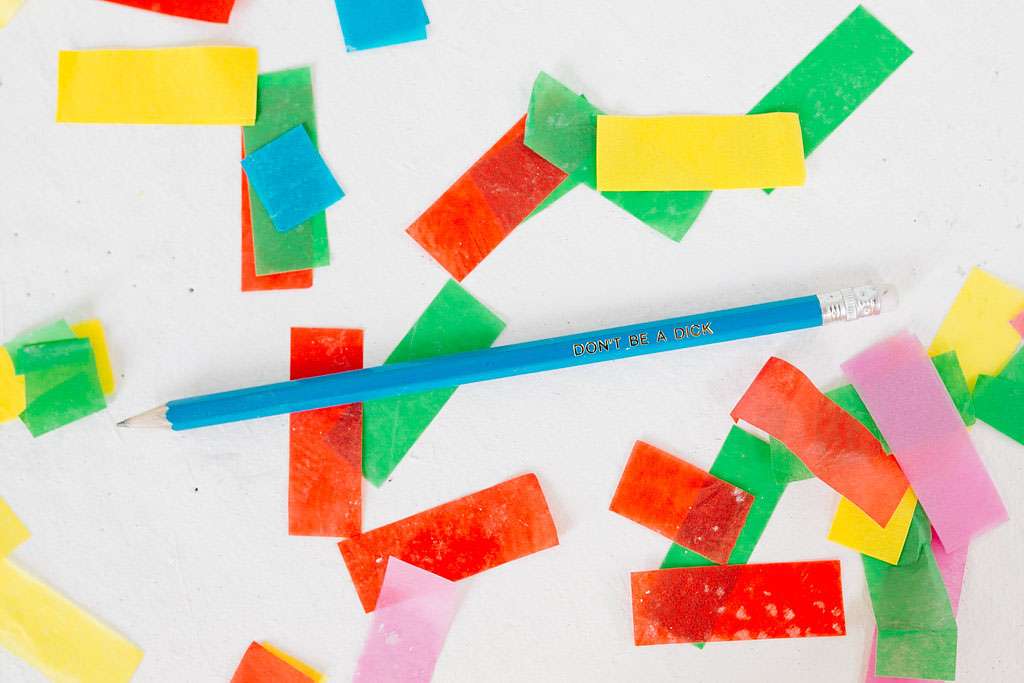 Aww these girls. I really could not love them any more if I tried!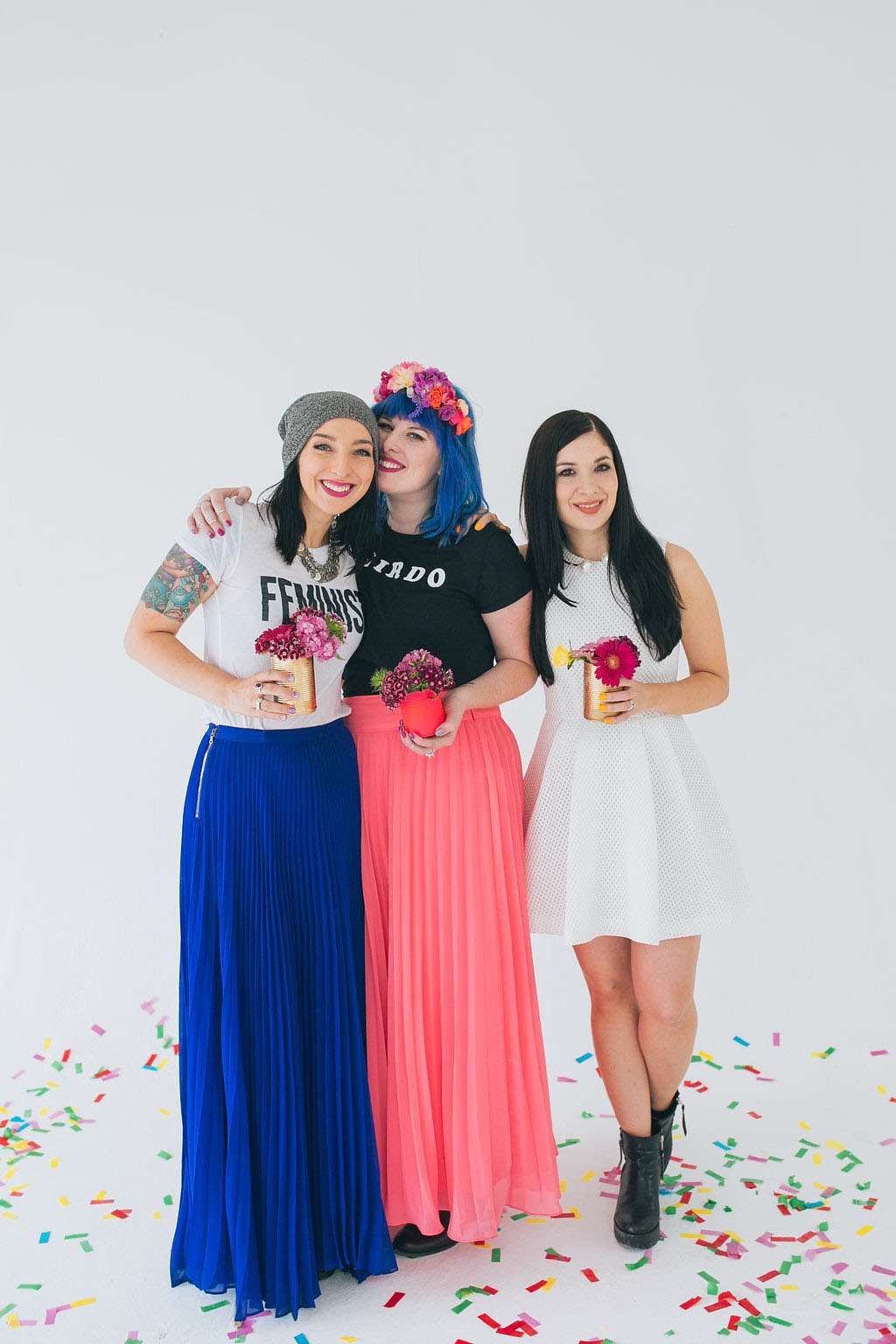 Guess what?! We're making some changes in Blogcademy-land which means that our next classes — San Francisco on September 12-13, and in New York City on September 19-20 — are going to be our last in the current format! We may well do another one in London next Summer, but if you're in America, book in now or forever hold your peace!
You can find out all about the class and what we teach over on our website, and as always, if you have any questions before you book, just drop us an email!