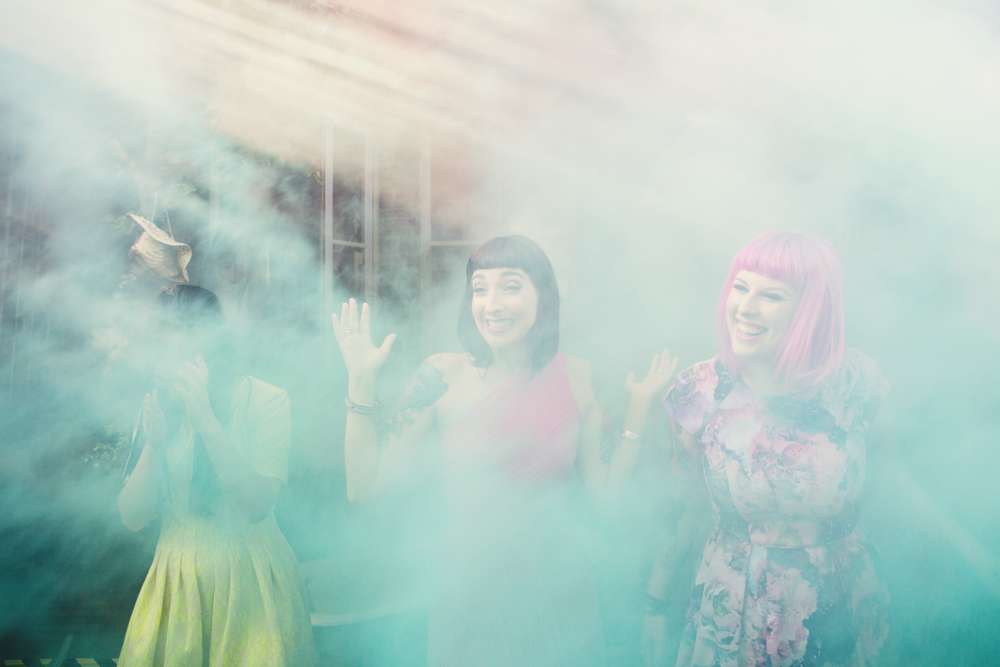 I've been in love with The Roost for years. I've featured many super cool weddings that have been held there, but I was yet to have the pleasure to actually visit it myself. Every time I'd get submitted an event in the former Victorian pub in Dalston, I'd pore over the photos, eagerly eyeing up the gorgeous furniture, the quirky décor and the eclectic mix of art work and props that are littered around the space,
I was desperate to find an excuse to go there, so when my Blogcademy babes and I came up with the idea of hosting a party in London, The Roost was first on my list of places to contact.
I mean, look at this place…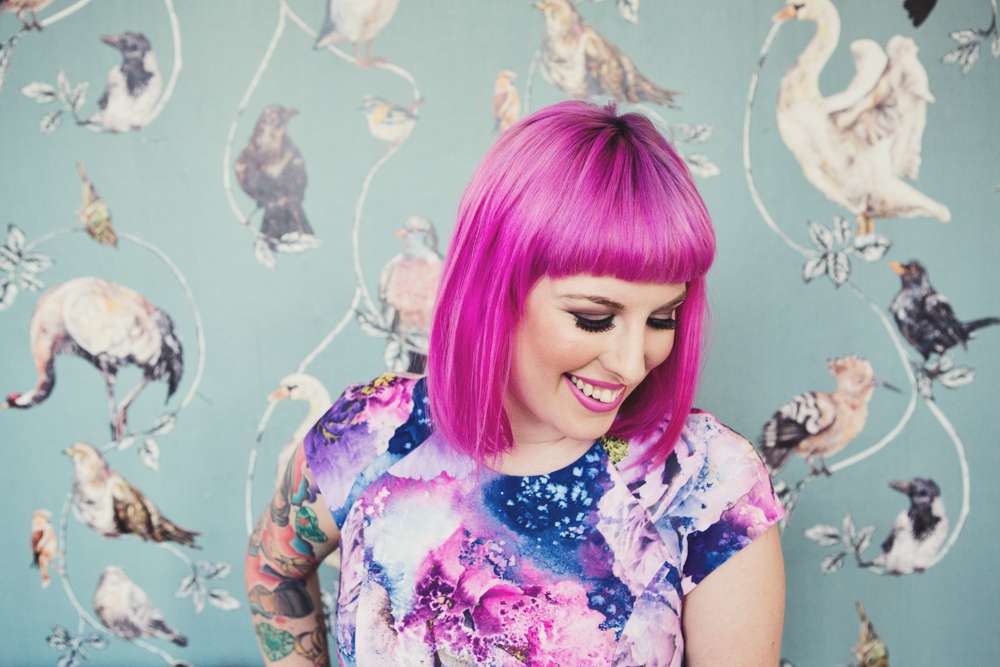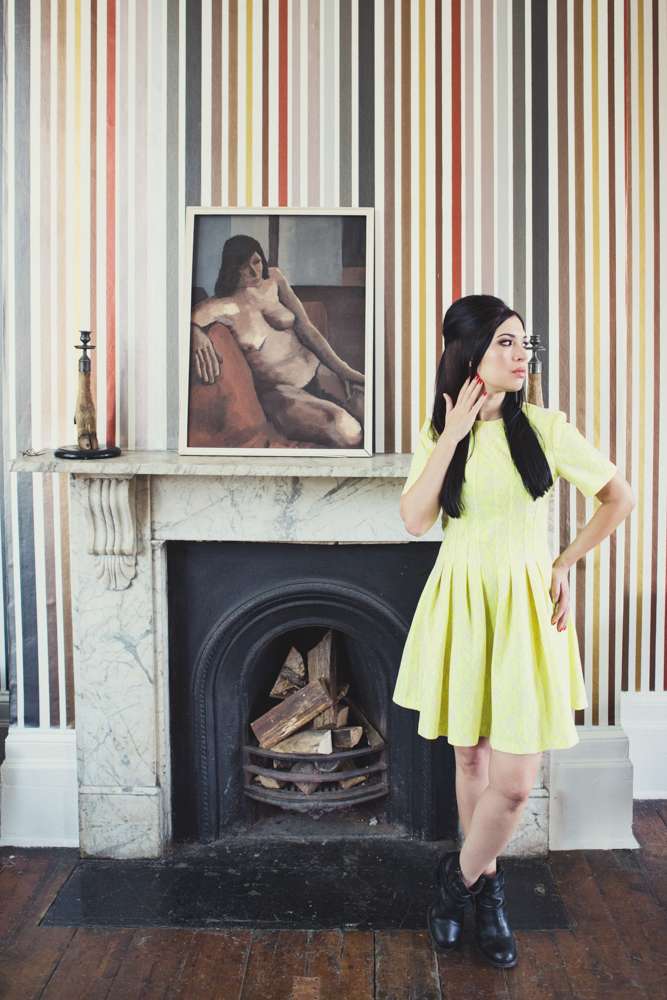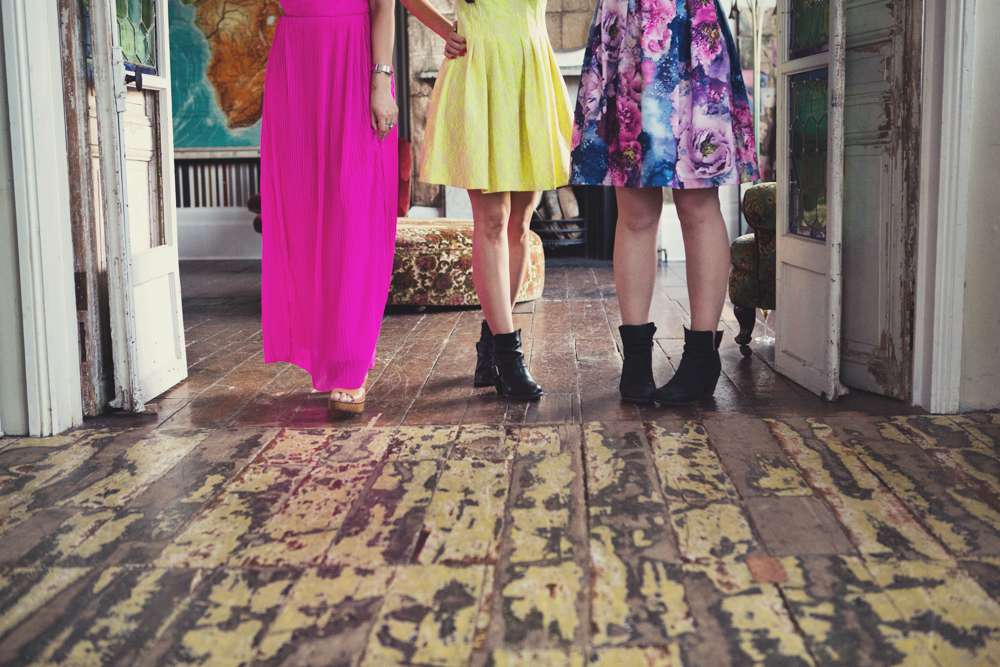 My dress was from Warehouse by the way, Shauna's is ASOS and Gala got hers on sale in Miss Selfridge!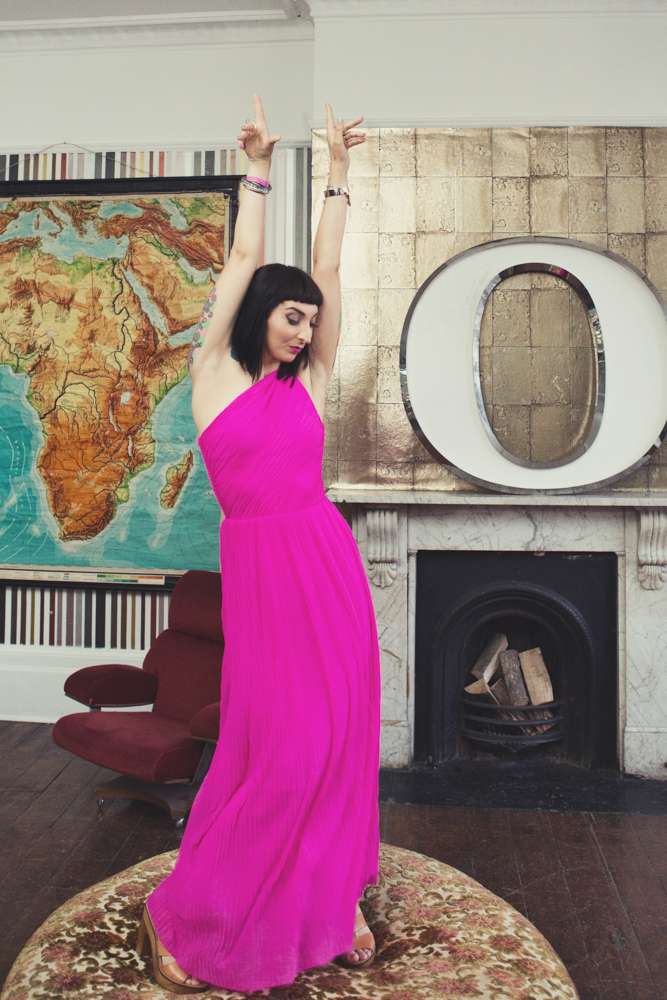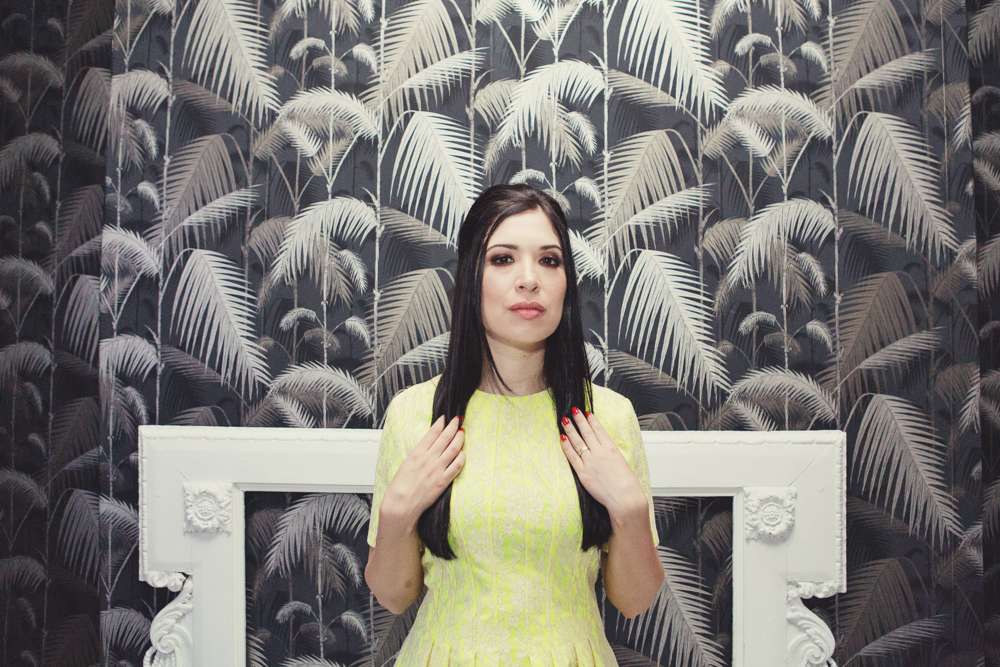 As you can see from the video by Costa Sister Productions the venue certainly didn't disappoint. It was just as beautiful in real life as it looked online.
Party time, excellent!
When you put sixty bloggers in a room, magical things start to happen. Everyone is super nervous at first, but once the cocktails start flowing, and the sparkly ears come out (they are one hell of an ice breaker!) people begin to chit chat and you can see brand new friendships being formed before your very eyes!
Sooner or later everyone's fighting to get in the photo booth together! Our hella sparkly booth was provided by the babing Emily of Fishee Designs. Emily came to one of our very first classes in London and it's been amazing to see how far her business has come since then.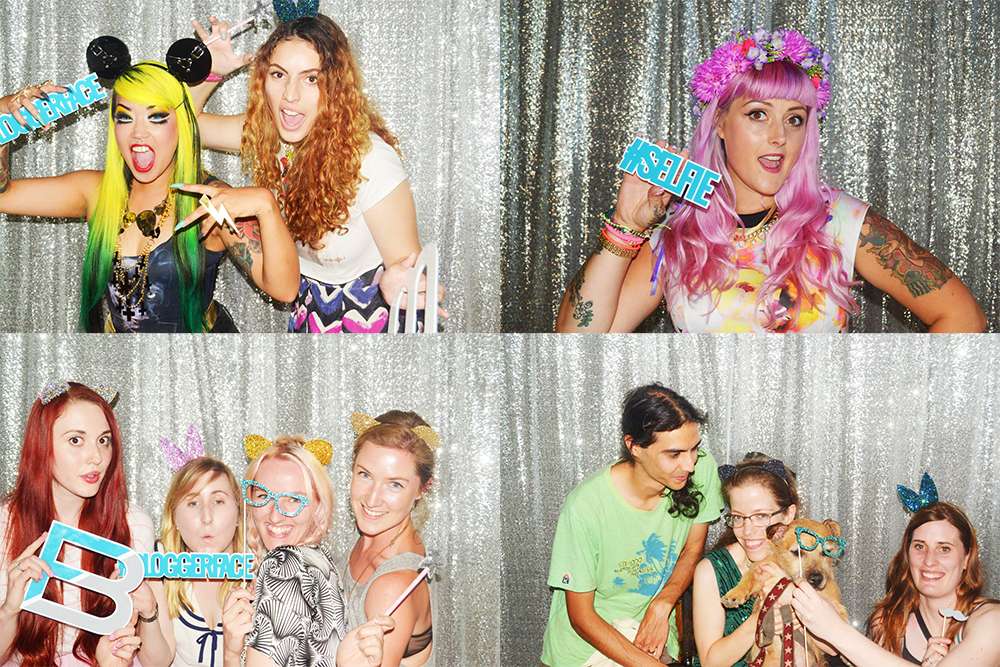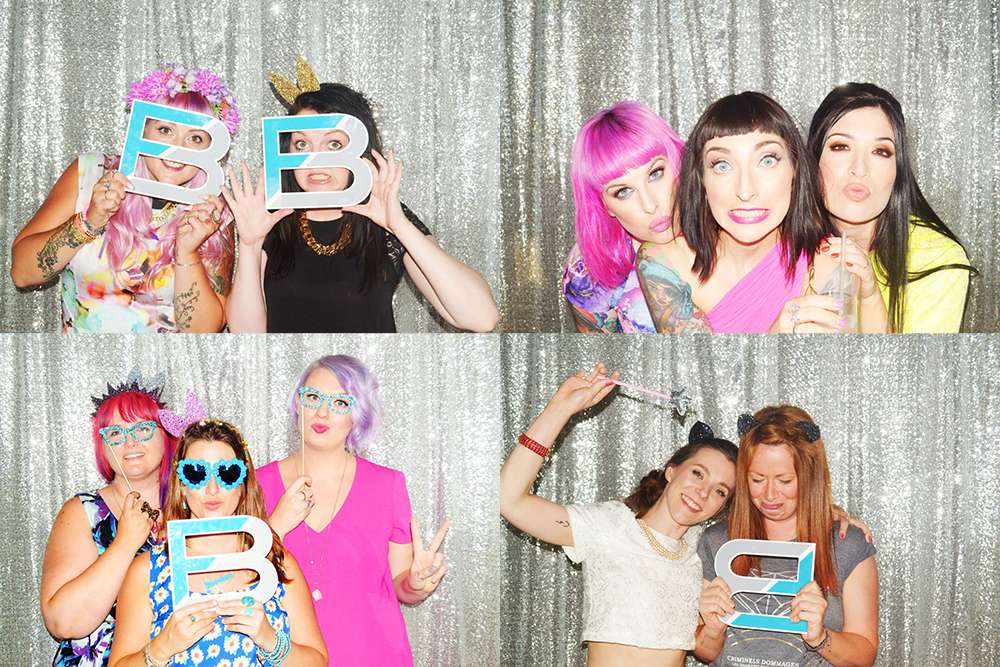 She went all out and even made these fun perspex signs just for our party. If you're after a photo booth for your wedding, look no further…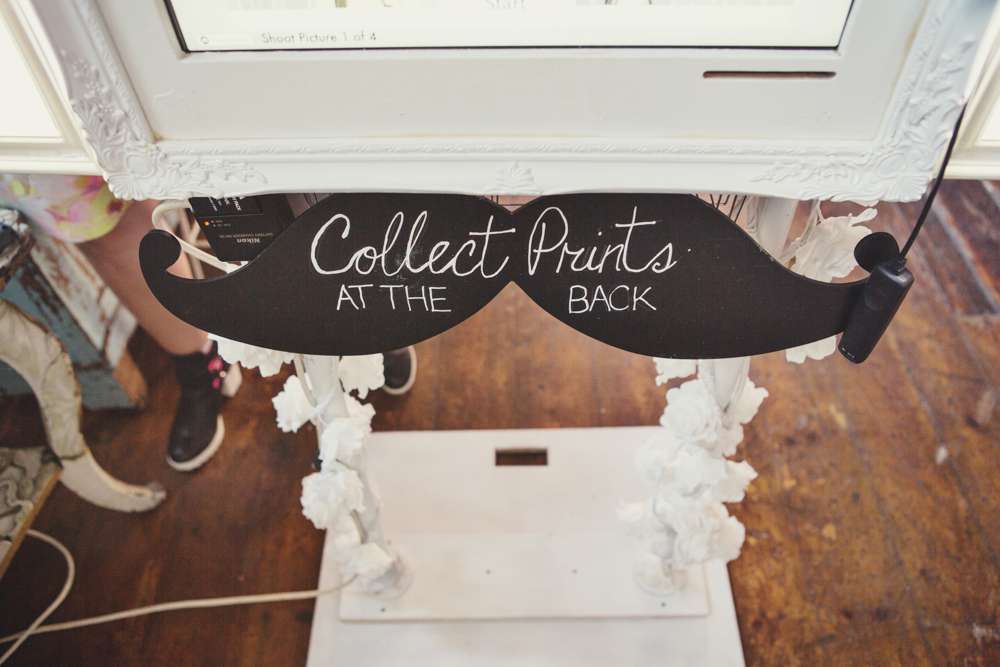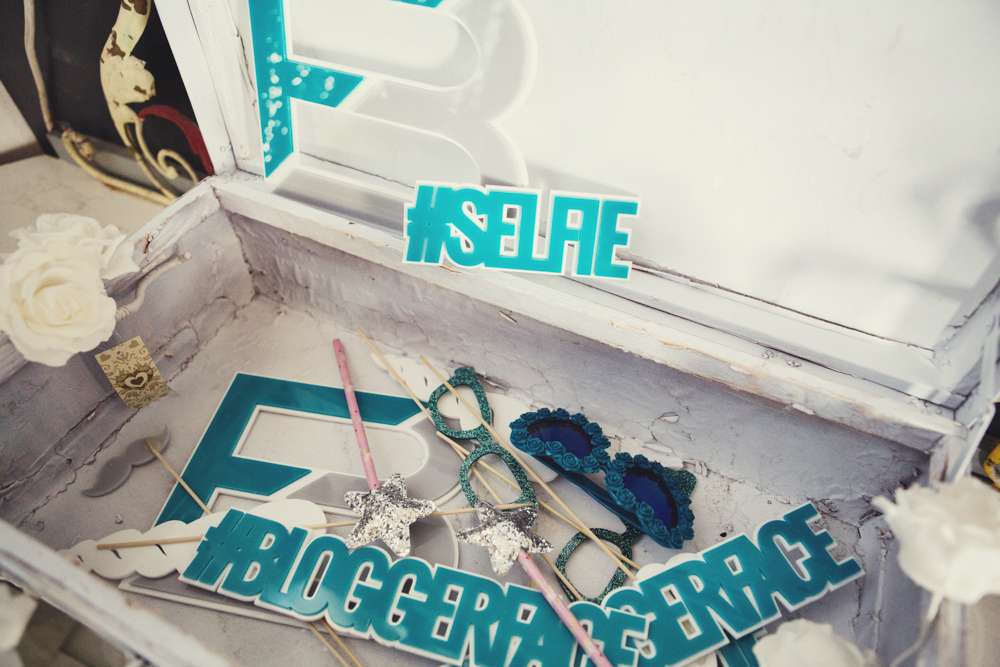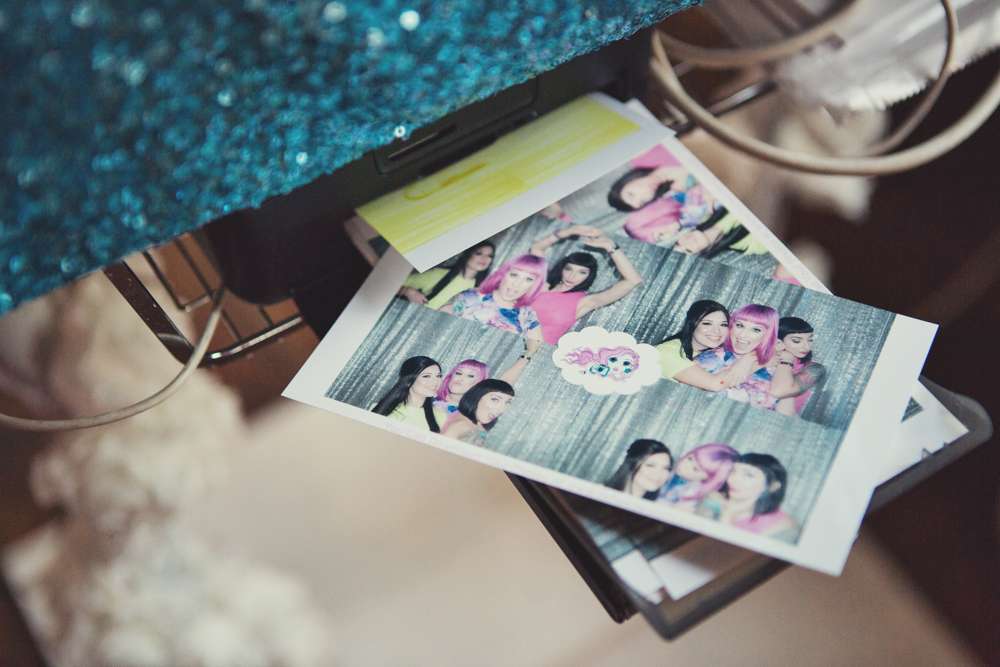 A party without cake is just a meeting, right?! Having delicious treats for our party goers was high on our list of must-haves. Plumb and Rabbits made us cookies shaped like pencils (!), pink and turquoise macaroons and yummy cake pops.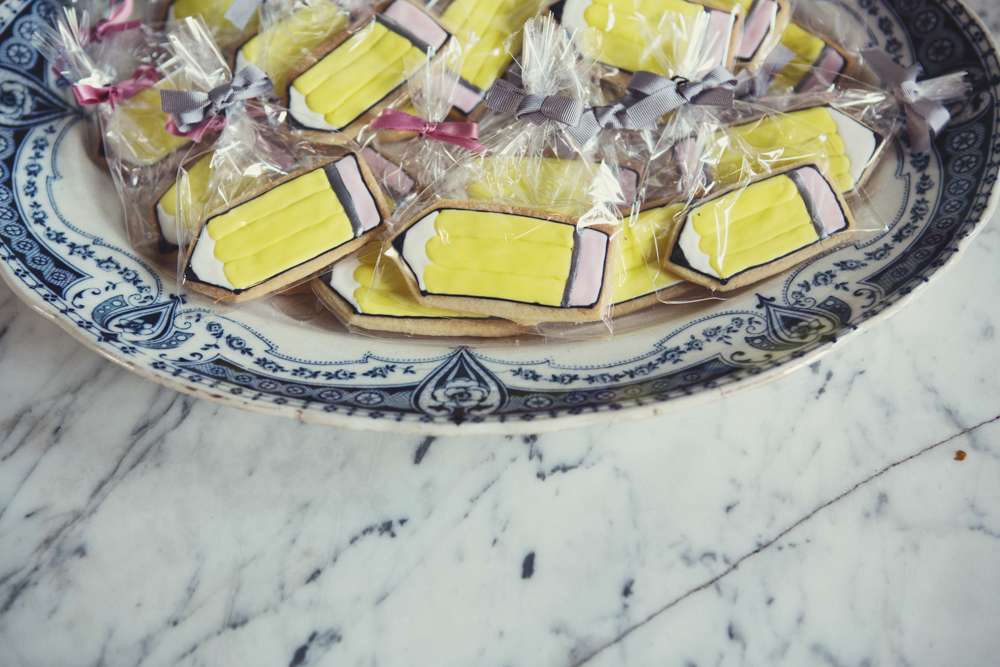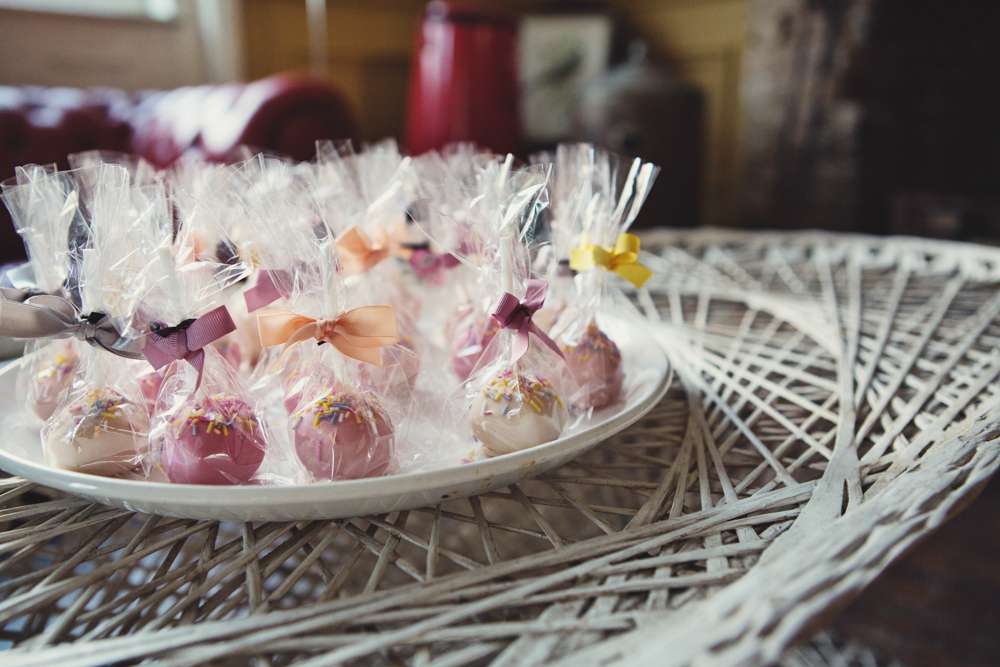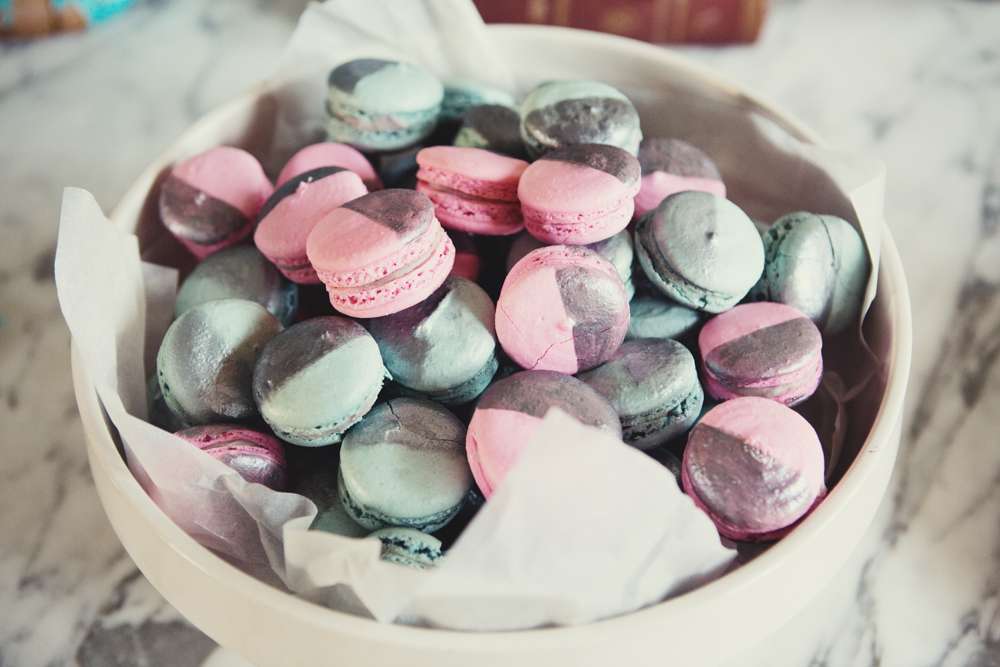 Pigs Bladder And Petticoat concocted DELICIOUS cocktails for us. The choice was between Rhubarb and Rosemary Fizz (rosemary-infused vodka, homemade rhubarb syrup and lemon juice, topped with sparkling water and garnished with a sprig of rosemary), and Pear and Cardamon Twist (gin, homemade pear syrup, lemon juice and crushed cardamon, topped with ginger ale)… and believe me when I said it was tough to pick a favourite between the two!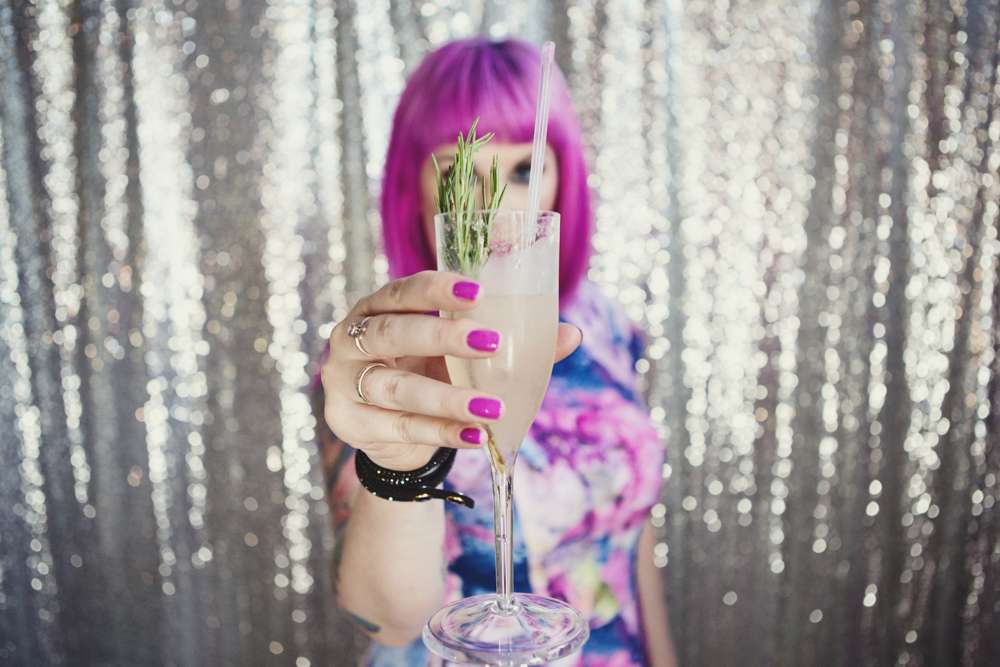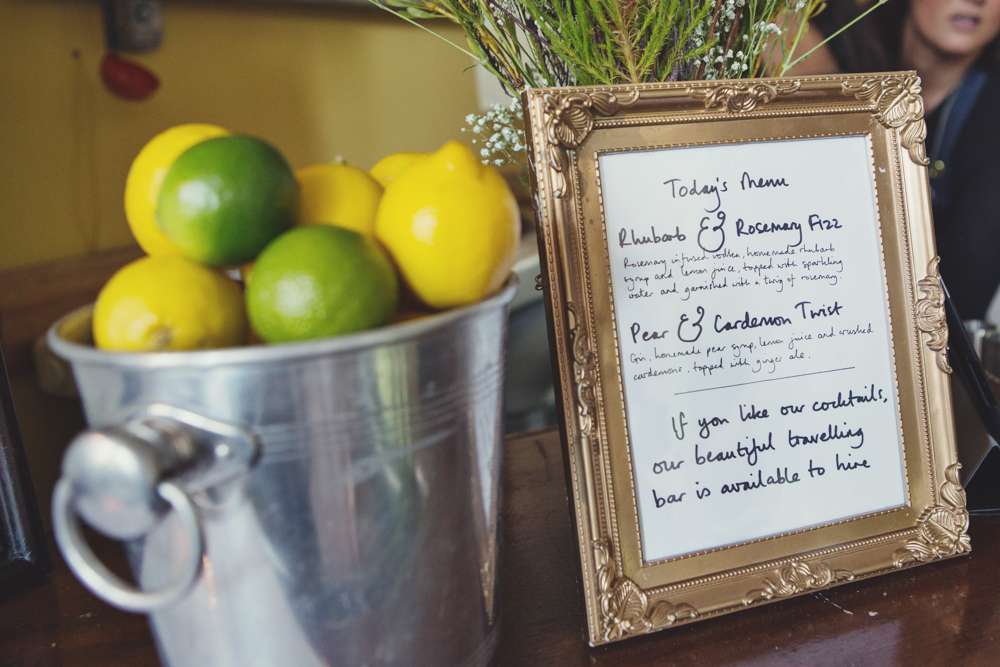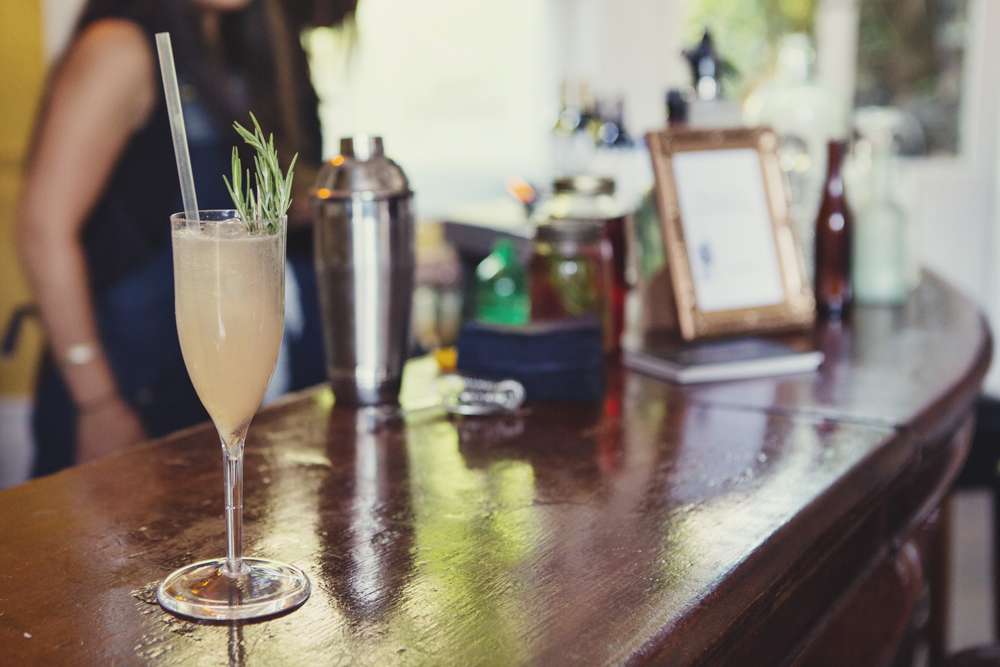 London Velvet sorted out the beer, and VitaCoco provided us with lots of delicious coconut water.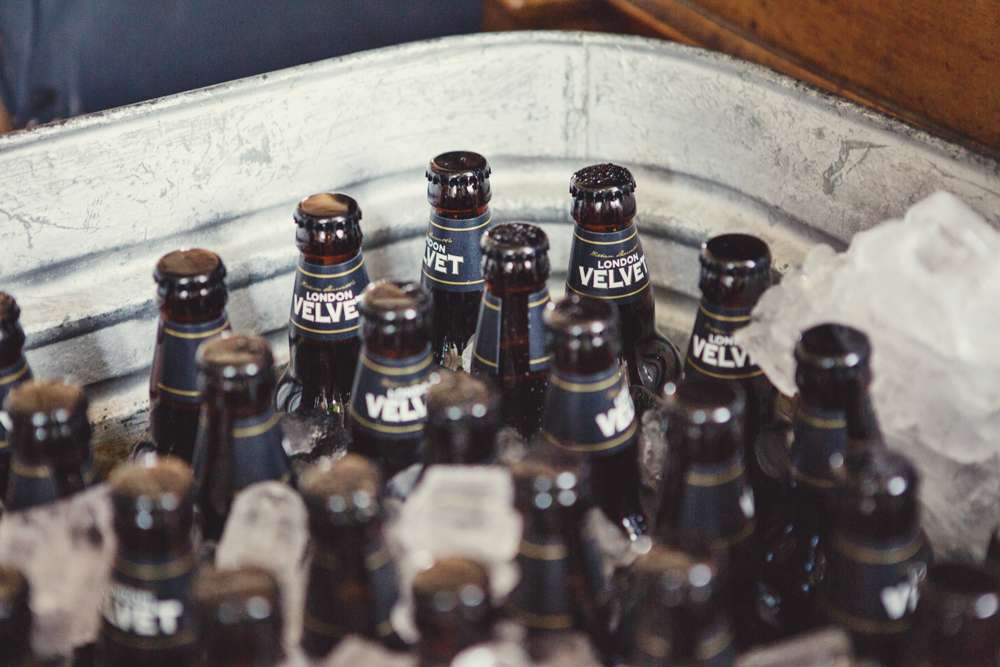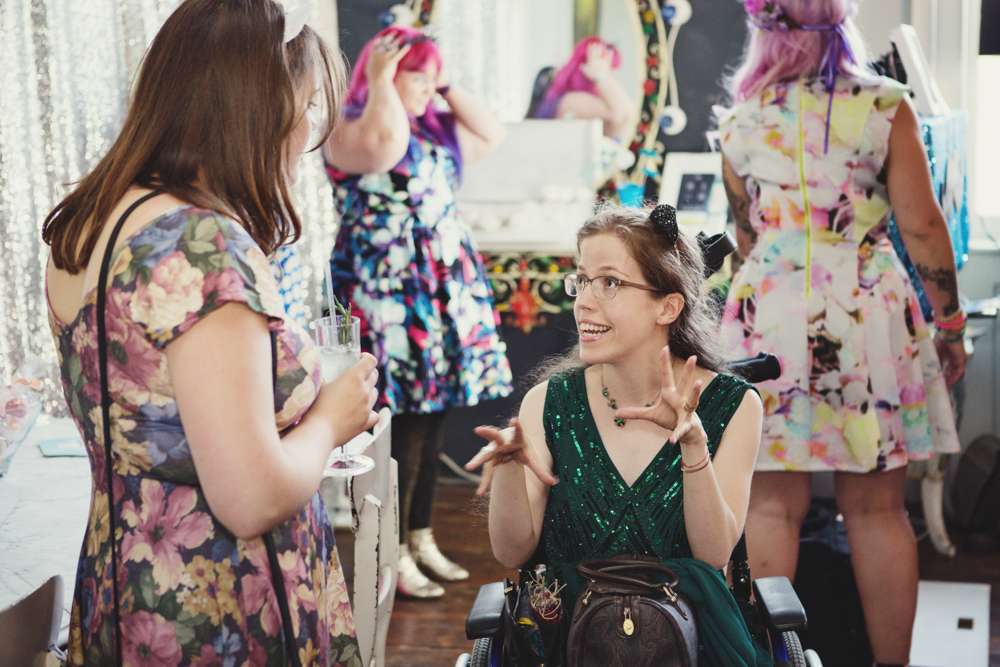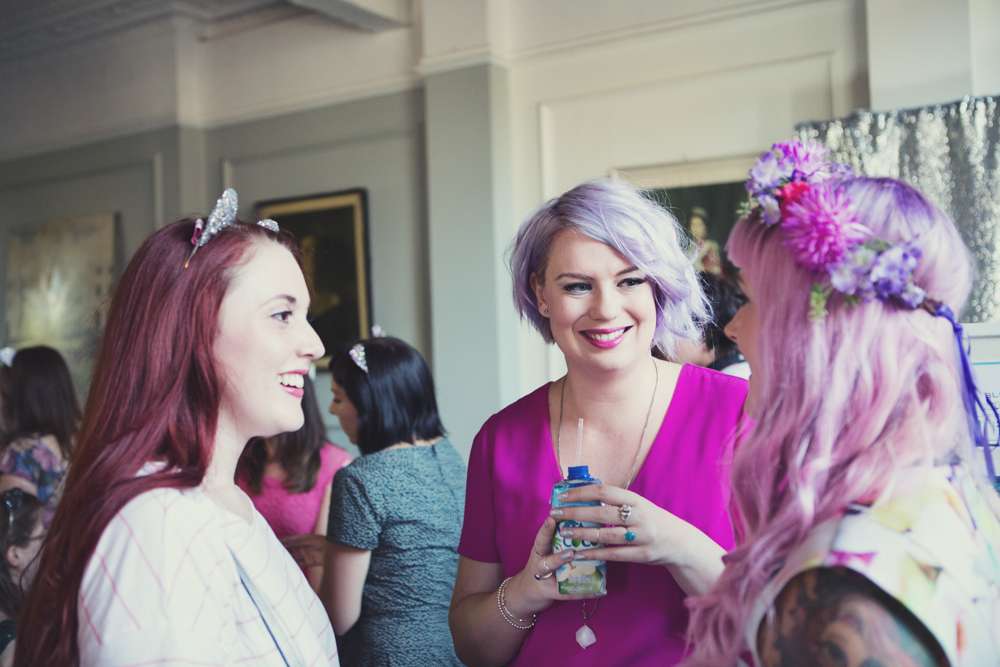 It wasn't all sugar though! Absolute Taste completely killed it with their knock out savoury canapés. Everything tasted as good as it looks!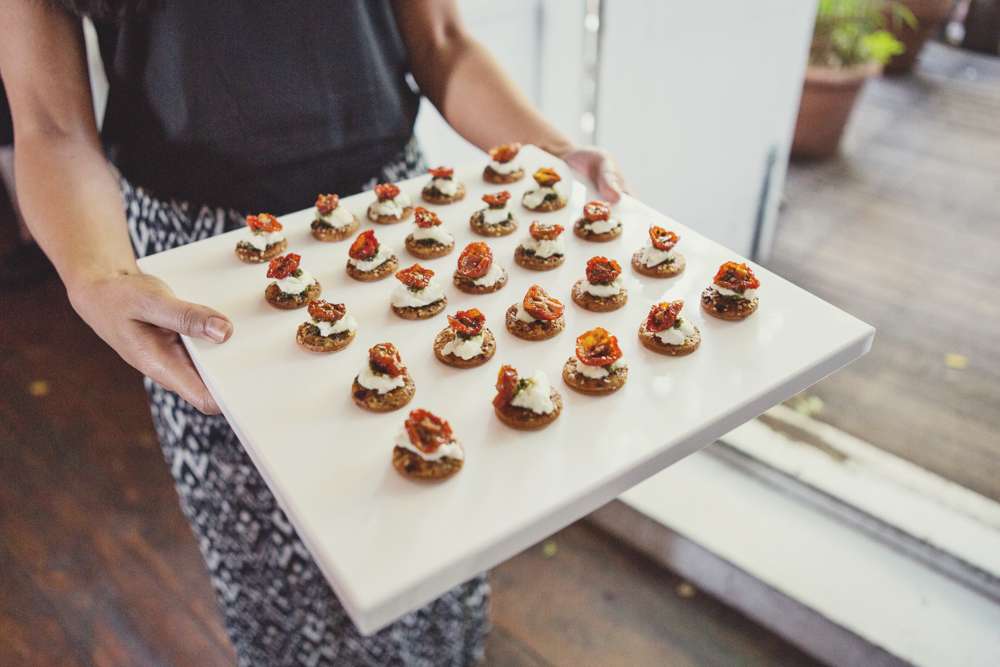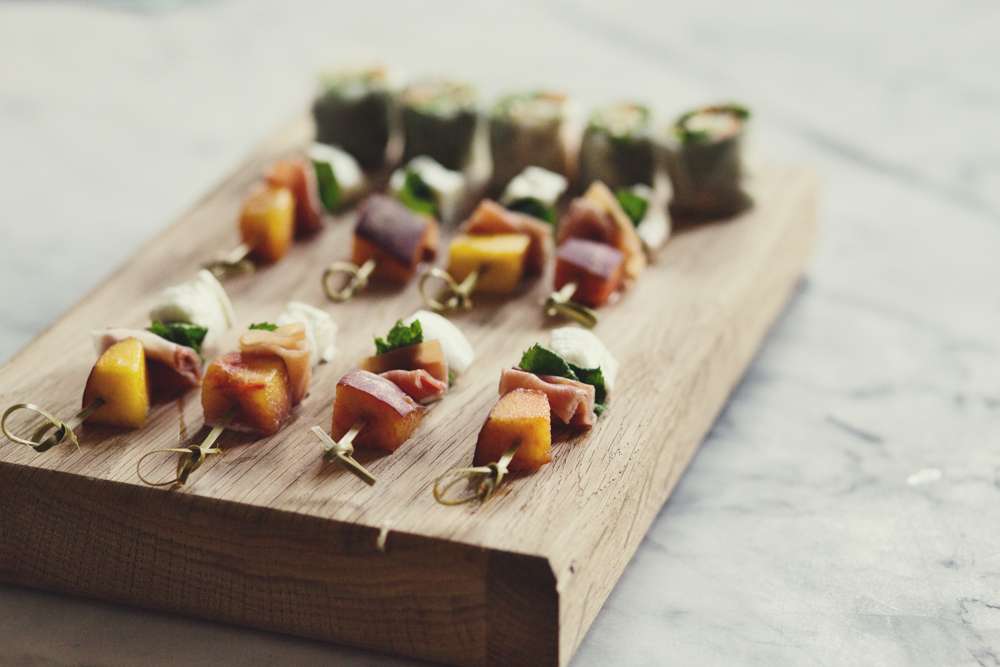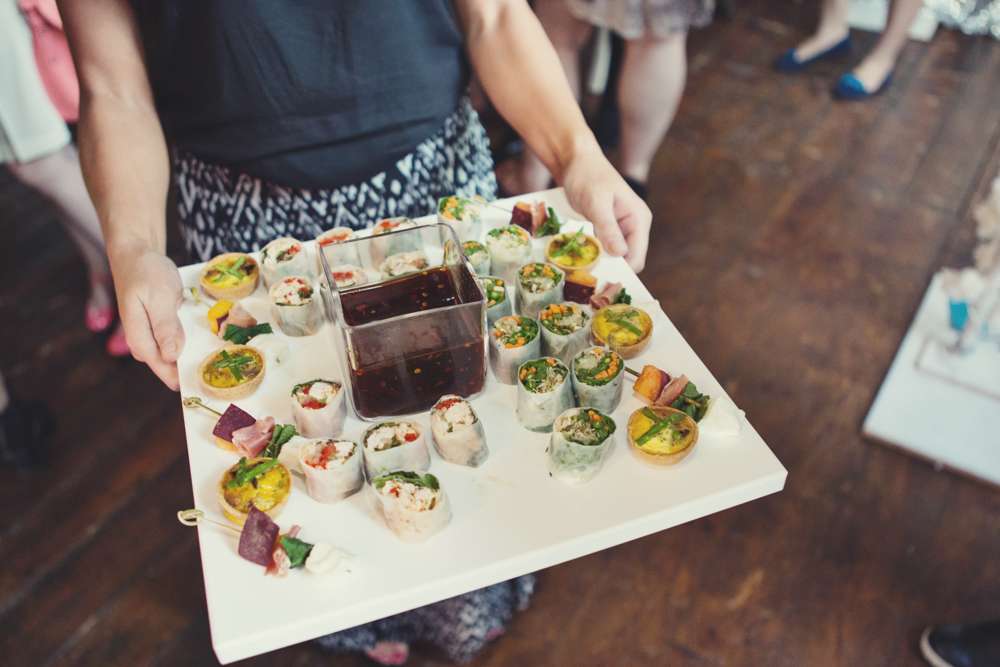 The music was pumped out by the amazing Wedding Smashers. Having a cheesy DJ is one of my worst fears, but these guys had a seriously sweet selection of tuneage.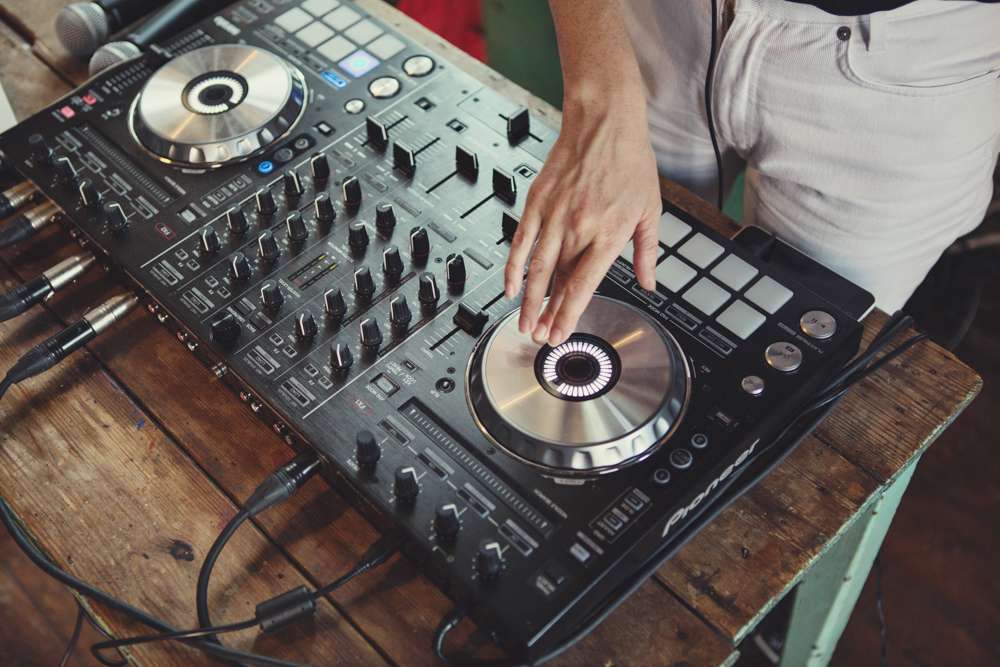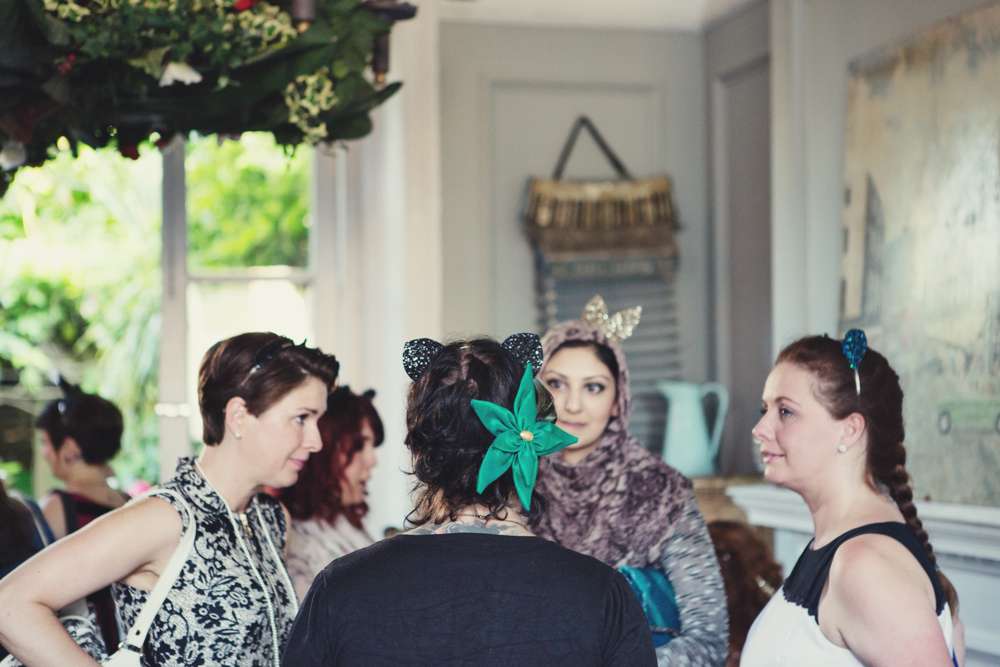 About halfway through the evening, Gala, Shauna and I gathered everyone together for a Q&A session. We discussed anything and everything in our hour and a half chit chat, and was one of my highlights of the evening. It's always so interesting to hear what people want to know from us.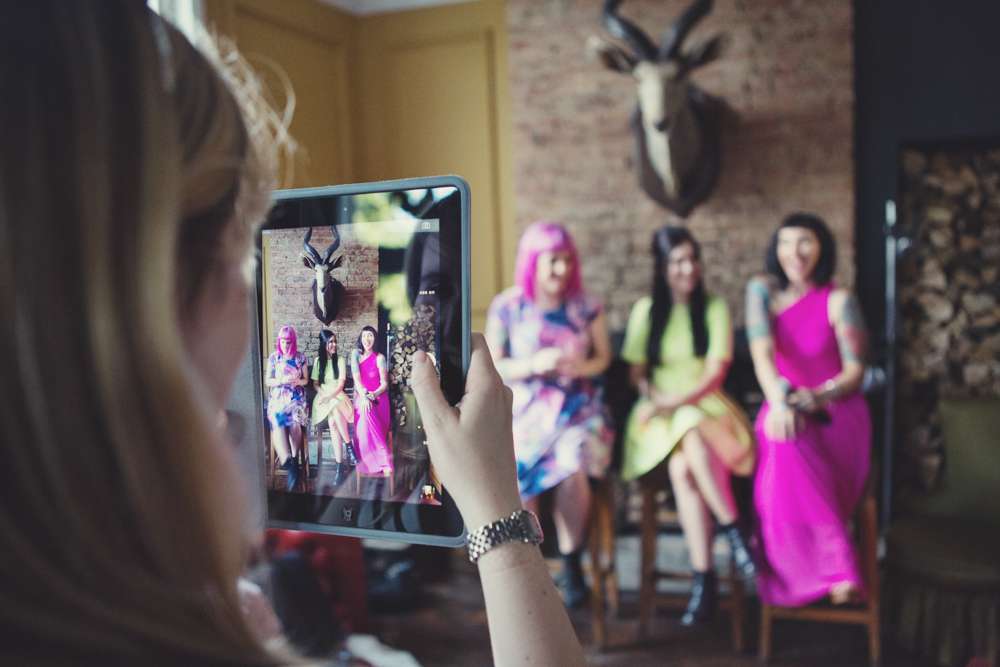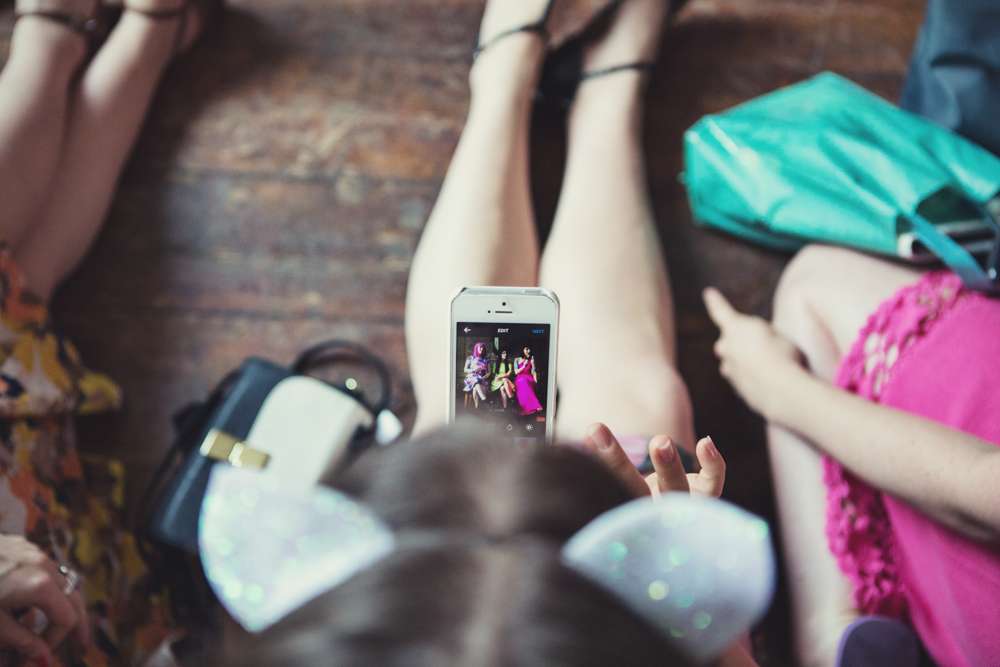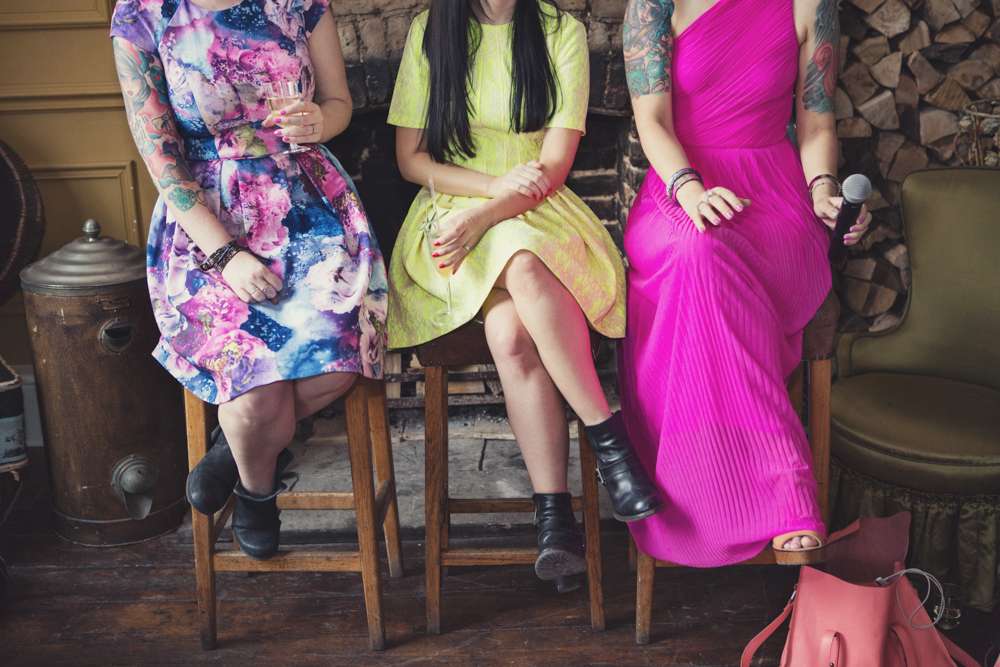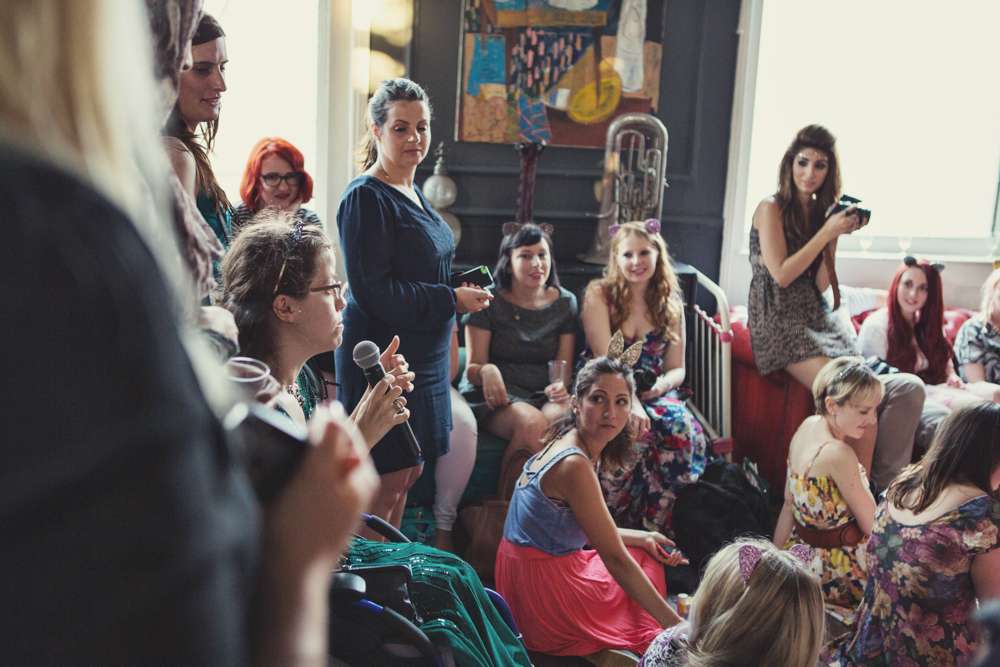 The end of the party came around all too quickly and we sent everyone away with tote bags provided by Arnis Purple. Inside were tissue paper balls by Peach Blossom, cards by Abigail Warner, jewellery by Cheap Frills, A5 prints by Berin Made and, of course, sparkly ears from Crown and Glory.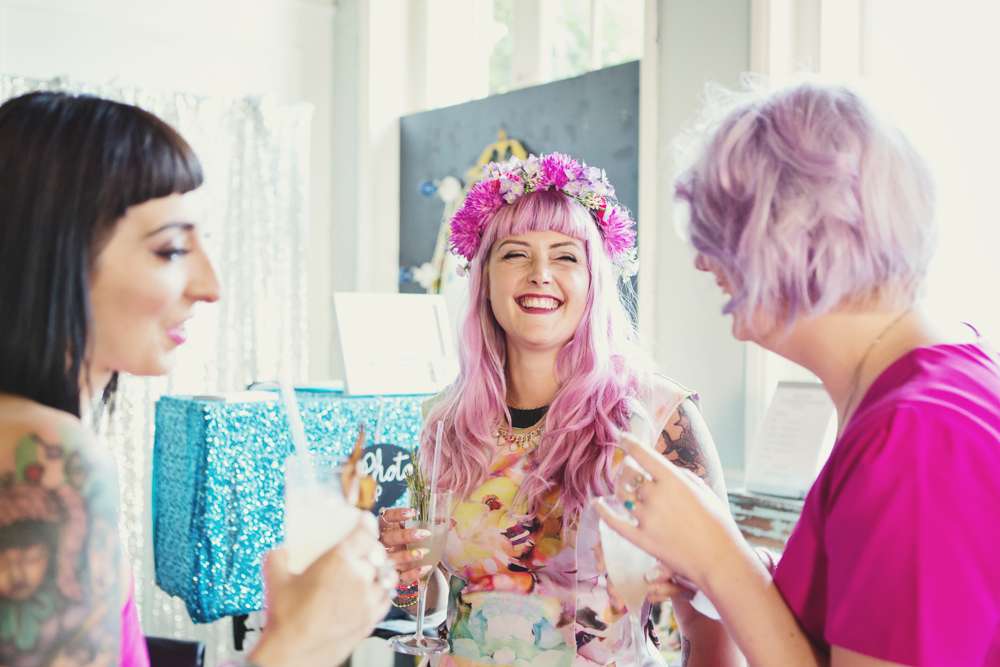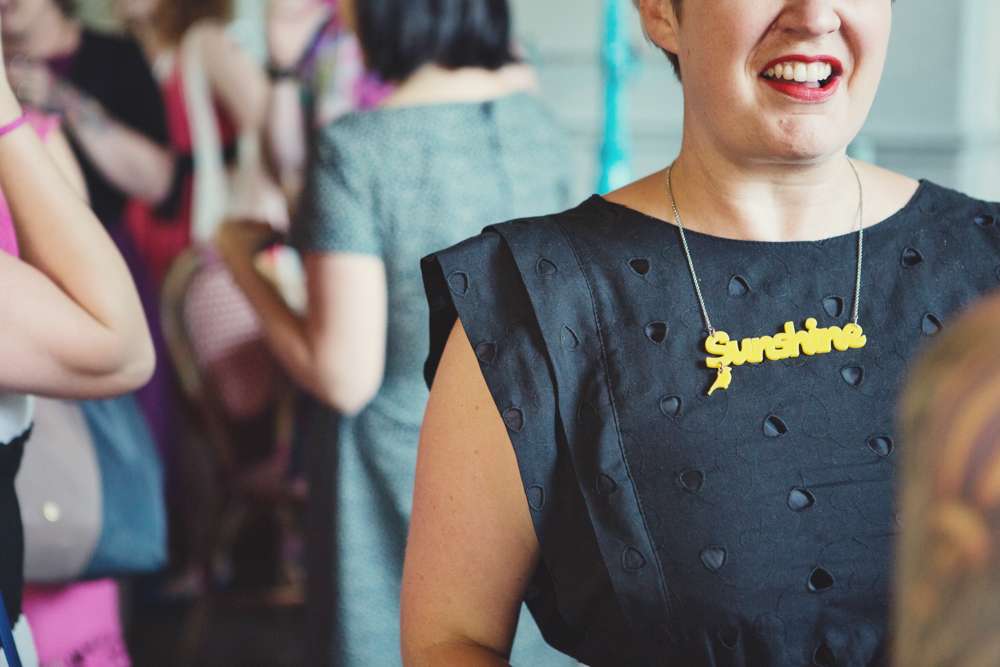 The biggest love needs to go to our event assistant Jade who organised the whole soiree all the way from Melbourne, Australia. She even flew over to host the event in person on the night! She was truly amazing!
Lisa Jane took these incredible photos and The Costa Sisters made our fun video. Hire them all for your wedding immediately!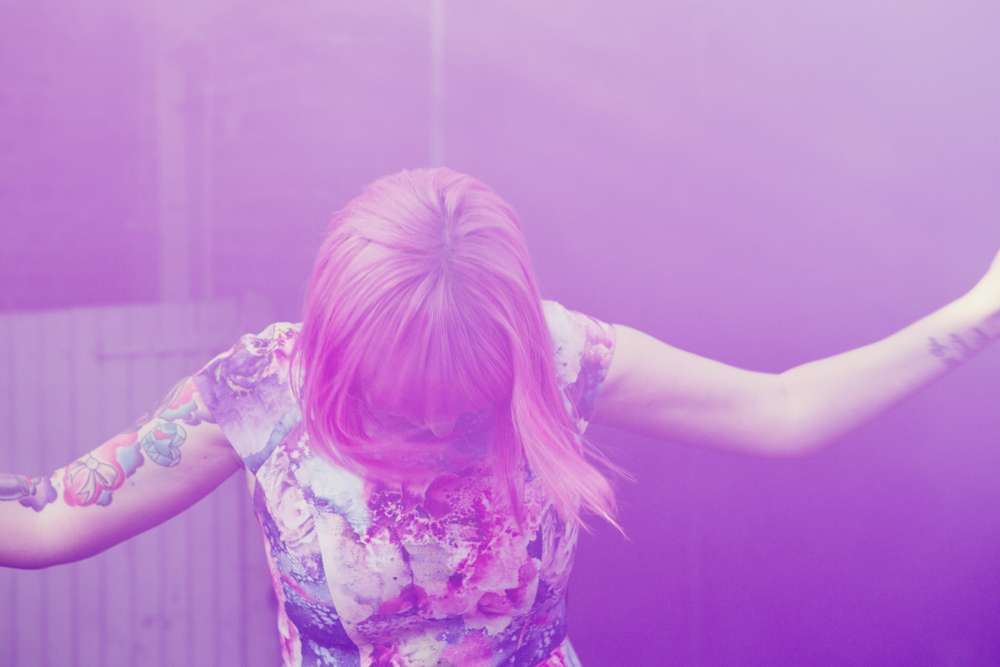 Phew, what a fabulous time we had. I really can't wait to get back on the road with my babes later this month now!
The Blogcademy will be touching down for more workshops in New York on September 27th & 28th and DC on October 4th & 5th (our last US class of the year!) We have only a couple of spots open for each class, so if you'd like to come along, get on it pronto!