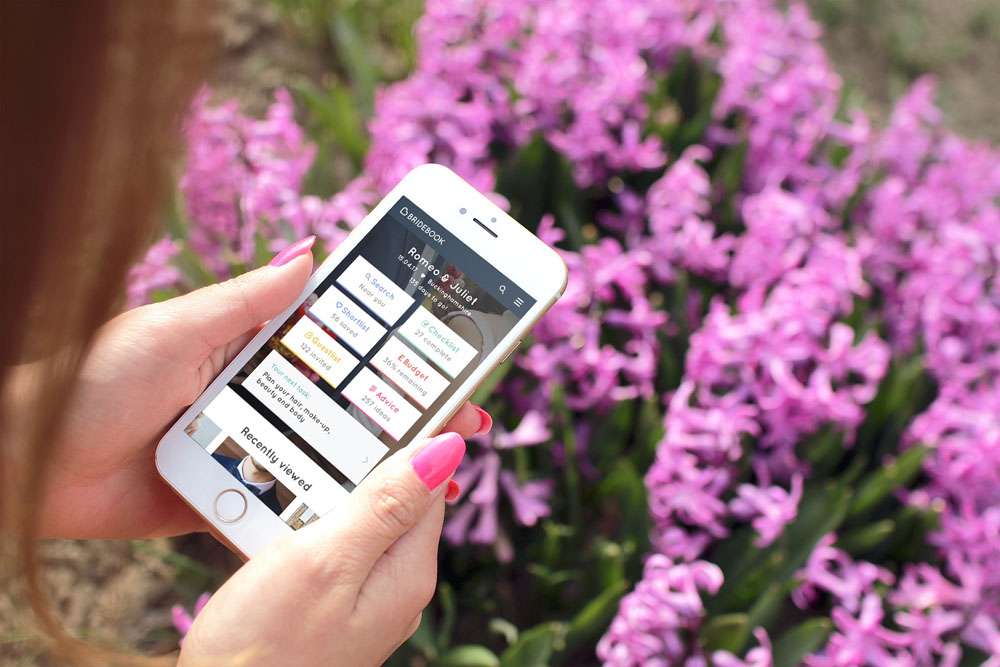 Magazines, blogs, Pinterest, Facebook groups, YouTube… there are so many places that engaged couples can go to get ideas for their weddings. However finding inspiration is almost the easy bit, it's getting down to the nitty gritty – taking those ideas and making them a reality – that is difficult!
Enter the online wedding planner, Bridebook.co.uk. Launched in September, the site has grown fast, with over 24,000 couples now using it to help them plan their weddings! Bridebook want to remove the headache surrounding wedding planning by offering couples one single online space where they can keep track of everything they're going to need.
You can keep on top of your spending with their budget calculator, manage your RSVPs, track your guest list and even find your suppliers through their directory of over 139,000 UK wedding vendors!
Available both online and via their brand new iOS app (launched a month ago it's already the #1 wedding planning app in the UK! Android launch is coming soon), the site is compromised of five main wedding planning tools: A checklist, the budget calculator, guest list management, a supplier shortlist/directory and advice.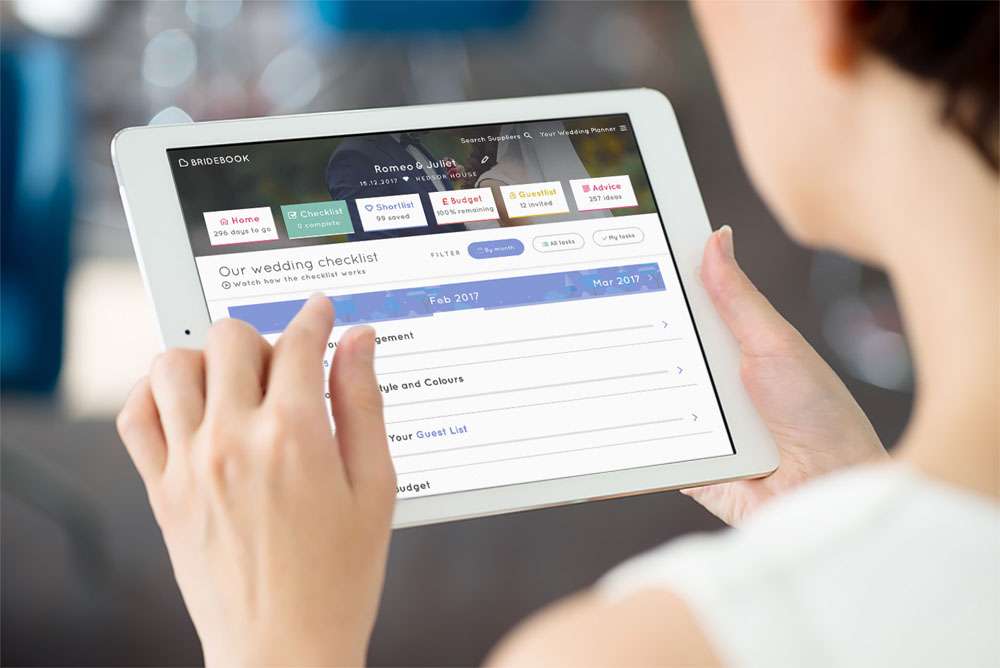 Checklist
Bridebook is completely customisable so when you sign up you can put in your wedding date and they will automatically break down your to do list into manageable tasks to do month by month, according to how far away your wedding date is. You can also add any of your own tasks (for example if a you want to be reminded to complete a payment to a supplier or go to an event).
Budget
Simply enter your ideal budget and their algorithm (based on the averages of tens of thousands of past weddings) breaks down how much you should aim to be spending on each aspect of your wedding. Even better is the column where you input how much you actually spend so you can keep track of where you are going over or under budget.
Guest list
The guest list tool allows you to add guests under your or your partner's name (or both), a direct link to a guest's plus one, their RSVP status, whether they are a day or evening only guest, and all of their information from address to dietary requirements. It's an easy way to track all of your guests in one place, so whenever you get an email or text RSVP all you have to do is open the app (or go online) to add them.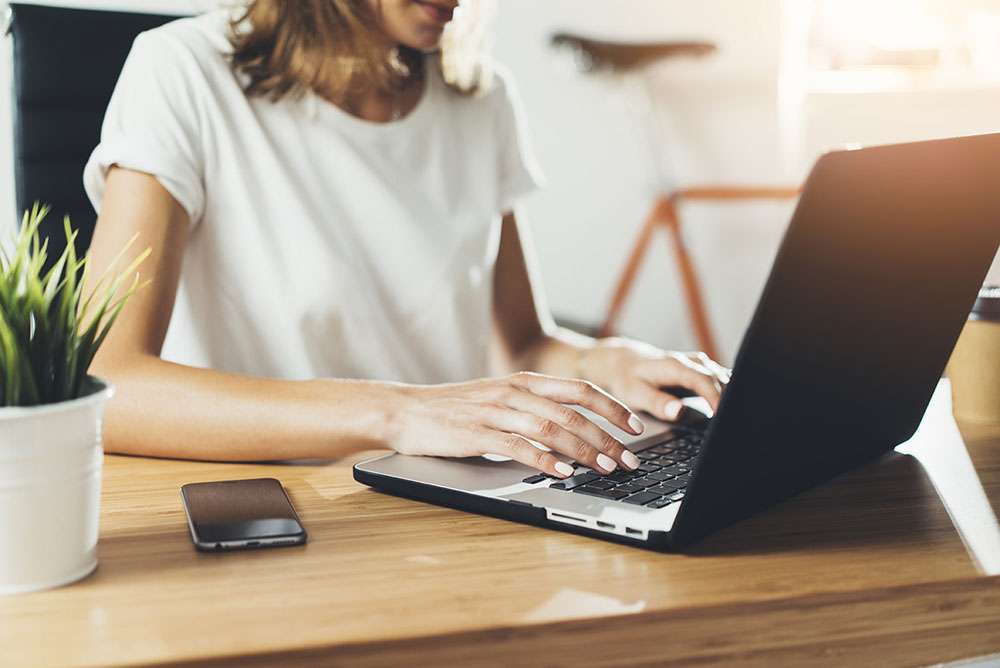 Shortlist and Directory
Bridebook boasts one of the UK's largest wedding venue and supplier directories that is easily searchable by your preference and budget. So whether you're looking for a wedding dress boutique that specialises in 50s styles or a barn in Essex that can hold up to 100 guests, you can find them in no time! While browsing you can add companies to your shortlist so you can go back and revisit them later. The shortlist also includes space for you to add quotes for easy comparison.
Advice
This section is filled with advice for every aspect of wedding planning and is all easily searchable so you can browse or seek out something specific. For example if you're about to start looking into caterers but have no idea where to start, you can read through the catering section of the advice section. They even have a page dedicated to wedding gift lists to help you choose the one suits you most.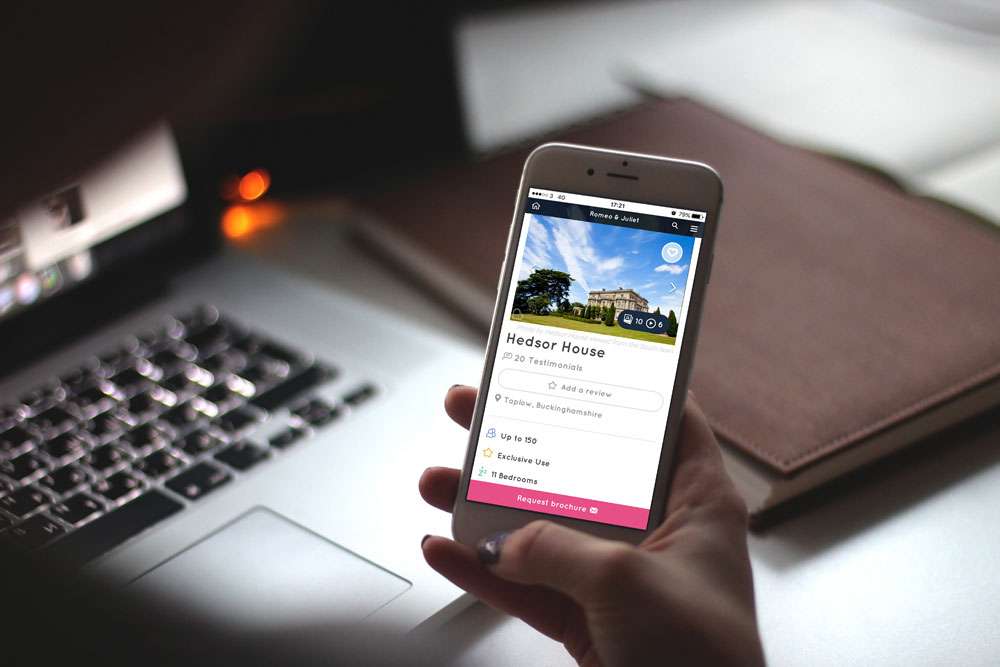 But the VERY best thing about Bridebook is that is it totally and utterly FREE to use! So what are you waiting for? Sign up right now and you'll be breezing through your wedding planning in no time!