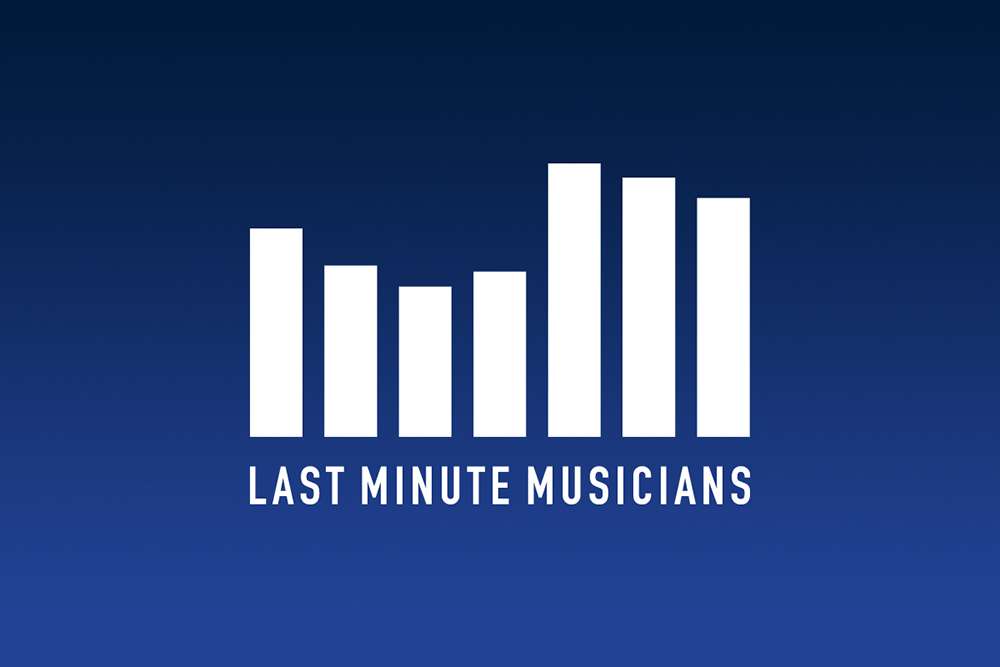 If there's one thing that will really add the wow factor to your reception, it's a kick ass band. If you want a true party atmosphere then live music really can't be beaten. But how do you go about finding the right band for your wedding? How do you know what to look for? How do you know if you're getting a good deal?
Do your research
Ask your married friends, browse blogs and Facebook groups, and Google your heart out! The internet will definitely be your best friend when it comes to finding a band for your wedding and most live musical acts will have videos or audio files of their performances on their websites so you can actually listen to them before you get in touch. If possible, see if they're doing any gigs near you soon too so you can go and see them perform before you book too.
Repertoire
One you've narrowed your search down to a few of your favourites, it's really important to then drill down and ask yourself what kind of band you really want or need. Not every band will be able to perform every style of music (in fact the best ones will probably only do one, or maybe two styles really well). I mean, you wouldn't book a vintage swing band and expect them to be able to thrash out some Rammstein would you?!
Use live entertainment portals
Directory websites that list entertainers of all styles, locations and budgets are easy to come across online and one of the best I've found is LastMinuteMusicians.com. On this one site you can browse profiles, read reviews, listen to audio, watch videos and choose from a rapidly growing selection of the best musicians, bands, entertainers and related companies. You can search by style, budget and location too which will really help you narrow down your search to only the performers that are right for you.
With over 2600 acts listed, their huge selection includes everything from acoustic soloists to swing singers, Bollywood performers to cabaret bands! They even list some non-musical performers such as caricaturists, magicians and even sound engineers. No matter how traditional and romantic, or extravagant and unique your wedding theme is – you're sure to find the perfect live entertainment in the Last Minute Musician's directory.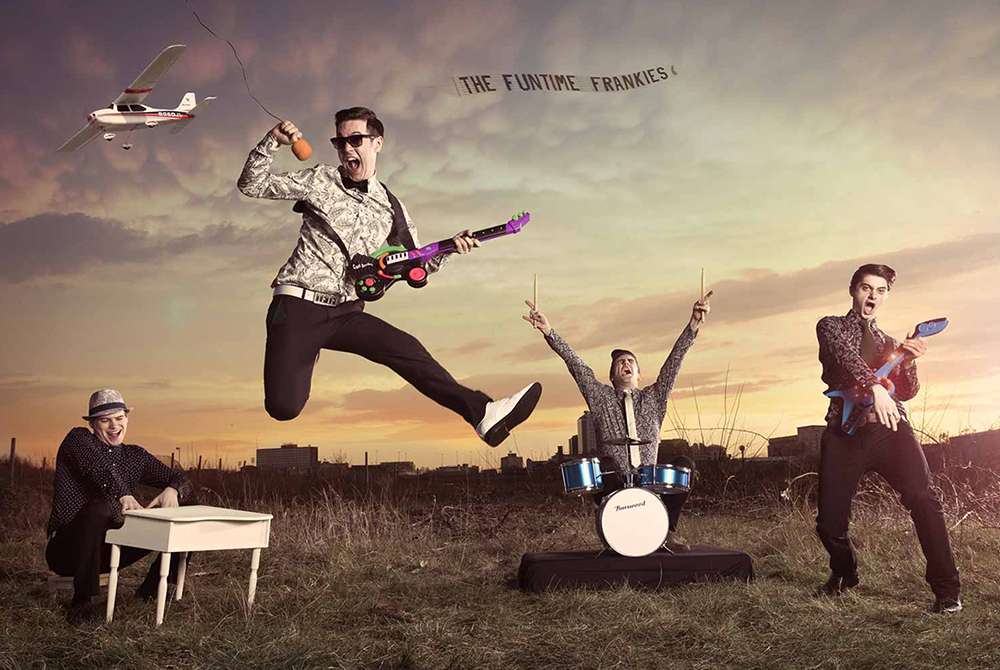 Budget
Its important that you set a budget before you start looking for a band, however you also need to be realistic. The larger the band, the more expensive they're probably going to be (as theRe are more people to pay!) One way of saving money could be to hire the same band for both your ceremony and reception entertainment. Some bands will happily split their time and do two performances, which could end up saving money over having to hire two completely different sets of performers.
Especially if you're speaking to an agency or using an entertainment portal, be upfront about your budget from the very beginning and they should be able to suggest the acts that'll stay within it. On Last Minute Musicians you an filter your results from low-high or high-low meaning it's super easy to see who's available and within budget.
Think about logistics
While having a large band that can perform a wider range of music might be the dream, there are things to consider when booking one. For example, space. The more people performing, the more stage they are going to need. But it's not just bodies you need to think about, you also need to consider all of the equipment they come with – instruments, mics, amps and PA will all take up a lot of space at smaller venues.
Make sure you also discuss with potential bands how things will work on the day. When will they be arriving and setting up? When, and how, will they sound check while the wedding is going on? Do they need feeding? When will they play until? It's also vital that you ask your venue if they have any sound restrictions and how late you can have live music.
If in doubt – ask!
This is most likely the first time you've ever hired a band or live performer, so if you're unsure of anything, JUST ASK. The entertainment agency, or band themselves, should be happy to help and remember, they've done this hundreds of times! There are no stupid questions so if you are unsure of anything, just ask them! Last Minute Musicians publish lots of  blogs and articles on their site, both for musicians and those who hire them, so that's also a great place to start if you have any queries or concerns.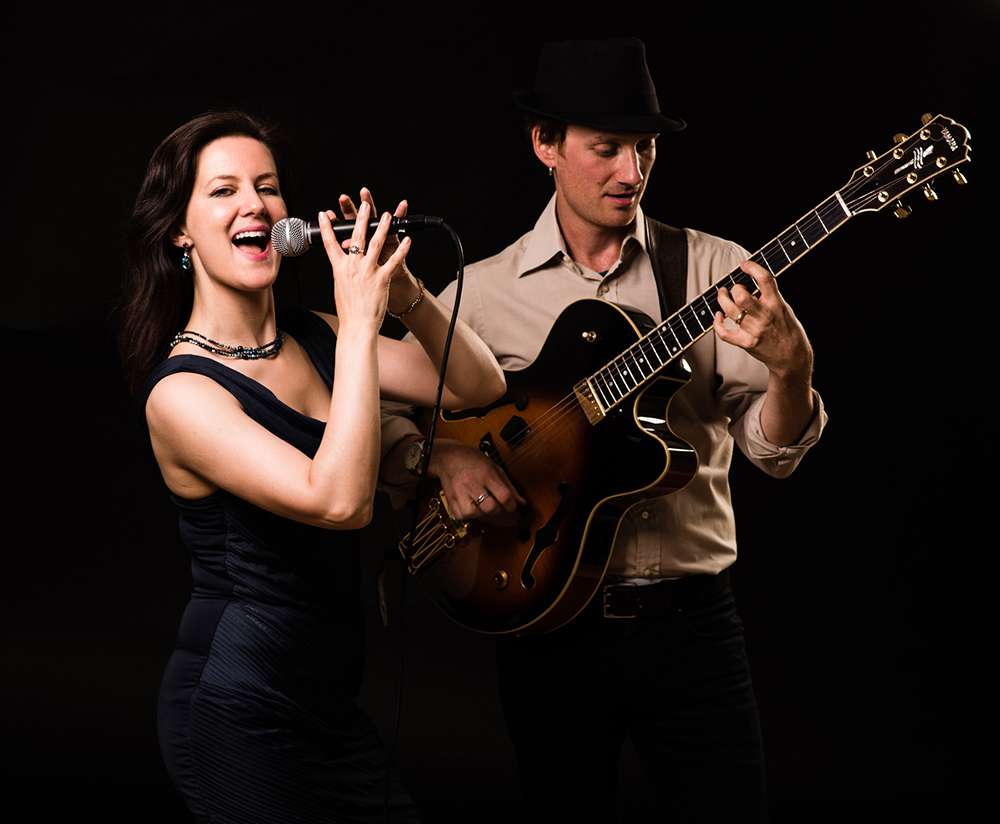 Thank you to Last Minute Musicians for sponsoring this post. You can contact them directly on 0800 020 6102 or pop them an email with any entertainment questions at admin@lastminutemusicians.com. You can also find them on Facebook, Instagram and Twitter.