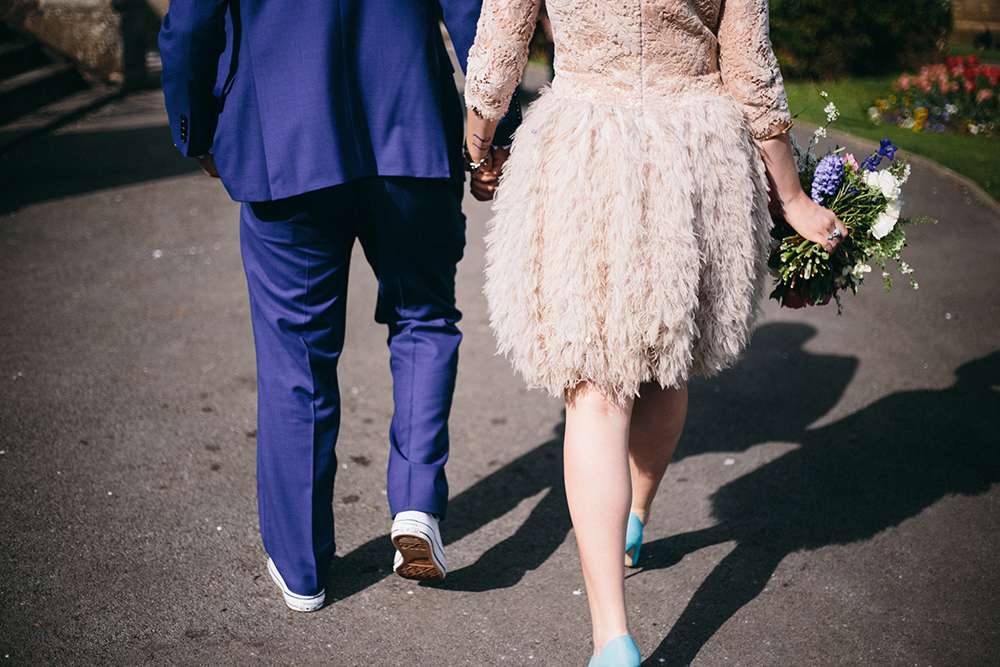 For many couples, the idea of creating a wedding gift list probably feels a bit awkward… like you're expecting your guests to buy you something. Believe me, I know the feeling. It was my birthday last week and I felt so awkward about the whole "So what do you want for your birthday?" question that I just told everyone the same thing and ended up with three Jo Malone Oud and Bergamot candles. Not that that's really a problem mind, it smells freaking amazing.
Believe it or not, the majority of your guests really do want to buy a present for your wedding. So here are six reasons why I think you should suck up the awkward and start that gift registry!
Lots of your guests will want to buy you a gift
Your wedding is one of the most special in your entire lives and most of your guests do actually want to give you a gift to commemorate that day. It's also a chance for them to help you build your lives as a married couple and maybe even buy you a future heirloom that will forever remind you of them.
It's makes it easy for your guests
A wedding gift list makes it much more straight-forward for your guests and you get what you want. It can actually be harder if there's no gift list at all, since many of your guests will wonder what the protocol is, how much to spend, what you'll find useful etc. Having a list also avoids my problem of duplicate gifts because once someone buys something for you, it comes off meaning you won't end up with 37 Jo Malone candles (although OMG how good would your house smell?)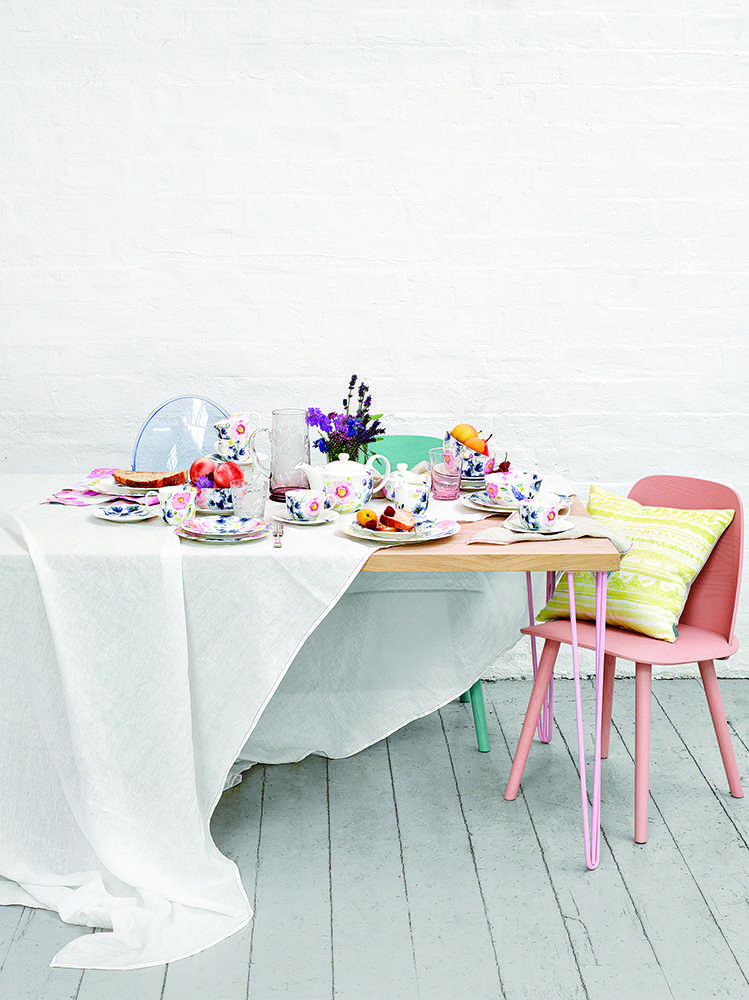 You'll have gifts to keep for ever
There aren't many special occasions when you get to choose gifts that will become family heirlooms in the future. This is the time to register for something you might never have the money to buy for yourself.
You can ask for exactly what you want!
Gift lists are no longer boring or old-fashioned. Nowadays you can tailor-make a gift list to reflect your personal style. If you don't want or need a new toaster, then you don't have to ask for one! A Prezola gift list can include anything from homeware to honeymoon contributions, cash to charity donations!
Some guests think asking for cash is rude
Although there's less of a taboo with asking for cash as there used to be, some guests (maybe your older ones) are often less keen on giving cash. They might not be sure how much to give, or are worried it'll just go on boring things like bills! While you can add cash contributions to a Prezola gift list, you should still include plenty of physical items for your more traditional relatives.
Online gift list services are great for busy couples who like to do their 'wedmin' online
Unlike gift registries in high street shops, online gift lists tend to offer way more flexibility as you're not limited to one store or chain. With Prezola, the UK's leading specialist online wedding gift list company, you can add items to your list from anywhere online. They list over 30,000 products from 300 different shops including Wedgwood, Le Creuset, The White Company, Graham & Green and Soho Home. Using an online gift list is also super easy and means you can create and add to your list on the move or at home on the sofa, without having to go into a store to do so.
Using Prezola is completely free, including using their dedicated Personal Shopper service, free delivery of all your items and optional gift wrapping. If you want to include cash contributions, a honeymoon fund, charity donations, gift vouchers or to add bespoke gifts from sites they do not already represent, then there's a flat one-off fee of just £59.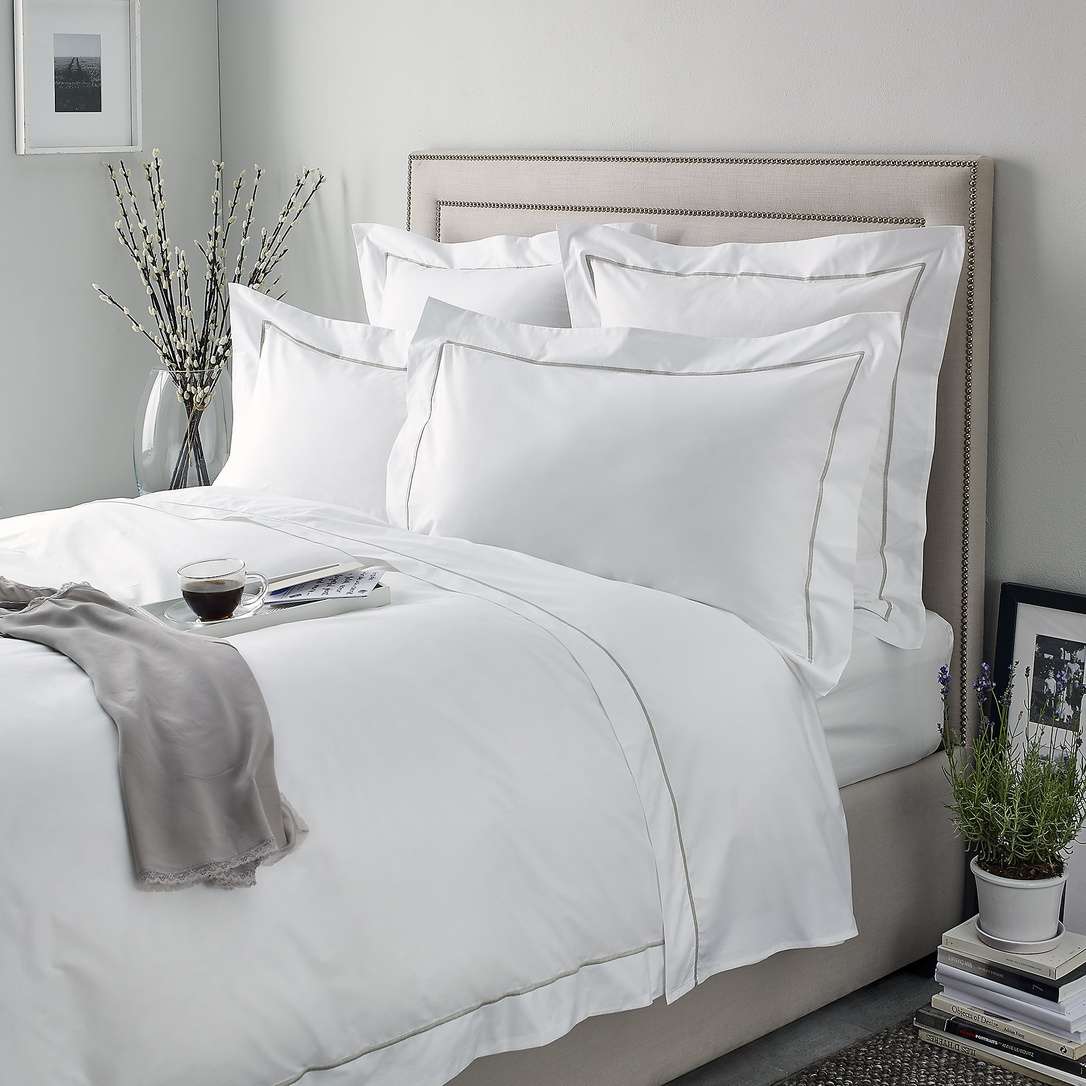 Limited offer: Earn £10 extra for every £100 of gifts bought for you
But that's not all! Prezola have just introduced an amazing and super generous rewards scheme where you earn Rewards everytime a guest buys you a gift (win, win right?!) Just like Boots Advantage Card or Nectar Points, Prezola Rewards means that everytime one of your guests spends £10, you earn £1 to spend on the site!
Someone buys you a £100 Dualit toaster? That's £10 Prezola Rewards to spend on site! That £220 Le Creuset? That's £22 of Prezola Rewards. It soon adds up. A £3,000 gift list could earn £300 in Prezola Rewards which you can spend after the wedding. It's the perfect way to 'top up' your gift list or order that extra something you really wanted but no-one bought for you.
Prezola Rewards will be added to gift lists registered from 14th April to 16th May 2017. This is a very special offer so register your interest now!
Prezola is the only wedding gift list to offer rewards for their couples – it's the gift list that keeps on giving, so why would you go anywhere else?