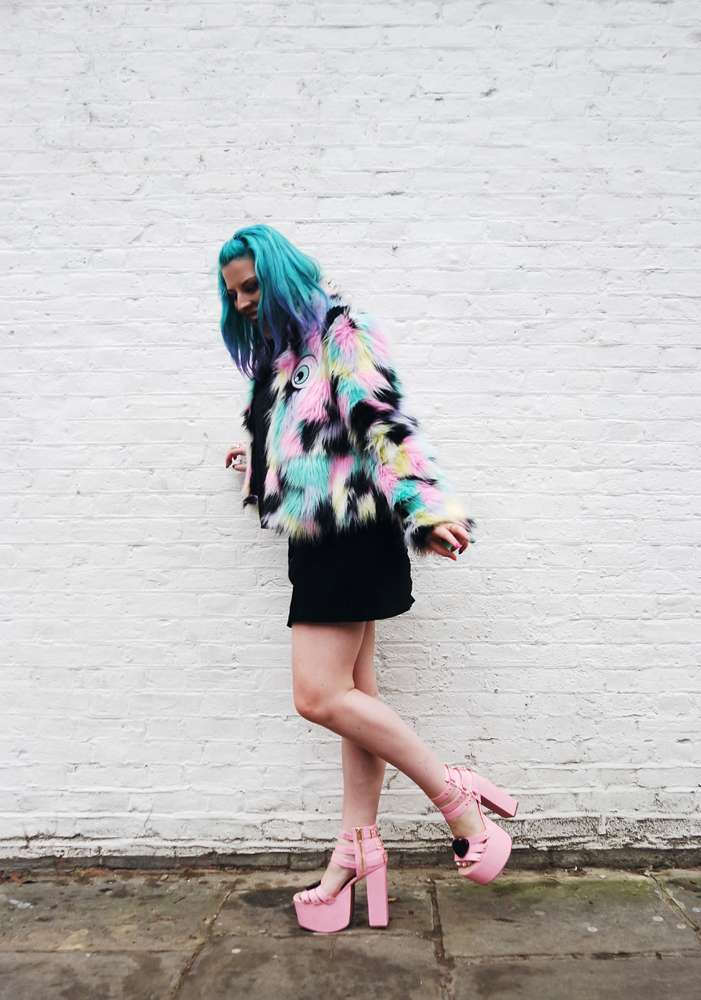 If you're the kind of gal who's more likely to sport a pair of New Rocks rather than Manolo Blahniks on your wedding day then look stop what you're doing immediately because have I found THE wedding shoes for you.
Be warned: These ain't for the faint-hearted. The're not for delicate flowers who want to look effortlessly elegant and classical on their wedding day. In fact they are about as far from traditional as you can get… And, of course, I love them!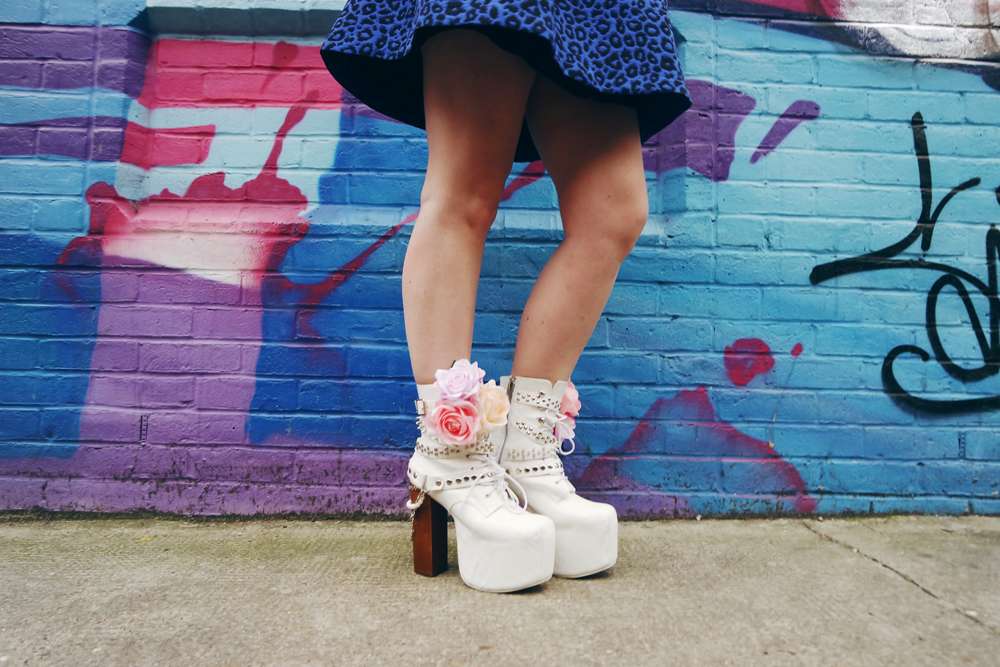 After more than a decade of designing for other companies such as Betsey Johnson and Jeffrey Campbell x Hello Kitty, Charla Tedrick decided to finally follow her lifelong dream of having her own design studio. So she started her own company and her self-named brand was born!
Having just got married (we featured her wedding last week!) she decided that she wanted to introduce her brand with a limited edition bridal range as she found the options so limited when she was searching for wedding shoes for herself. The brand's main line collection of Rock n Roll speciality footwear for everyday wear will be available from September 2017!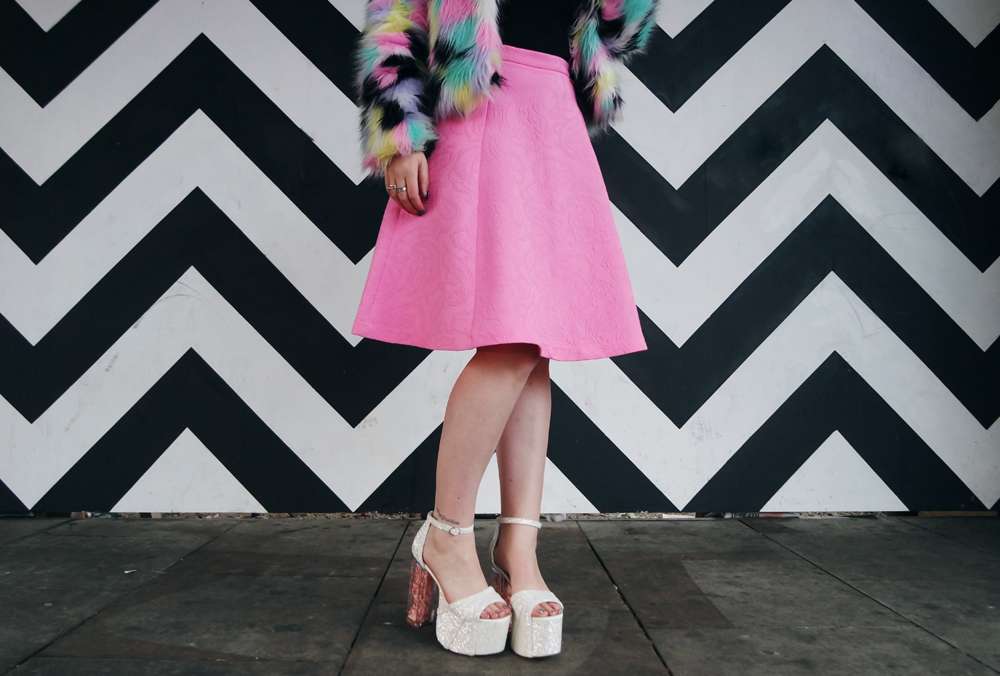 "As a recent bride myself, I experienced firsthand how limiting the offering can be
when searching for unique and original footwear for the wedding", she says. "Having a few friends battling the same challenge, it felt like a natural first step in introducing my brand."
As well as launching her range via her own website just this week, she has also teamed up with alternative fashion retailer Ashbury Skies. "Teaming up with Ashbury Skies on has been amazing", she continues. "They've got a strong following and a really special curated assortment. And let's be real: Life's too short to wear boring wedding shoes!"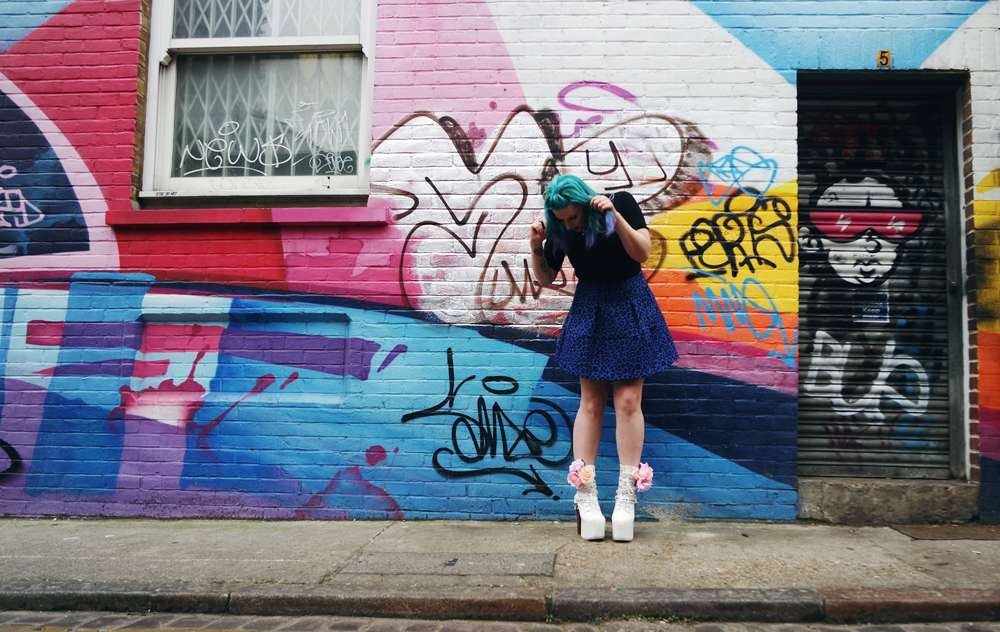 With an emphasis on bridging the gap between the Rock n Roll lifestyle and quality footwear, Charla Tedrick stands behind its authenticity while promoting the idea that Rock n Roll is for everyone.
The thing I most love about these shoes is that the designs are totally unexpected. Just when you think pink platforms are amazing enough, you flip them around and there's gold lettering on the back!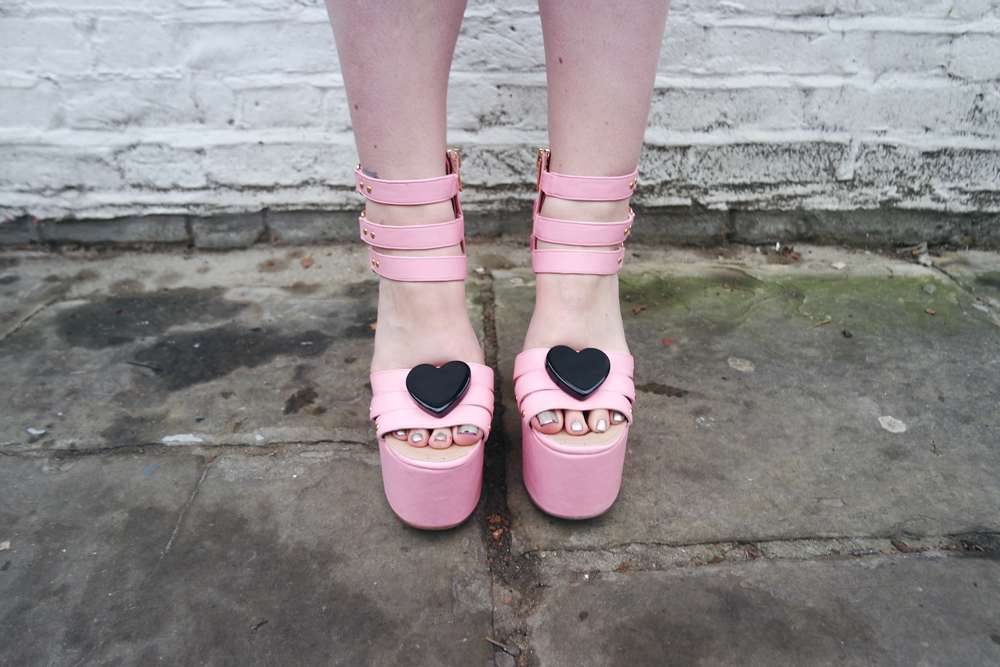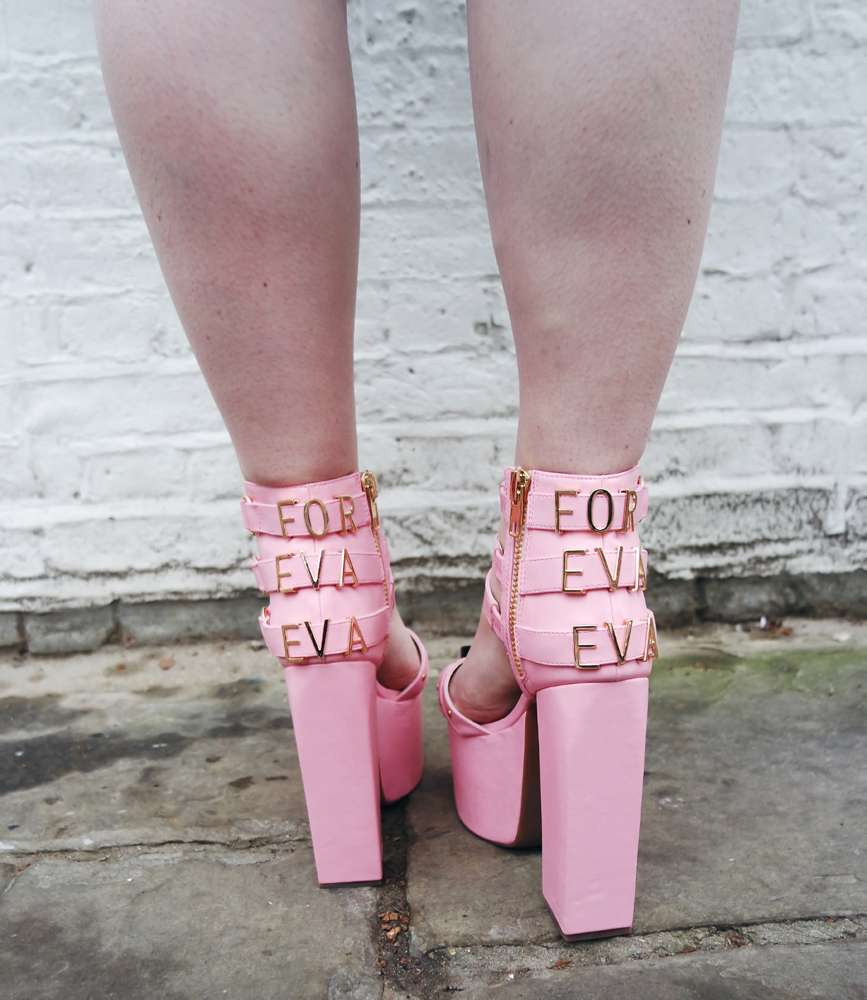 Want platformed, glittery shoes? She's got you covered… Oh and did I mention there are flowers embedded in the heels?!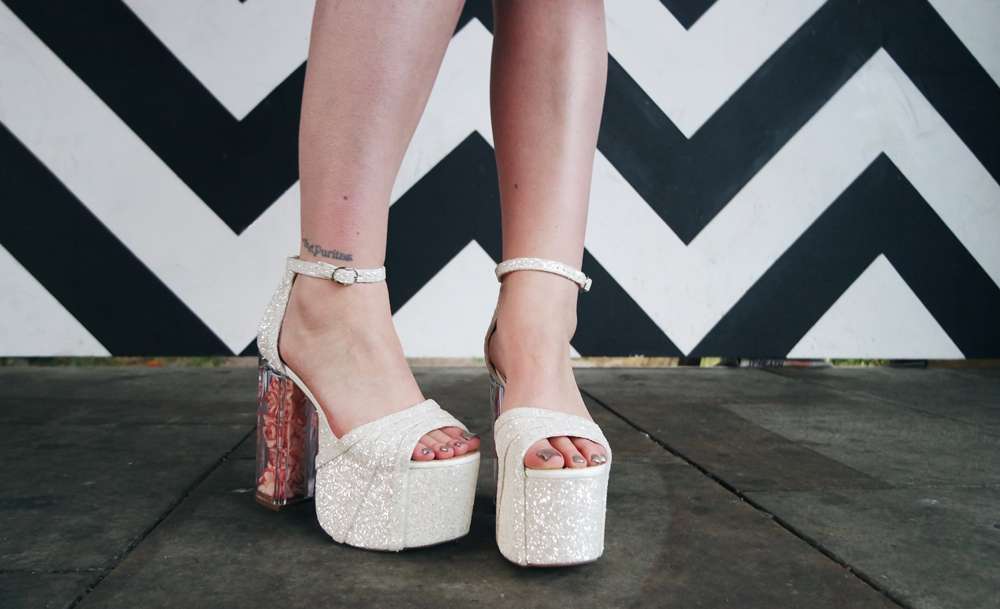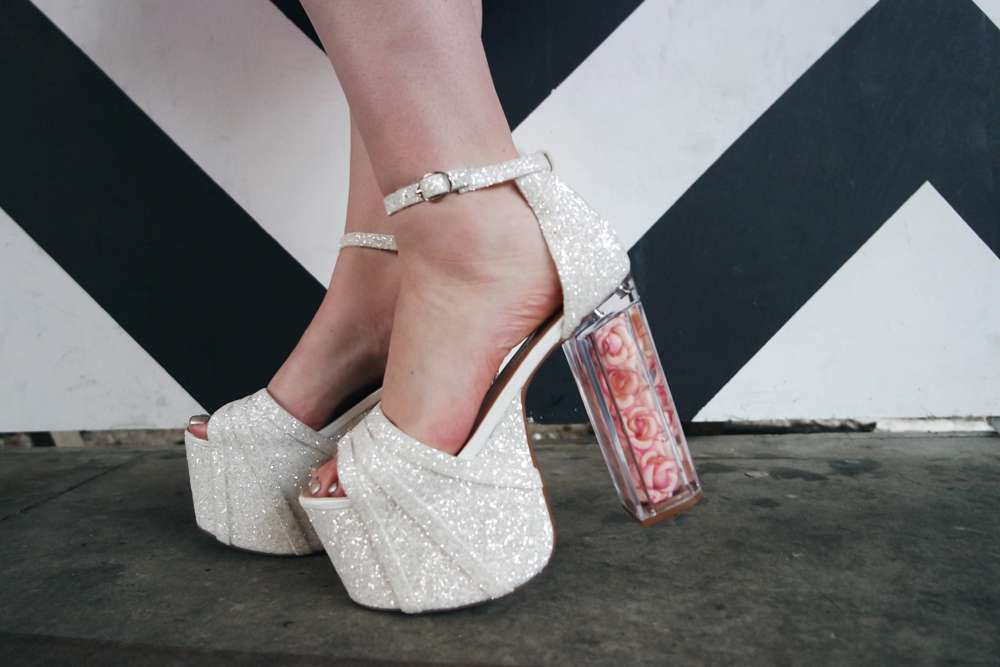 These boots have stolen my heart. The enormous front platform makes them surprisingly comfortable (the height difference between the platform at the front and heel isn't that big, so it actually doesn't feel like you're wearing heels at all!) and the fact that they're covered in studs and flowers speaks to my bad ass but soft nature (ha!)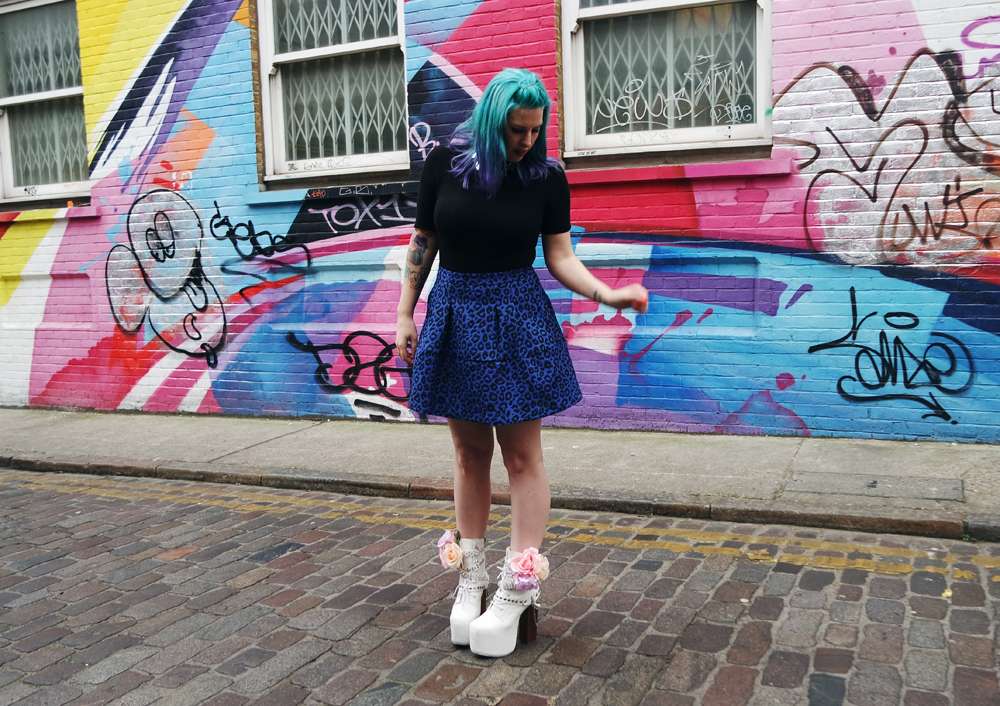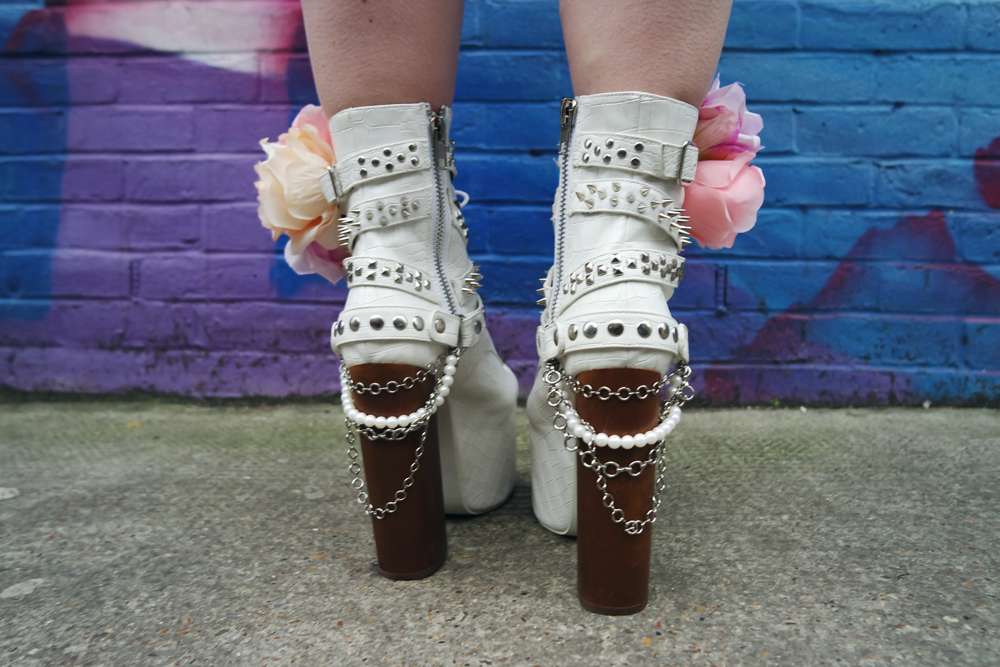 These fluffy mules are amazing enough on their own, but these babies have studded heels as well!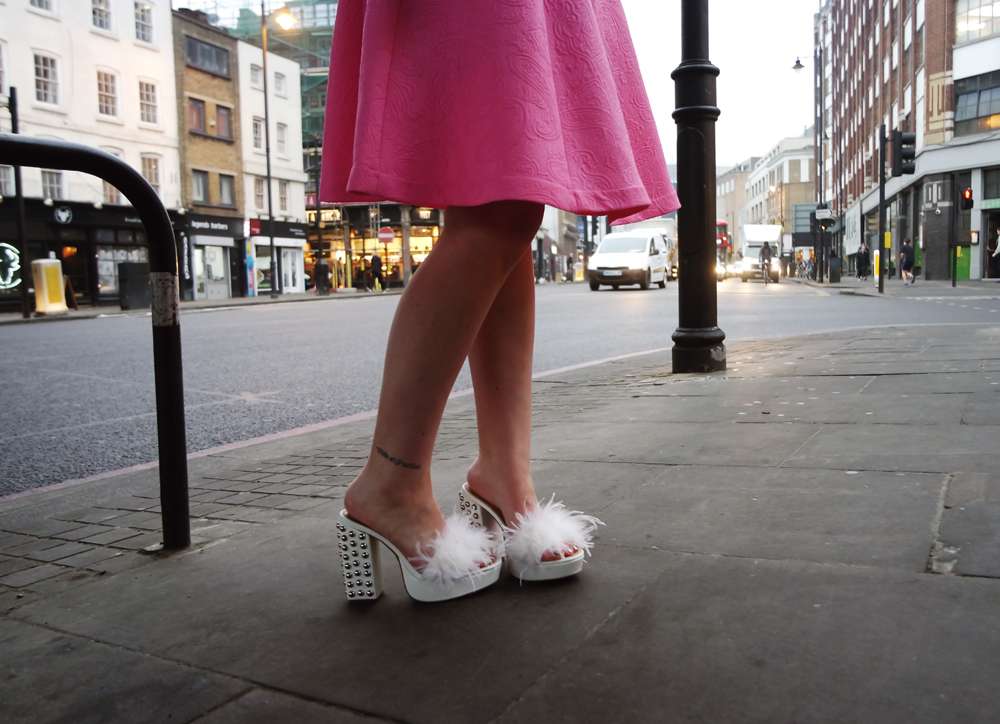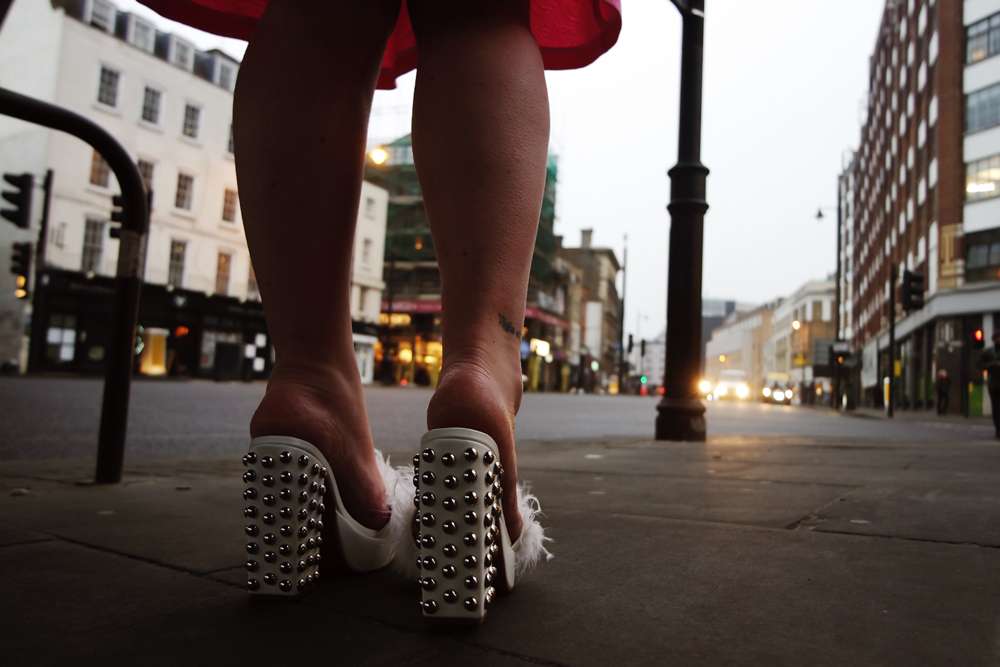 This is just a small selection of the shoes on offer so be sure to head over to her newly launched website to check out the full range right now!
The shoes are priced from $130 – $180US and are available exclusively on charlatedrick.com and ashburyskies.com.