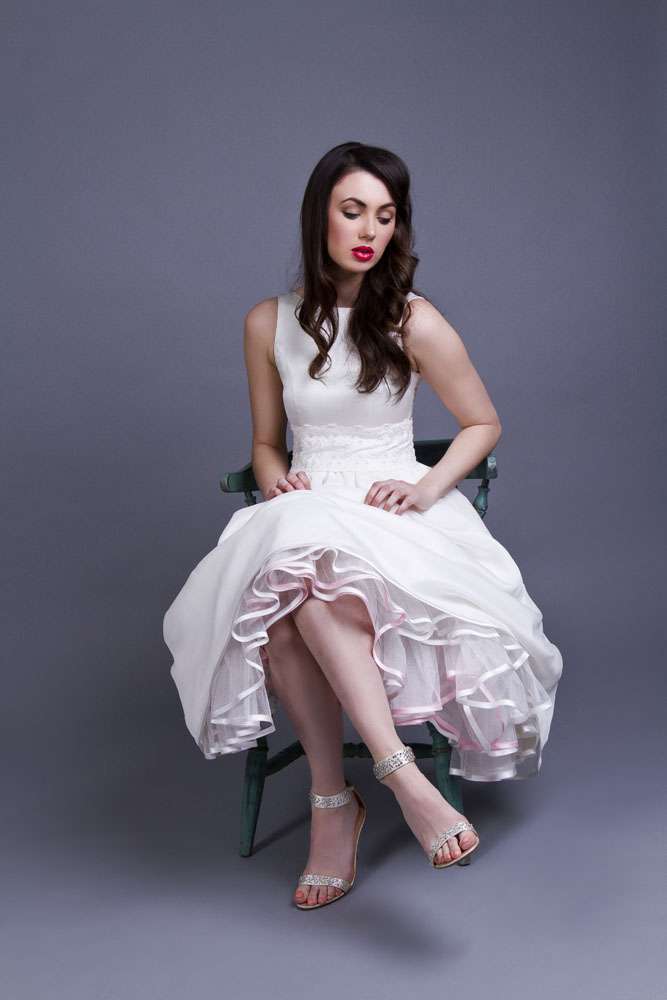 Taking inspiration from iconic fashion of previous eras, the House of Webb have been using traditional couture tailoring techniques to create timeless bridal wear for the past 15 years. The finest fabrics are perfectly cut, precisely fitted and beautifully finished to make unique bridal gowns and wedding ensembles by their in-house design team in Coventry, UK.
However, with the launch of their brand new innovative online boutique service, now any bride can experience having a custom made couture-finished wedding dress, wherever you are in the world!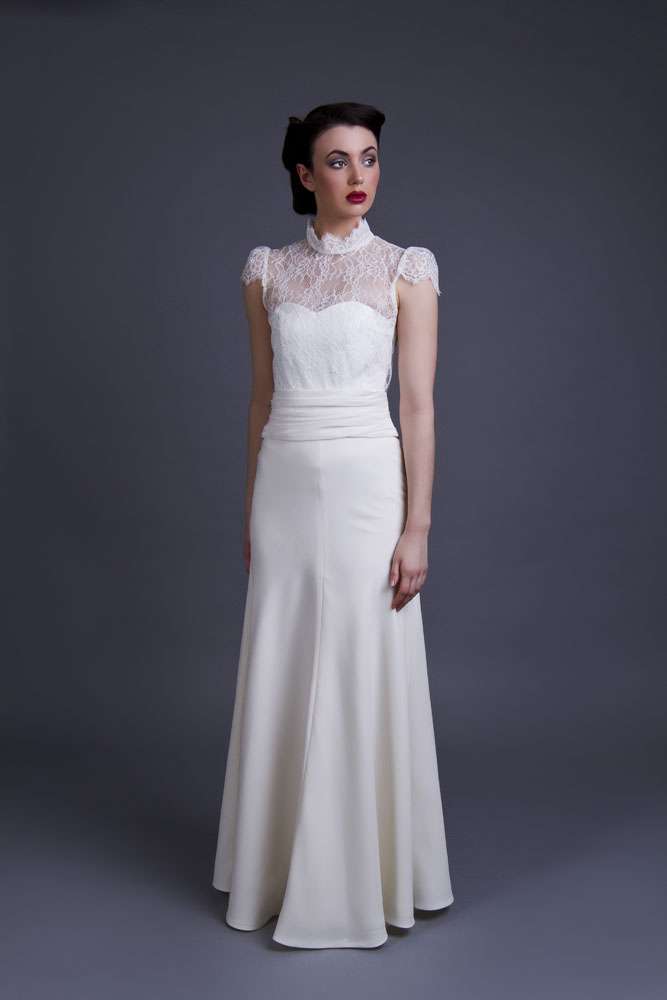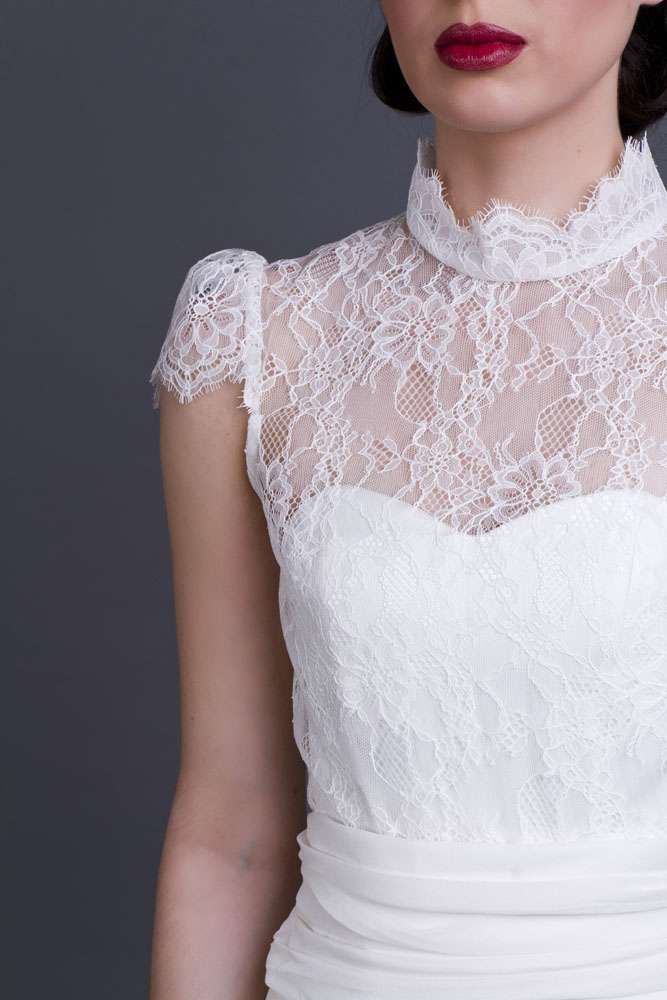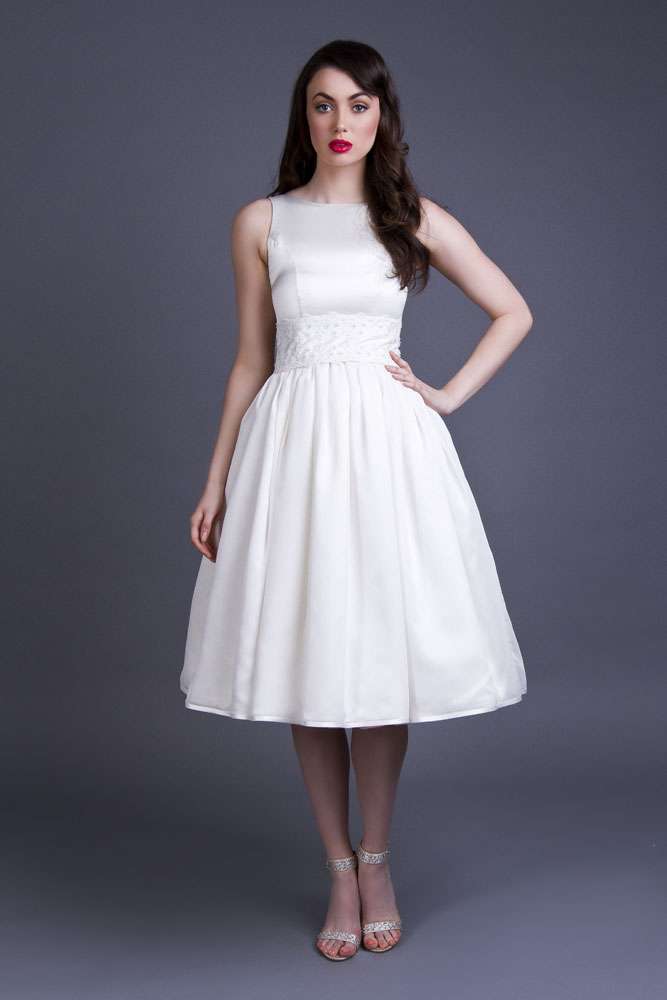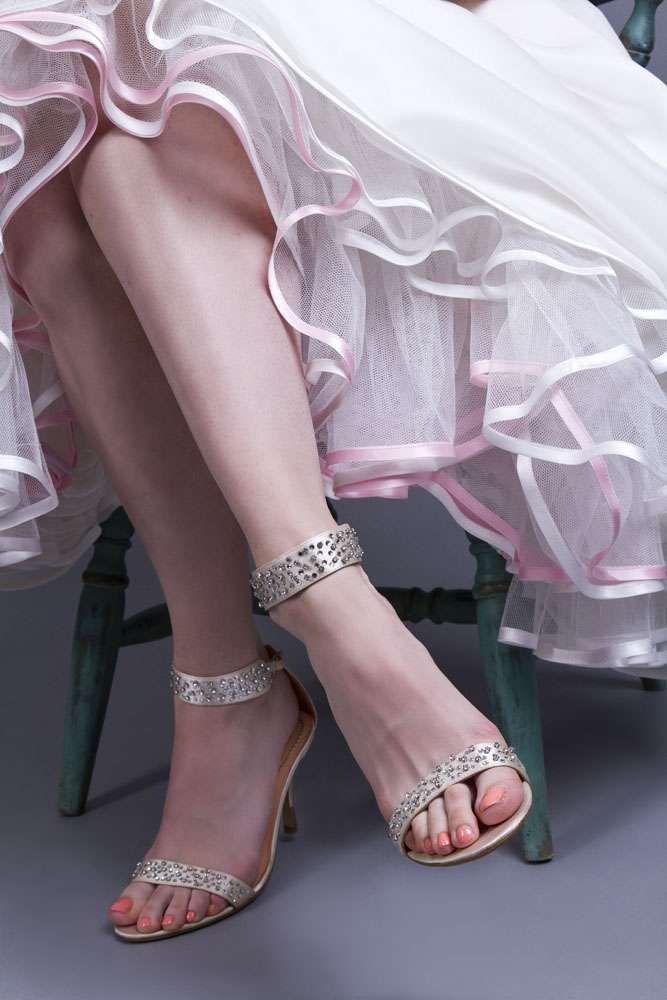 The process to getting your very own wedding dress made is surprisingly simple. After you've created an account all you have to do is put in your name, wedding date, delivery address, measurements (they can will help you if you need it) and your design choice, including any additional requirements you might have. They will then conduct an online consultation where you discuss your ideas for your dream dress. You can change anything you like from the length, neckline, colour and embellishments. The only limit is what you can dream up! Once you have settled on your final dress design, they will send you a quote.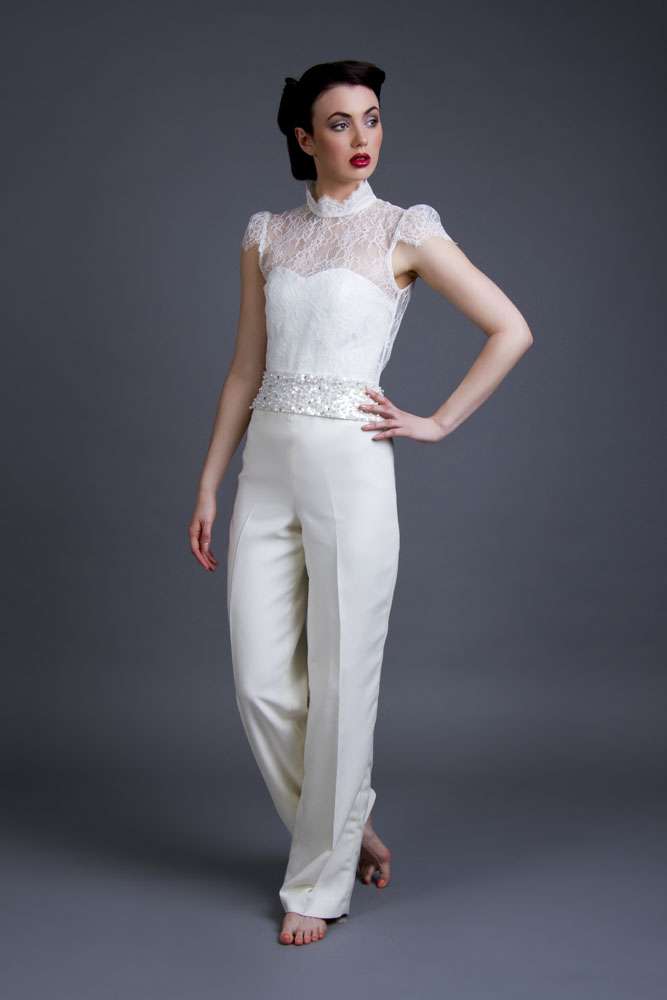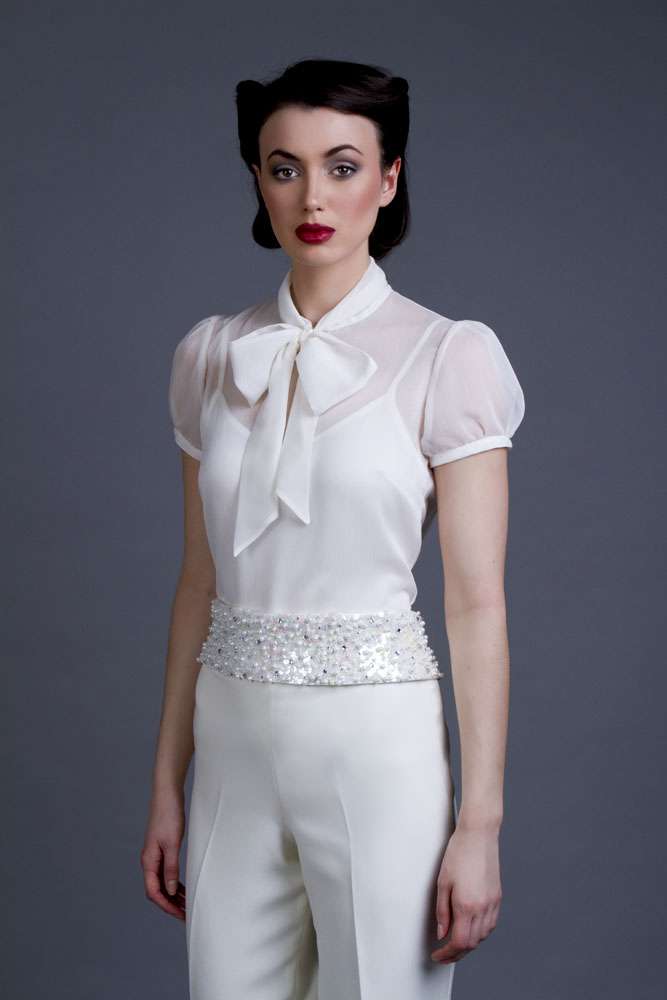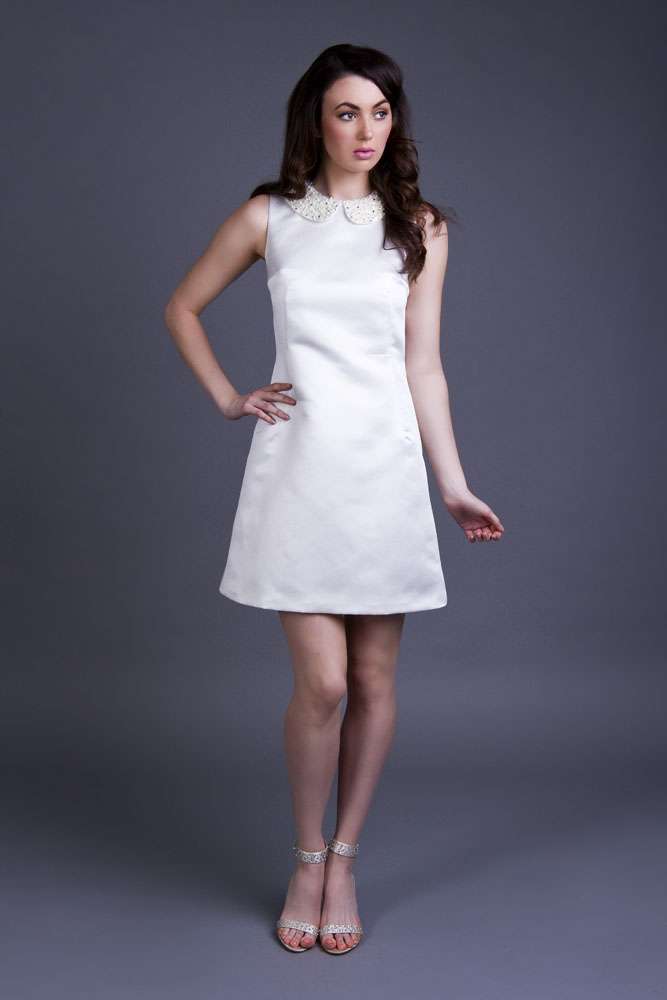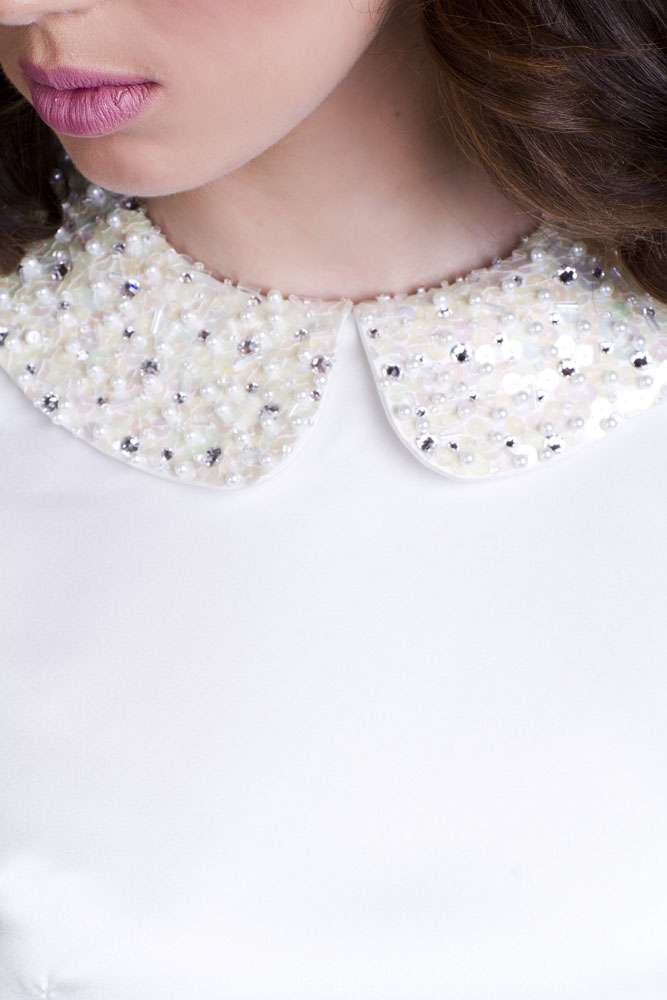 To make sure you get the right fit, they also offer two sample services. You can either book an appointment at their studio, or have samples sent for you to try on at home for a £100 deposit (+postage) which will be deducted from the cost of your final dress. Silhouette samples are made up in traditional calico cotton, to your measurements, and they we will also send fabric, lace, beadwork and applique samples if you want them!
Then, and only then, do you need to place your order (you're not locked into anything until this point) and make your payment online. It's that easy!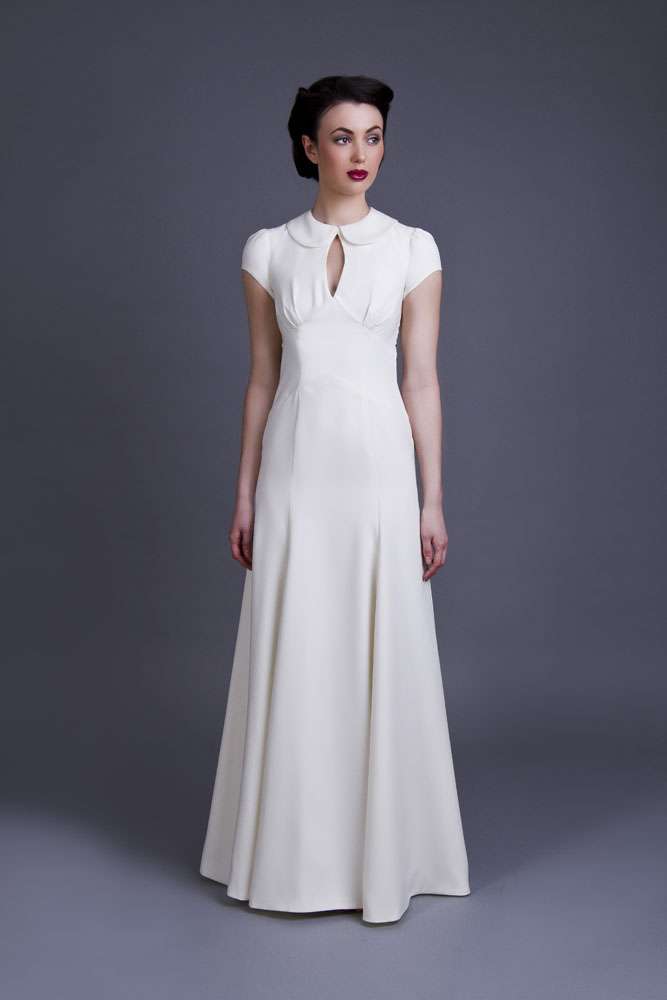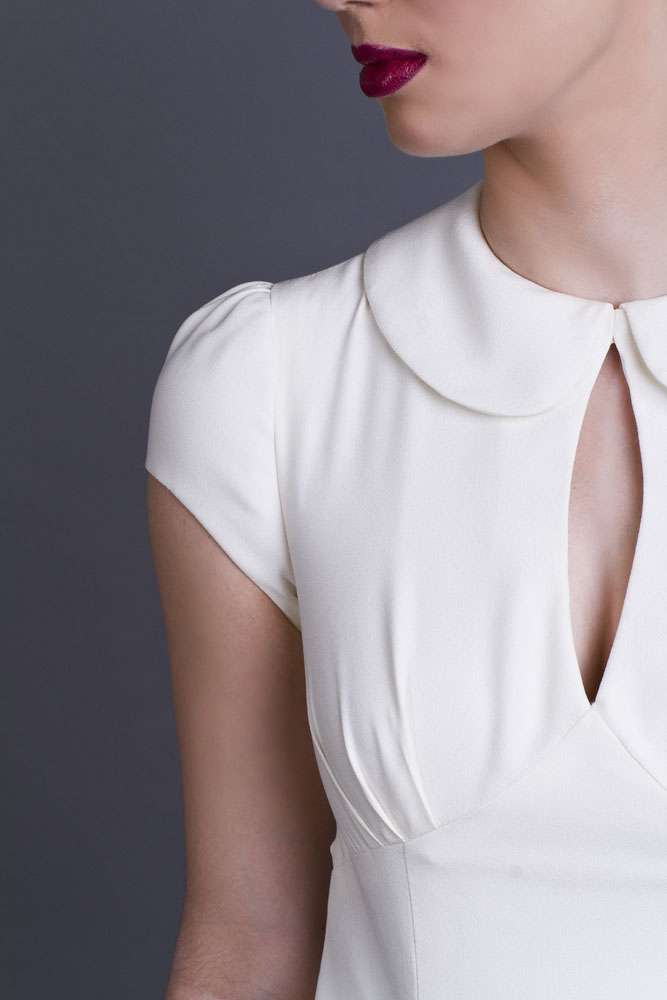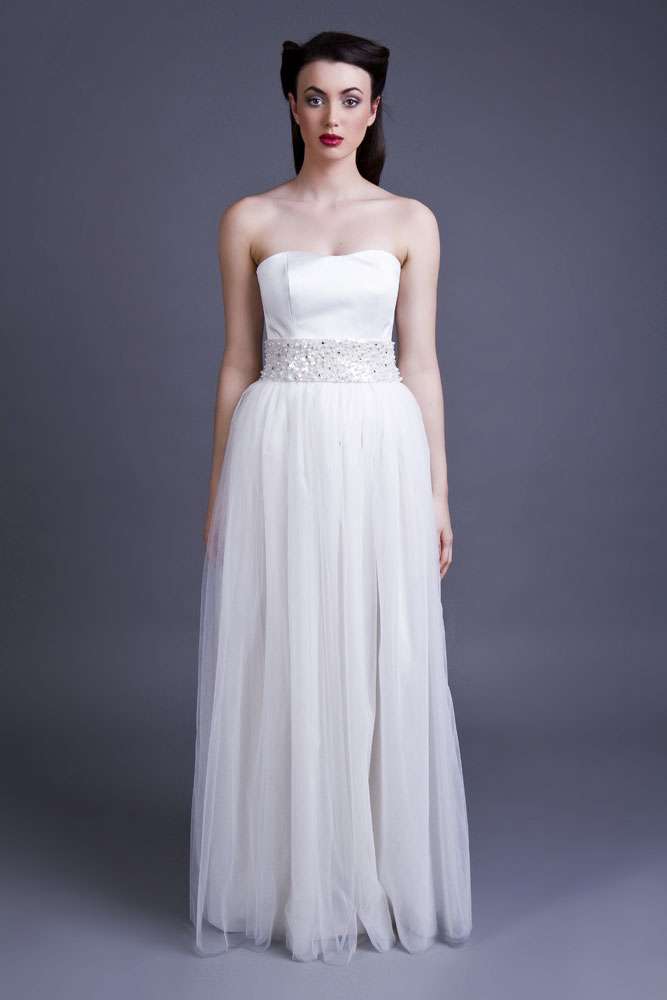 This is really unique service, one I haven't seen offered by other many bridal designers at this level. Doing everything online also means you can avoid the bridal shop experience which I know so many of you dread too!
Their prices range from £500 to £2000, with the majority under £1000, for their White Label range and couture (i.e completely one-of-a-kind, not based on any current designs) begins at £2500.
Exclusive Rock n Roll Bride Reader Offer!
House of Webb are very generously offering a 15% discount to anyone who mentions finding them on Rock n Roll Bride! This discount is valid until January 31st 2018.