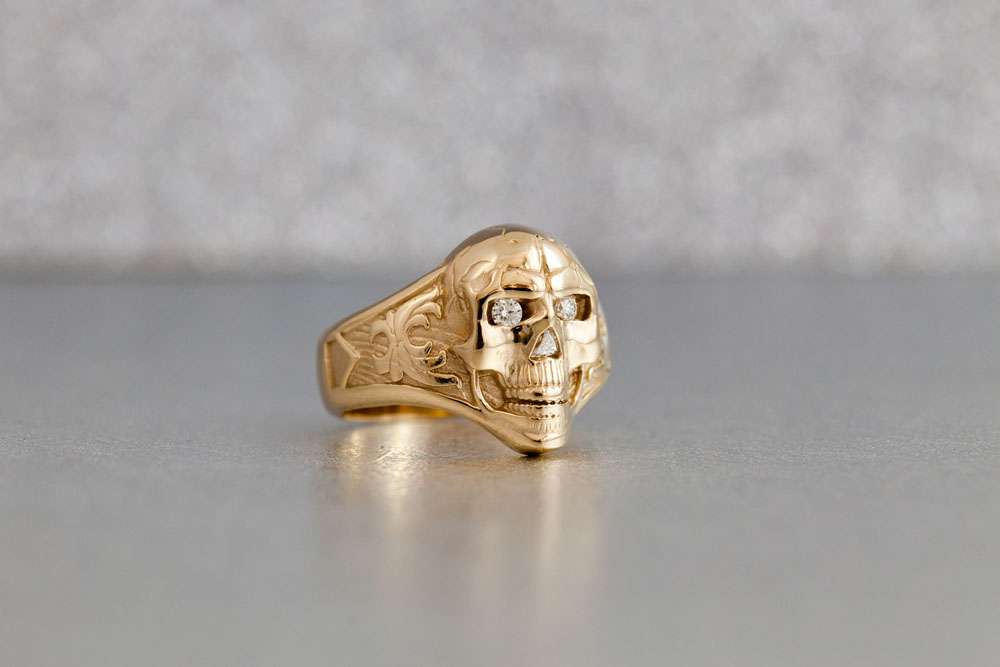 I don't know about you, but looking for a truly unique engagement or wedding ring can be an almost impossible task. While there are plenty of awesome companies that do more alternative style rings and jewellery, getting something that loads of other alternative brides won't have found too can be pretty tricky. Of course you can always go the vintage route, but what if you want something a bit more Rock n Roll than that?
Have you considered designing your own engagement or wedding ring? I bet you thought it was stupid expensive and difficult? Well it doesn't have to be! Enter: CustomMade.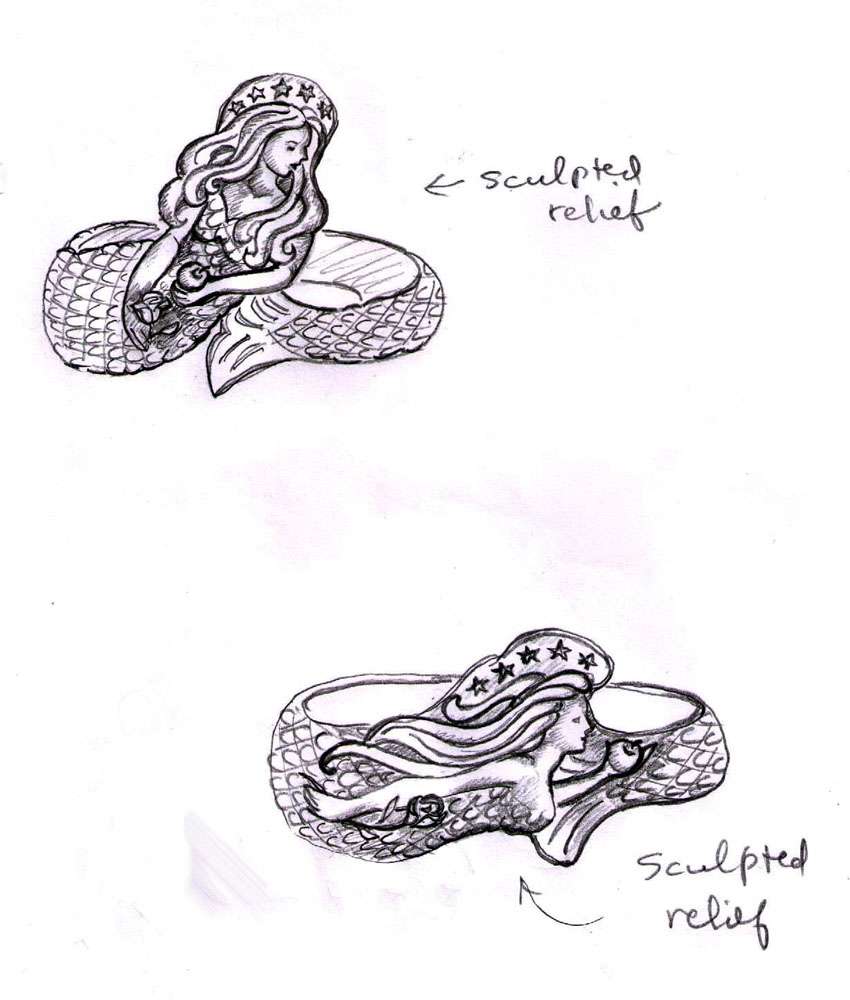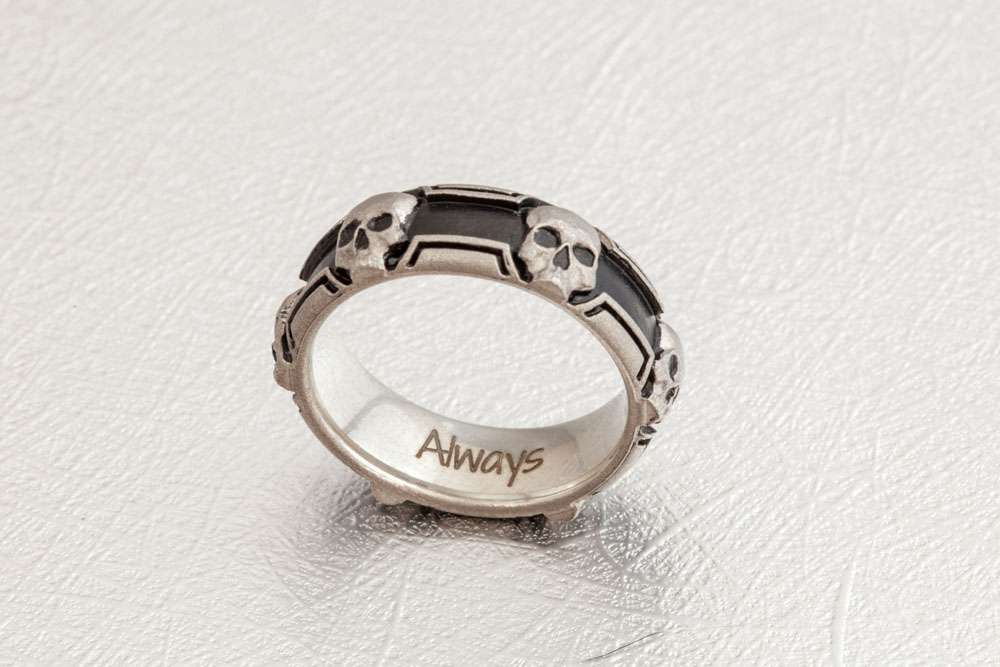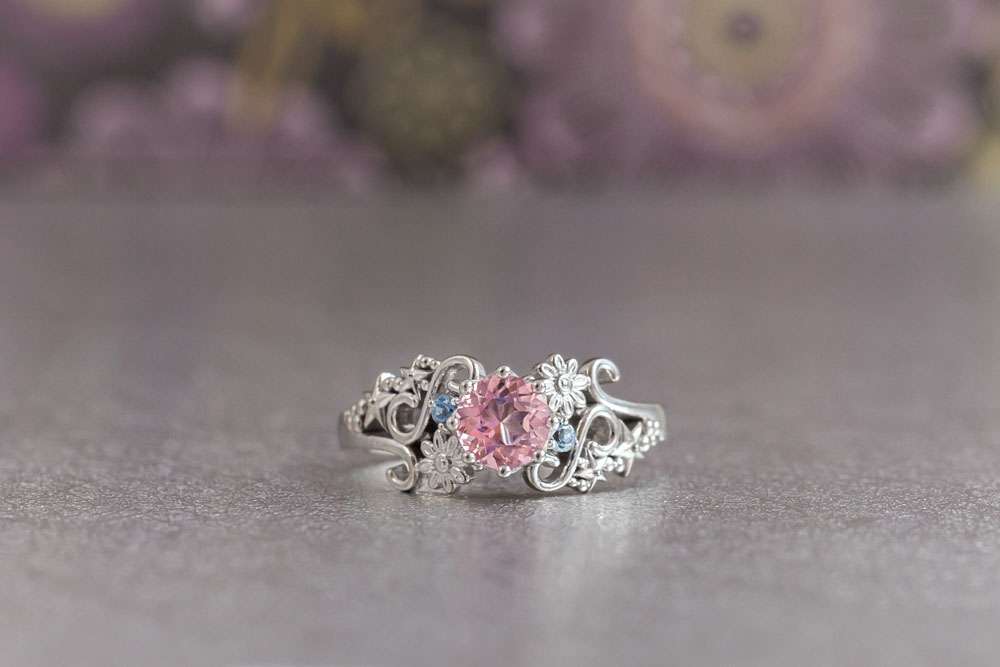 CustomMade launched in 2015 with a simple, but ambitious mission: make the old-world luxury of a custom jeweller accessible to the modern consumer. Customer ideas and style are the inspiration for every piece they design. Their business has grown quickly as they manage a rapidly growing demand for one-of-a-kind jewellery. The team comes from years of experience in custom – also managing a large global marketplace for custom furniture, metalwork, and crafts. That's why you'll noticed furniture and home goods on the current CustomMade.com homepage.
CustomMade are experts in designing jewellery and so will walk you through each step of creating the perfect custom made engagement ring or wedding band – from sketch, to 3D model, to one-of-a-kind ring. Their Design Consultants will talk you through everything you need to know too, from trade offs between gemstones to determining the right ring size.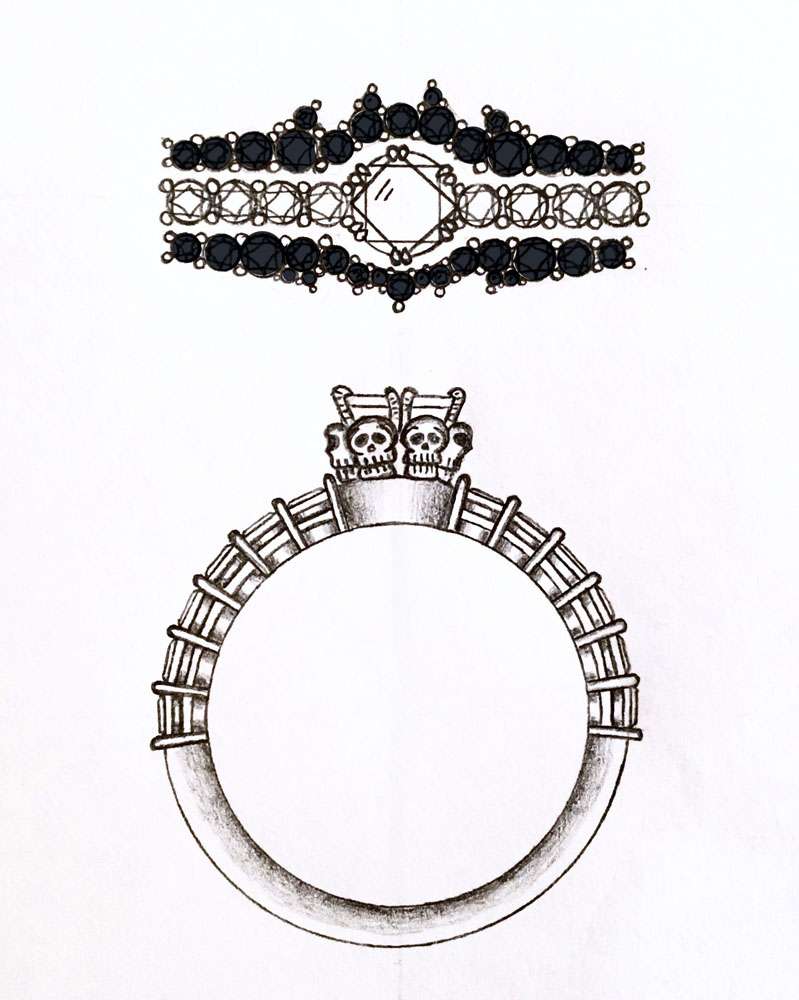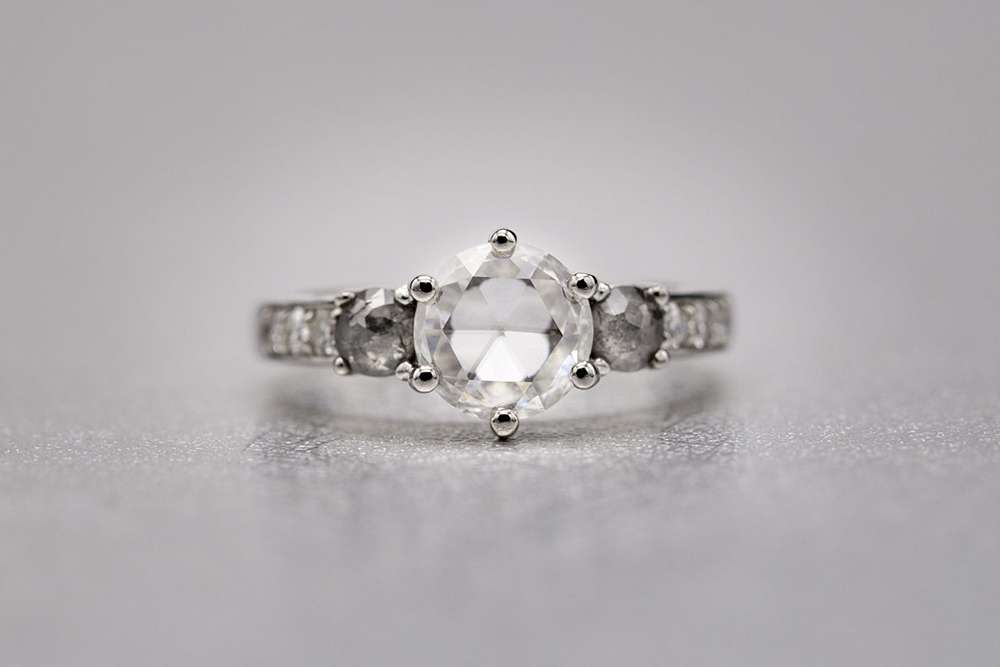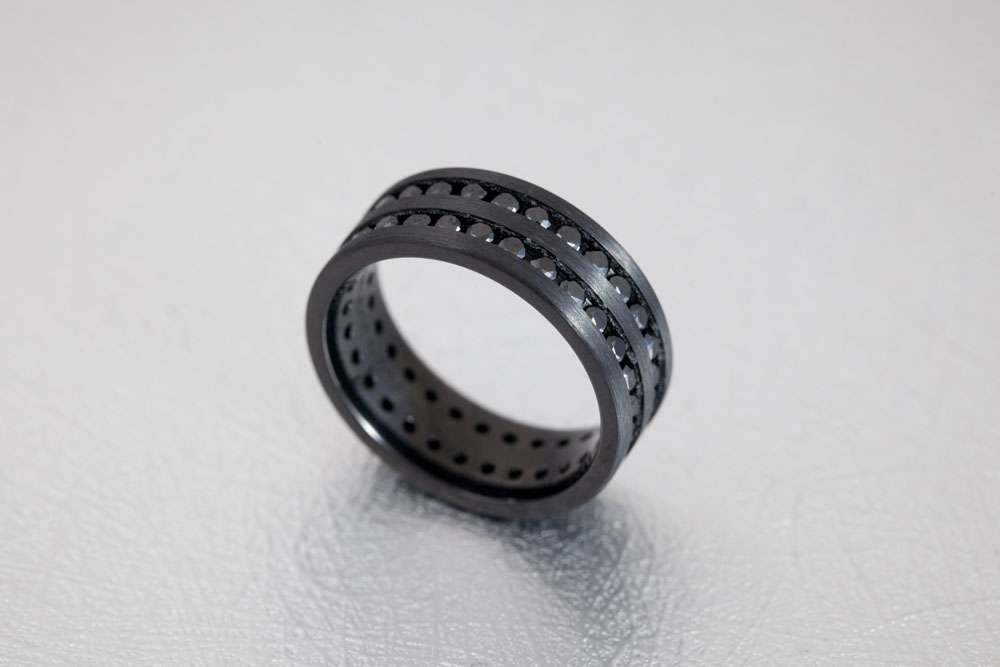 Prices start from just $450 and your Design Consultant will be happy to work within your price range. With no bricks and mortar stores and a 100% focus on custom, they are actually able offer a concierge service and heirloom quality for the same as or less than what you would pay for a product off the shelf!
CustomMade believe that jewellery should be as unique as the moments, memories, and people that inspire it. To live up to that promise, they can do it all – from a ruby in a rose-shaped setting, to a traditional halo with an engraved band, to a skull band with diamonds for eyes! The only limit is your imagination.
For more information simply pop over to their website, and to contact them click the "Start Your Design Consultation" button.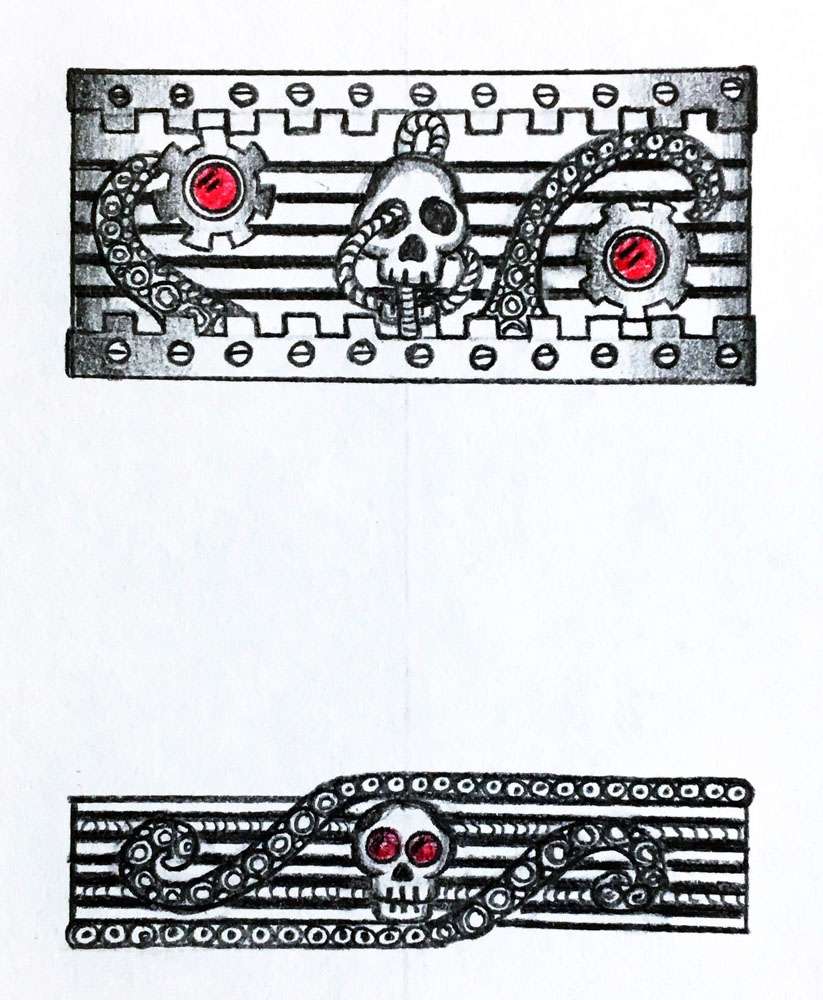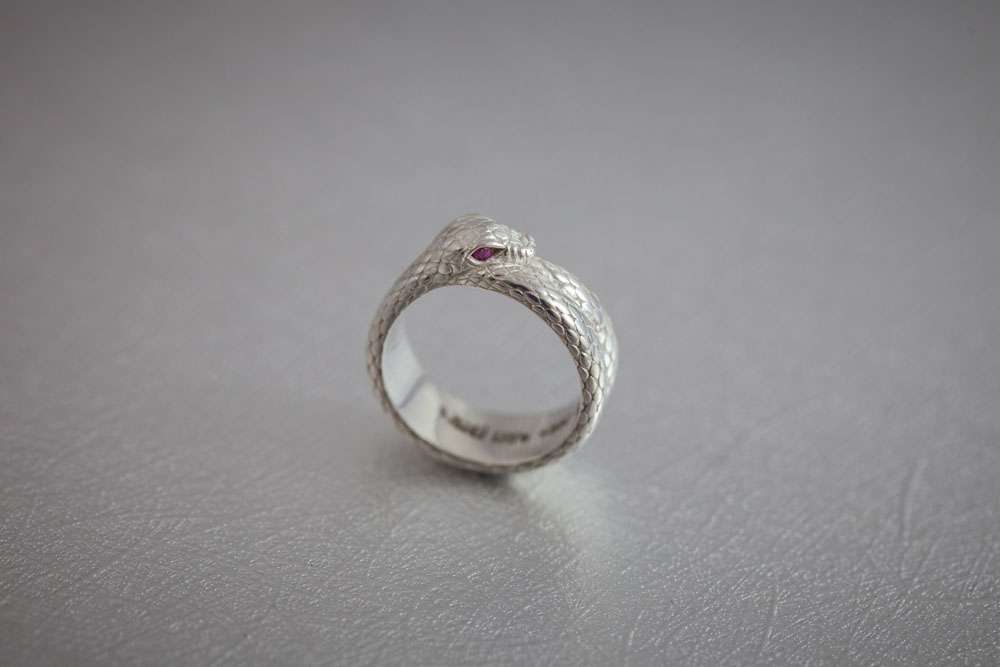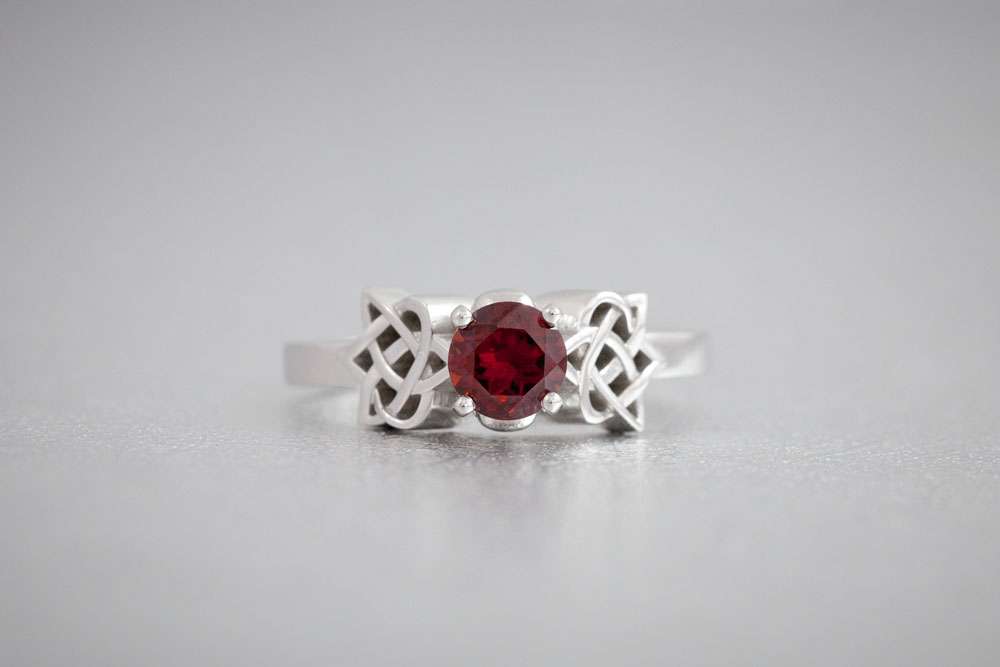 So, what kind of ring are you going to design?