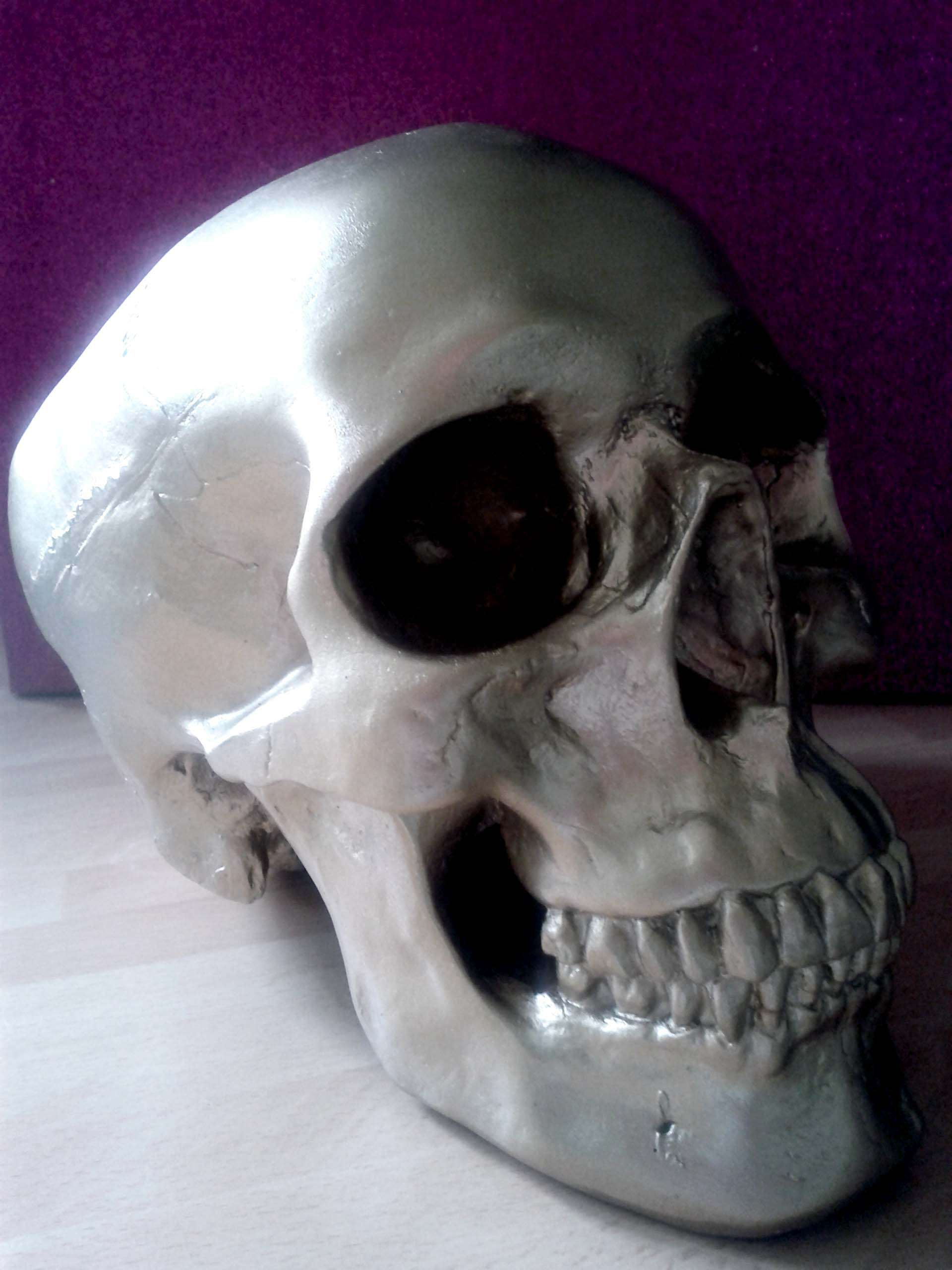 I bought this from Urban Outfitters while in Brighton last week. Gareth hates him bit I think he absolutely rules! Photo taken with my phone…
I have an admission to make…I SUCK at Photography Friday. Like seriously suck. I've had a few people ask me about the lack of these posts recently so I though I'd bite the bullet and admit my rubbishness in public.
I let these posts slip a little at the begining of the year and now I've realised it's been 6 weeks since I posted anything! I love my Canon and it's really handy to have when I need to take product shots and the like… but let's be honest, a) I'm no pro photographer – hence I keep getting frustrated that my photos are poo and b) my life really isn't that exciting and I actually don't know what to take photos of!
While I'd love to take gorgeous and fun personal photos like Gala Darling, Audrey Kitching or Elsie Cake – I pretty much spend my days in a baggy jumper + leggings combo, accessoried with unwashed hair, glasses, no make up and slippers…and I sit in front of my computer writing and working my little ass off…in a slightly messy/half decorated house. Sexy huh? No one wants to see photos of THAT!