This week involved in a lot of planning, brainstorming and research for upcoming blog projects. Here's a few little sneaks (without giving too much away!) of where I was and some of the things I got up to…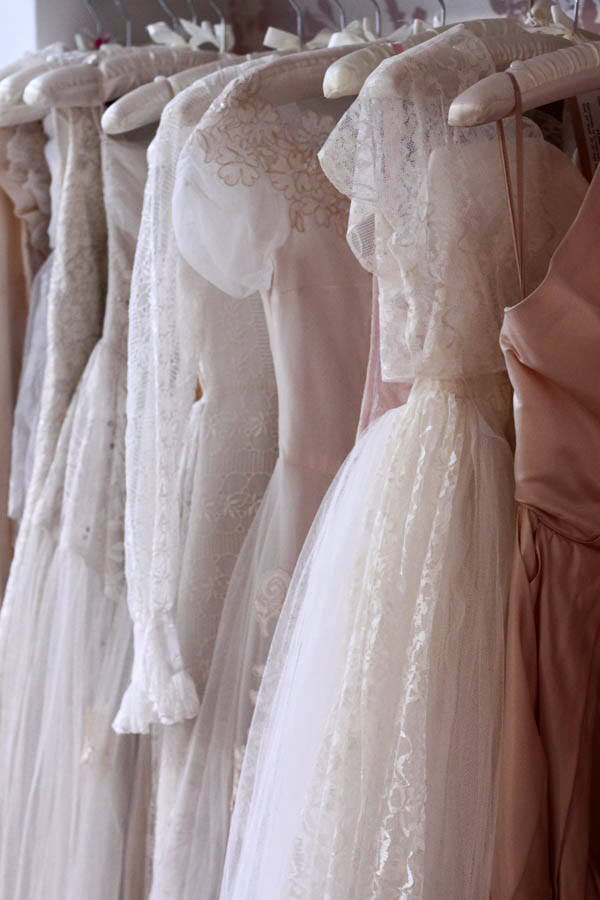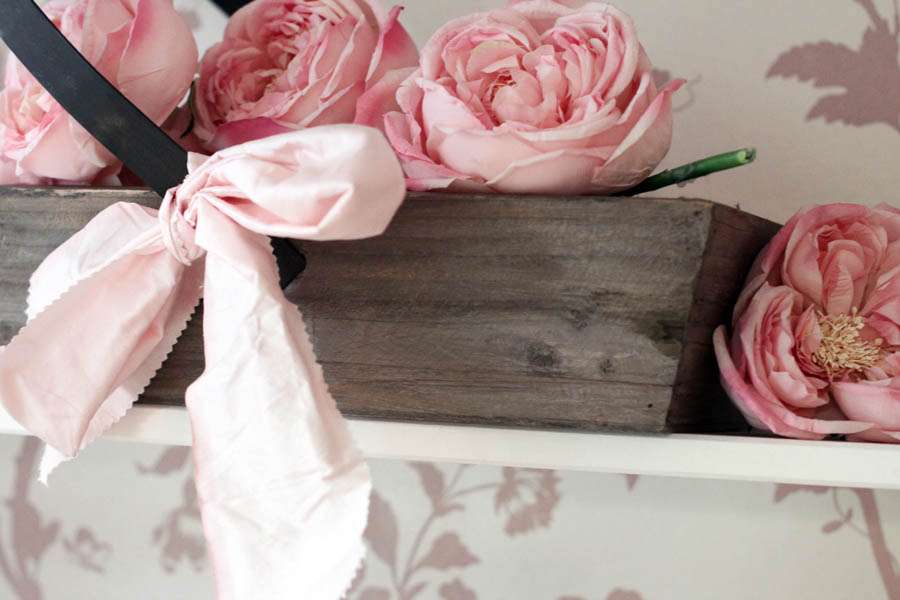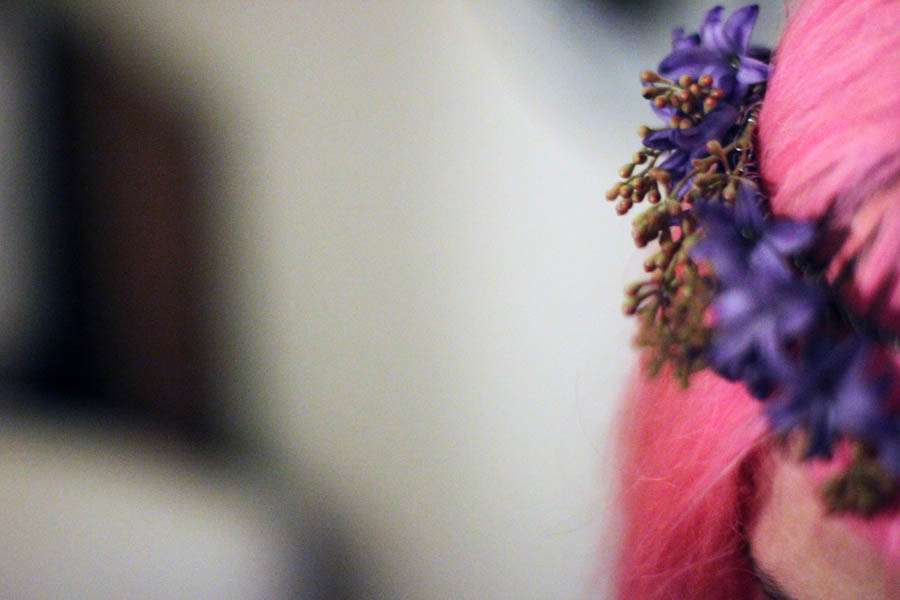 More details on these upcoming projects will be hitting your screens SOON!
I also thought I'd let you all know that I'm currently in the process of planning the next Rock n Roll Party. It will take place in London in April (the 14th or the 21st are currently the most likely dates.)
More info (including the exact date) to come as soon as I have the venue sorted I promise! Eeeek how exciting. This party will also be open to ALL readers of the blog – photographers, wedding vendors/suppliers, brides and everyone in between…yes yes yes 2011 is OH so EXCITING!
…And talking of exciting, I'm heading out into London-town on a girly night tomorrow night. My first girls night out in AGES! So depending on how ropey the pictures/we are, next week's Photography Friday post may be less about sharing well composed experiments into photography and more about embarrassing my friends by sharing their drunken antics. Good idea?