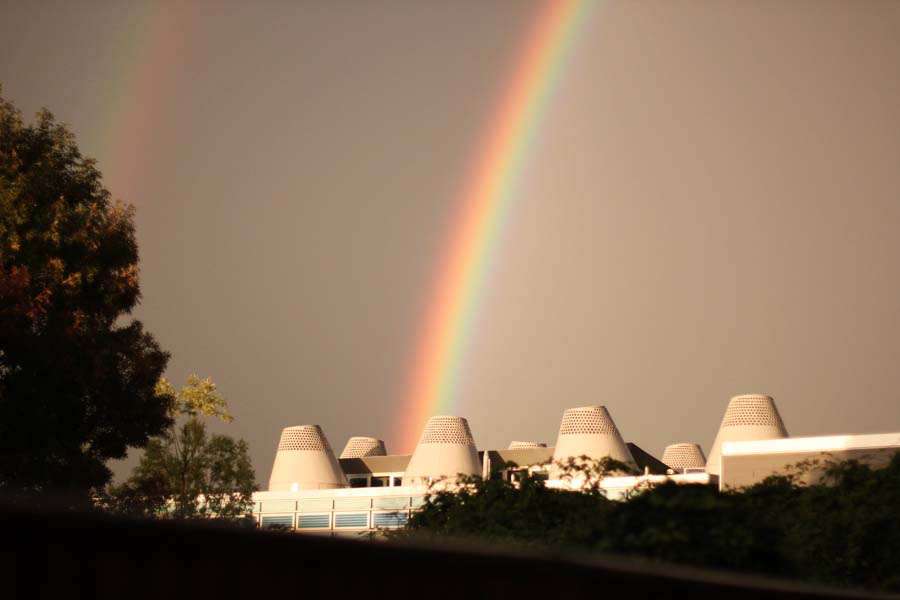 There was a really heavy thunderstorm. As it cleared the most vibrant double rainbow ever appeared outside our back door
Those of you that follow me on Twitter will know this already, but on Monday I fainted, fell down the stairs, knocked myself out and chipped a back tooth (note to self: don't try and climb stairs when feeling faint.) I'm ok now, the doctor said it was just 'one of those things' and that I'm fine. However I have been feeling a little sorry for myself this week so I cancelled all my appointments and spent most of this week in my PJ's writing and chilling out at home.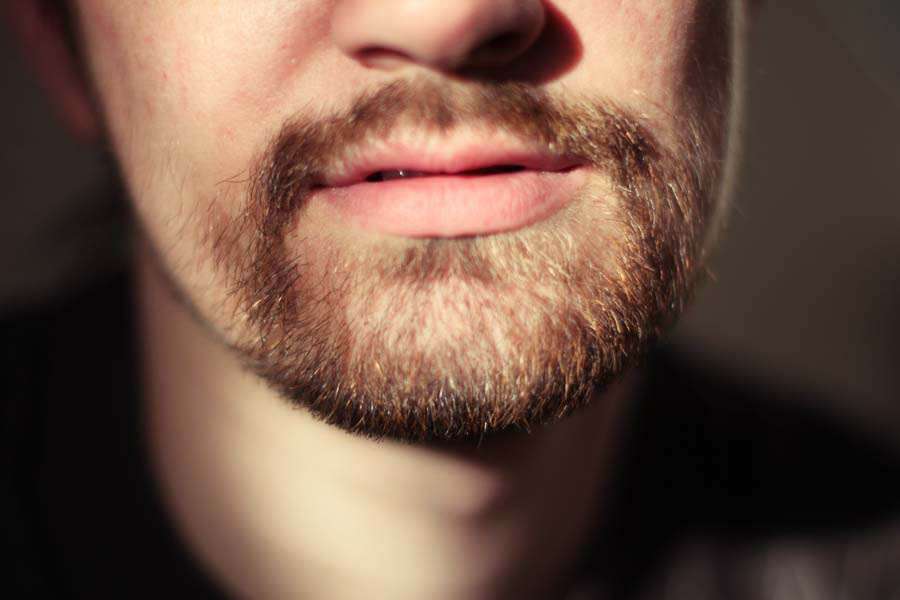 Therefore this week's Photography Friday photos aren't that interesting (particularly compared to last week!) I just thought I'd take a few snaps of the 'stuff' I see everyday in my little world.
Enjoy!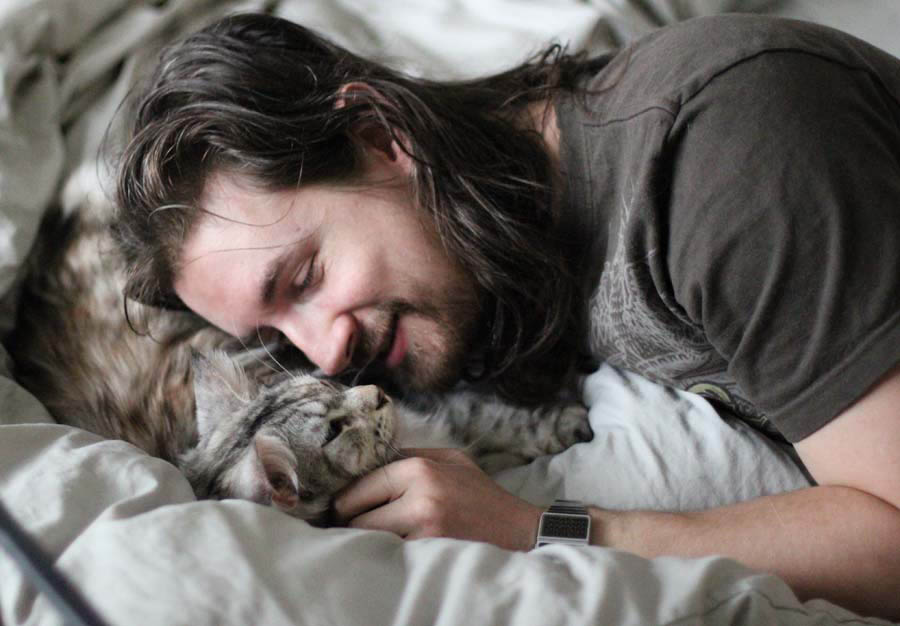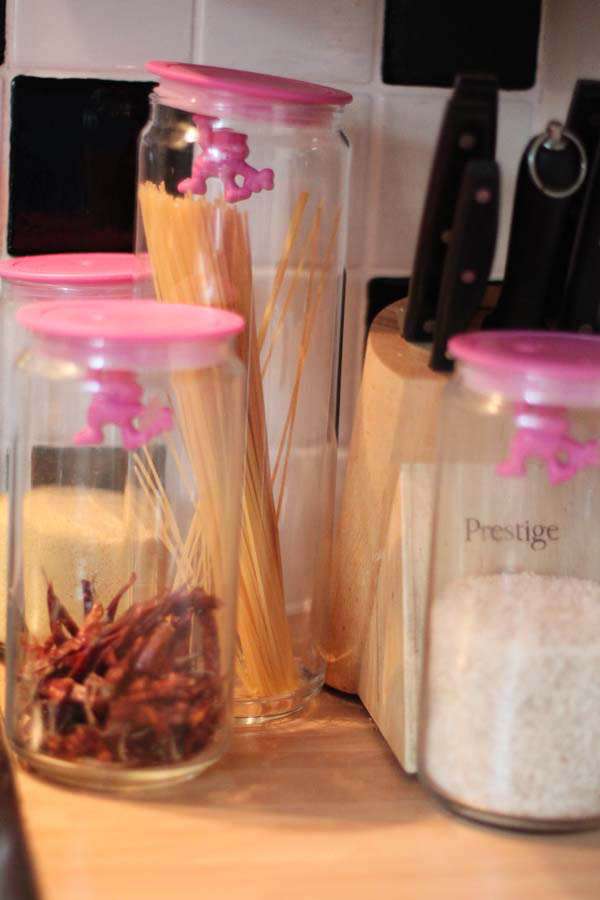 These storage pots were a wedding present and I love them. Gareth says they're stupid!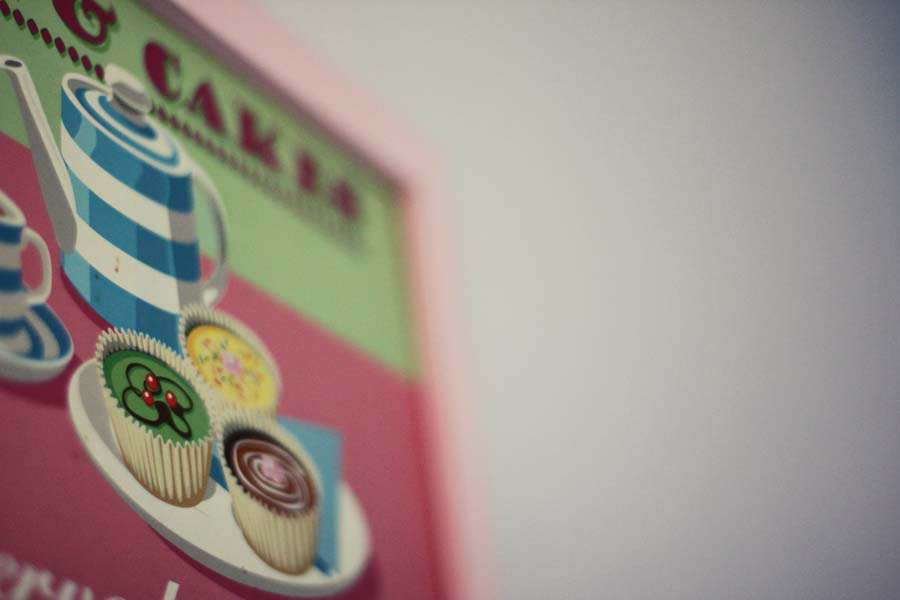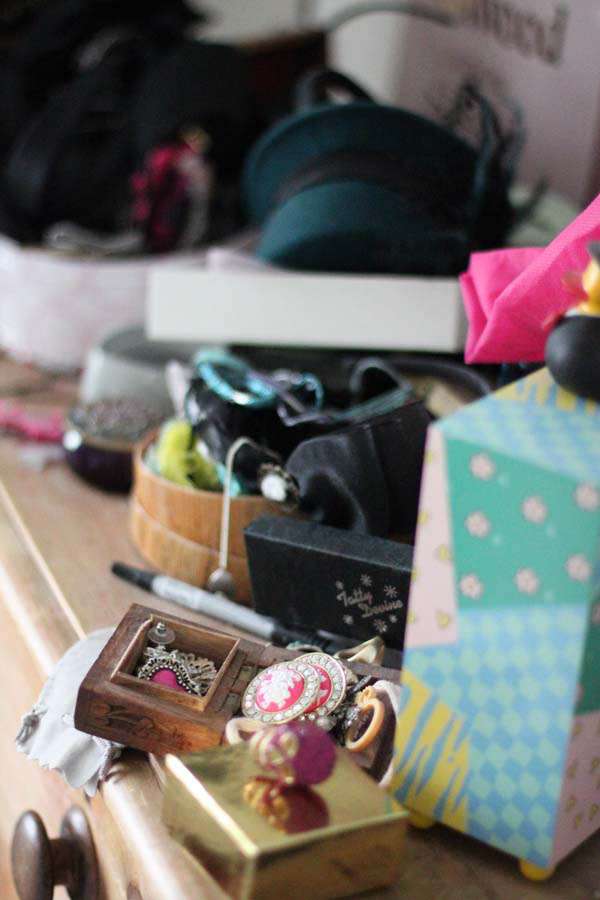 My jewellery needs some serious organisation
What have you been up to this week?