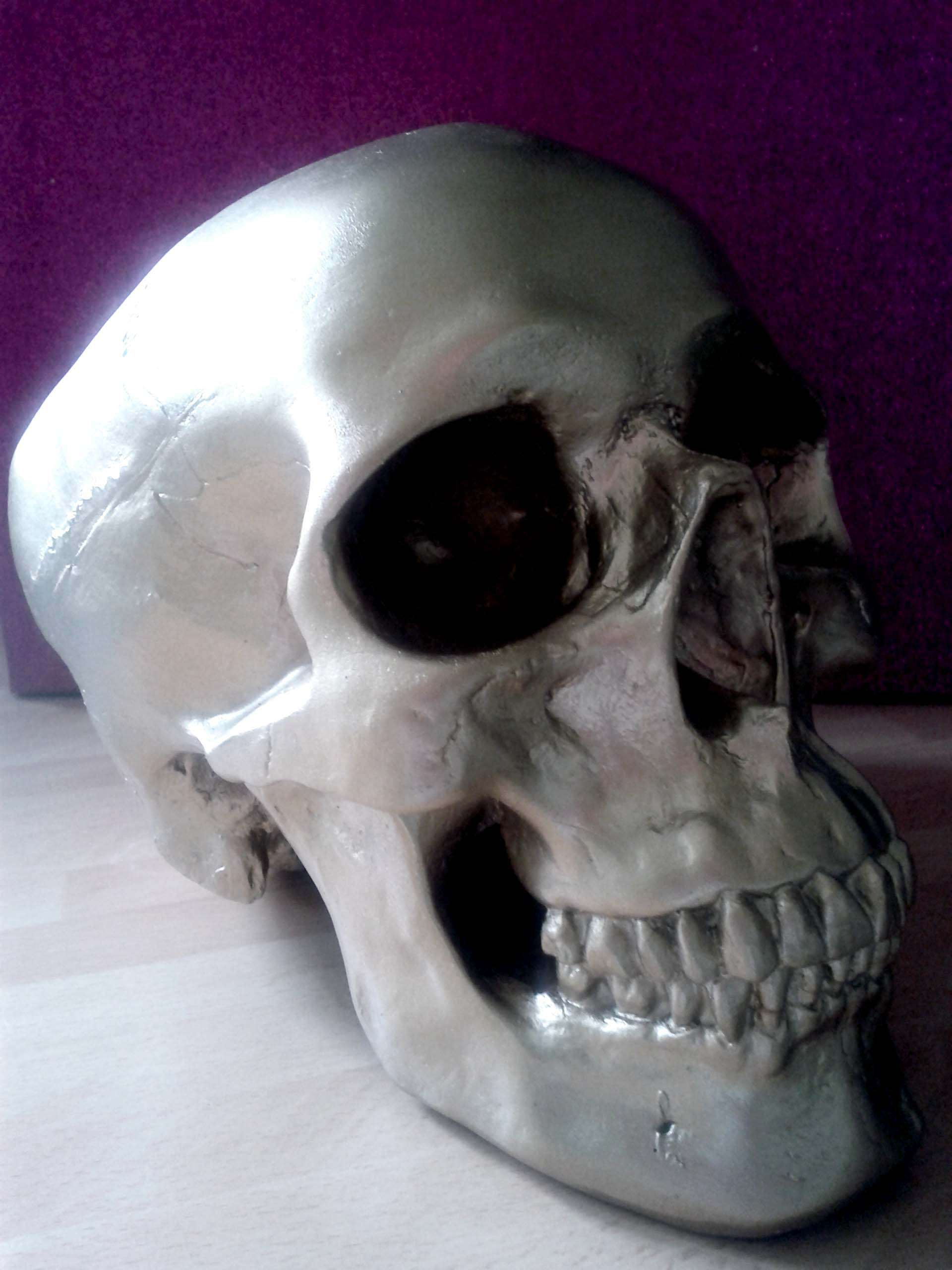 I bought this from Urban Outfitters while in Brighton last week. Gareth hates him bit I think he absolutely rules! Photo taken with my phone…
I have an admission to make…I SUCK at Photography Friday. Like seriously suck. I've had a few people ask me about the lack of these posts recently so I though I'd bite the bullet and admit my rubbishness in public.
I let these posts slip a little at the begining of the year and now I've realised it's been 6 weeks since I posted anything! I love my Canon and it's really handy to have when I need to take product shots and the like… but let's be honest, a) I'm no pro photographer – hence I keep getting frustrated that my photos are poo and b) my life really isn't that exciting and I actually don't know what to take photos of!
While I'd love to take gorgeous and fun personal photos like Gala Darling, Audrey Kitching or Elsie Cake – I pretty much spend my days in a baggy jumper + leggings combo, accessoried with unwashed hair, glasses, no make up and slippers…and I sit in front of my computer writing and working my little ass off…in a slightly messy/half decorated house. Sexy huh? No one wants to see photos of THAT!
This week I wrote my latest article for Photo Professional Magazine (which is out early April) about making blogging work for you and your business/brand, and you know what? I realised that maybe, just maybe, this personal photography lark really isn't for me or Rock n Roll Bride. Don't get me wrong, I flippin' love taking a good photo on my phone (just got myself the new Nexus S for anyone that's wondering) I've been tweeting photos of my kittens, my husband and my sparkly accessories like a mad thing…(ahem loser!) and of course if I'm at events and stuff that I think you should know about I'll be getting photos taken. But right now, I'm just not sure the weekly personal photo posts are for me.
So I'm going to let Photography Friday expire…sorry. But lets be honest, wouldn't you all rather see more awesome real weddings like this one (coming up next week!) instead?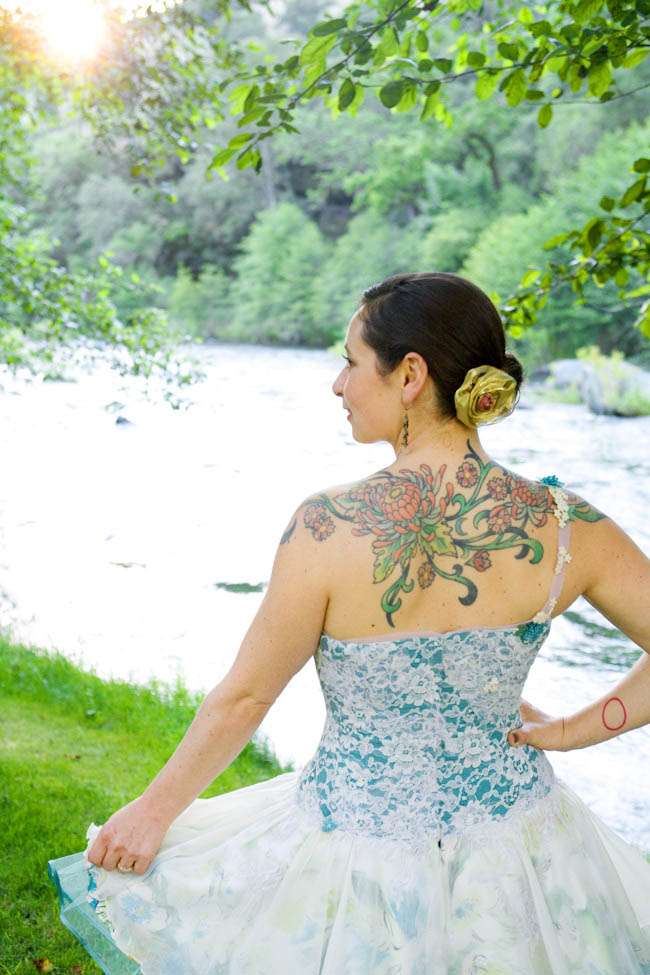 Photography Credit: Leah McCormick
I also have a new idea brewing for a regular post…I'm going to mull it over some more before I publish it though so watch this space.