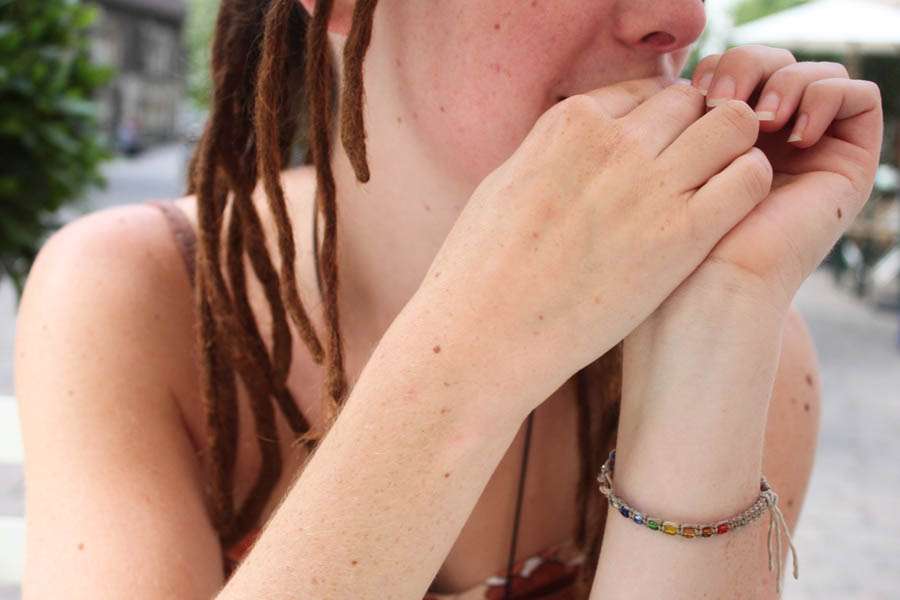 I'm actually super excited about posting these – my first actual 'set' of photos that weren't just of me messing about at home on my own. Today I went into town with my sister Rachel (and yes I did name my cat after her!) It just so happens to be totally gorgeous so I forced her to play model all day. I think she gave me a run for my money actually!
We had lunch at a new organic cafe in Reading (yum), bought flowers for 30p from the sweetest little old ladies ever and drank coffee by the river. What a fab day.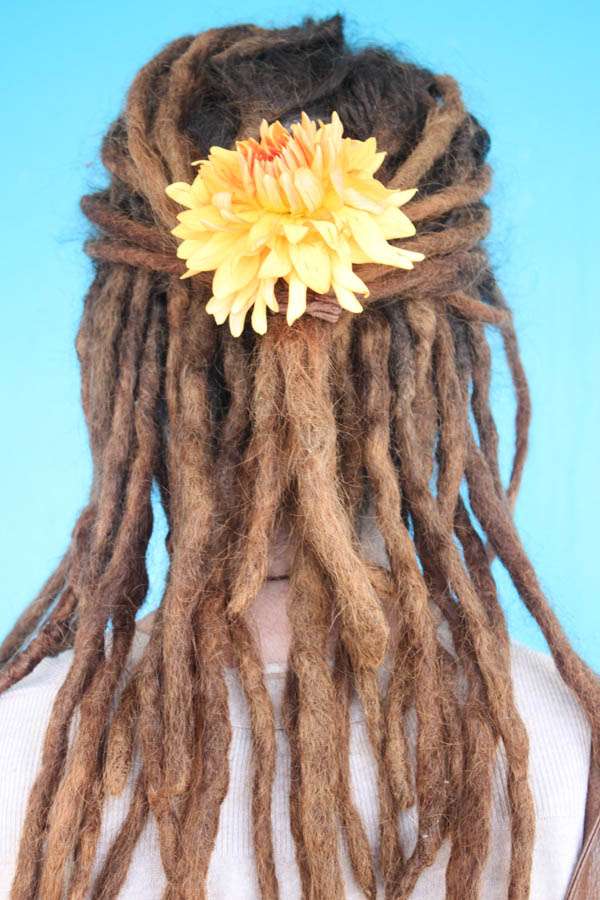 Her dreads are pretty rad too huh? Her super talented boyfriend Jamie does them for her. You can check out his website, Dread Monkey, right here.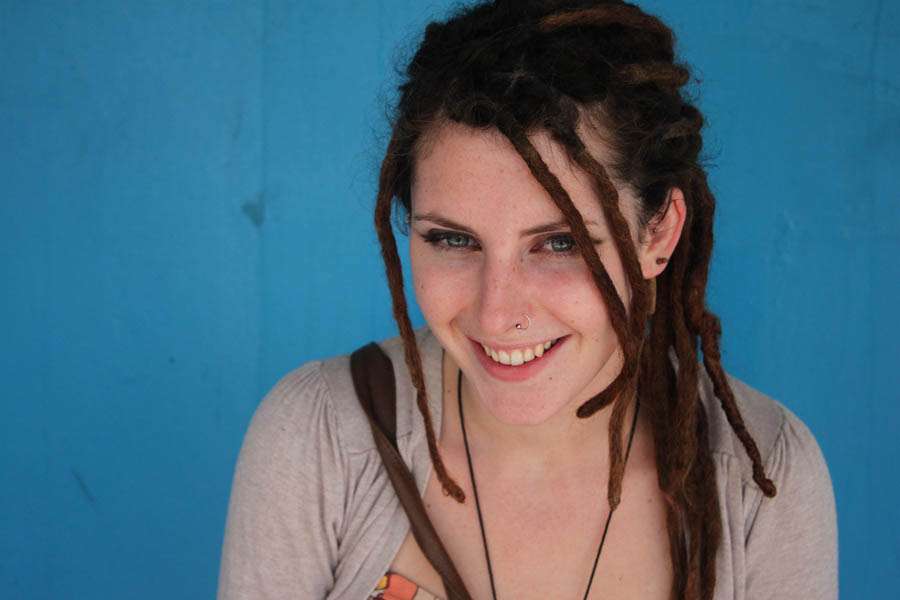 So..as always, photo critiques and tips in the comments please!
Credit: All photos by me (and the few of me were taken by Rachel – the sister not the Maine Coon!)