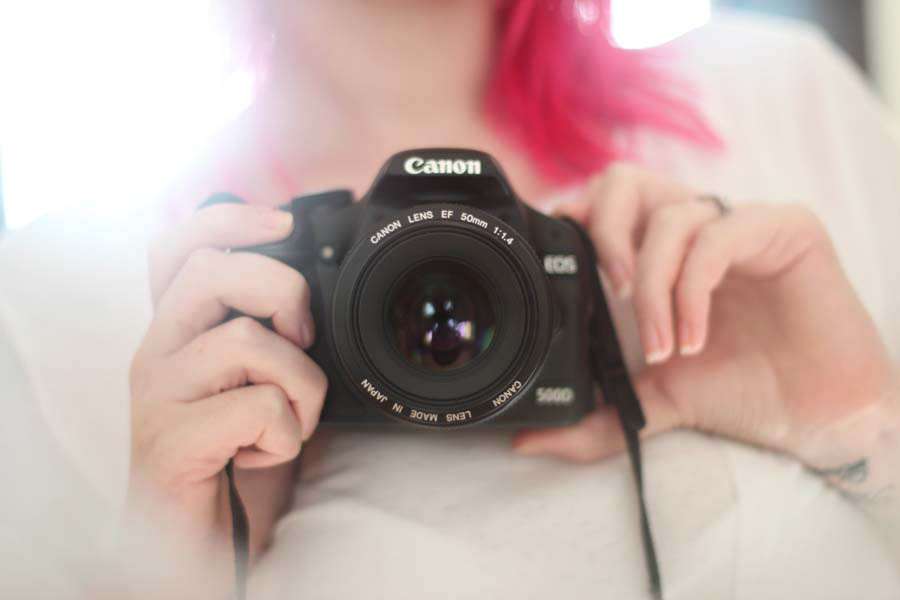 This week I bought myself a new lens. I'm not going to bore you non-photographers with camera geekery but it's very lovely (I've been swooning over it on Twitter, so if you are interested be sure to follow me.) It only arrived yesterday so only the kitten photos are taken with it (lucky me for having such beautiful models lounging around my house all day.)
This week I visited my scrumptious friend, photographer Emma Case in Birmingham who gave me some pointers to using my camera. I'm now so excited to do a photo shoot with some willing victims soon (oh yes! watch this space)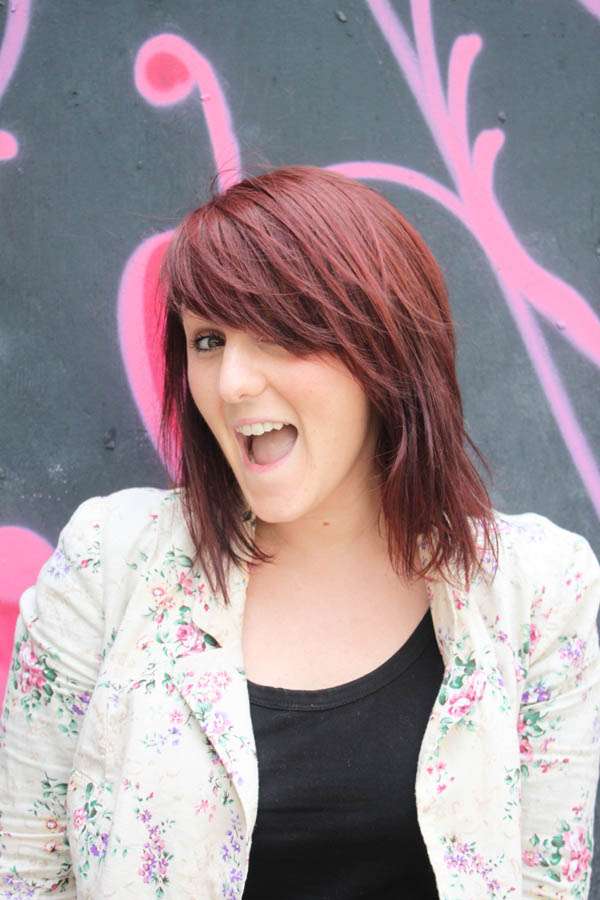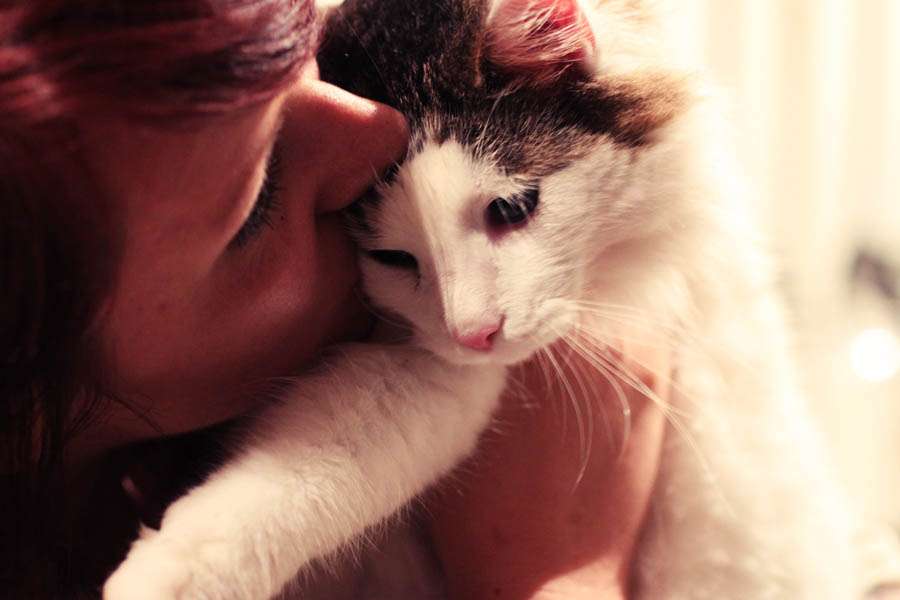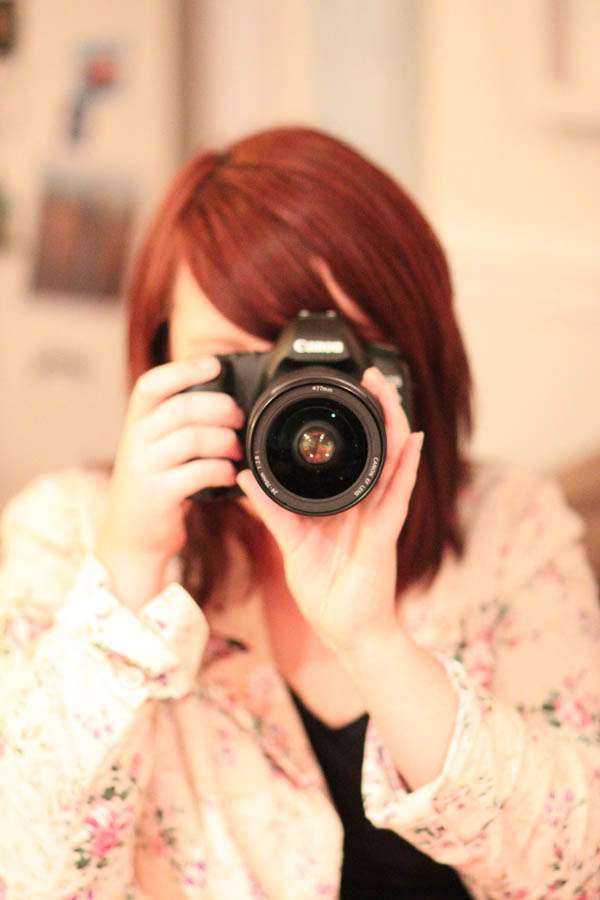 I also visited my very favourite shop in London, Fur Coat No Knickers this week. I sneak peeked a mobile phone picture on Twitter but I also took some snaps of their lovely dresses on the 'proper' camera. I wonder what I was doing there this week? Ooh maybe I was trying on dresses…I wonder what I would be up to?
Heehee, again you'll have to stand by for more info soon! (what a tease I am…)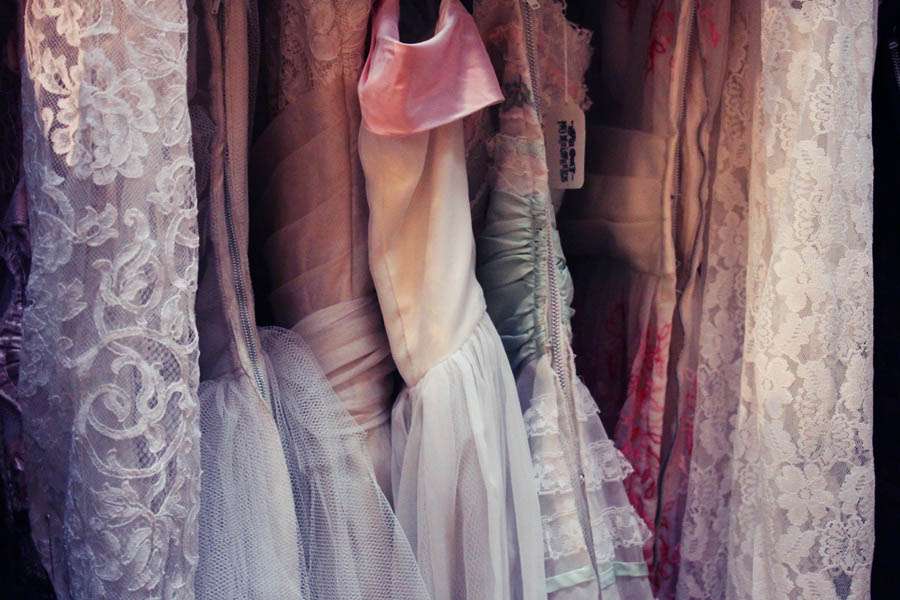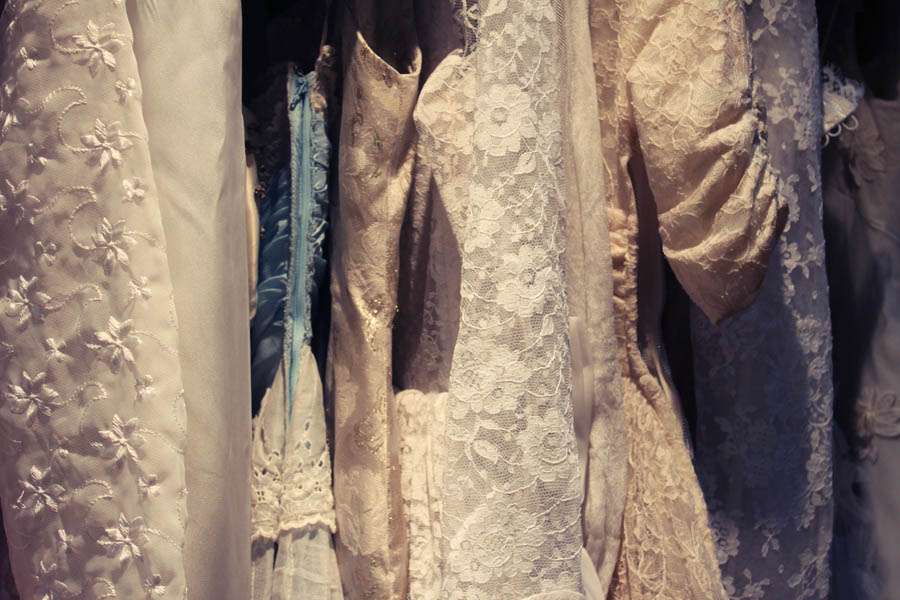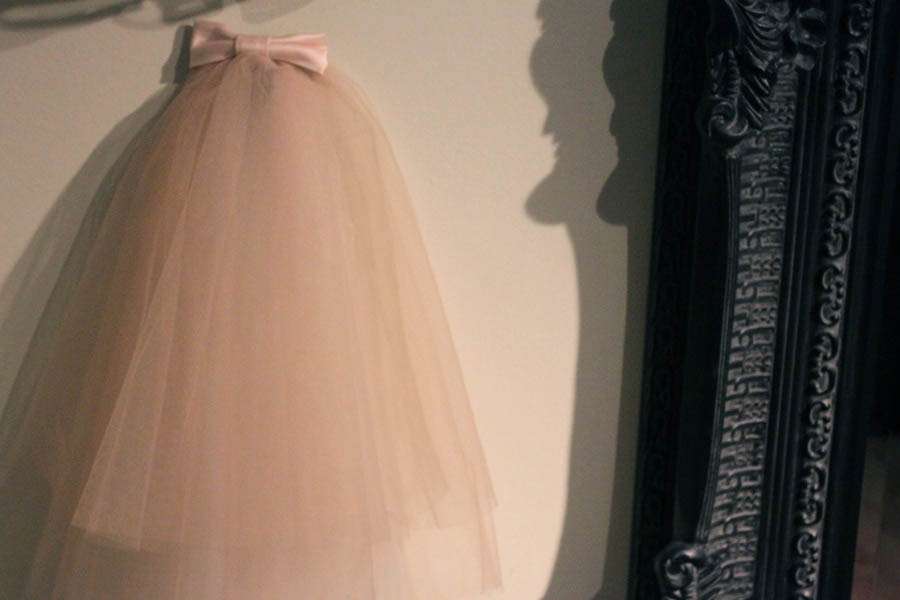 And finally, because I wanted to have a play with the new lens and because my kittens are just oh so gorgeous…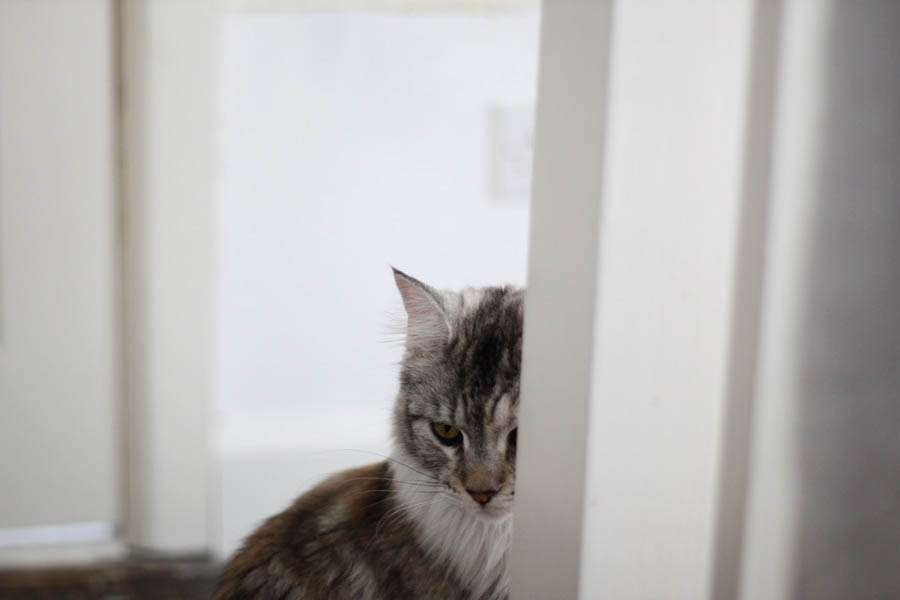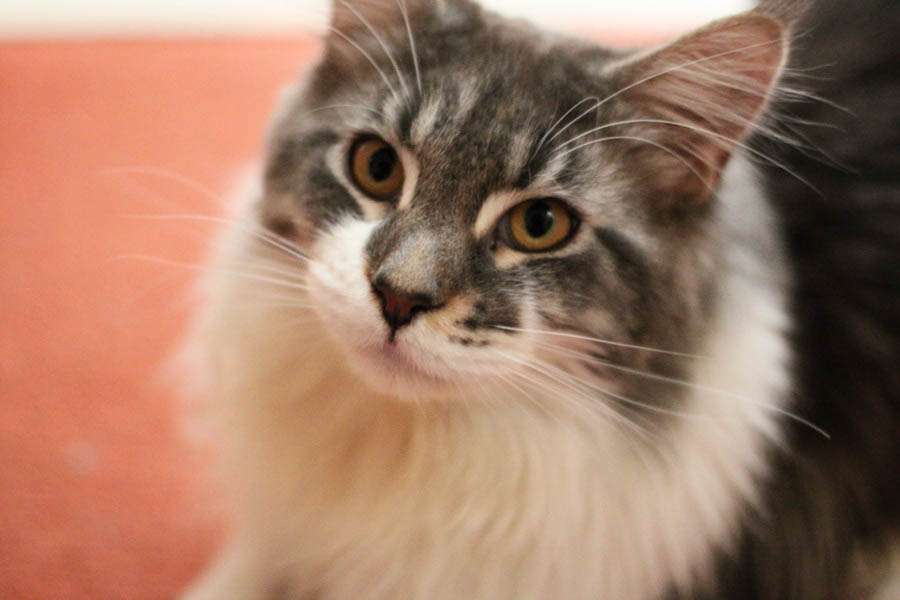 I do love this photography game, it's pretty fun!
Photography Credit: Me!