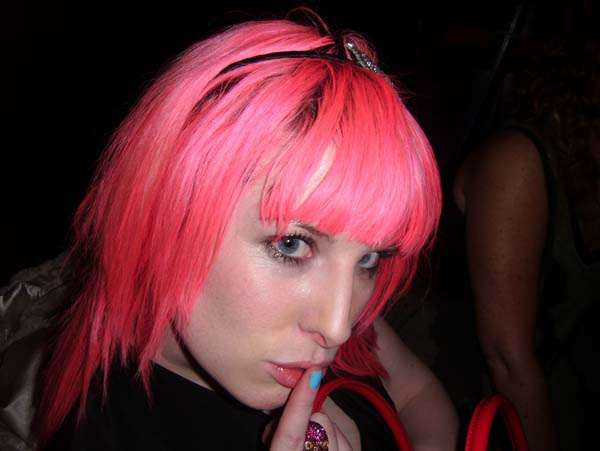 (I don't know why either?!)
So last Saturday I headed to London to let my hair down and paint the town pink with some of my favourite wedding gals. Myself, Charley of London Bride, Lucy of Lucy Ledger Designs, Debbie of DC Bouquets and Kelly of Boho Weddings headed out into the deepest depths of east London. These photos made me laugh. A lot.
It all started off very civilised and demure…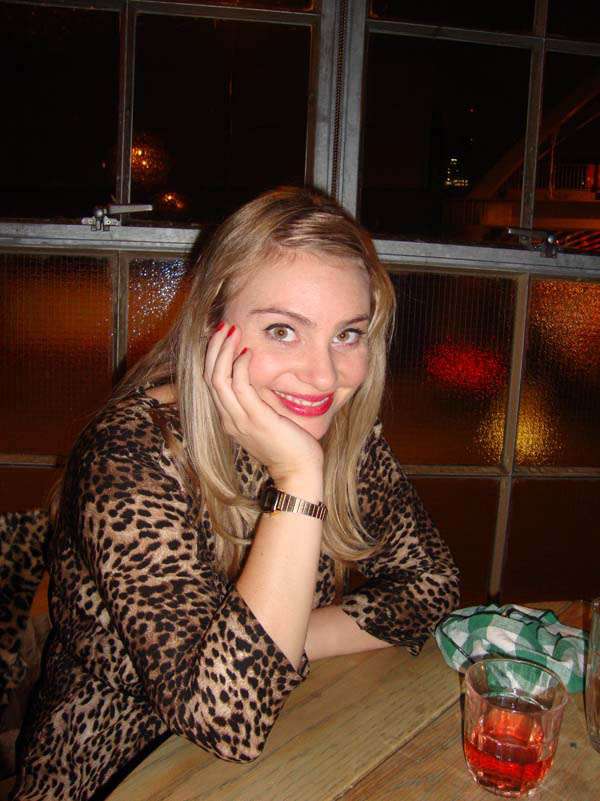 Charley looked stunning and as uber stylish as ever!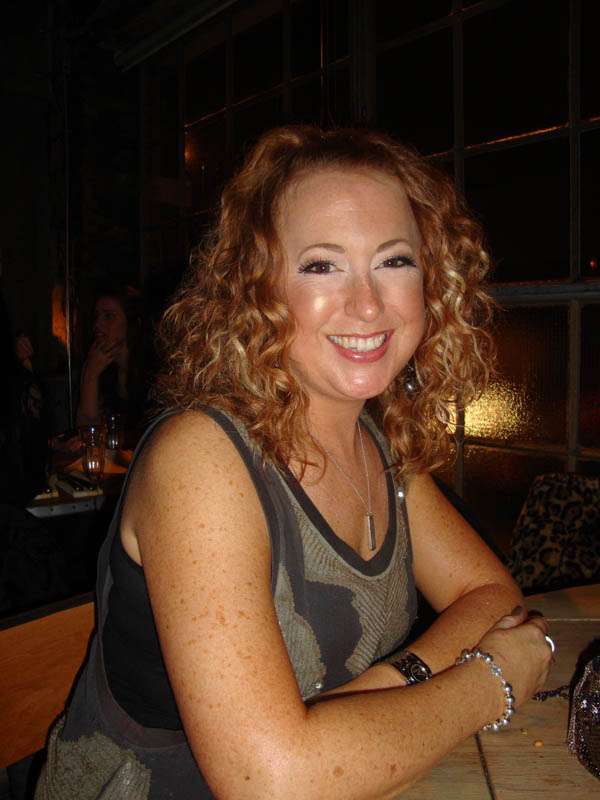 The cocktails were delicious!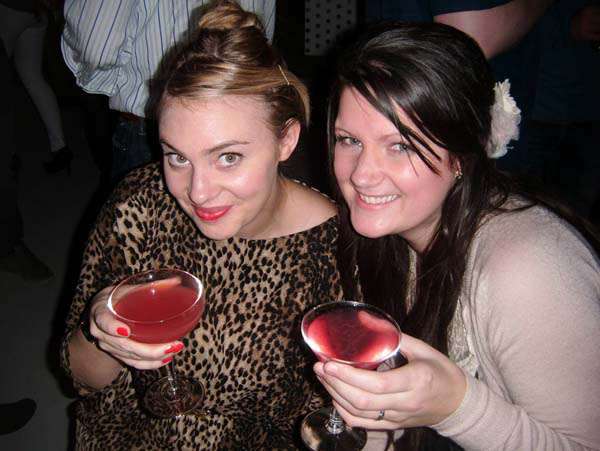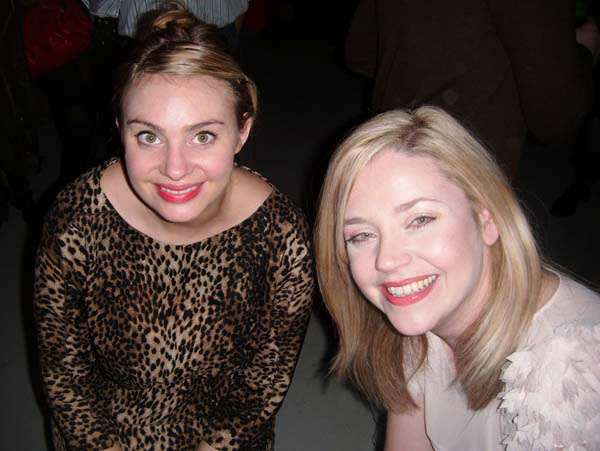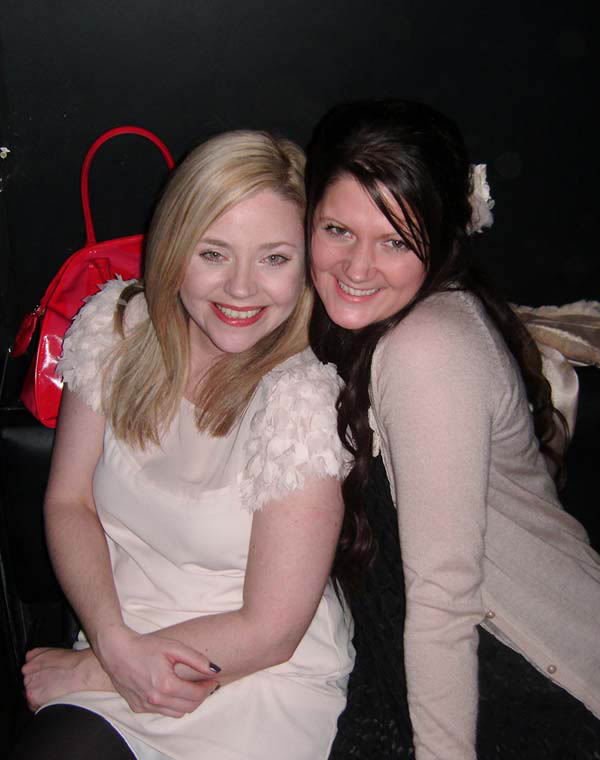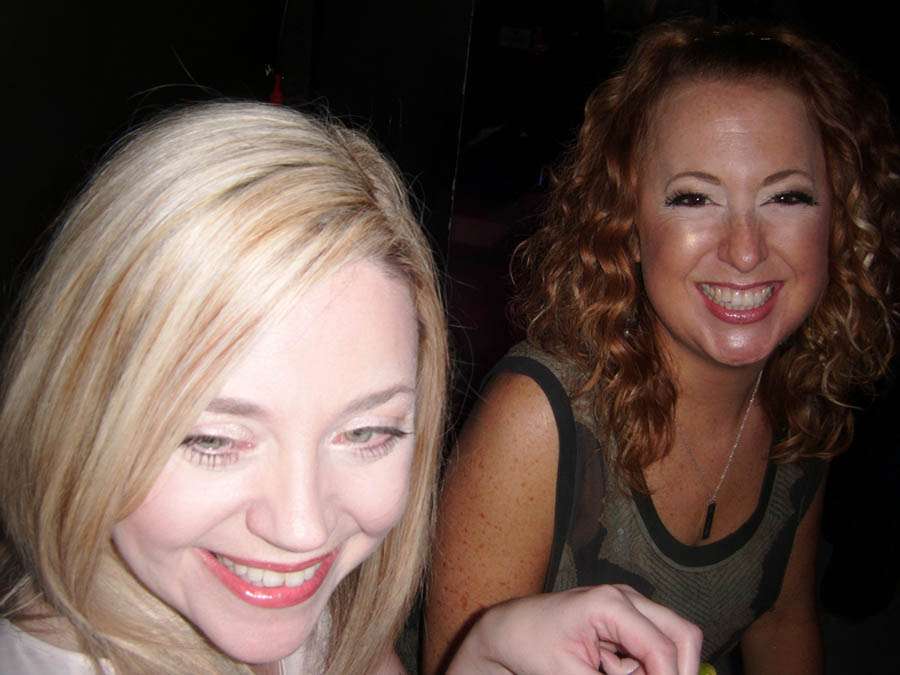 Then it all got a little bit messy! Man, I LOVE these girls.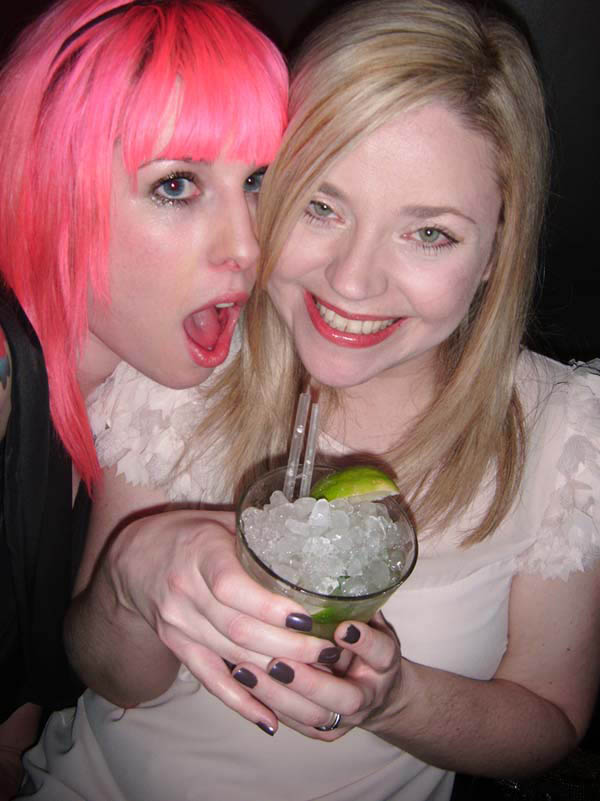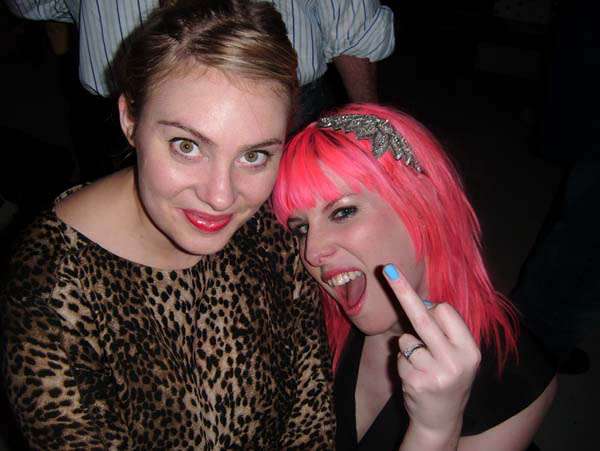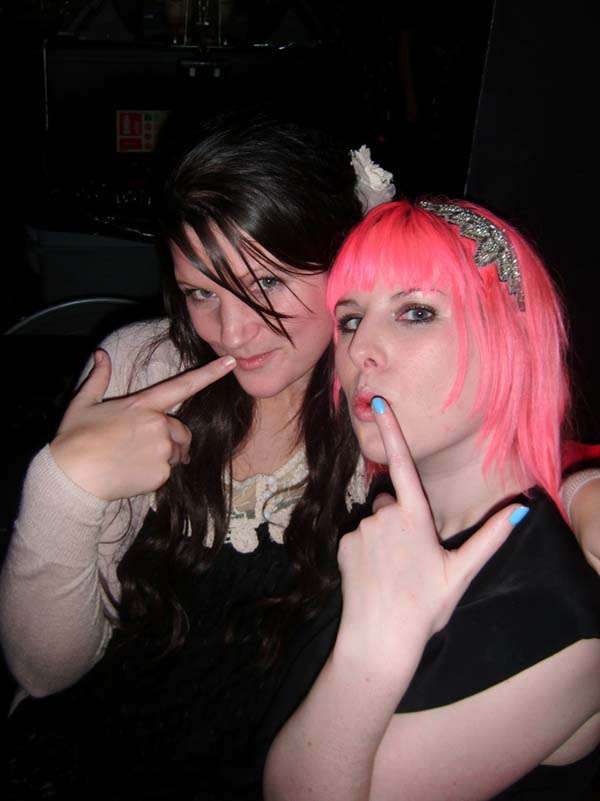 Kelly, showing me some…erm…leg! I clearly look impressed.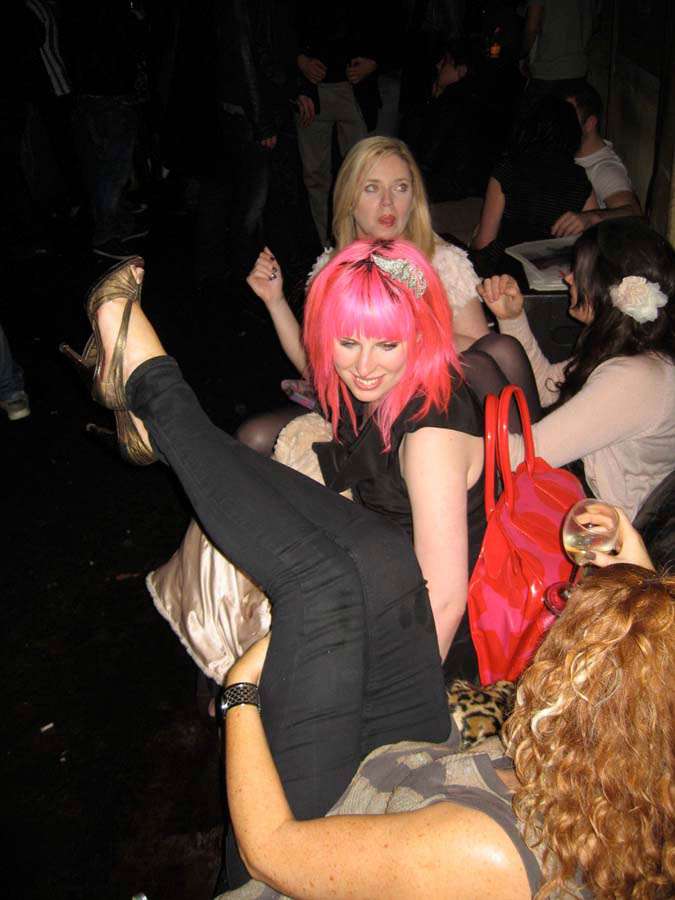 Uh oh…they love wine…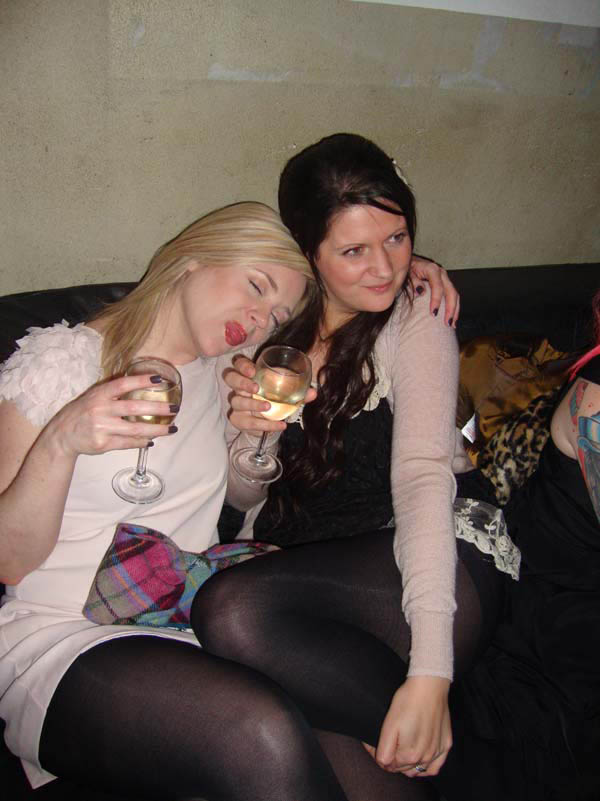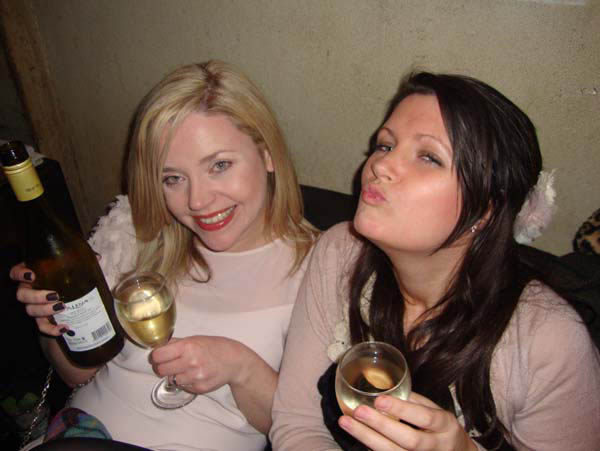 There was a photo booth in the restaurant (Pizza East) I literally could have stayed there all night taking photos. It was so funny! (although I look kinda ginger/blonde in black & white don't I?!) Oh and the first photo?…yeah that's Debbie's bum…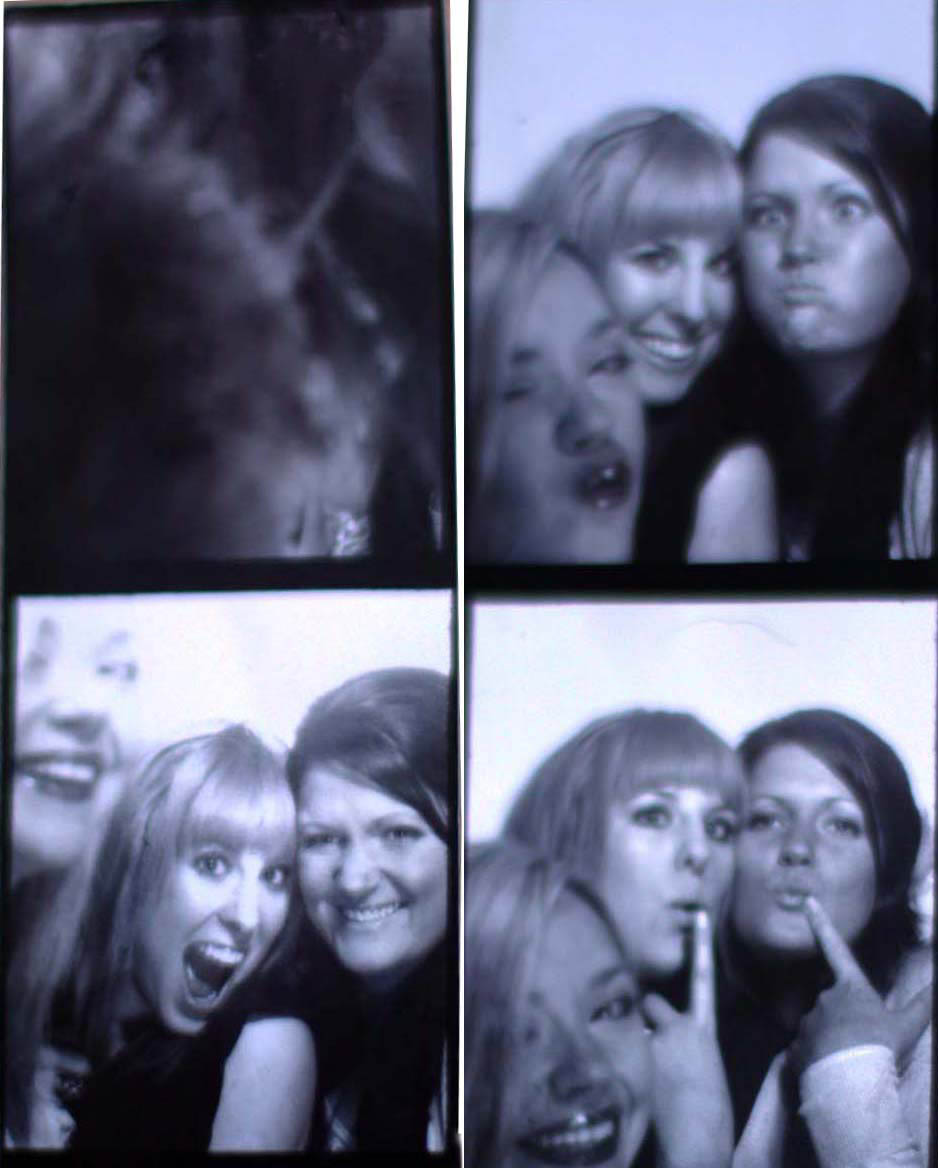 And at the end of the night, the shoes got too much…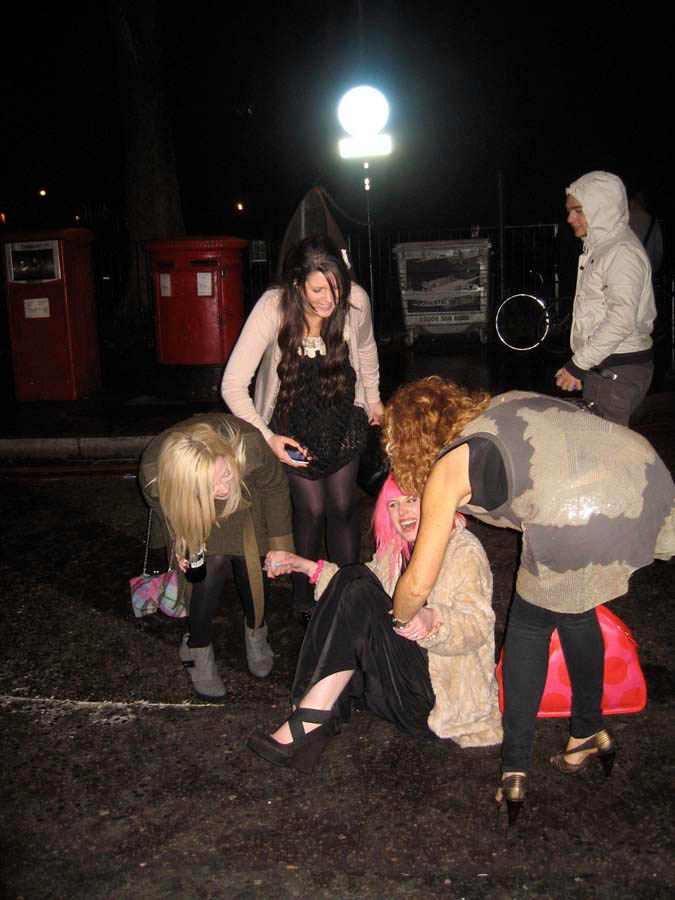 …and then came off (beautiful but oh-so-wobbly!) and the wine came outside…seriously Charley, we're we actually drinking that on the street!? And excuse me, but Debbie (who looks rather excited by the flats she just found!) What are you doing with my Vivienne?! Thief!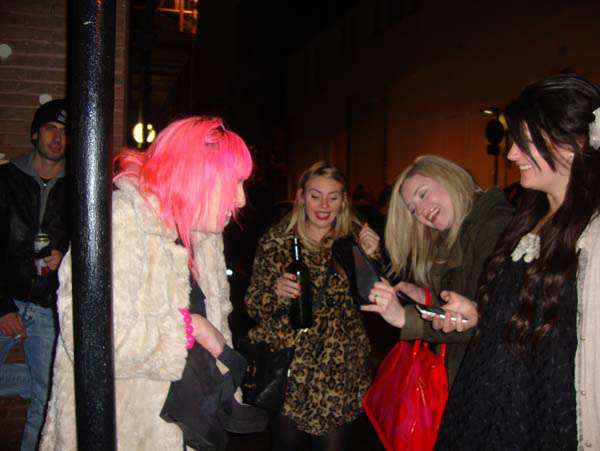 …Oh and Kelly considered a pole dance!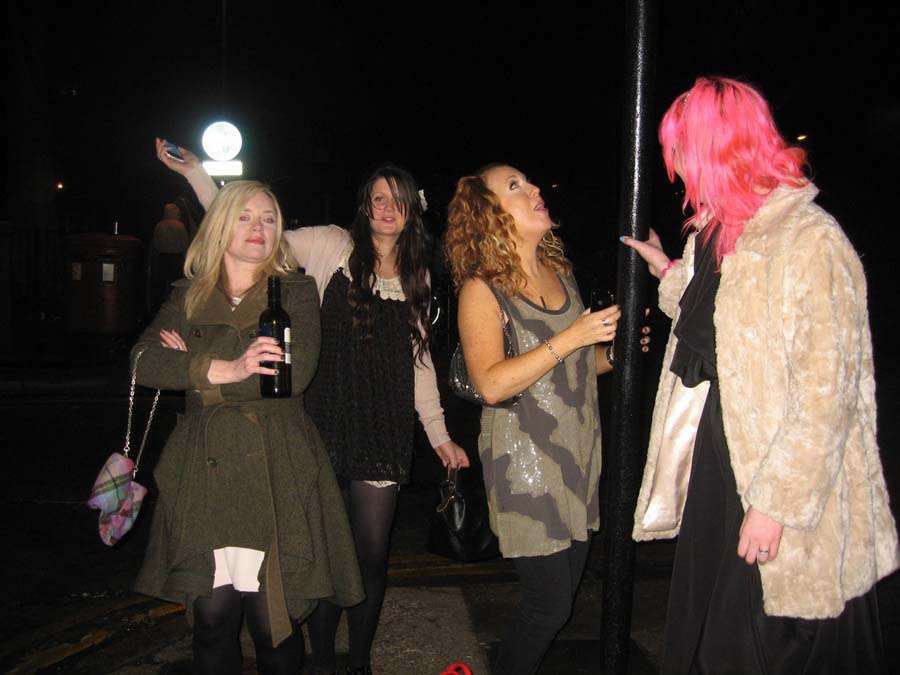 So all in all a fun night was had! It made me even more excited for my Rock n Roll party in April (details to come next week I promise!)