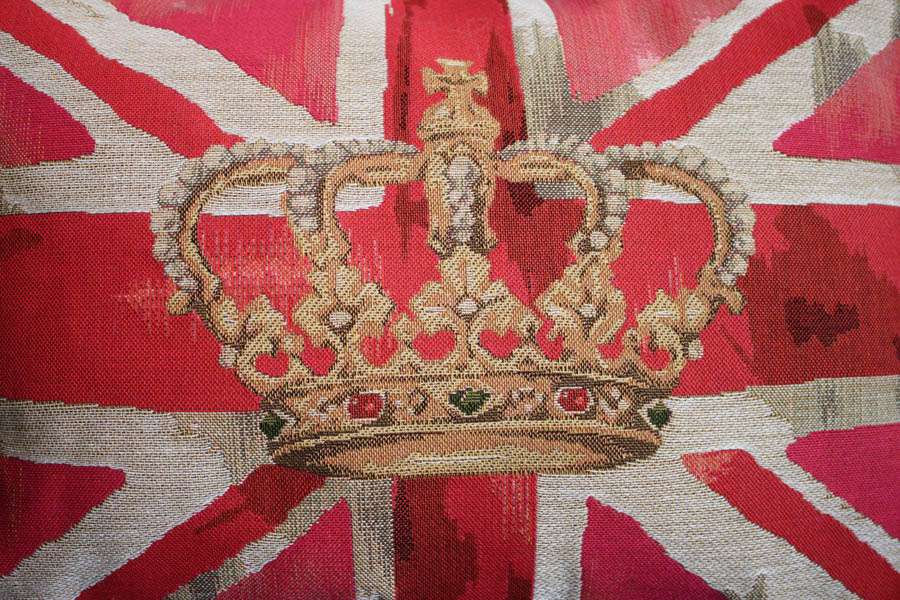 This week I bought a beautiful Evans Lichfield Union Jack Pink Crown Tapestry Cushion on a whim. I loved it so much that we ordered 2 more off Amazon. They are perfect!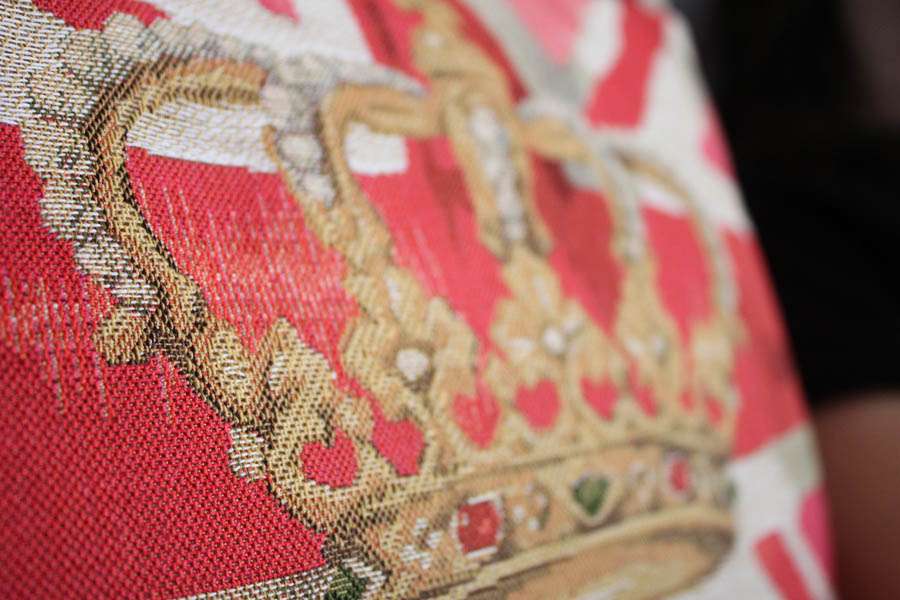 I also treated myself to a little reminder of what to do when I get blog-stressed. I found this little beaut by Etsy seller 3LambsGraphics. I love.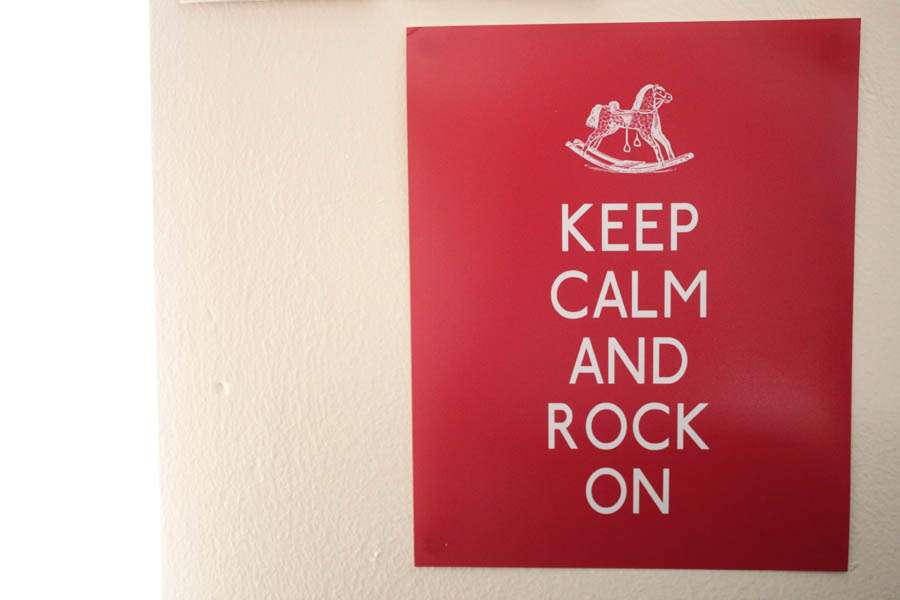 I went to my new favourite cafe, Bill's Produce Store. It's all organic, the food is yummy, the shop is beautiful and I love.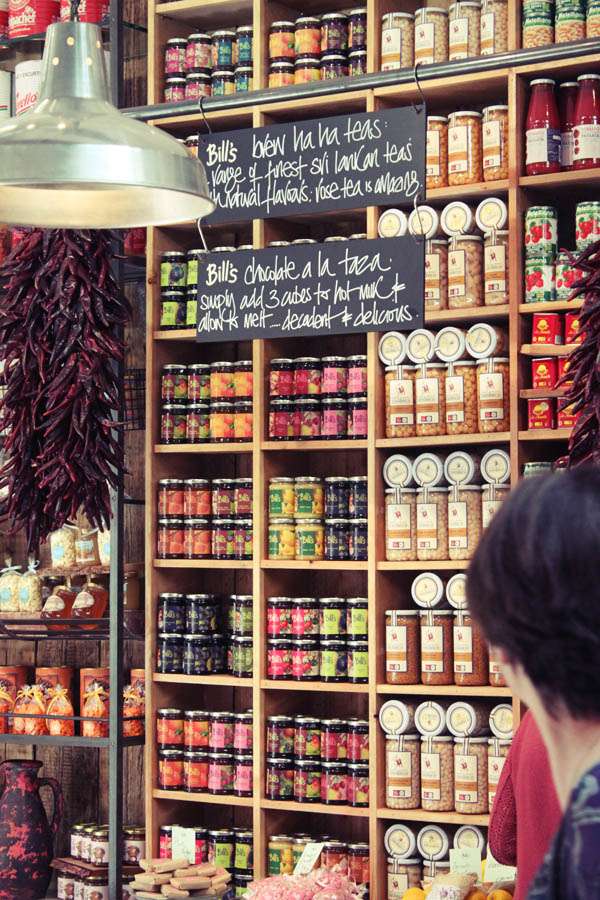 Gareth looked hot…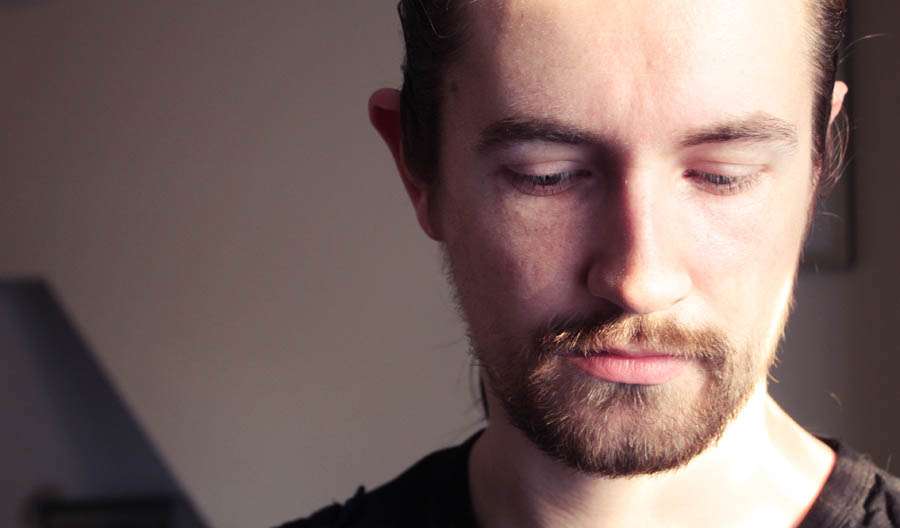 We also hosted our my first ever dinner party with my sister and her boyfriend but the photographs are way too hideous to share, sorry!
Today I'm off to visit the lovely Emma Case and I'm planning on pinning her down and forcing her to teach me how to take better photographs. In between all that we'll eat sushi and probably get drunk. Watch out Birmingham, the Rock n Roll Bride is coming to town!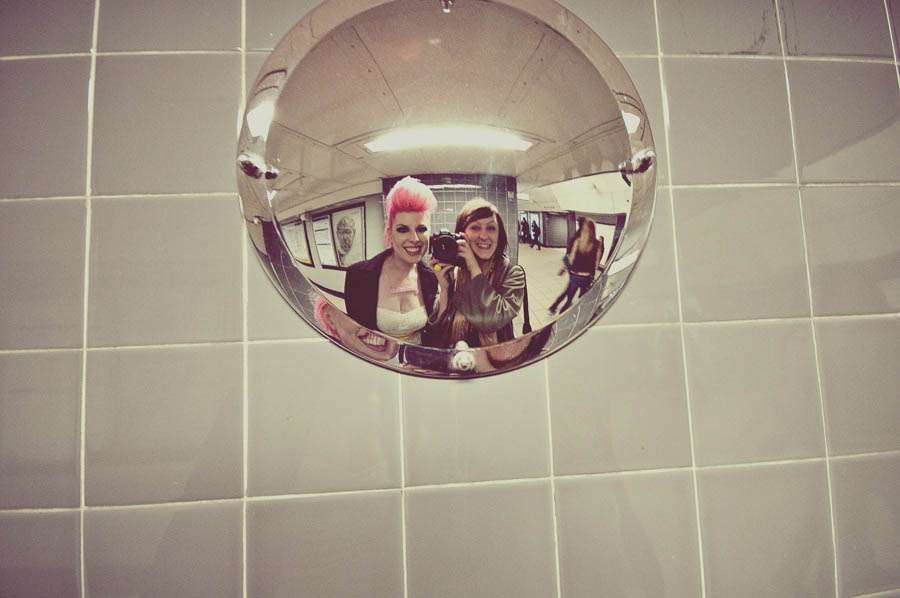 How was your week in pictures?