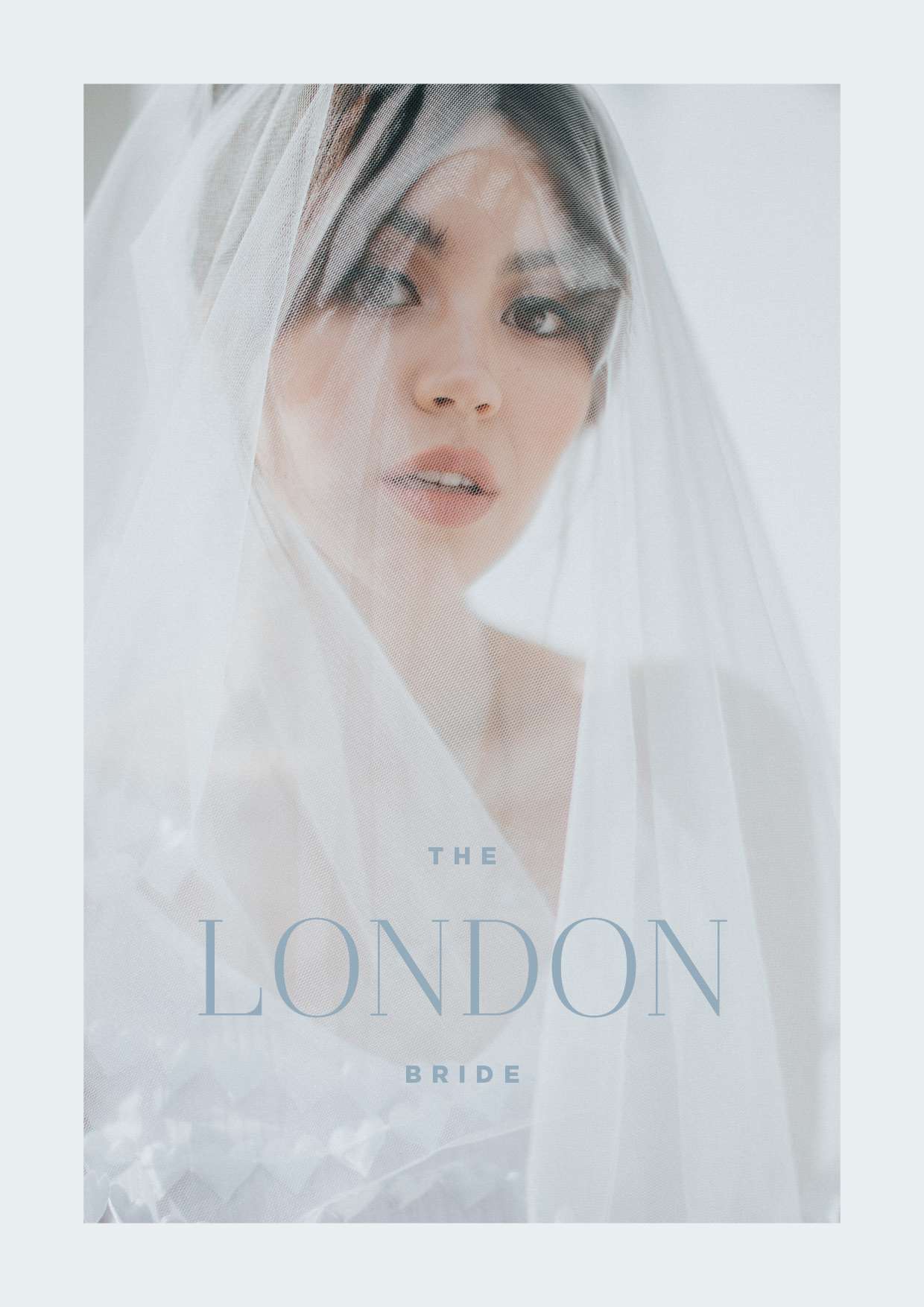 If you're in the wedding industry then you'll already know that January-March is the busiest time for enquires for summer weddings. So this is just a quickie post to remind that you should really be starting to think about your 2017 ad campaign right now!
We are currently accepting blog ads for January onward, and magazine adverts for the Nov/Dec, Jan/Feb and Mar/Apr issues. Please get in touch if you'd like to know more. We have plenty of low cost options for start ups too including print magazine ads from just £50!
And just because I love it so much, the image in this post is a little sneak peek of how issue 11 (Nov/Dec) next issue is shaping up. Utterly gorgeous huh!?
I look forward to hearing from you and helping you make 2017 your best business year ever!