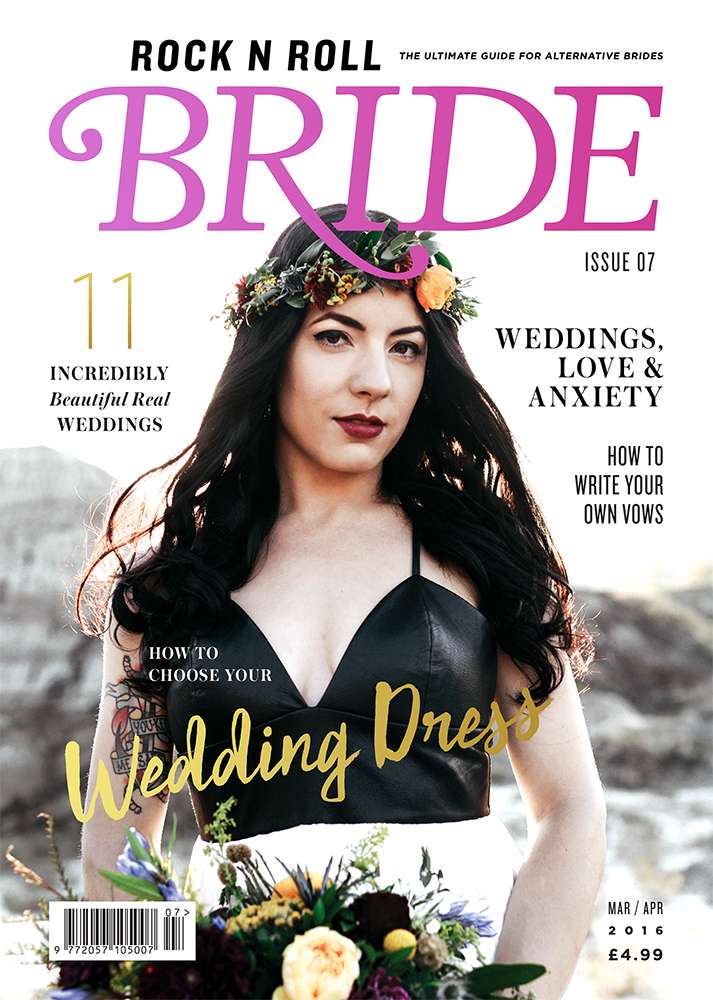 Happy Friday gorgeous. Your weekend celebrations should start right now because issue 7 of Rock n Roll Bride magazine is now available for pre-order! It seems like only last week I was saying the same thing about issue 6, where has the past two months gone?!
Would ya get a load of these real weddings? Seriously, I'm so lucky that I have the coolest readers on the planet. You make putting the magazine together a total breeze! Our stunning cover model this issue is Jadea, whose full wedding story is featured inside. The Shot was taken by the incred Brooke Davis of Blush Photography. SWOON!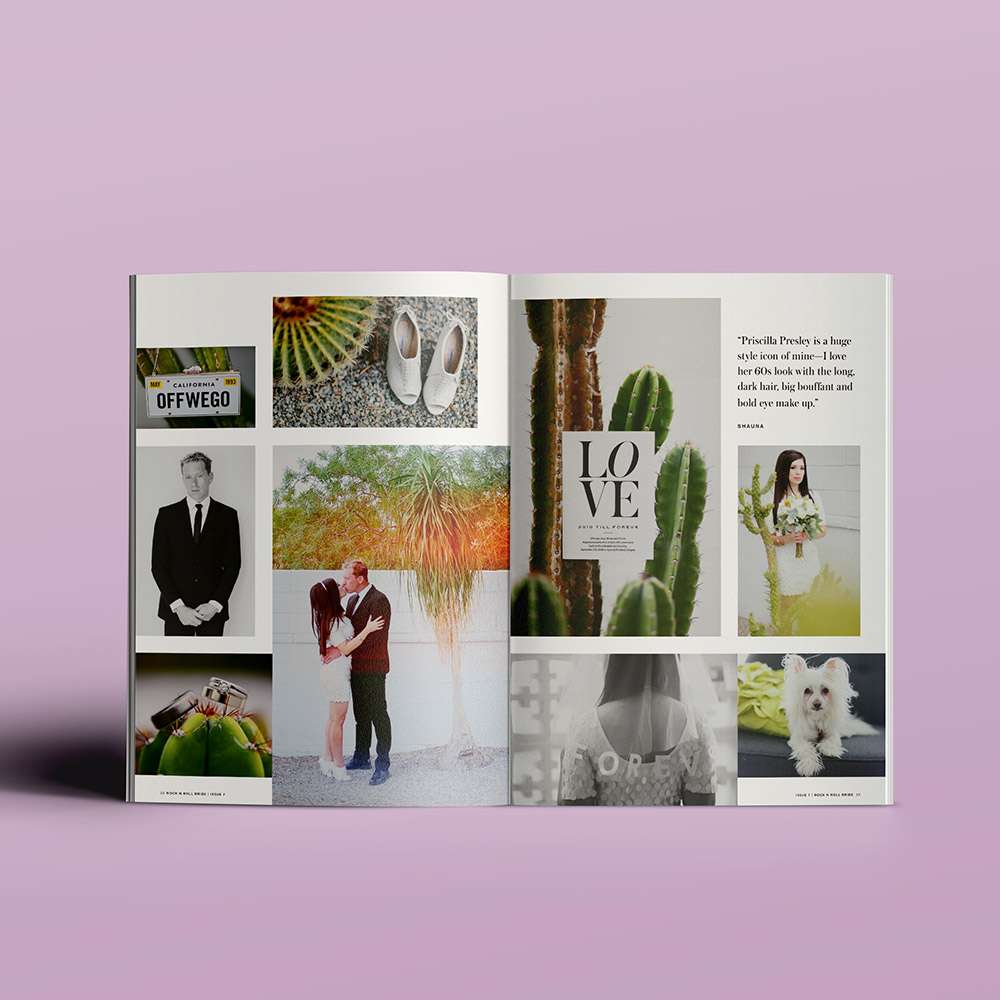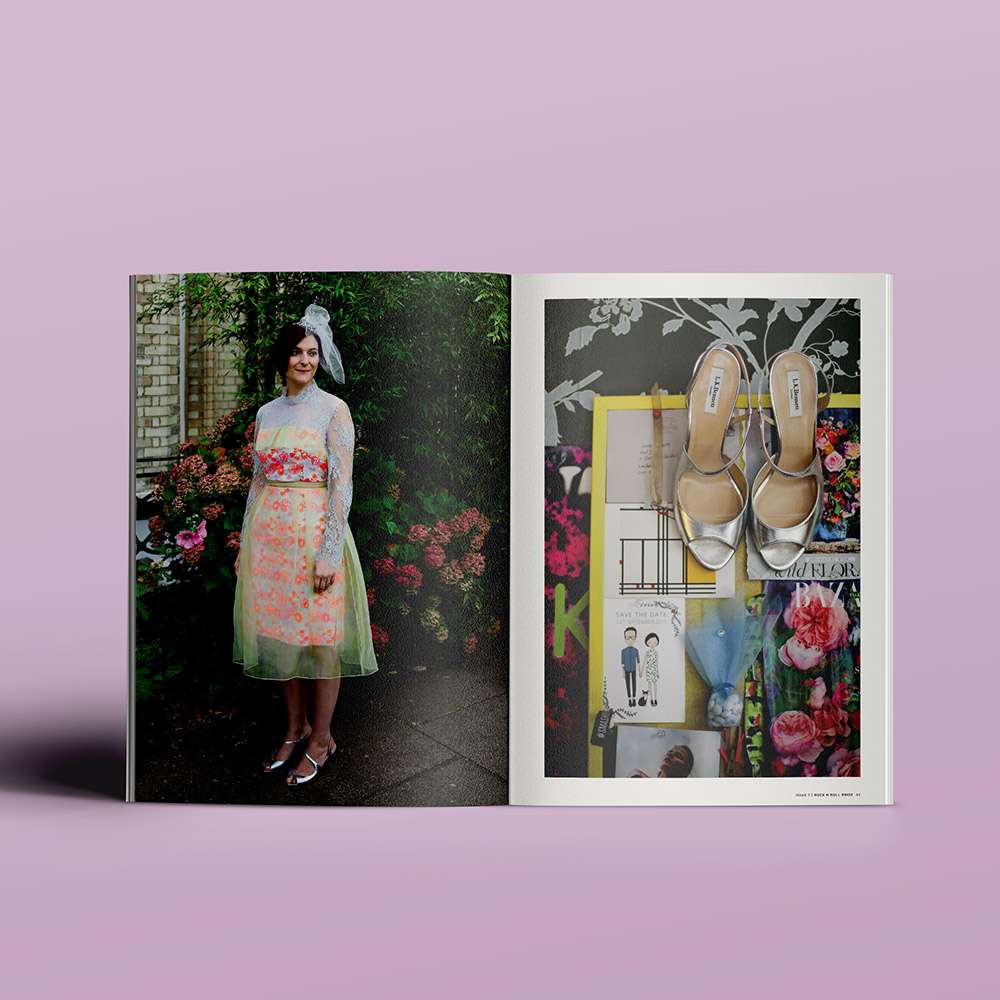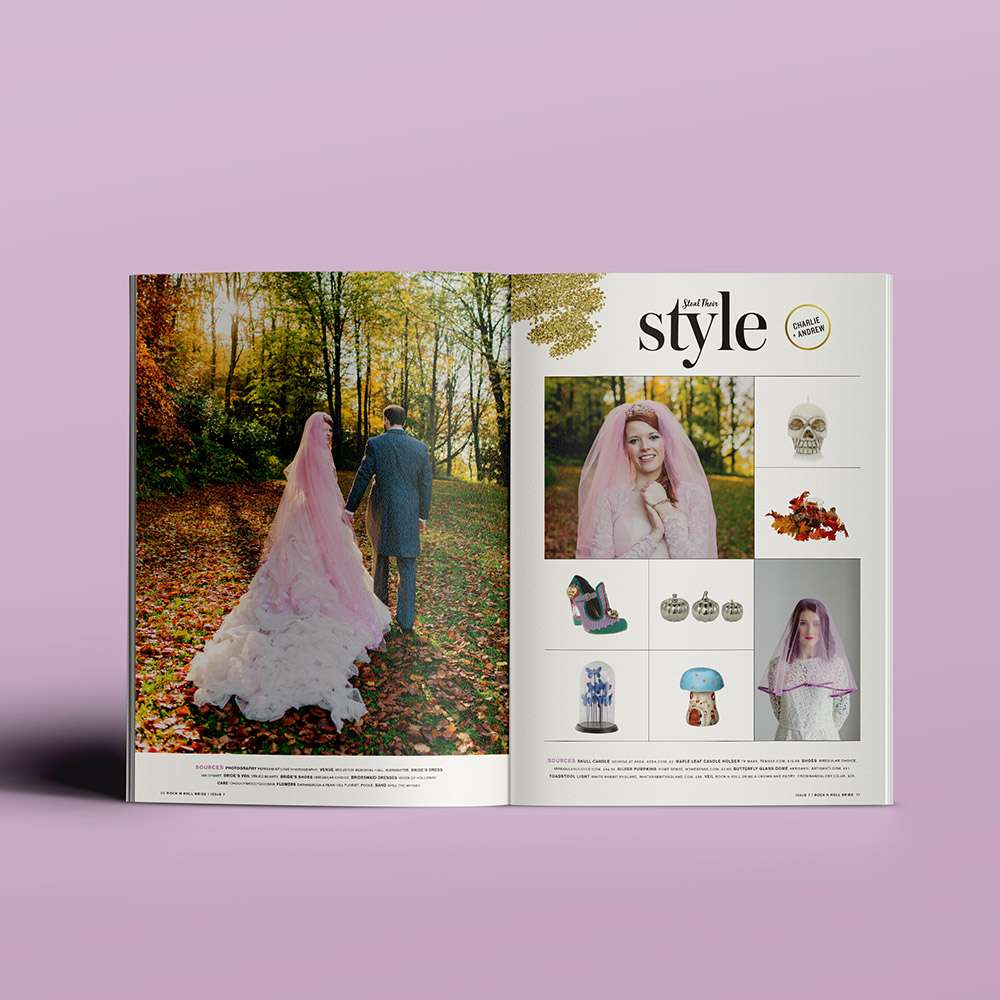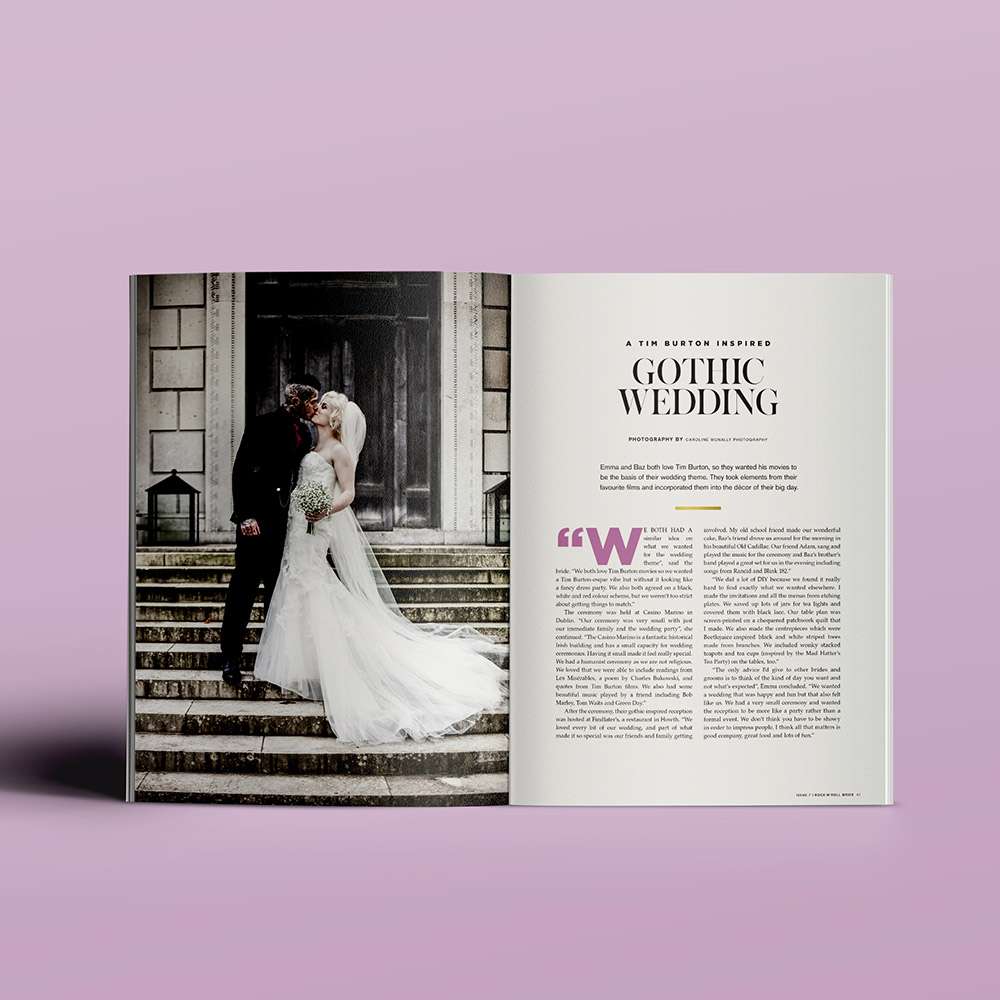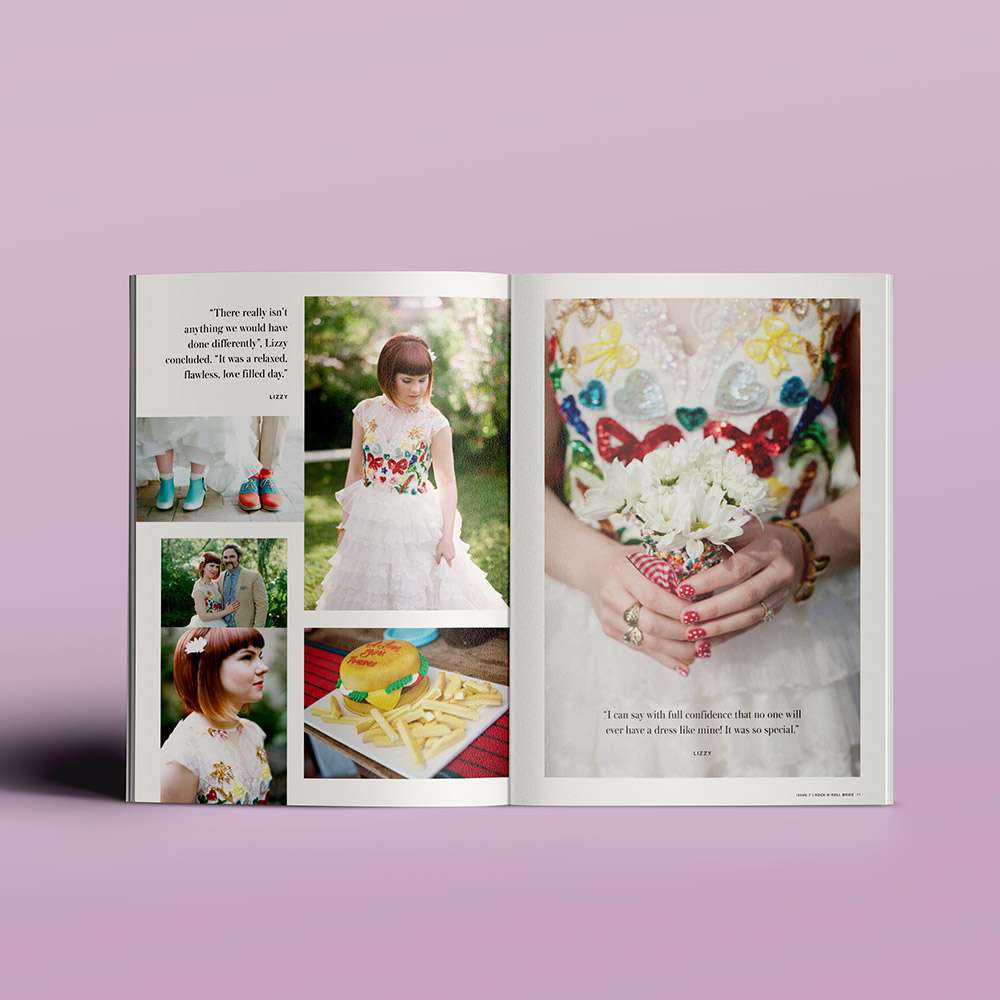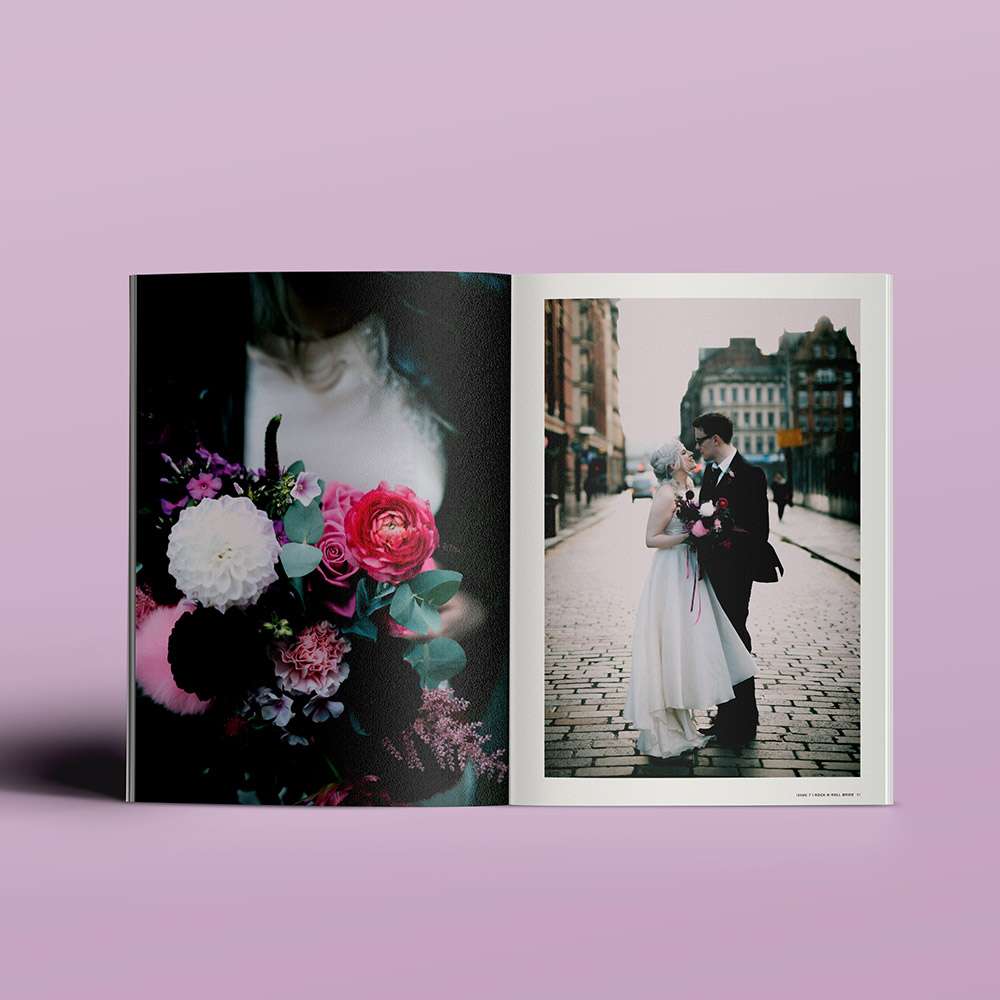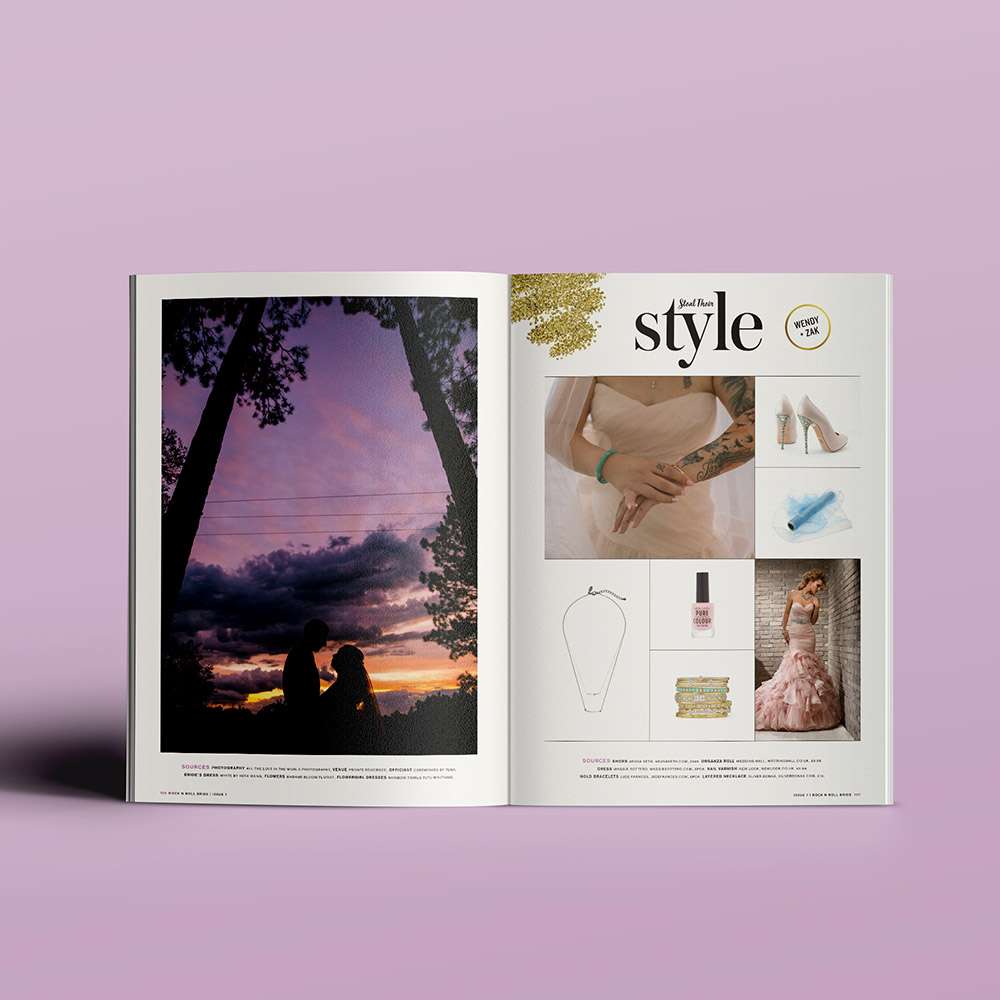 That's just the tip of the iceberg too. The issue features 11 gorgeous weddings spanning over 100 glorious pages. Oh I'm so damn good to you!
Unlike most other wedding magazines, I pride myself on the fact that ours isn't just advert after advert after advert with a few fluffy articles thrown in. When I was engaged all I wanted was practical advice about how to pull the thing off, and the magazines I read just seemed to be focused on the pretty, superficial and spendy stuff. I love writing longer advice pieces for you guys, and working with writers who feel the same.
Inside this issue there's an article covering everything you need to know when it comes to picking your wedding dress, and one penned by Louise of Whimsical Wonderland Weddings all about overcoming anxiety surrounding wedding planning. Steff Green has some advice for those of you that want to write your own wedding vows and, as always, we have two colourful, fun and down-right awesome DIY tutorials.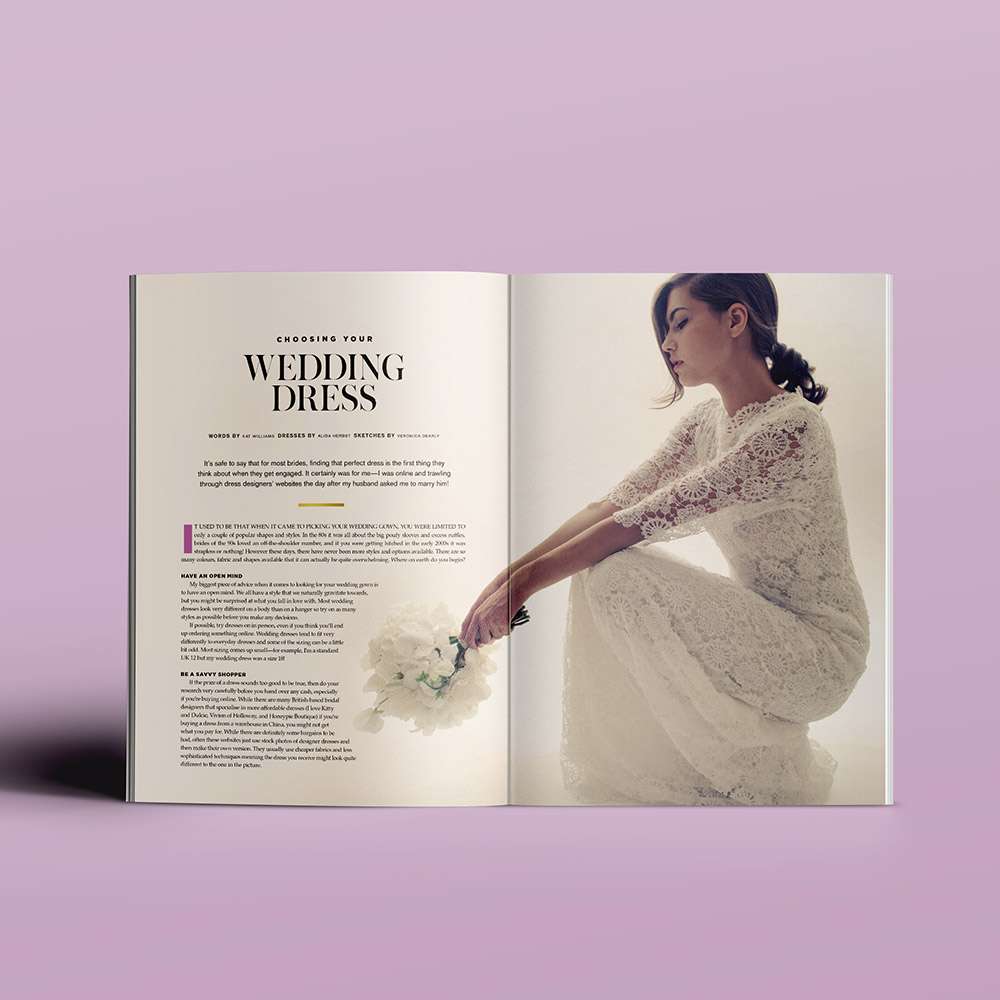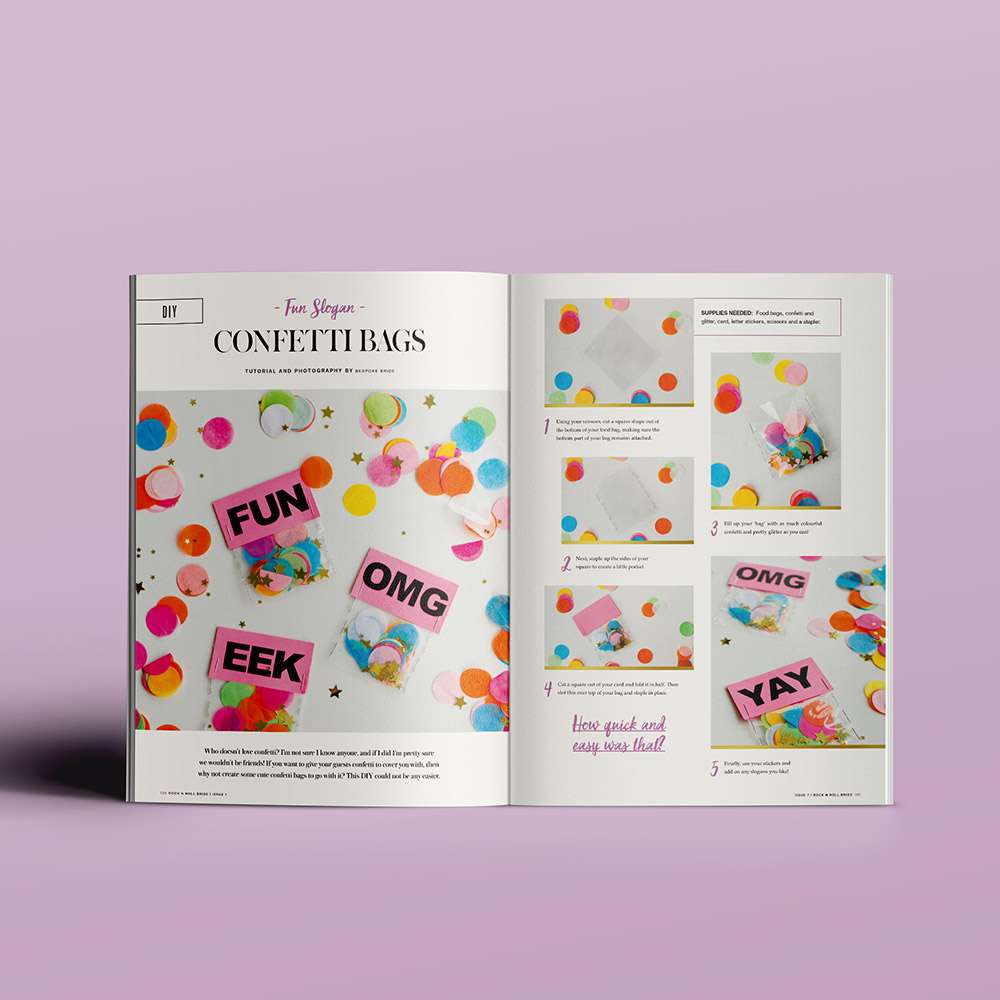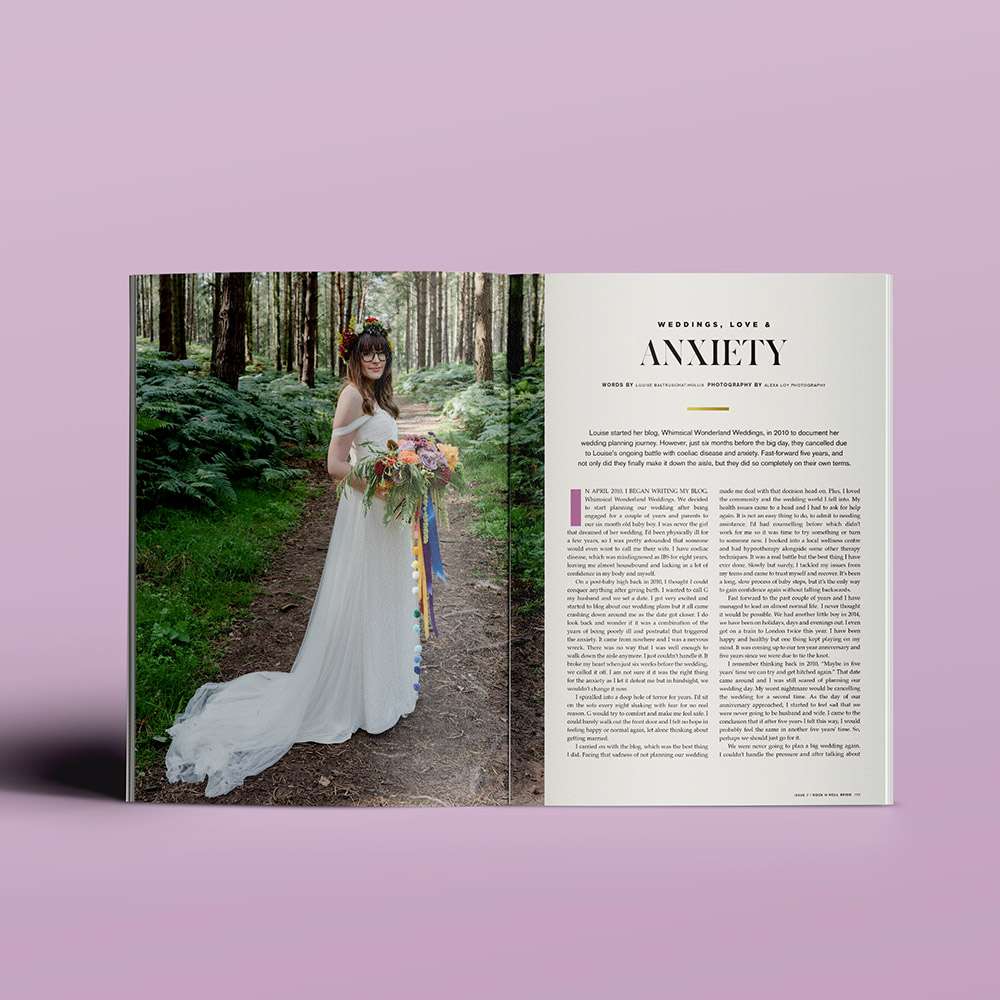 However, one of the things I'm most thrilled about inside this issue is the editorial shoot that I put together with Nova of Nu Bride. Just as Rock n Roll Bride celebrates alternative weddings, Nova's blog showcases wedding inspiration for brides and grooms of all ethnic backgrounds. It's widely known – but never talked about – that white models are more likely to be used in wedding magazine editorials, however I feel that the wedding media has a responsibility to be inclusive. After all, love is for everyone! We're all beautiful and we all deserve to be seen for who we truly are.
We came together to create 'Skin Deep', and I can't wait for you all to see it.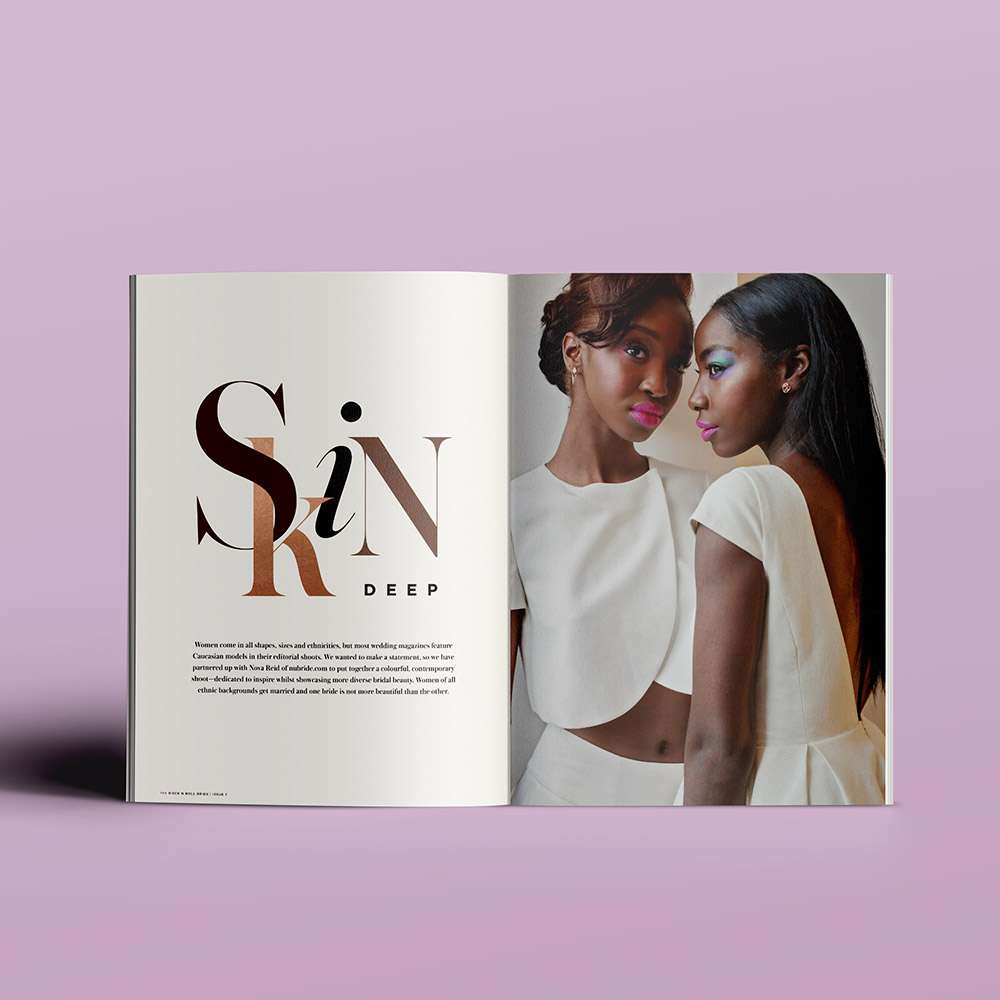 You can pick up a copy in WHSmiths, Sainbury's and some independent newsagents from March 3rd. However if you'd like to beat the rush and have yours delivered right to your door, you can pre-order one right now! The magazine costs £4.99, we ship worldwide, and postage to UK addresses is still completely and utterly free.
If you prefer, you can also subscribe* meaning you will never, ever miss an issue! All subscription payments are processed securely through PayPal on a rolling basis which means there's no big upfront fee, £4.99 (plus shipping if you are outside the UK) will automatically come out of your account every other month.
So what are you waiting for? Grab your copy today!
Rock n Roll Bride magazine is committed to accessible, affordable advertising options for kick-ass alternative wedding suppliers. Adverts in the next three issues are now available and prices start from a miniscule £50. For information and rates email magazine@rocknrollbride.com. Please include a little bit about you and your company plus your website URL in your message.