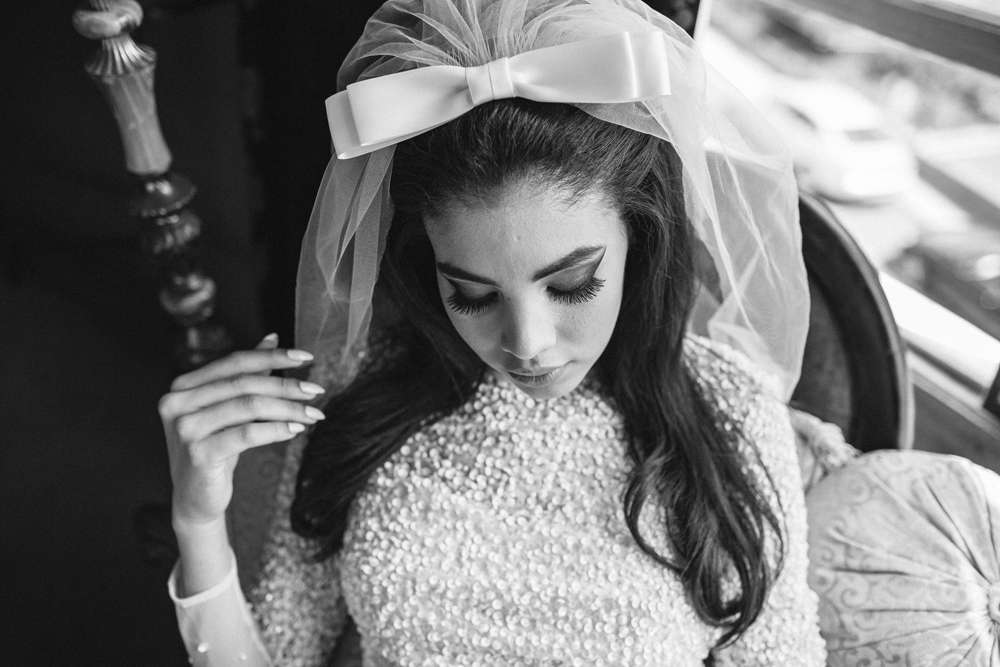 Producing a bi-monthly magazine is a dream come true, but I certainly can't do it all by myself. As well as Shauna and Samantha (our designers) and Gareth, who organises all the more technical aspects (printing and distribution) we rely heavily on the awesome submissions we receive. Whether it be a real wedding, an idea for an article, a photo shoot or a DIY tutorial – we want to hear from you!
If you've always dreamt of seeing your words, images or a project you've created in print, this is your chance! Submitting a real wedding or photo shoot for the magazine is the same process as applying for the blog (just let me know when you send it if you are particularly interested in print). However applying to write or create a project specifically for the magazine can seem a little bit more daunting. It doesn't have to be though!
Here's what we're looking for our contributors:
Someone who loves to write (or create DIY projects). You don't have to have any experience or to have been published before, but if you're submitting an article you do need to be able to write in a concise and coherent manner. If you are creating a DIY project it needs to be something unique, quirky and easy for our readers to recreate. One of the best ways to see your work published is to come up with an idea before you get in touch. Here are some more tips on how to get published.
Someone who has a unique perspective. Your article can be funny, a personal story, an opinion piece (although I'd shy away from rants!) or all of the above. What I really want to see is ideas and articles that I wouldn't be able to come up with myself.
Someone that is passionate about alternative weddings. Being interested in weddings in general is one thing, but what we really need is contributors who have a unique perspective on wedding planning and are happy to share things that will help our readers plan their own big (or small!) days.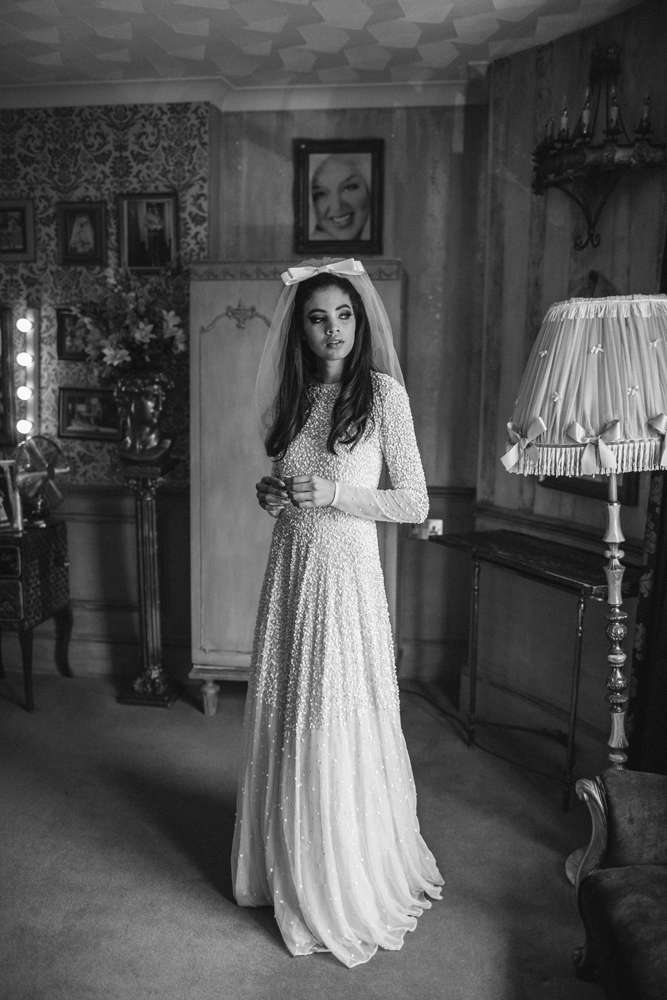 Someone that really wants to help and share the things they've learned. This one is super important! Your number one priority with your article should be that it helps brides and grooms to plan their weddings. If you have a wedding business (maybe you're a florist and you want to write about unique ideas for bouquets, or you're a speech writer and you want to share some tips about how to pen a great wedding speech) then great. However don't submit a piece where all you talk about is who you are and what you do. That's what our advertising packages are for. First and foremost your article needs to be helpful and informative for our readers.
Someone that can meet deadlines and accept editorial feedback. You'll be working (remotely, via email) directly with me and I'll most likely send you feedback on whatever you submit. I may also choose to edit your piece so it fits our specific editorial guidelines (I'll always run any changes by you first) and in some rare instances the piece may need to be dropped or completely reworked to be suitable. Don't take it personally if something you submit isn't quite right! Print deadlines can also creep up very quickly and are absolute so you may need to turn an article or project around quite quickly.
If you are creating a DIY project, then you will need to arrange for it to be photographed. The quality of the photographs is of the utmost importance (if you've seen the magazine I hope you'll realise why!) While the images don't necessarily have to photographed by a professional photographer, they do need to be at a high standard and supplied as 300 DPI, high res files in order for us to be able print them (snaps take on your phone most likely won't make the cut). For writing-only contributions we are able to source the imagery ourselves.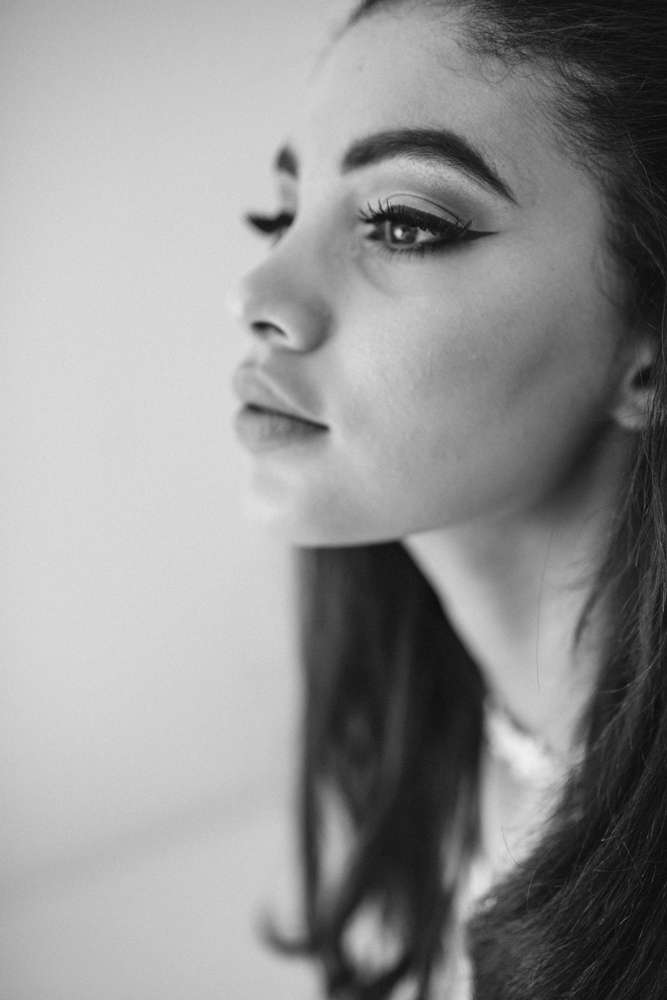 In exchange we will:
Include a short bio at the end of your piece where we can mention your website, social media handles and anything else you might specifically want promoted.
Mention and link to your website on rocknrollbride.com when the issue goes on sale.
Currently we are unable to pay our contributors but I am happy to shout about what you do from the rooftops in exchange for articles. Just let me know what I can do to help!
Get in touch!
If you'd like to apply then please drop me an email and let me know a little bit about you, and of course your article or DIY project idea (bonus points if you can actually submit the finished thing). I'll get back to you as soon as I can and I'm really looking forward to hearing from you!
Images taken from the Heartbreak Hotel editorial shoot featured inside issue 10. You can order a copy online right now or pick one up in WhSmiths, Sainsburys and selected local newsagents.