Left: Flora Occasion Swing Dress
Right: Maxima Floral Occasion Top & Leilani Pearl Tulle Occasion Skirt
One of the thing I'm most proud of with Rock n Roll Bride is our position to encourage brides to do whatever they want for their wedding. We're not in the habit of passing judgement on who you marry, how you marry, and definitely not on how you spend your money. Want to drop £3000 on an incredible designer gown? Do it! Prefer to get something handmade by an independent British designer to your exact specifications? You go girl! Or maybe you're the kind of babe who wants to run out to the high street and grab the first dress that takes your fancy? This is your wedding and you do it your way!
Using our position as an authority in all things alternative in the world of weddings is not something I take lightly. I am all about presenting the options and letting you and only you decide which is right for you. Which is why I'm thrilled beyond belief to have partnered with the amazing Collectif to exclusively share the launch of their very first bridal and bridesmaid collection with you!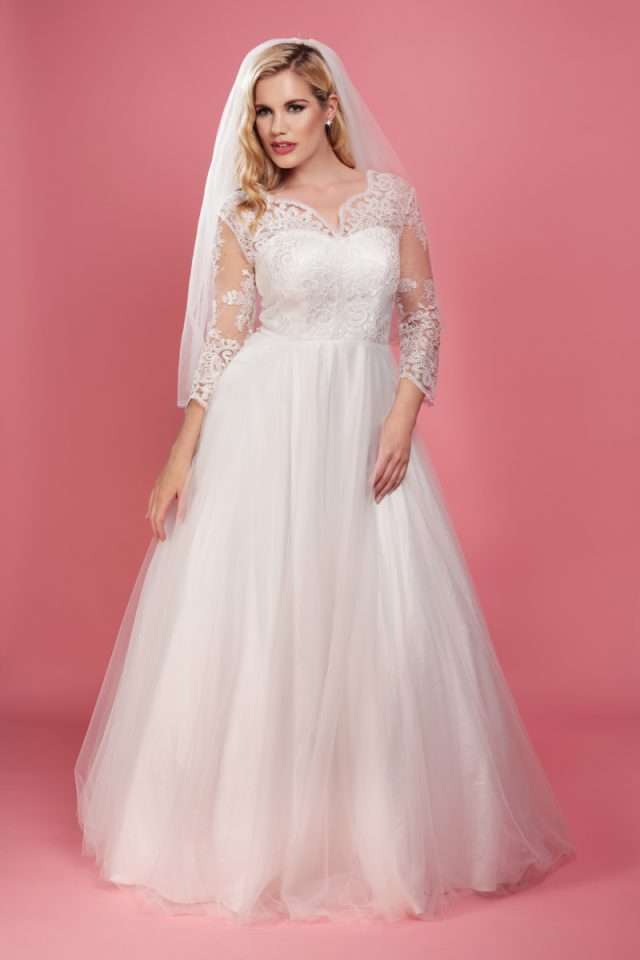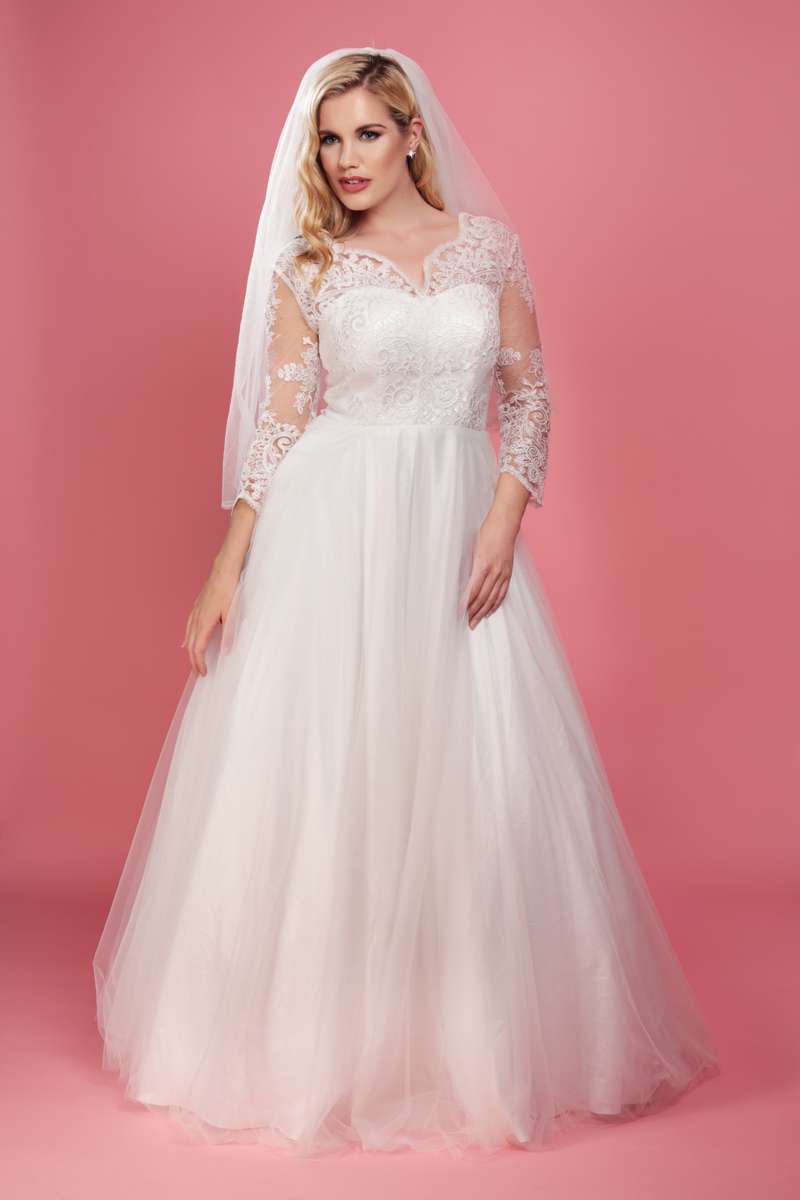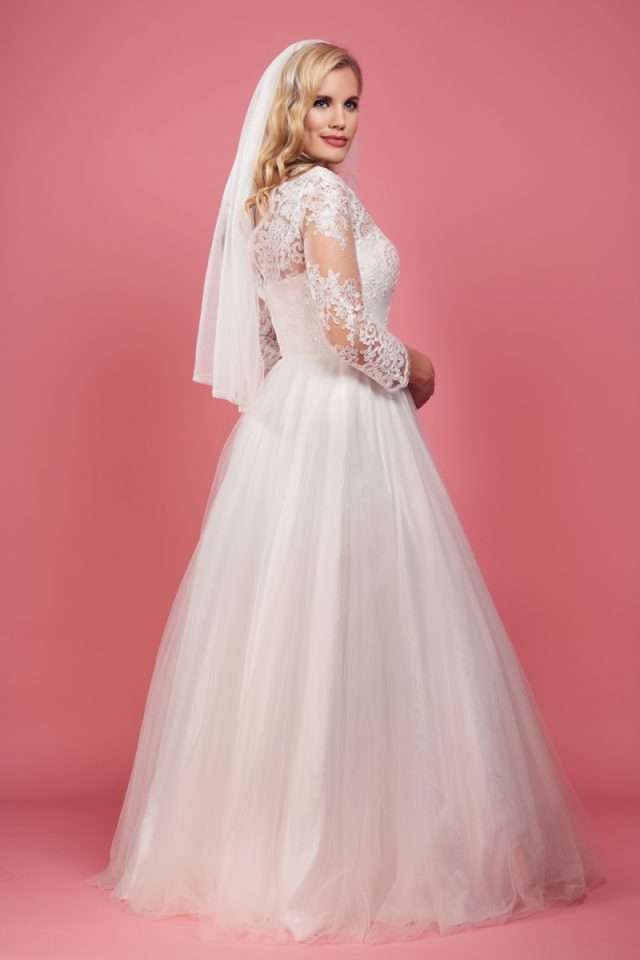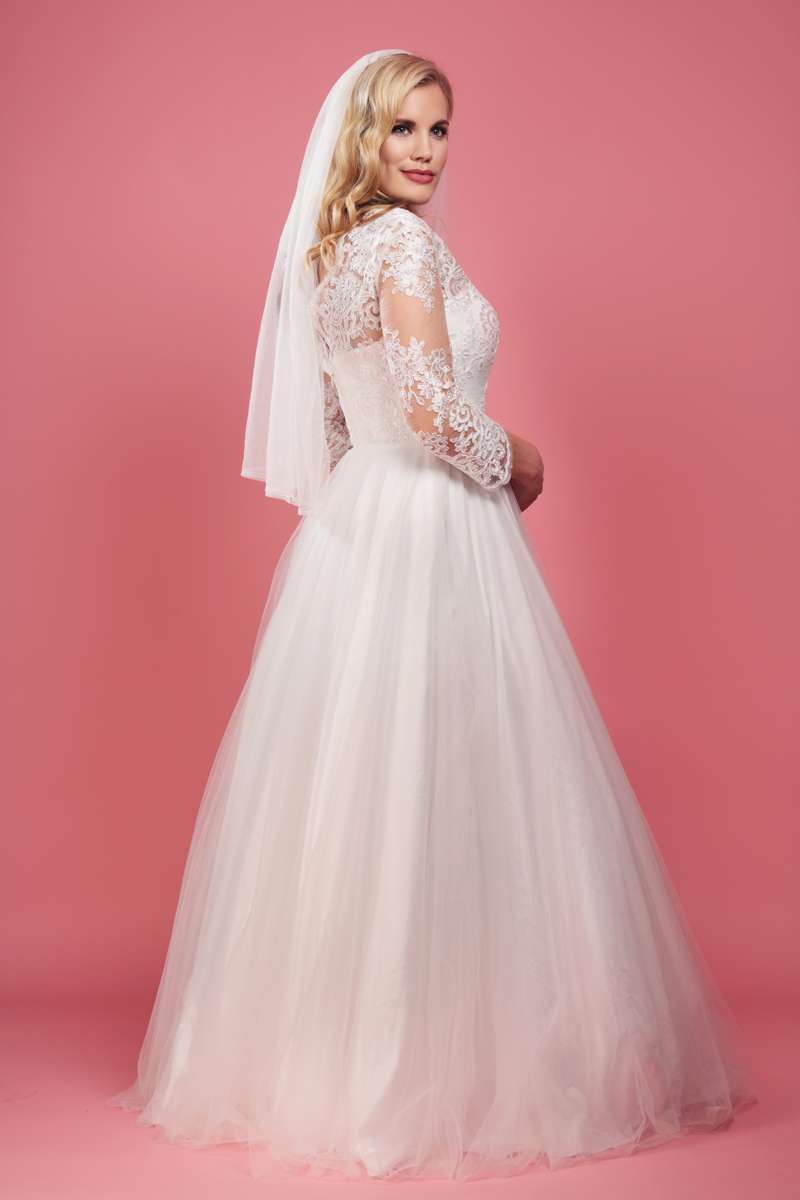 Allyn Bridal Maxi Dress
Established in 2000, Collectif is one of the go-to vintage-inspired clothing brands anyway, so it's even more exciting that they're branching out into bridal. You know their style, you know their quality, and you know that their price points are really reasonable for the quality of the pieces. Plus, they've brought their world-renowned quirkiness into each design. I mean would you just look at this beauty. This Flora dress has to be one of my favourites!