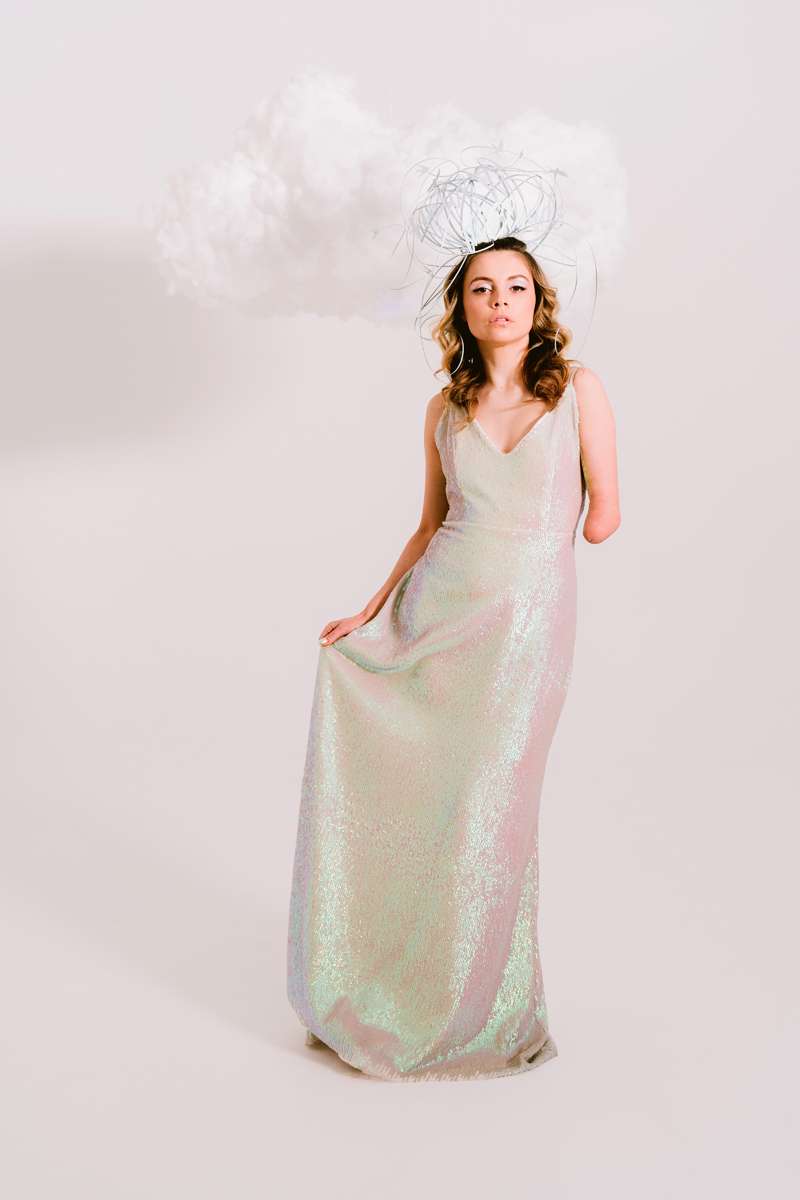 There is a huge misconception that the wedding world is a money-hungry, price-jacking, unscrupulous industry dominated by big companies who are just out to swindle you out of your hard earned cash. And while, yes, there are plenty of big businesses around, they're not in the majority.
Almost exclusively, here at Rock n Roll Bride we champion the small, independent brands. These brands are run by people who who love being creative, who love their clients and who are lucky enough to earn a living doing something that enjoy. These businesses care about their customers and the quality of their products because their work is a reflection of them.
If you want to support small business and work with wedding suppliers who truly understand your vision for your wedding day outfit, then look no further. Here are six of our favourite independent bridal designers.
She Wore Flowers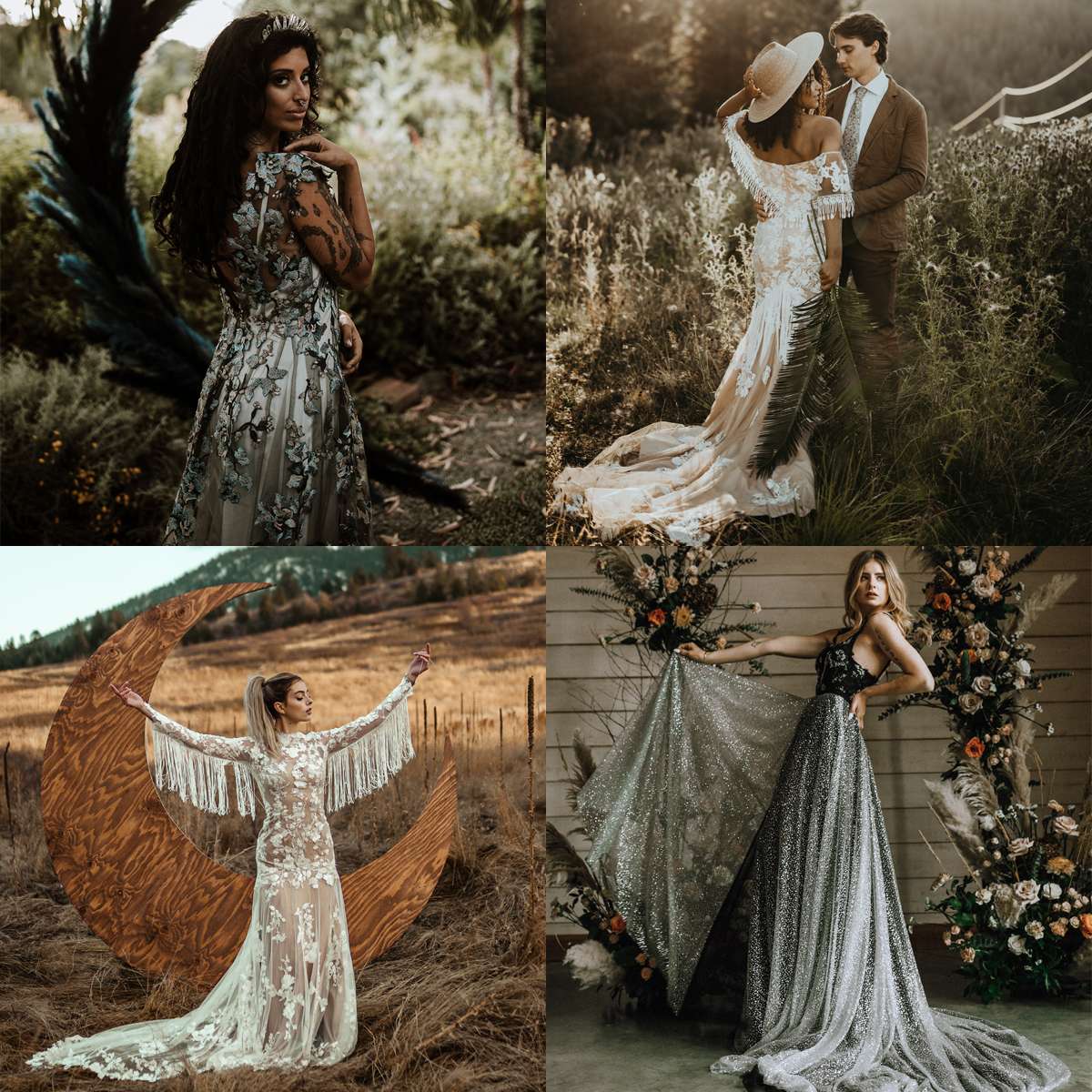 If you like shopping online then you need to know about She Wore Flowers. As well as being stocked in select stores in the UK, Canada and the USA, this is an up and coming indie bridal label sells their unique, affordable dresses directly on their website!
Designed in Canada, She Wore Flowers creates on trend, quality bridal gowns and separates at an affordable price point. Within the collections you'll find everything from non-traditional show stoppers with dark tulle and sparkle, to floaty bohemian designs complete with tassels and unforgettable hand sewn floral lace.
Rebel Rock Bridalwear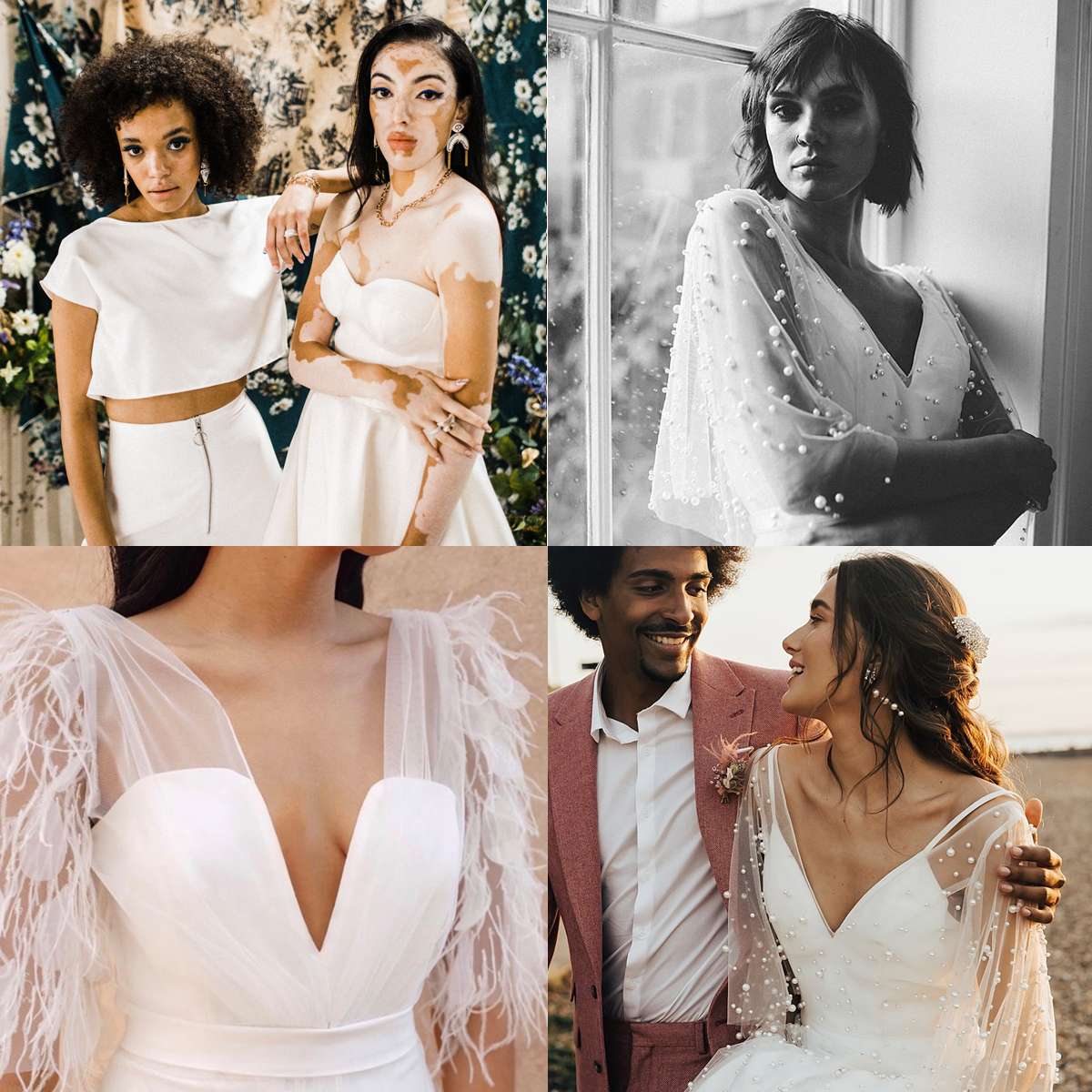 Rebel Rock Bridalwear believe you shouldn't change your style or who you are just because you are going to be a bride. You need to be yourself and put the 'you' into your wedding day.
Starting out back in 2016, sisters Keri & Becki launched the Rebel Rock brand. It was their love of fashion hair and make-up that inspired them to bring their talents together (Becki specialising in hair and Keri in make-up) to create the perfect wedding service.
Now the Rebel Rock Brand are moving on to create the ultimate head to toe styling for brides offering bridal wear by fashion forward led designers.
Their beautiful wedding boutique studio is nestled in a barn conversion in Hereford.
Rebel Rock Bridalwear stock fashion-forward bridal designers, all UK-based, for the modern bride including Charlie Brear, E&W Couture and Shikoba. They offer appointment only which you get the studio exclusively yours to make the experience chilled, relaxed and completely about you.
Lucy Can't Dance
Continue reading