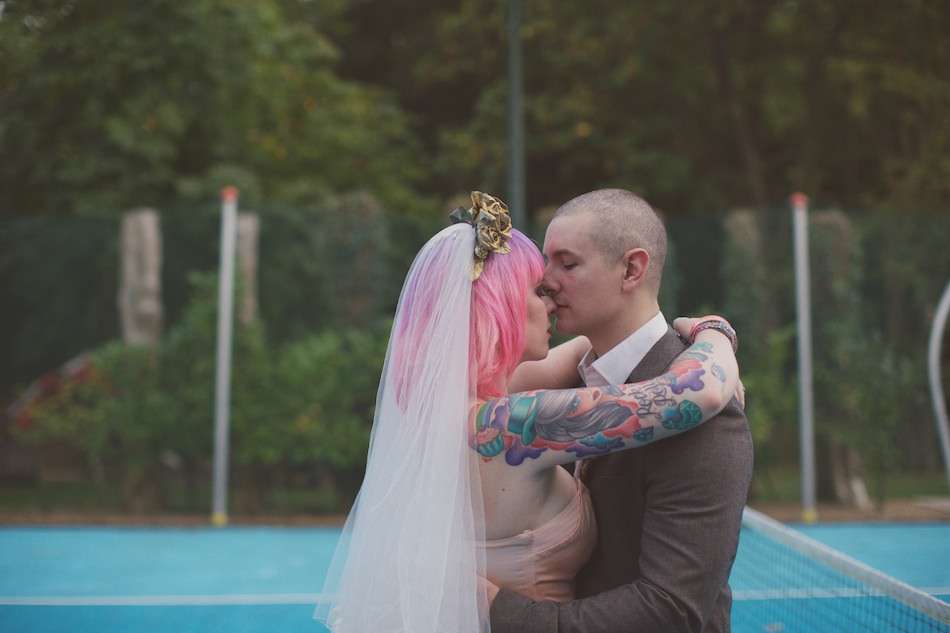 Remember when you were a lovestruck teenager, you'd find the boy you liked and do compatibility tests to figure out if you were destined to run off into the sunset together? I seem to remember one in particular where you wrote down both your full names, assigned a number to each letter, added them together and then the higher your resulting score, the more likely you were to fall in love and have babies.
Obviously such highly scientific tests as these never amounted to anything, but there is something to be said for figuring out how compatible you are with a person before the relationship gets serious.
So when the peeps at Experian emailed me to let me know about their new financial compatibility guide, the money and relationship quiz, I couldn't resist downing tools and giving it a whirl for myself.
It is still just a bit of fun, but there is a serious message behind the idea too. If you're not on the same page with your future spouse on big issues such as money, children, or lifestyle choices, it is very likely the relationship will not last. Gareth and I actually did a pre-marriage course to make sure we spoke about and worked through any of our differences before we made such a big commitment. It felt a bit strange at first because when you're engaged all you really want to be thinking about is dresses, flowers and cake, but it was definitely the best thing we've ever done for our relationship.