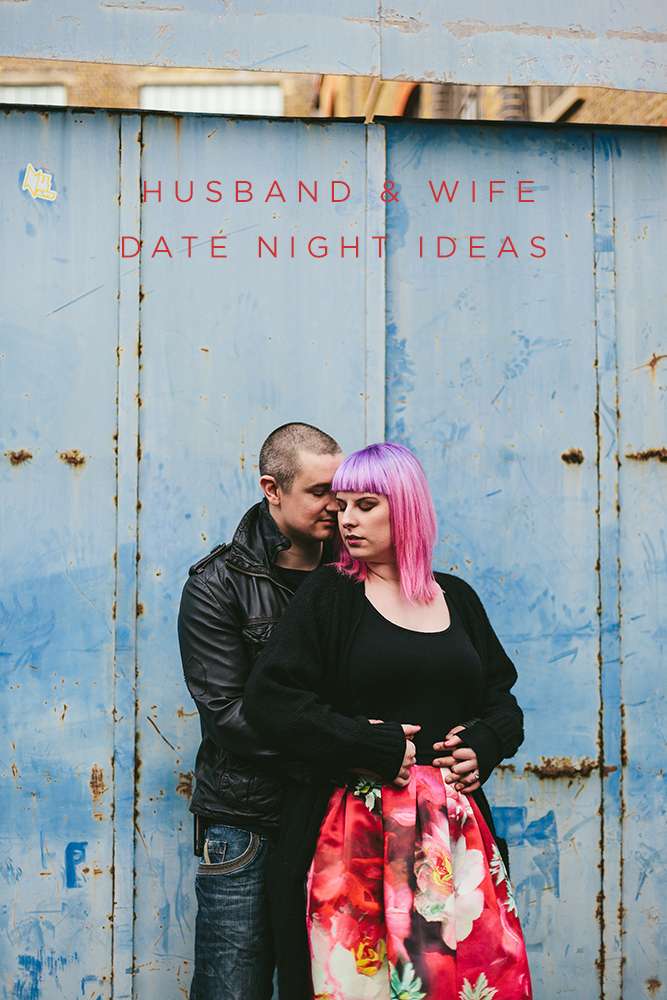 Just because you're married, doesn't mean date night should go out the window. I actually think it's more important to make sure to keep it up once you're hitched. It's all too easy for life to get in the way and to forget just how wonderful spending time together is.
Here are 50 fun and affordable date night ideas for all you lovebirds out there.
1. The supermarket challenge (aka set a spend limit, separate and go and buy each other fun gifts!)
2. Cook dinner for each other
3. Wine tasting
4. Go for a romantic picnic
5. Stargaze
6. Make something together
7. Go for brunch
8. Go to a museum or gallery
9. Hop on the train and see where it takes you
10. Model village!
11. Set up a scavenger hunt
12. At home movie night
13. Take a class together
14. Paint your bedroom
15. Go thrift shopping
16. Jumble sale!
17. Watch the sunrise or sunset
18. Go to the beach
19. Walk the dog together (if you don't have one, just walk!)
20. Play video games together
21. Get up early and go to a car boot
22. Go bowling
23. Ice skating!
24. Play tourist in your own city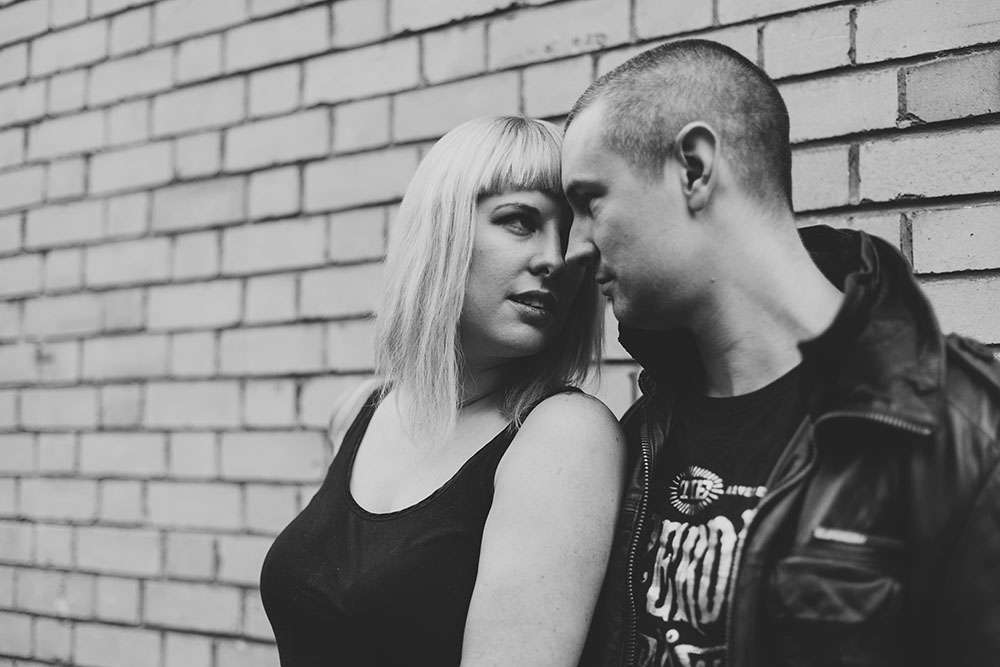 25. Rent a boat and go out on the river
26. Karaoke
27. Go to a funfair
28. Take a bath together
29. Go for ice cream
30. Ride bikes
31. Take photos
32. Gardening
33. Go window shopping for each other
34. Go to a gig
35. Visit the zoo!
36. Go on a ghost walk
37. Visit a castle
39. Play crazy golf
40. Abuse a photo booth
41. Go camping
42. Visit a street fair
43. Go to the aquarium
44. Bake cupcakes together
45. Play board games
46. Strip poker!
47. Go swimming
48. Make cocktails (and drink them!)
49. Go for a coffee date
50. Lie in bed together all day… preferably naked.