Pom Pom Trim Circle Veil from Rock n Roll Bride x Crown and Glory
If you're not using Etsy to source some of your wedding items, where have you been?! In fact there's such a plethora of amazing things that it's very easy to get obsessed! Today I thought it would be fun to share some of my favourite shops with you.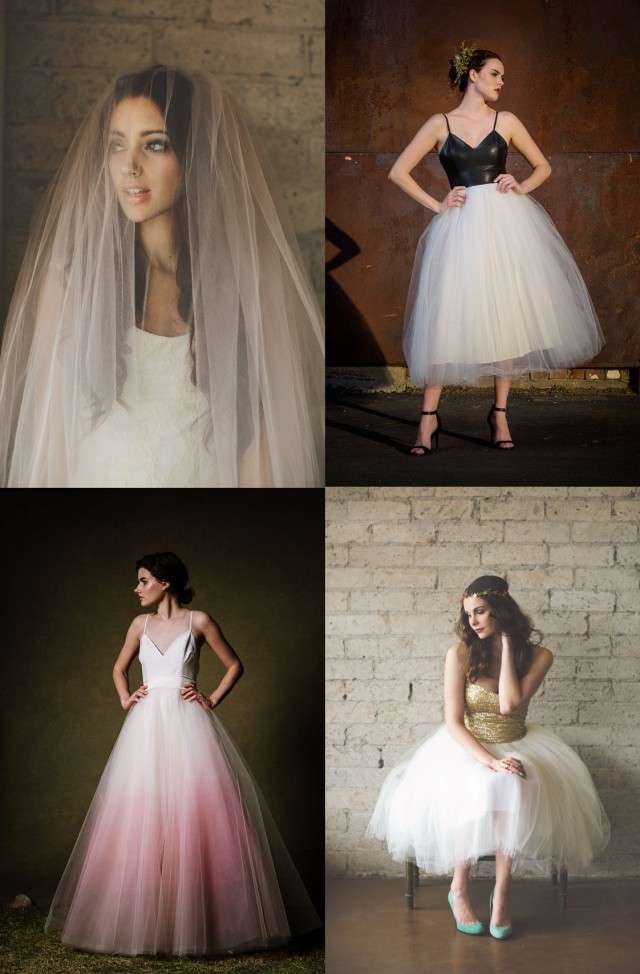 Cleo and Clementine make the most beautiful wedding dresses going. Everything is customisable too and designer Monique is a dream to work with!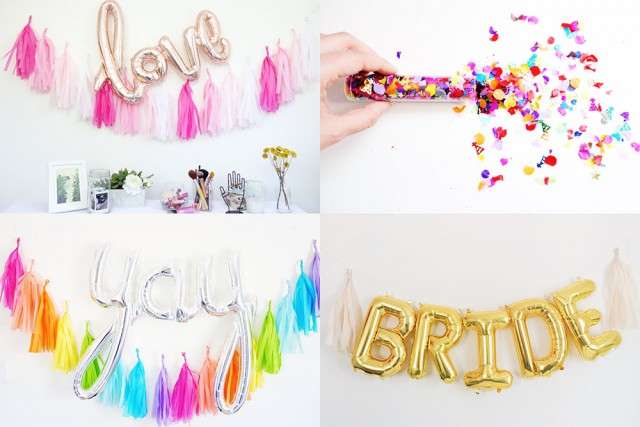 If you're looking for colourful and fun balloons and tassels to decorated your reception, then look no further than Oh Shiny! Paper Co. Everything is so adorable it' will be hard not to want to buy it all!
Looking for some letters to display at your wedding but want something a bit more fun than the ones you always see? The Letter Loft is where the good stuff's at!
These flower lollipops from Flower Lolly look too good to eat but they'd be awesome favours for summer weddings. Each one comes with real edible flowers inside.