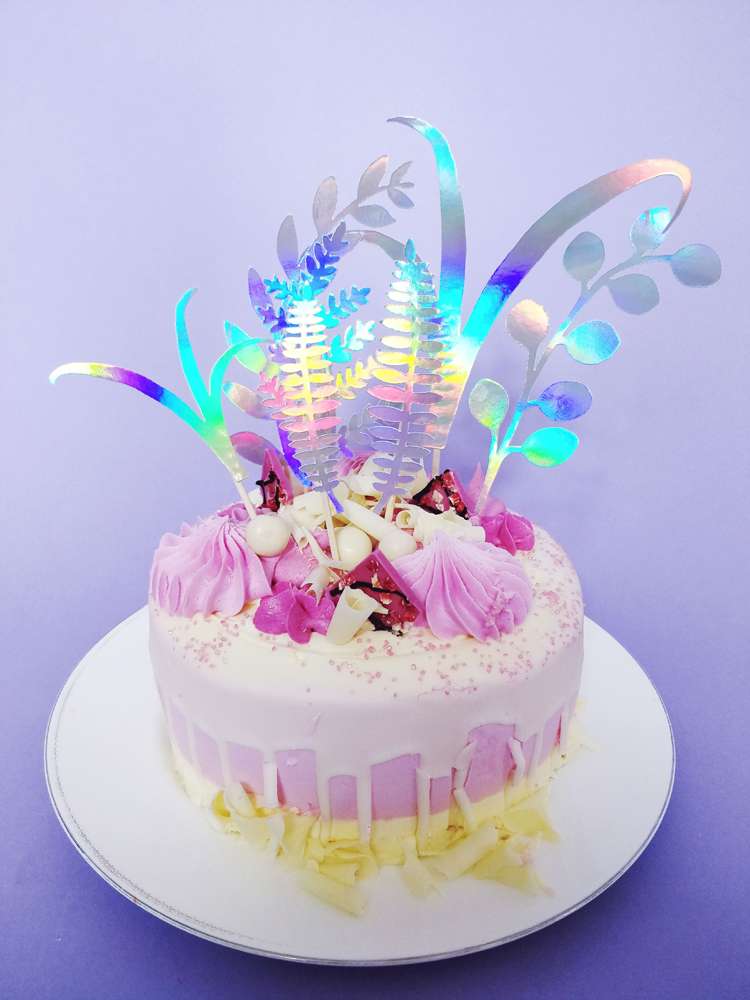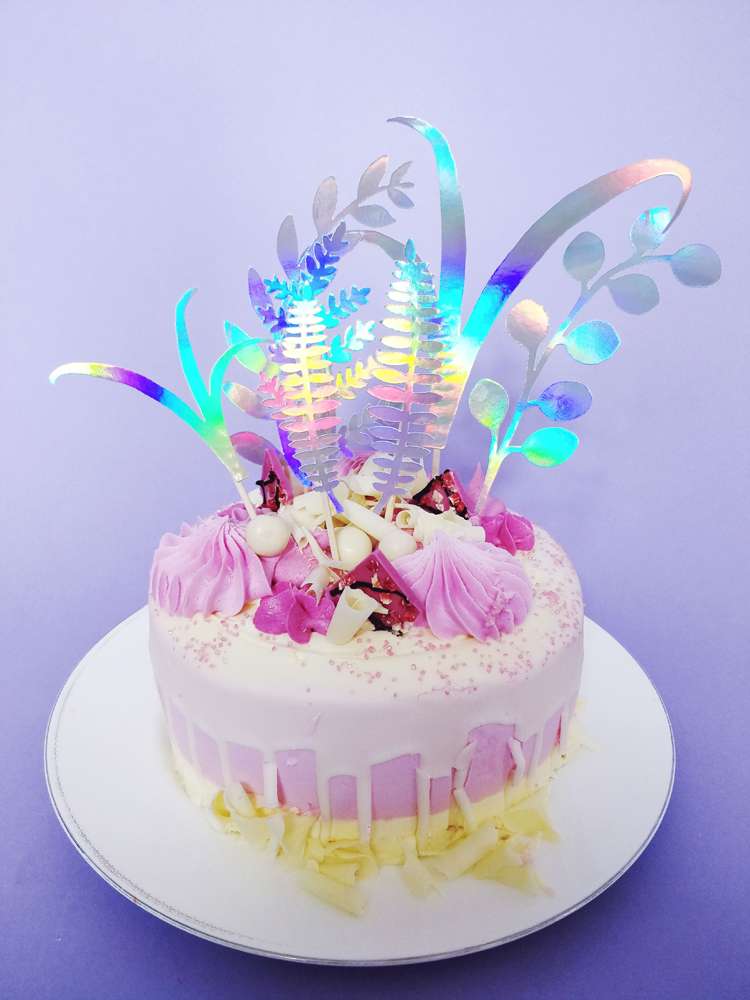 Cake topper from Rachel Emma Studio
I'm pretty sure I don't need to convince you of the fact that Etsy is one of the best places to look for stuff for your wedding. Whatever your theme, style or budget you are definitely going to find things you love and want to incorporate into your day on their site.
I've been buying from Etsy for as long as I can remember. I've bought everything from jewellery, homewares and clothing, and it's one of the first places I look when I need to buy someone a gift. Gareth even got in on the action and ordered some art for his office recently! They really do have something for everyone.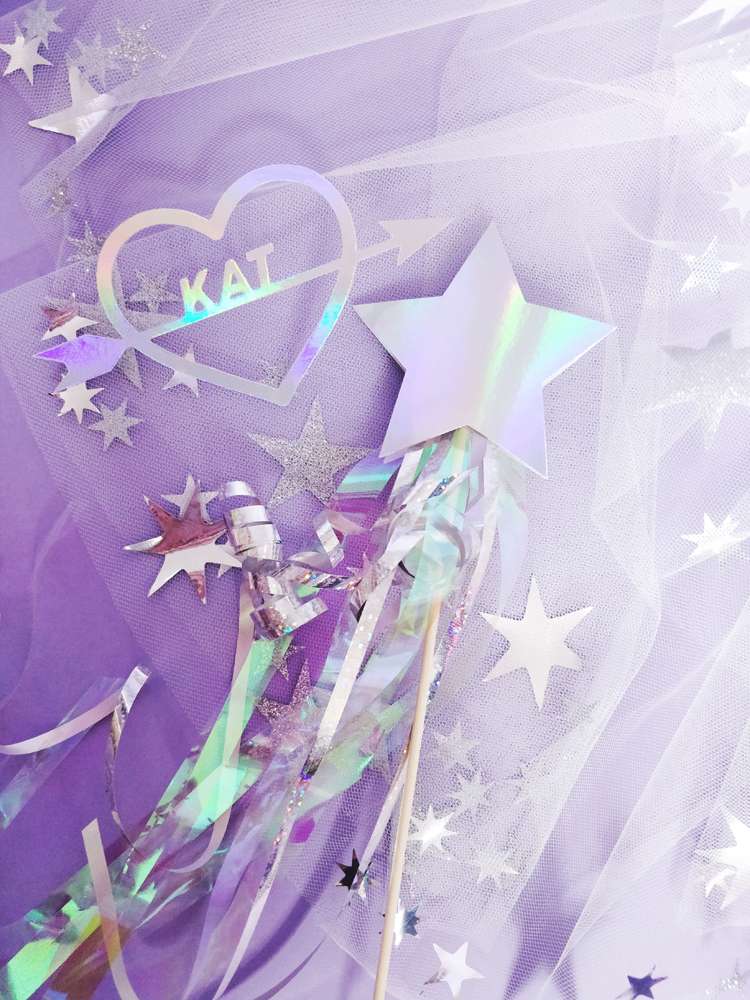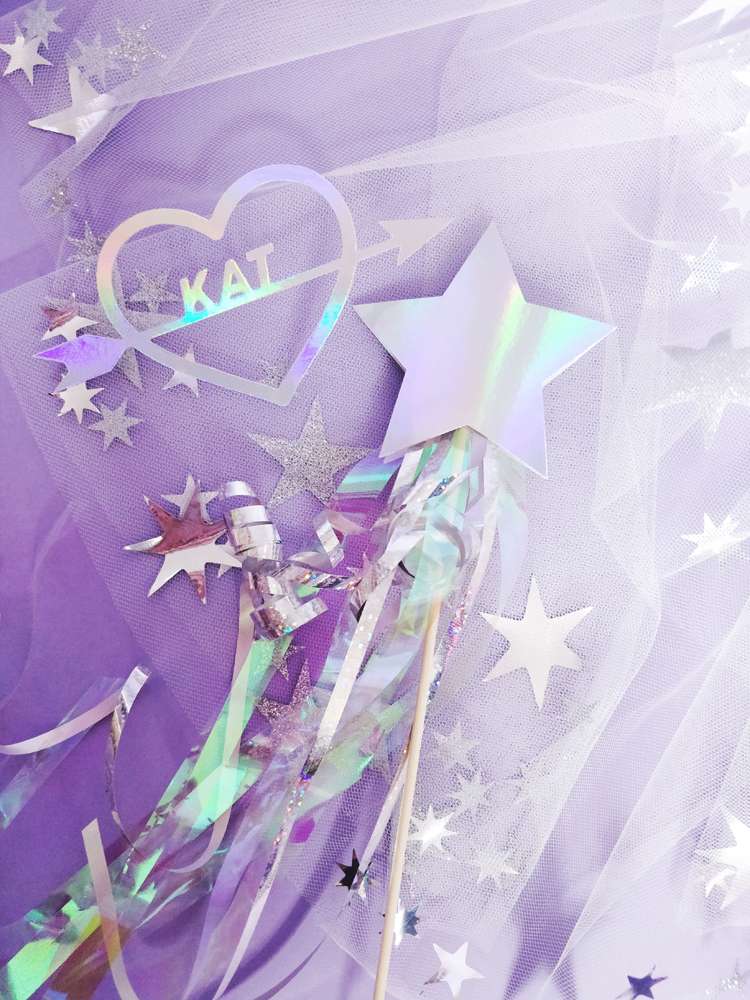 Customised 'Kat' sign & holographic star wand from Rachel Emma Studio
Veil from Crown and Glory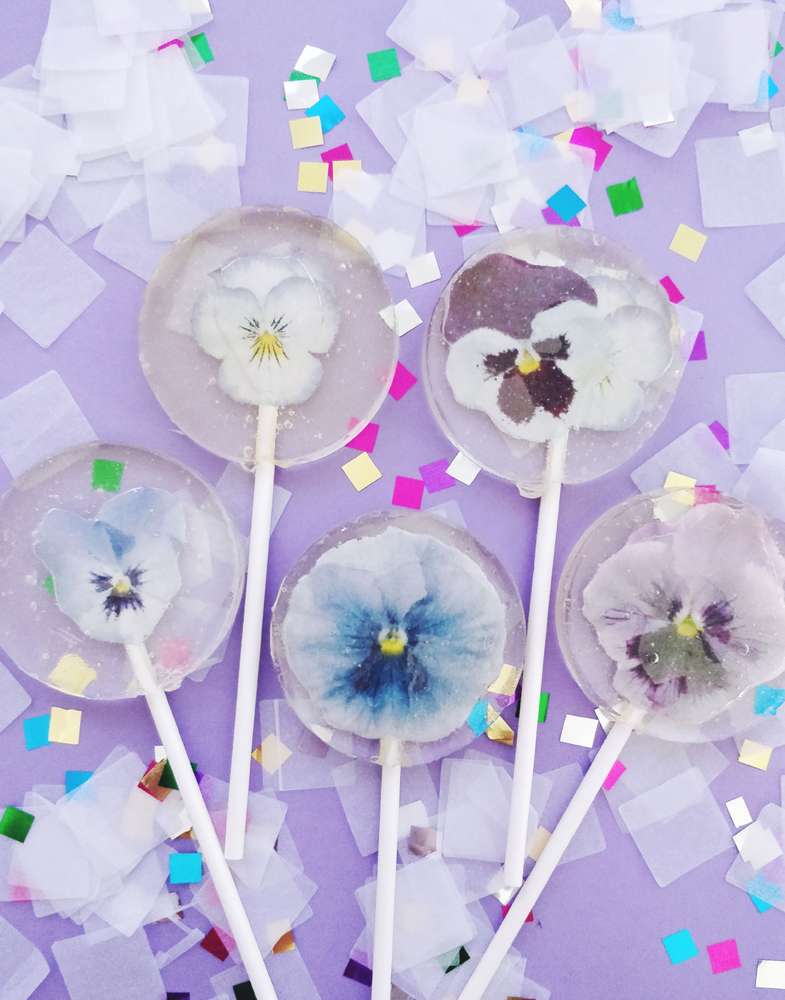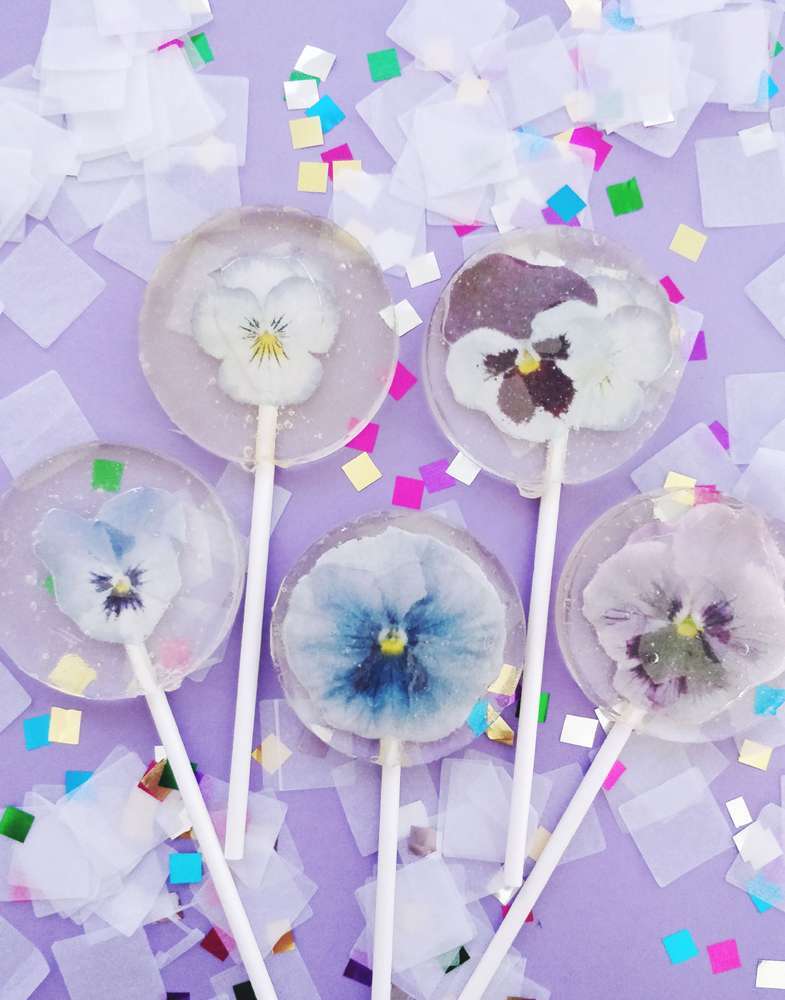 Flower lollipops from Flower Lolly
Confetti from Hello Pops of Colour