What are you getting your bridesmaid's as thank you gifts? If you're looking for something cute, inexpensive and thoughtful then look no further – I've done the browsing for you!
Statement jewellery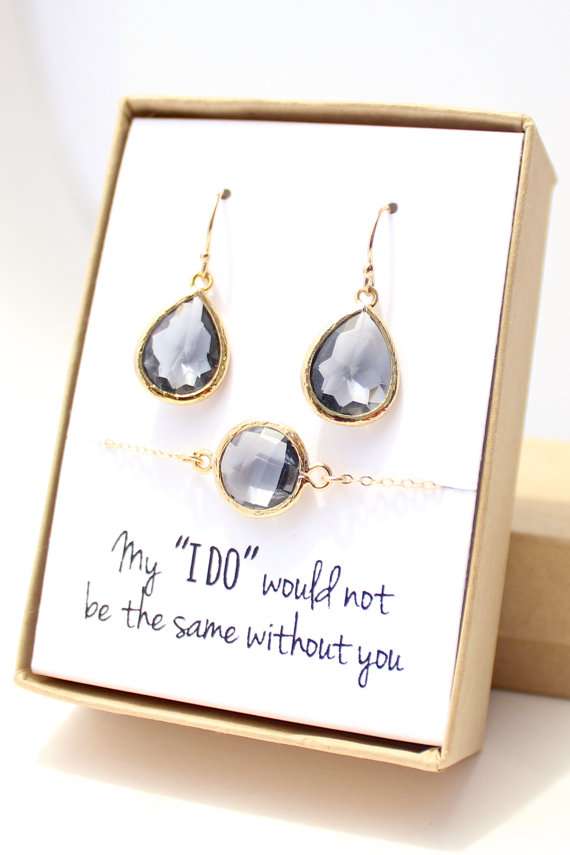 Source: For The Maids
For The Maids make loads of lovely bridesmaid's jewellery sets. You can get them in squillions of different colour combos too!
Animal masks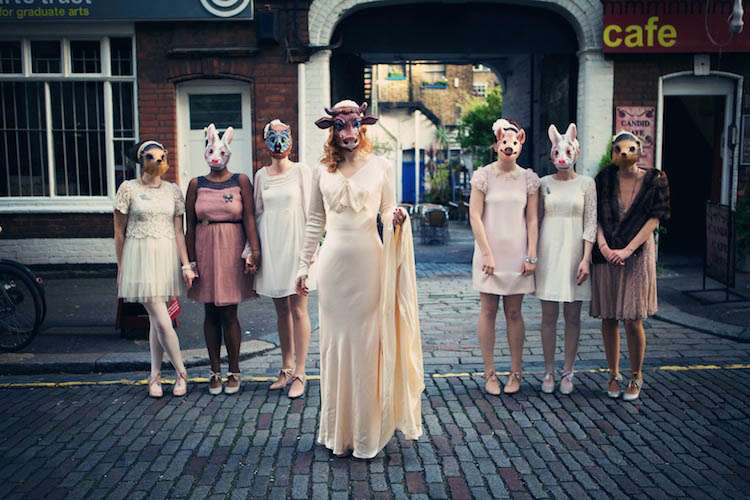 Silly masks aren't just for the photo booth. Any kind of funny mask is sure to get a giggle out of your girls and they'll look great in your photos. The most important question is… who gets the cow… or the pig!?
A pretty phone case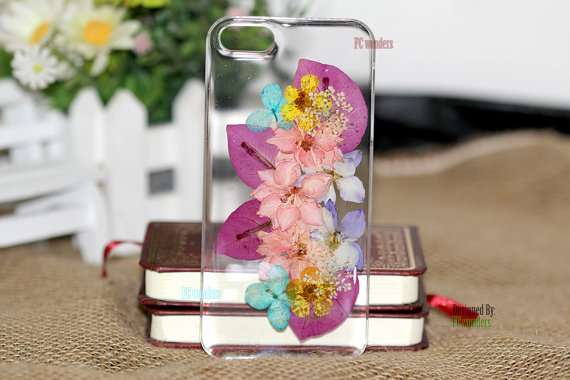 Source: FC Wonders
You might not think a phone case would make a very exciting gift, but you're sure to make an exception for these SUPER pretty ones with real pressed flowers inside!
Wellies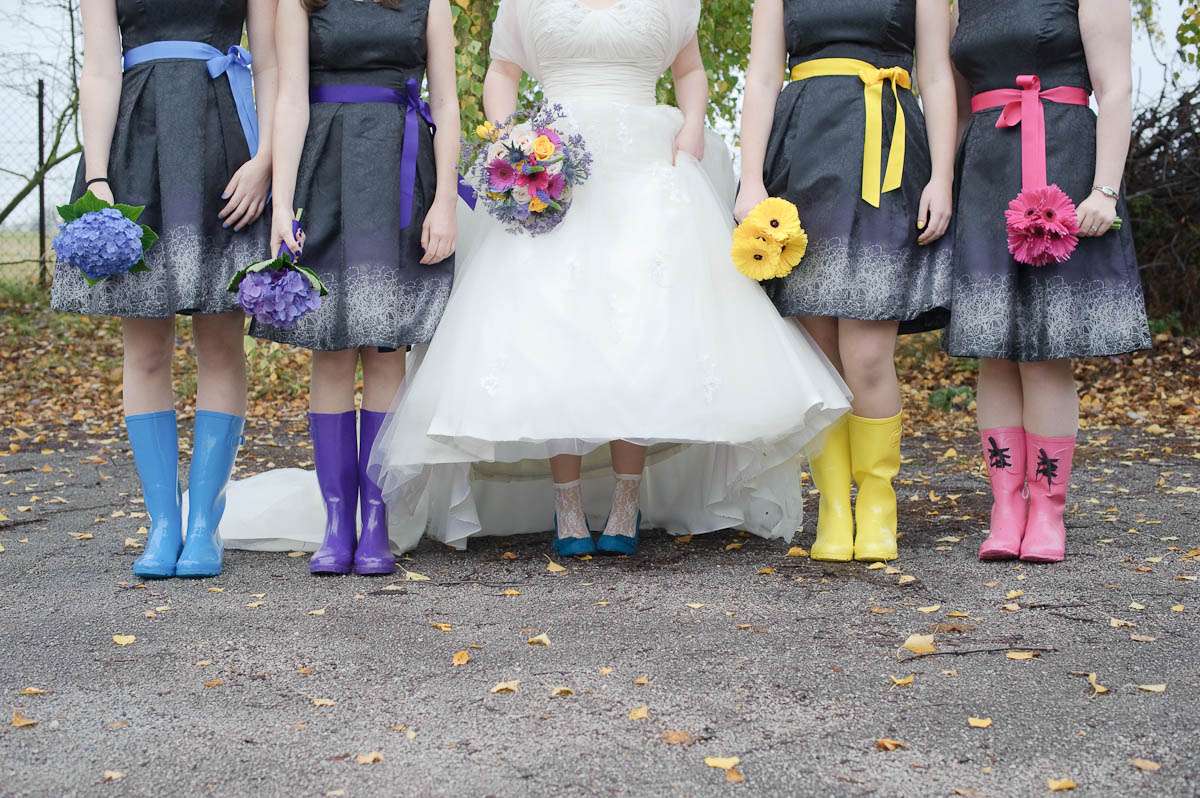 Source: Colourful barn wedding
The British weather can be unpredictable at best, so why not gift your girls with some colourful (and practical!) wellies… just in case!
Bath soaks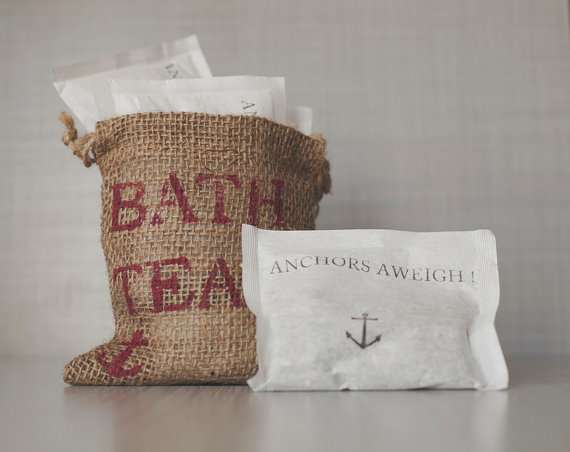 Source: Reveille Reveille
They're going to be on their feet all day helping you (and partying hard!) so a bath soak to sooth those aching muscles the day after will be very welcome indeed!
Humorous mugs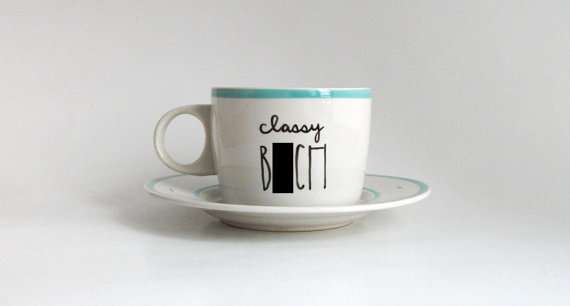 Source: Farizula
I would totally end up 'accidentally' forgetting to hand this hilarious hand painted mug over.
Anything with unicorns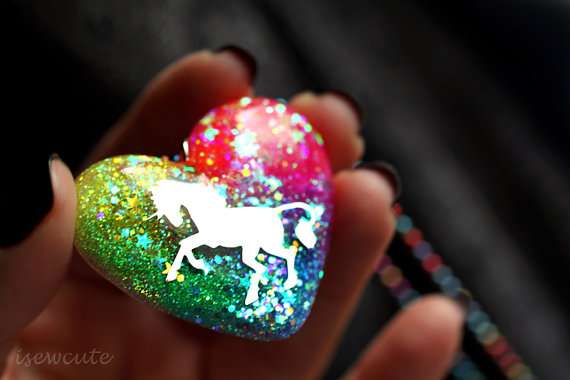 Source: I Sew Cute
… am I right? This necklace is pretty amazing though!
A handmade gift bag
A pretty tote bag stuffed with lots of yummy things is sure to go down well! I love this DIY version from Style Me Pretty. I also love Alphabet Bags for tote bags if you don't want to hand decorate one.
Dressing gowns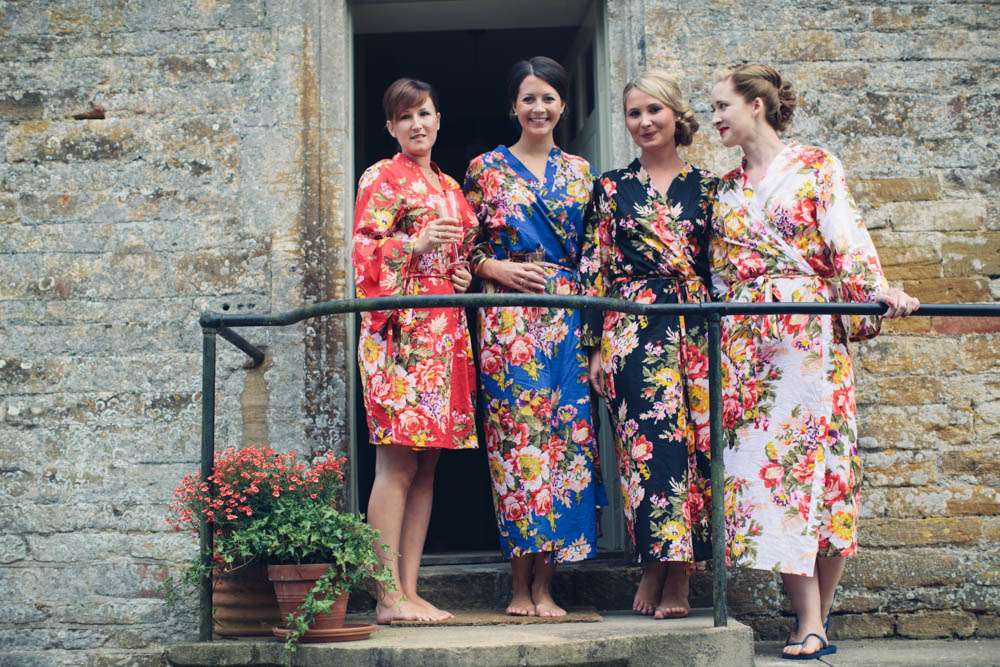 Give them each something pretty to wrap themselves up in while you're getting ready in the morning. They'll look great in the photos too!
Flower crowns!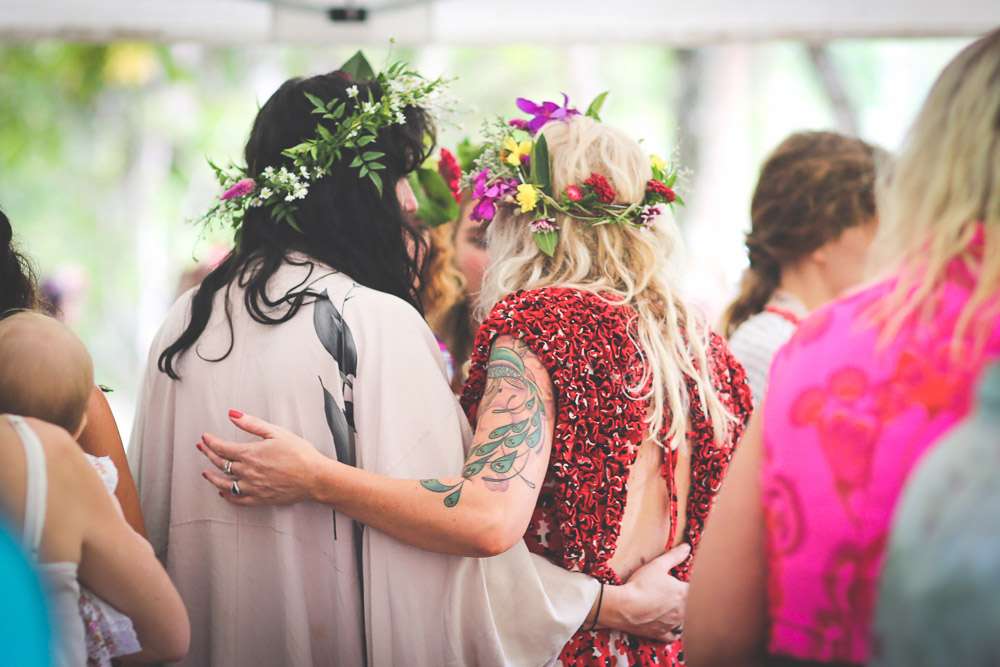 Source: Powerful Mt Warning wedding
Who doesn't love a flower crown!? You could have them to make their own from real flowers, or nab them something beautiful from my favourite, Crown and Glory!
Shoes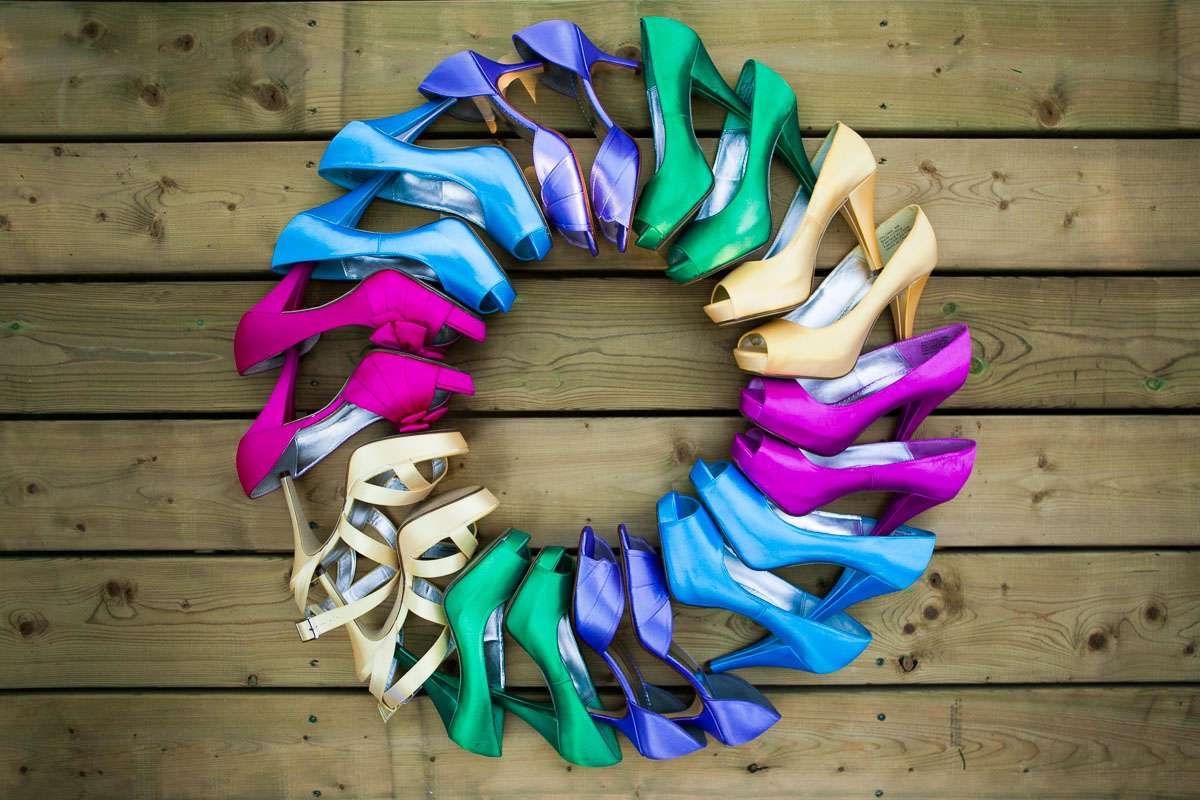 Source: Rainbow wedding in Niagara
I'm yet to meet a girl that doesn't love shoes! So any foot candy is sure to be a massive hit.
Customised sweaters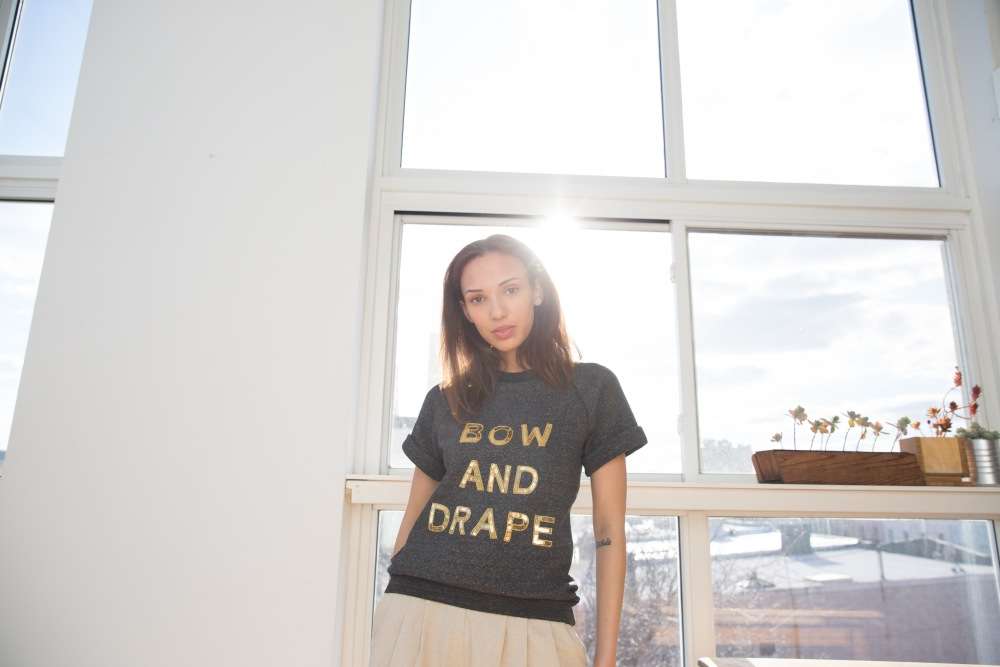 Source: Bow and Drape
I've just discovered Bow and Drape and I am OBSESSED. You can customise all their items with your choice of appliqué, embroidery, beading and lettering! SO GOOD. And yes, you can definitely get one for yourself while you're at it…