I don't mean to freak you out, but it's less than three week's until Christmas! Don't worry, I haven't started my shopping either..!
To help you on your way, I thought it might be fun to spend the day browsing Etsy (my favourite!) and share with you some of the coolest, non-cheesy personalised gifts for your best babes. Let's hear it for the girls!
Initialed fold over clutch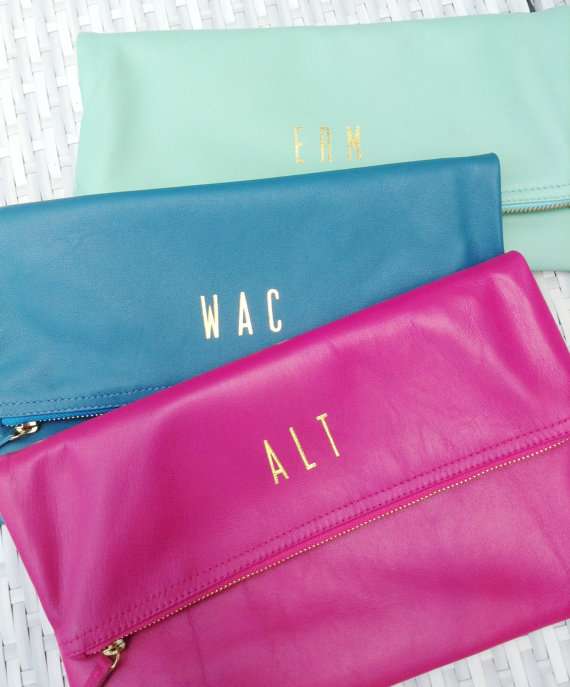 Source: Mimic Design
Name ring
Source: Atelier of Love
Custom piece of art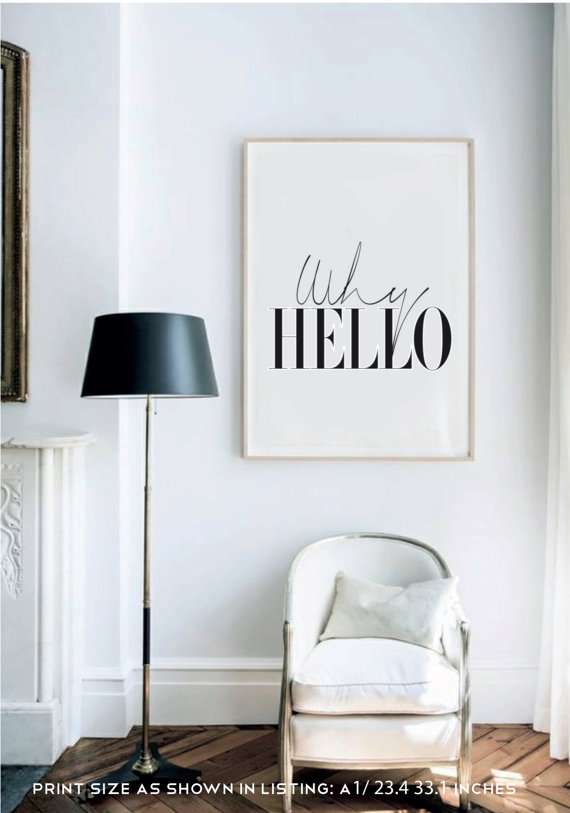 Source: Letters on Love
Customised pencils (extra props for Mean Girls quotes!)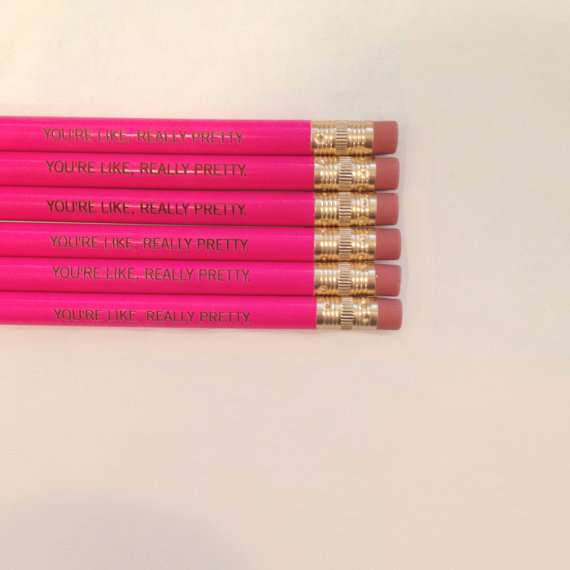 Source: The Carbon Crusader
Two-tier initial necklace
Source: Junam Jewelry
Handwriting bracelet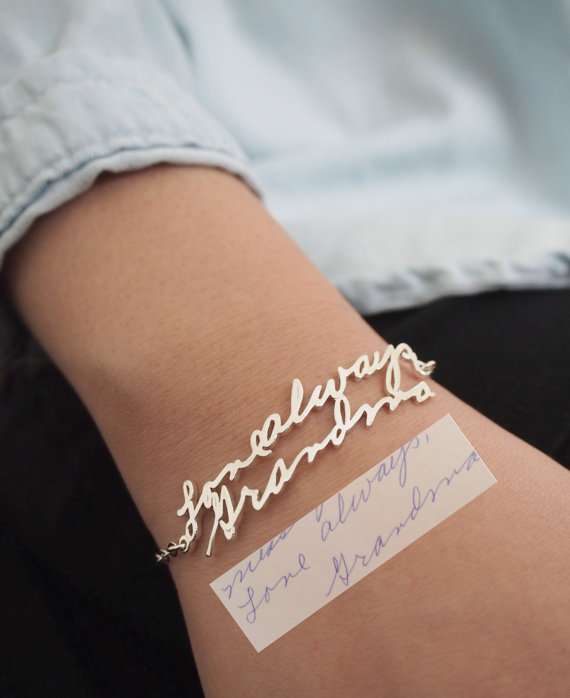 Source: Caitlyn Minimalist
Personalised stationery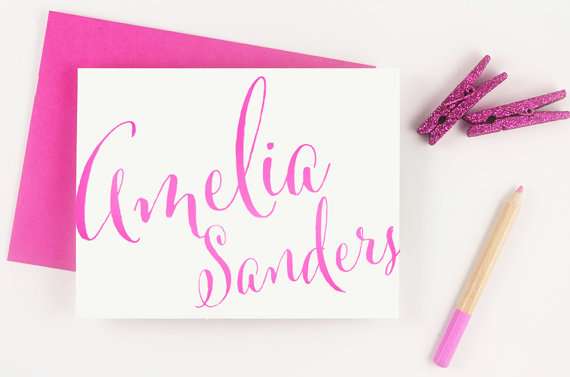 Source: Modern Pink Paper
Best friends candle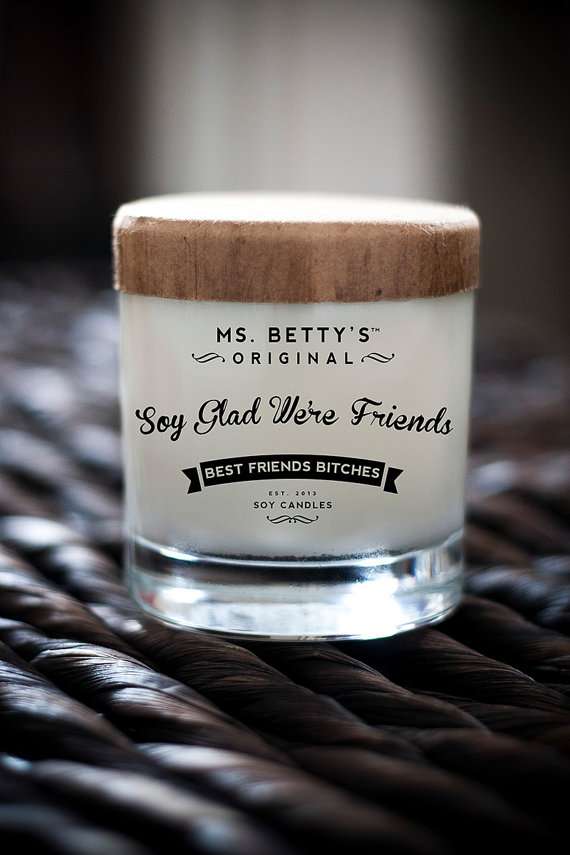 Source: Bad Ass Candles
Sequin stand up letters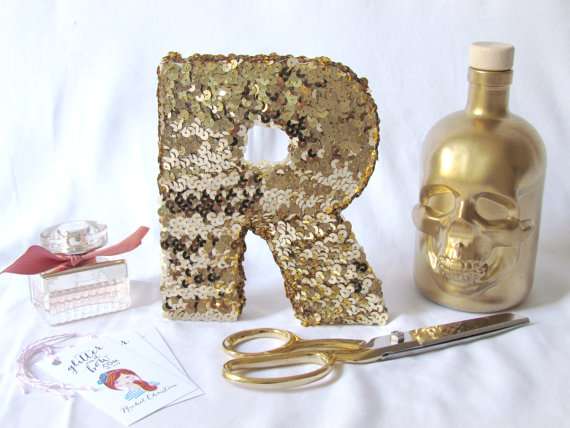 Source: Glitter and Bow
Instagram brownies!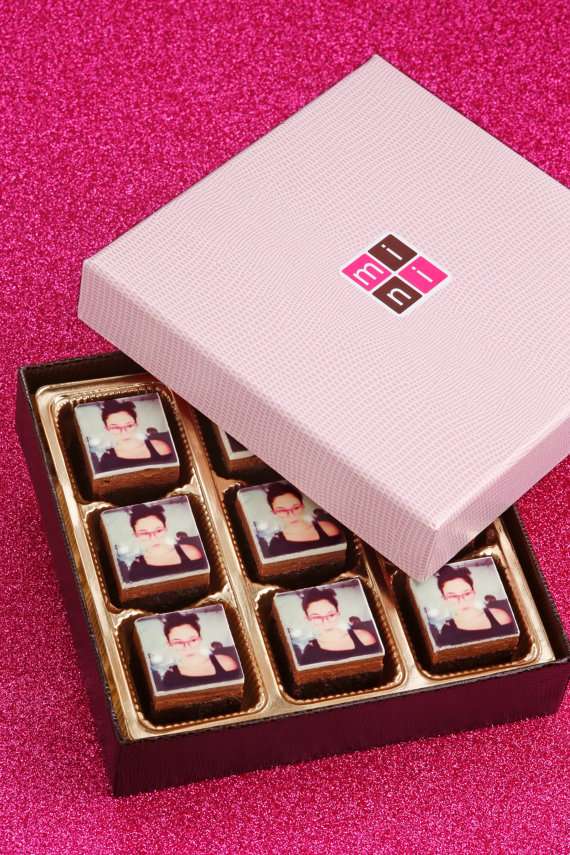 Source: Mini Brownie