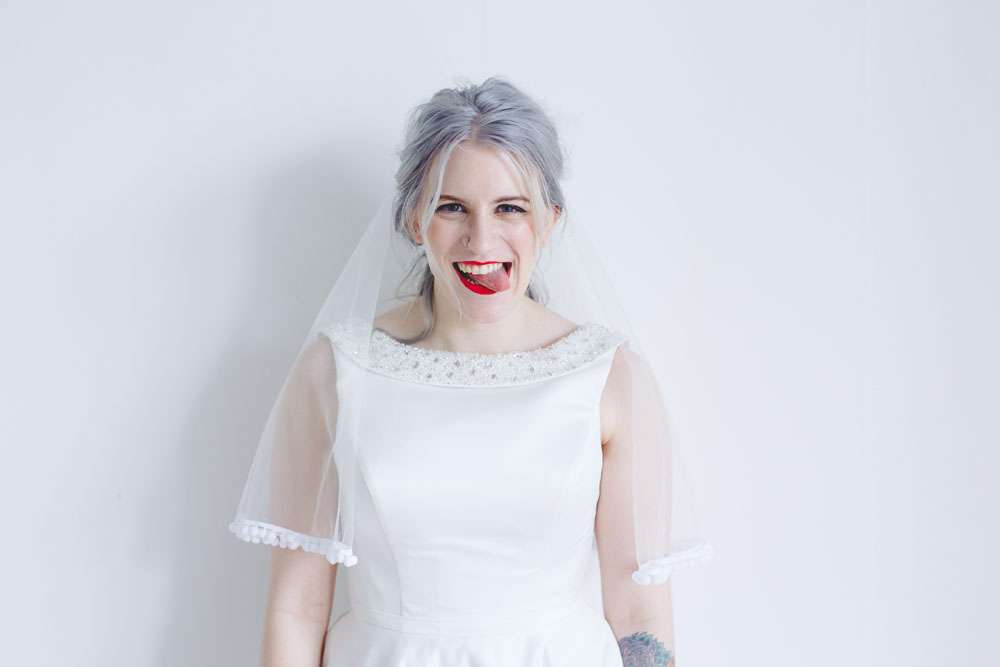 Pom Pom Trim Circle Veil from Rock n Roll Bride x Crown and Glory
If you're not using Etsy to source some of your wedding items, where have you been?! In fact there's such a plethora of amazing things that it's very easy to get obsessed! Today I thought it would be fun to share some of my favourite shops with you.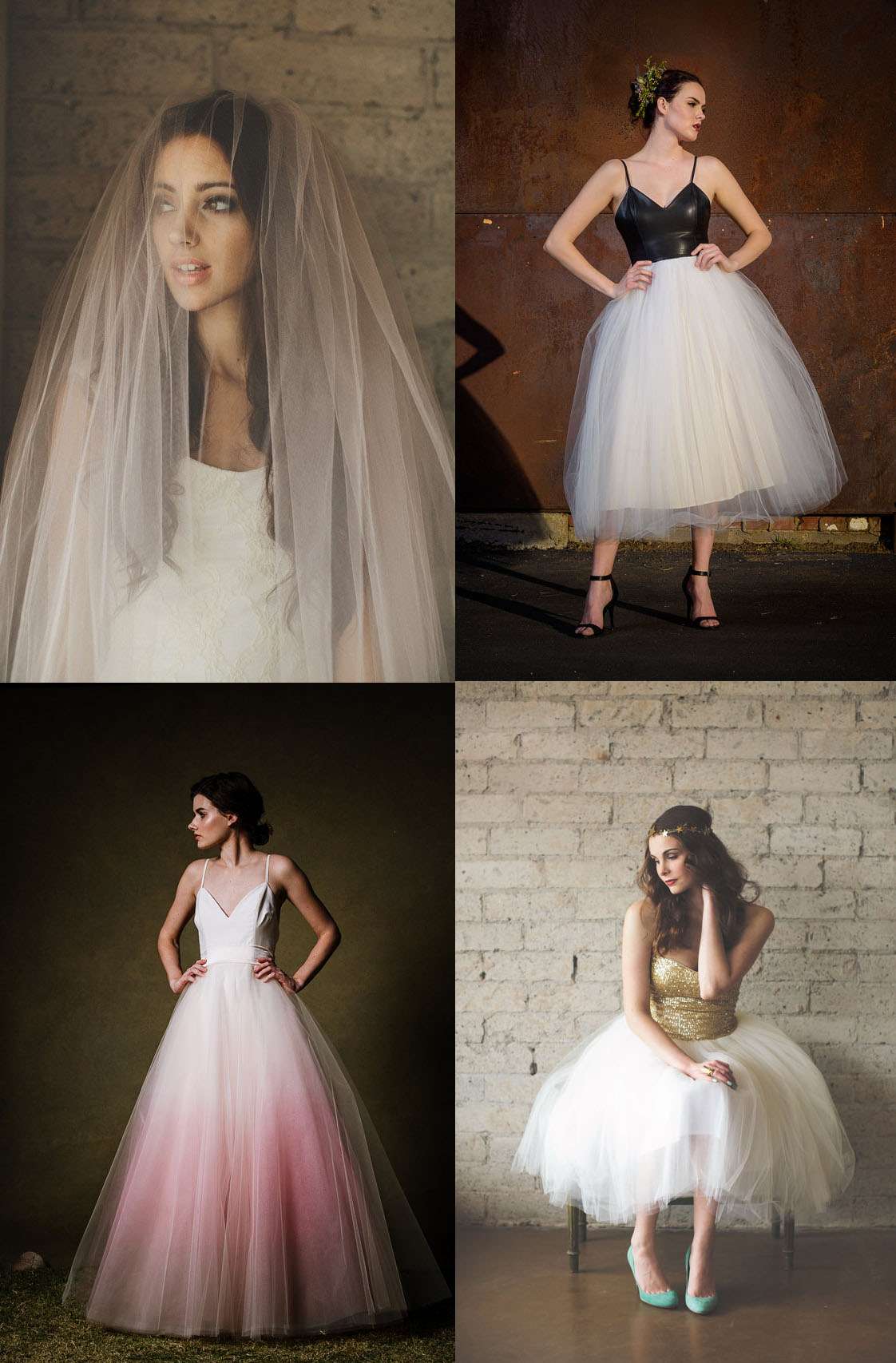 Cleo and Clementine make the most beautiful wedding dresses going. Everything is customisable too and designer Monique is a dream to work with!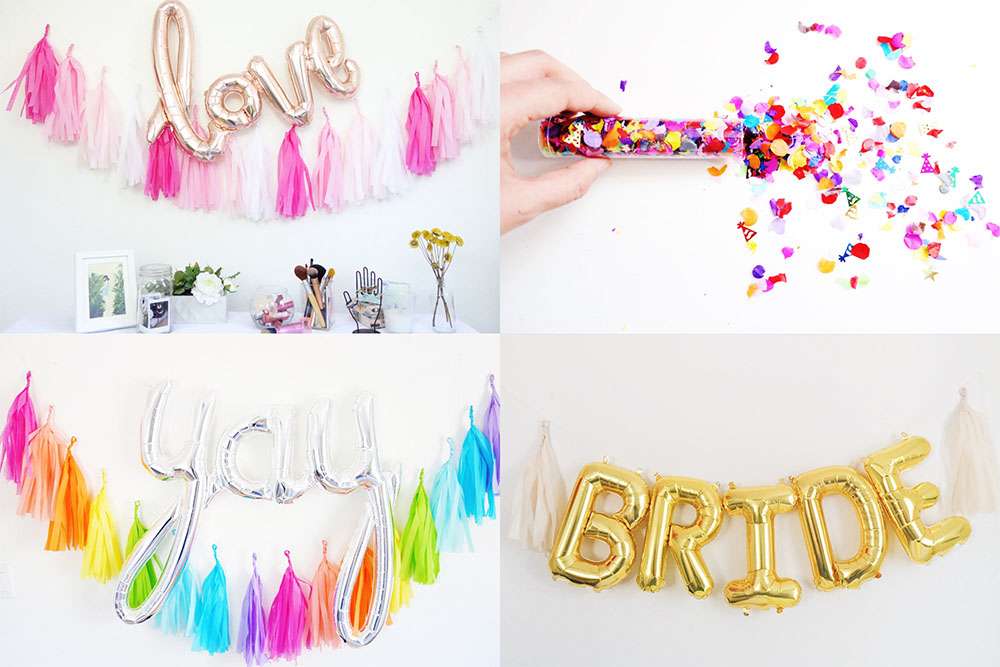 If you're looking for colourful and fun balloons and tassels to decorated your reception, then look no further than Oh Shiny! Paper Co. Everything is so adorable it' will be hard not to want to buy it all!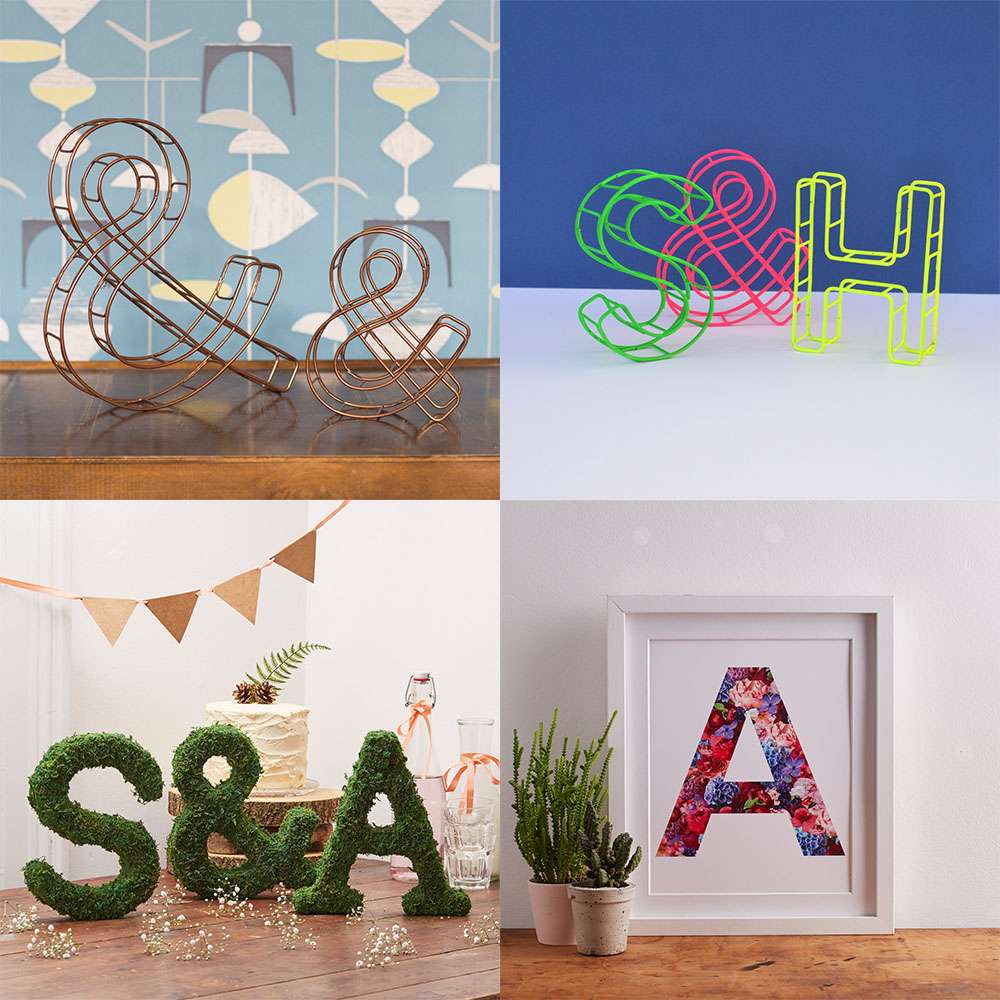 Looking for some letters to display at your wedding but want something a bit more fun than the ones you always see? The Letter Loft is where the good stuff's at!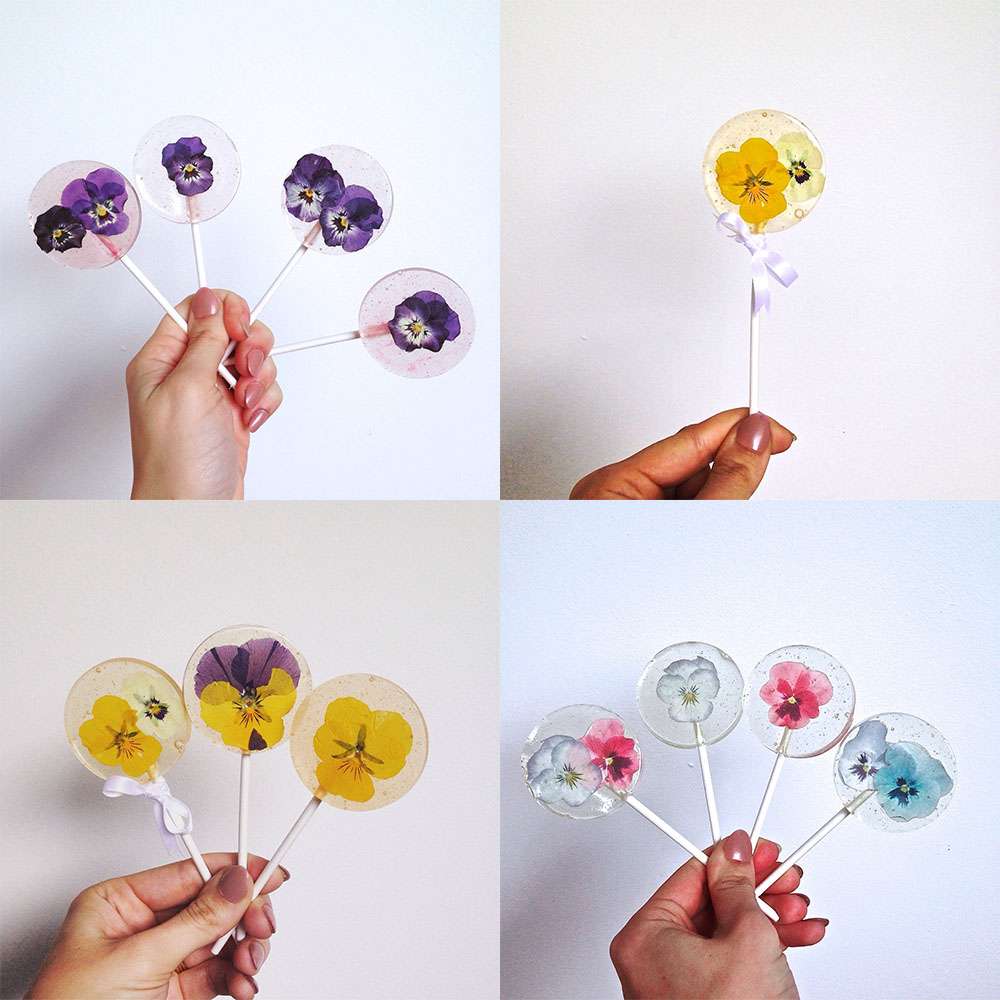 These flower lollipops from Flower Lolly look too good to eat but they'd be awesome favours for summer weddings. Each one comes with real edible flowers inside.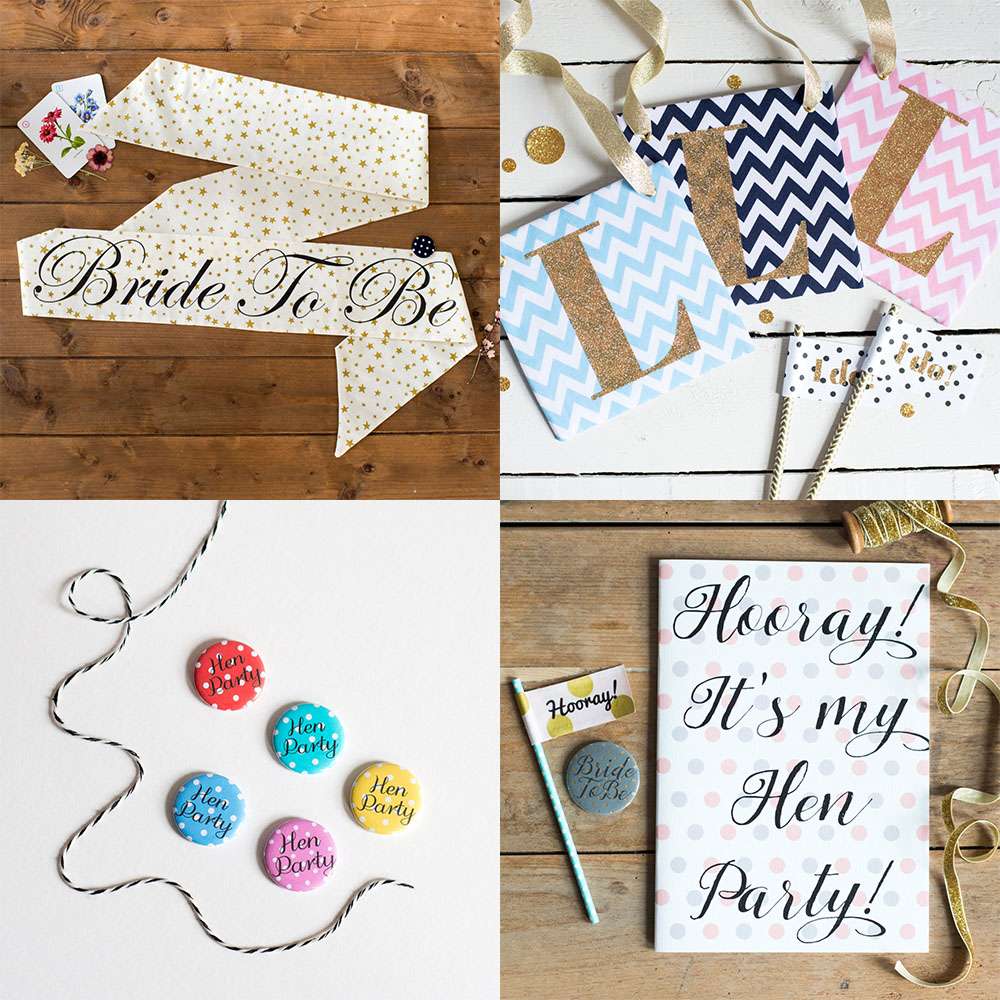 Hen do props don't have to be tacky. If the thought of wearing a shiny pink sash makes you internally cringe, you'll adore the super rad items from Oh Squirrel.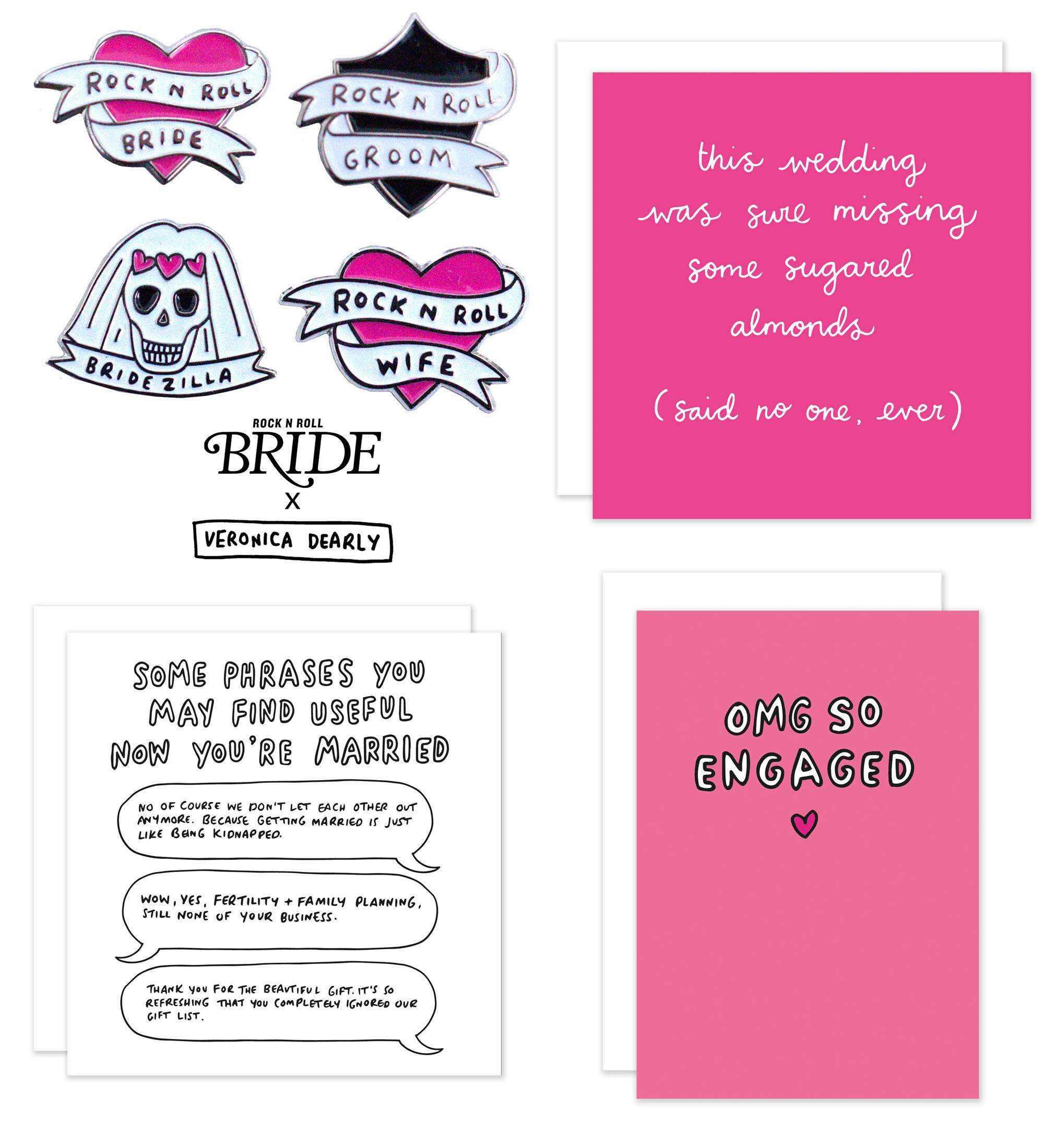 Need a cute yet funny (and only slightly sarcastic) wedding card? Veronica Dearly is the only seller you need to look at! Plus the Rock n Roll Bride pins are for sale too (100% a necessity for any alternative wedding).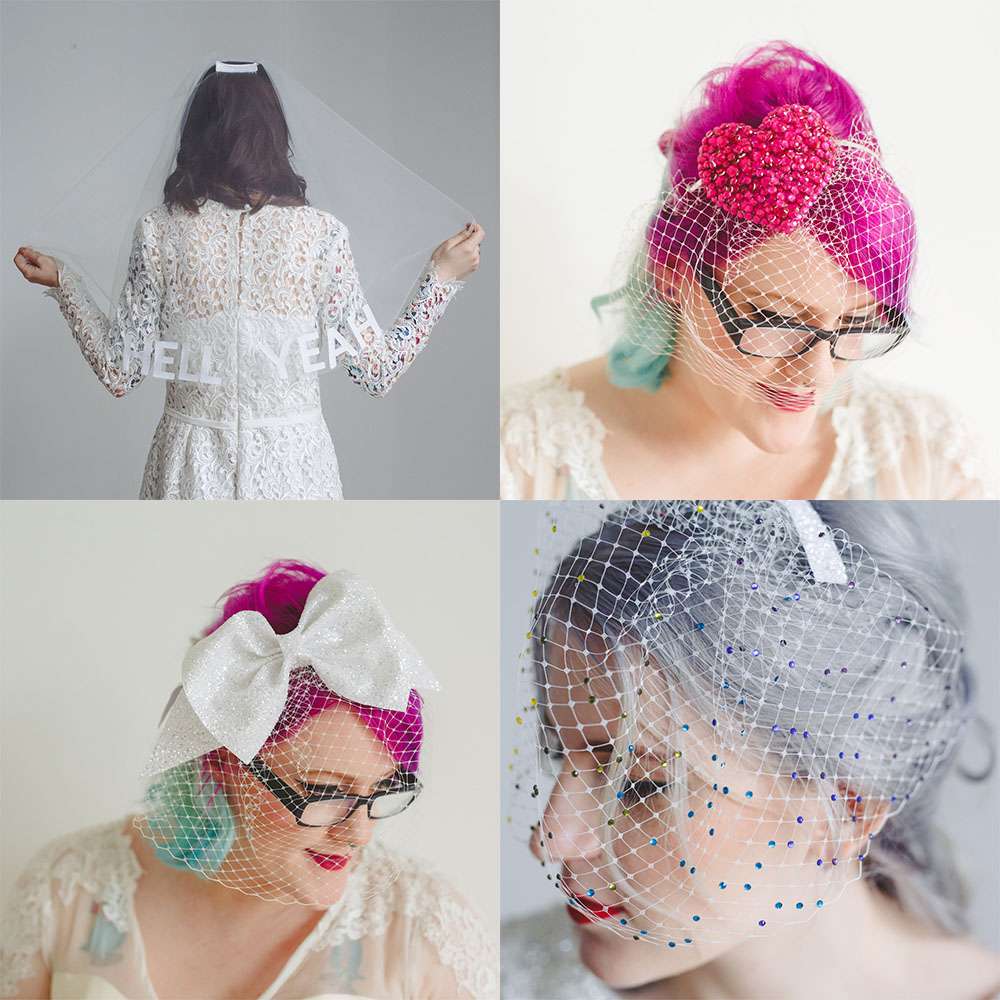 I couldn't very well do an Etsy wedding round up without including some of my own items could I? Did you know that Crown and Glory sells on Etsy too?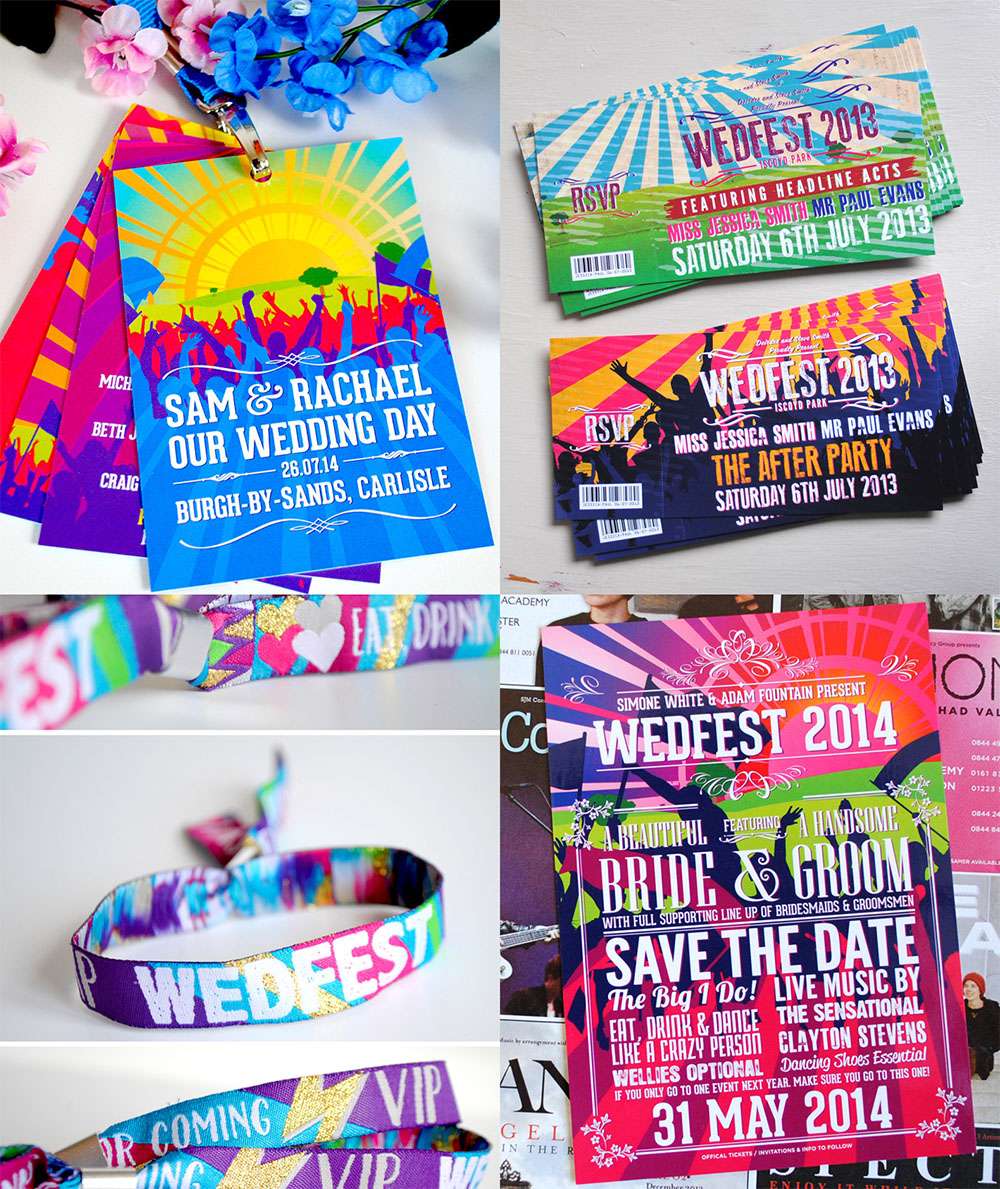 If you're having a festival wedding then you have to check out Wedfest for their festival inspired invitations, wristbands and lanyards. So cool!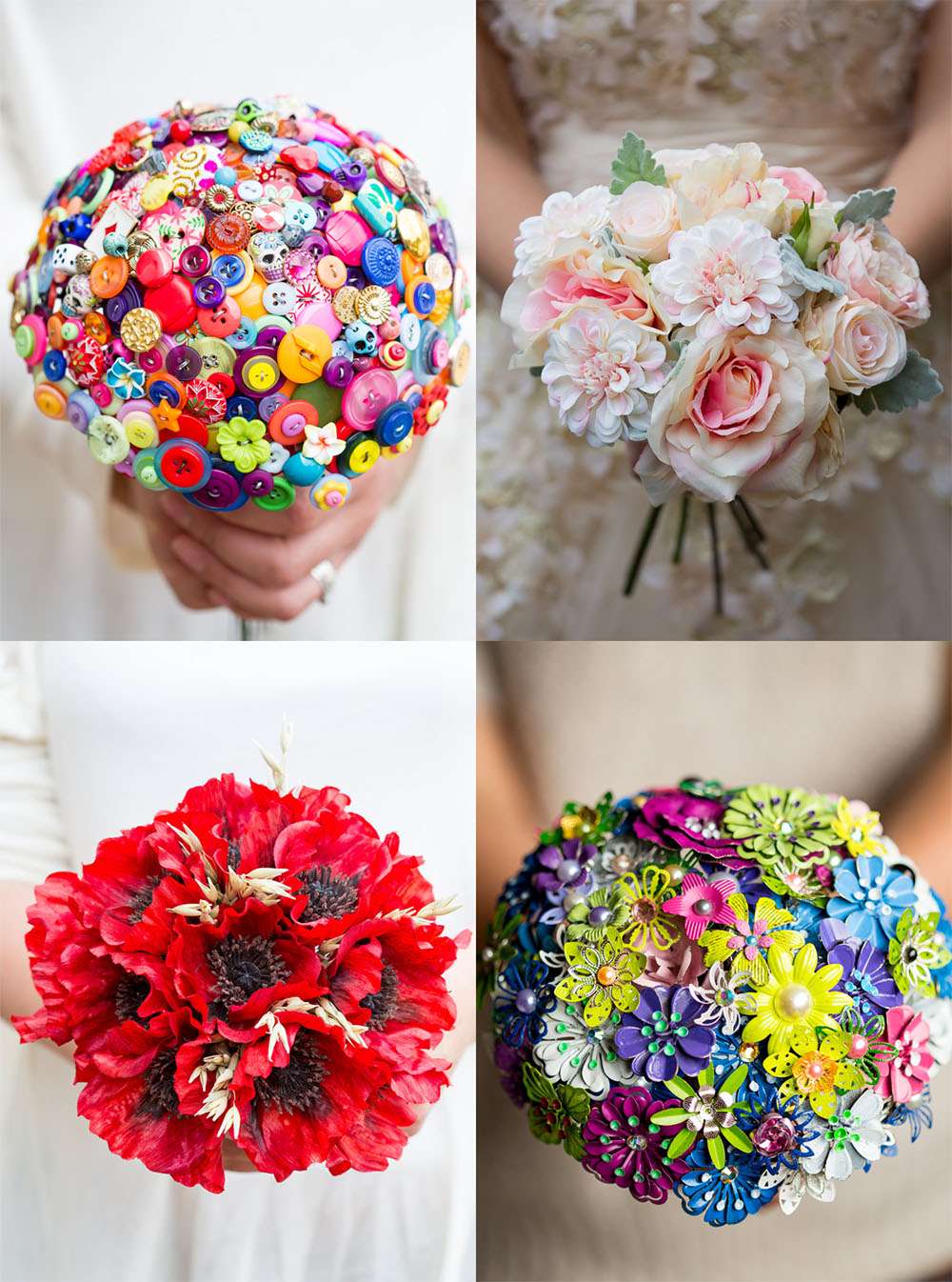 If real flowers aren't your thing then Pumpkpin and Pye are worth looking at. They made brooch, faux flower and button bouquets that will give even the most gorgeous blooms a run for their money!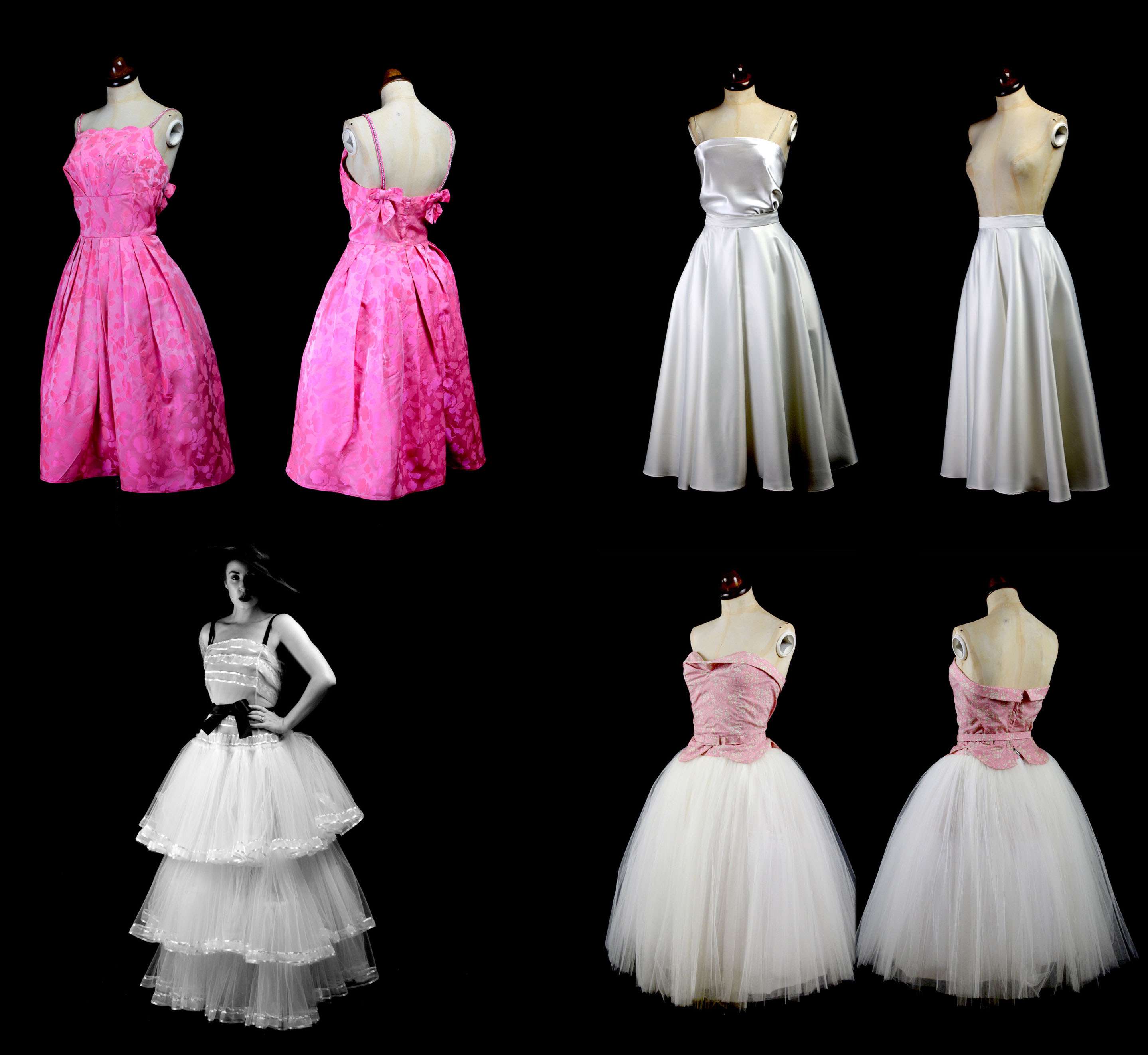 If pure vintage inspired glamour is your thing then Alexandra King Designs is soon to become your new obsession. Her shop is a mixture of genuine vintage pieces and her own designs and every one of them is a beaut!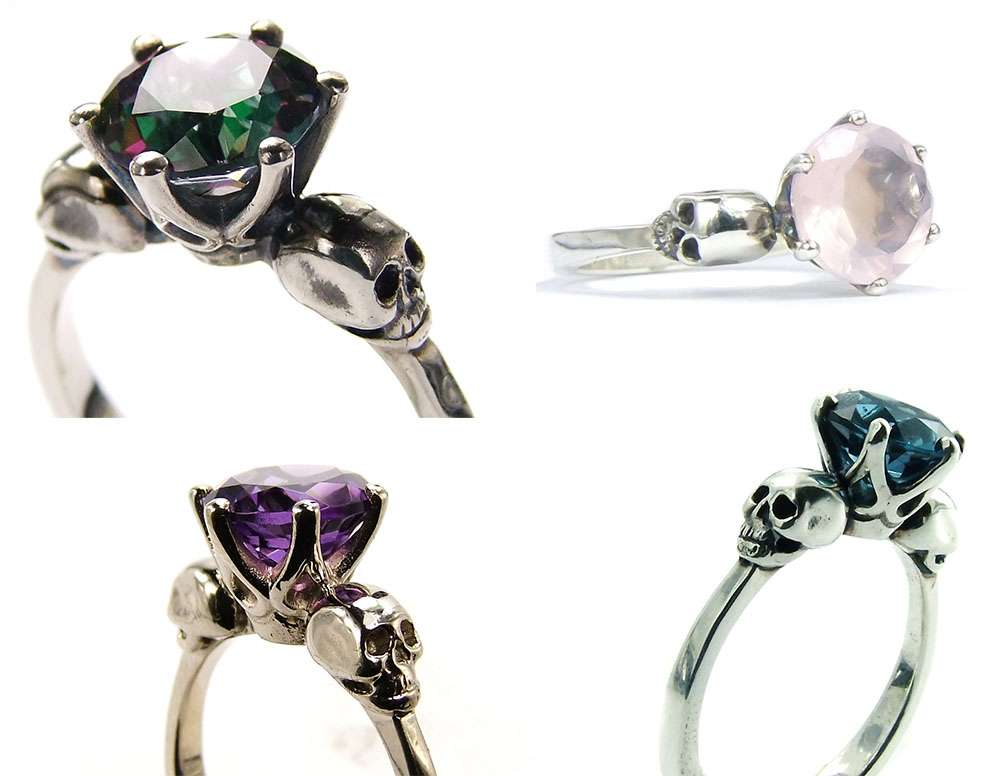 Alternative engagement rings that don't break the bank can be hard to come by but Kipkalinka Jewels are one-of-a-kind. She makes the most gorgeous rings with little skulls on! In fact I love her designs so much I got one for myself. I wear it everyday and I get so many compliments on it!
To make things even easier when it comes to finding the best items and sellers, Etsy have just revamped their themed Editor's Picks pages. If you're looking for gifts, future family heirlooms, wedding clothing and accessories, wedding décor, even items specifically for the theme of your wedding (such as this one for rustic weddings) these should be the first pages you visit when you start your browsing!
I hope you've enjoyed this little whistle-stop tour around my Etsy favourites. I'd love to hear about some of your favourite sellers in the comments too.