Are you sitting down? You might want to before you read this one, because you are not going to beeeelive how amazing today's competition is! How would you like to win your dream wedding cake? But not any dream – the weirdest, most fantastical, extreme dream you could ever possibly have?! Your wildest wedding day fantasies are about to come true and (in case you can't tell) I am SO BLOODY EXCITED about it.
I first heard of Choccywoccydoodah when I was in university. A friend I'd made there was from Brighton, and one day we started talking about what we might do for our weddings. She told me that she had no real clue, except for the fact that she knew she had to have a Choccywoccydoodah cake. They were a small chocolate shop in the seaside town who were fast becoming known as the place that would do things that no other chocolatiers could even dream of. Quickly gaining a cult following for their unbelievable confectionery creations, there were nothing like the wedding cake powerhouse that they are today, but I was hooked instantly.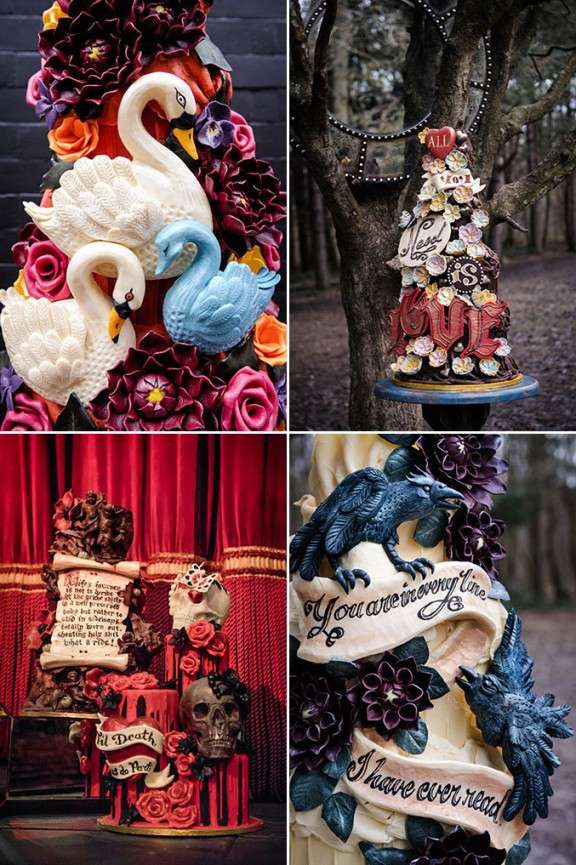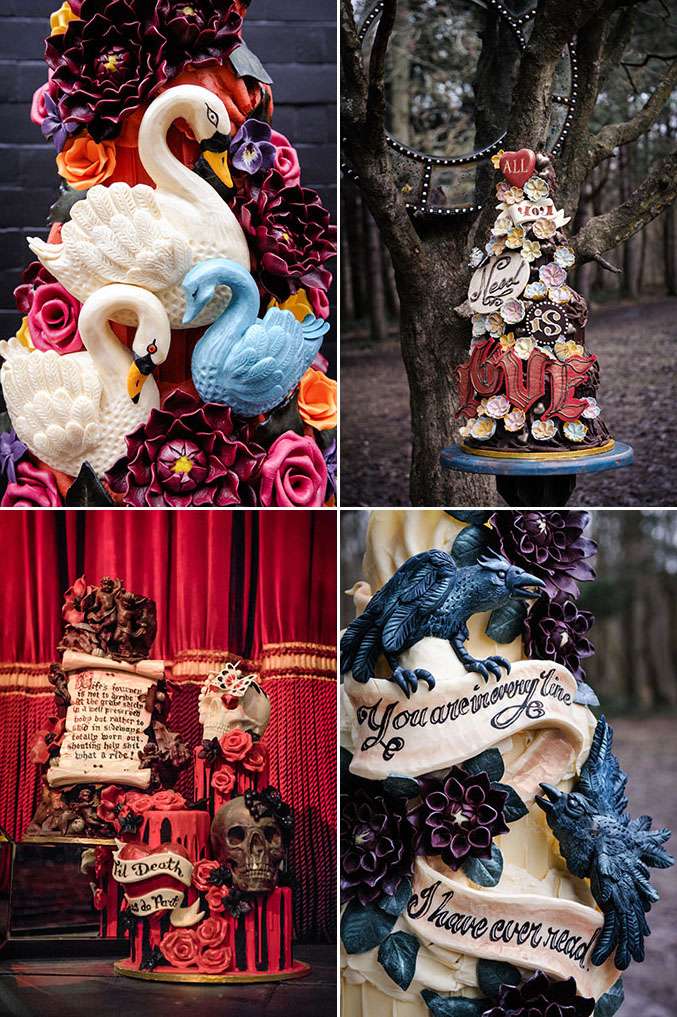 From that moment on, I knew that if Gareth and I ever got married, I too wanted a Choccywoccydoodah cake. Unfortunately when we actually came around to getting hitched, we just couldn't afford one. They are incredible, in fact THE most incredible wedding cakes in the world, but that kind of skill and creativity doesn't come cheap. I thought my Choccywoccydoodah dreams were forever dashed. That's until I became a wedding blogger and made it my mission to become friends with them! 
OK, enough fan-girling and gushing, let's get on with what you could be winning. One very lucky couple will have a wedding cake from their own imagination created for them by Choccywoccydoodah. So to enter, we want you to come up with an idea for a mind-blowing wedding cake.