It's been a busy few weeks in Rock n Roll Bride Land. This week I attended the Perfect Wedding Awards and today I'm at the 30 year celebration of Sassi Holford party. Last week I was invited to party on the pier with Choccywoccydoodah. Oh it's such a hard life being surrounded by such fabulous yumminess…
(honestly, I'm knackered…it's a good knackered though!)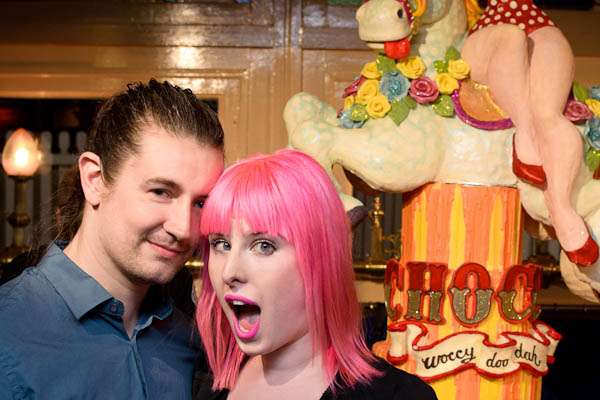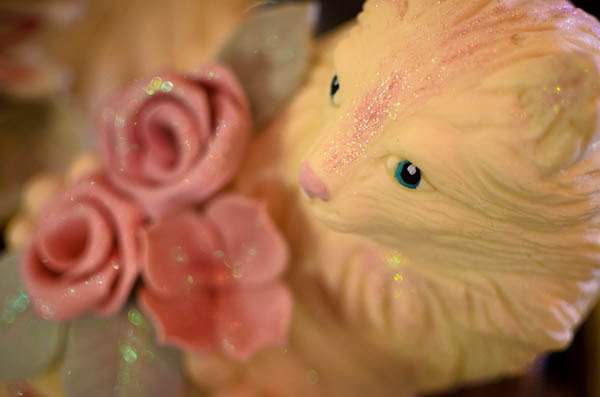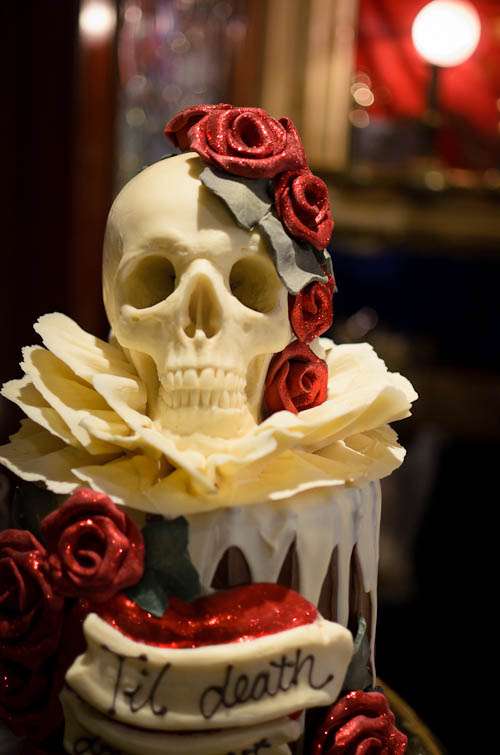 Yes they are all actual cakes or chocolate sculptures! And the candy buffet made me go weak at the knees…
Photography Credit: Tino & Pip Photography (thanks guys! Check out their blog for more photo-deliciousness)
On another rather exciting note, I found out this week that I've been shortlisted for a Cosmopolitan Magazine Blog Award! Thank you to everybody that nominated me and I'm so excited to reach this stage! If you have a minutes to spare, would you log on one more time and vote for me? I'm in the 'wedding blog' category.
You can click the badge below to take you there. You need to enter your email address to register and you can either vote for just my category or as many others as you like. Thank yoooooou! (and I swear if I win I'll do something exciting for you guys…what would you like?! Freebies? Giveaway? Naked pictures? haha)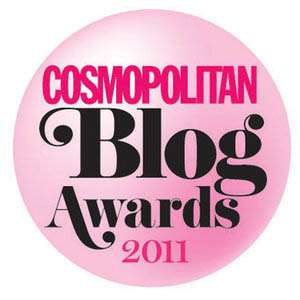 OK so, what other yumminess have I spied this week?
♥ 100% jealous of Christina Aguilera's house…
♥ Gala's wedding story, yeeey!
♥ Mixed gold nails DIY tutorial
♥ I really want a legible bookcase
♥ This is seriously so exciting for a Back to the Future super-fans uber-geeks like me. To celebrate the annoucement that Nike will finally be making the famous 'MAG' trainers that Marty wore in 2015 (Back to the Future Part II), they commissions 4 artists to create some original movie posters entitled "back for the future".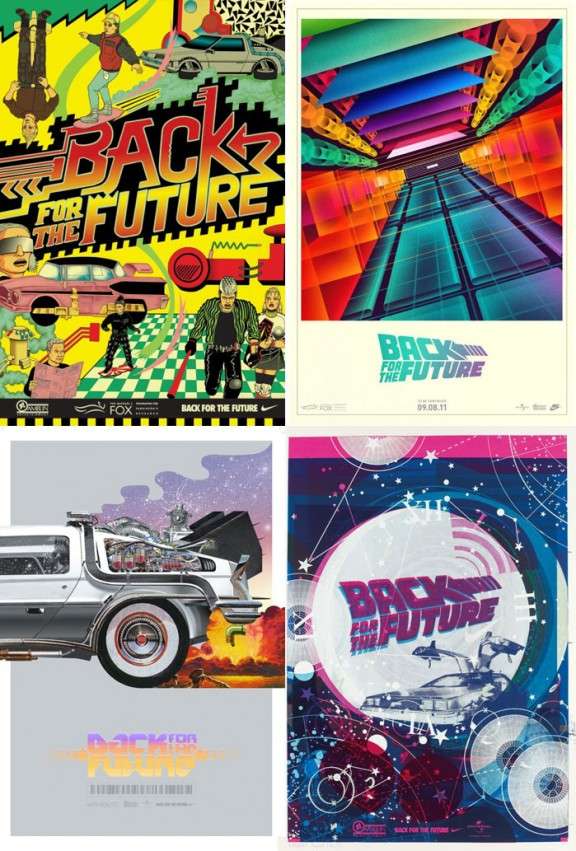 I want them all on my wall.
♥ Wedding photographer Polly Alexandre's London home…honestly not jealous at all (grrr!)
♥ Jennifer Collier makes stuff out of recycled paper –  the typewriter, the phone, the camera! I want them all!
♥ Skeleton sculptures made of flowers! OMG thanks for sharing these with me @modweddingimage
♥ I want to live in The Image is Found's new studio…please?
♥ Super adorable homemade business card idea – someone needs to do wedding invitations like this!
♥ Wedding Inspiration – Brooklyn Style
Emily & Adam's wedding video is just beyond. Go check out their videographers, What We Do Films (based in San Francisco) they rule!

Video Credit: Fiore Films