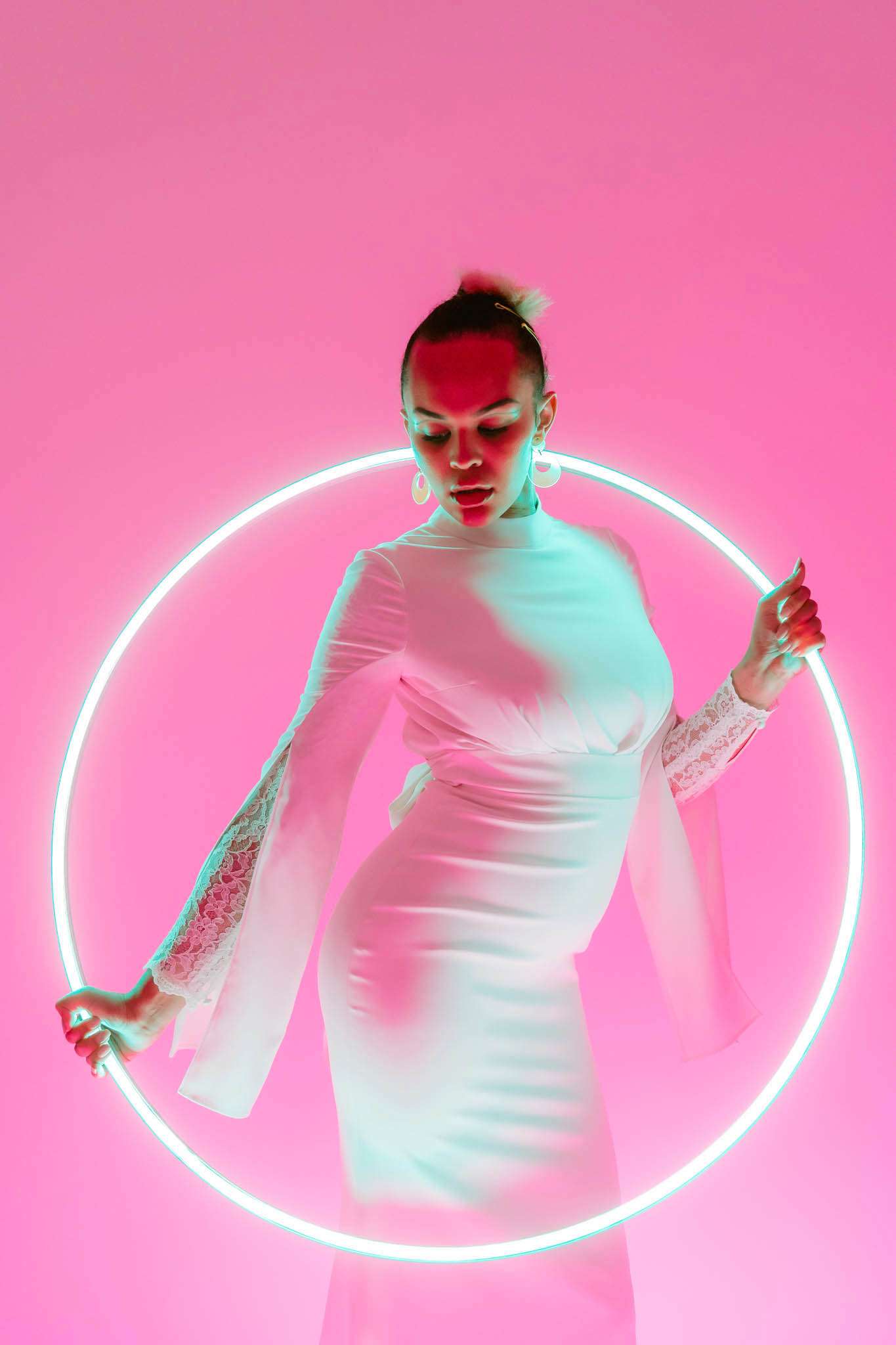 One of the most creative and enjoyable shoots we've ever produced, one of my favourite models we've worked with and at one of my favourite locations. Seriously, our editorial and cover image for issue 29 was a DREAM to put together. I really do have the BEST team in the world.
You will have seen the Neon Dreams shoot in print already but, as always, there were hundreds of beautiful shots that didn't make the spread. So, I wanted to share more of them with you today!
You can still grab a copy of this issue if you missed it here. We have very few left though so if you want one, hop to it!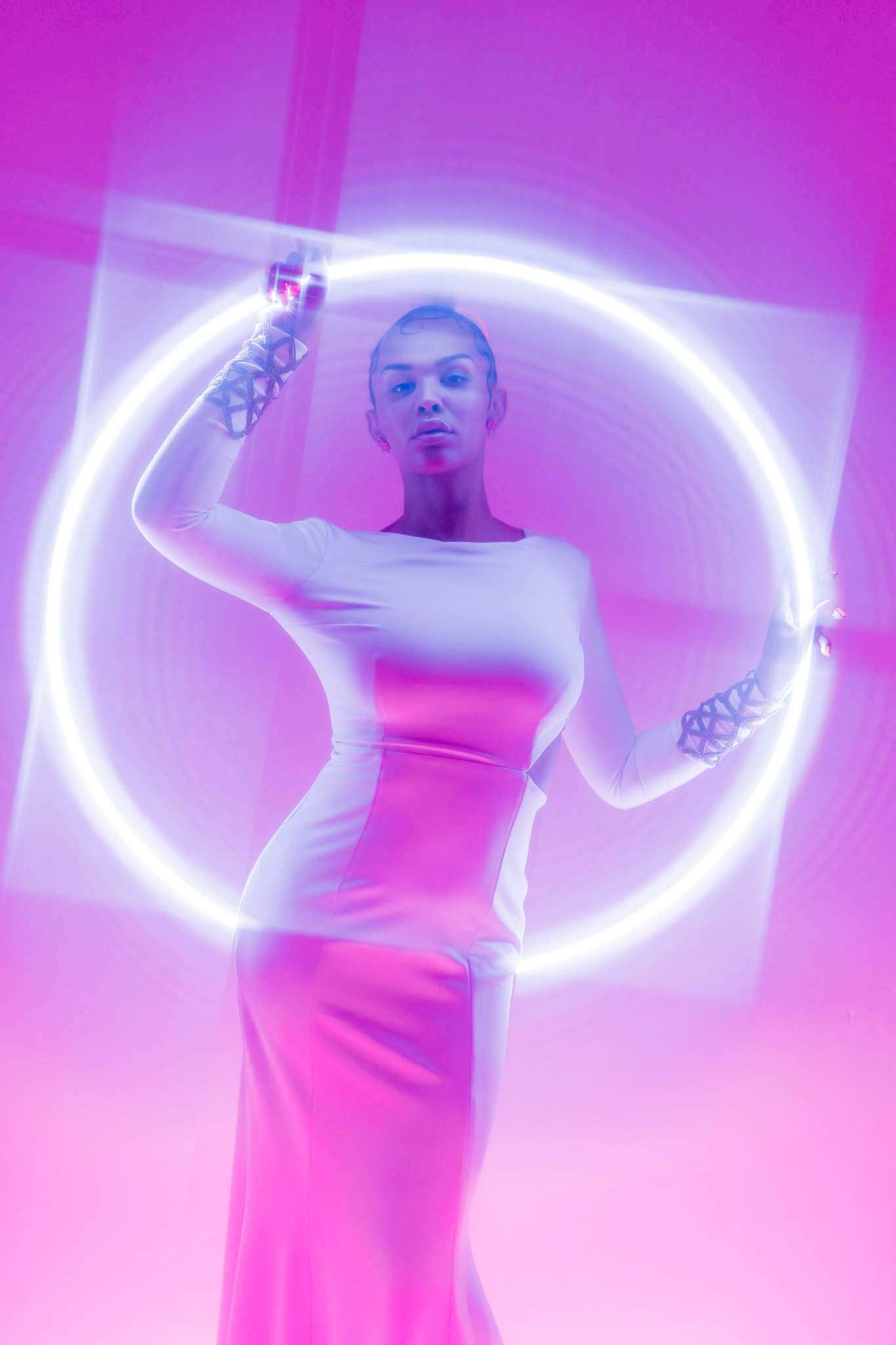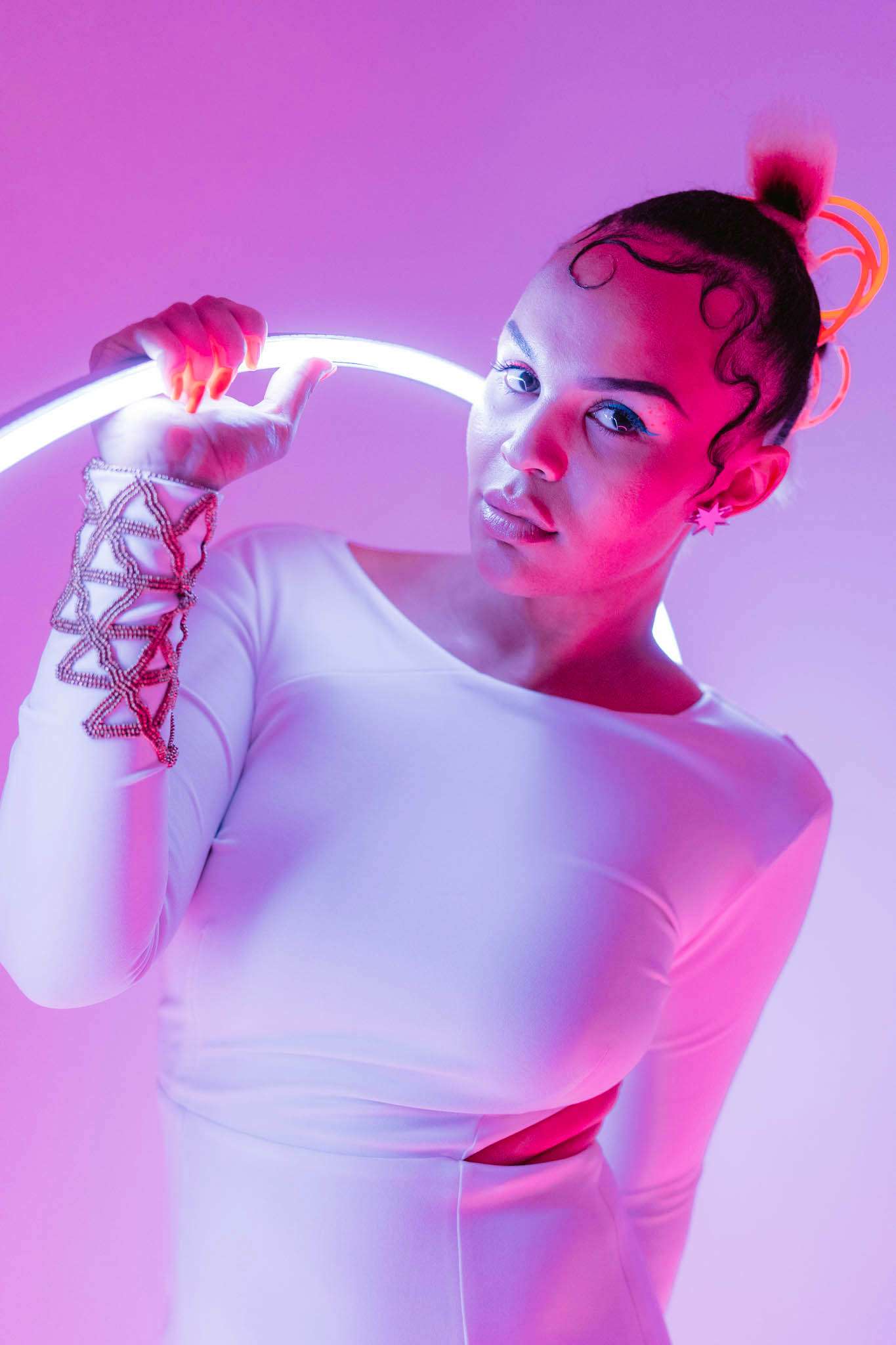 I said it when we launched this issue, but I feel like I should say it again: I am so damn proud of what we achieved with this shoot. Not, just the technical aspects of shooting with neons (let's face it, that was all Lisa!) but by working with a transgender model, Talulah Eve.
The whole reason Rock n Roll Bride magazine exists is to give a platform for anyone who doesn't feel like they fit in… anyone that doesn't feel represented in the mainstream wedding media. If you feel like an outsider then we welcome you with open arms!
LOOK ONE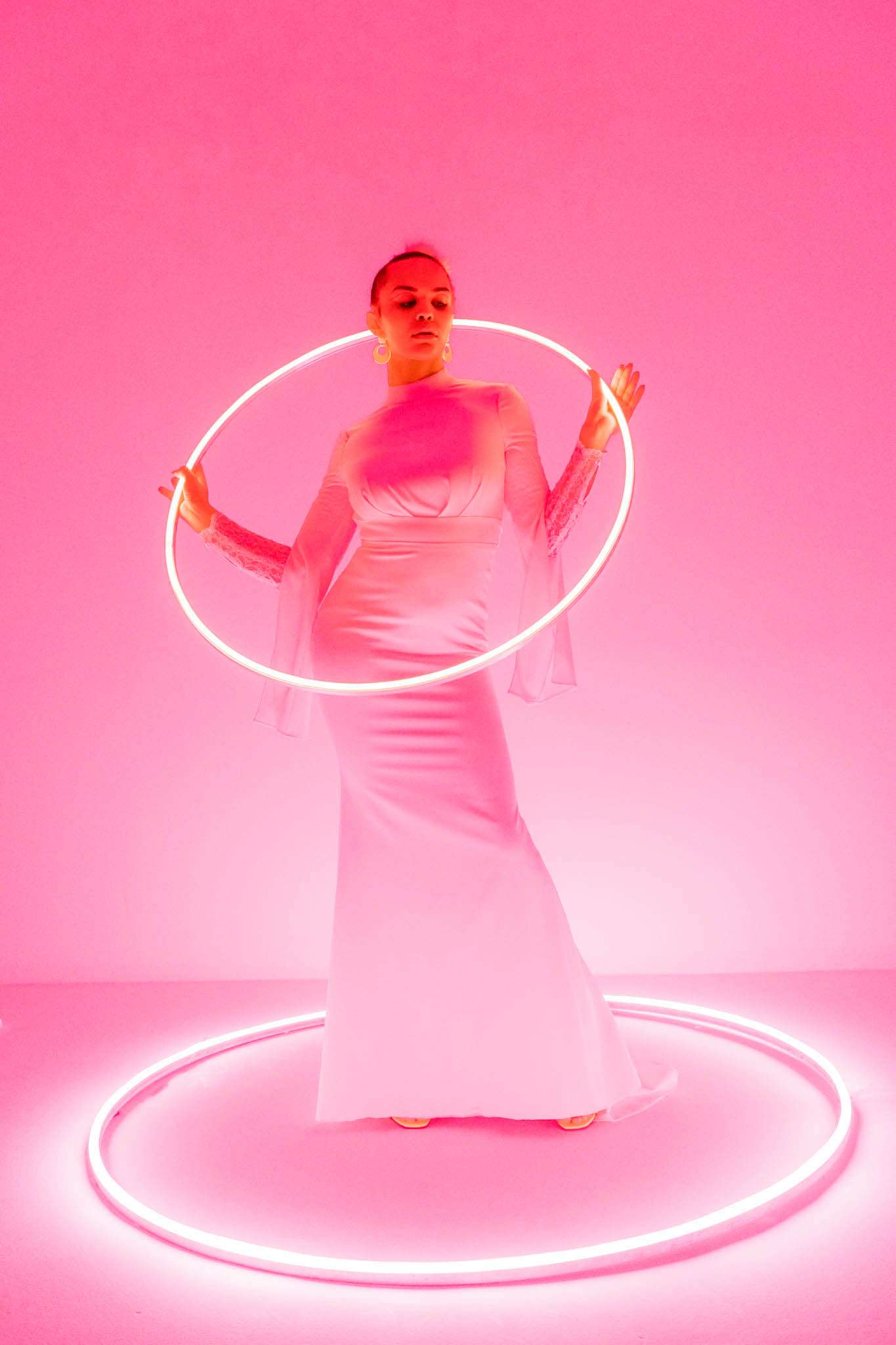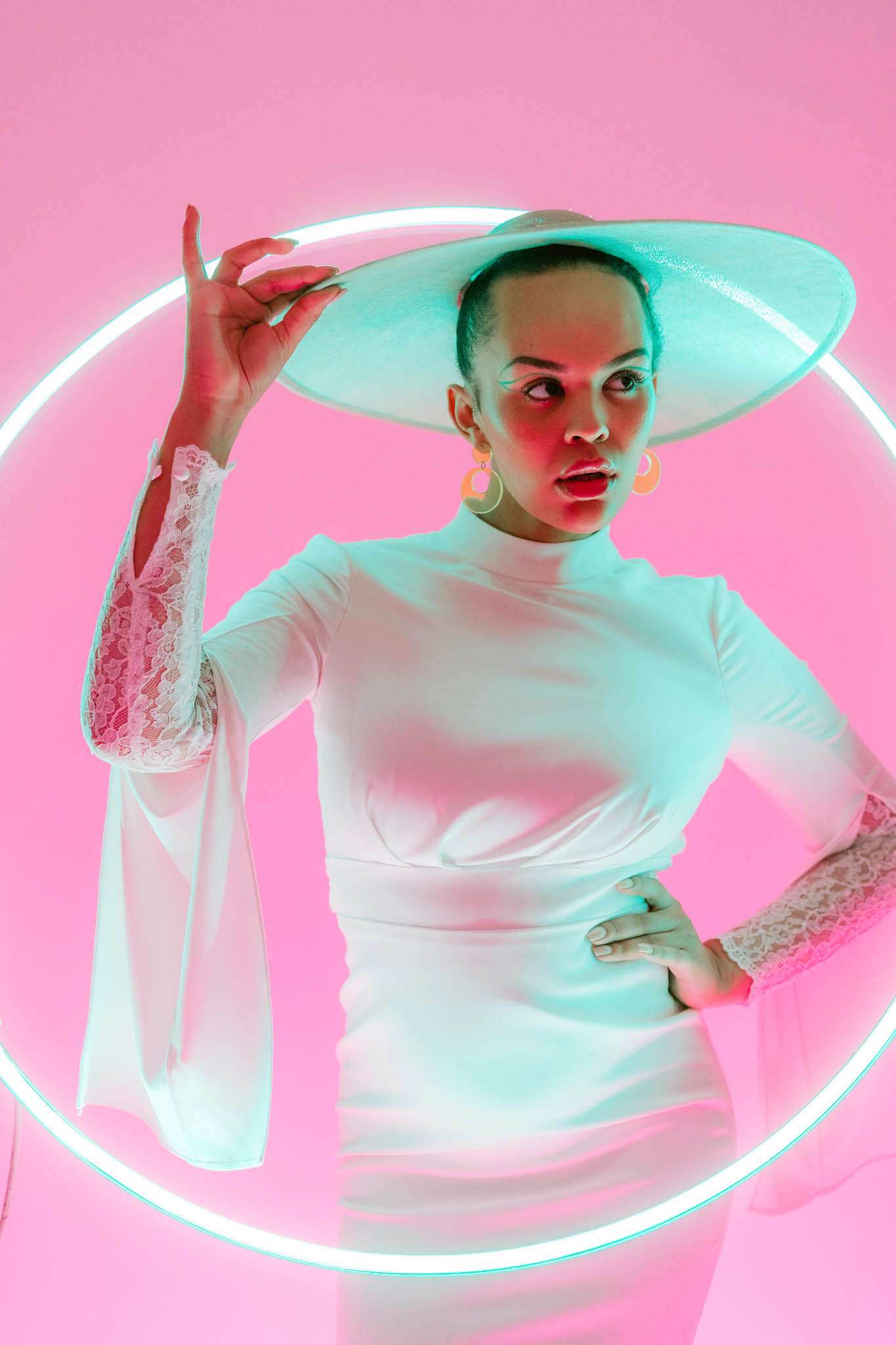 LOOK TWO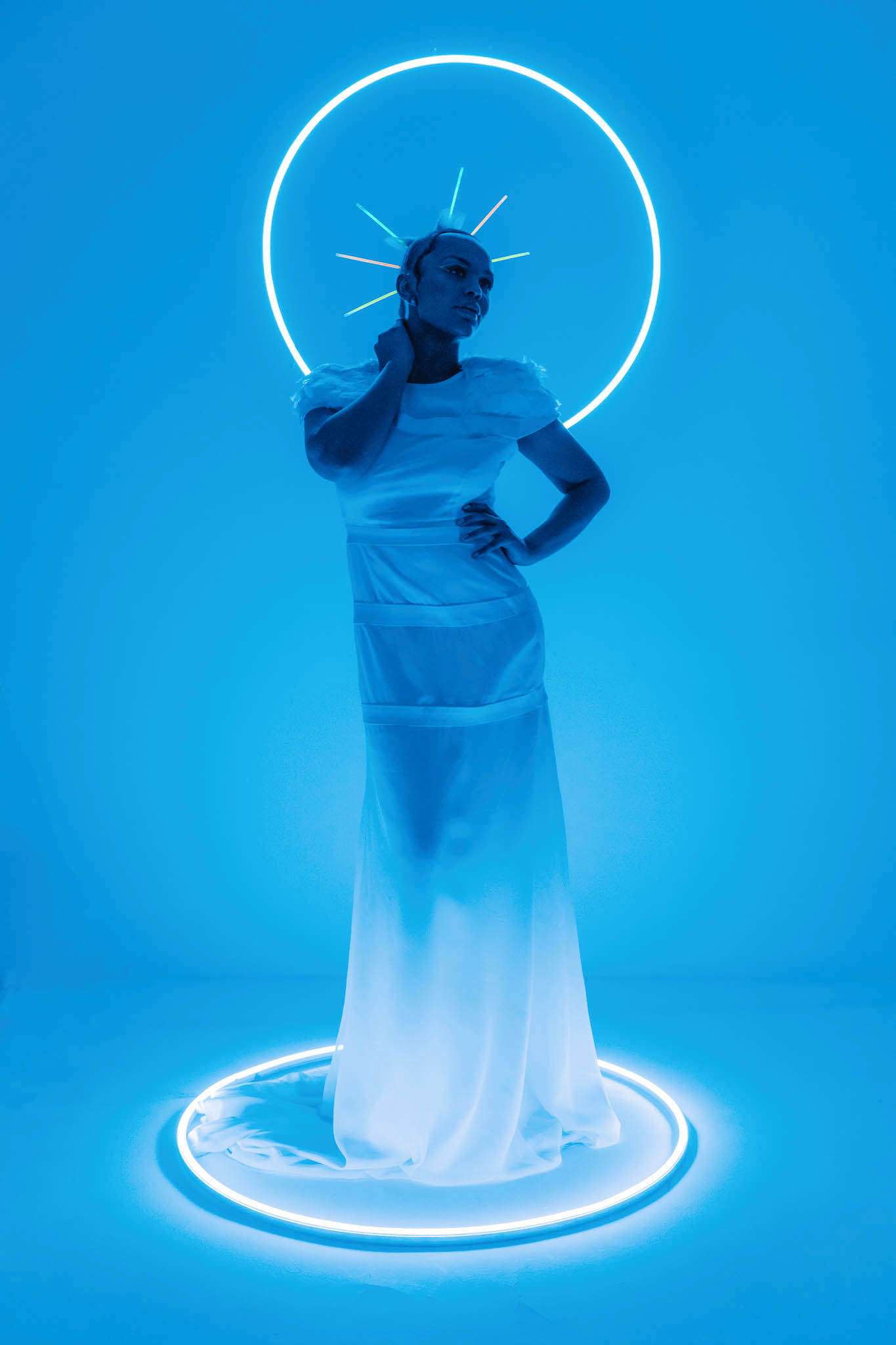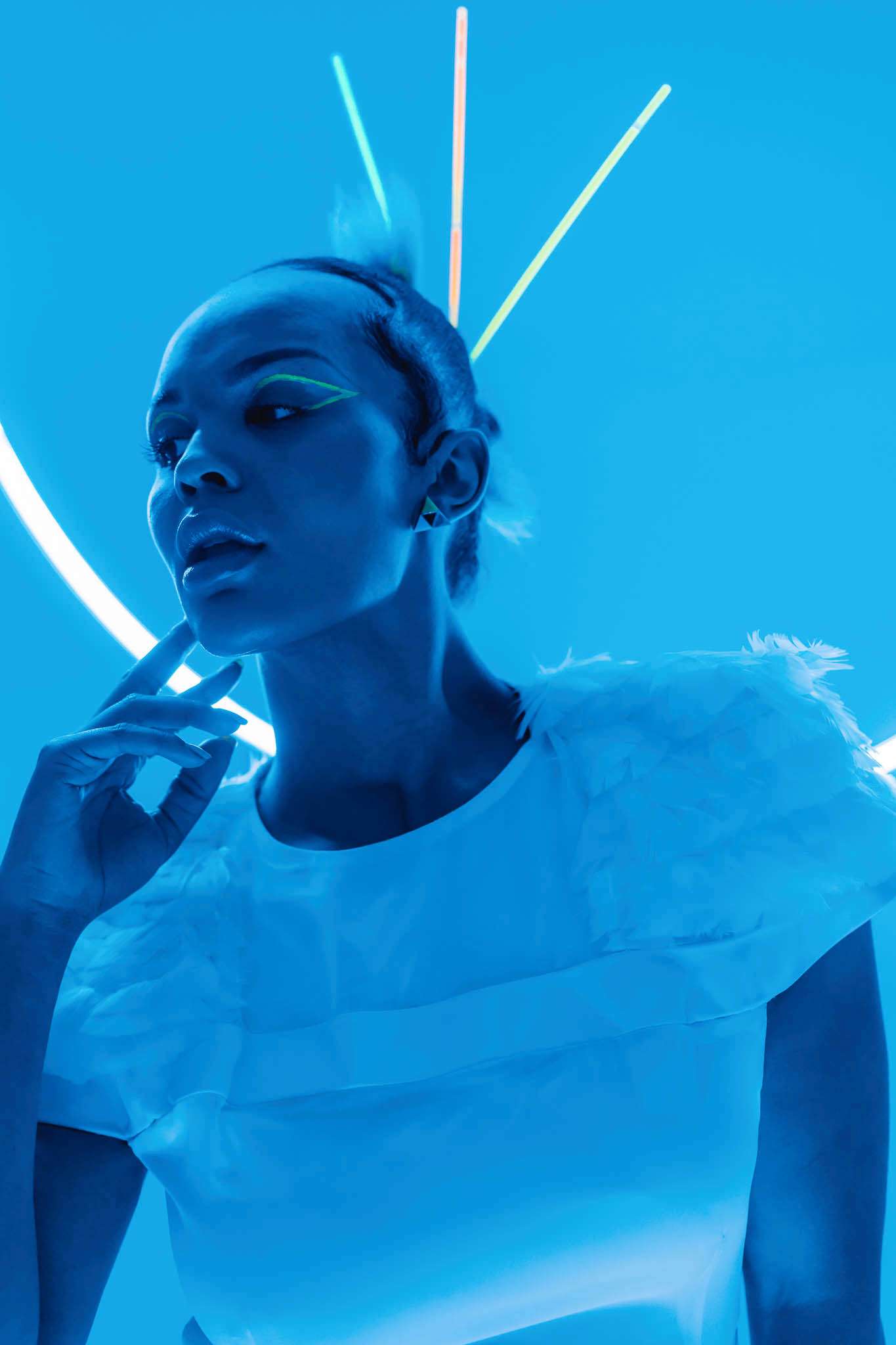 LOOK THREE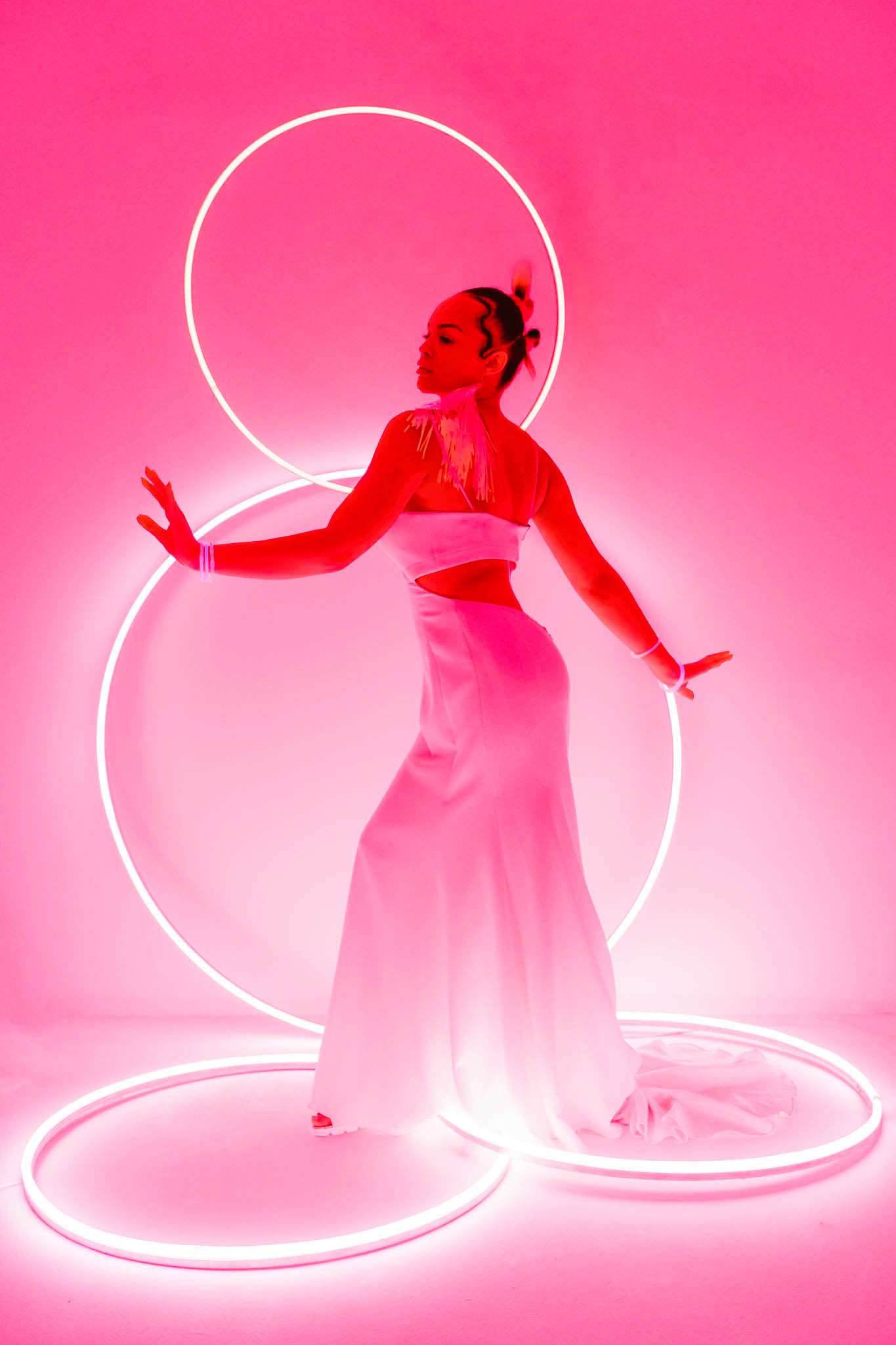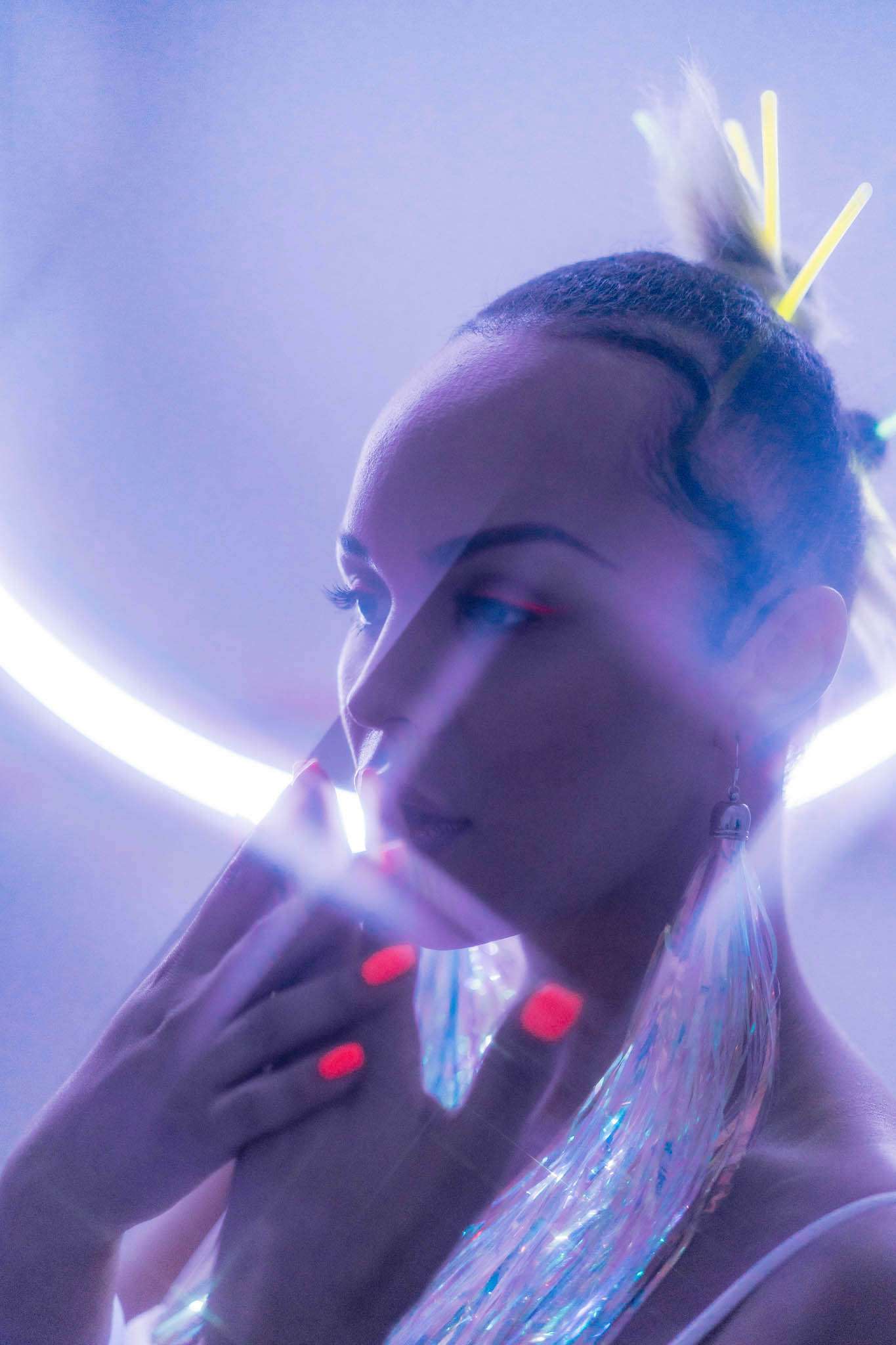 LOOK FOUR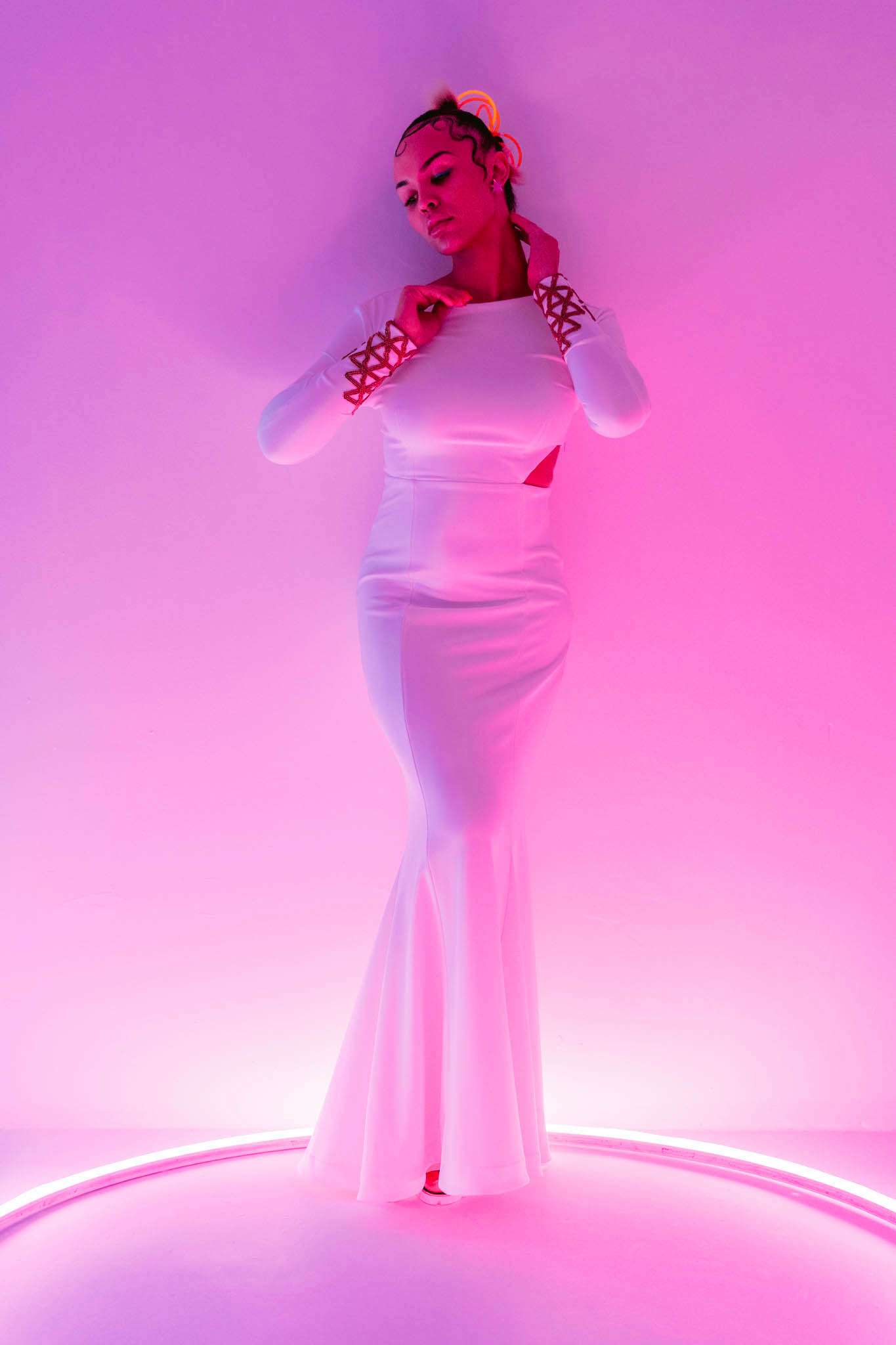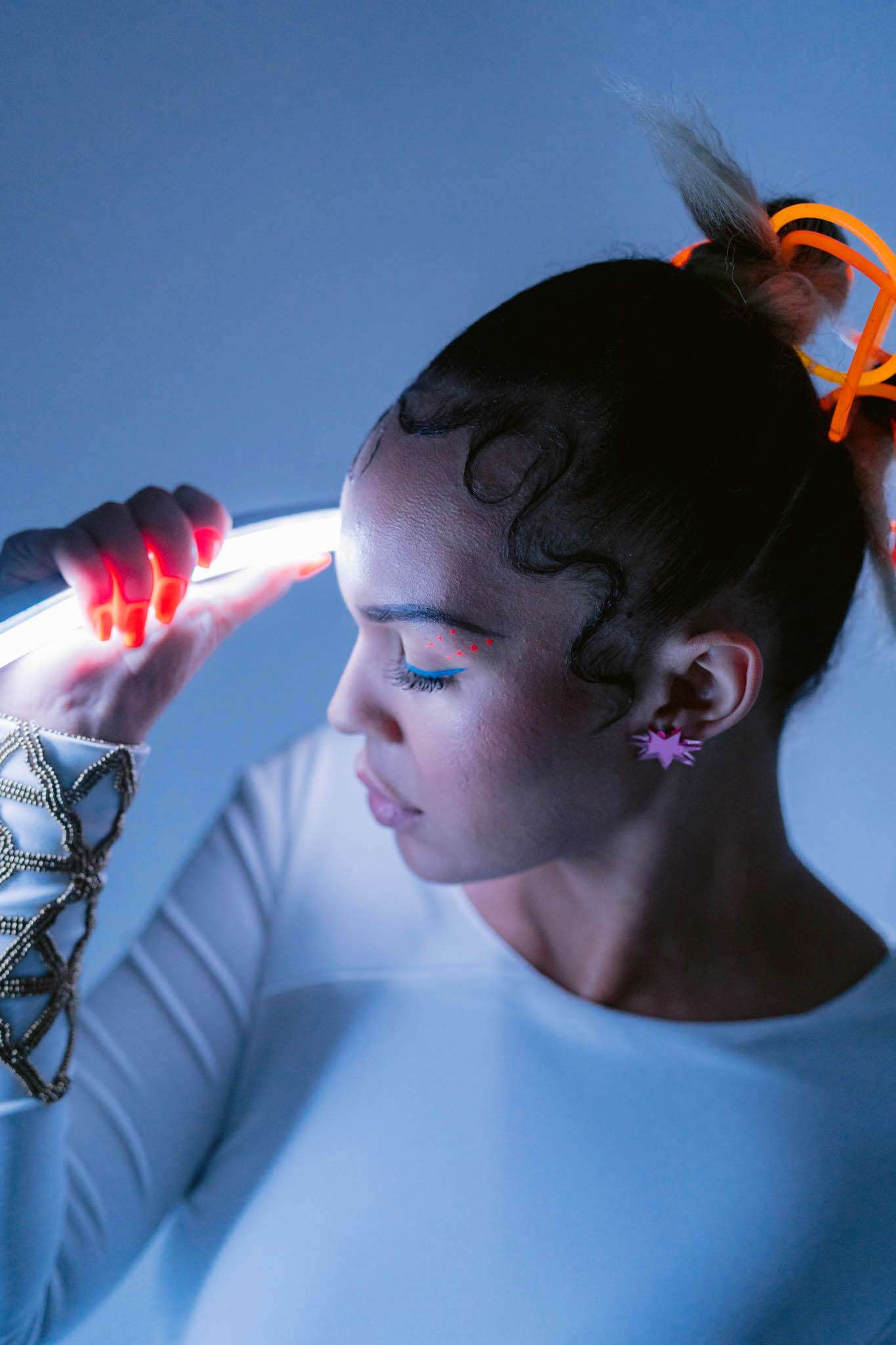 This shoot first appeared in the Nov/Dec 2019 issue of of Rock n Roll Bride magazine. You can grab a copy of our current issue over on the shop, or pick one up on the high street.