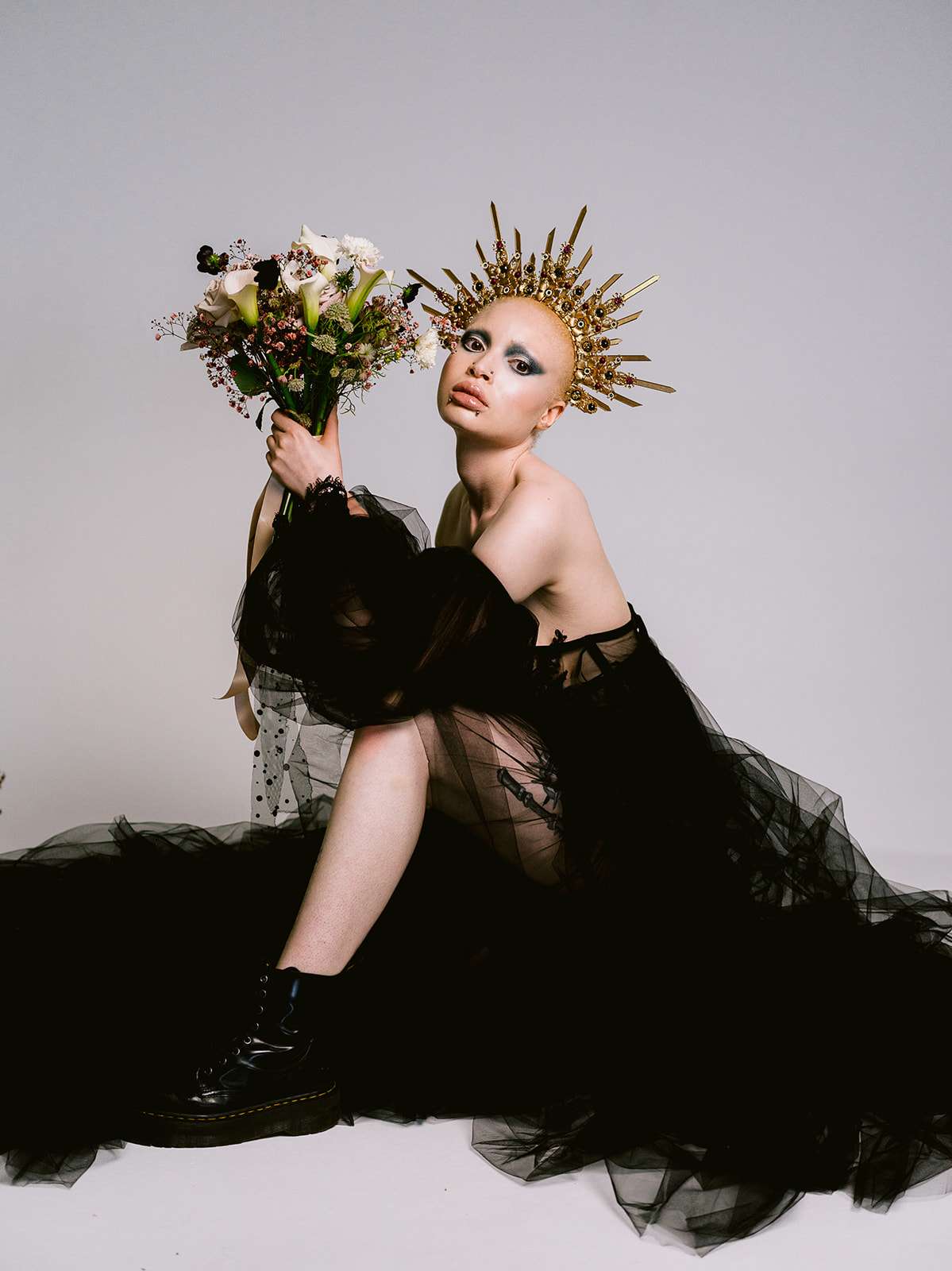 Issue 41, the gothic issue, featured one of my all time favourite shoots (do I always say this? Yes, probably!) We wanted to elevate the idea of a gothic bride and to create a shoot with a high end, high fashion feel, yet something still super attainable for anyone wanting to embrace the dark side.
Its important to us that the shoots we put together for the magazine aren't just beautiful, but that they feature wearable pieces which you can incorporate into your own wedding day look, whether you're going for something more traditional with a subtle gothic twist or you want to be a full-on gothic princess.
Our stunning non-binary model, Nan, has albinism and when we found them, we know they were the perfect face to bring our gothic meets high fashion vision to life.
Here are all the looks we put together:
LOOK ONE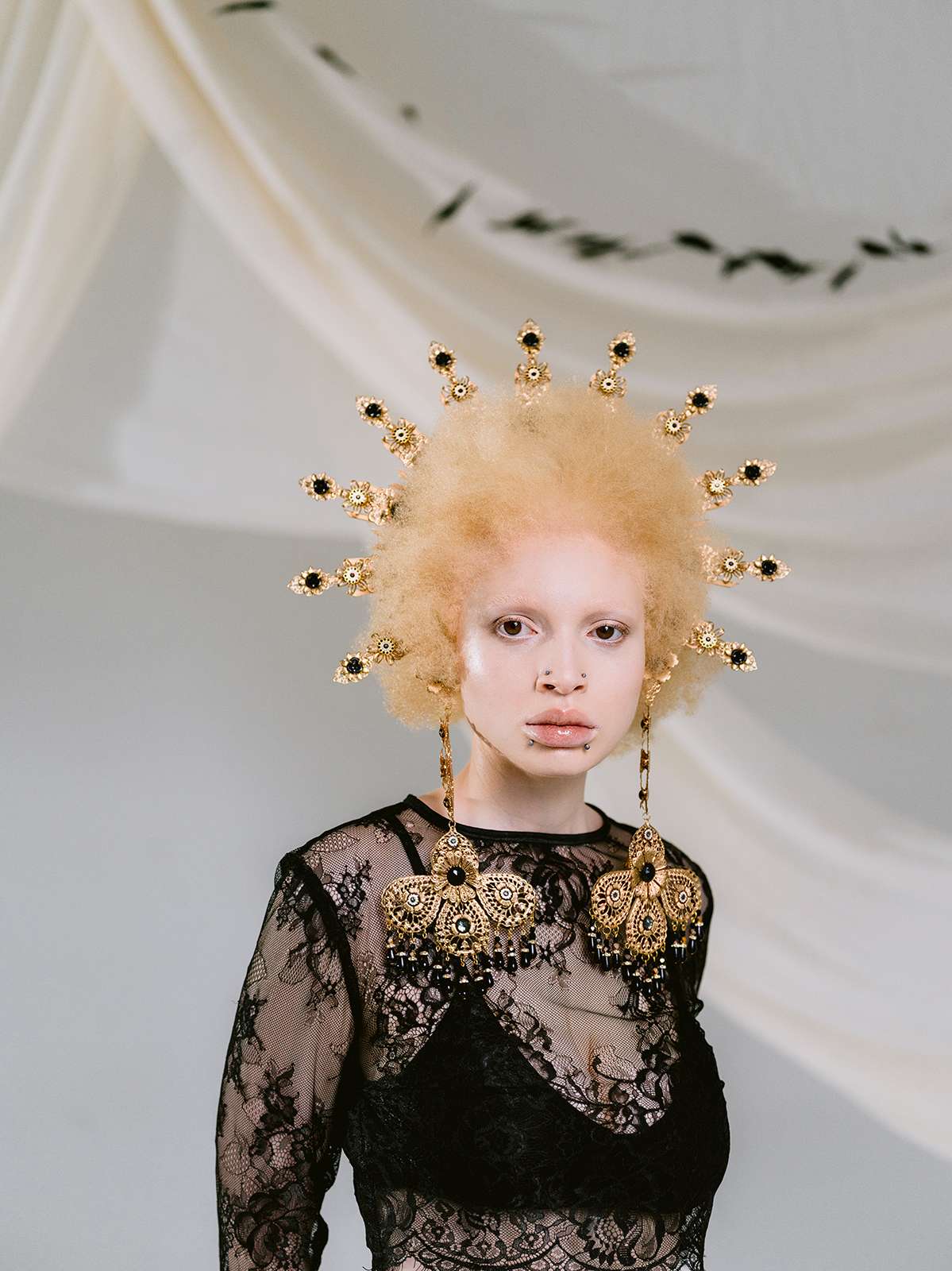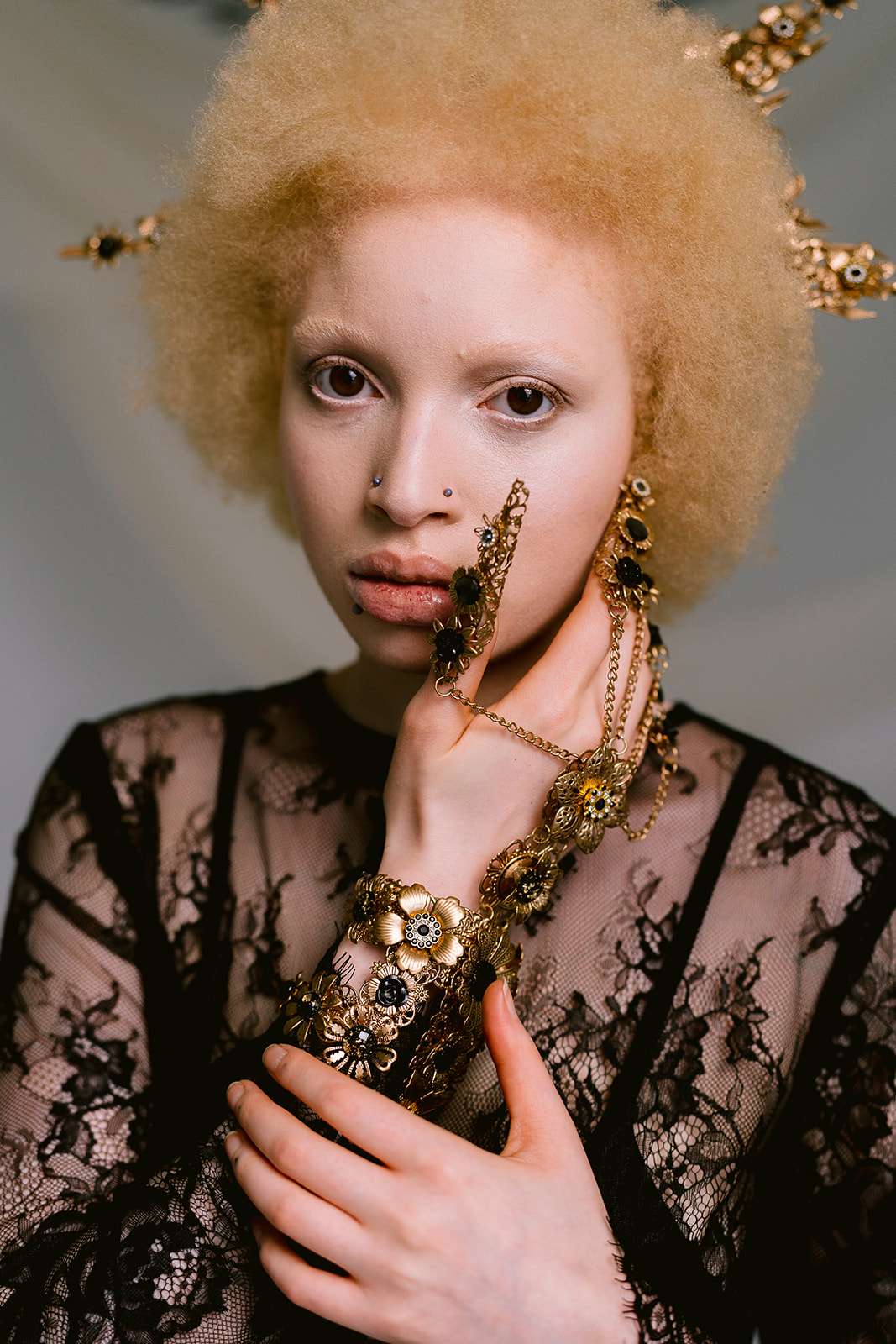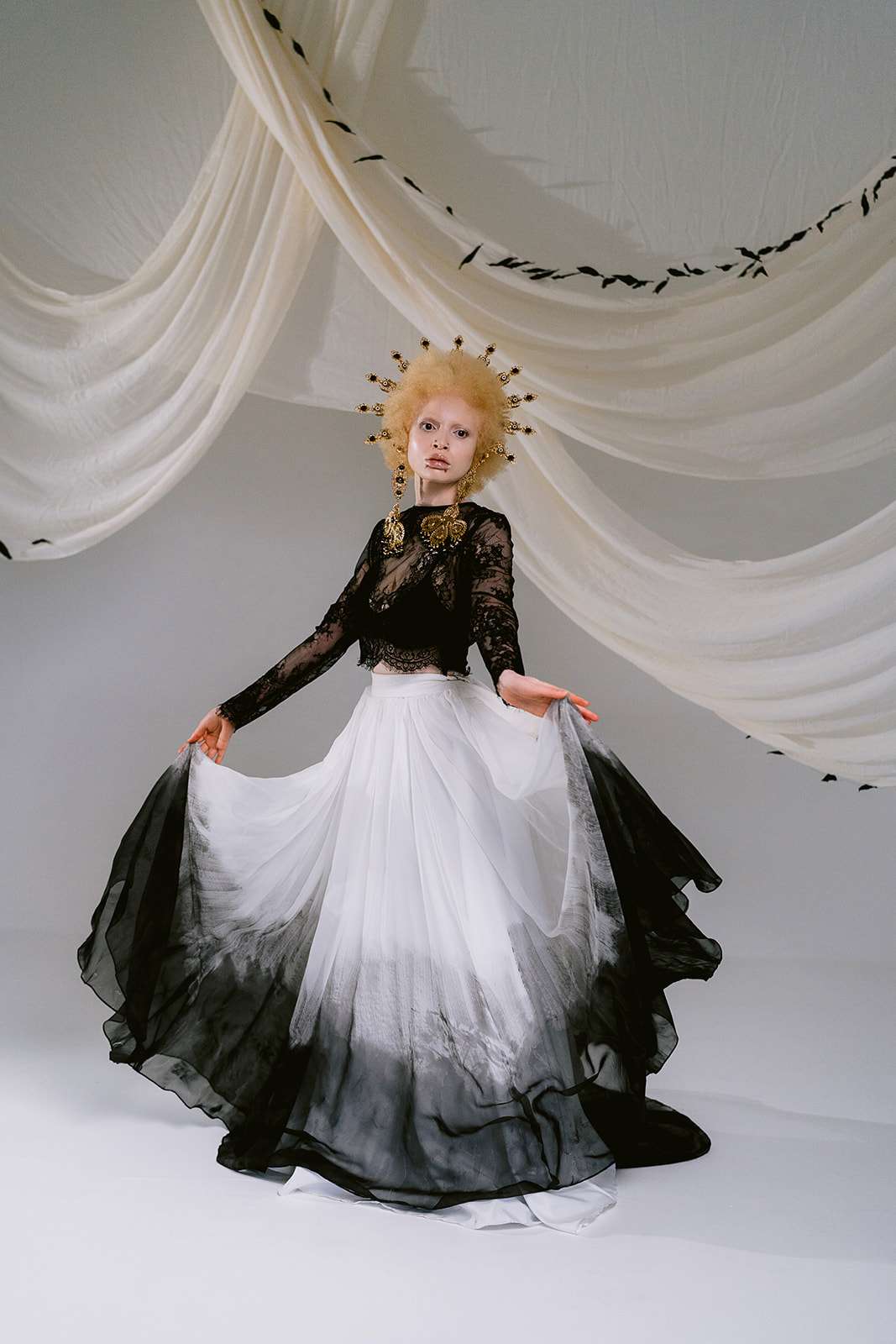 LOOK TWO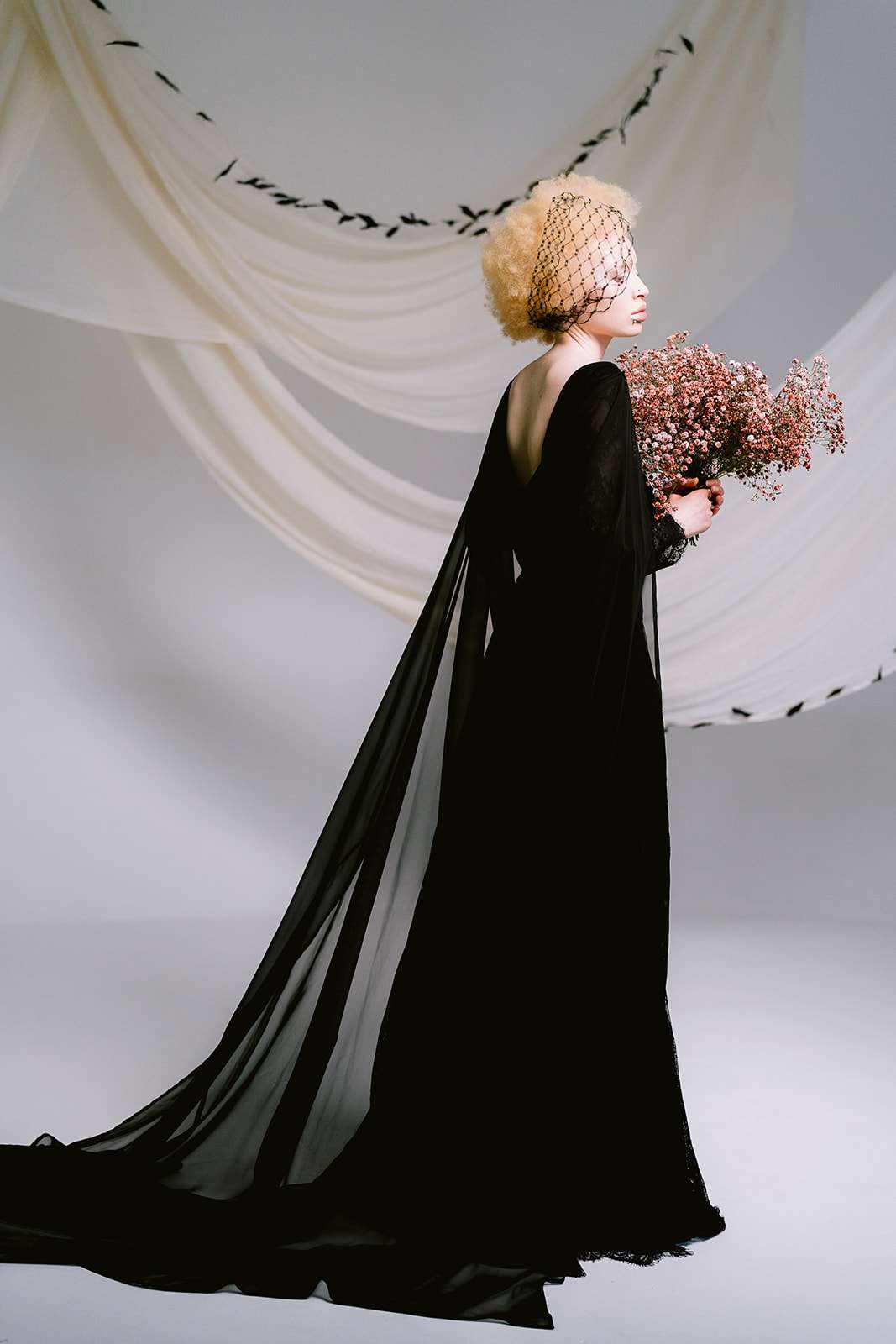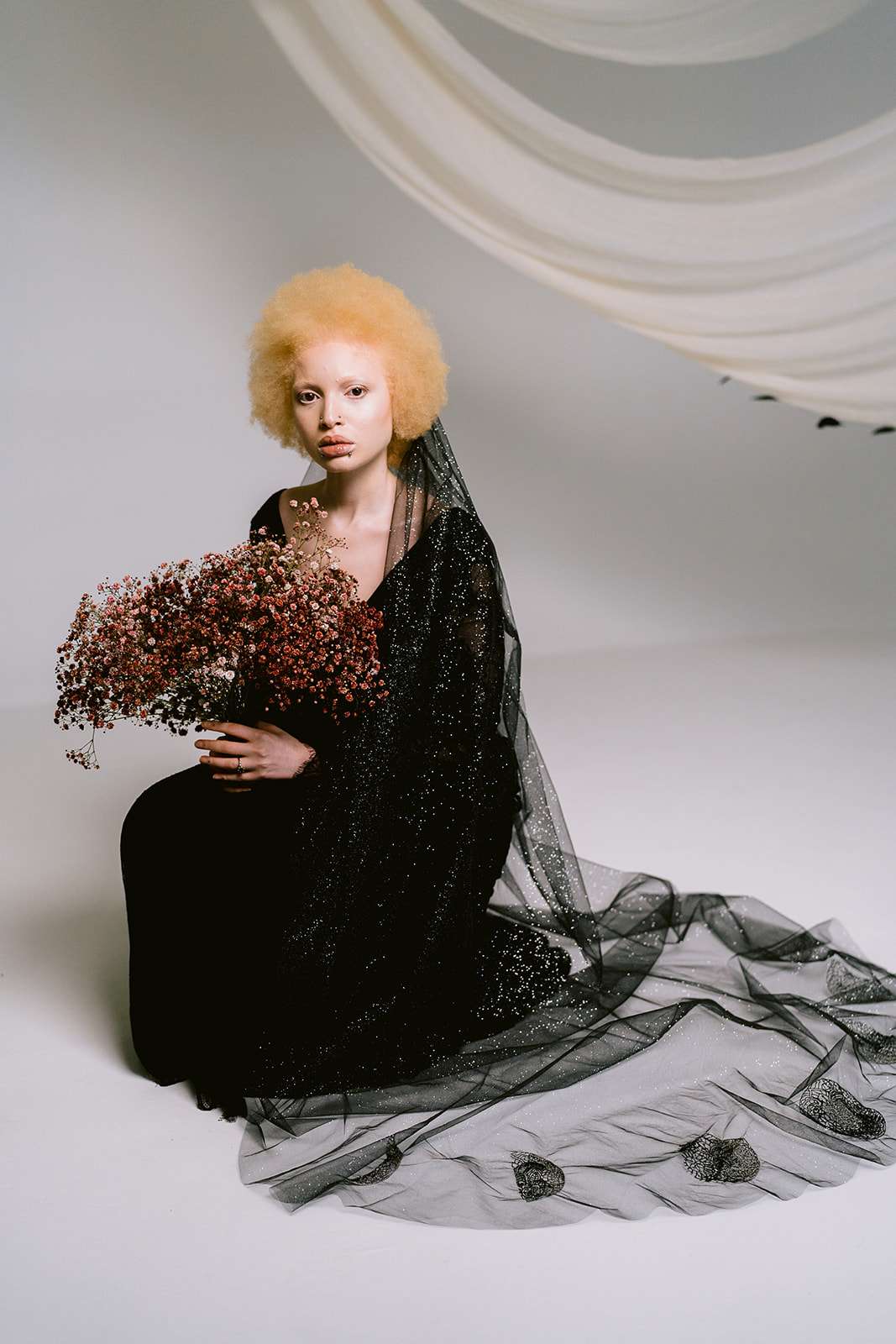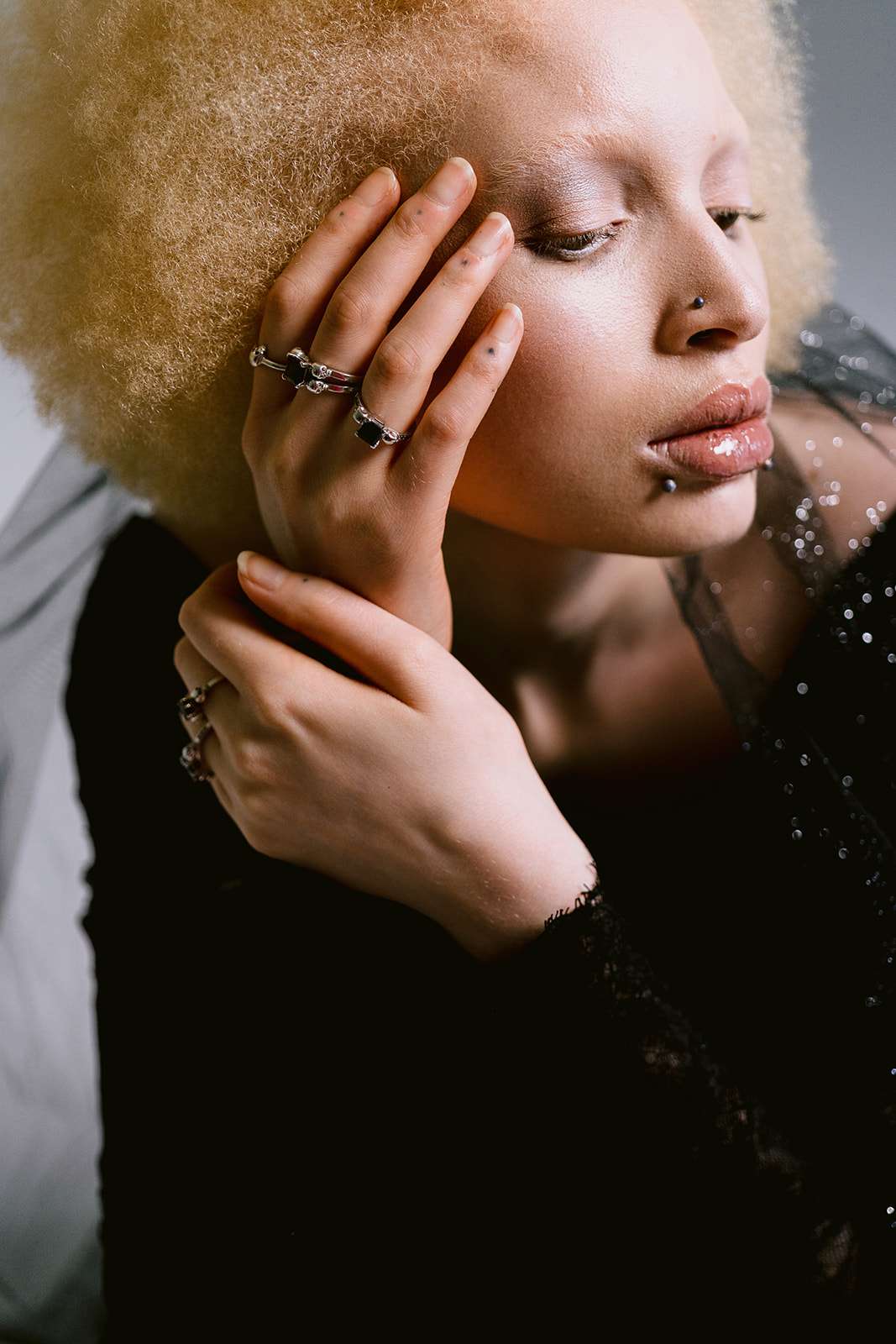 LOOK THREE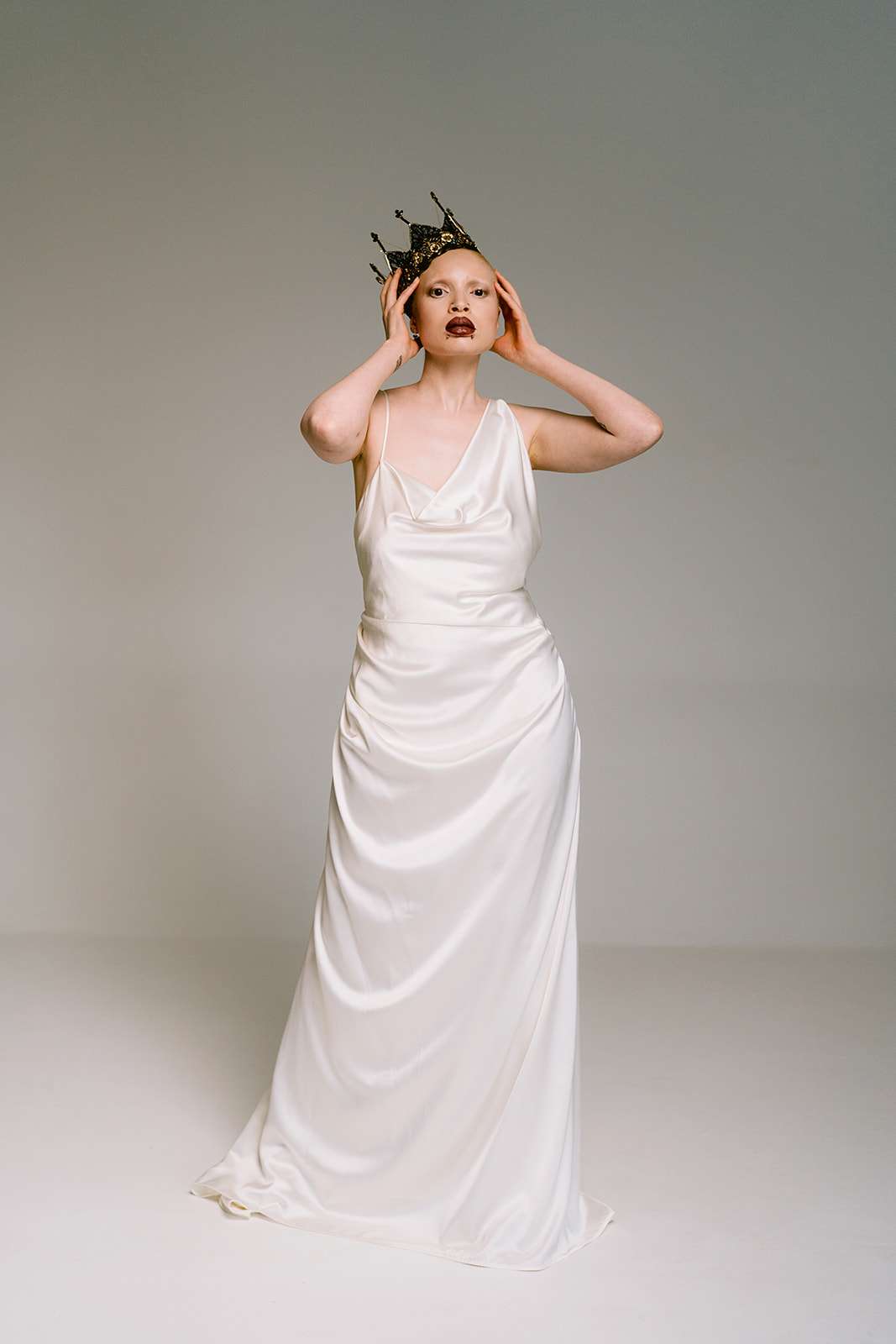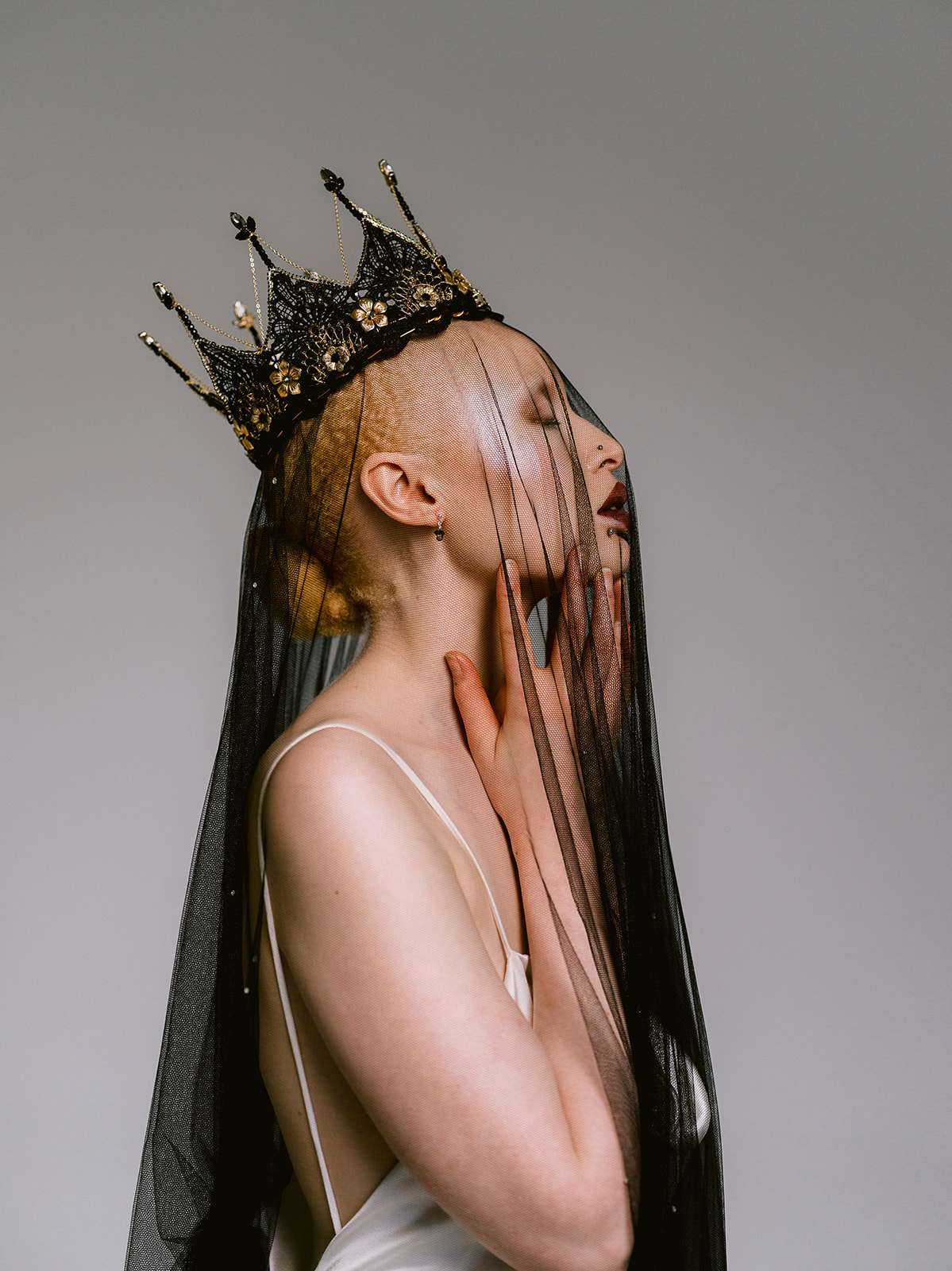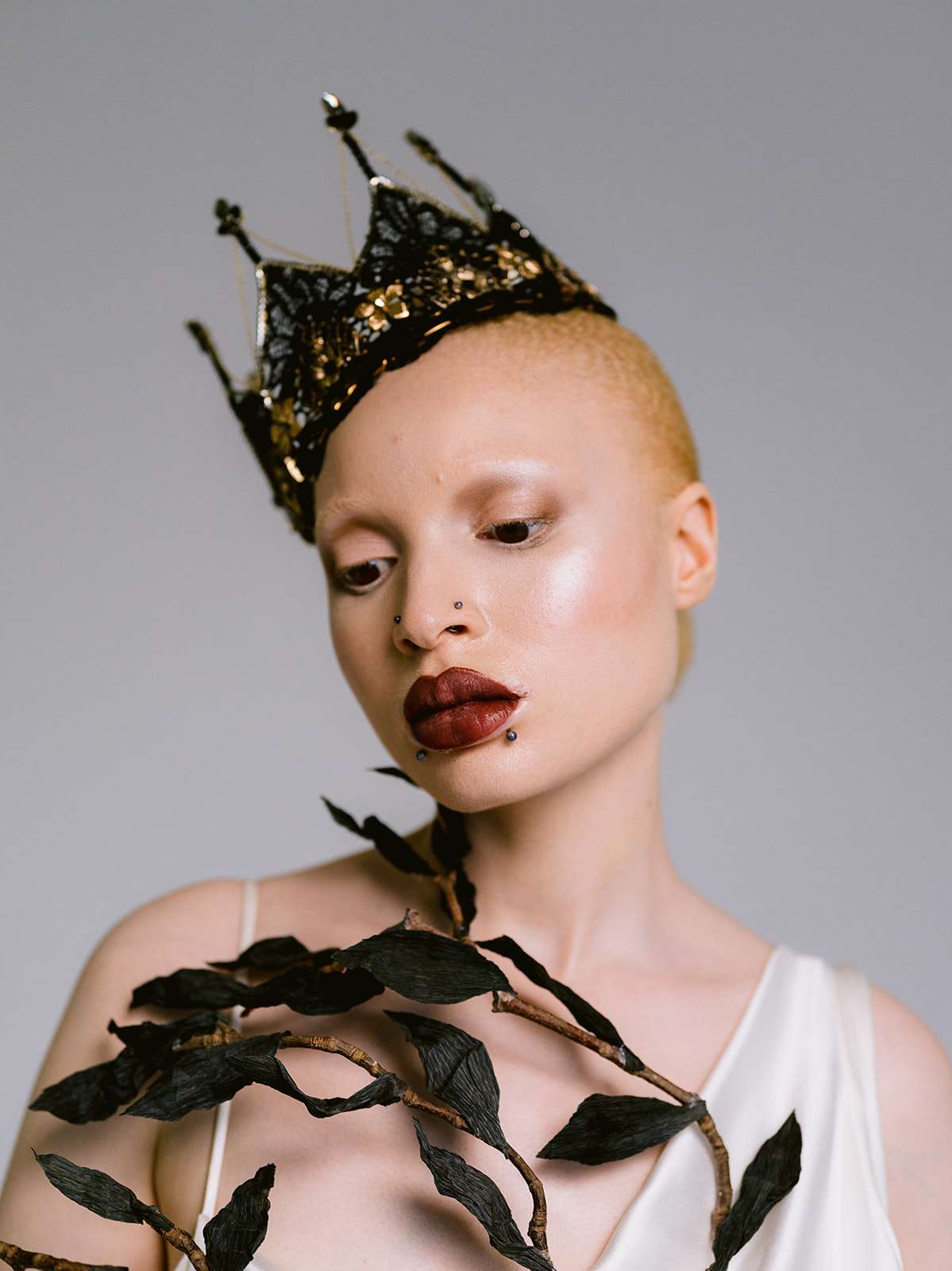 LOOK FOUR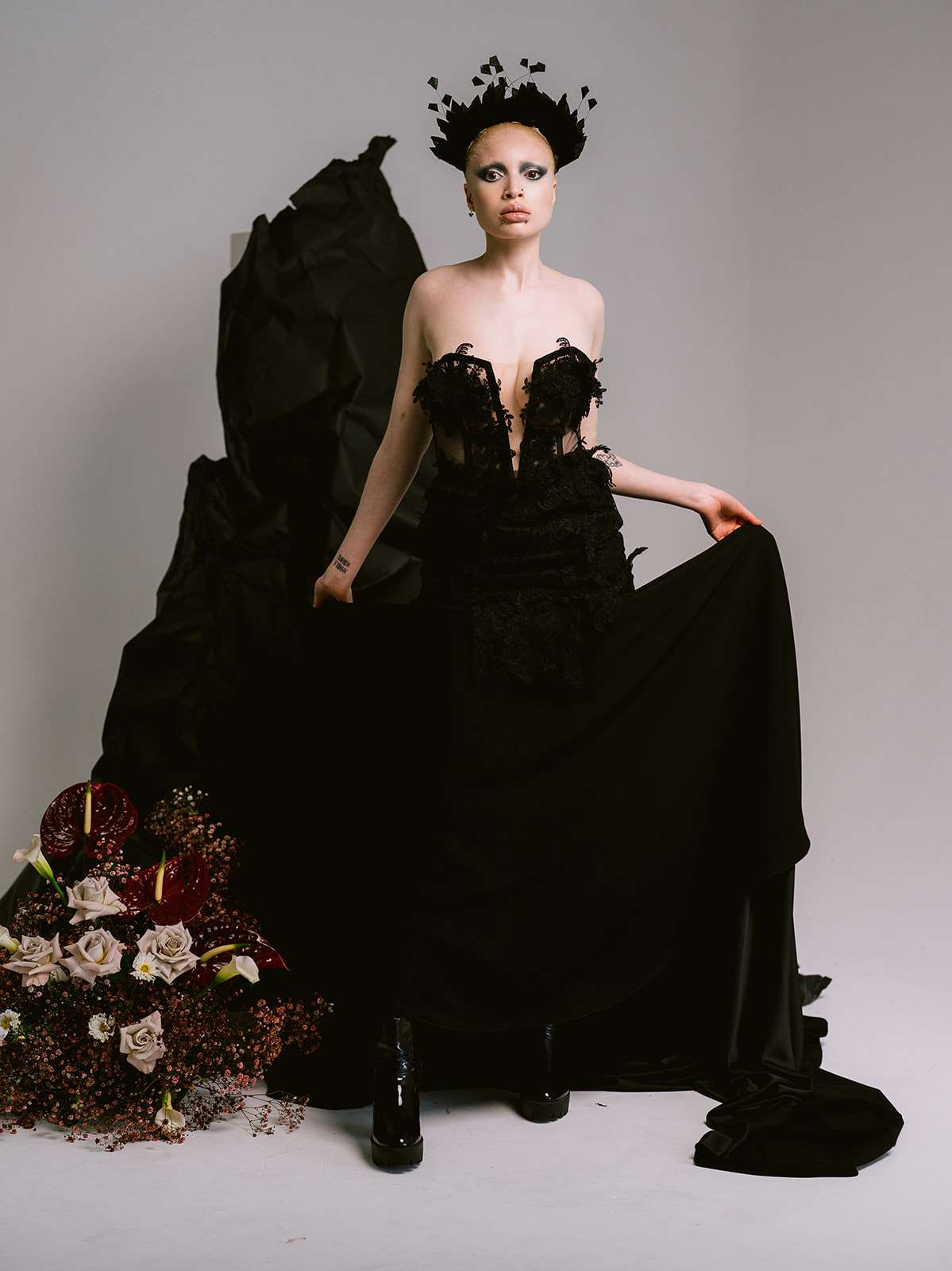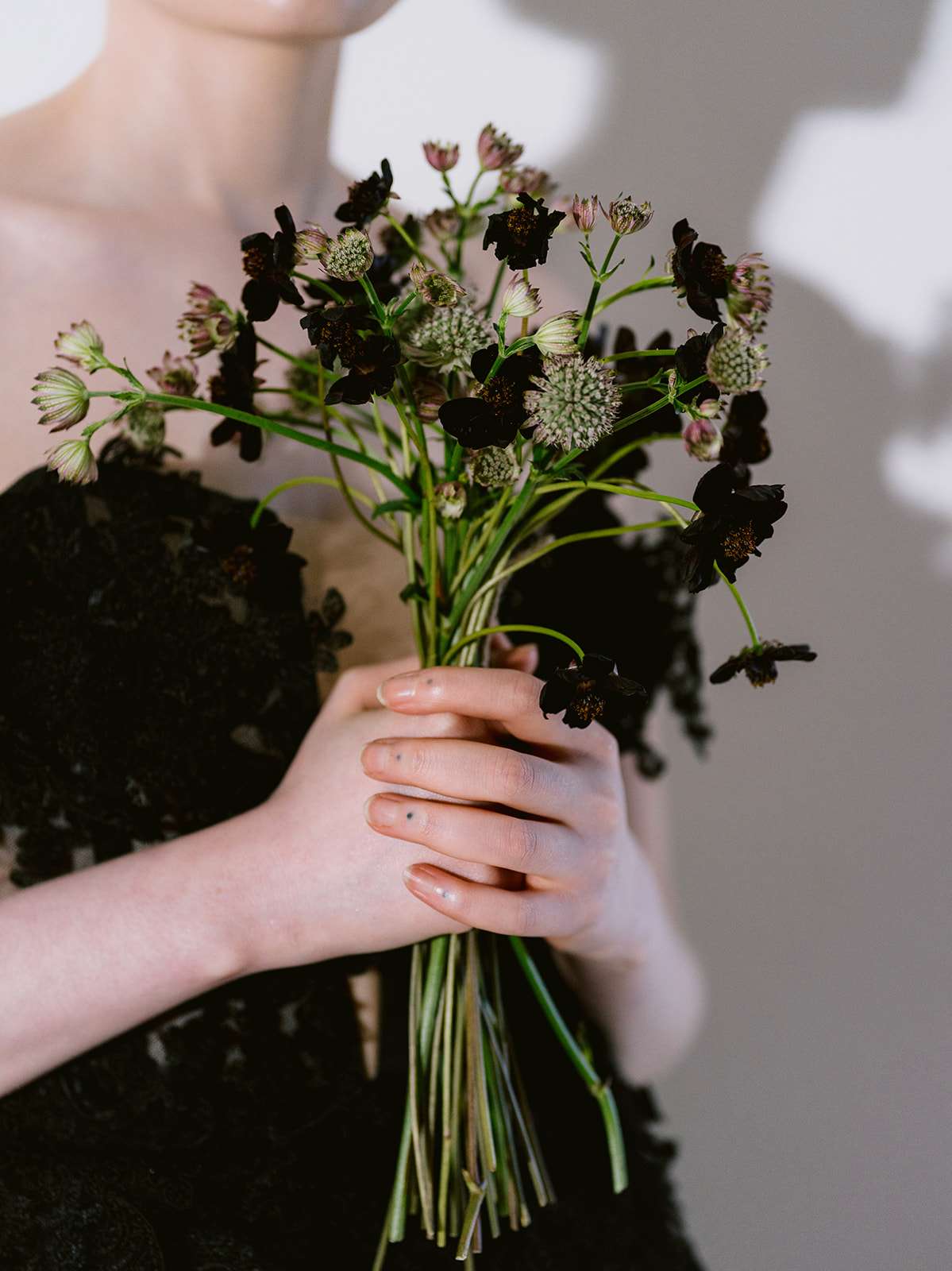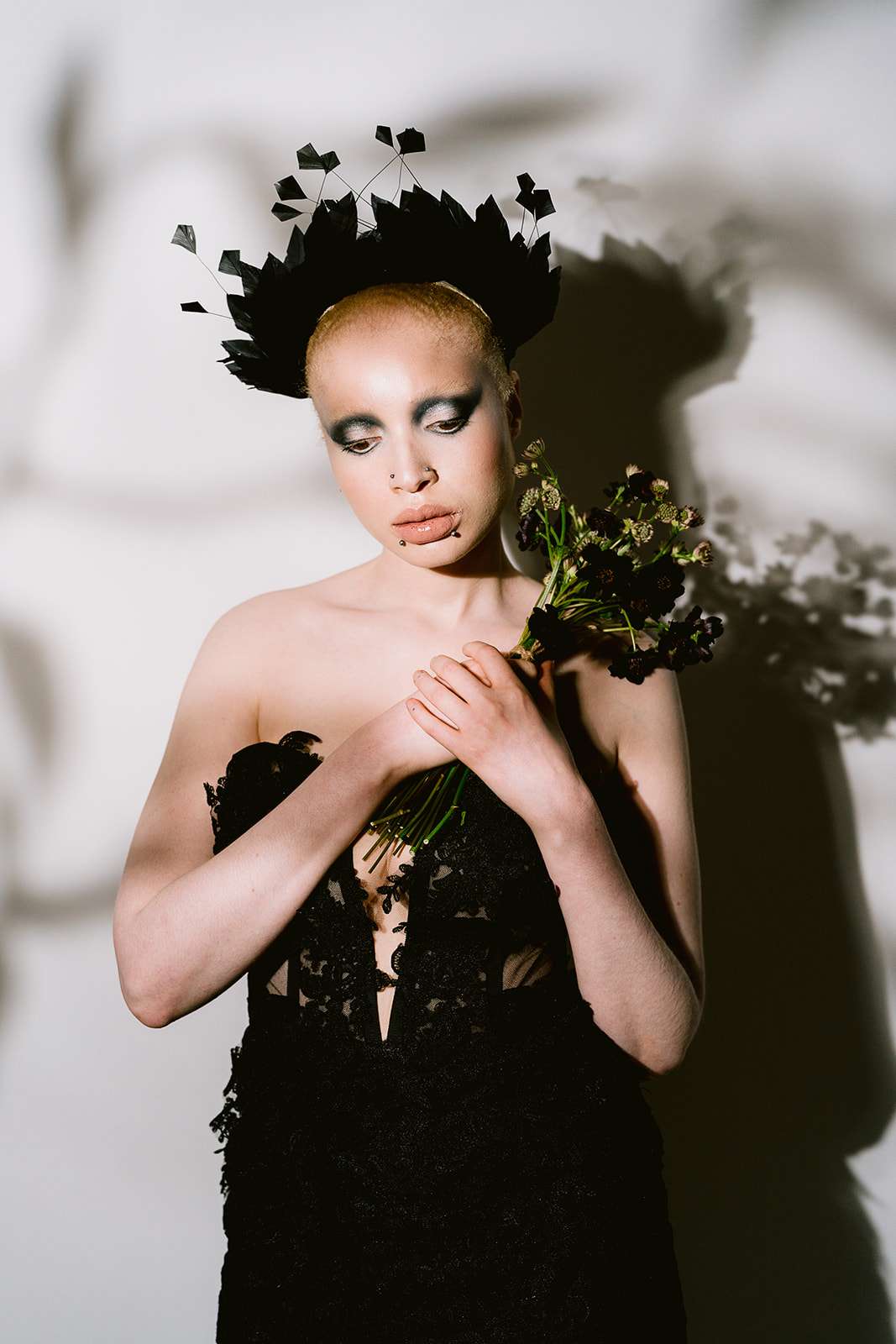 LOOK FIVE