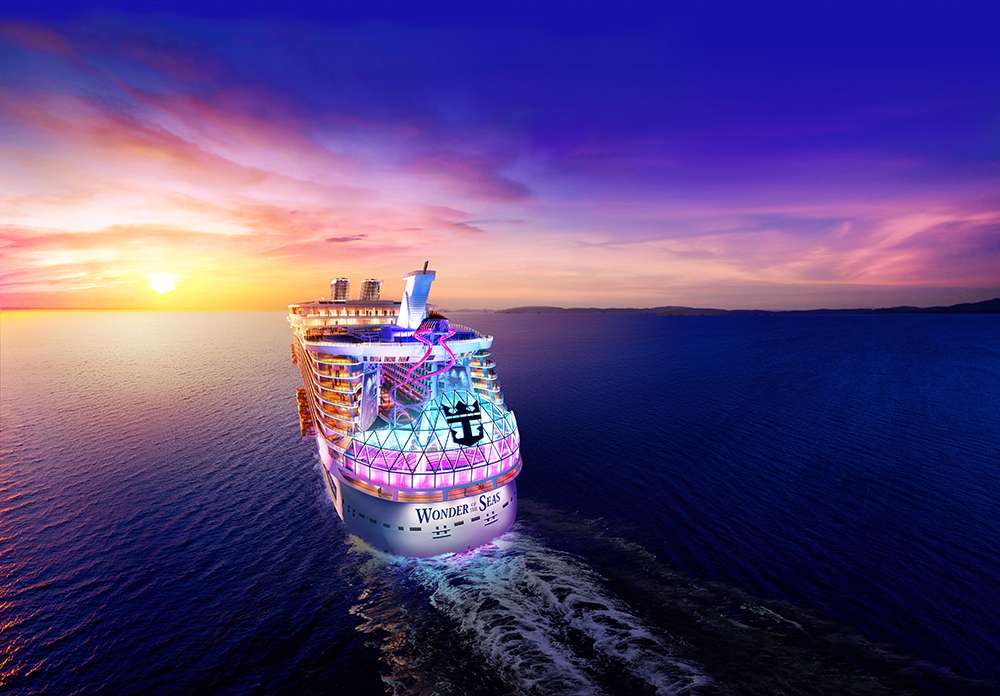 Lying on a beach or a city break are great honeymoon choices, as are action-packed, adrenaline-fuelled trips. But what if you're looking for something in the middle; a honeymoon where you get to see and do lots of things, but you're not falling into bed exhausted at the end of every day?
Here are some ideas for couples who want to be on the move, without the need for a potential tetanus shot!
Experience Wonder of the Seas with Royal Caribbean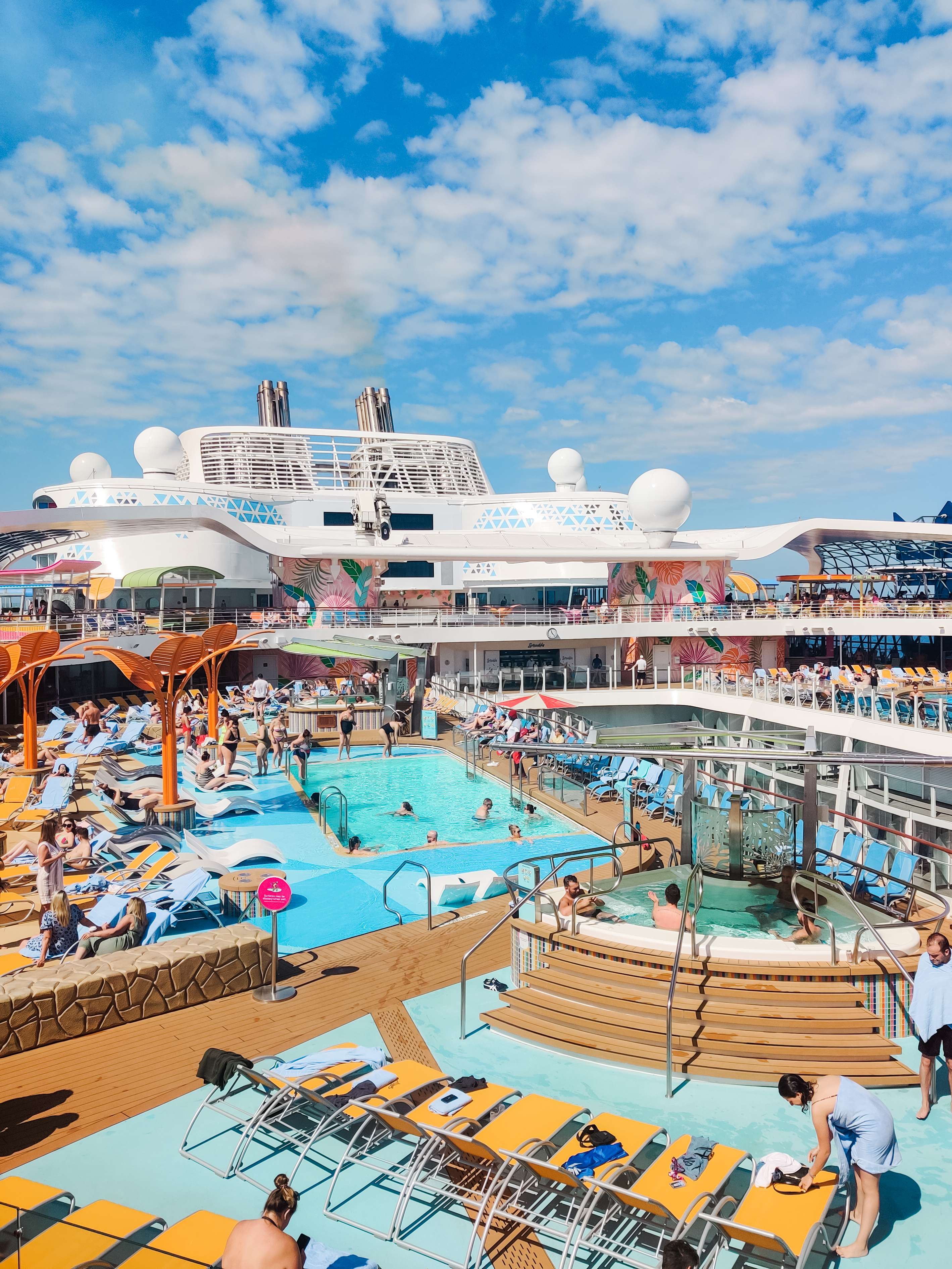 Wonder of the Seas is the newest and now largest Cruise ship in the world and offers both Caribbean and Mediterranean cruise itineraries. We were lucky enough to be invited to a preview sailing to experience the ship first hand, and let me tell you it definitely has to be seen to be believed! Longer than The Shard lying down, when full, Wonder of the Seas carries 6,988 passengers and 2,300 crew.
We definitely weren't short of things to see and do. With a vibrant Caribbean-inspired pool deck (which features 19 pools, a trio of waterslides and a kids' aqua park), a zip line, a surf simulator, a carousel, a karaoke bar, a spa, a casino, crazy golf, a 10-story slide, a games' arcade, an ice rink, a basketball court, a park with real trees and plants, and even an inflatable laser tag experience (which we absolutely loved!) – our only real problem as fitting it all in to our 48-hour trip!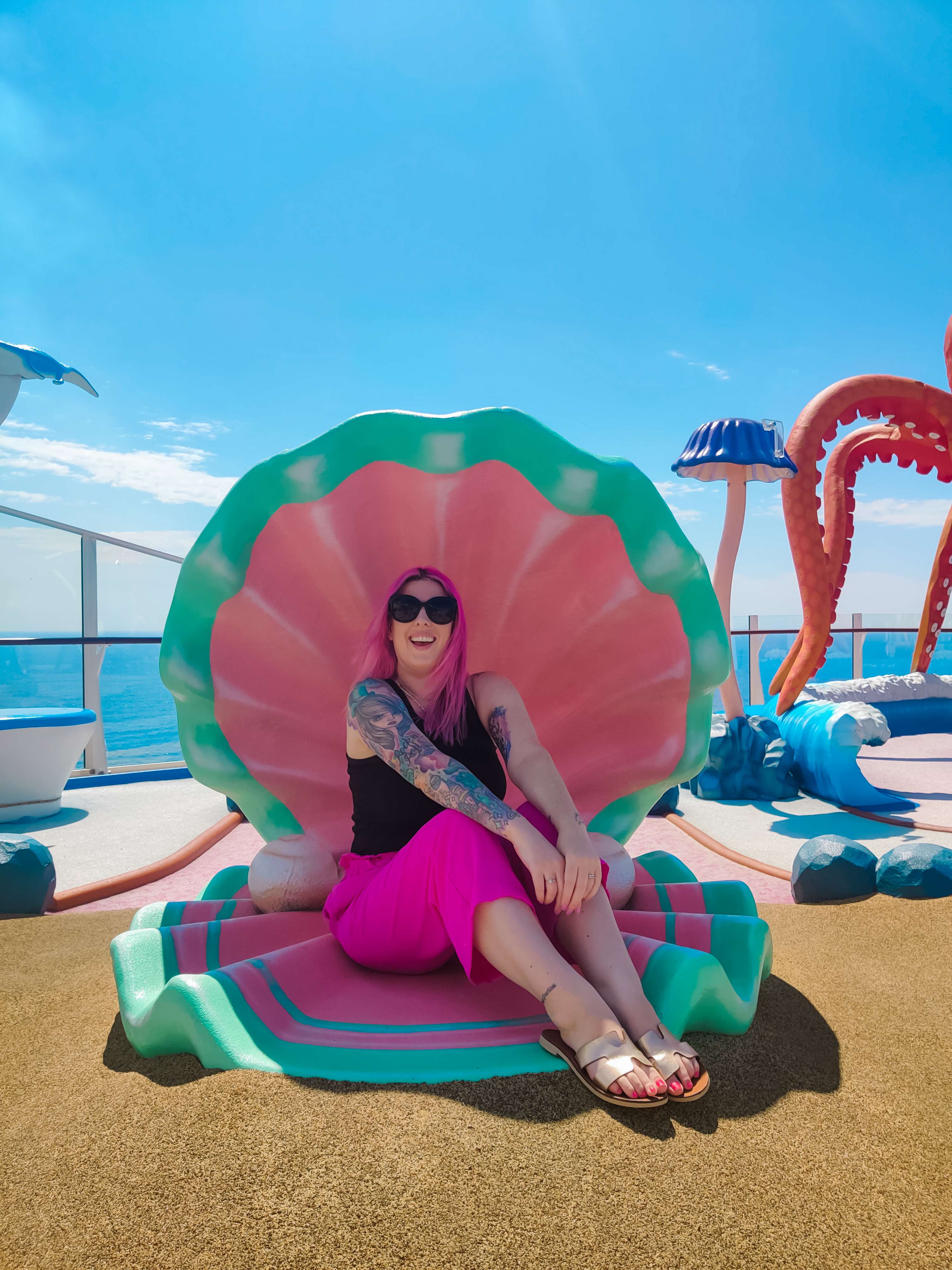 Continue reading