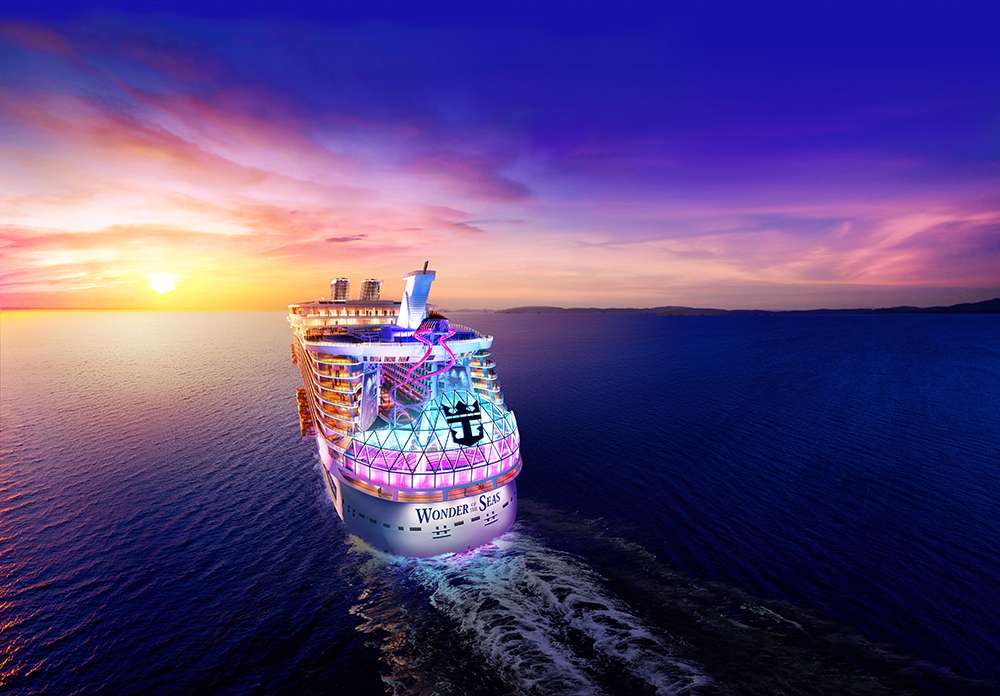 Lying on a beach or a city break are great honeymoon choices, as are action-packed, adrenaline-fuelled trips. But what if you're looking for something in the middle; a honeymoon where you get to see and do lots of things, but you're not falling into bed exhausted at the end of every day?
Here are some ideas for couples who want to be on the move, without the need for a potential tetanus shot!
Experience Wonder of the Seas with Royal Caribbean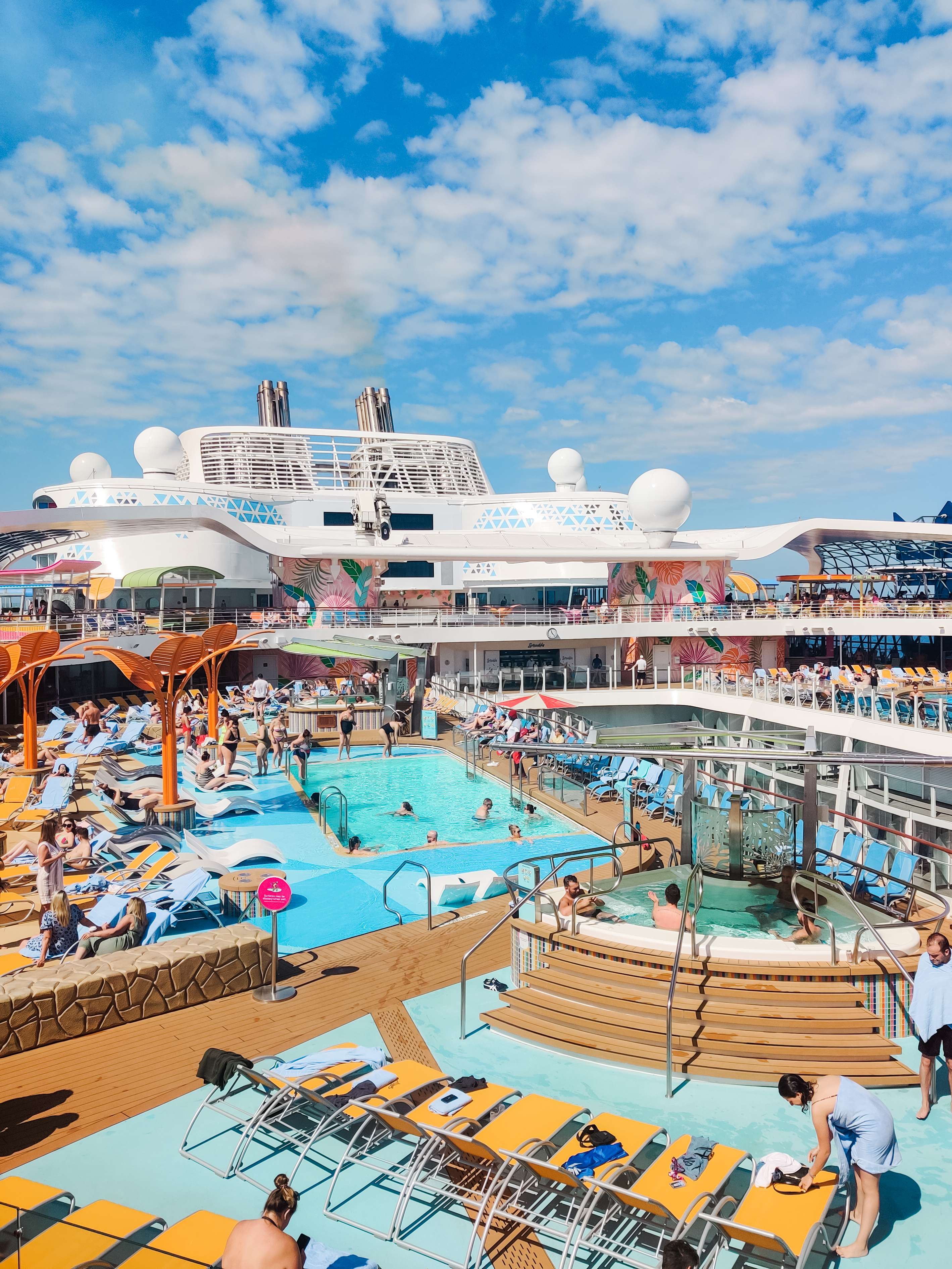 Wonder of the Seas is the newest and now largest Cruise ship in the world and offers both Caribbean and Mediterranean cruise itineraries. We were lucky enough to be invited to a preview sailing to experience the ship first hand, and let me tell you it definitely has to be seen to be believed! Longer than The Shard lying down, when full, Wonder of the Seas carries 6,988 passengers and 2,300 crew.
We definitely weren't short of things to see and do. With a vibrant Caribbean-inspired pool deck (which features 19 pools, a trio of waterslides and a kids' aqua park), a zip line, a surf simulator, a carousel, a karaoke bar, a spa, a casino, crazy golf, a 10-story slide, a games' arcade, an ice rink, a basketball court, a park with real trees and plants, and even an inflatable laser tag experience (which we absolutely loved!) – our only real problem as fitting it all in to our 48-hour trip!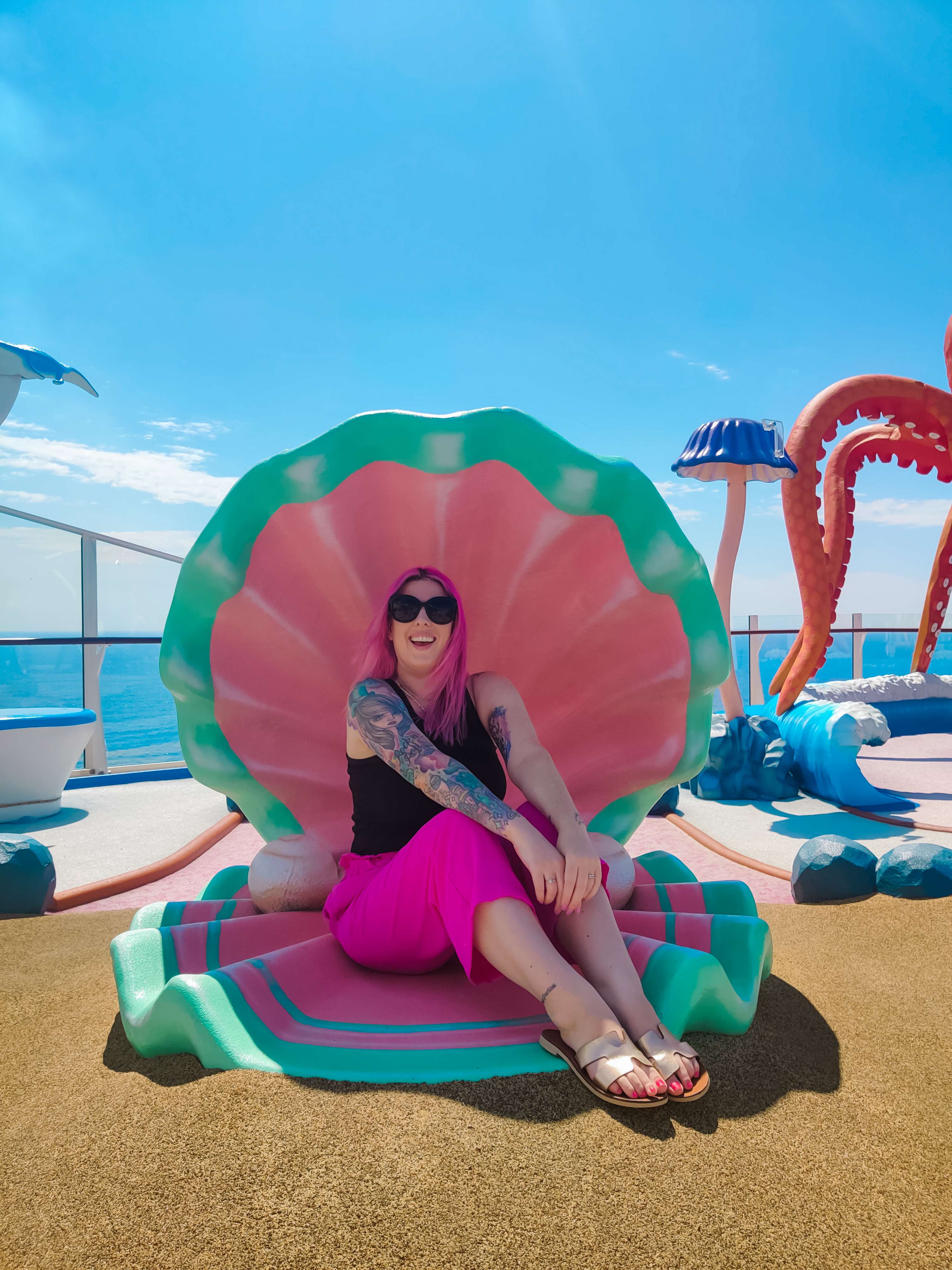 That's not even mentioning the world-class performances and entertainment that is put on every single night. Our favourite was inTENse is a one-of-a-kind, open-air amphitheatre with the deepest pool at sea. Featuring a predominately female cast, including Olympic high divers, slackliners, tumblers and syntonised swimmers, it is a high octane, hold-your-breath, keep-you-on-the-edge-of-your-seat kind of experience.
There are 11 bars and lounges and more than 20 restaurants, and depending on what package you book; food and drinks are included (you can also pay extra for speciality dining places). We loved the Windjammer Marketplace buffet for their all-you-can-eat breakfast and our favourite dinner spot was Izumi – a sushi and Teppanyaki restaurant where we were treated to some of the most delicious and tender steak I've probably ever had! If we'd stayed longer, we definitely would have checked out Wonderland too, an Alice in Wonderland themed spot with creatively presented modern dishes, made using molecular gastronomy techniques. Across the board the staff were fantastic with advising on our dietary requirements and I was pleased to see plenty of vegan options on offer, too.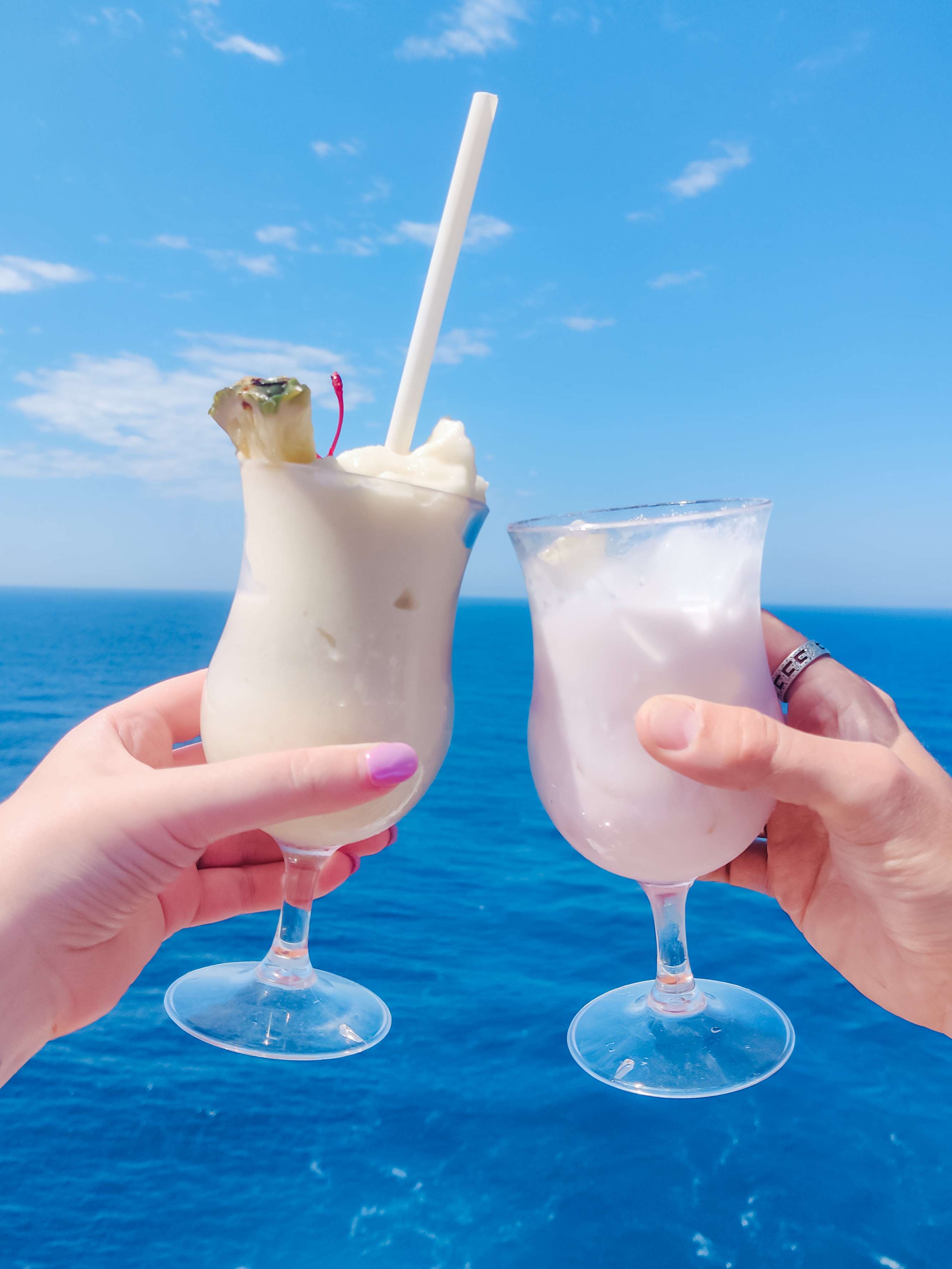 A cruise won't be for everyone, but if you're looking for a vacation where you'll have lots to keep you entertained and you can see the world while only having to unpack once, then a cruise may just be the honeymoon for you!
Royal Caribbean International is offering Caribbean and Mediterranean cruise itineraries on its new Wonder of the Seas ship from £770pp. Price based on a 7-night Western Mediterranean Cruise from Rome departing 29th September 2022 for two people sharing a double interior stateroom. To book, please visit royalcaribbean.com.
Flight-free Holidays to Spain with Byway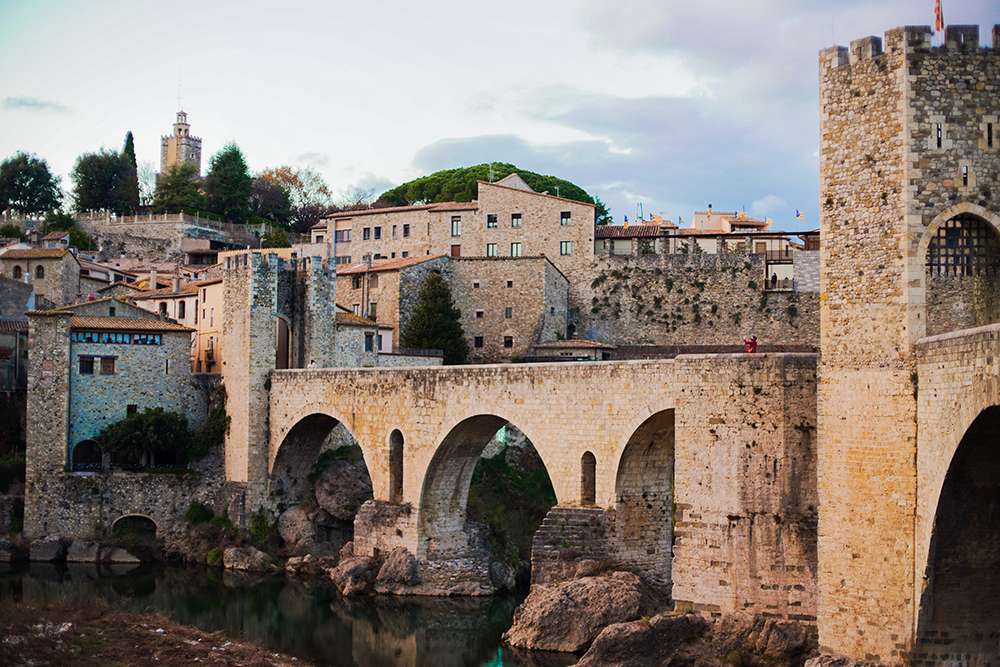 Sustainable travel company Byway offers holidays that take holidaymakers away from the crowds by train, bus and boat. From sleeper trains to window sea views of breath-taking scenery, train journeys encapsulate the magic of travel as an experience, not merely a means to an end.
From the volcanic city of Olot to the UNESCO-listed ancient city of Ávila, or even taking a hot air balloon in Catalonia, Spain has a lot to offer those looking to venture off the beaten path.
Visit byway.travel to learn more.
Diving with PADI Dive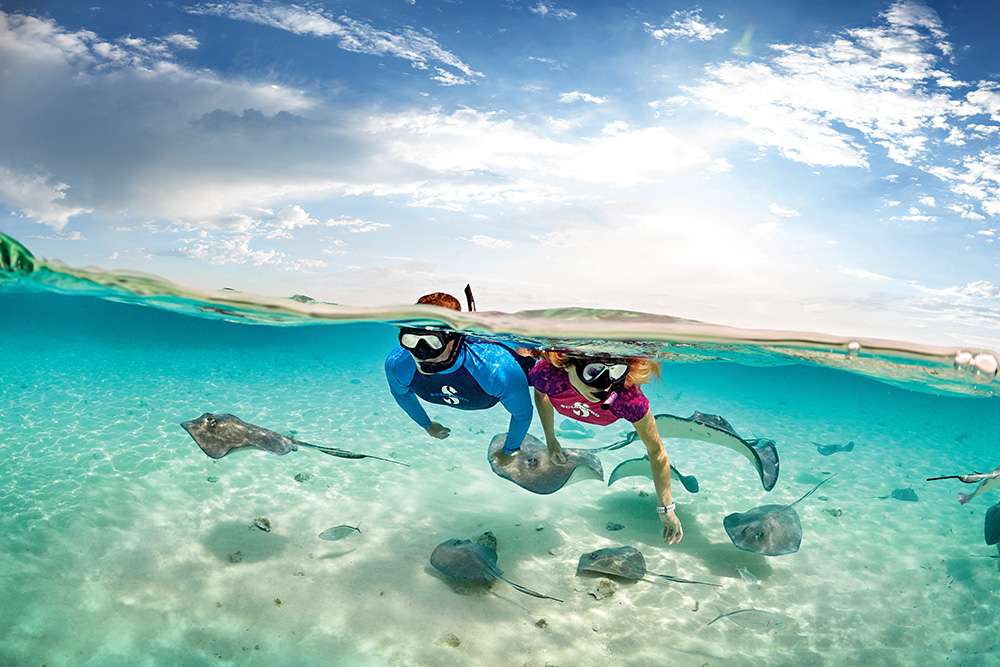 Your honeymoon could be the perfect time to learn to dive with your partner. PADI's Open Water Diver course® is the world's most popular and widely-recognised scuba diving certification. You can become a certified diver in as little as four days, or over the course for a year, at one of their dive centres or resorts which are located all over the world.
You could then head to the Caribbean, where the Bahamas plays hosts to some of the most spectacular mega-fauna in the world, or even visit an actual heart-shaped island, which is part of the Great Barrier Reef in Australia! There are over 6,600 dive centres and resorts across the globe.
Learn more and book your holiday at travel.padi/romantic-getaways.
A Gastronomic Bike Tour in Italy with Freedom Treks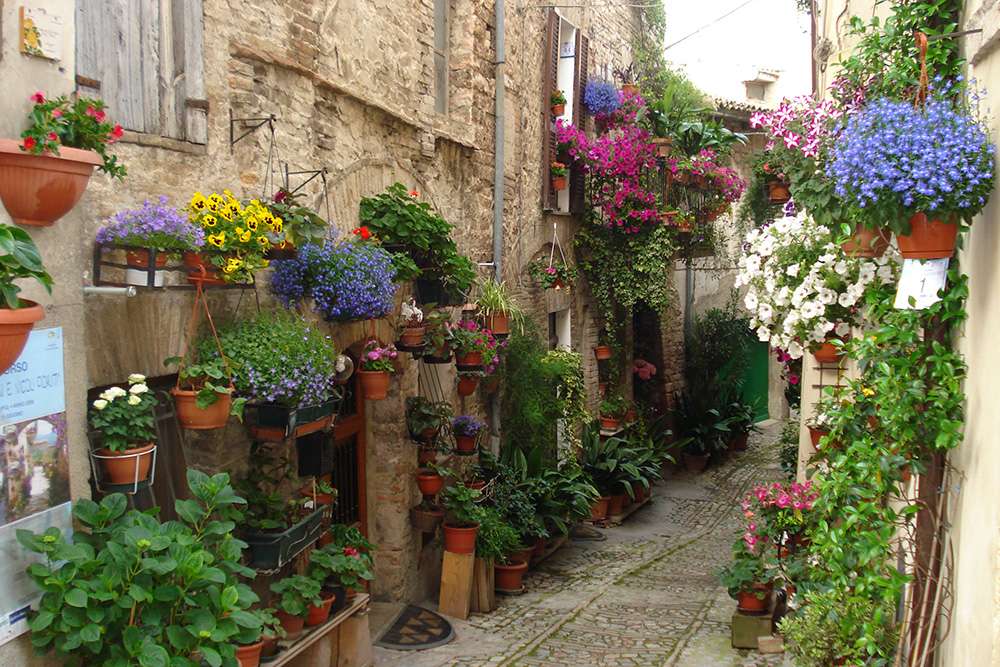 Enjoy a gastronomic tour of Umbria with a 7-night cycle tour of the region. Combining rural cycles of this gastronomic region and tours of historic towns with wine tasting and cookery classes with local chefs.
To make it an extra romantic experience, upgrade to deluxe accommodation and stay in a hotel where they offer vinotherapy – bath in a Barroque tub filled with Sangiovese wine, receive a relaxing massage with wine cream, and of course keep your glass topped up throughout!
To find out more visit freedomtreks.co.uk.
Yachting in Croatia with APT TravelMarvel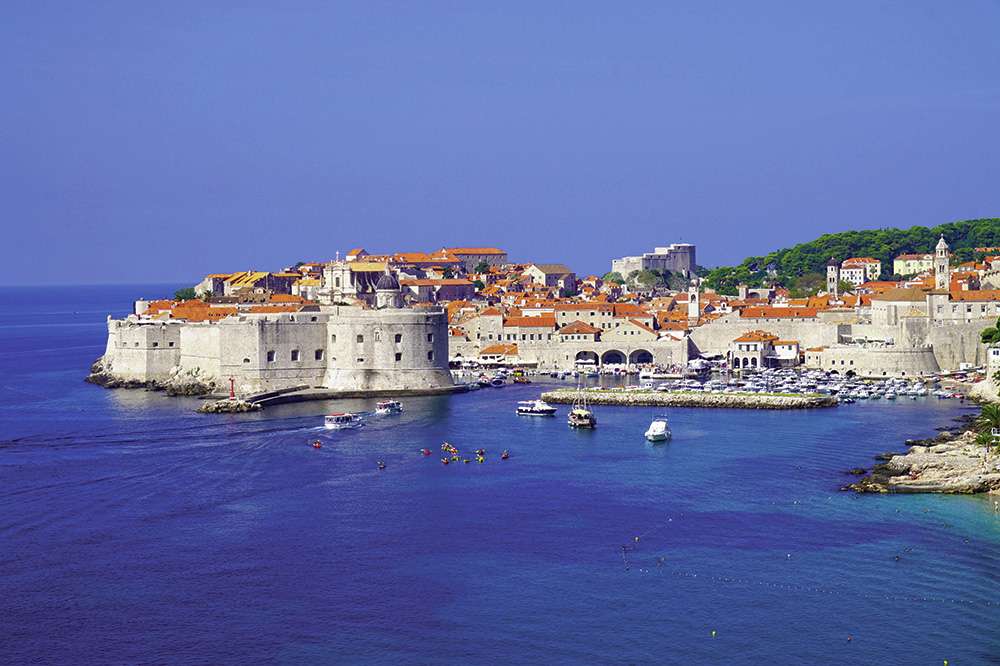 Explore the stunning Adriatic Coast with a small ship sailing honeymoon. APT has launched its maiden sailing season with two stunning motor yachts, each intimate enough to give the feel of a private charter… but without the price tag.
On a 9-day Croatian Island Discovery trip from Dubrovnik to Zagreb, you will enjoy highlights such as anchoring and diving into the sea from the ship's swim platform; experiencing the natural beauty of Krka National Park; taking time to explore Rab, Šibenik, Korčulaü and largely untouched island of Visü; and taking guided tour of Dubrovnik, the Pearl of the Adriatic.
For more information, visit aptouring.co.uk.
1920s Camp Safari with Cottar's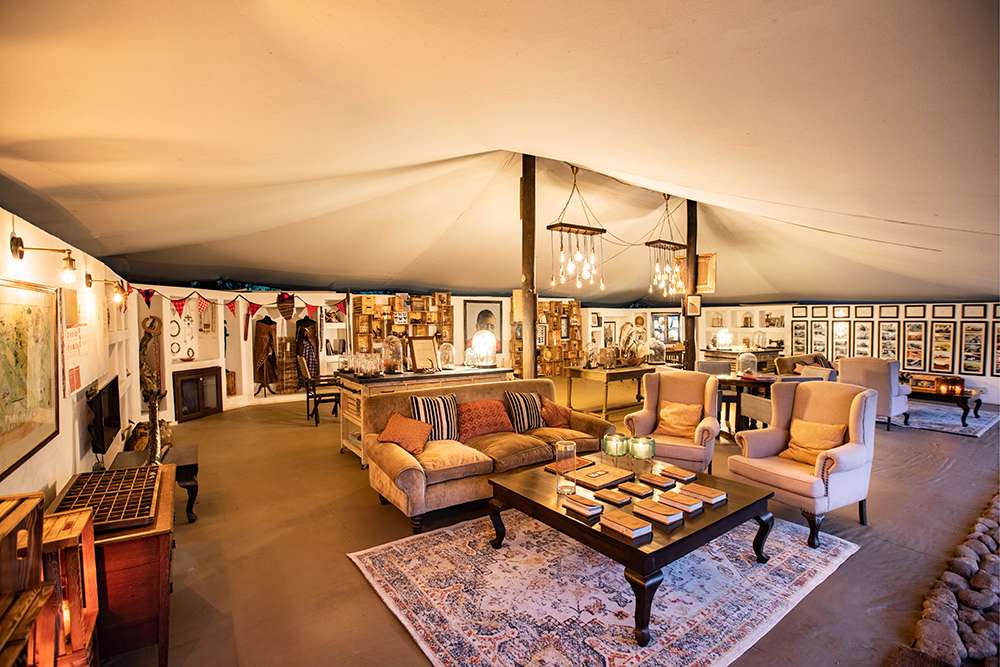 Cottar's Safaris is located in the Maasai Mara, Kenya. Offering a bespoke safari experience, it's owned and managed by the oldest established and continuing safari family in Africa.
The Cottar family provide genuinely stunning wildlife and wilderness experiences, engaging in the original spirit and essence of safari: an abundance of wildlife, a guarantee of privacy, and the highest standards of professional guiding, in a luxurious and authentic safari environment.
To discover more, visit aardvarksafaris.co.uk.