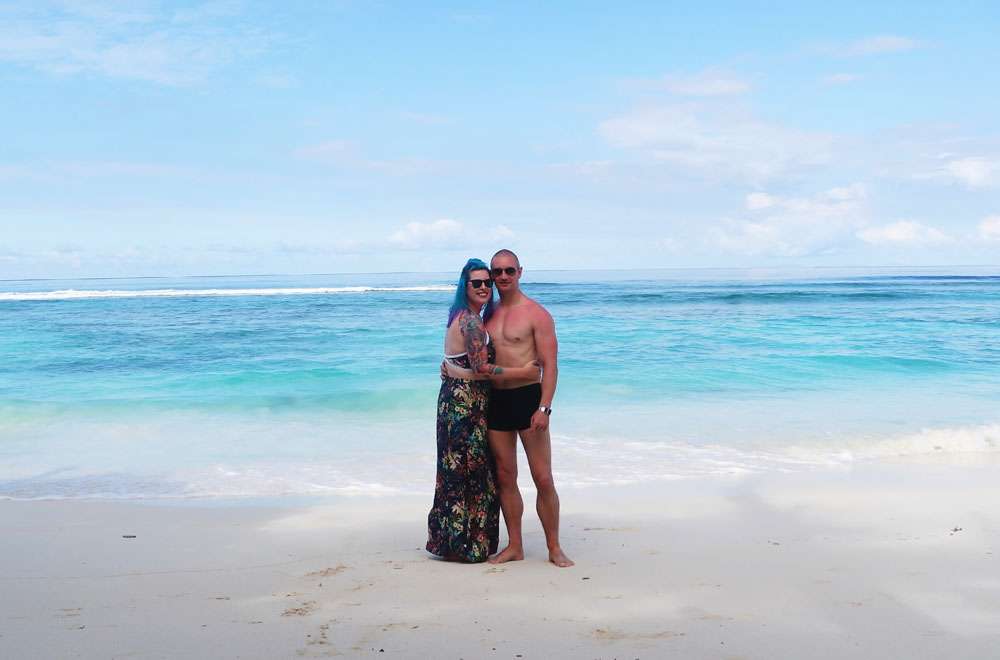 There is nothing quite like a Seychelles honeymoon. Its outstanding natural beauty makes it the perfect place to celebrate the start of married life. And if paradise is what you crave post-wedding then Hilton Seychelles Labriz Resort & Spa is the place for you.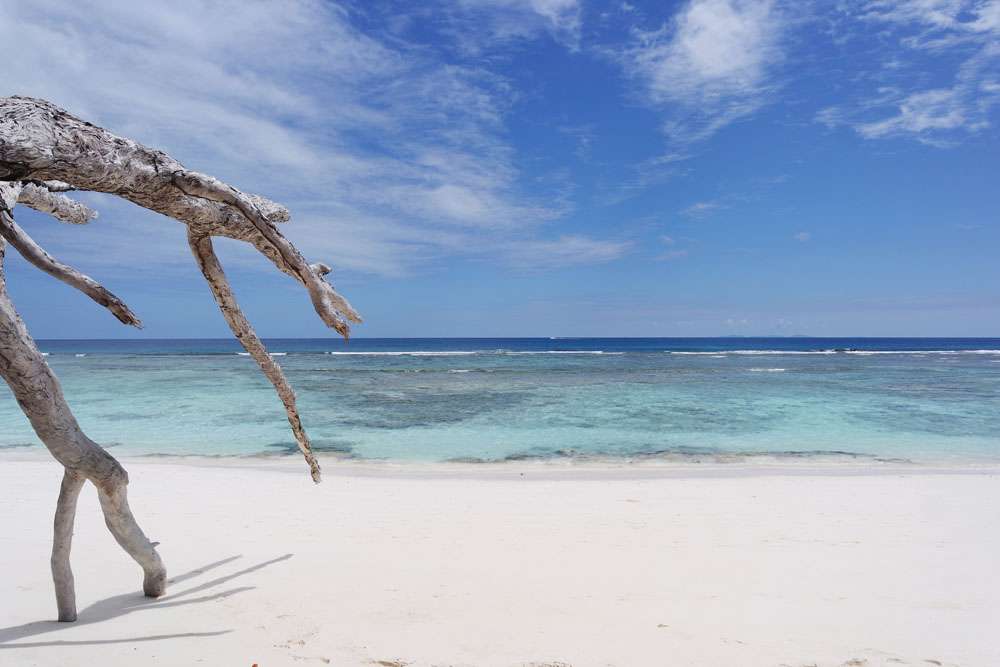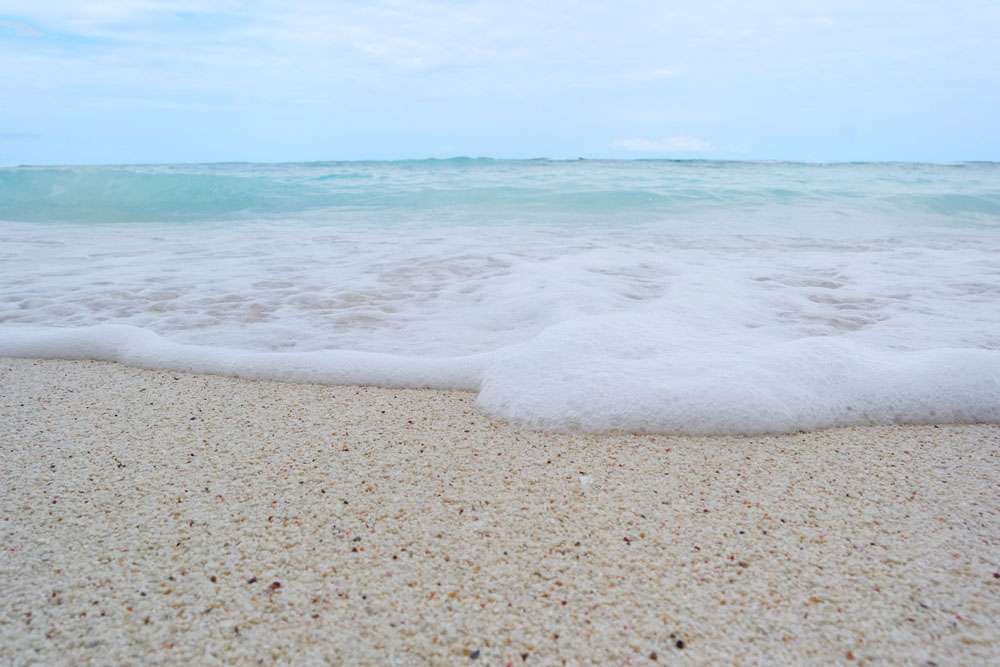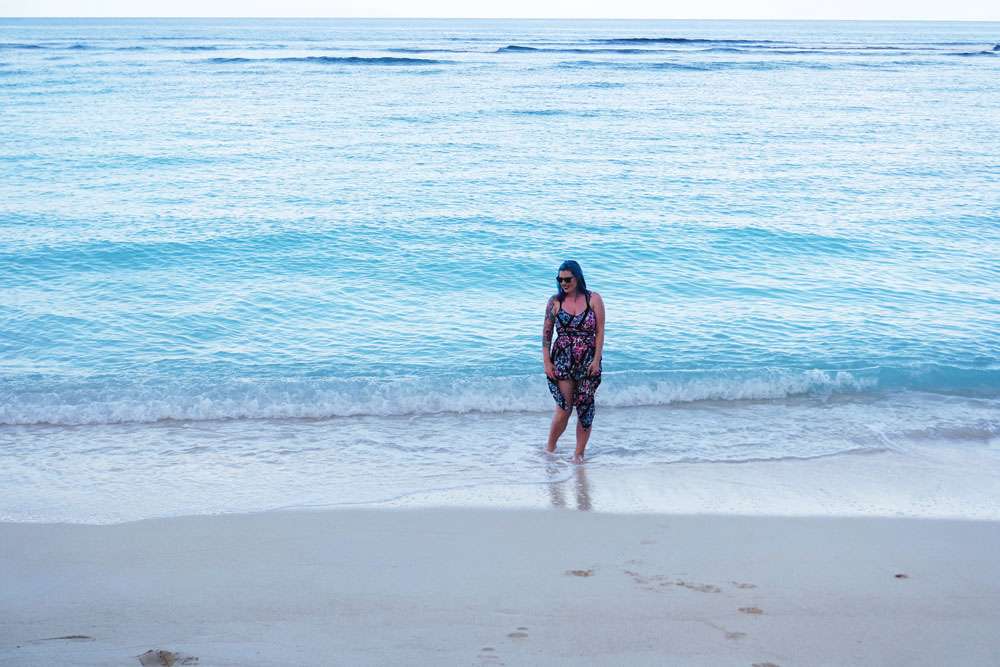 The resort is located on Silhouette Island, 20 km northwest of the main island, Mahé. To get there you hop on a boat from Hilton's private jetty for a smooth 45 minute journey. Approaching the island it felt like we were arriving at Jurassic Park or something (so much so Gareth and I had the theme tune stuck in our heads the whole time we were there!) The island is covered with lush tropical forest which meets the 2.5 km long white sand beach at the water.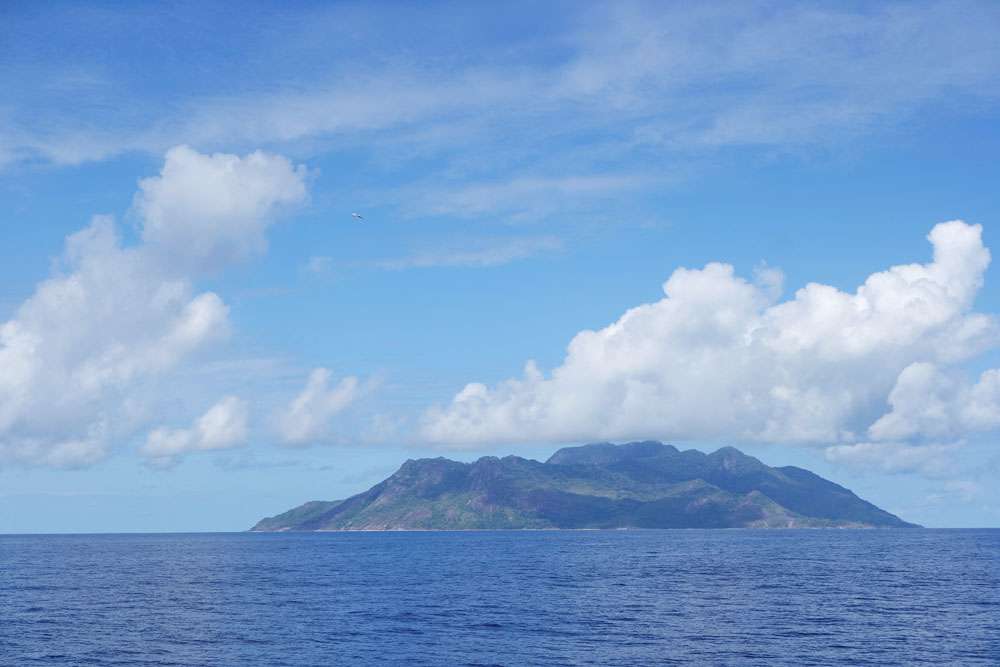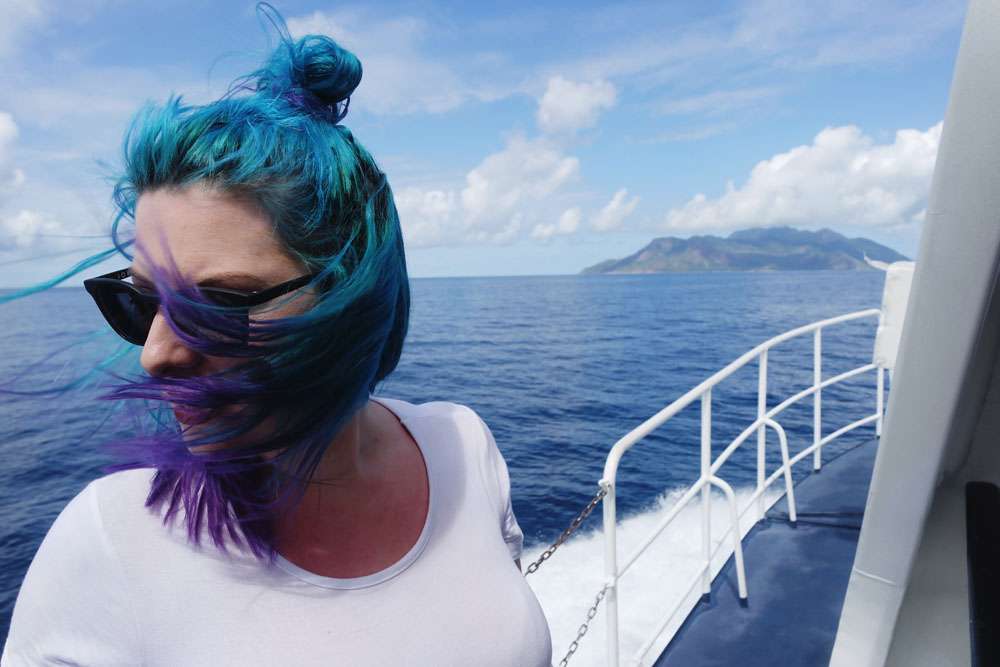 I don't think I have ever seen water so blue. As you approach the dock, it dramatically shifts from dark navy to a bright, bright turquoise. It's such a deep, rich colour that it's almost milky. Totally unreal. In the dock we saw schools of fish and even some small reef sharks circling round the boats!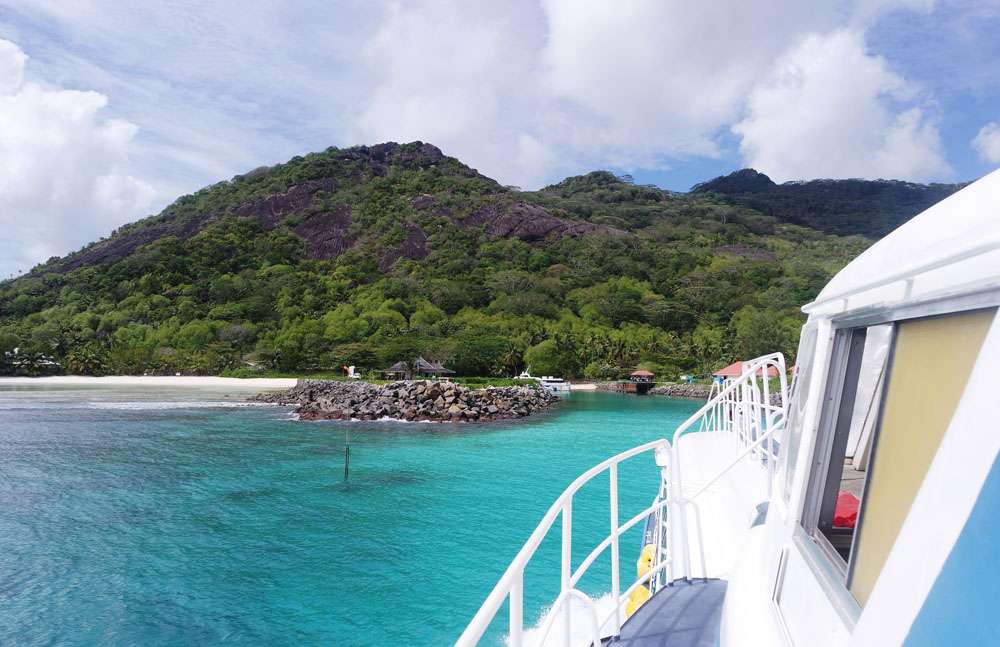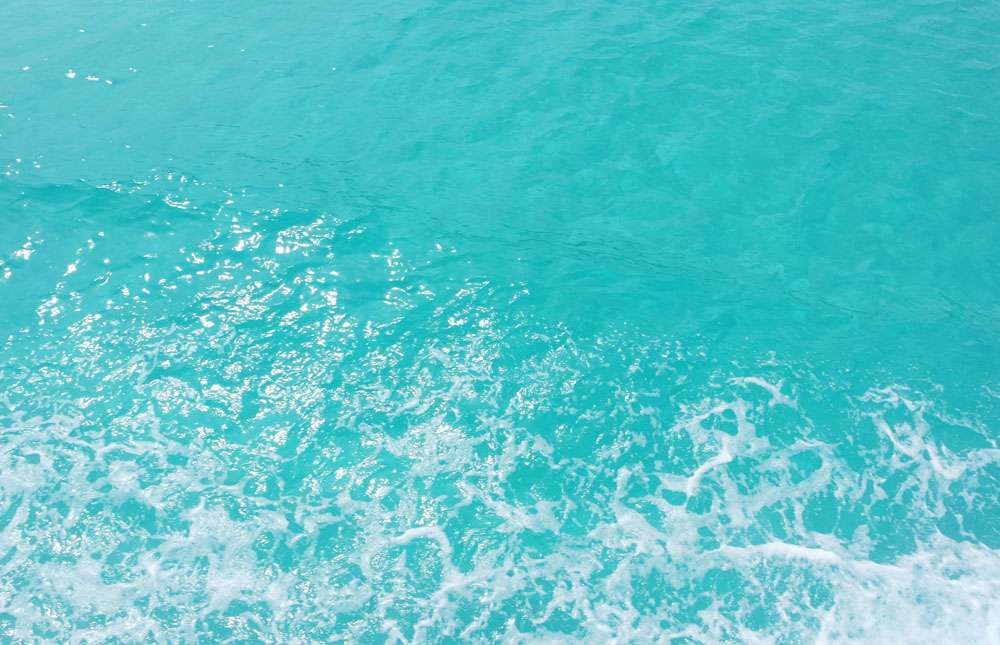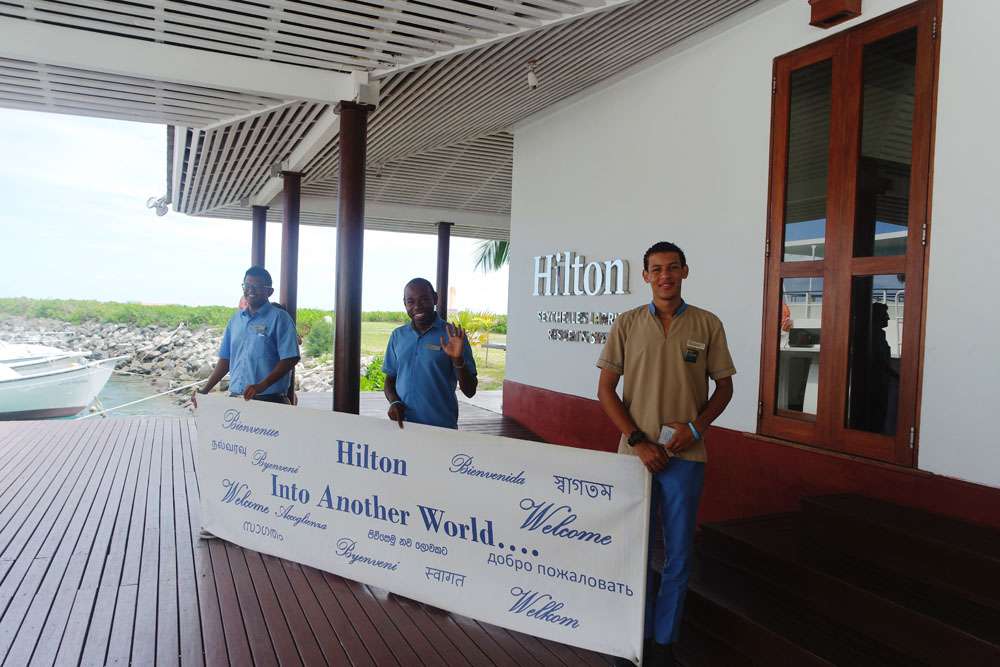 On this trip we were lucky enough to visit three Hilton resorts and although I'm probably not supposed to have a favourite, for both Gareth and myself Hilton Seychelles Labriz pipped the others to the post. From the moment you arrive you feel like you're on your own private island. We were told the resort was fully booked but it never once felt busy. It felt like we'd escaped the rest of the world but with all amenities you'd ever want for your honeymoon at your fingertips.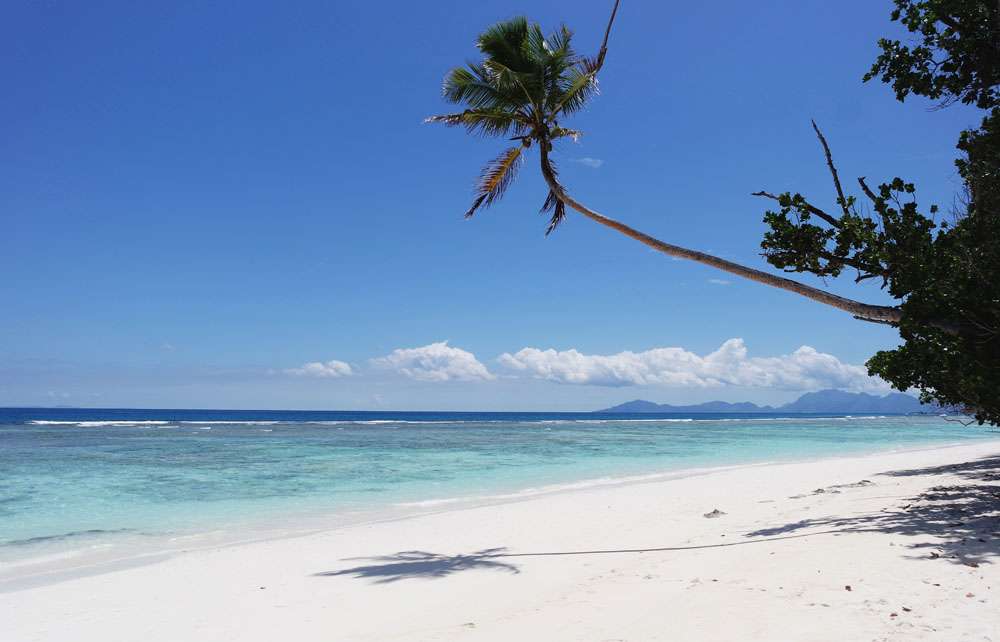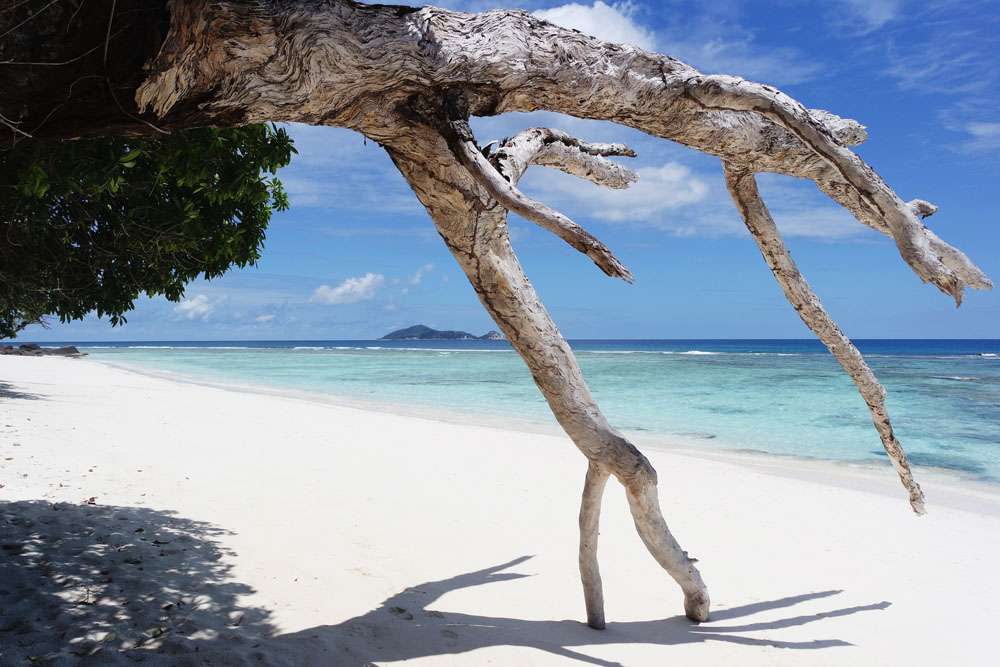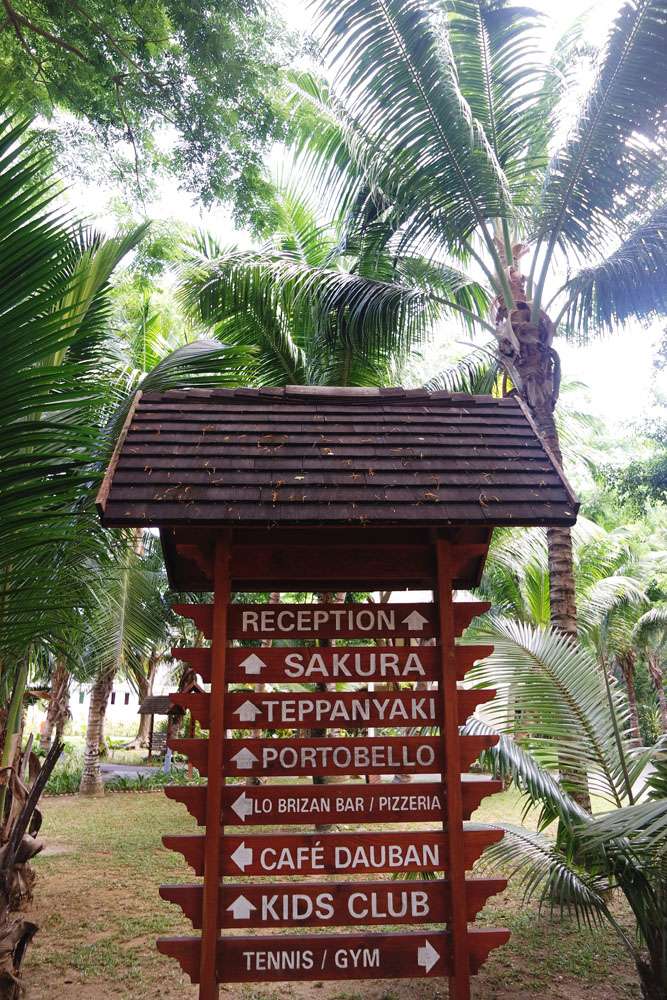 Only around 100 people actually permanently live on Silhouette and the Hilton Labriz is the only resort, except a very small guest house at the opposite end of the island. We loved how it hasn't been overrun or gentrified by hotel chains or stores.
It was cool to see how the locals actually live here…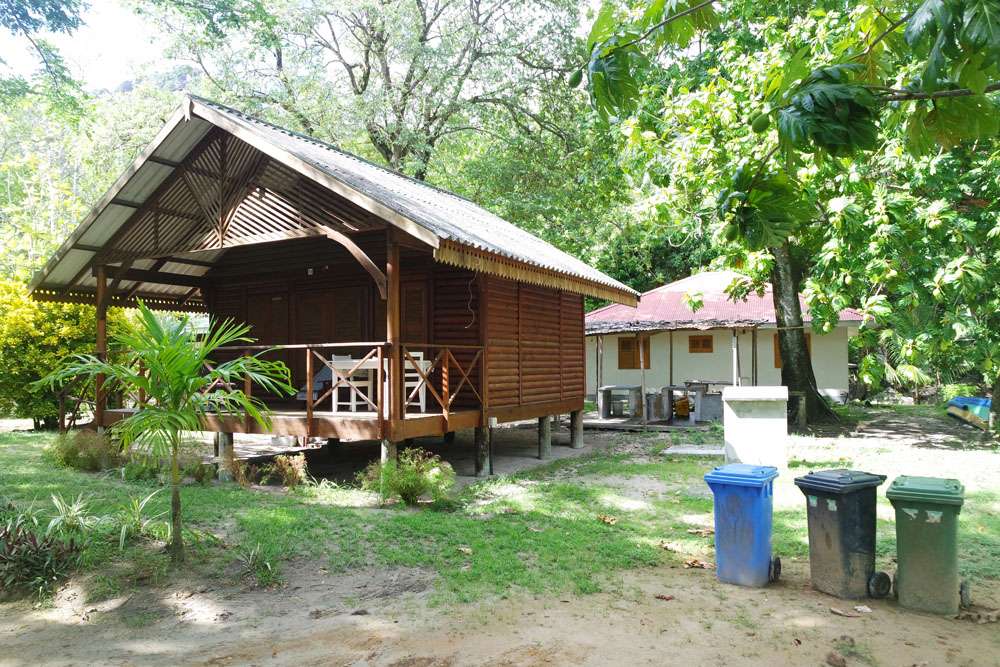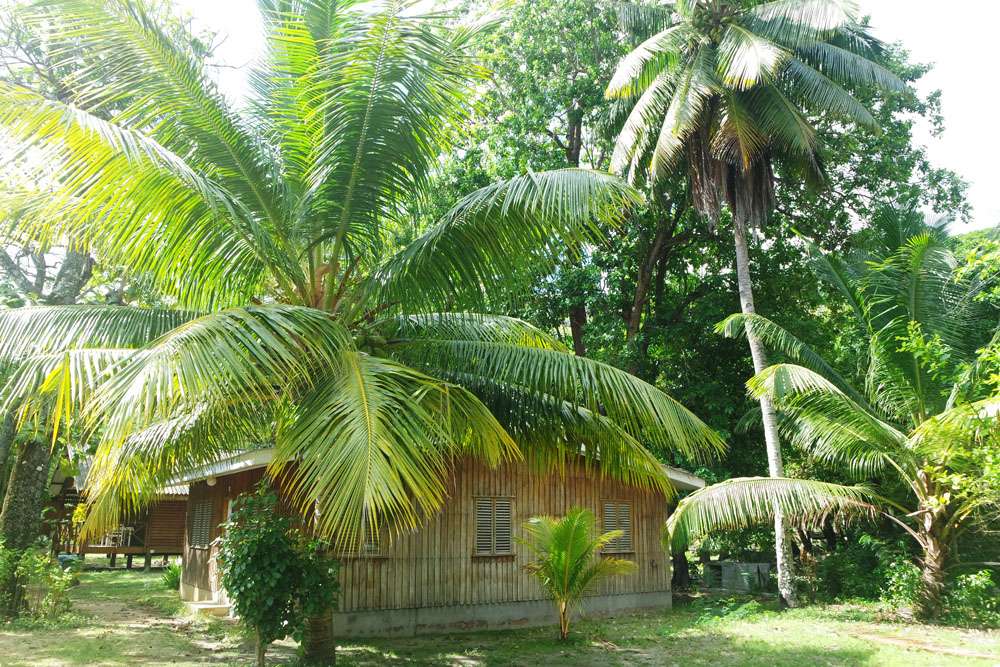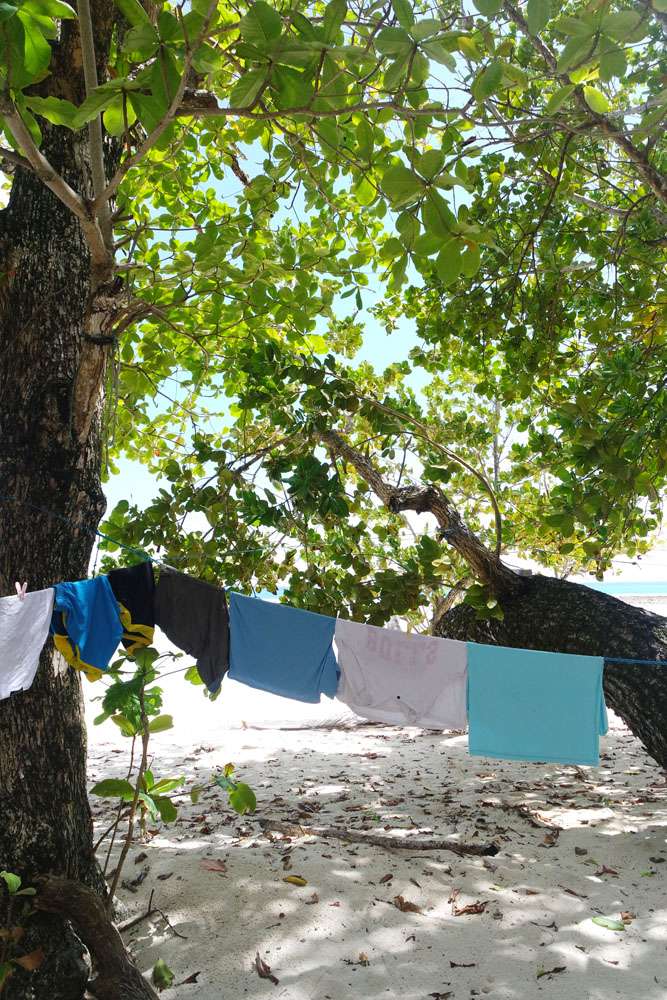 A church, the home of a 90 year old lady who's lived on the island her entire life and the very enthusiastic man who showed us around!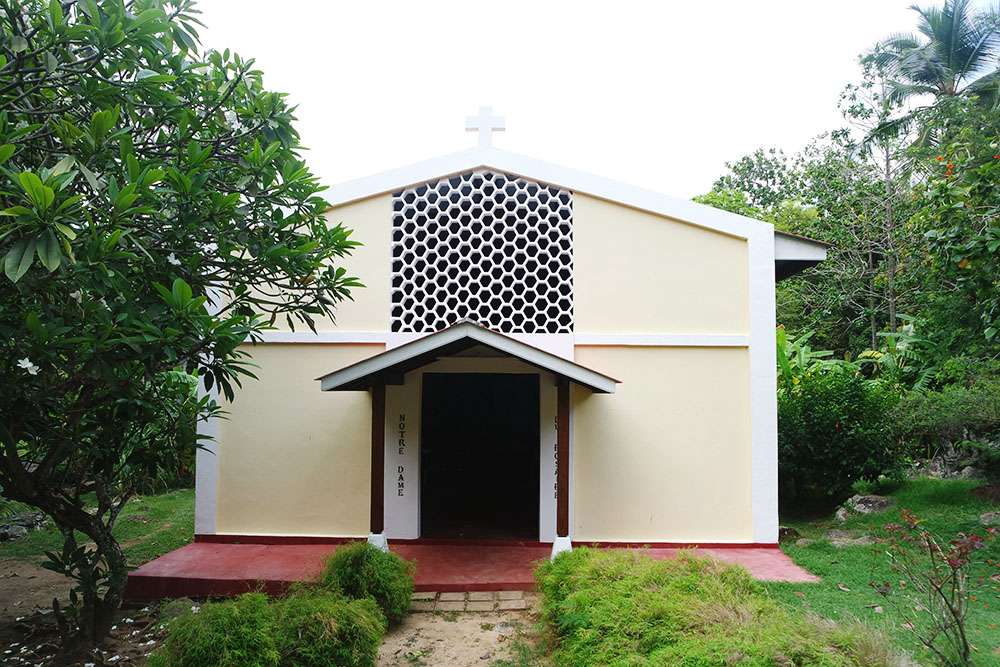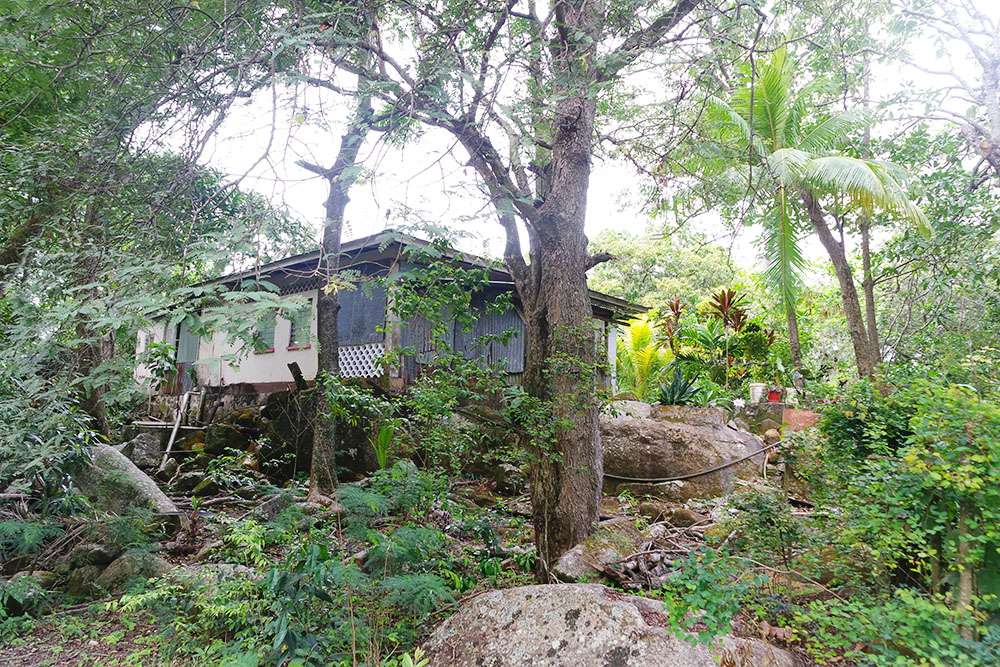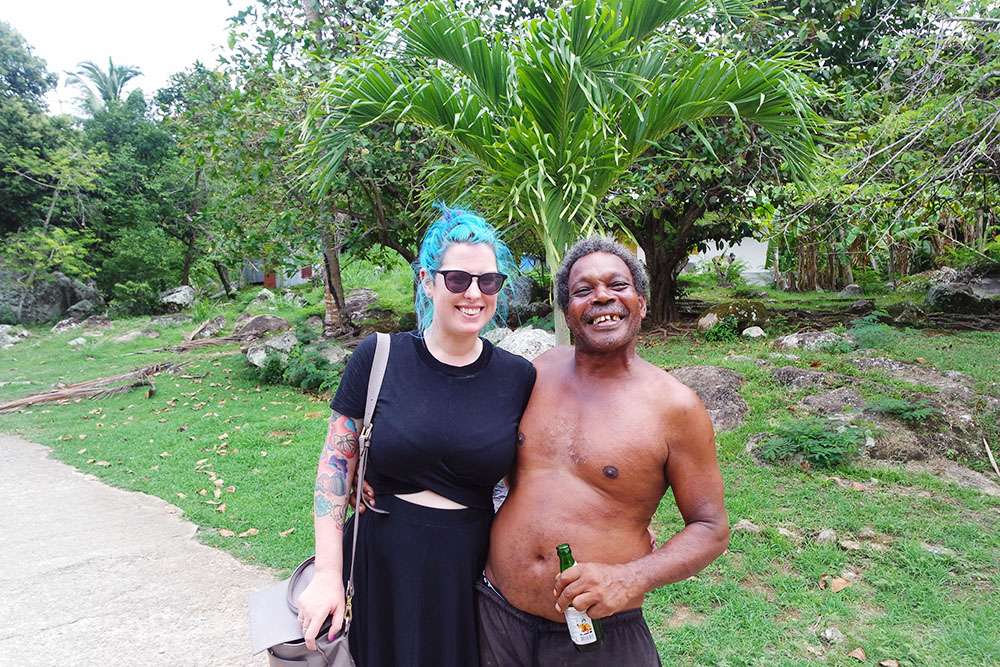 OK lets just talk about where we slept because Gareth and I lost our shit when we saw it. Instead of a hotel room you get a private villa. Some are beach-fronted, others have private gardens with outdoor showers, and some have their own pools.
We were incredibly lucky to be staying in one of the beachfront villas with its own private pool. This was our view out the back…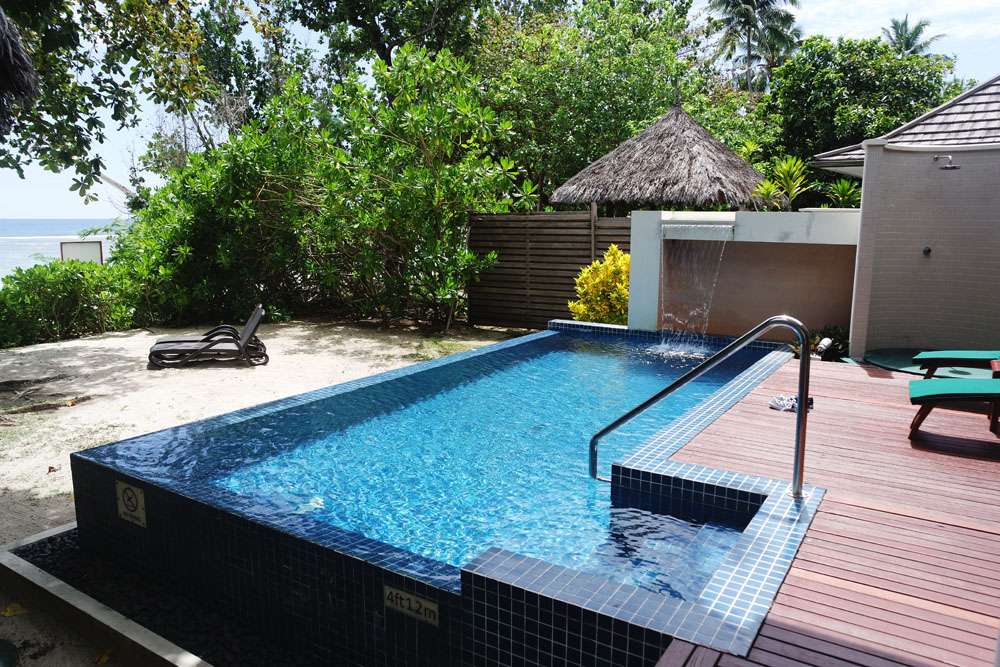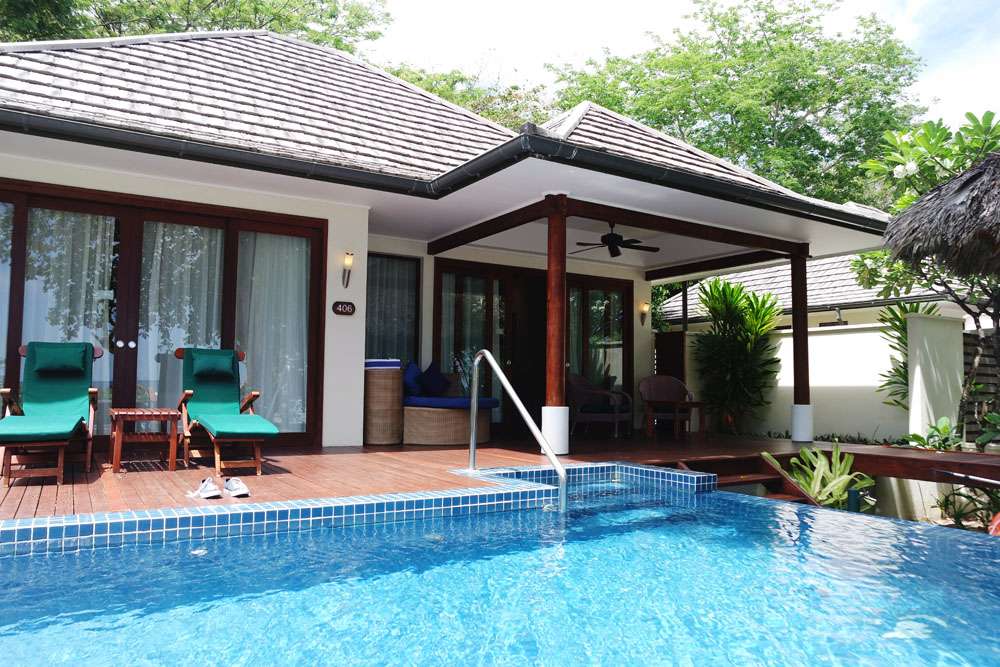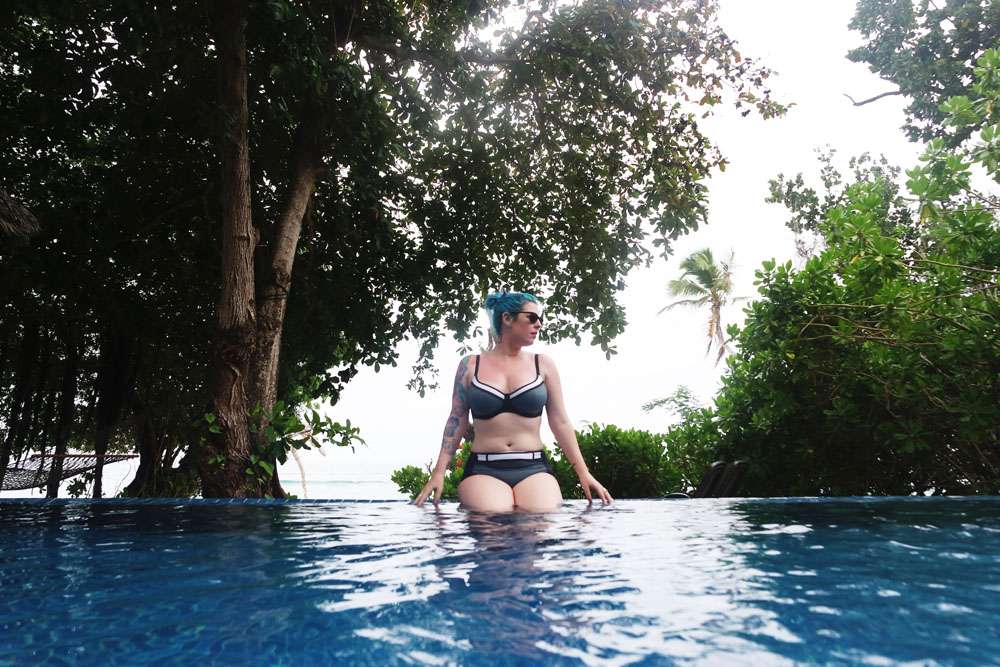 And this was just beyond our back garden. I mean, DAMN.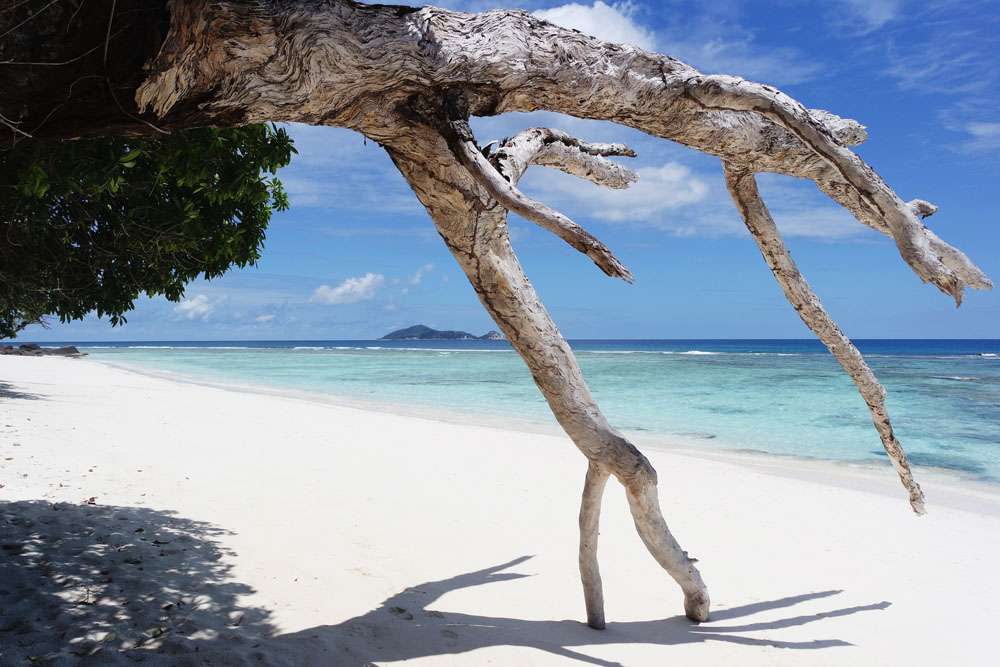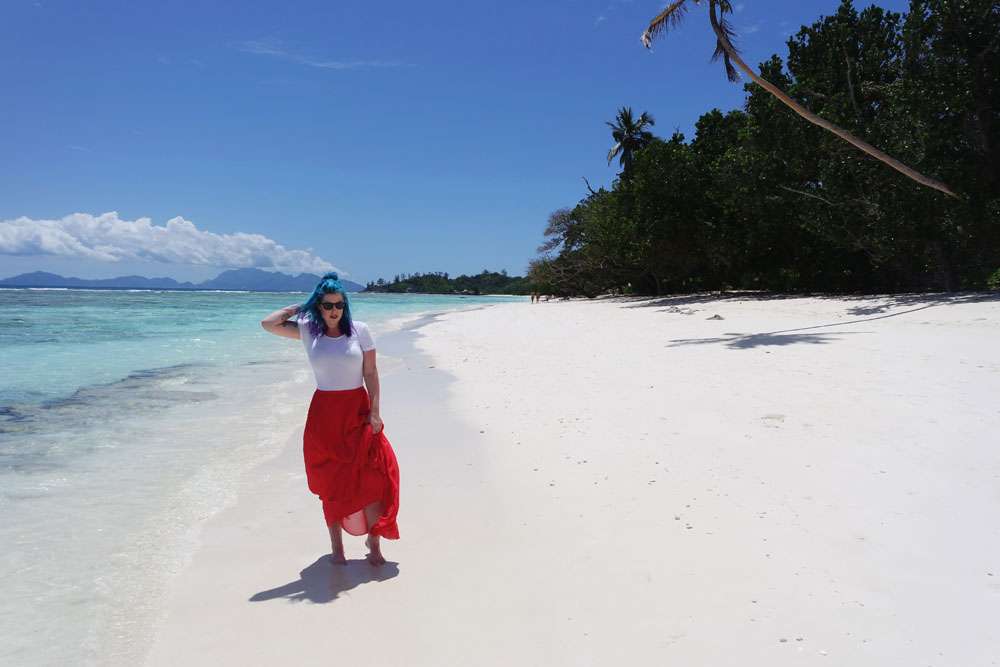 Stop it!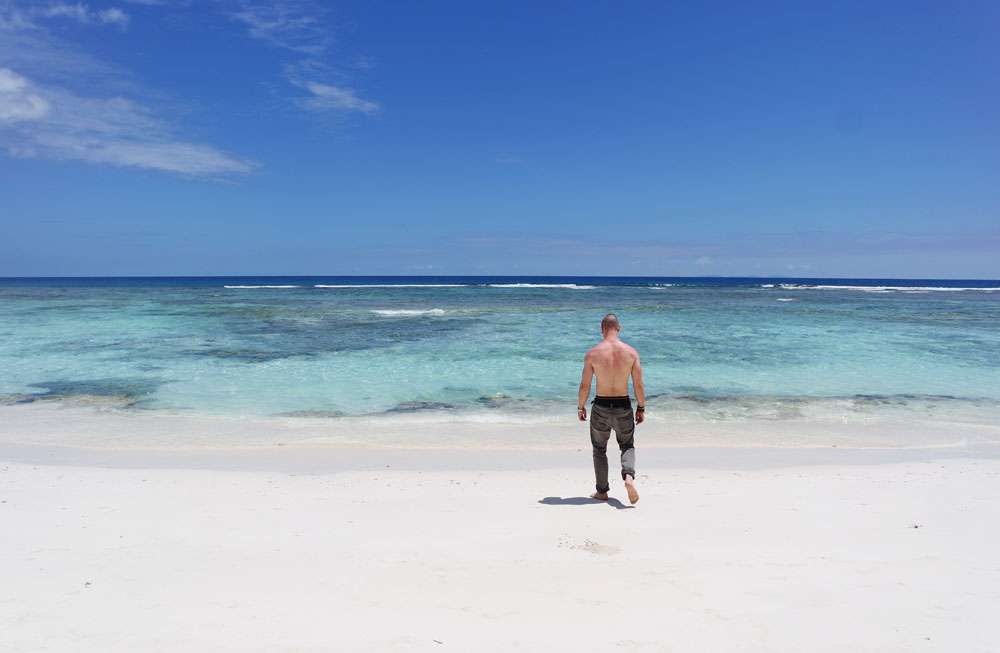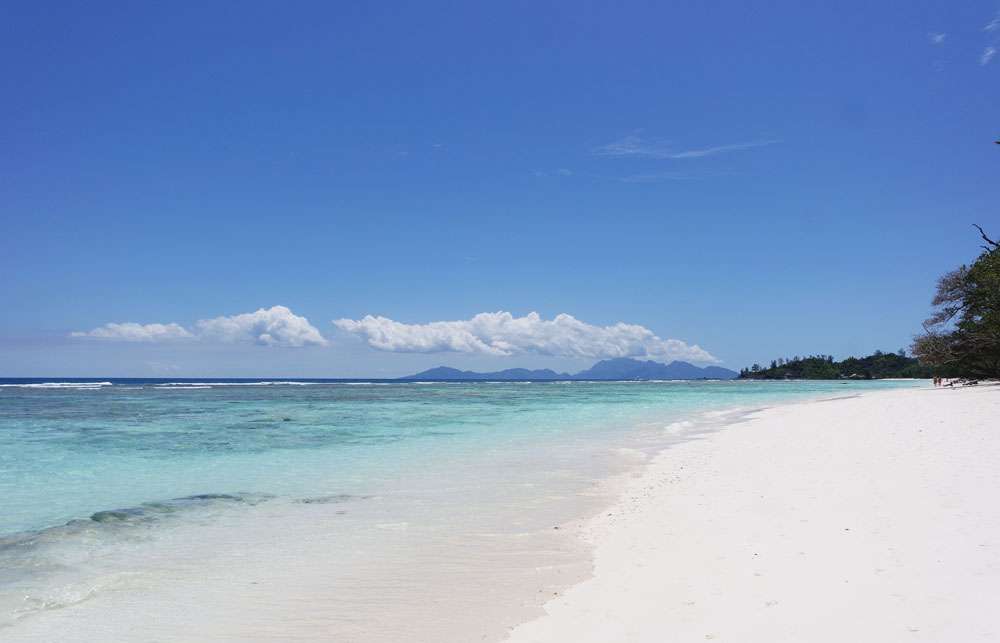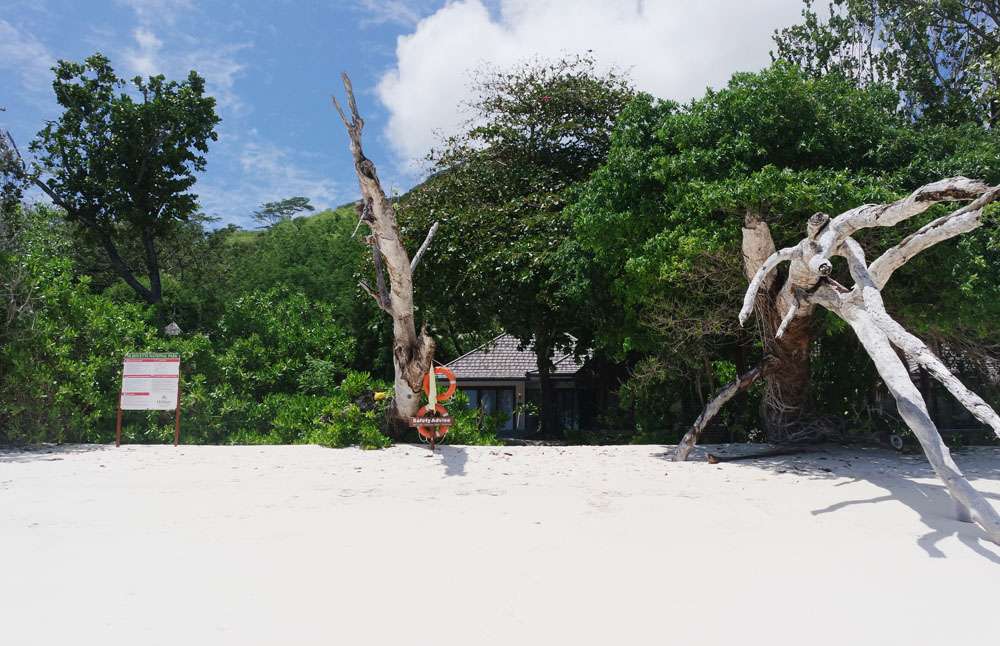 Inside we had an impressive bedroom/ living area with a four poster bed, and a bathroom that was probably bigger than the whole upstairs of my house. The centrepiece was this enormous circular bath in the middle of the room.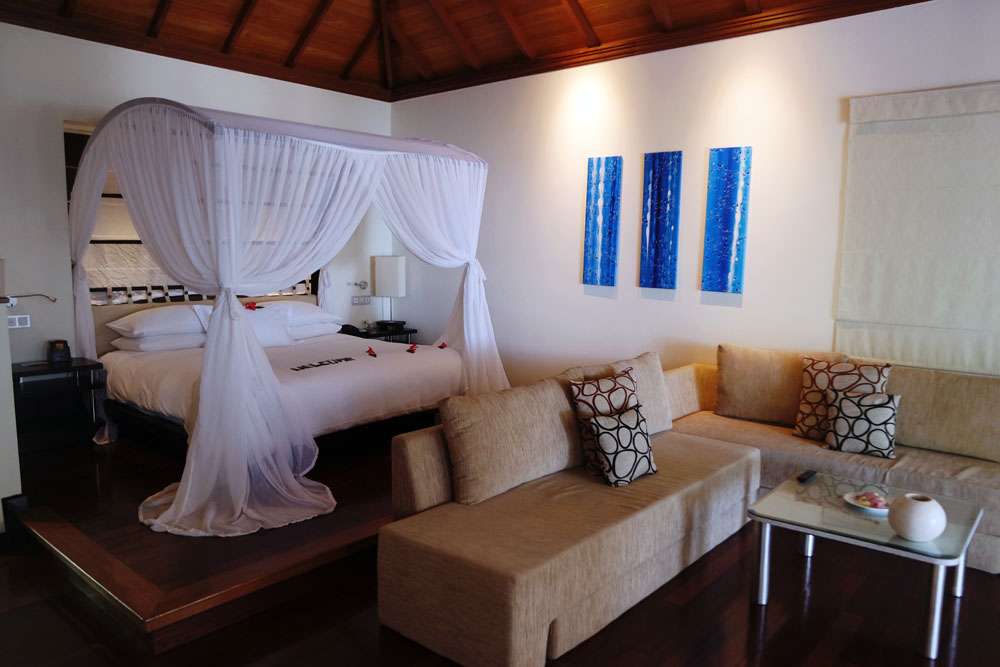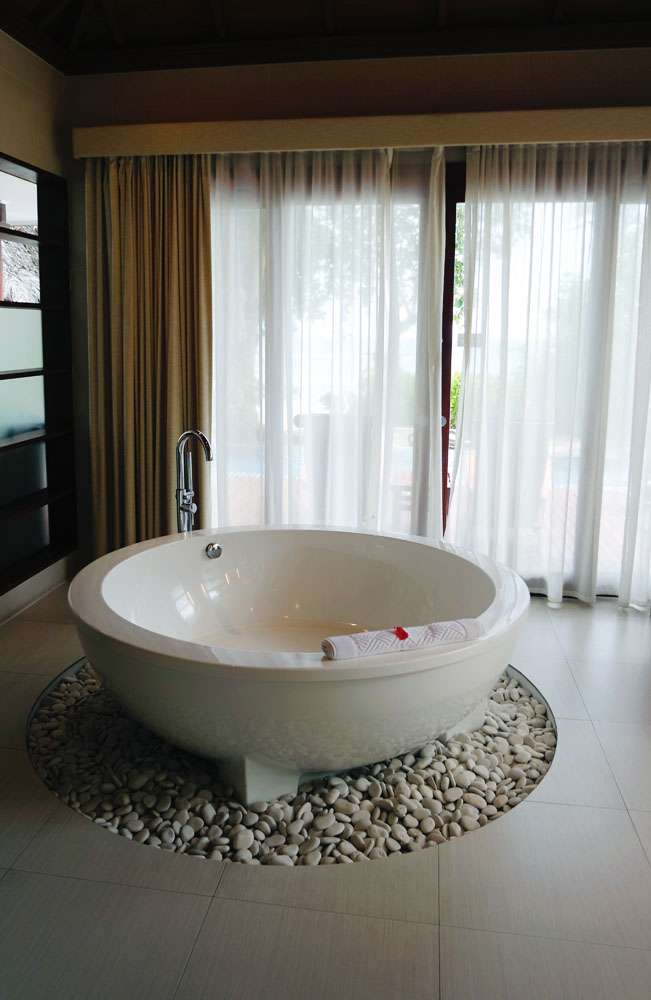 A visit to Silhouette Island is to step into paradise. The beach here is, without a shadow of a doubt, one of the most beautiful I have ever seen. It literally felt like we were holidaying in a screensaver. You know those postcards of beaches that you see and you wonder if the places pictured are actually real or Photoshopped to smithereens? If anything, I think this beach was even more beautiful in real life. My photos can't ever do justice to how it actually felt to be there.
I have never seen sand so white or water so clear. As we swam in the ocean little fish joined us and circled around our toes!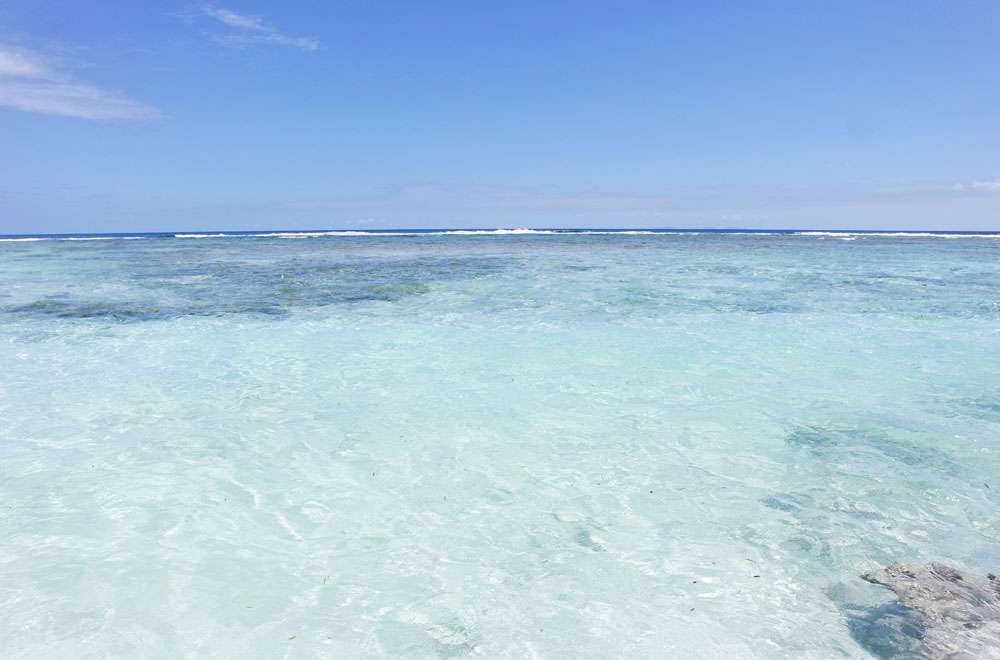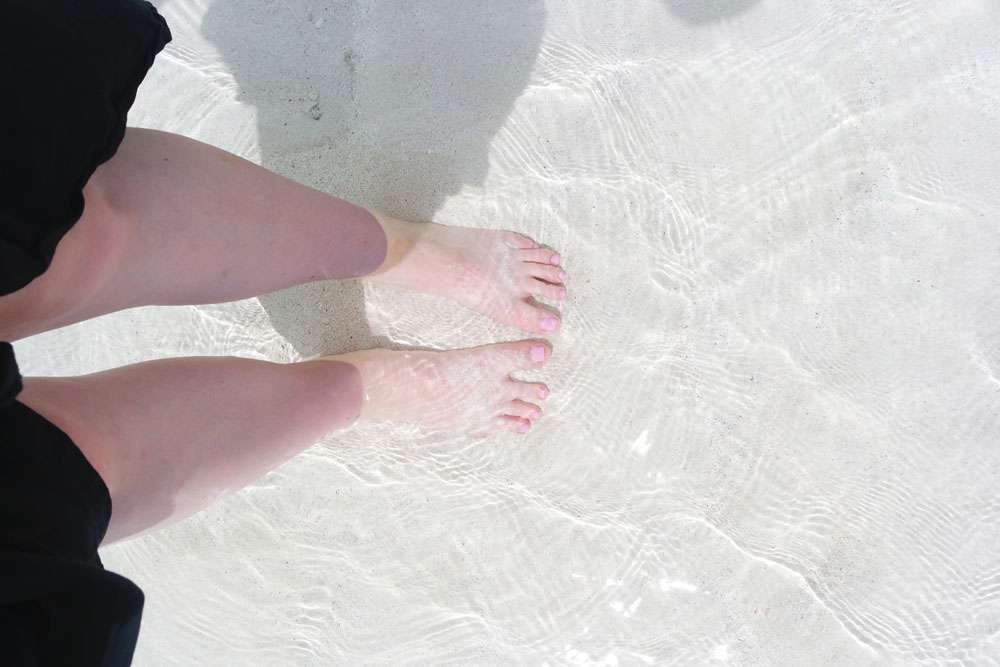 The staff were fantastic too. I mean, they were great at all the resorts we stayed at but at Labriz they were next-level. Everyone (housekeeping, gardeners, waiters…) says hello as they pass you and nothing was too much trouble. In the restaurants they offer recommendations and are always keen to fill up your wine glass (fine by me!) Being an island, alcohol was pretty expensive, but hey you're not on honeymoon every day are you? Gareth and I didn't let that stop us enjoying happy hour, and swimming naked in our pool afterwards (sorry mum).
Even if you're not staying in a villa with a pool, the public one was beautiful and we never saw it busy.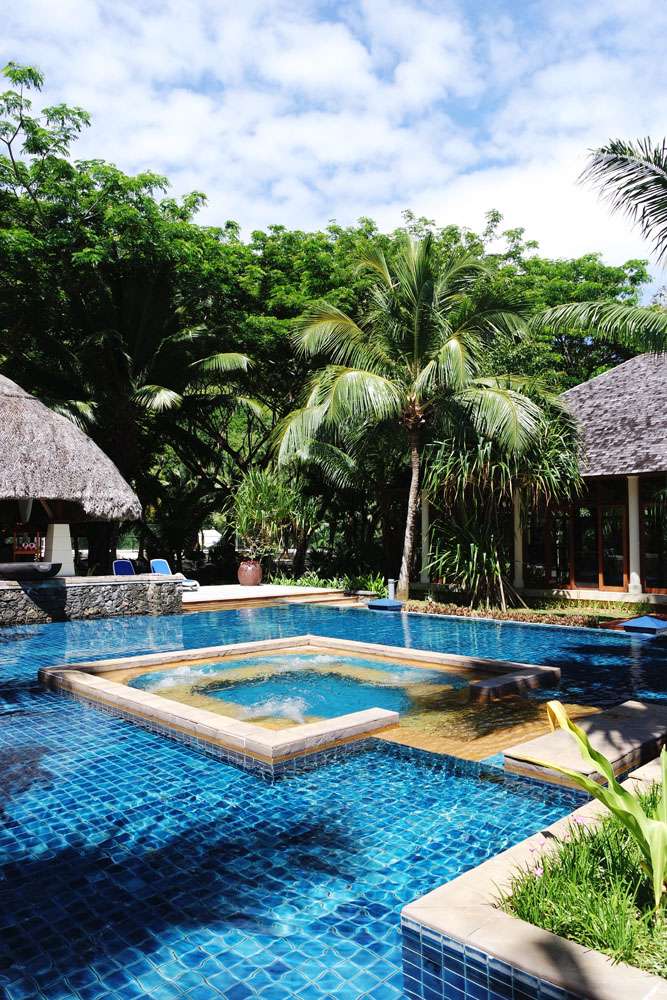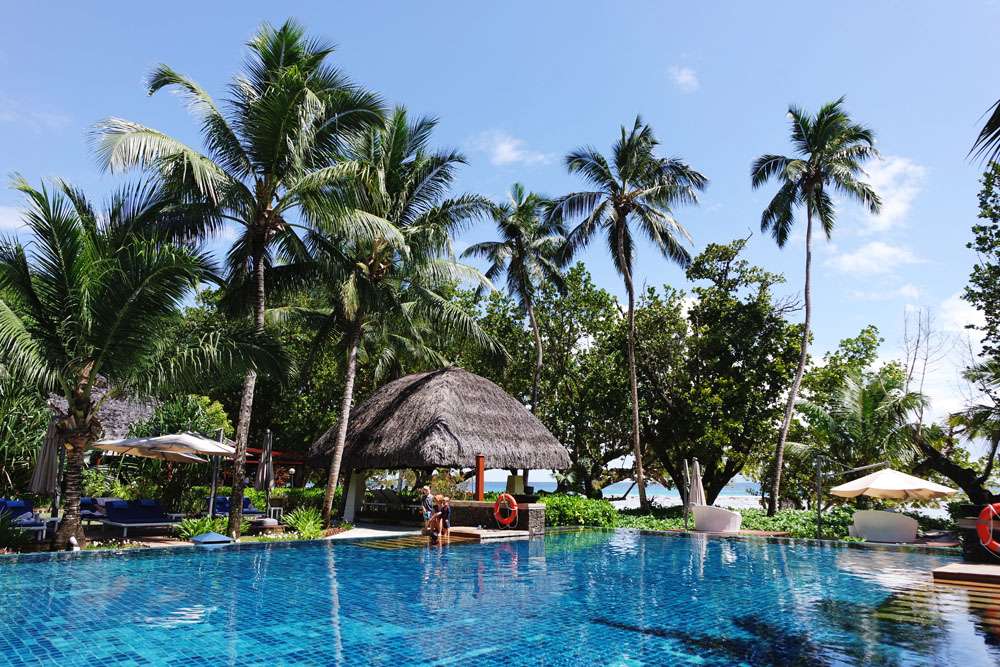 The food was all awesome but breakfast was definitely my favourite meal of the day. A buffet of literally anything and everything you could possibly want including waffles, four types of pancakes, coconut french toast, an omelette station, more fruit than you could ever eat and unlimited champagne! Even some unexpected offerings such as orange-infused honey, Indian lentil and rice dishes and Asian noodles. On our final morning some of the staff saved a table for us to eat outside on the actual beach too.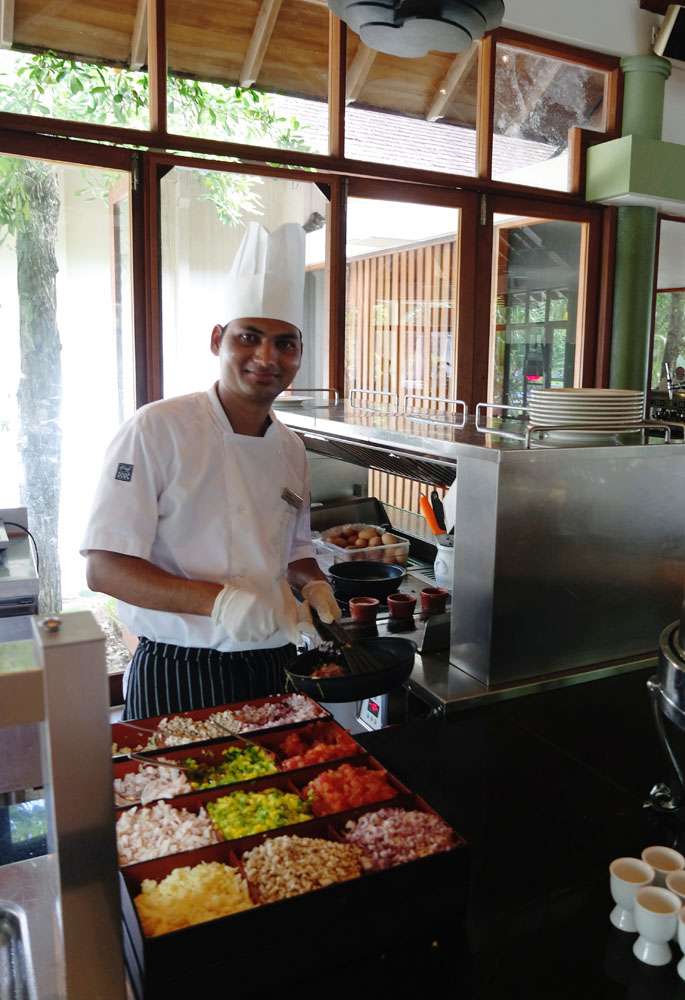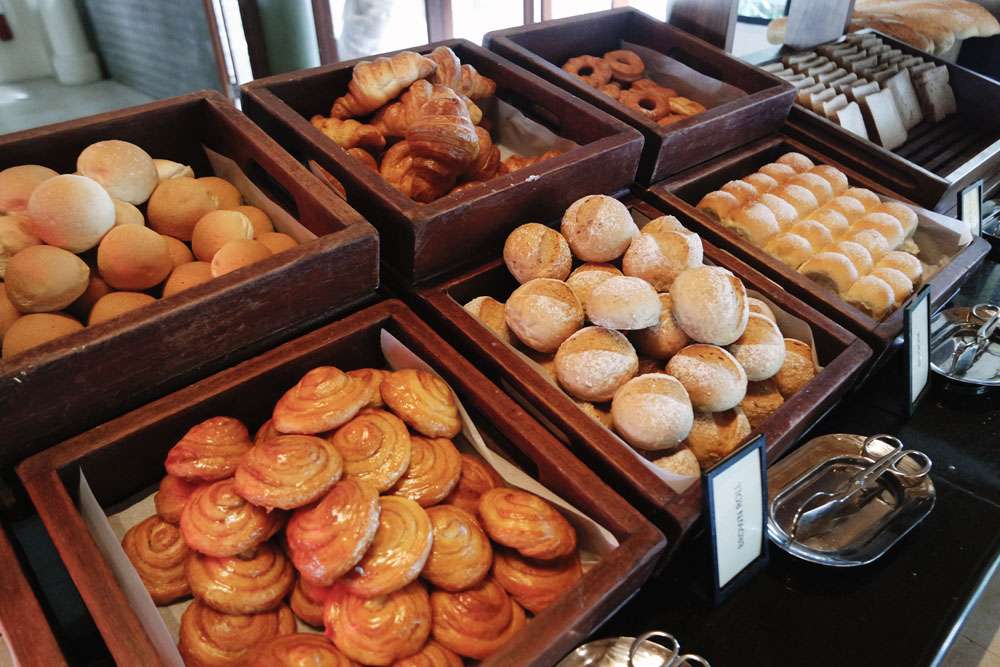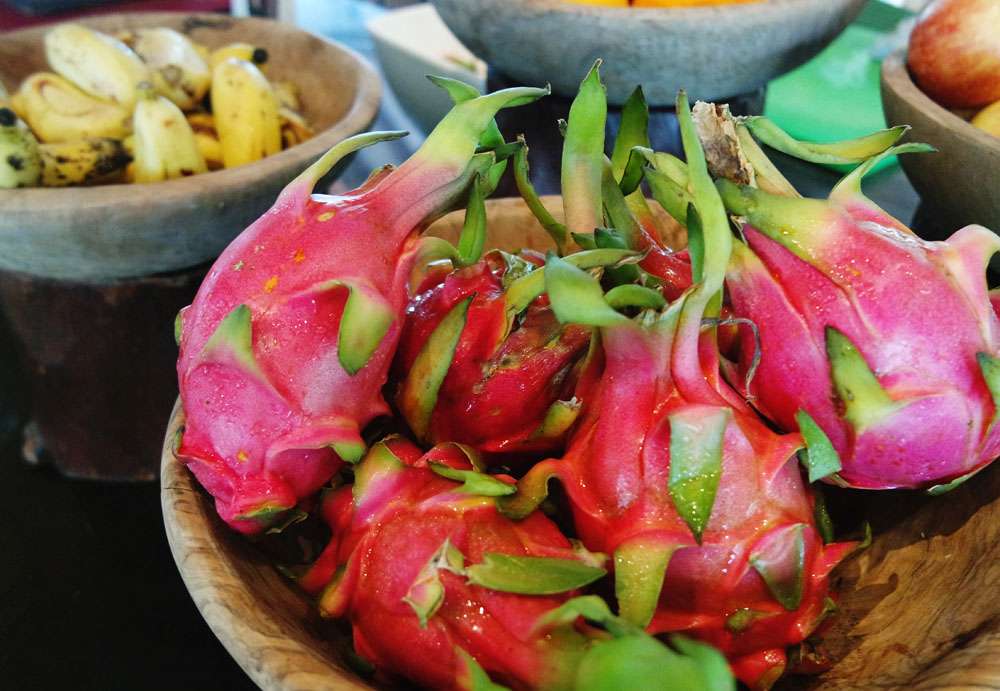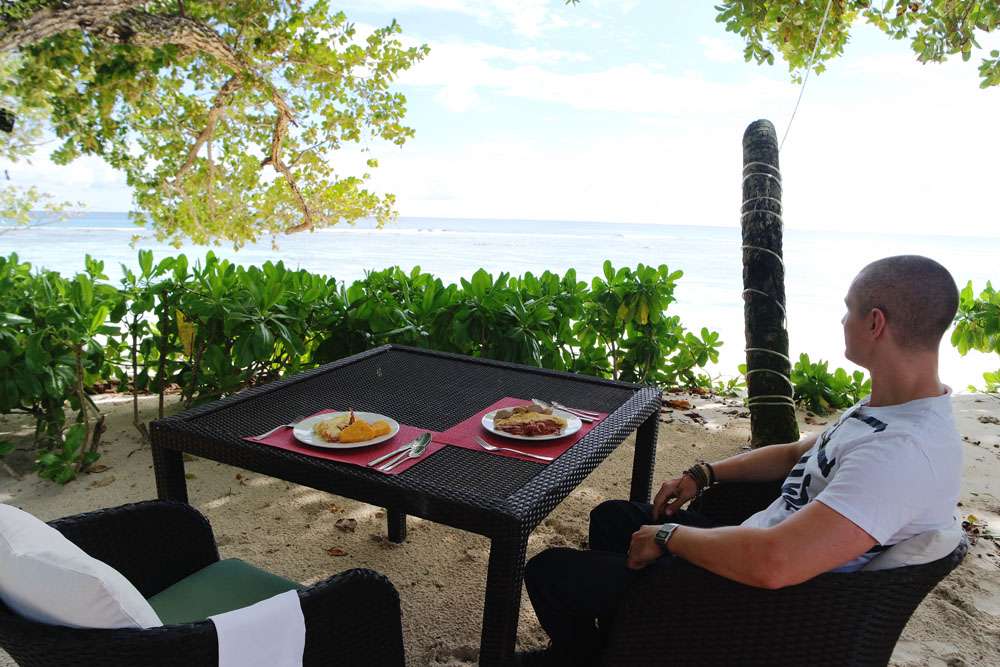 The resort offers everything you might want or need for an amazing vacation. You don't even need to leave the compound to have a fantastic time (although of course we did! We went on a bike ride and got caught in a very short but very intense rainstorm and even went on an adventure with a local man who wanted to show us his village – see above!)
Labriz features seven restaurants, multiple bars, a huge public pool, a kid's club and their award-winning Silhouette Spa. If you do want to explore the island a bit more they also offer nature hikes, diving, fishing and romantic sunset cruises.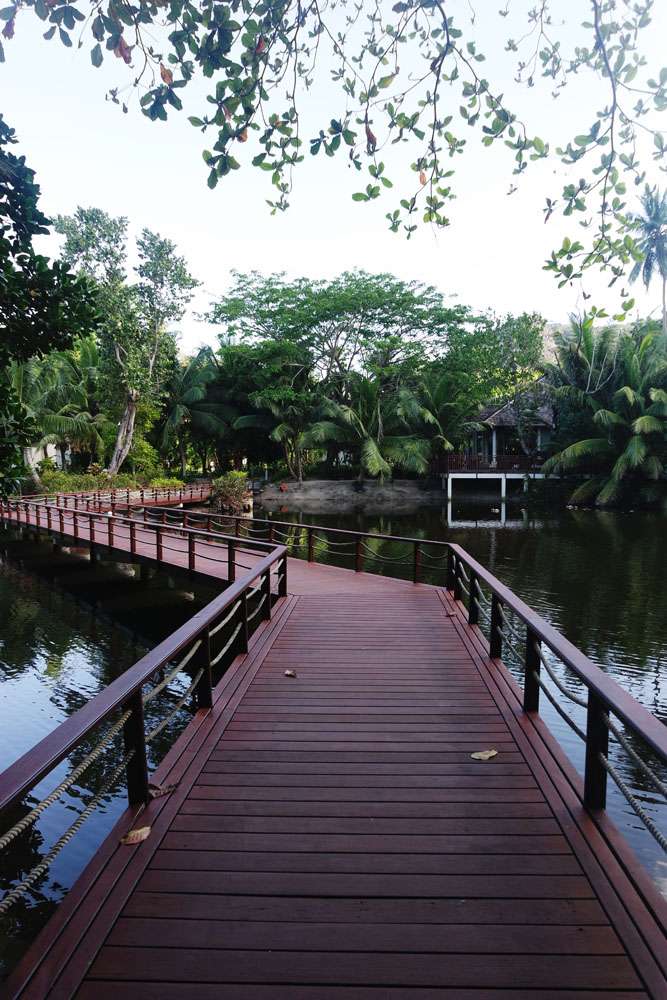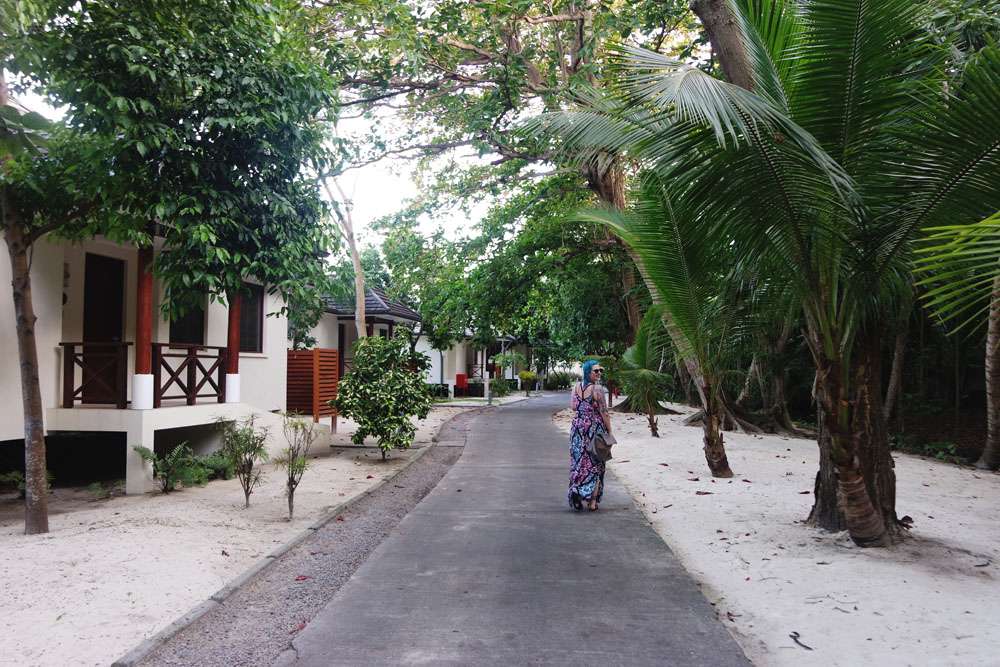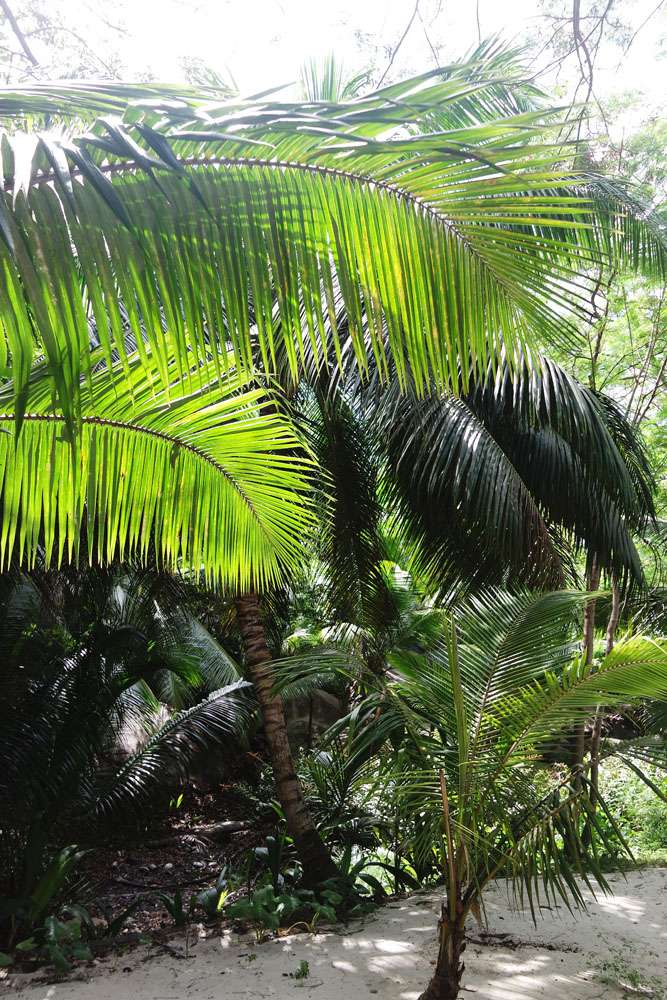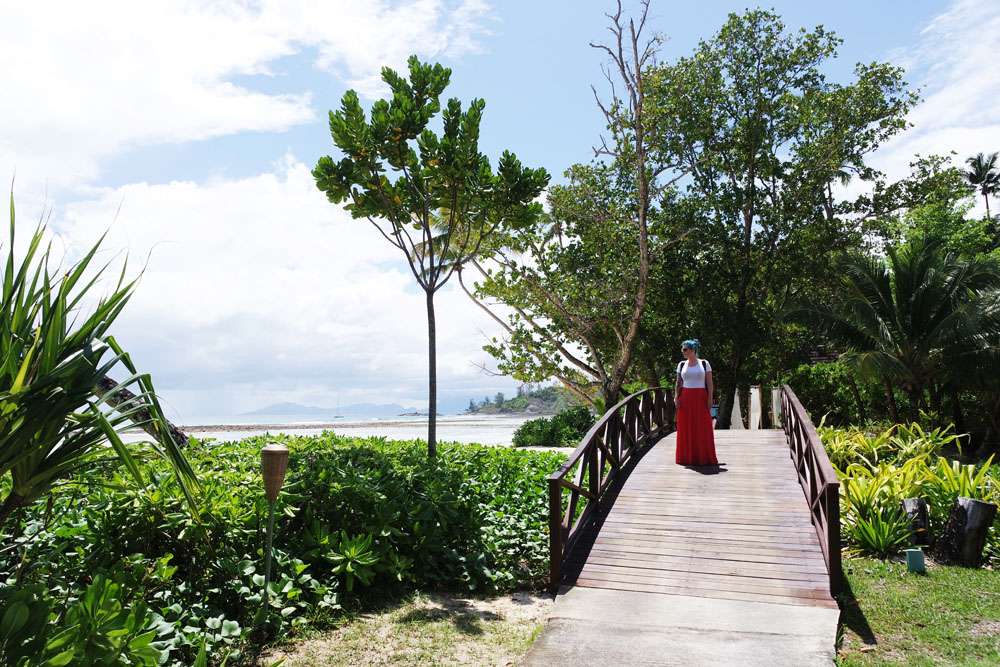 We had a few activities booked in during our time here including a couple's spa experience, a cooking class and snorkelling! I was SO EXCITED about the latter. I've done it once before in Queensland and I'm such a water baby so I was really looking forward to doing it again. But I was so sad to find out I couldn't in the end because I've just recently had an operation on my eye meaning I can't get wear contact lenses, and glasses + snorkelling goggles don't mix (and with my terrible eyesight I literally wouldn't have been able to see anything without them). BOO!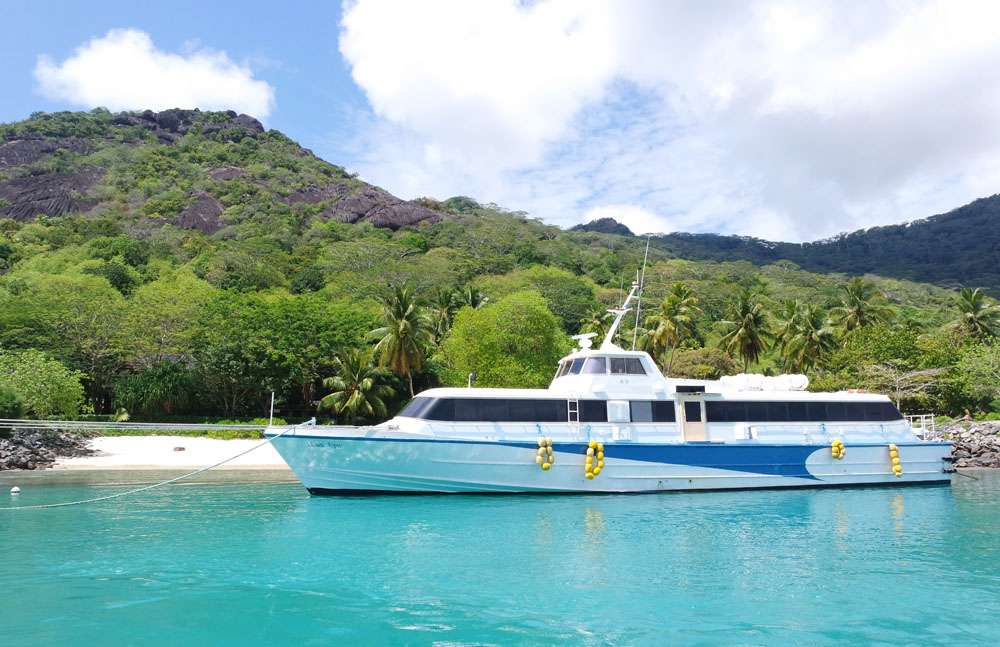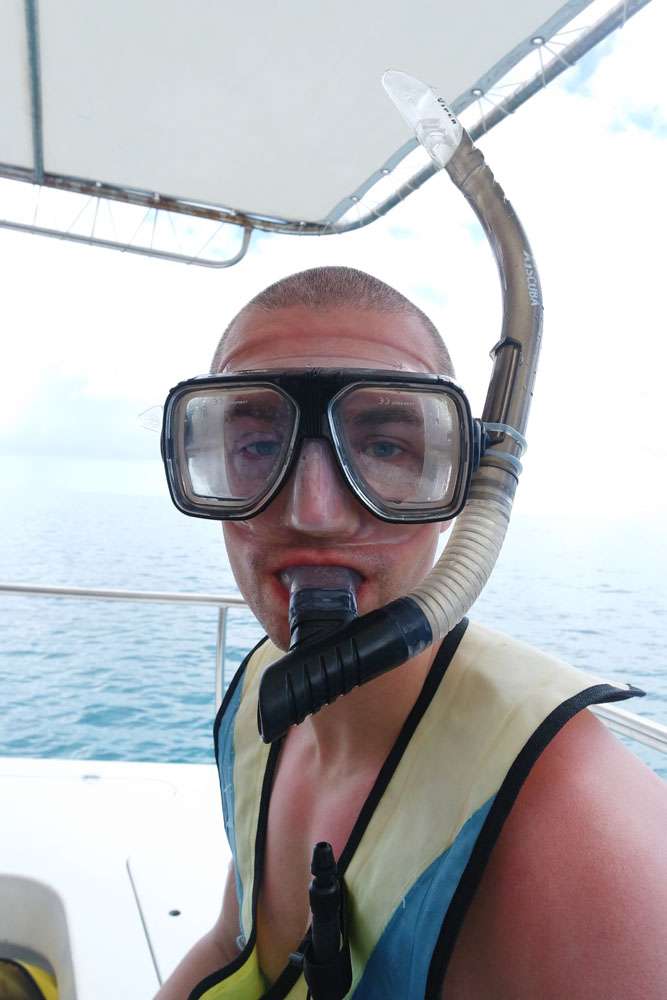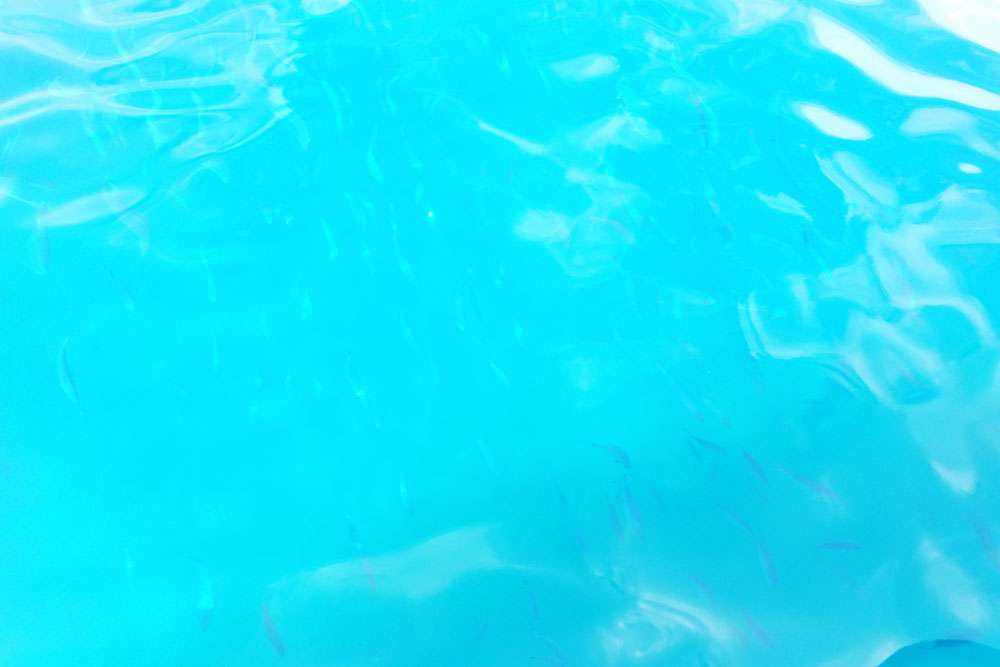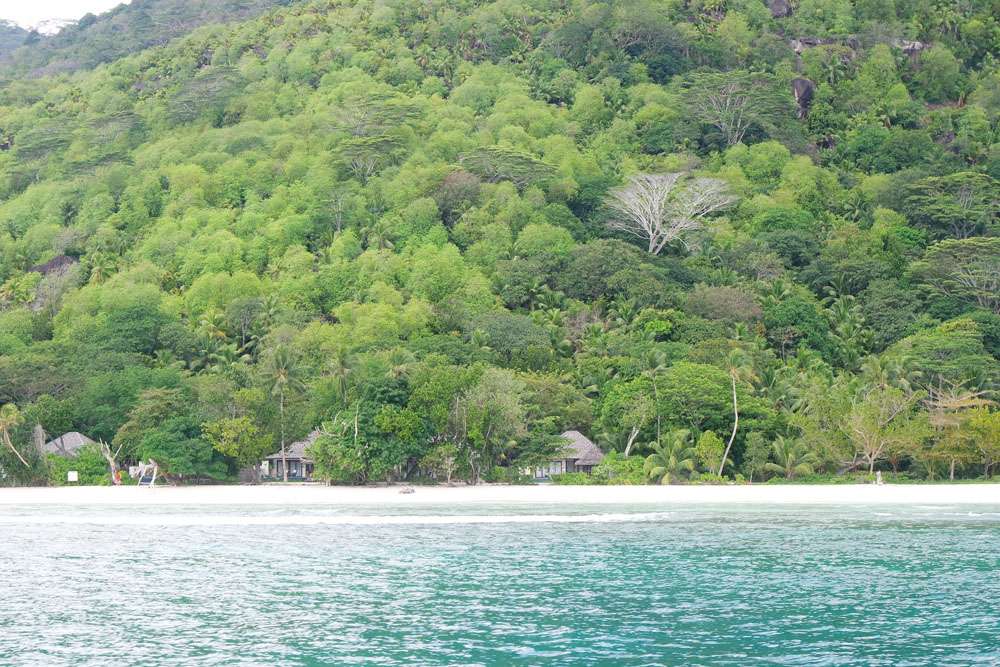 Gareth still got stuck in while I hung out on the boat. He saw turtles, reef sharks and more rainbow fishes than he can even remember. There's only one thing for it, we'll have to go back so I can do it too!
The spa at Labriz might be one of the most beautiful I've ever seen as well. Nestled in amongst the granite boulders, you walk up through a short mountain path to get to your private treatment room. There's also a pool, steam room and Jacuzzi area that you can chill out in before or after your treatments. We both had 60-minute massages and I can hand-on-my-heart say it was the best one either of us have ever had! I've never felt more relaxed.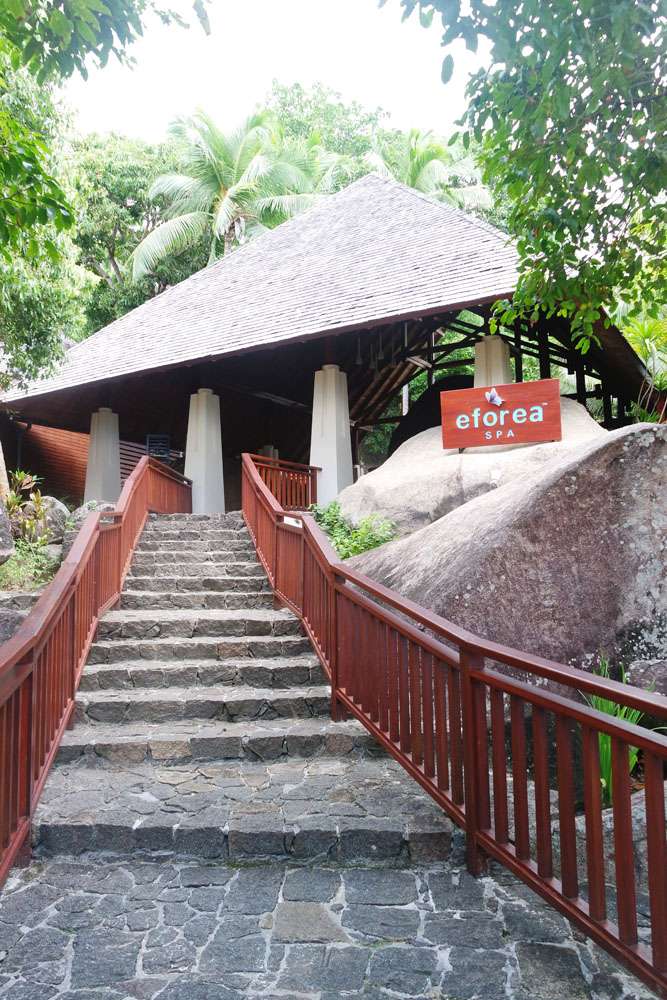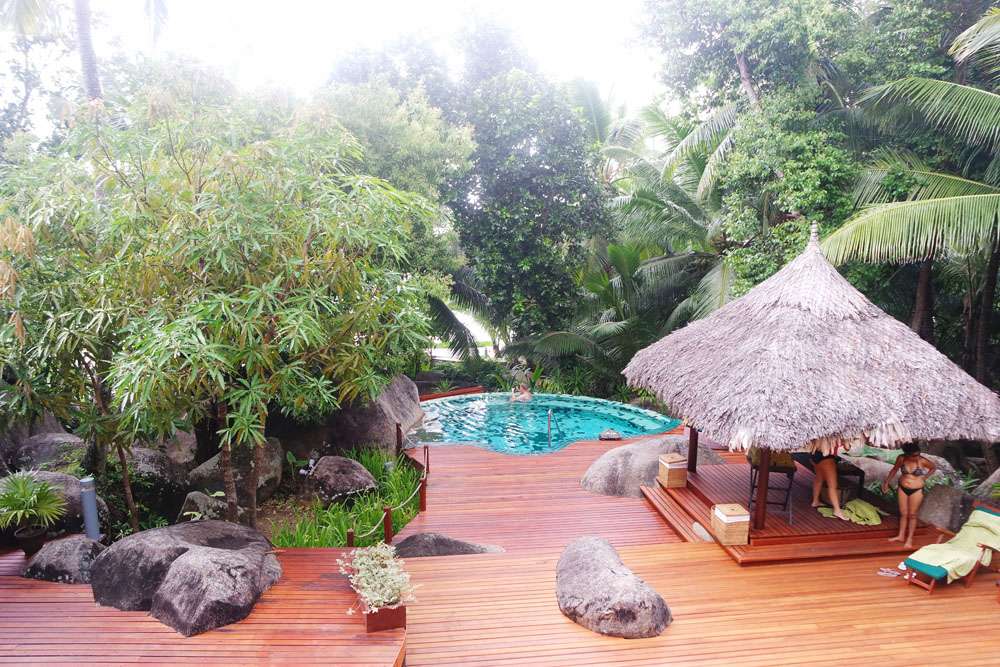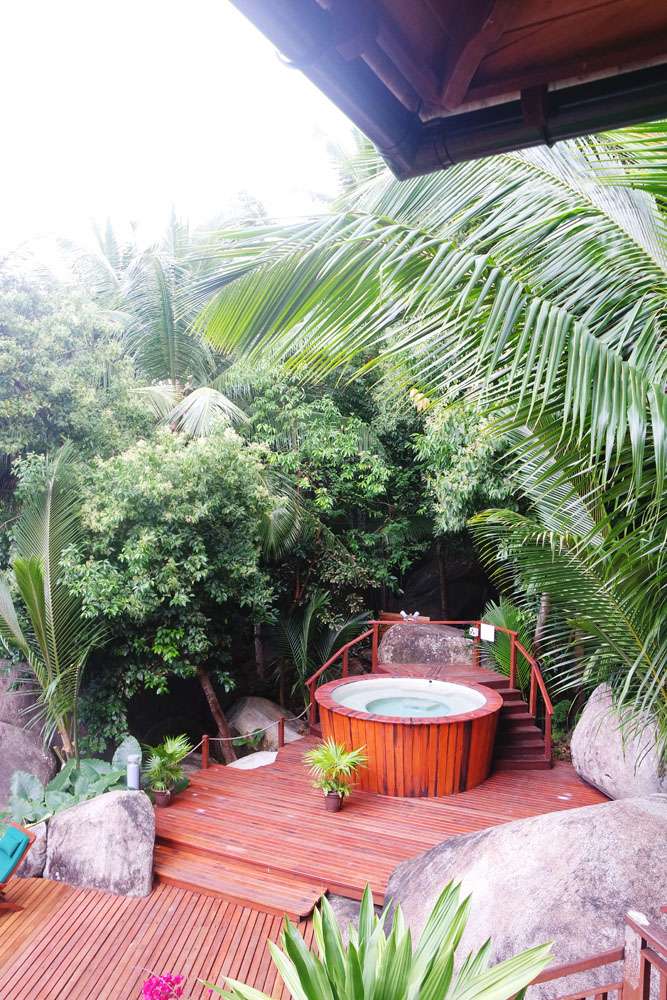 Our time at Labriz was over way too quickly. I could have easily stayed for a week a not got bored. But after three nights it was time to hop back on the boat, wave goodbye to Jurassic Park and embark on our final adventure – our stay at Hilton Seychelles Northolme. This final resort was totally different to the other two as well and I can't wait to tell you all about it really soon!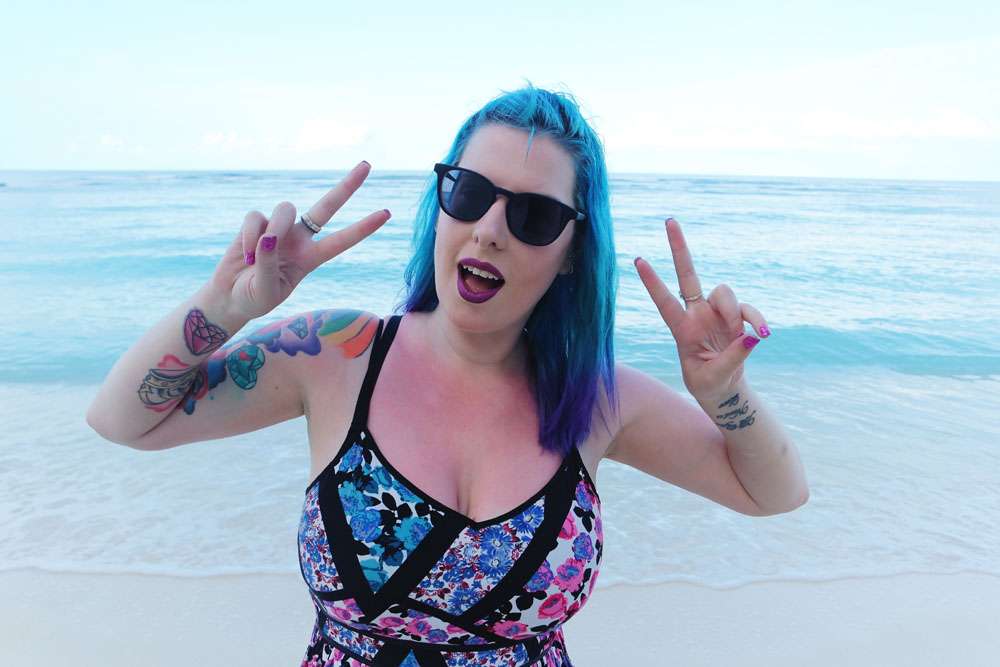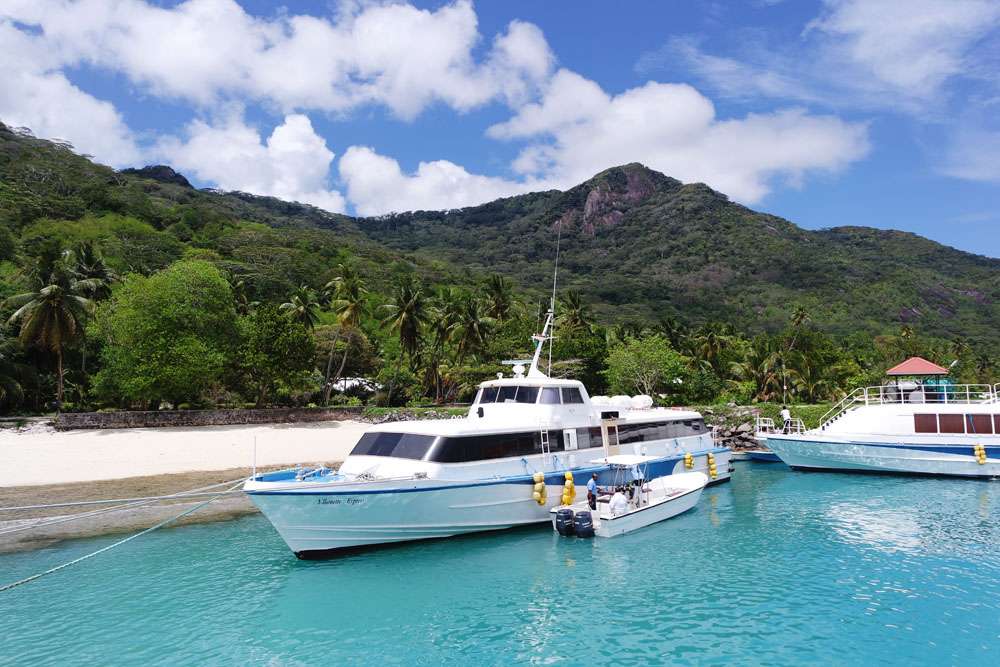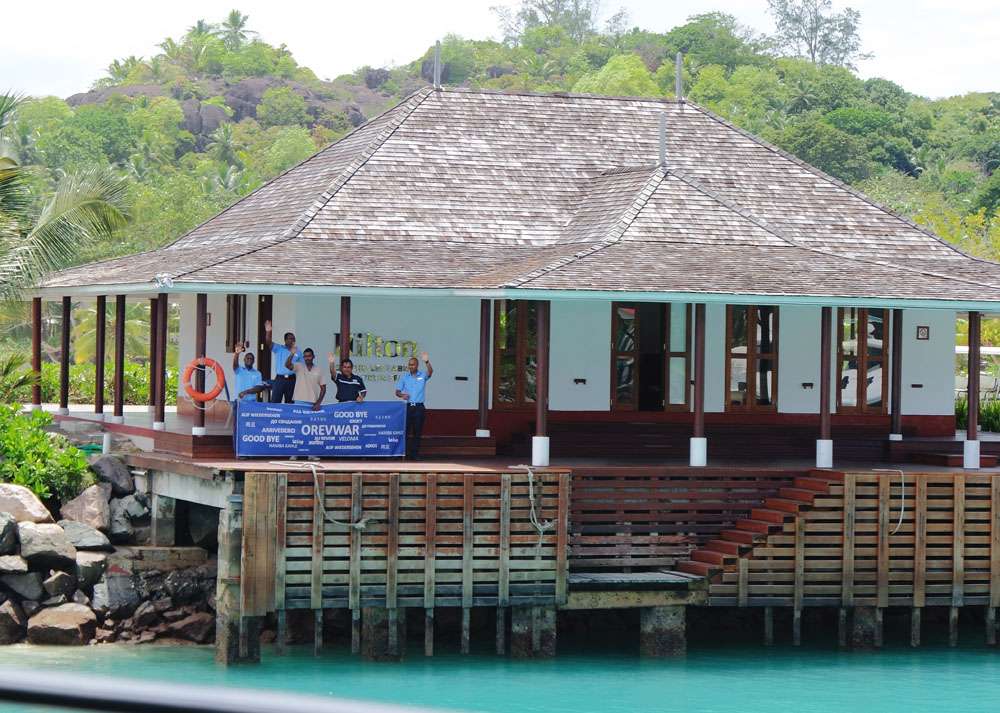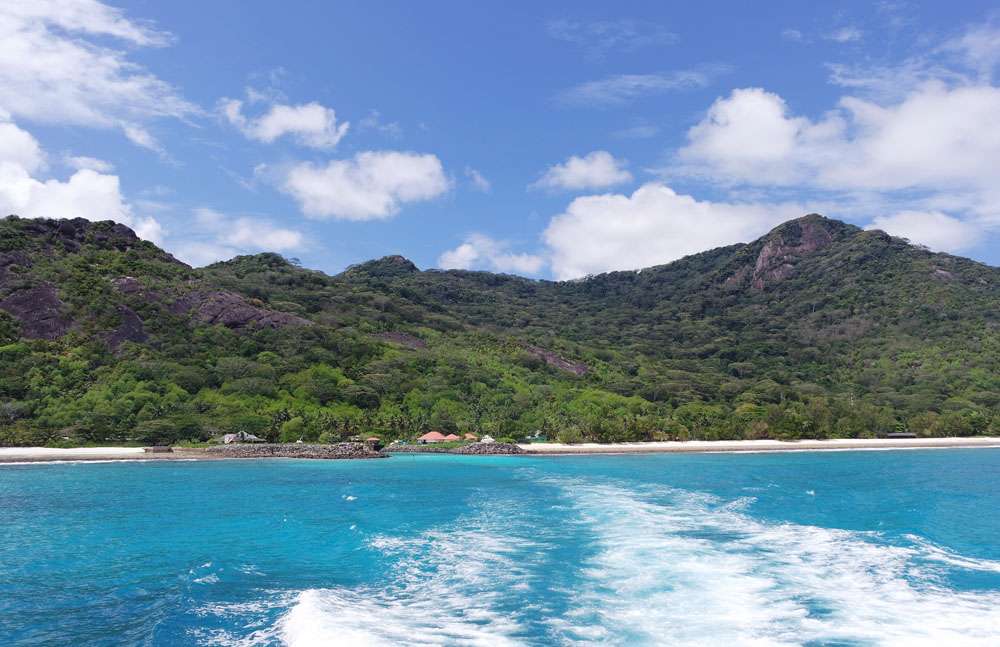 Kuoni (01306 747008) offers 7 nights with breakfast at the 5-star Hilton Labriz, Seychelles in a garden villa, including flights with Emirates from Gatwick and group transfers in resort. Lead-in prices for March 2017 are from £1,655 per person, based on two sharing. To book please quote: IO0381.