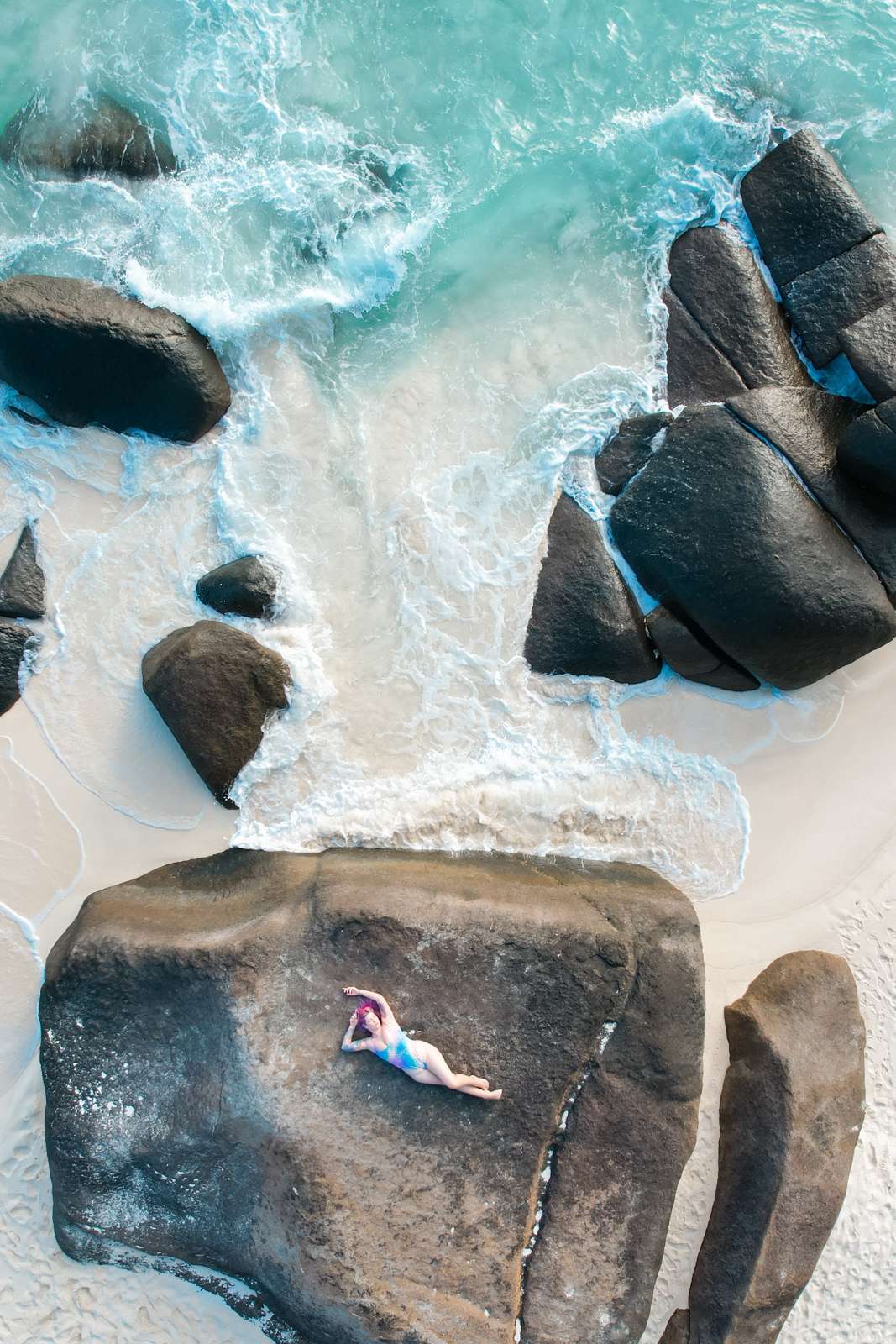 Have you ever wanted to be transported to Jumanji? Do you fantasise about visiting Jurassic Park? Would you like to have a wedding or honeymoon where it's postcard-perfect beautiful but there's also so much to see and do?
If you want to go further afield for your honeymoon but still do your bit for the planet, one way is to stay in resorts that are doing everything they can to help the local environment and wildlife, and operate as sustainably as possible. Hilton is doing some truly incredible work in the Seychelles.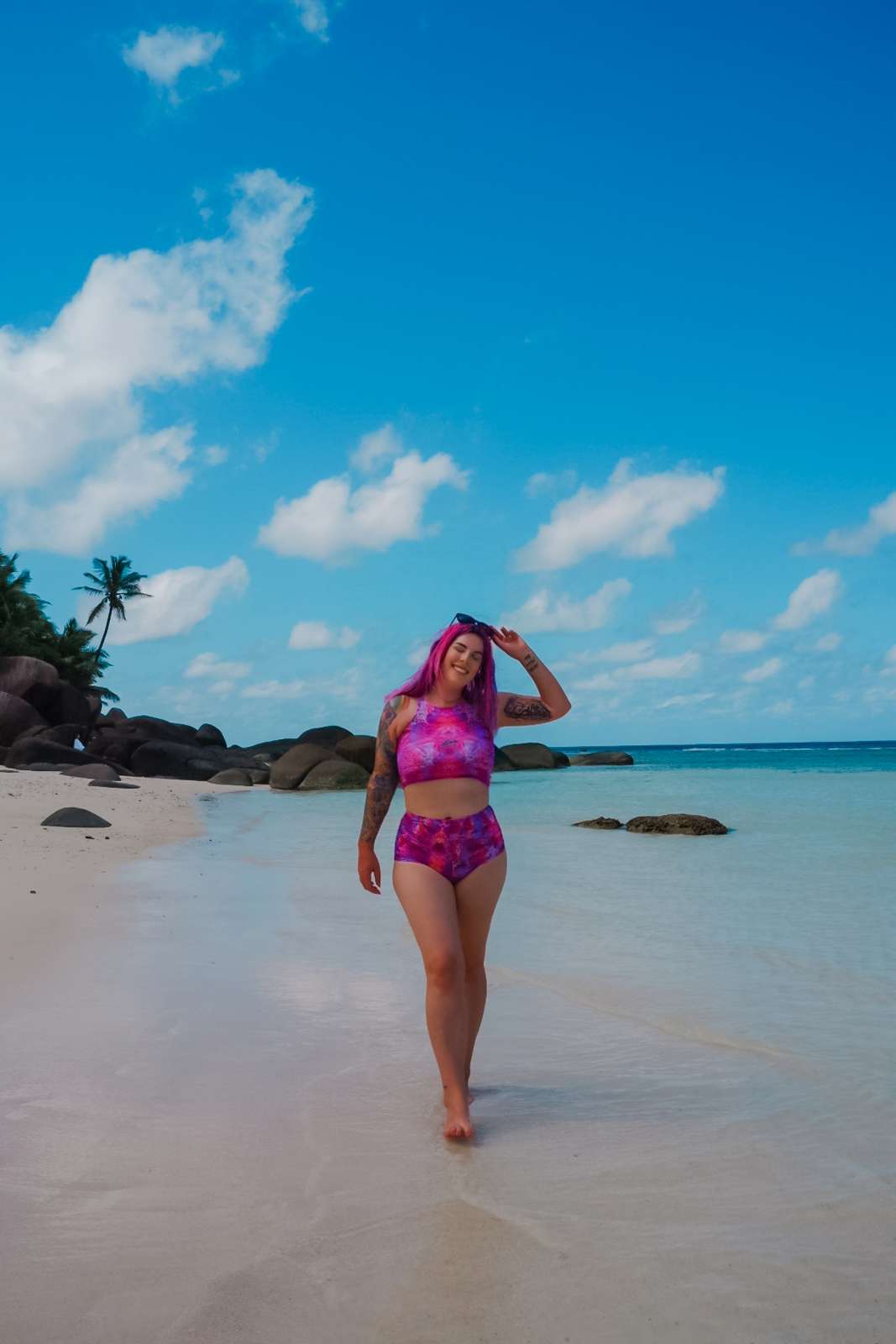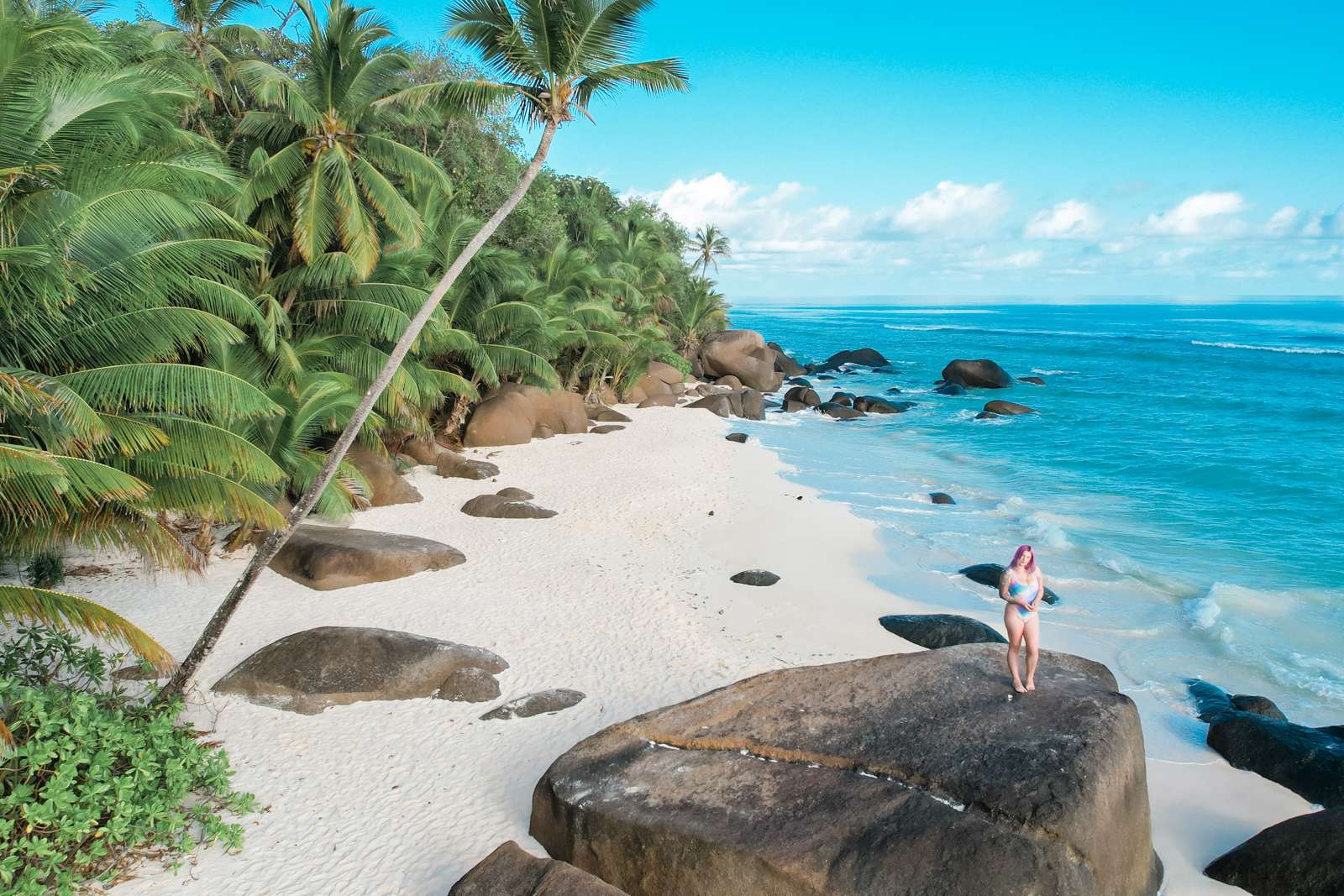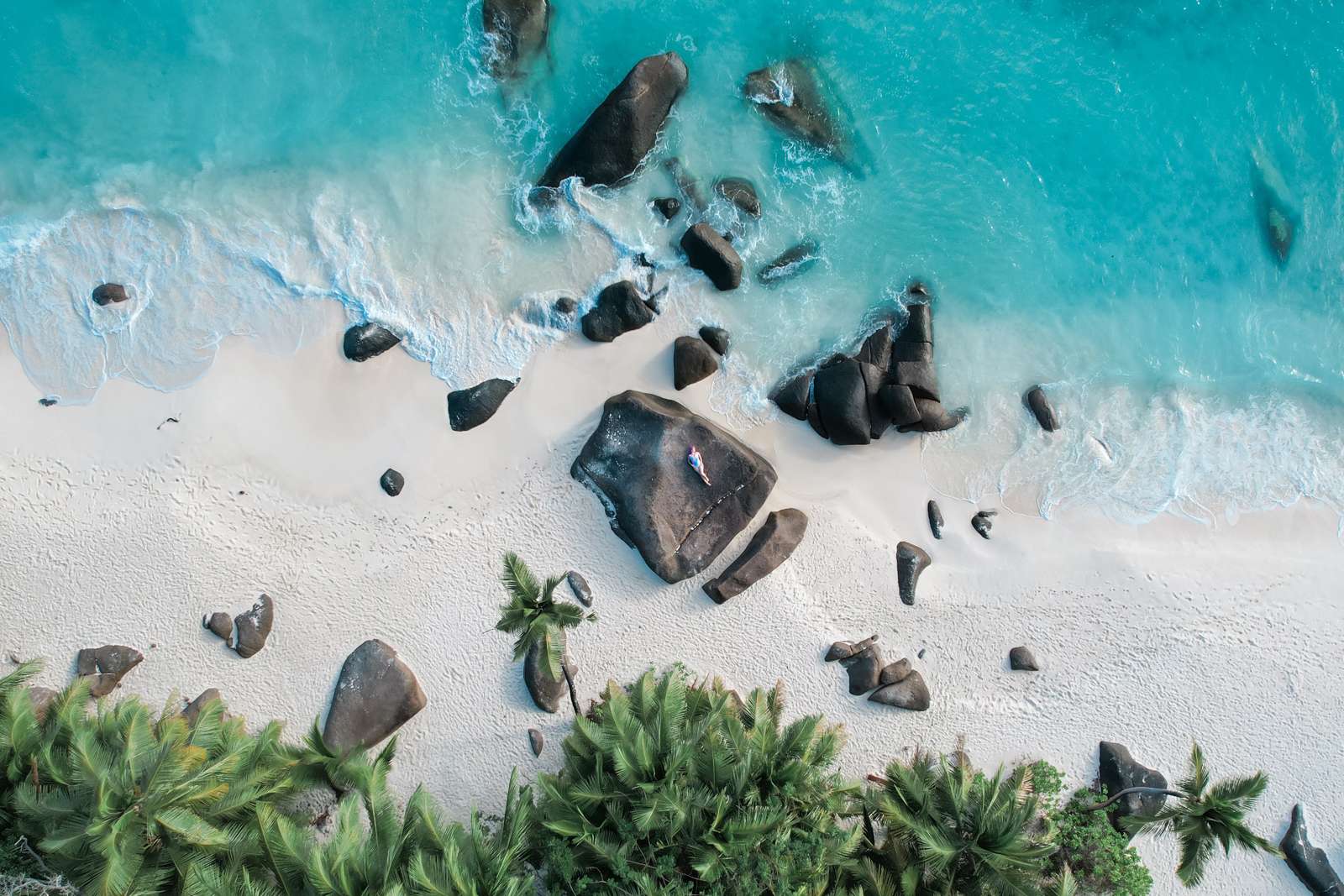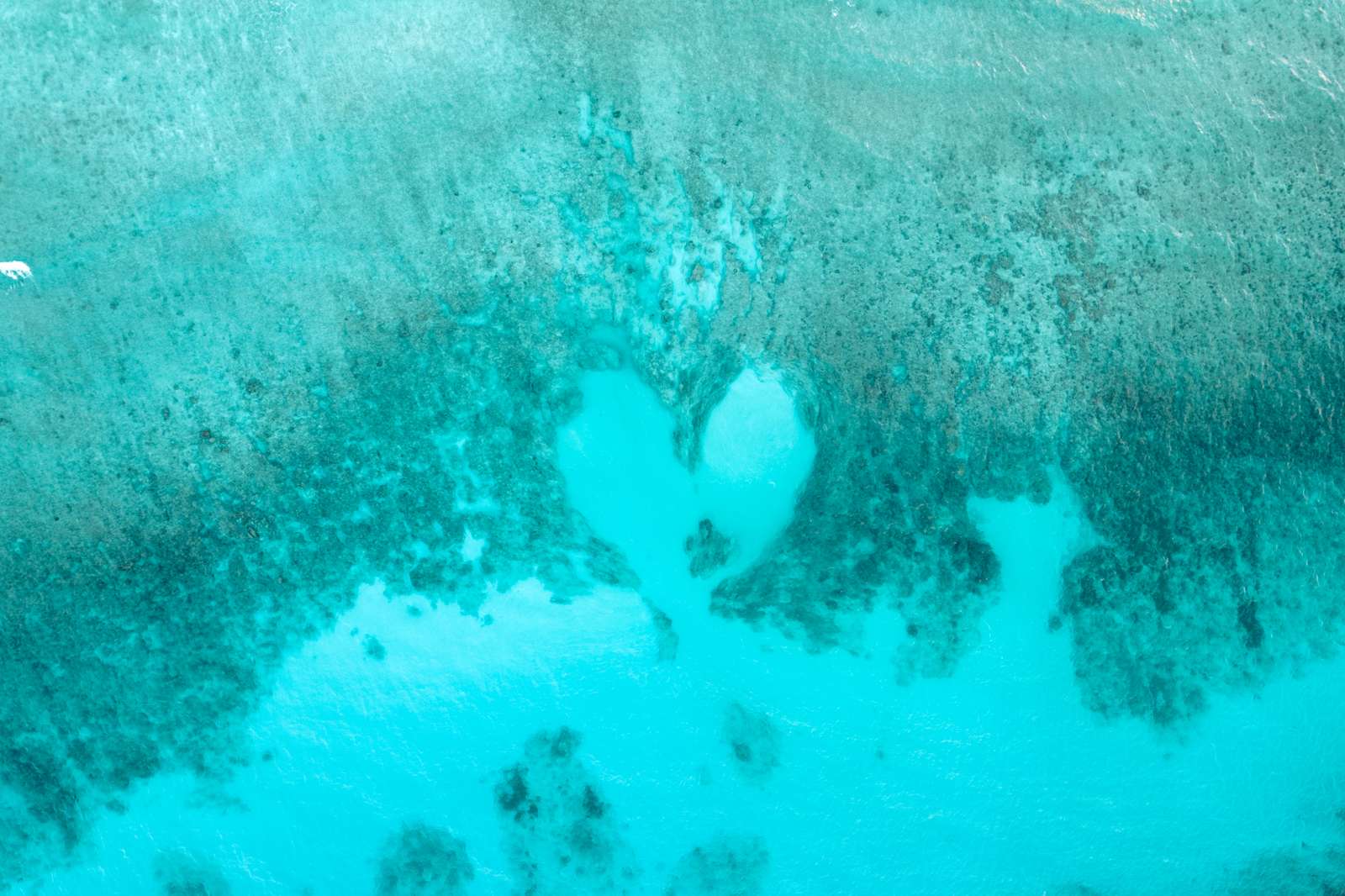 Hilton Seychelles Labriz Resort & Spa is the only resort located on Silhouette Island, a 40-minute boat ride (operated by the resort) from the main island of Mahé. The resort is ideally situated for guests to both observe local wildlife in their natural habitat as Silhouette Island is made up of 93% National Park and is surrounded by the largest National Marine Park in the country.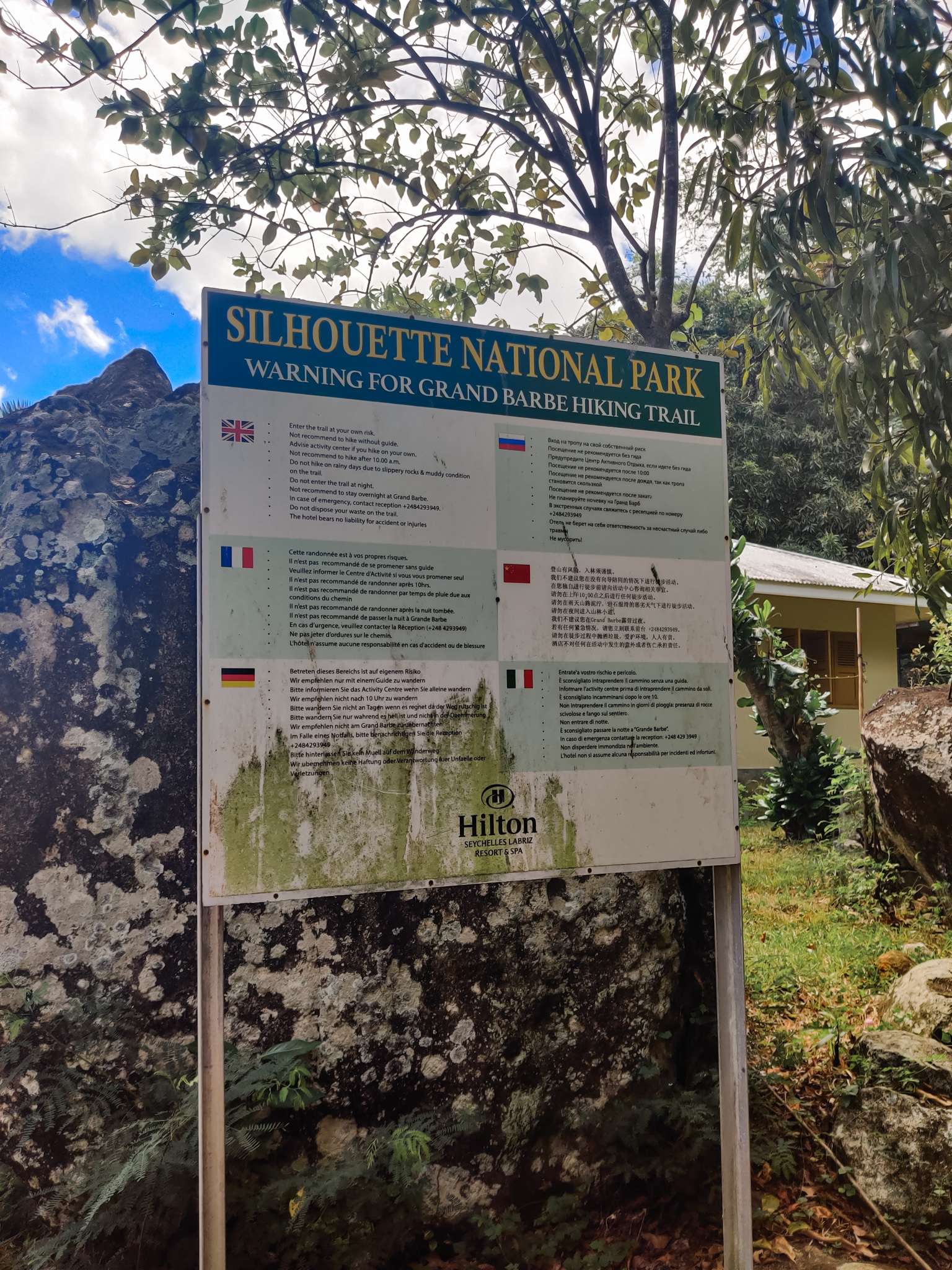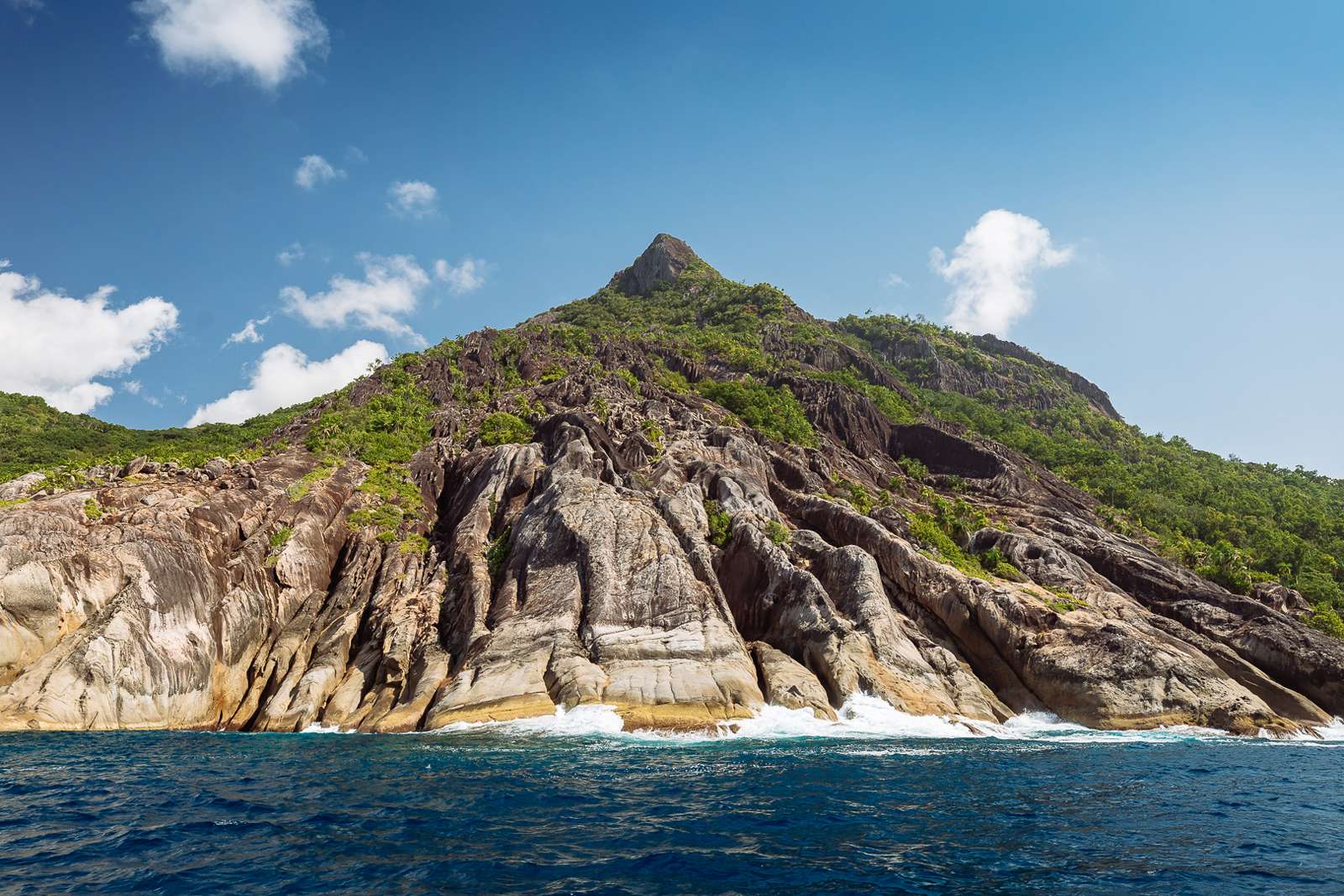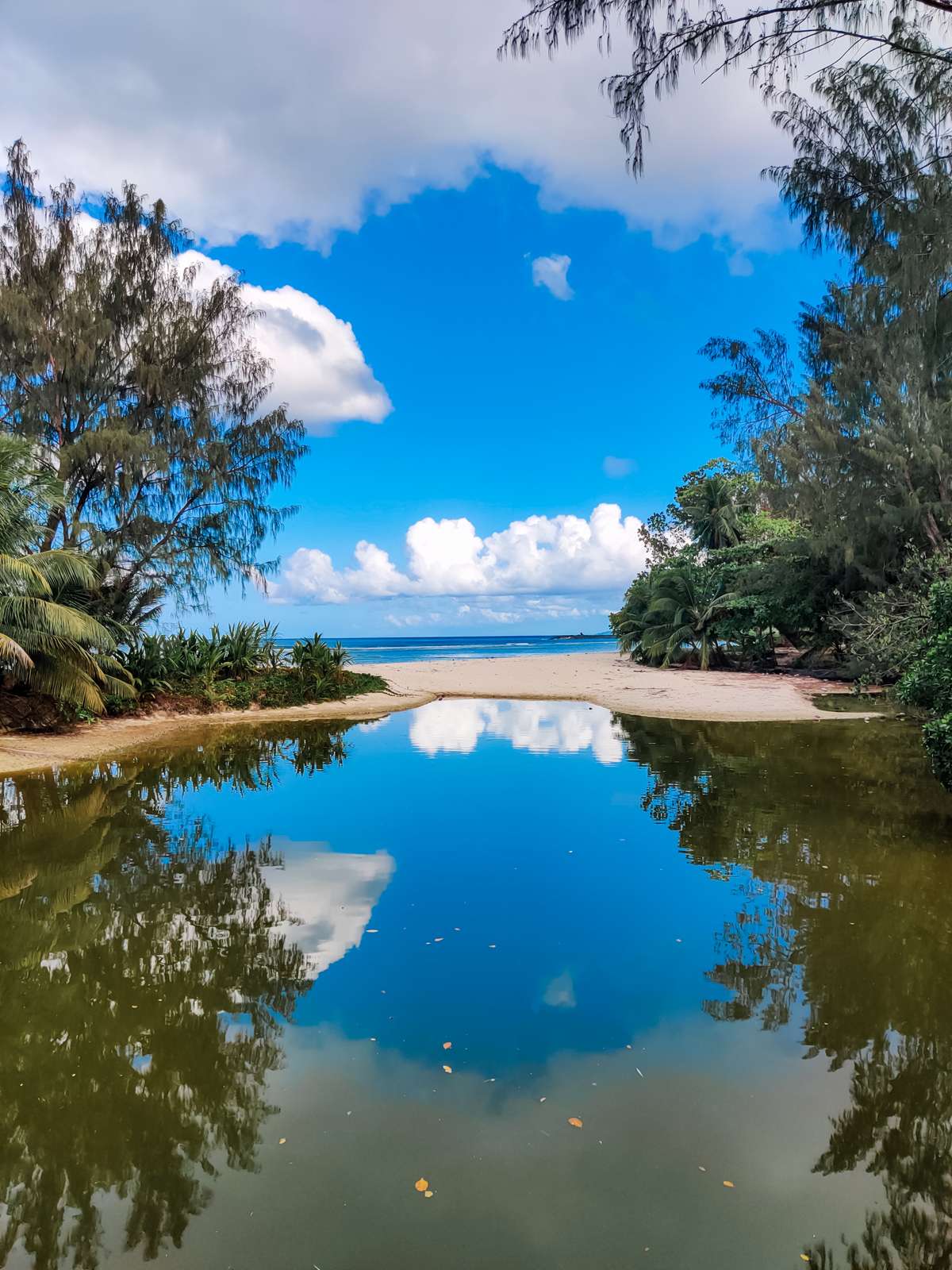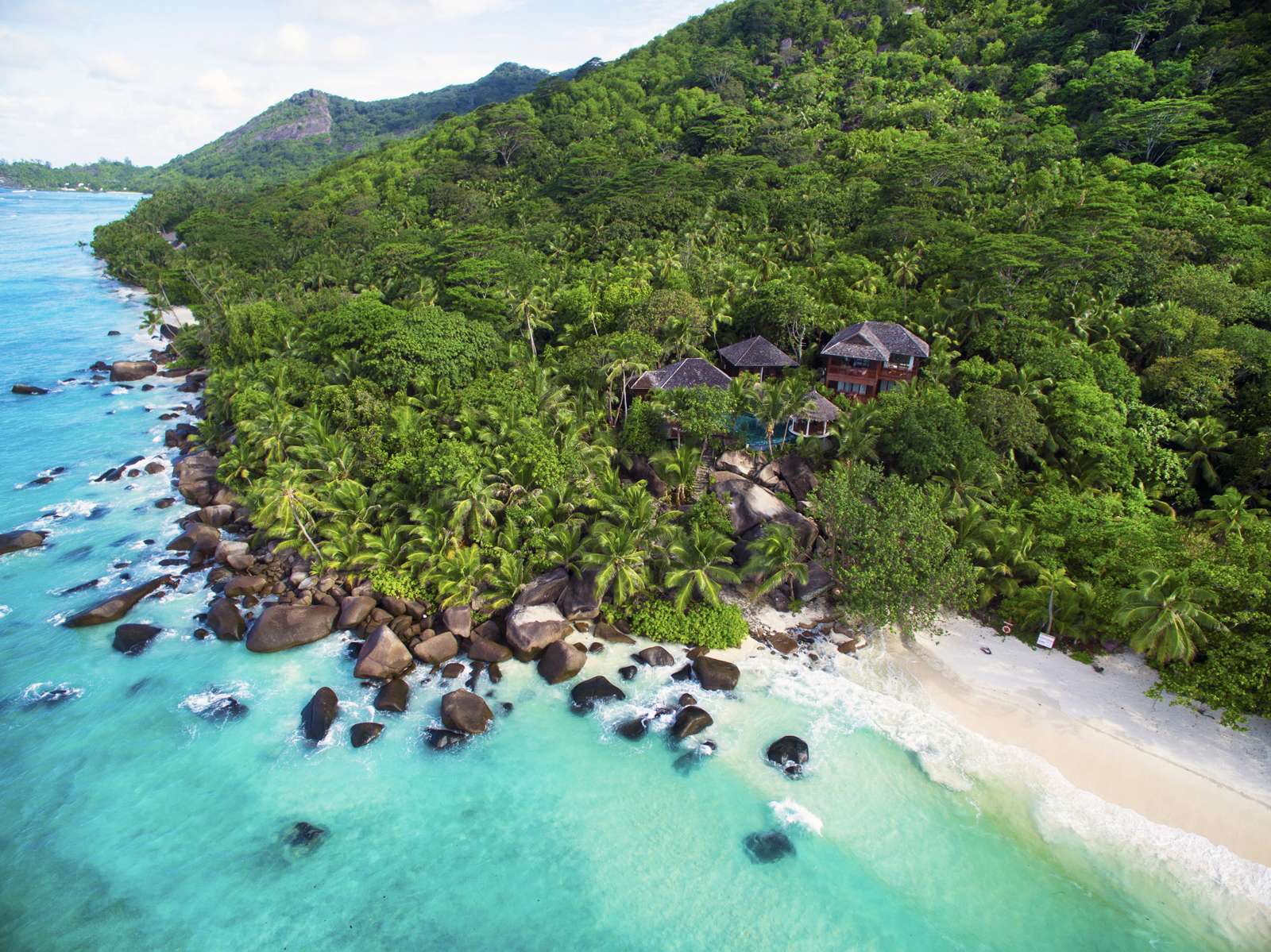 While, of course, there's the hyper-luxurious villas, the incredible spa, the beautiful pools, gorgeous beaches and eight restaurants serving all type of fresh, delicious, food for you to enjoy; what is so magical about this place is the natural beauty of the island itself, and this is something Hilton are working hard to protect.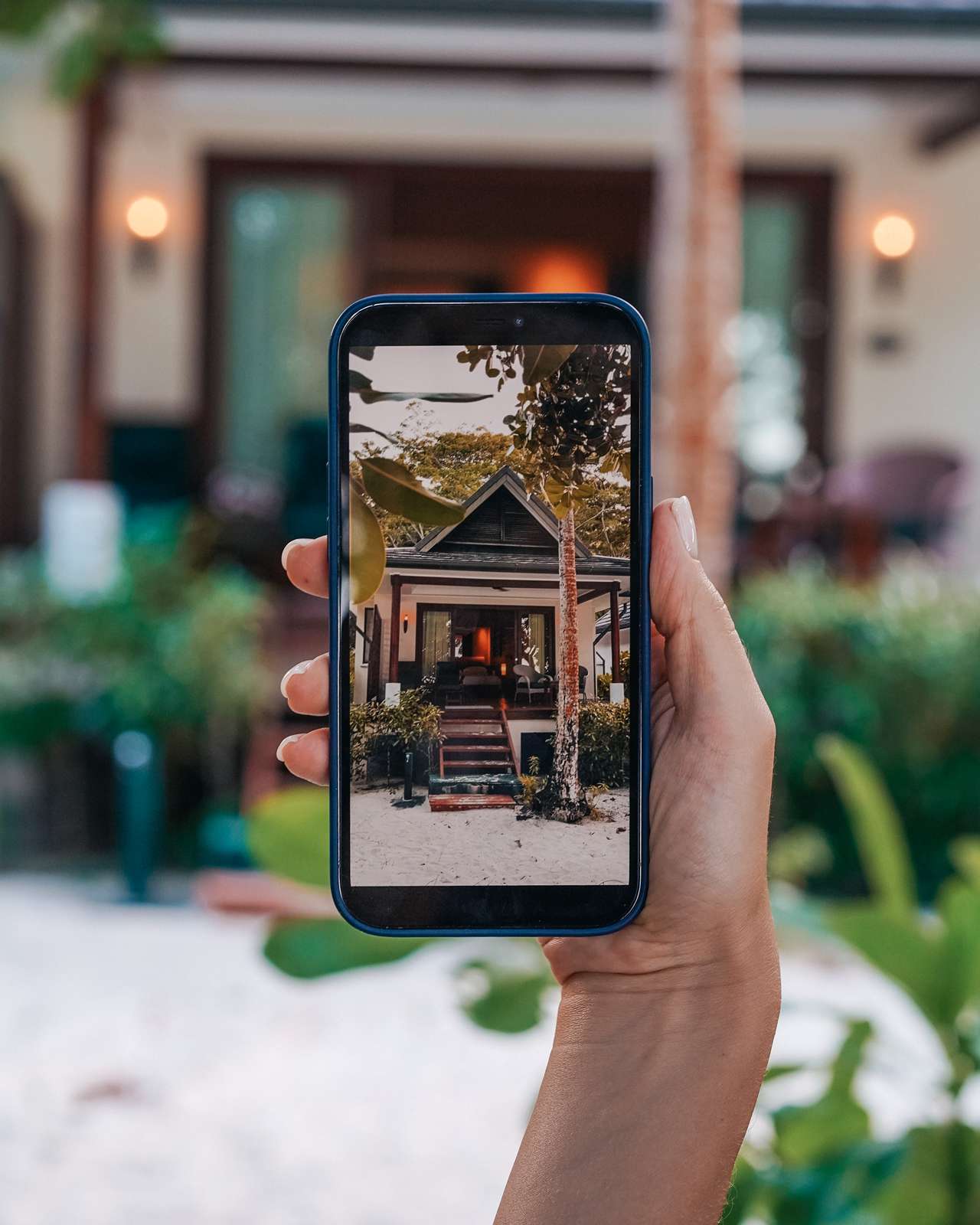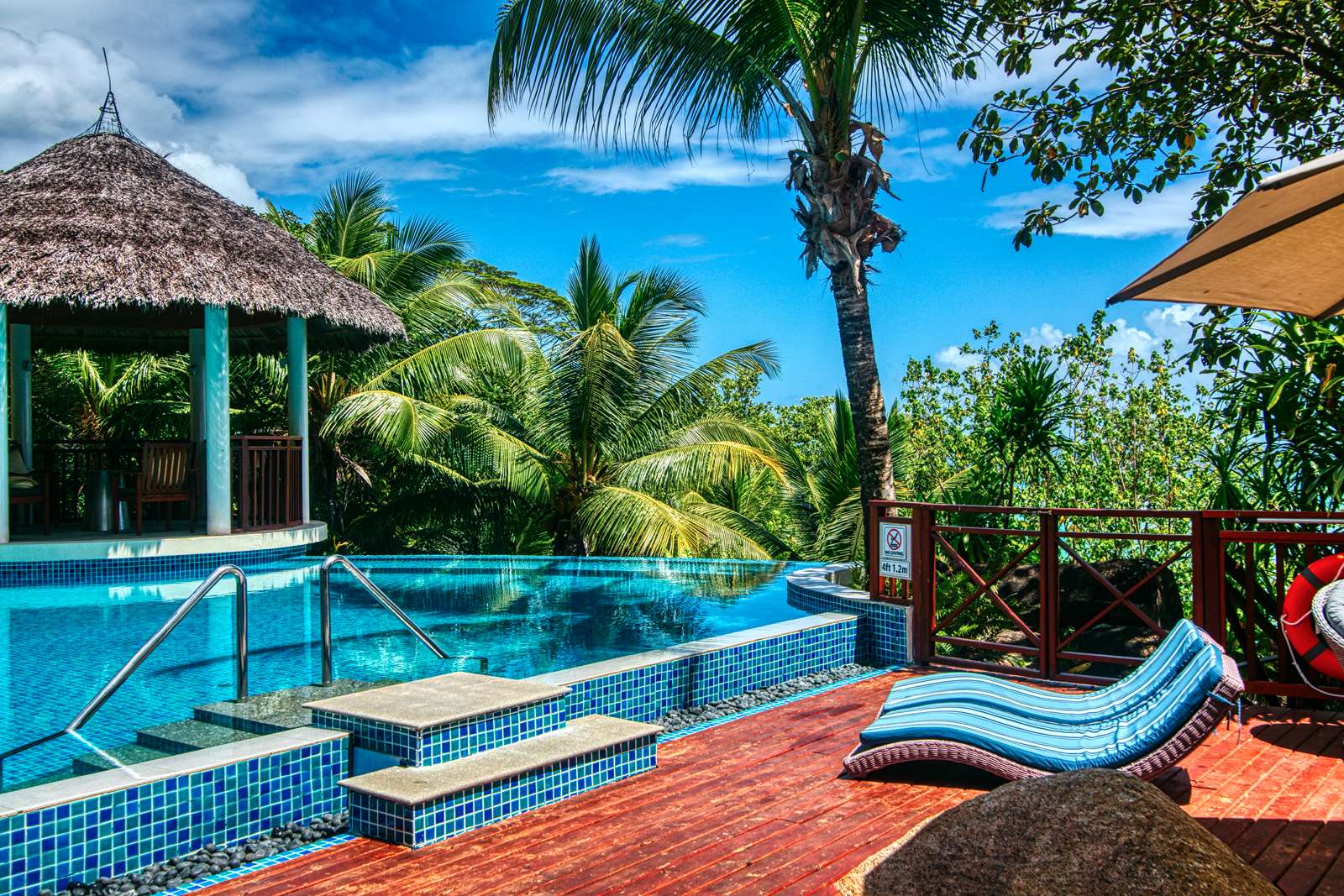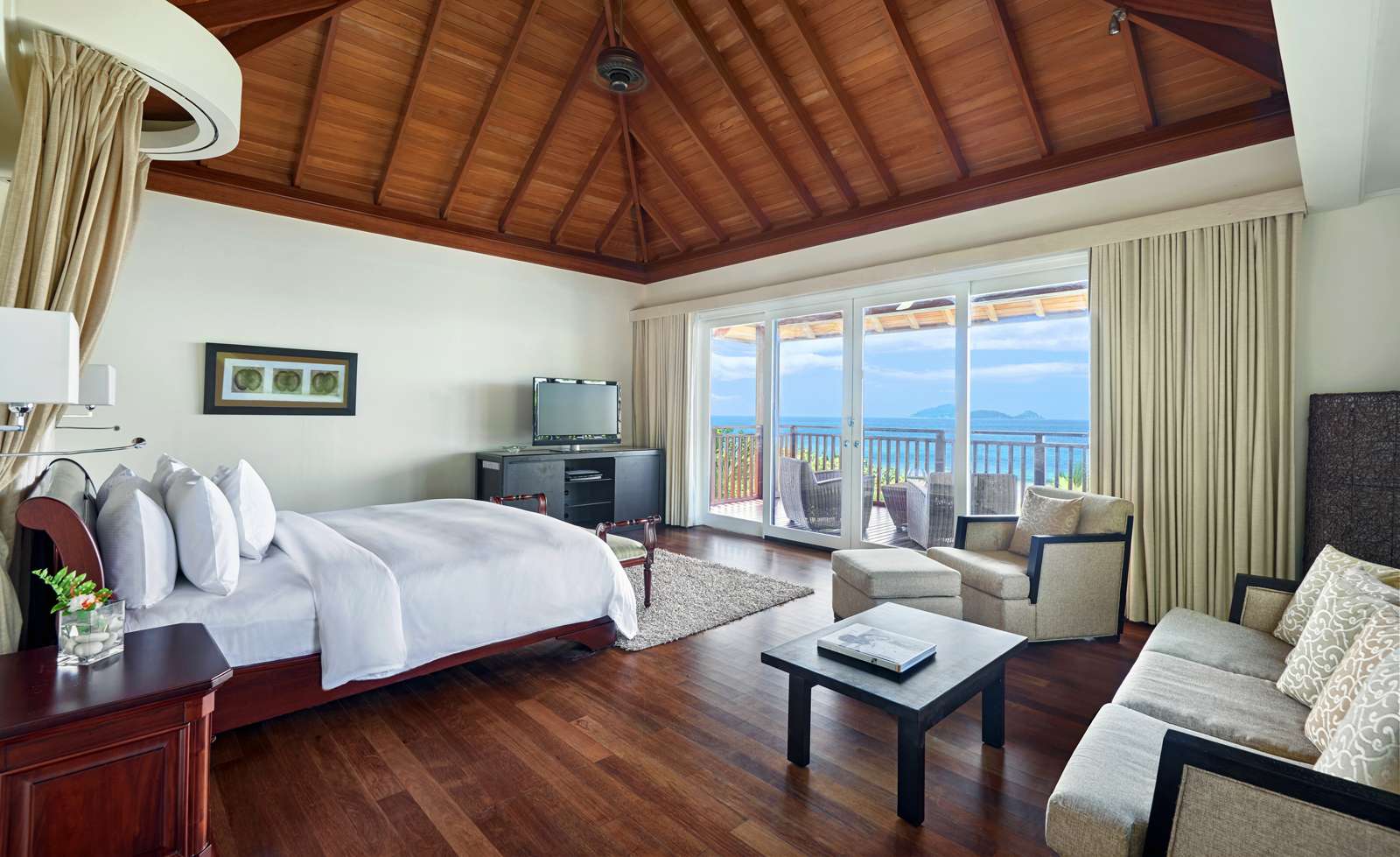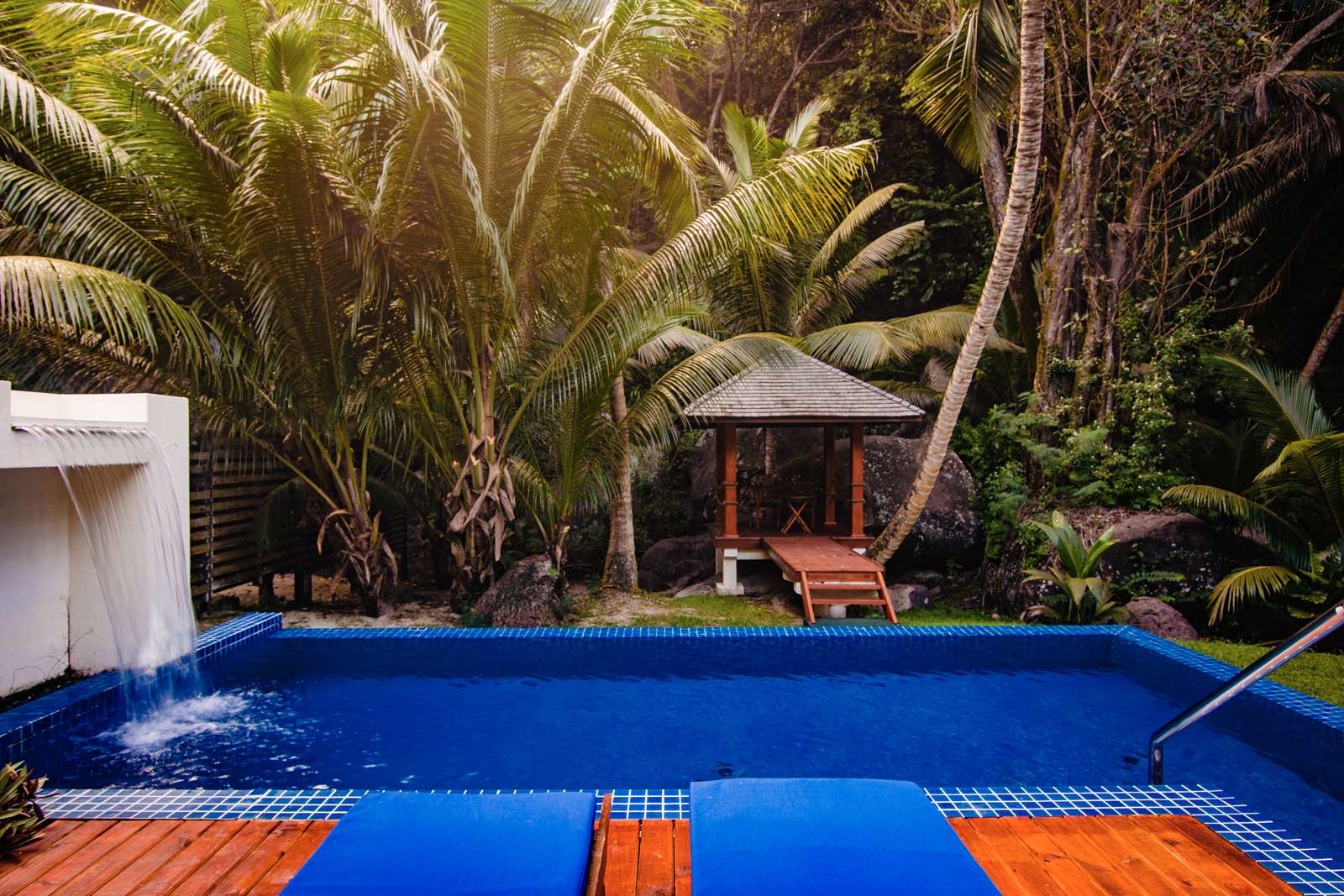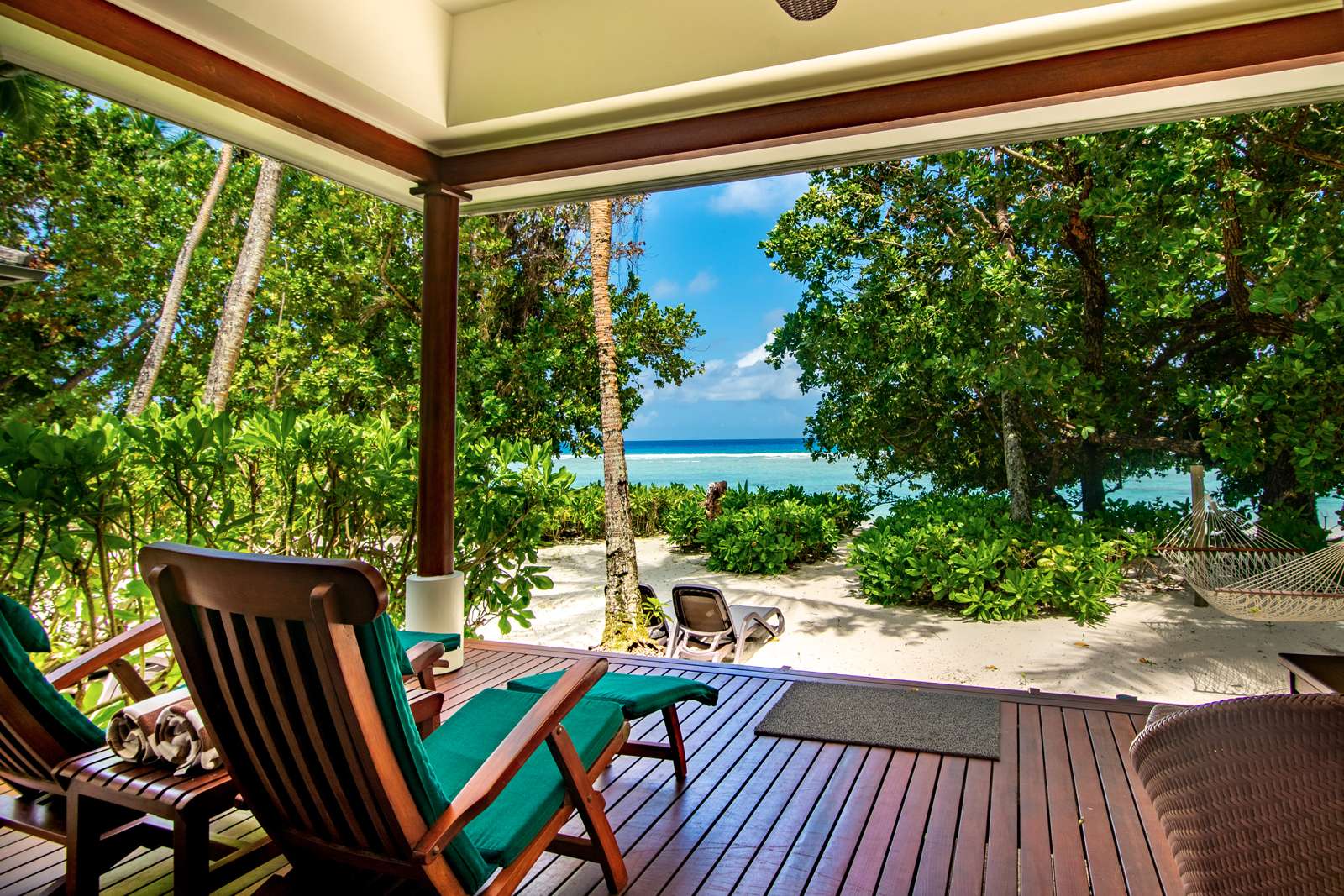 The resort boasts an impressive portfolio of eco-activities including guided hikes across the island to discover secluded beaches (some of which are nesting grounds for Hawksbill and Green Turtles), rare endemic flora or to visit the island's own Giant Tortoises (the oldest of which is 120 years old!)
Just look at that face!!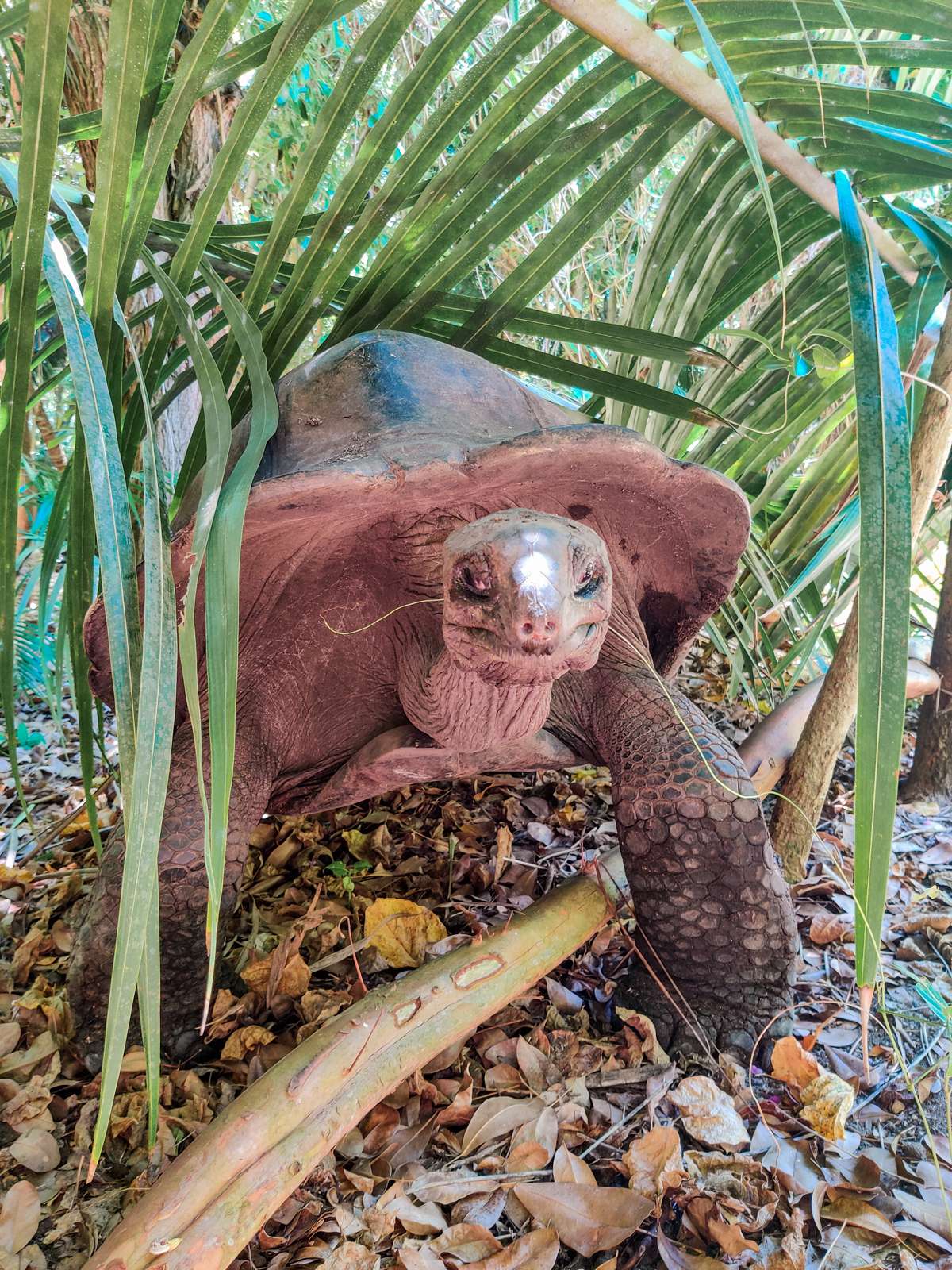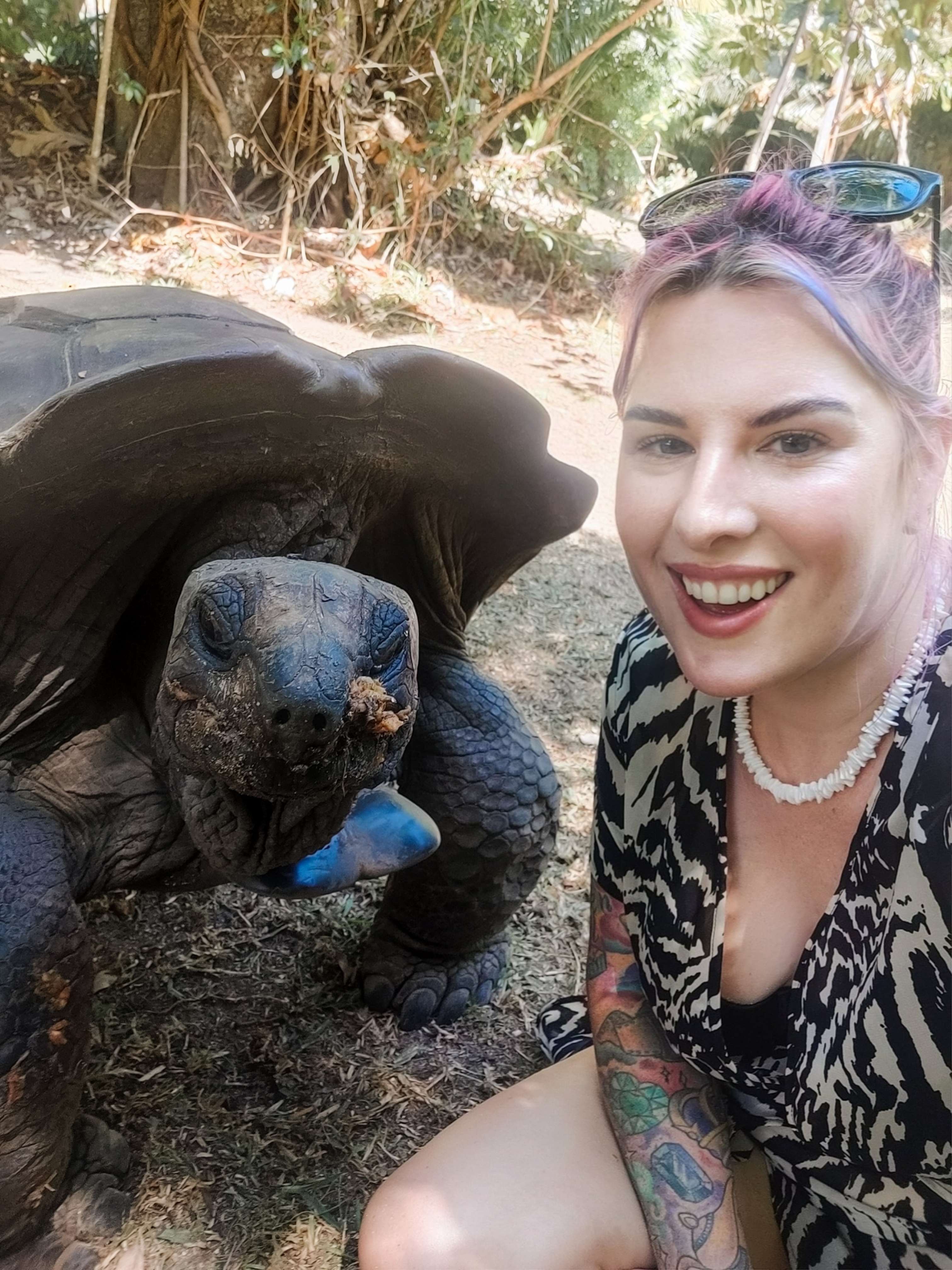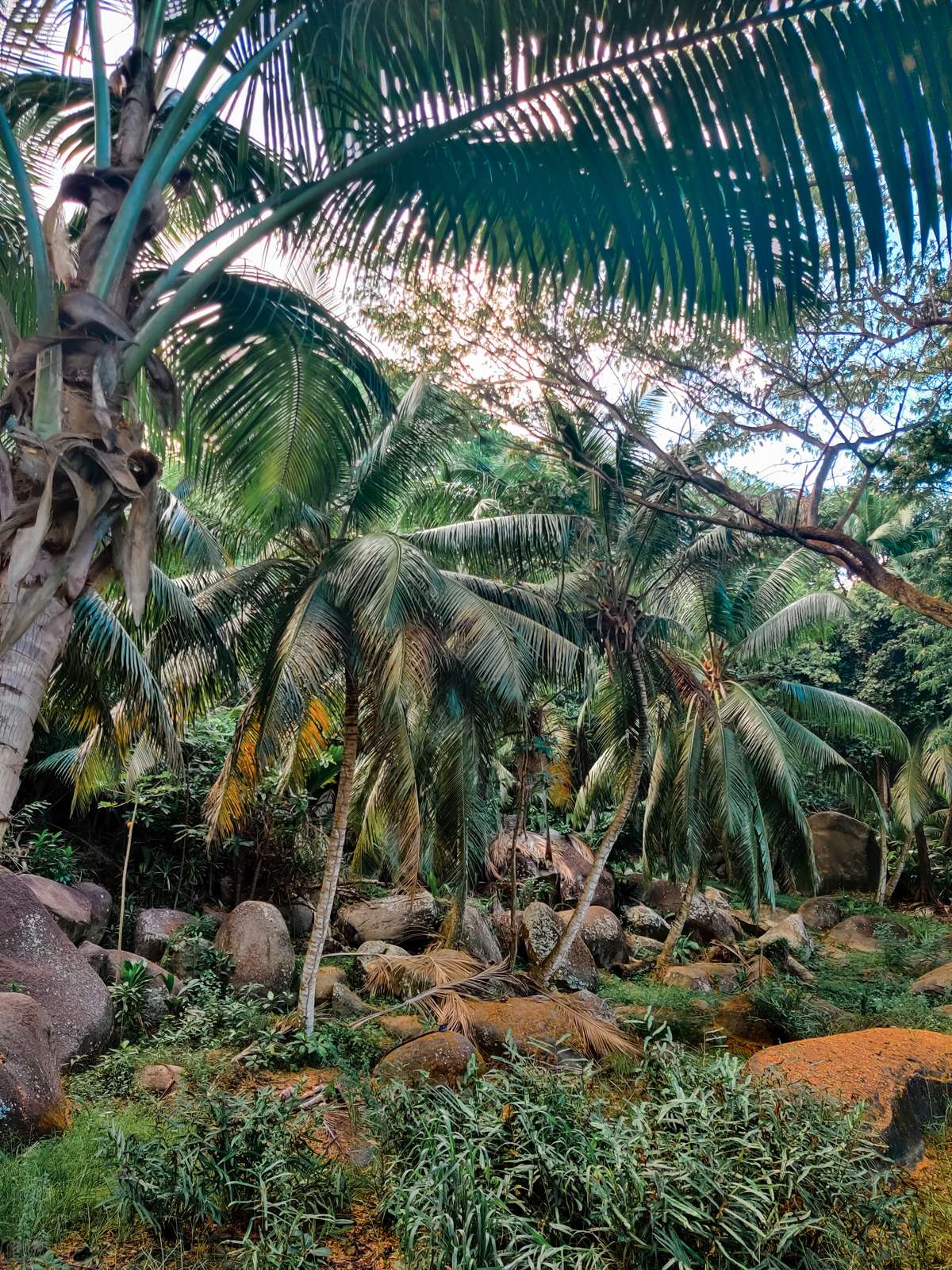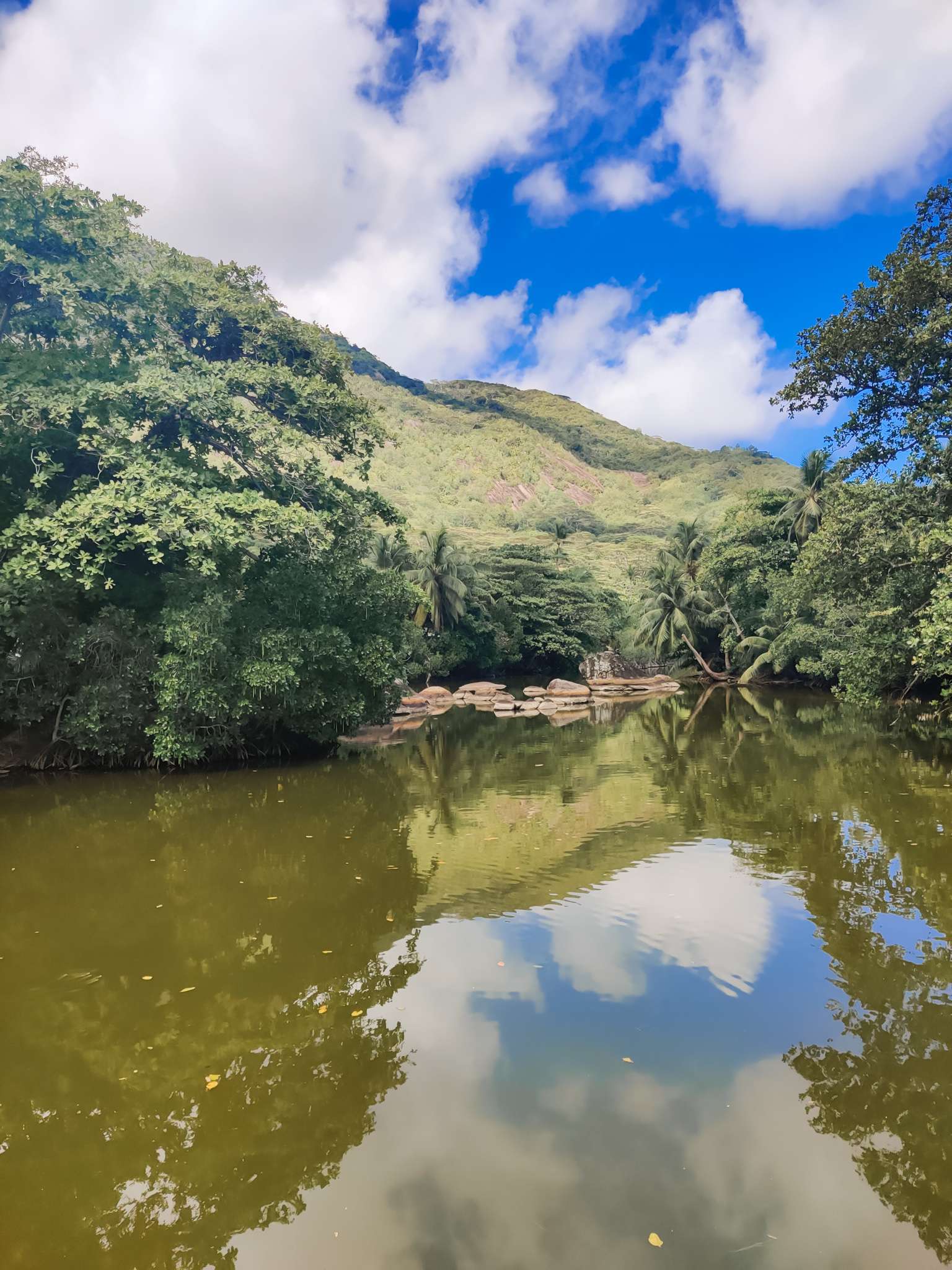 Hilton work closely with the Island Conservation Society to protect the native endangered species and the natural environment. So, well as enjoying the stunning white sand beaches and crystal-clear water, during your say you can listen to educational talks and help with their weekly beach and lagoon clean-up efforts.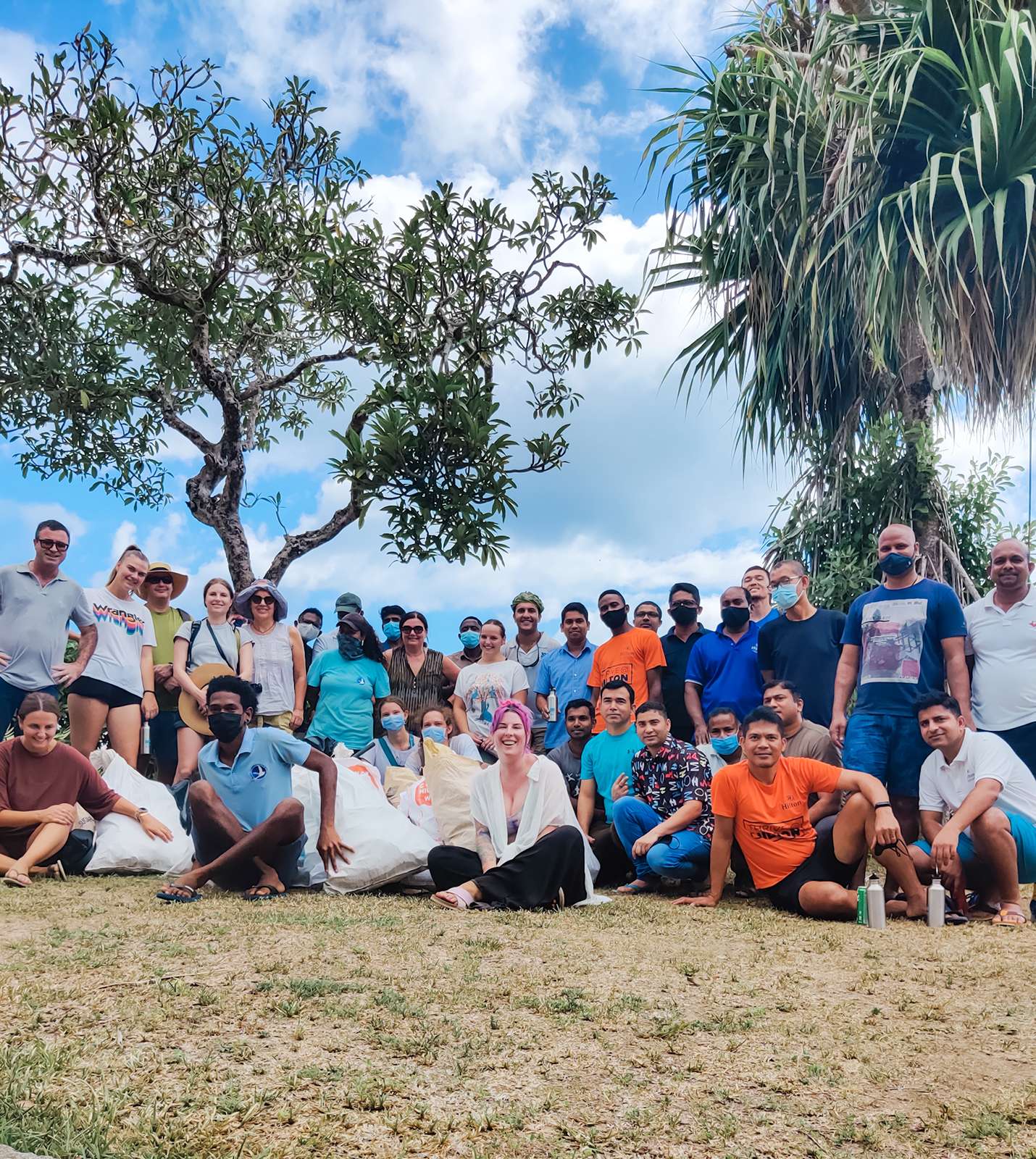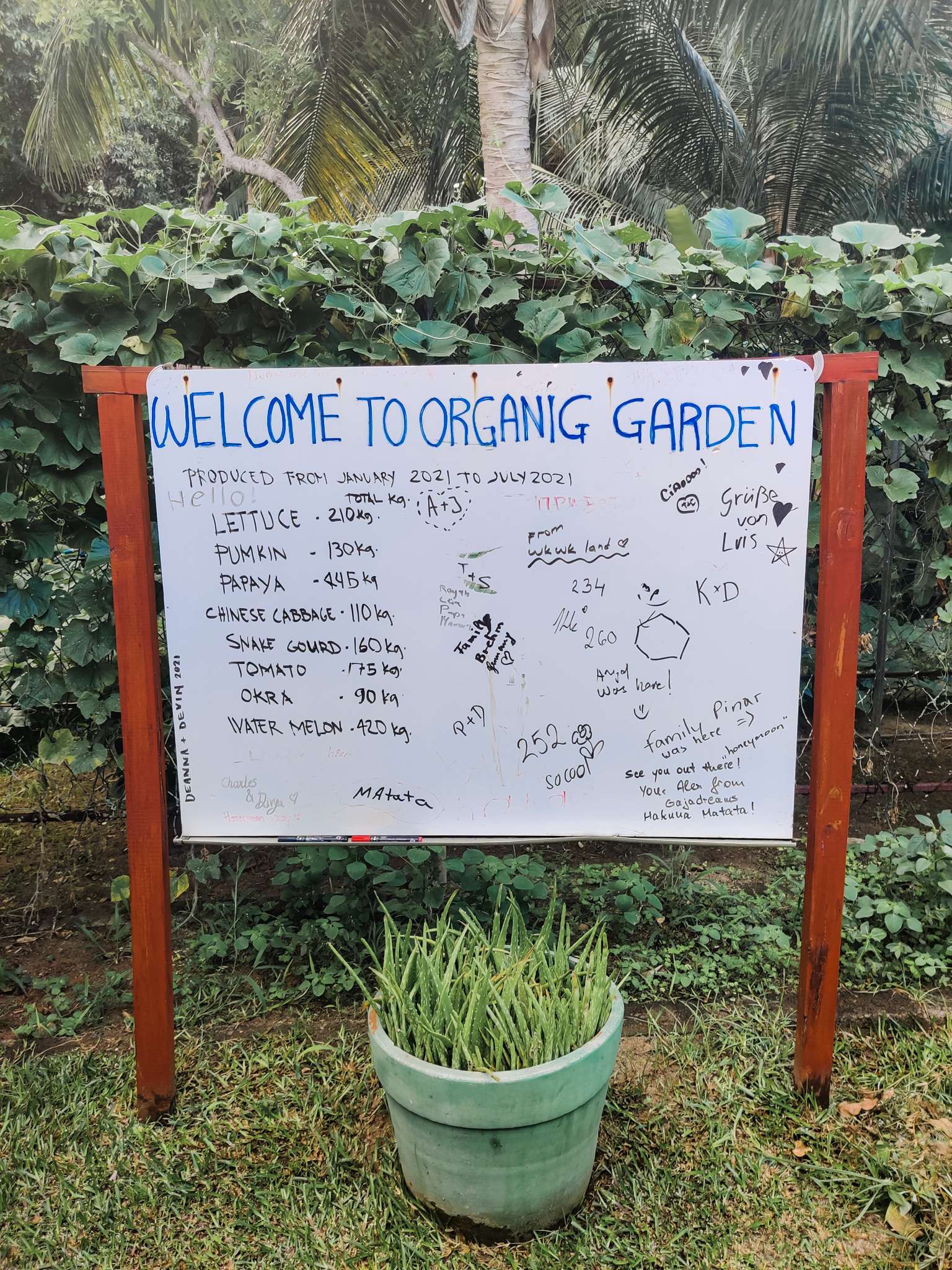 Hilton Seychelles Labriz Resort & Spa are also committed to continually striving to minimize the amount of waste they generate and energy they consume. Their goal is to continually move towards the use of renewable materials and biodegradable substances wherever practicable and financially feasible.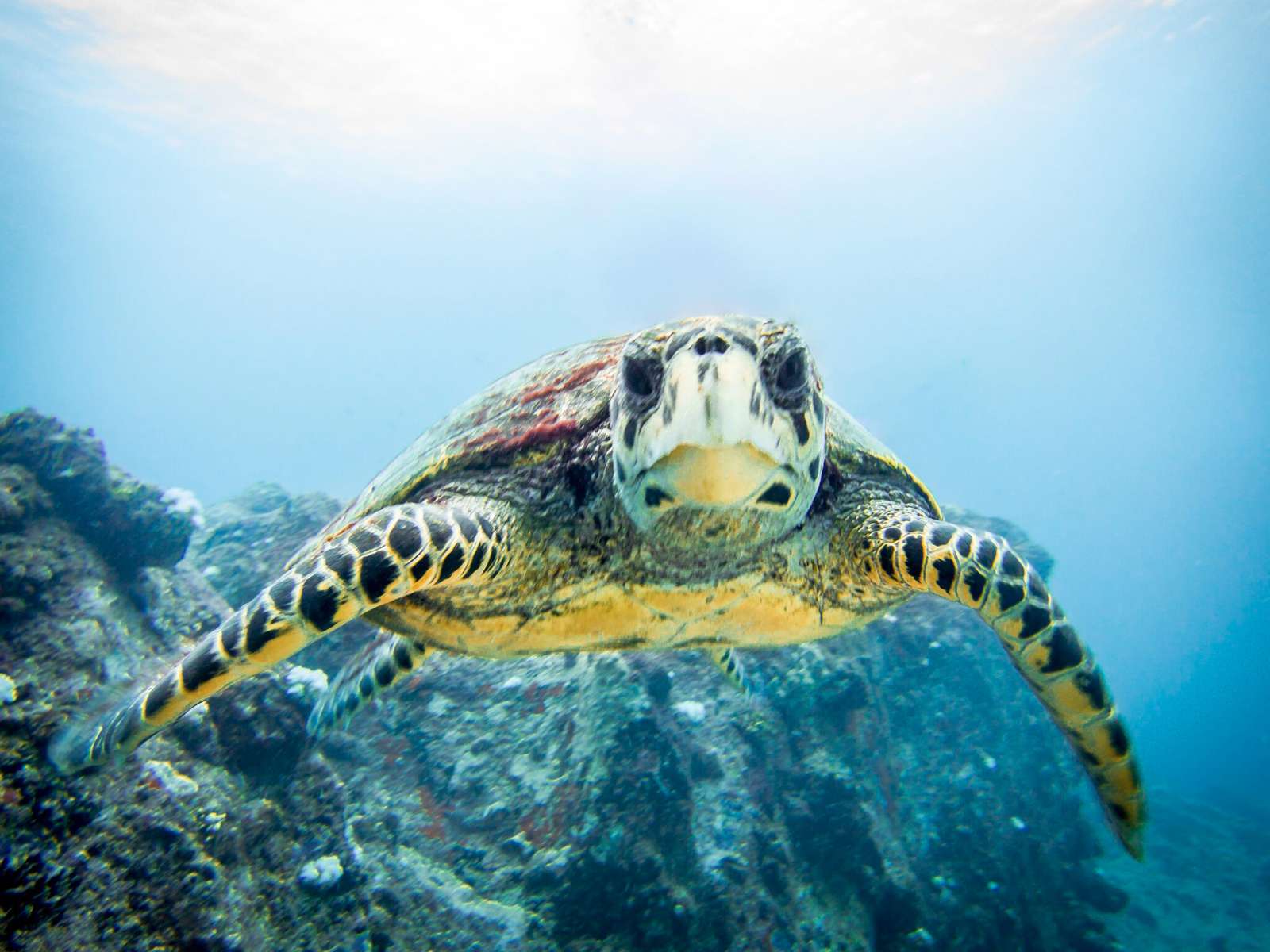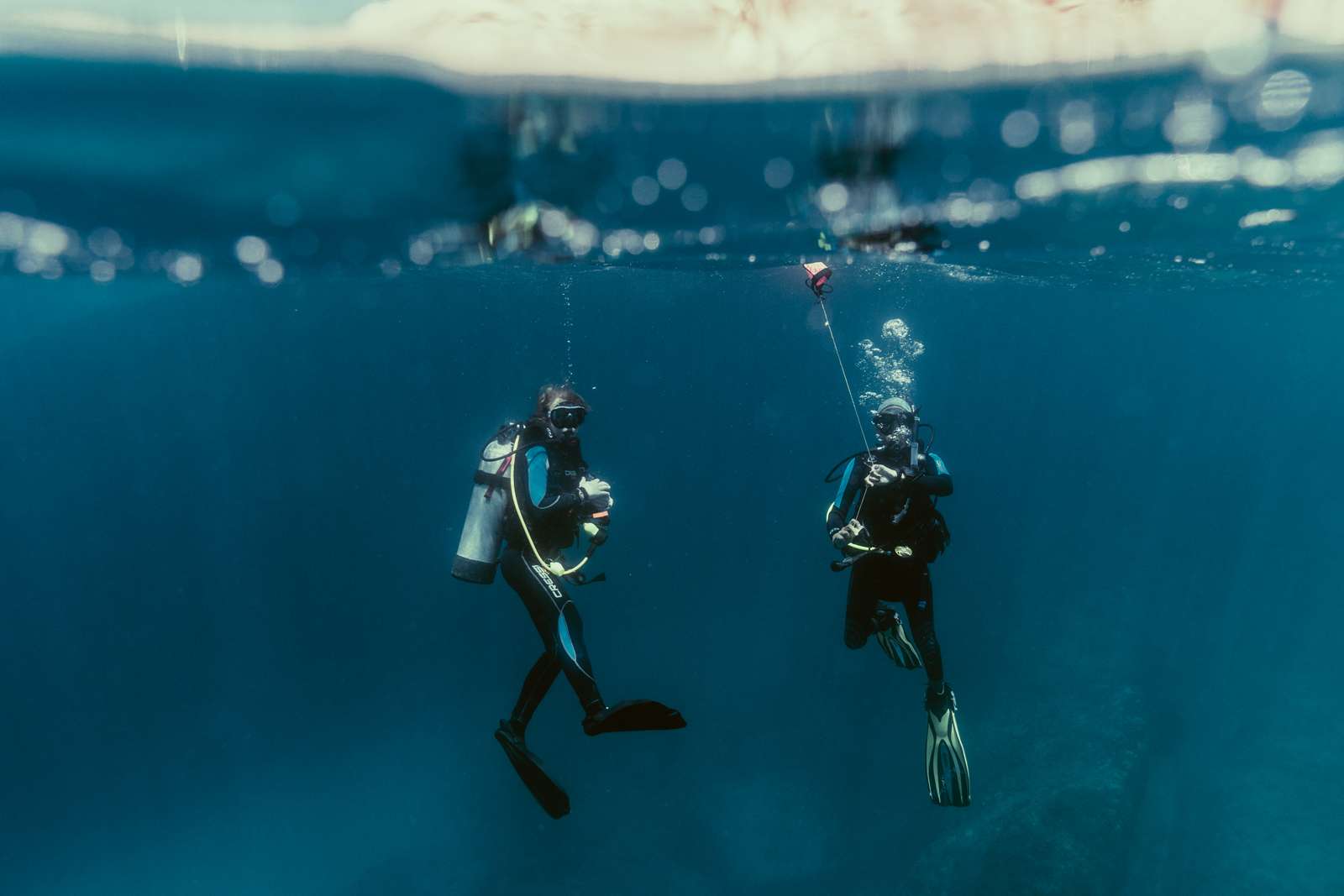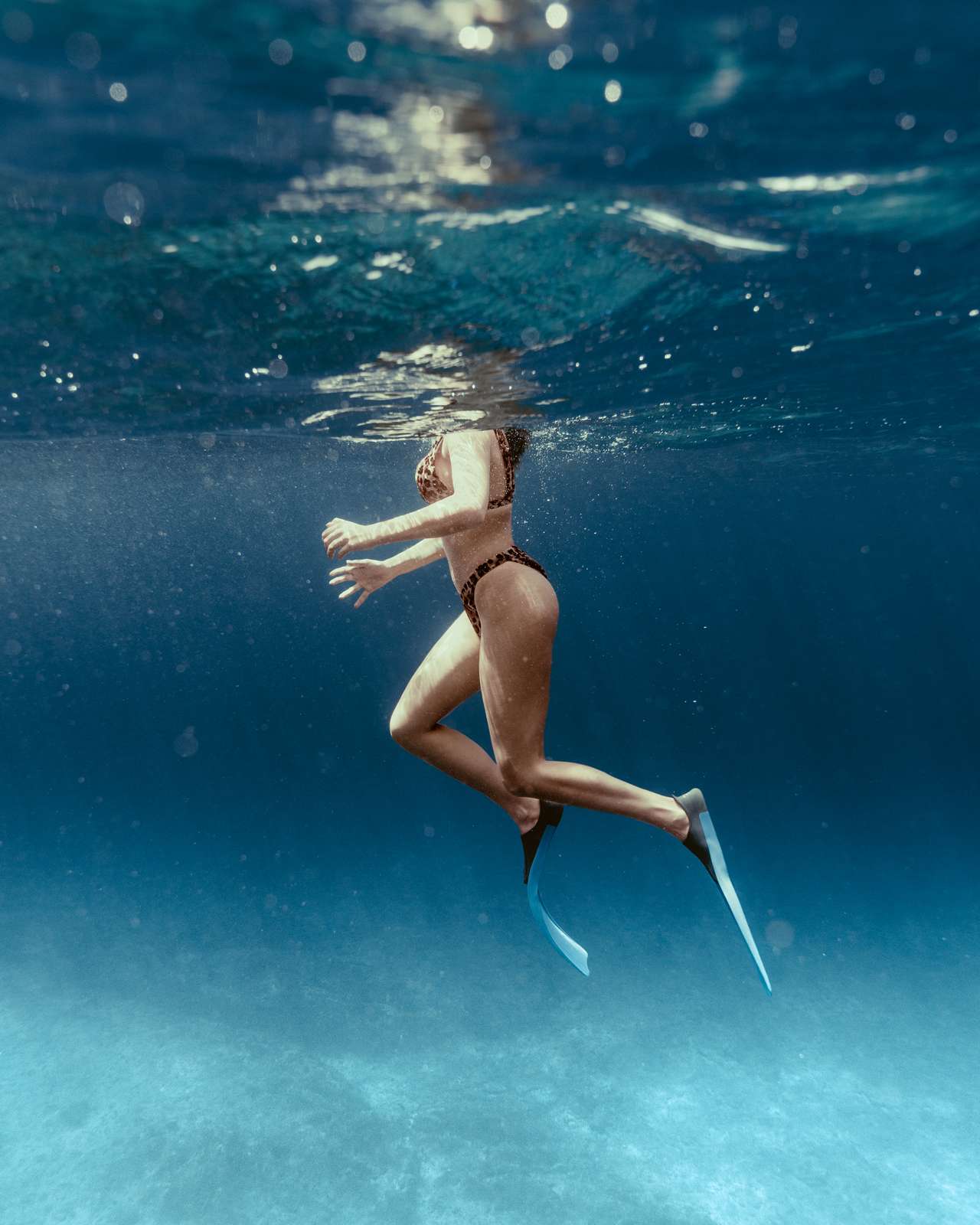 A few of the actions that the resort has taken so far are the implementation of a state-of-the-art water filtration system which provides water in reusable glass bottles for guests (reducing use of plastic bottles), and the their organic, pesticide-free garden has reduced the resort's energy and water consumption levels by 20% (so far). Solar-powered panels have also been fitted to all the buggies which staff and guests use to travel around the island.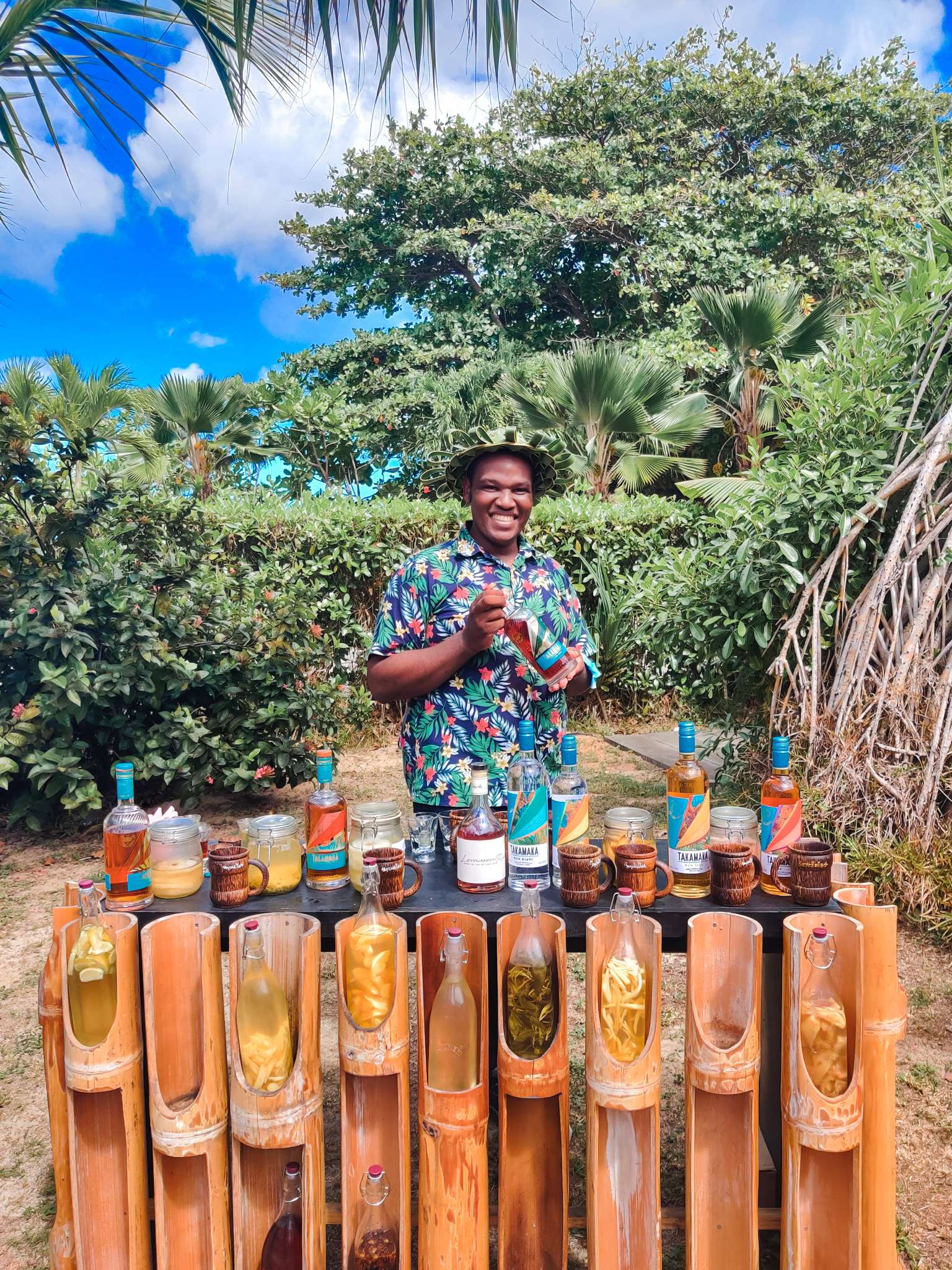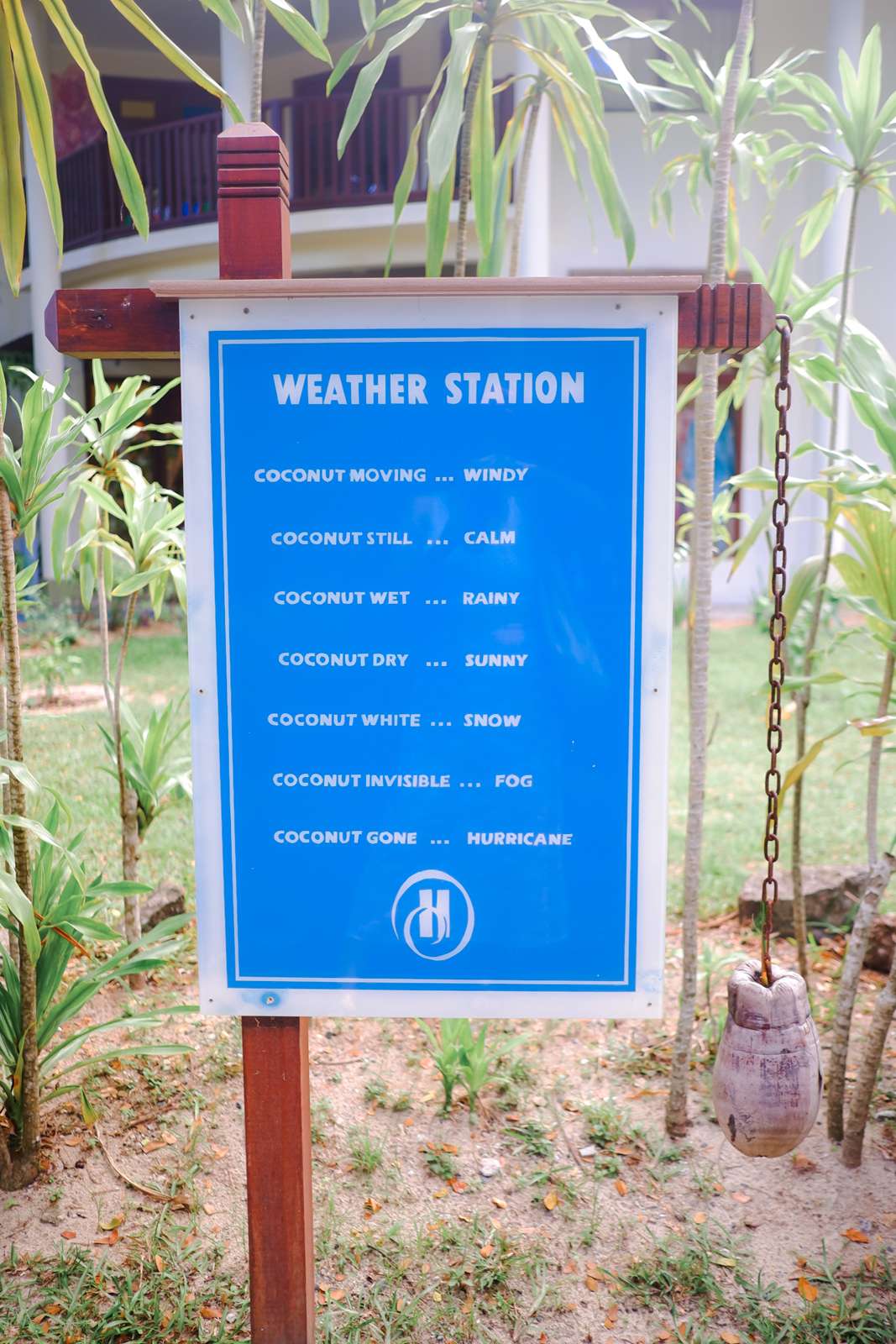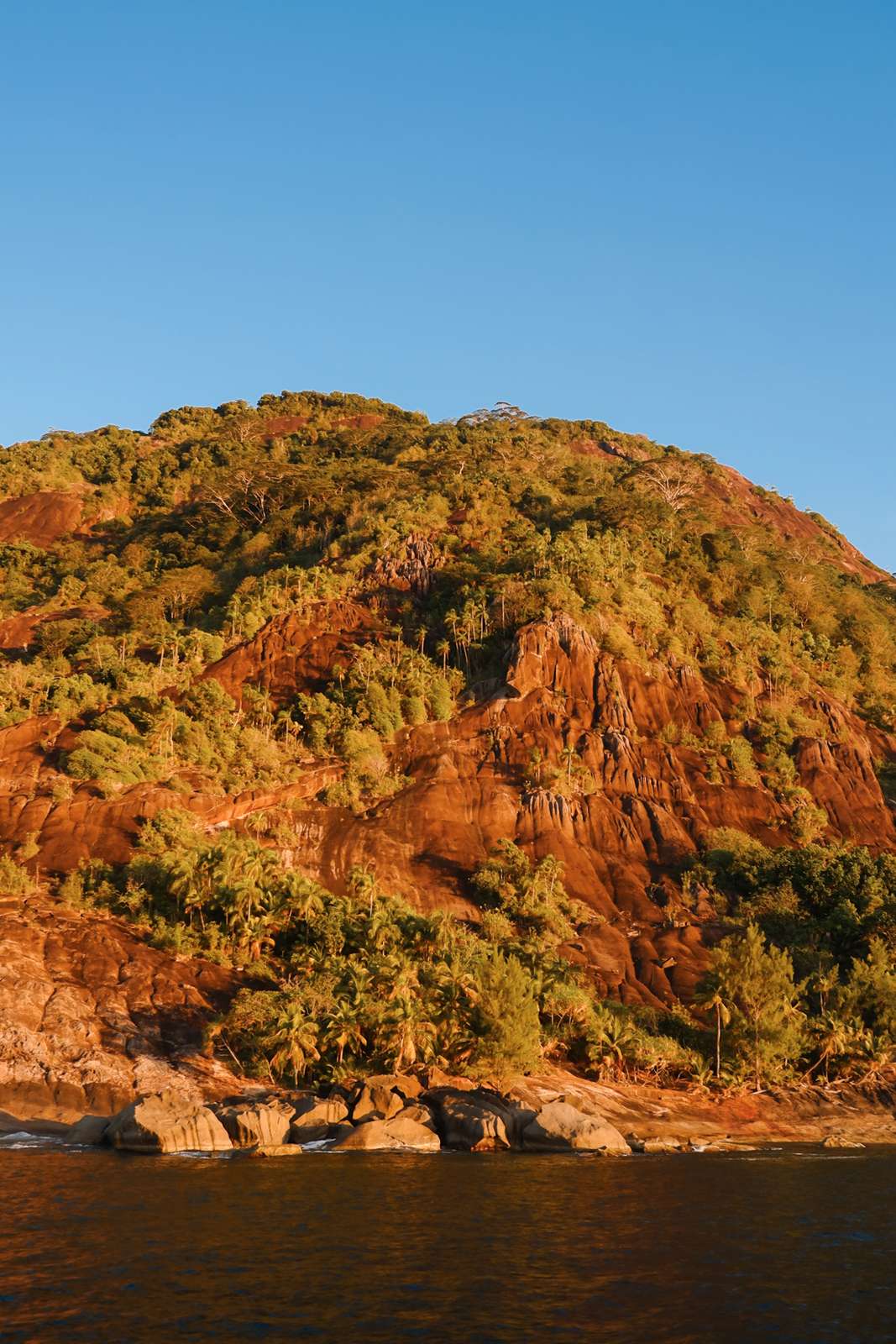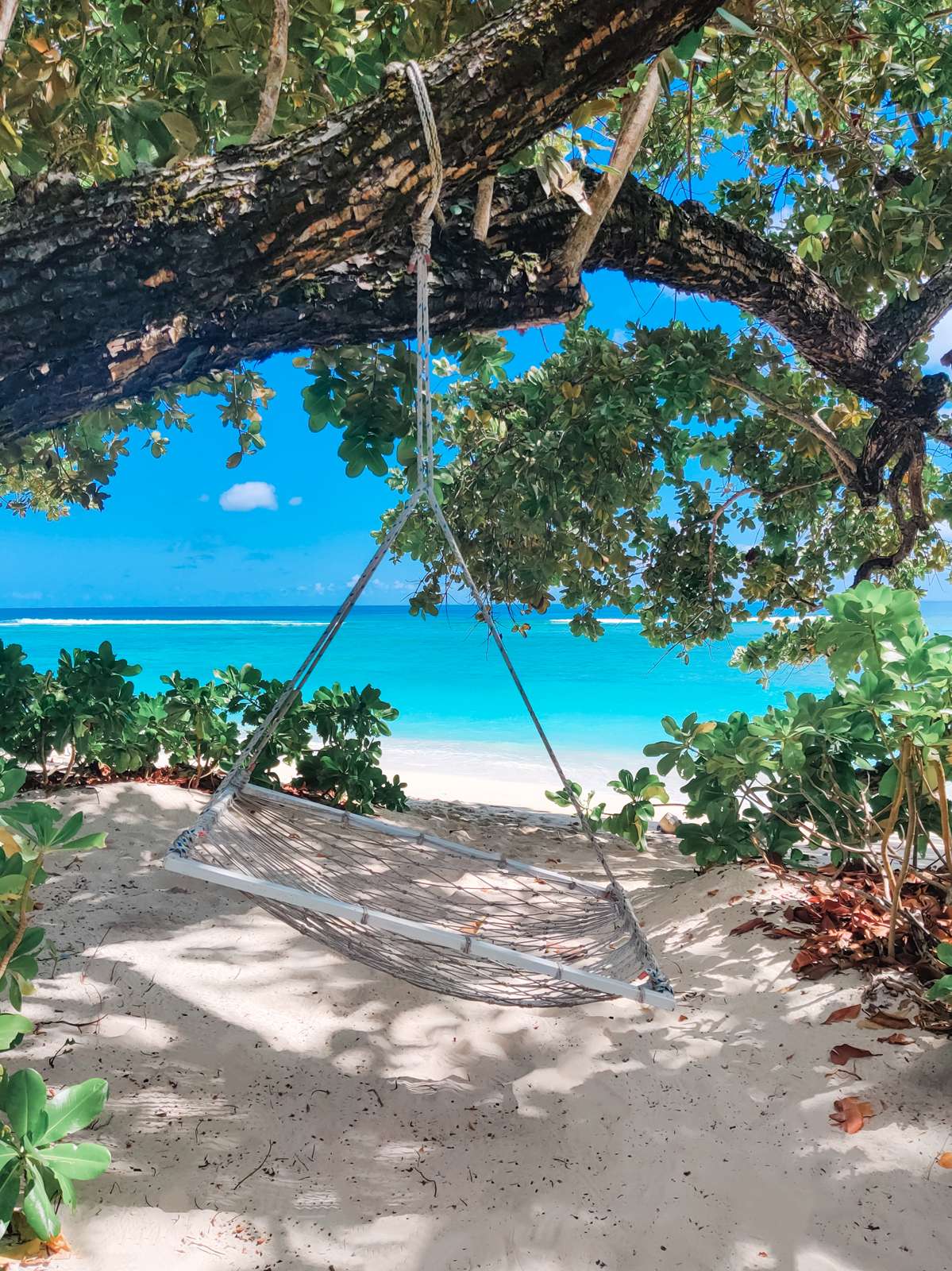 Get Married at Labriz Resort & Spa
The resort offers beautiful, unspoilt beaches all around Silhouette Island, meaning it would also be the most stunning spot for a destination wedding or elopement too! The resort offers packages which you can tweak to suit your own style, a full catering service and a dedicated concierge who will ensure your big day goes off without a hitch. They can even help you source local suppliers for your flowers, hair, make-up and photography. Email weddings_labriz@hilton.com or call +248-429-3949 for more information.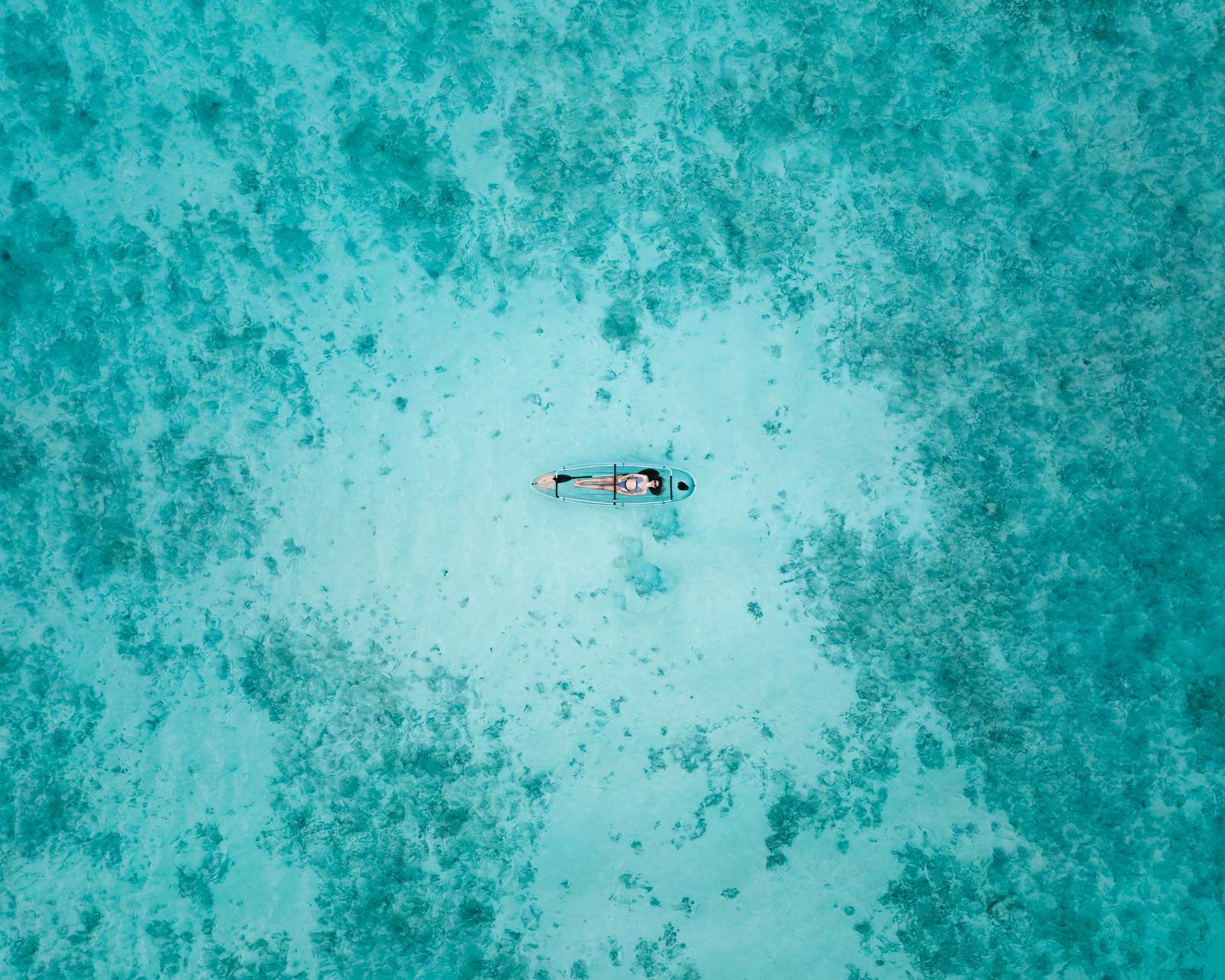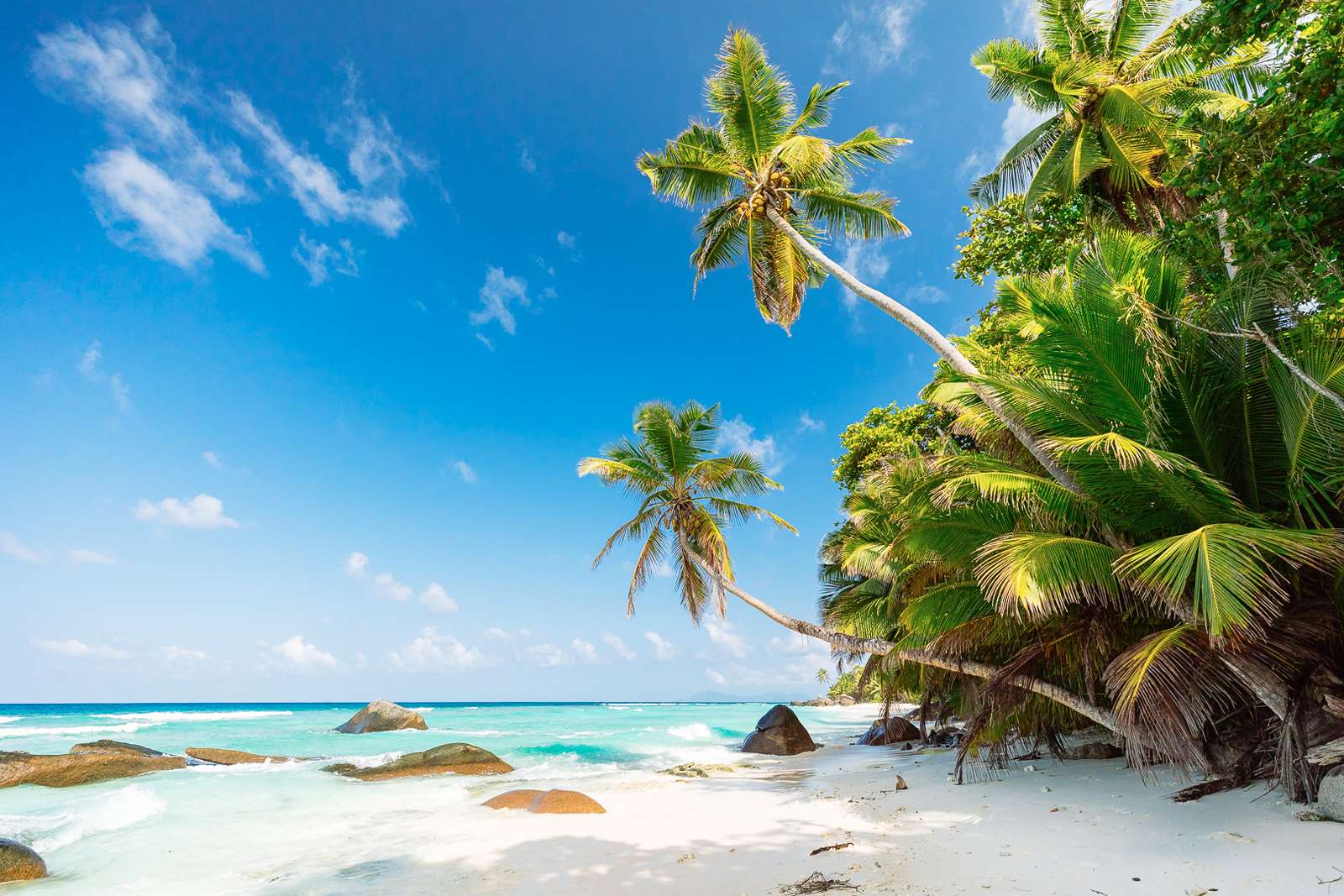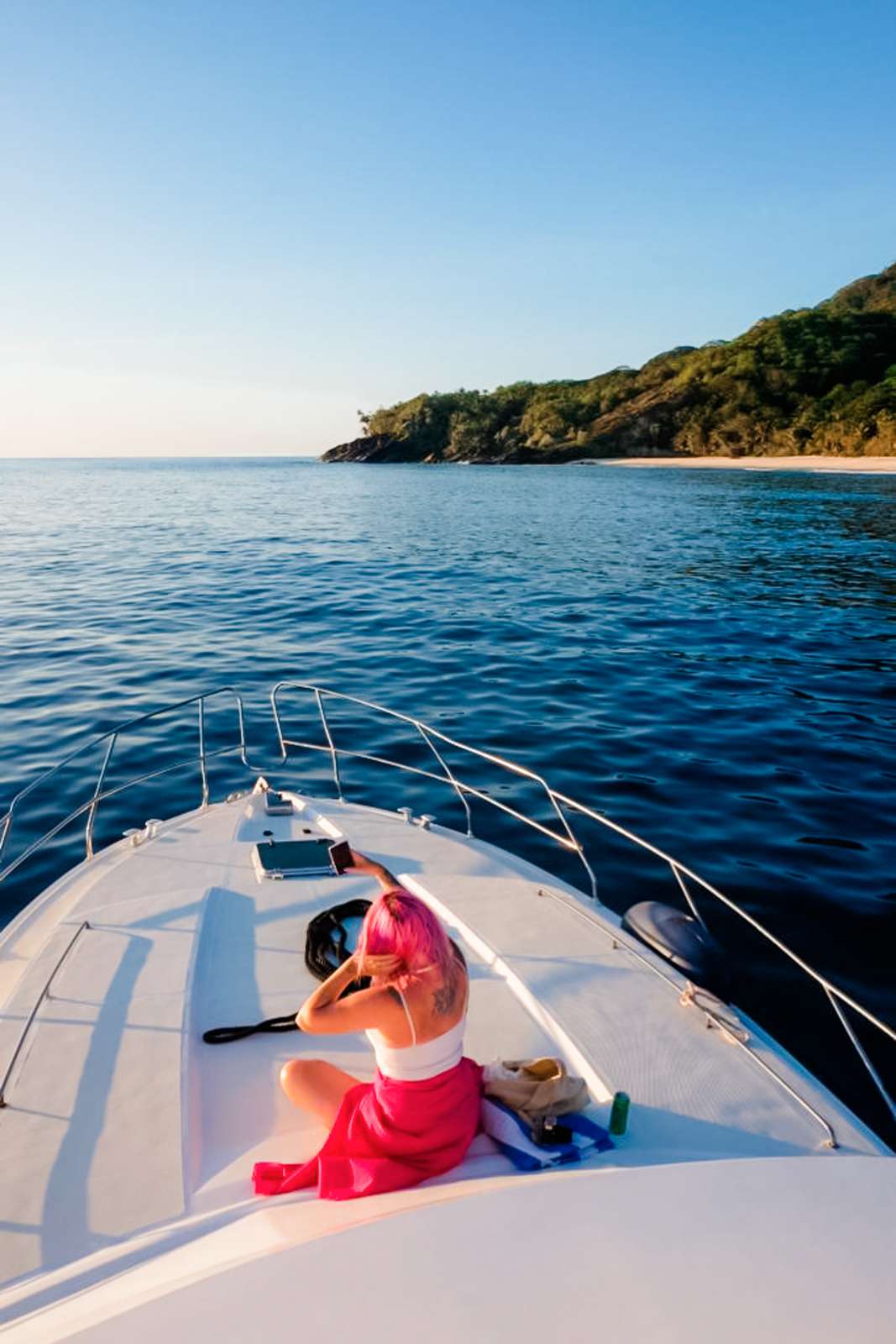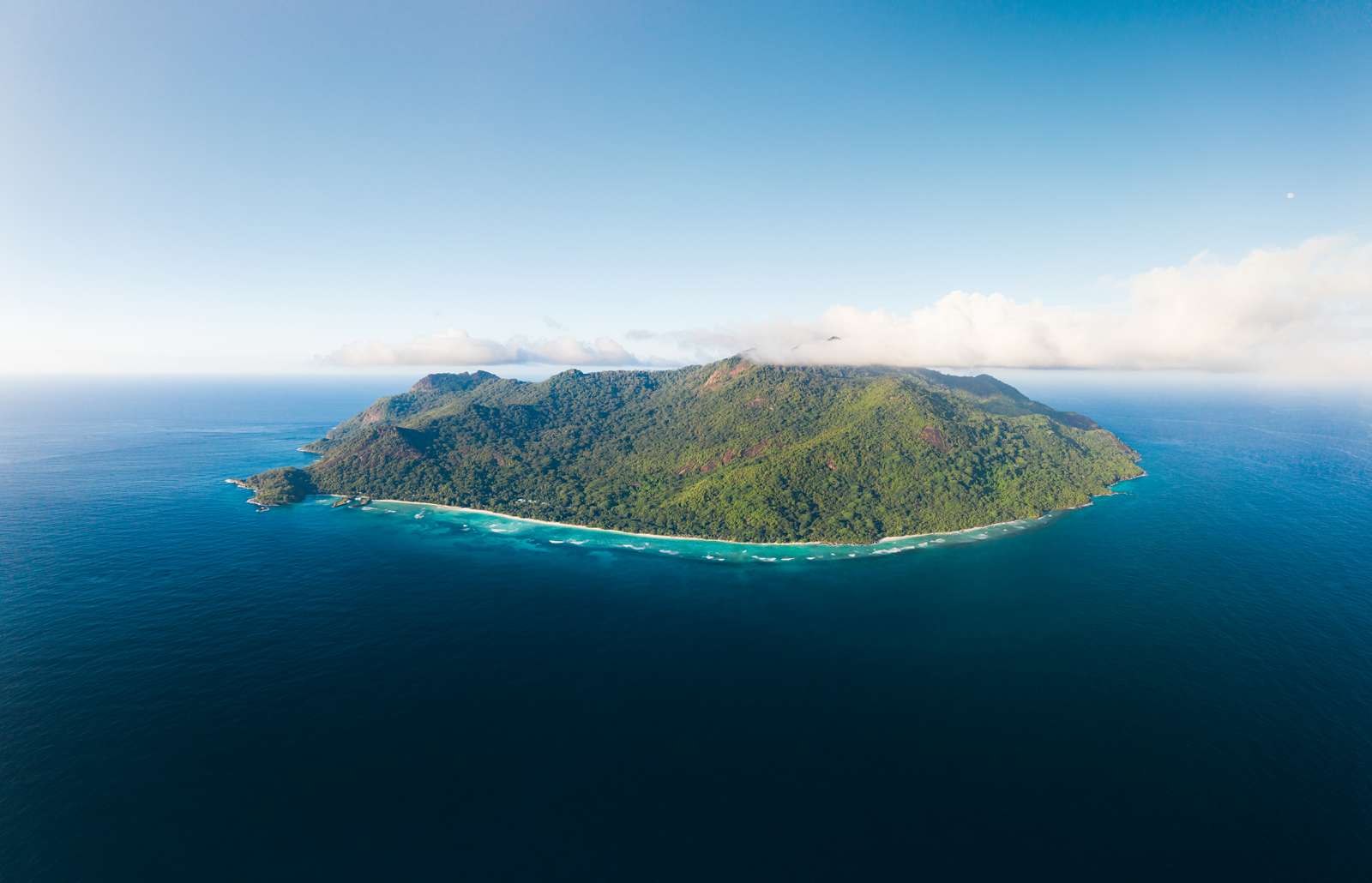 Kuoni (01306 747008 or kuoni.co.uk) offer seven nights at Hilton Seychelles Labriz Resort & Spa in a Beachfront Villa with Breakfast. Prices for select departures in February 2022 are from £2,699 per person based on two people sharing. Includes international flights on Qatar Airlines from London Heathrow.