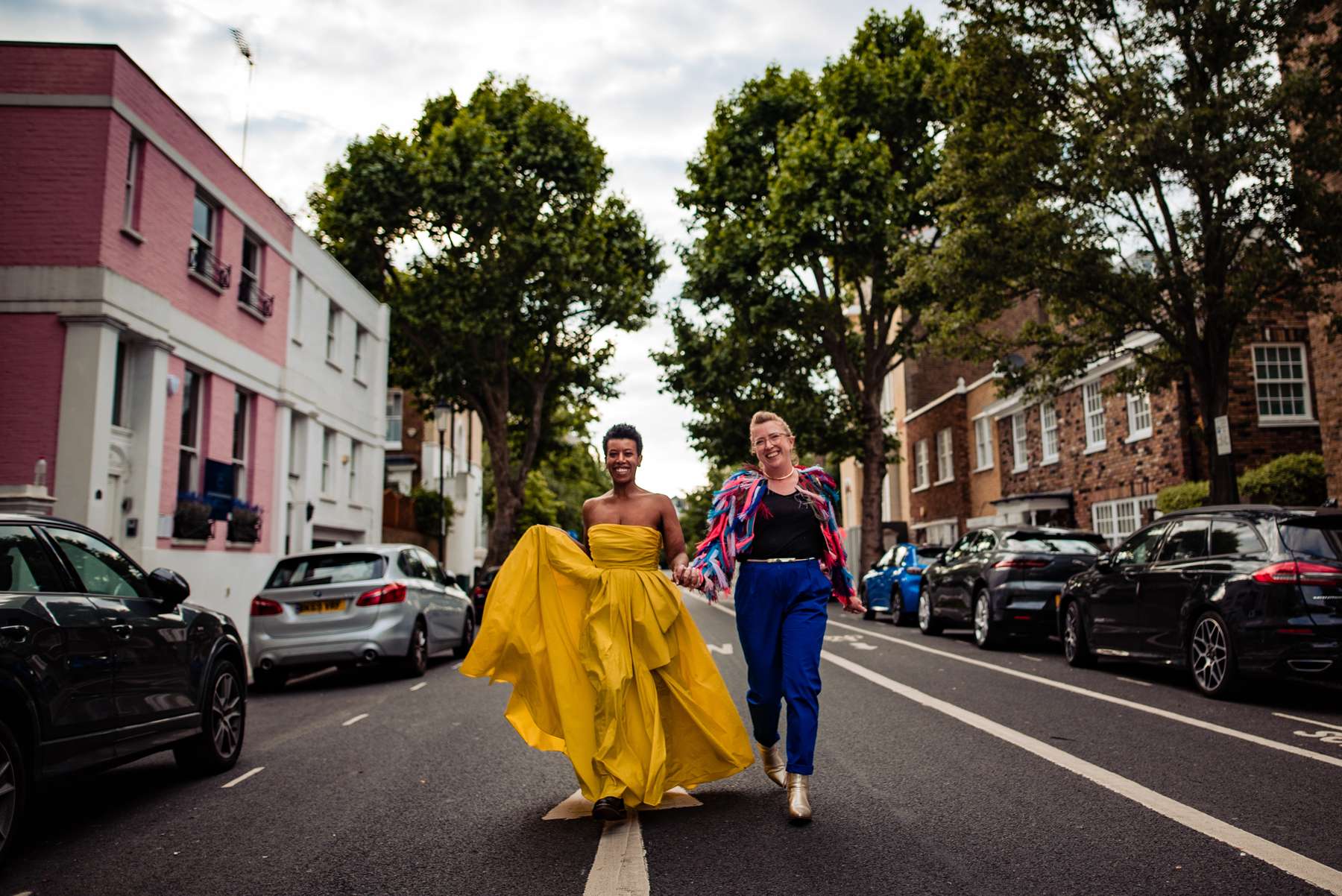 Emily, from London, met Sinta from Naples on Tinder and what was meant to only be a casual encounter ended up blossoming into something much more meaningful and serious over time. They were married in London, at Marylebone Town Hall. They wanted a stress-free party afterwards so canapés and an open bar at the Hollywood Arms in Chelsea was the perfect option.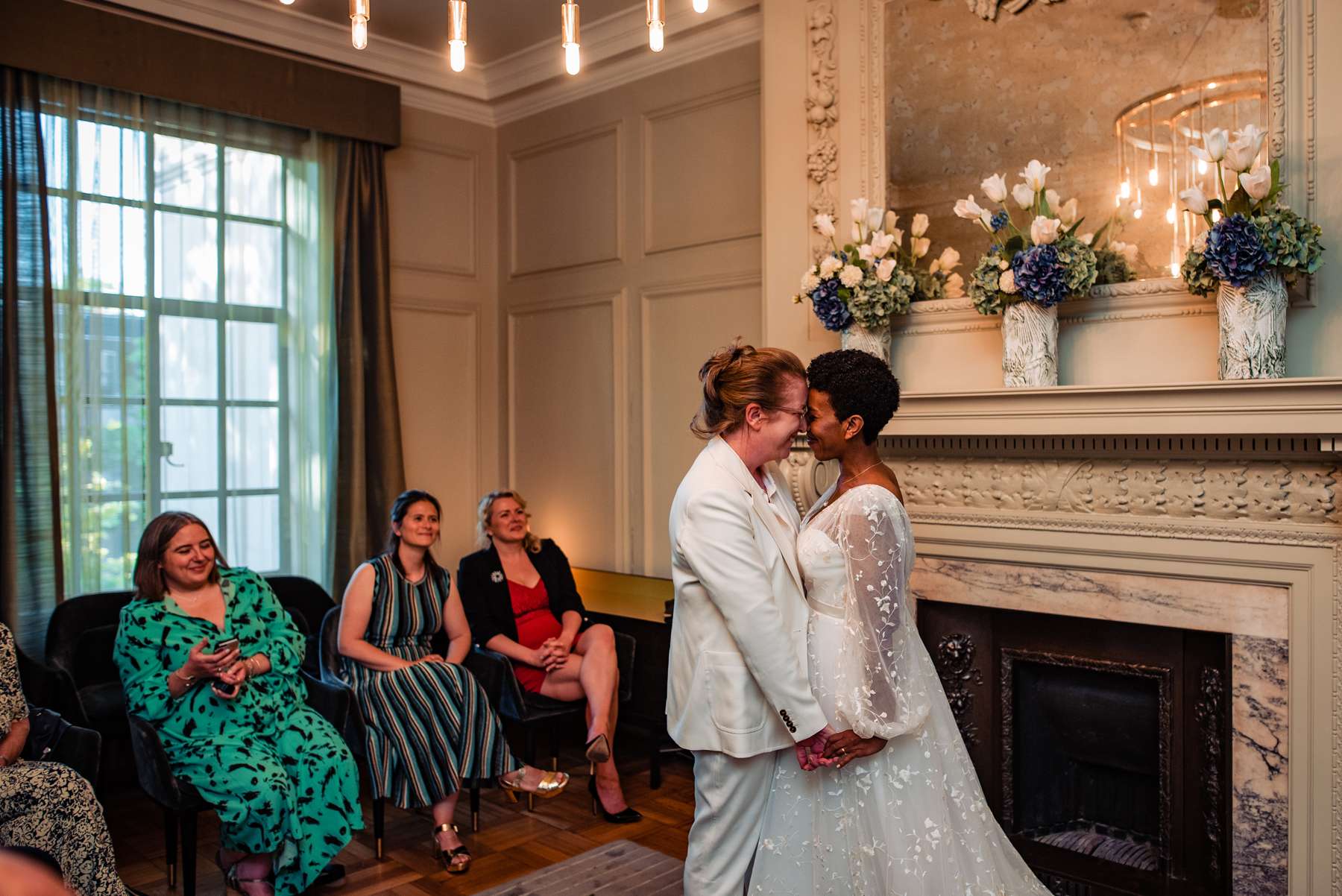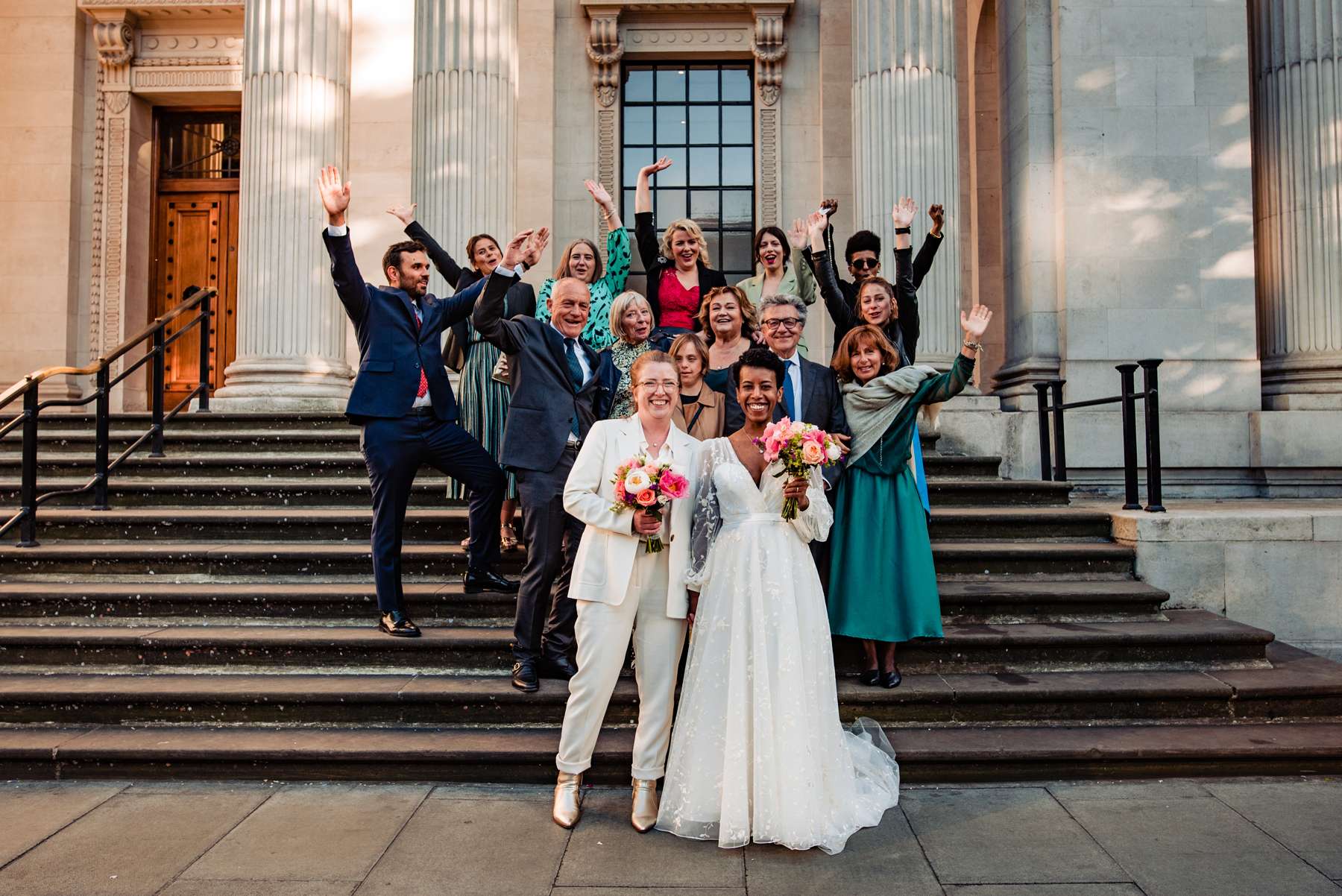 "We wanted everyone to be comfortable and to do something a bit different from the Italian/ British wedding", they told us, "however, we had to have some good Italian wine! We did not want to go around and deal with minutiae, so we decided on a venue that offered drinks, food and music."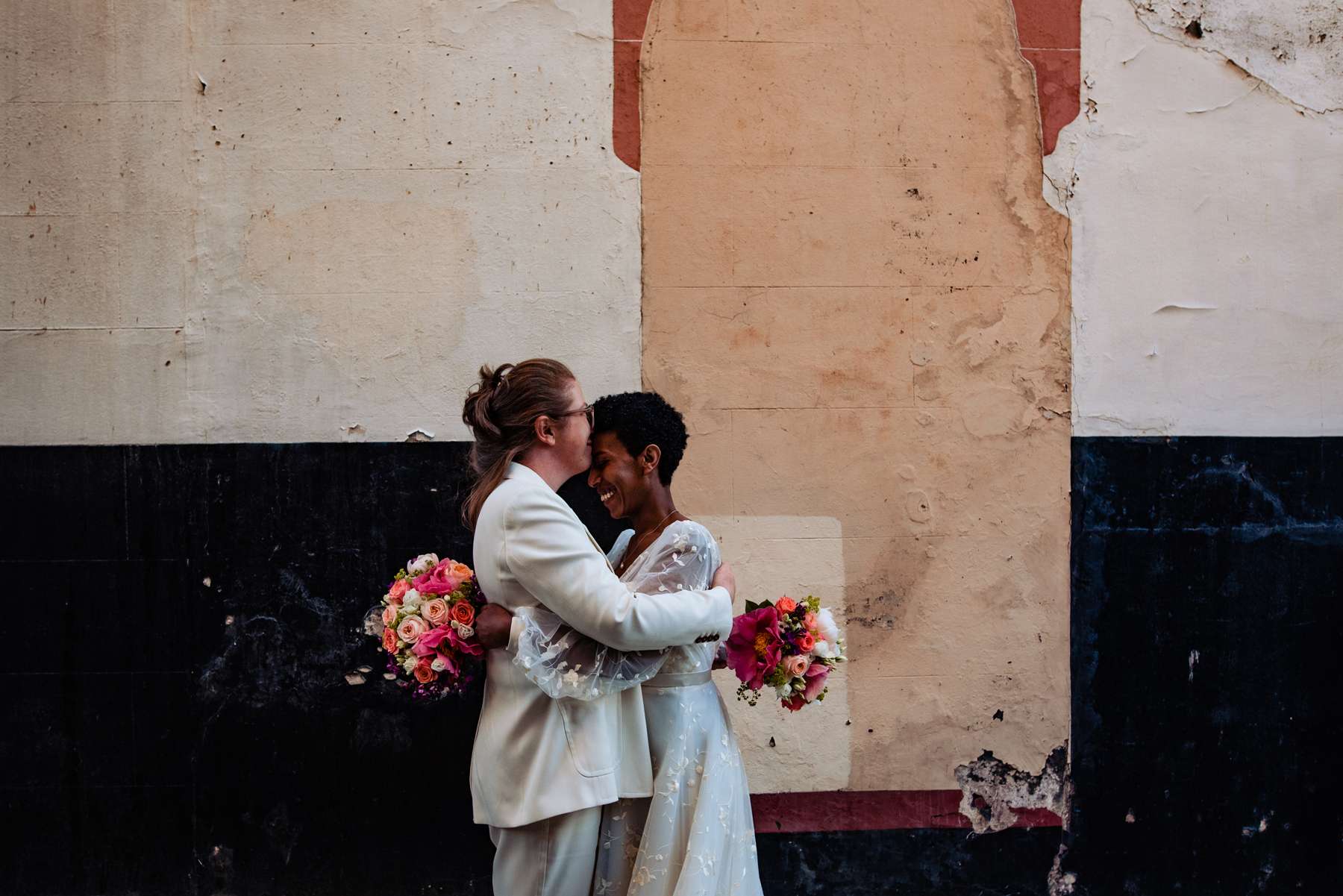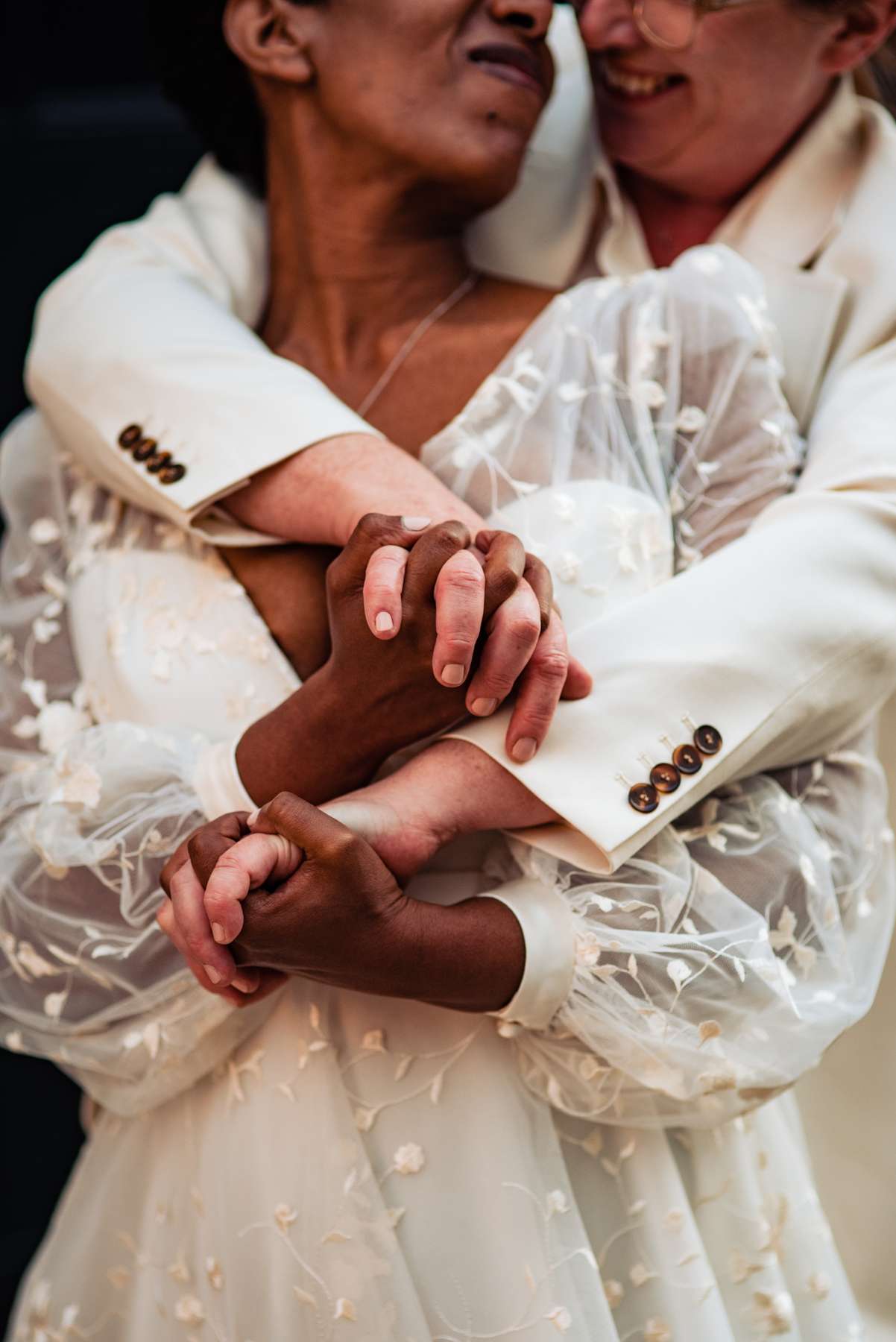 Both brides wore two outfits – traditional white ones for the ceremony and much more colourful ensamples for the party! "We did not know about each other's outfits beforehand and that made Sinta walking down the aisle a bit more special," they said.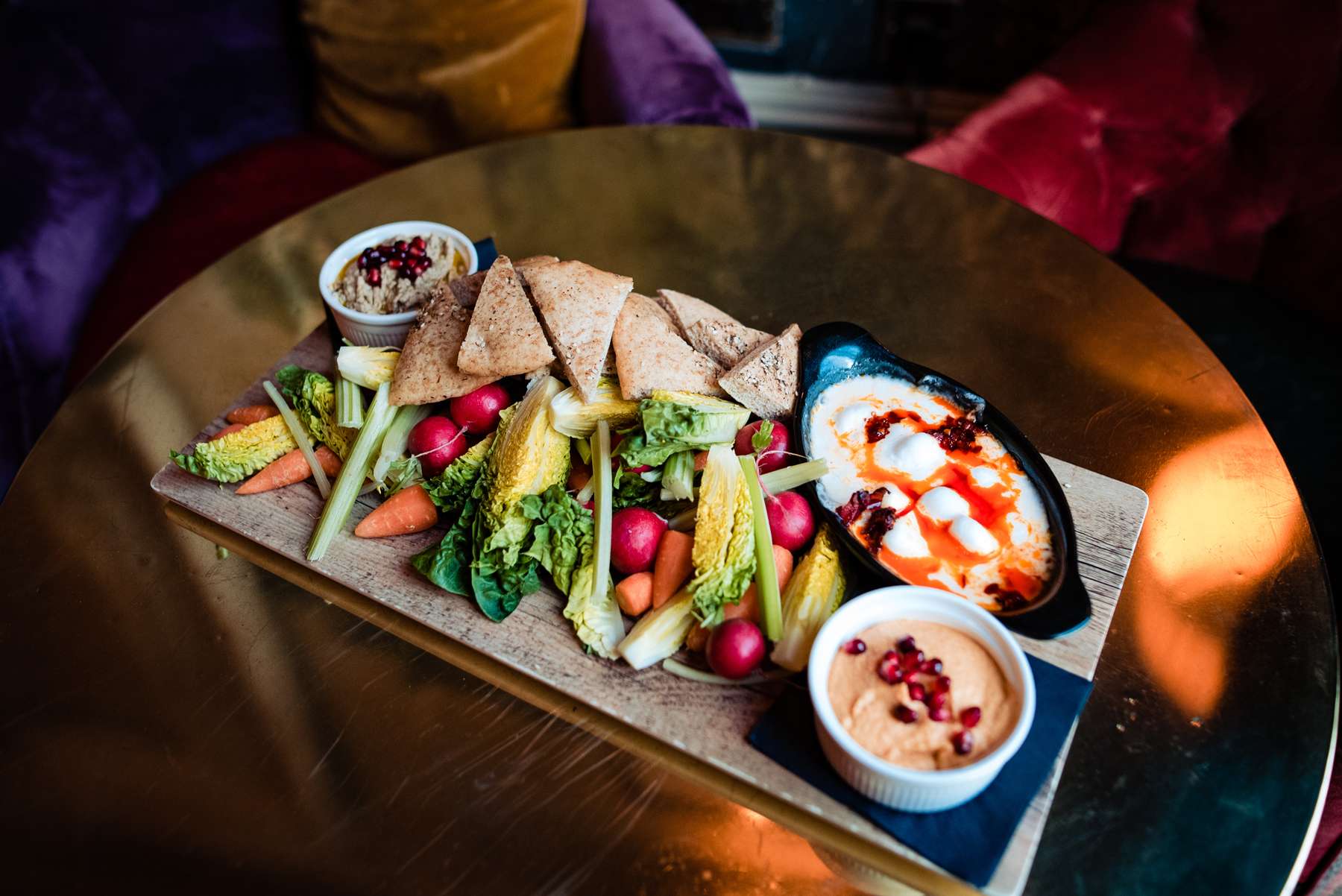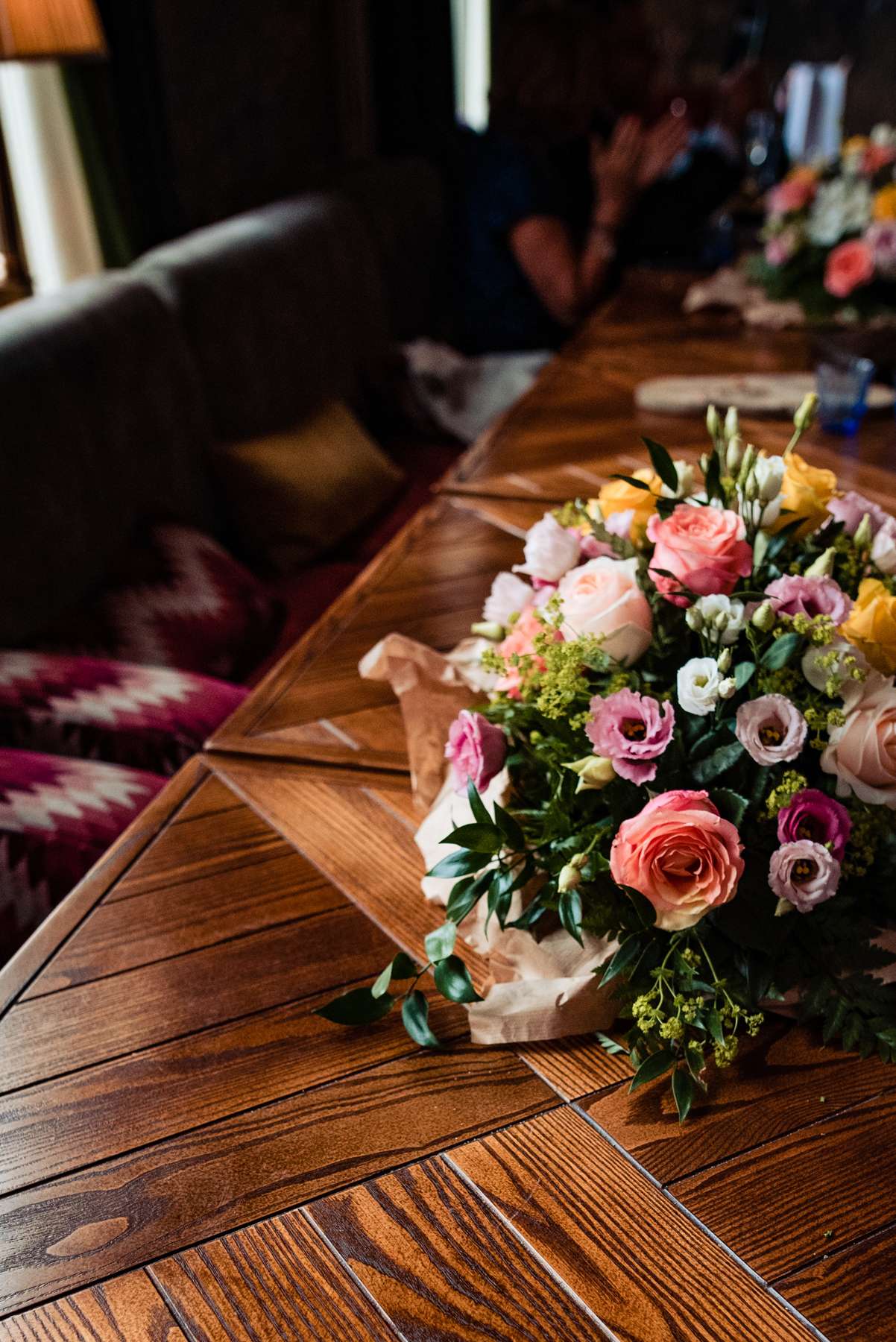 Although they loved the wedding planning process, as a Black woman, Sinta did find finding hair and make-up artists shockingly difficult. "It was ridiculously hard to find a wedding hair stylist and a make-up artist," she said. "We ended up buying our own make-up because of my' struggles. I am grateful to Chop Chop London for saving my day and doing my hair."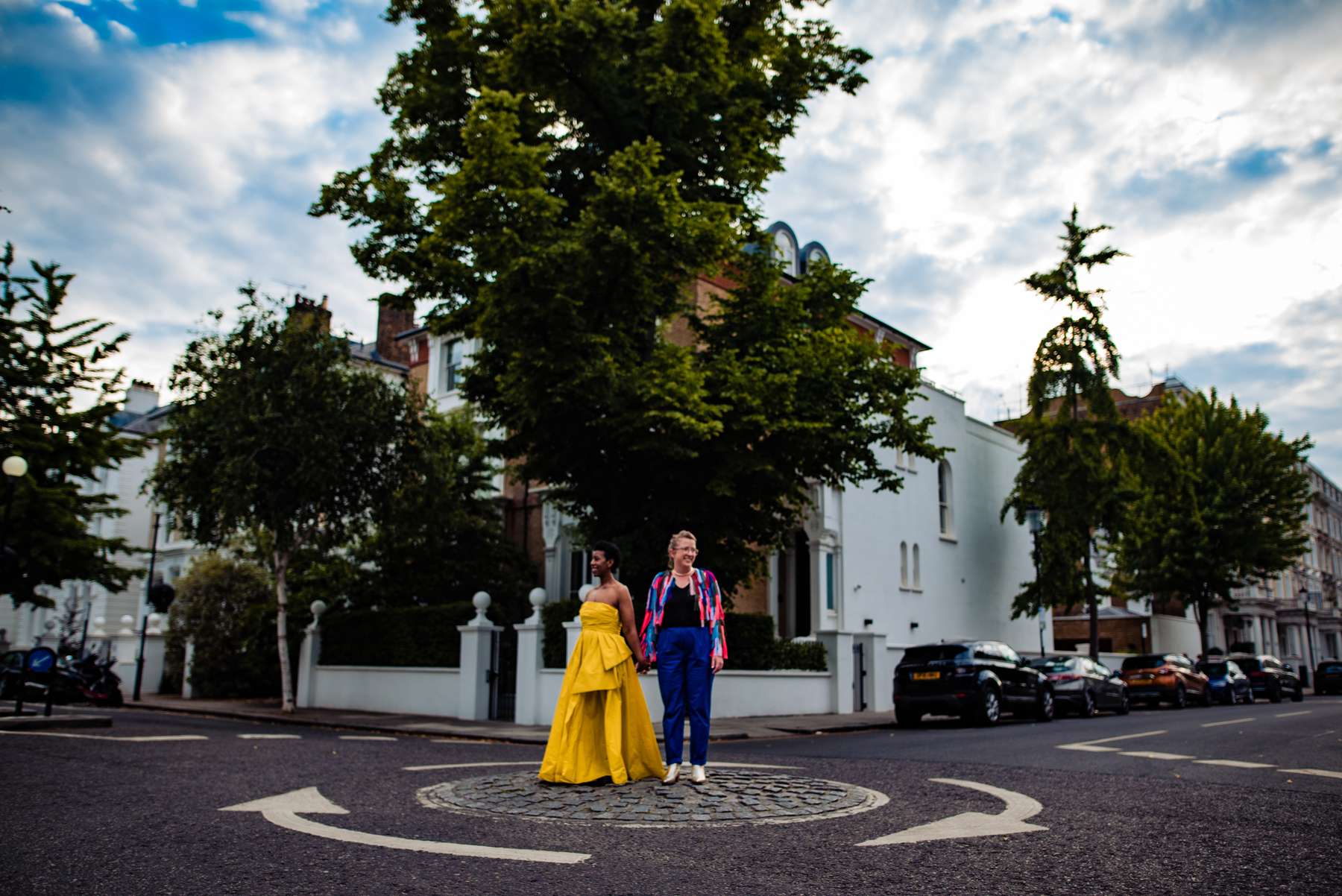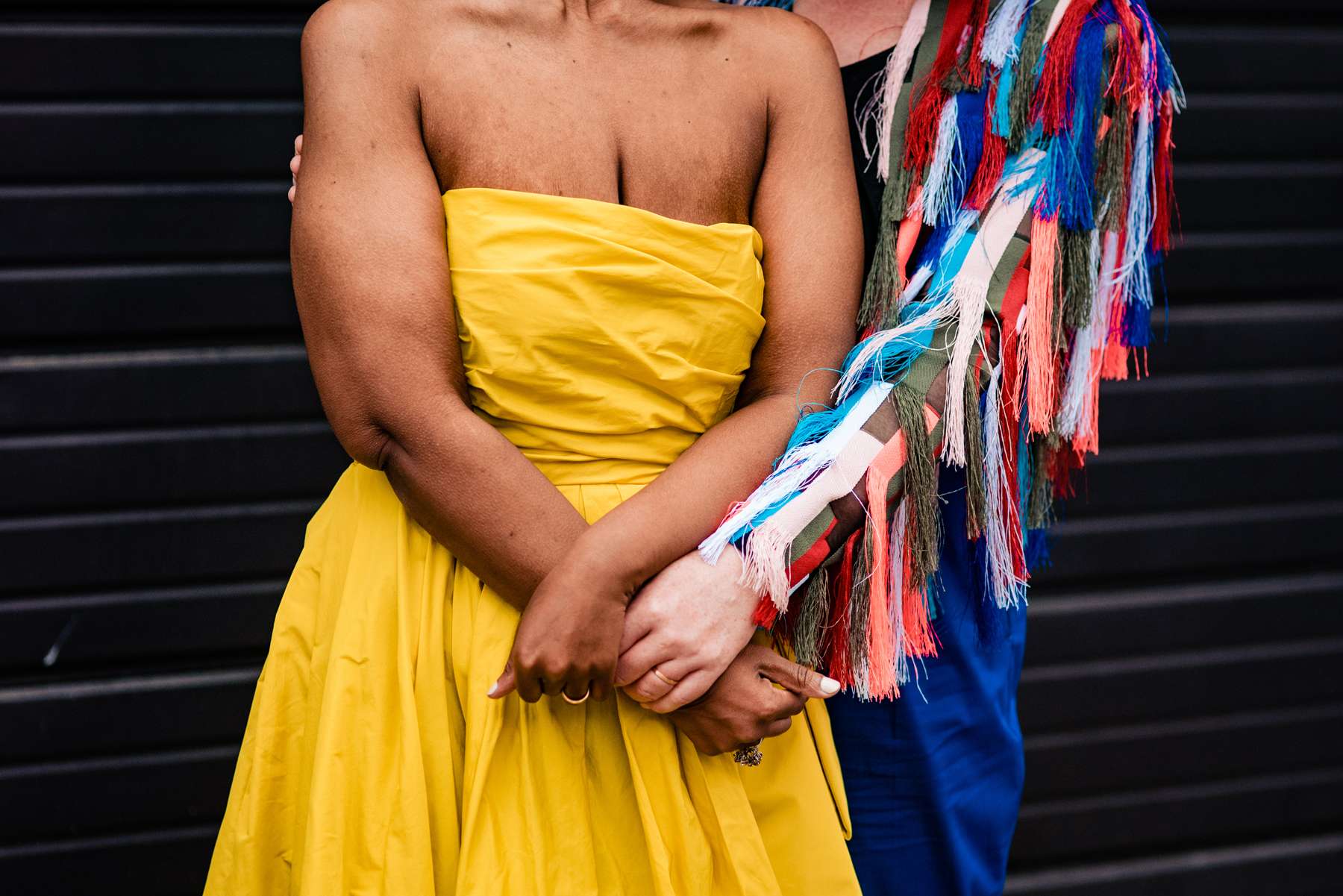 Reflecting on their wedding journey, Emily and Sinta had some valuable advice for future couples. "Think about what is important to you, traditions do not have to be kept but it can be nice to use once that work for you. Remember, it is your wedding day, also make sure that your family know each other especially when coming from different cultures. You are going to discuss a lot, do not be scared as it is a great opportunity to learn how to communicate. Being married is wonderful."