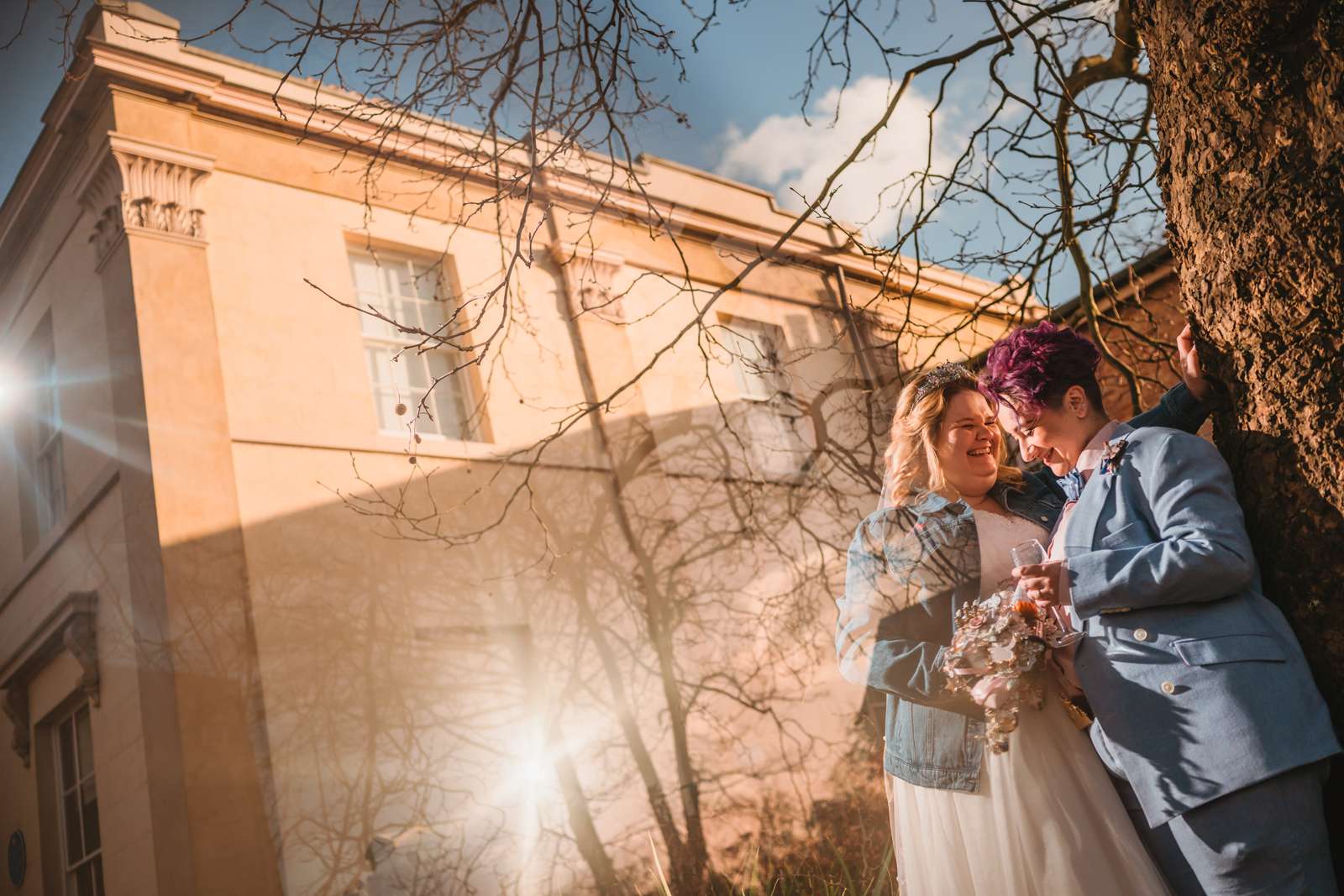 Giving away with all the traditions which didn't appeal to them, Laura and Georgia were married in February (22/02/22 to be exact) this year. Both chronically ill, these beauties decided doing things just for tradition's sake didn't work for them. Instead they planned their day around their own wants and needs.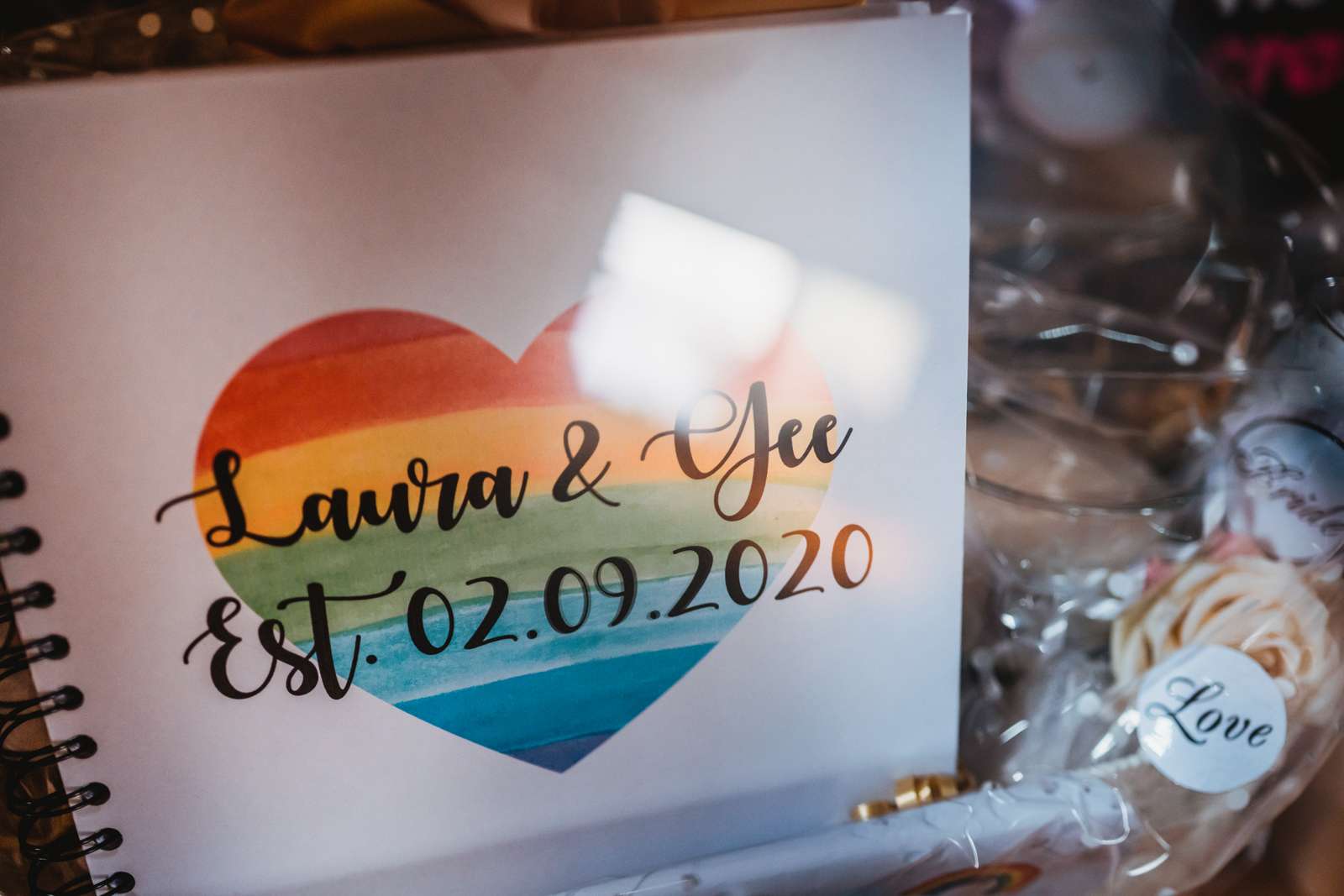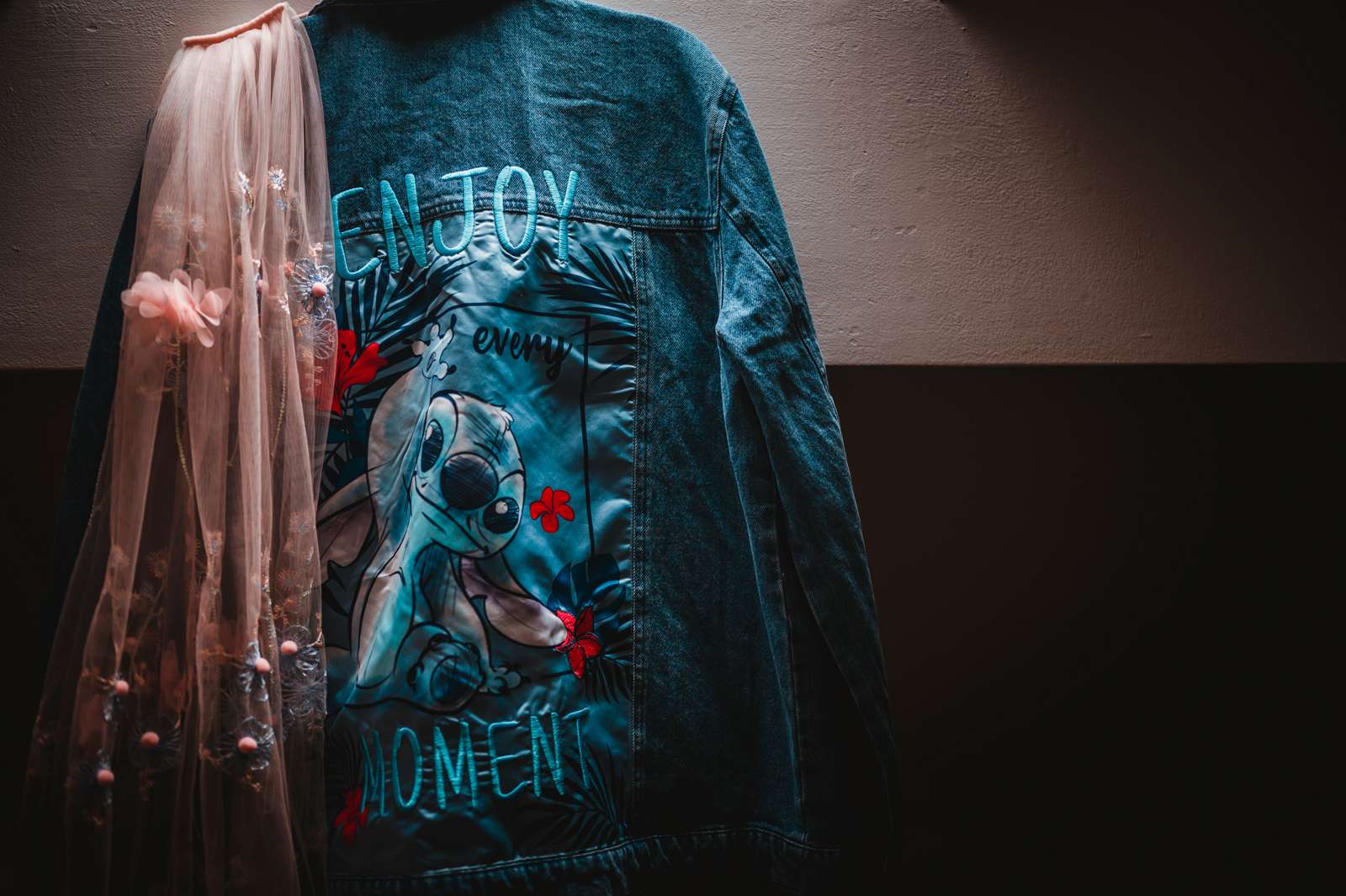 "We did all of the preparation together (chose our outfits together, spent the night before together and got ready together on the day)", they told us. "We also did away with traditions like the garter (ew!) and parents giving us away. We walked down the aisle together. Everything came from a very feminist place where we were in charge of our own choices. The only reason Laura chose a white dress was because it was pretty (she originally wanted blue!) We also incorporated a little bit of Georgia's Jewish heritage by smashing a glass at the end of the ceremony."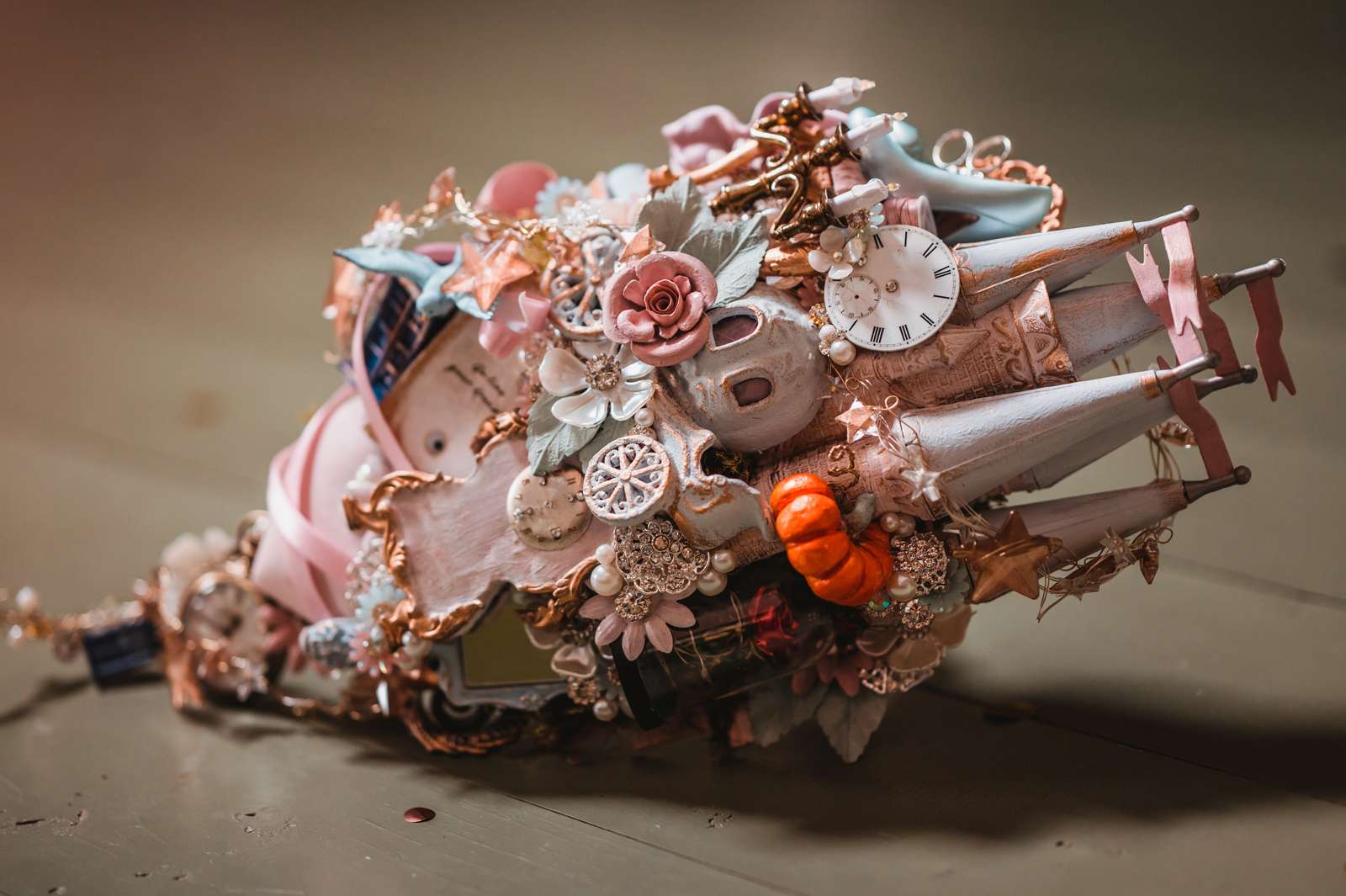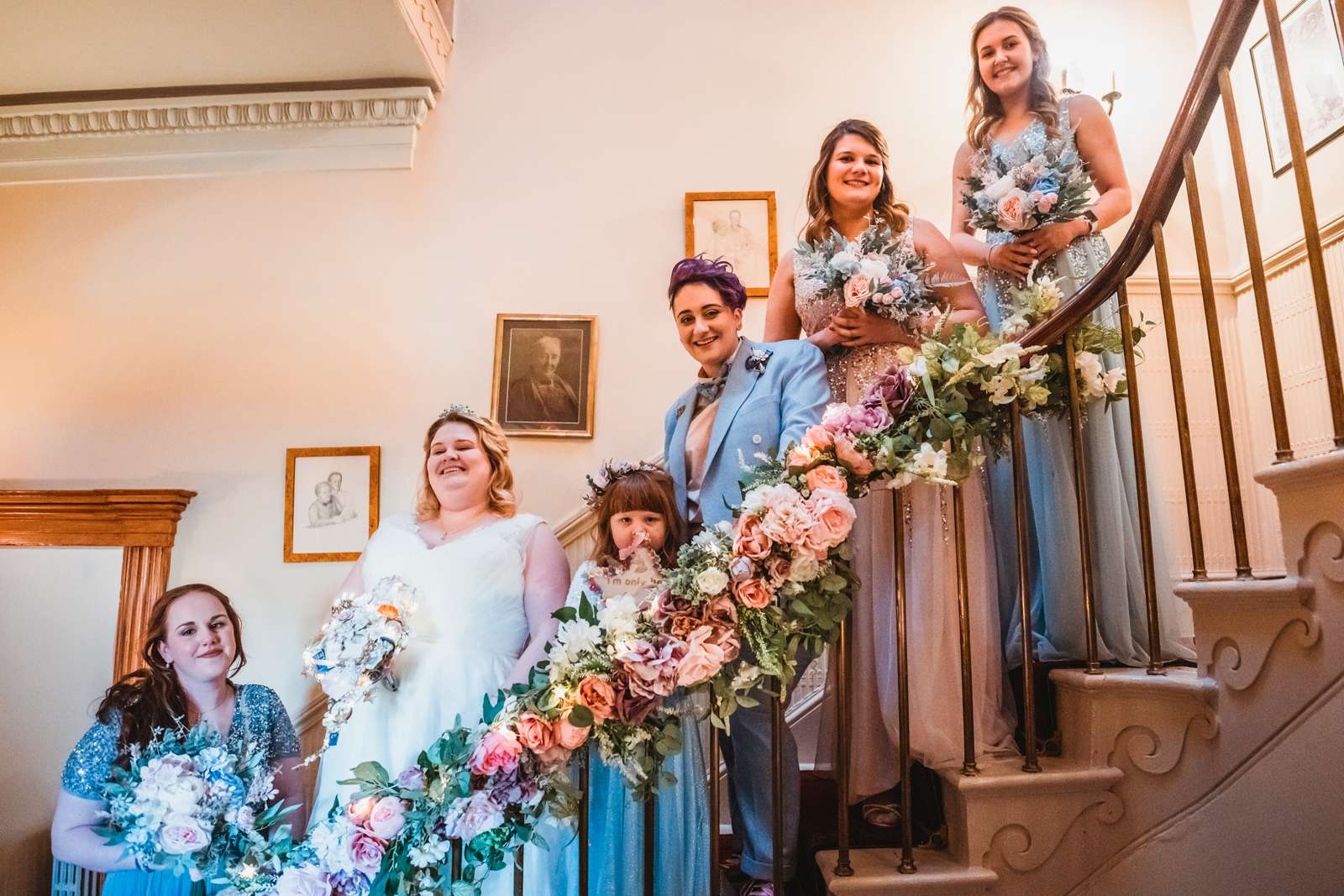 The couple walked down the aisle to Seasons of Love from Rent and walked out to Life's a Happy Song from the Muppets Movie. Their vows were done in the form of statements of commitment, so saying what they promise to each other in a personalised way. "Some memorable moments included my nephew doing a somersault down the aisle, Georgia smashing the glass at the end and our Mrs and Mrs quiz", said Laura. "The celebrant asked 'Who's more likely to?' and the guests had to hold up either a blue or a pink card to answer Georgia or Laura."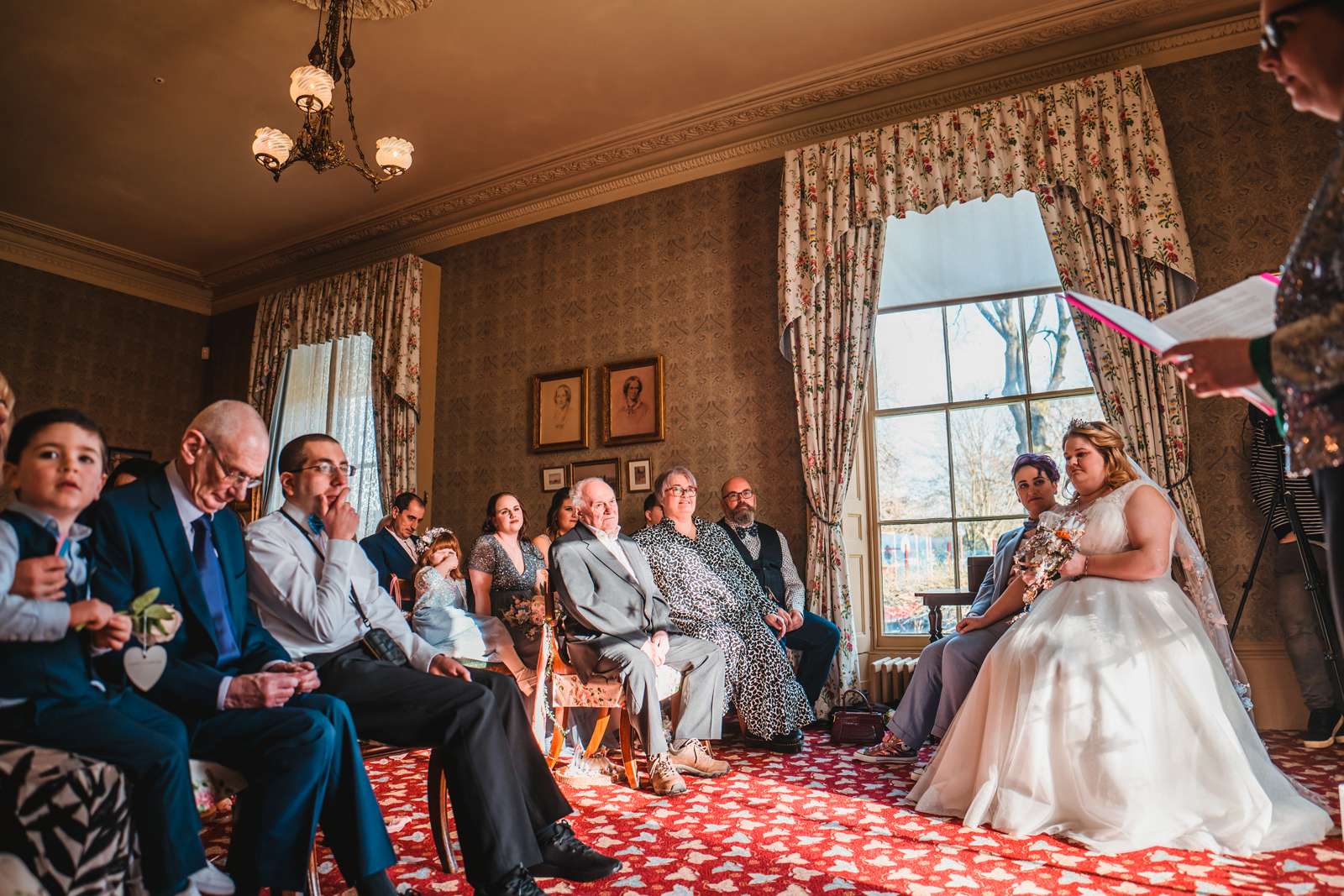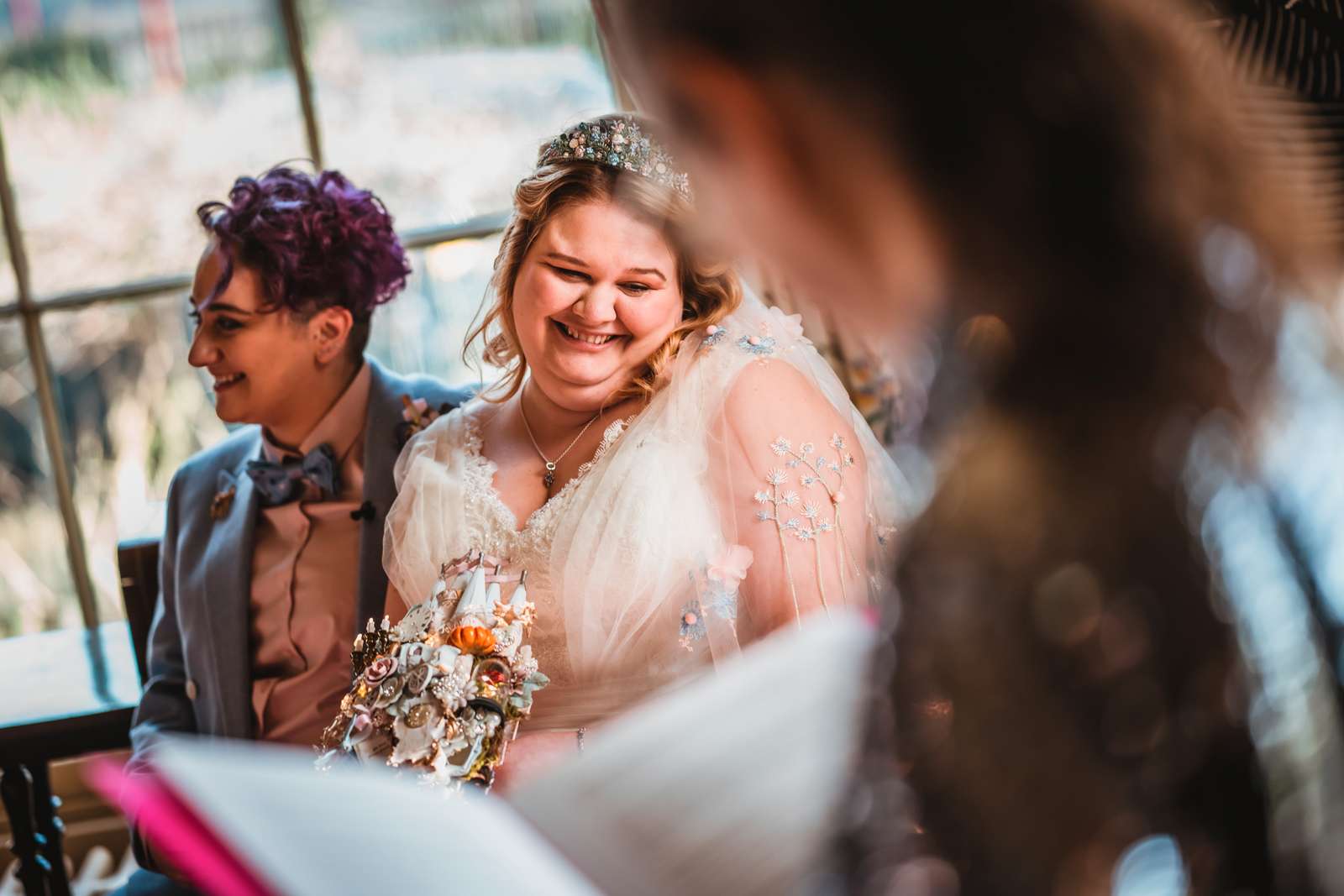 All of the decorations were DIY. They had pumpkins and flower aisle pieces, a self-painted post box for cards and the name cards were small easels with everyone's name plus a small drawing based on each person on it.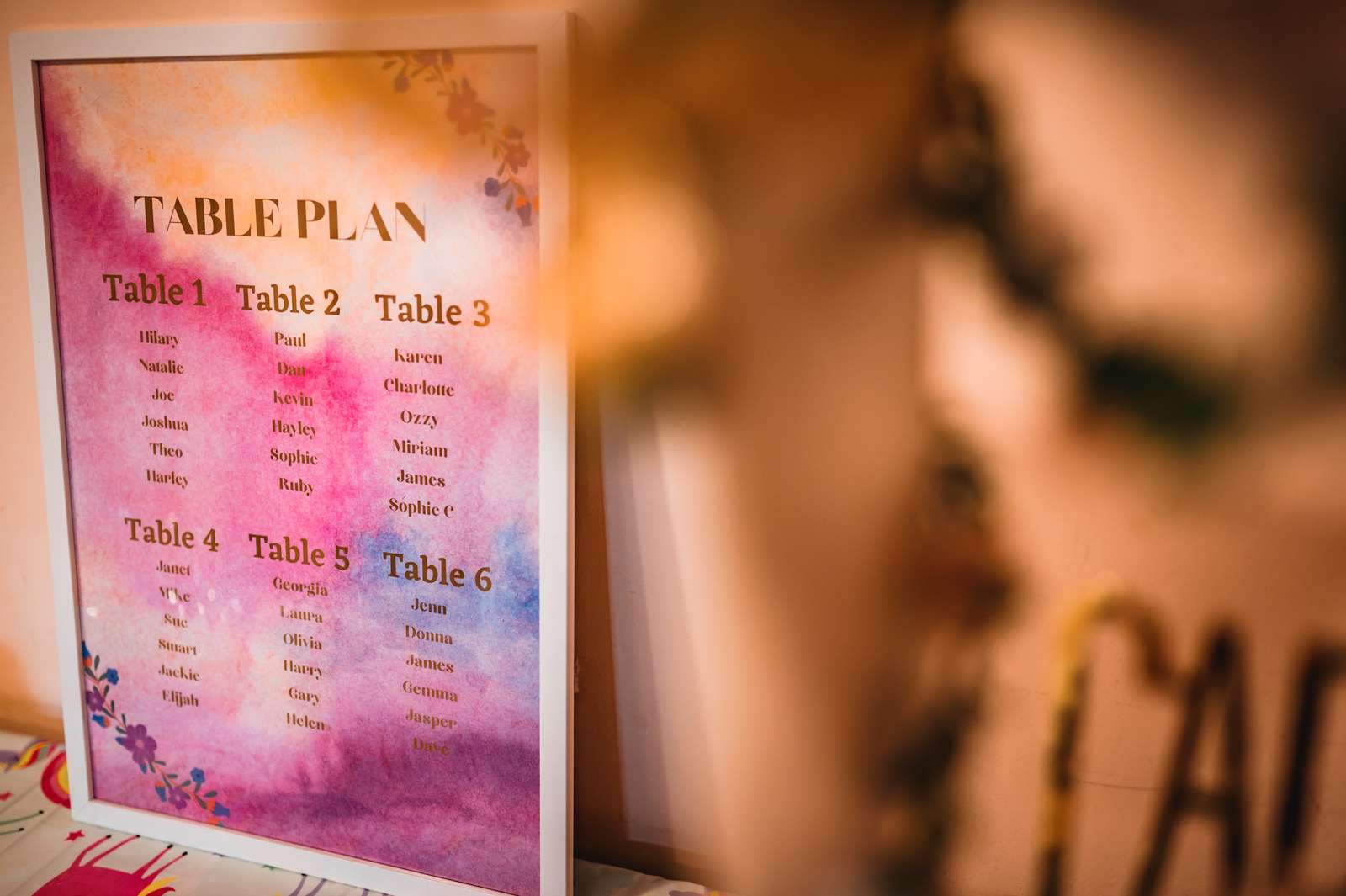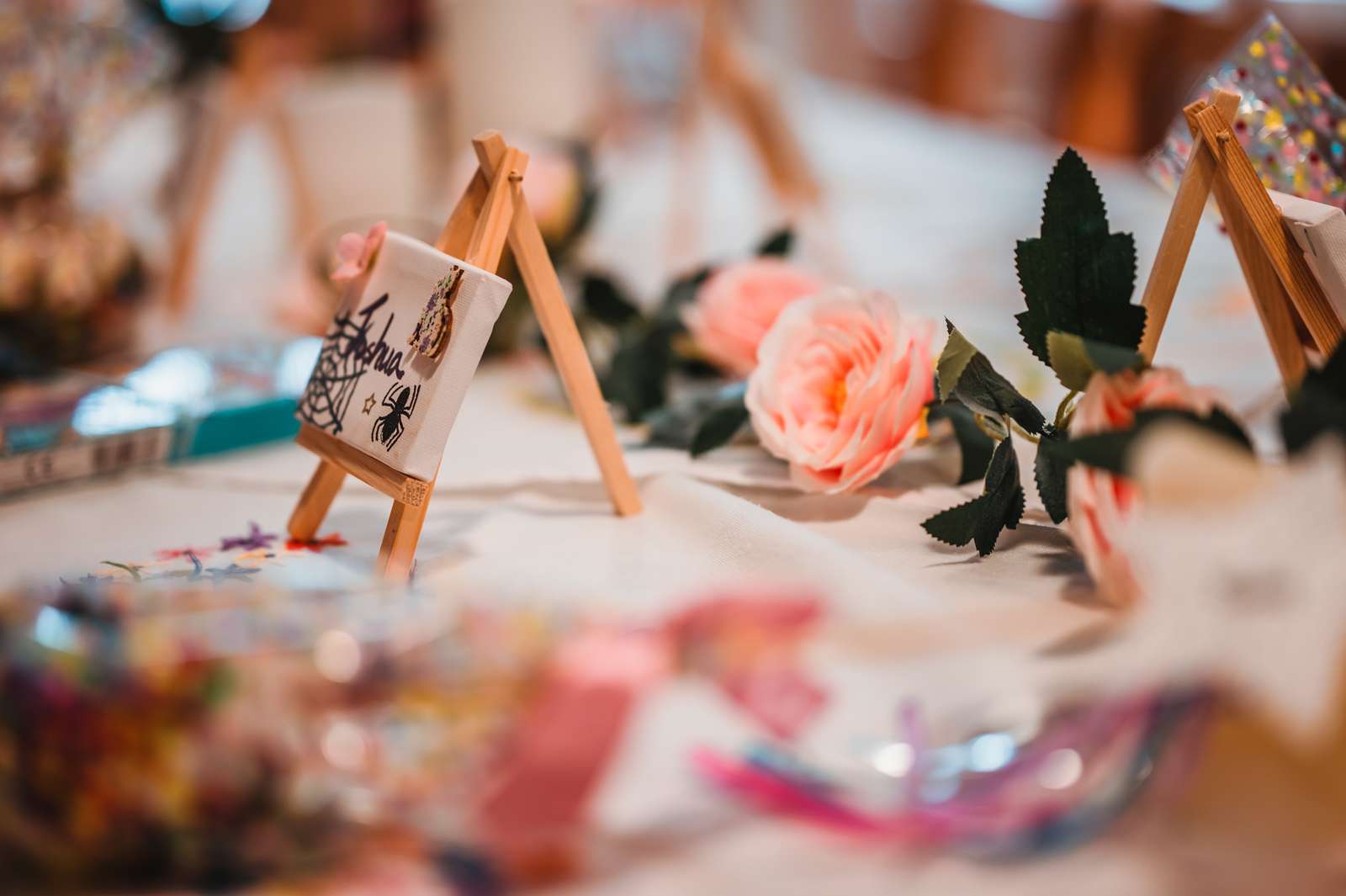 "We only had 35 guests to cut down on costs, and we didn't bother with too many wedding favours as people weren't going to take every single one. Laura also wore Docs that her mum wore to her own wedding which saved us buying new shoes."
"Don't be afraid to make the day your own", they concluded. "If you don't feel comfortable doing something, then don't do it. Have fun putting together things which really represent you and your partner. If you don't want to wear white or have a hen party then you don't have to. Also don't feel like you have to invite people to your wedding/be in your bridal party because it's 'the right thing to do' – it'll just make you miserable in the long run!"