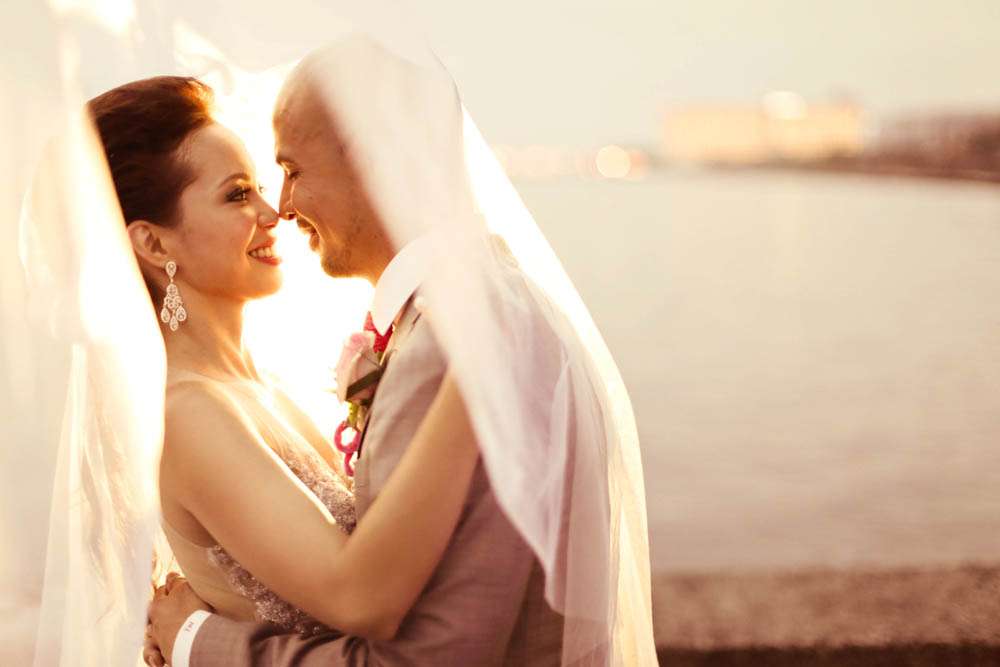 It's unusual for me to blog engagement sessions, but when I saw Francis & Mayone's (potentially NSFW!) I really could not resist. After sharing that, I hoped that their wedding might be as awesome (and that they'd send it to me too) and oh boy did they deliver! Glamorous and elegant, personal but spectacular, sexy but sophisticated, these guys sure know how the pull off a wedding in style!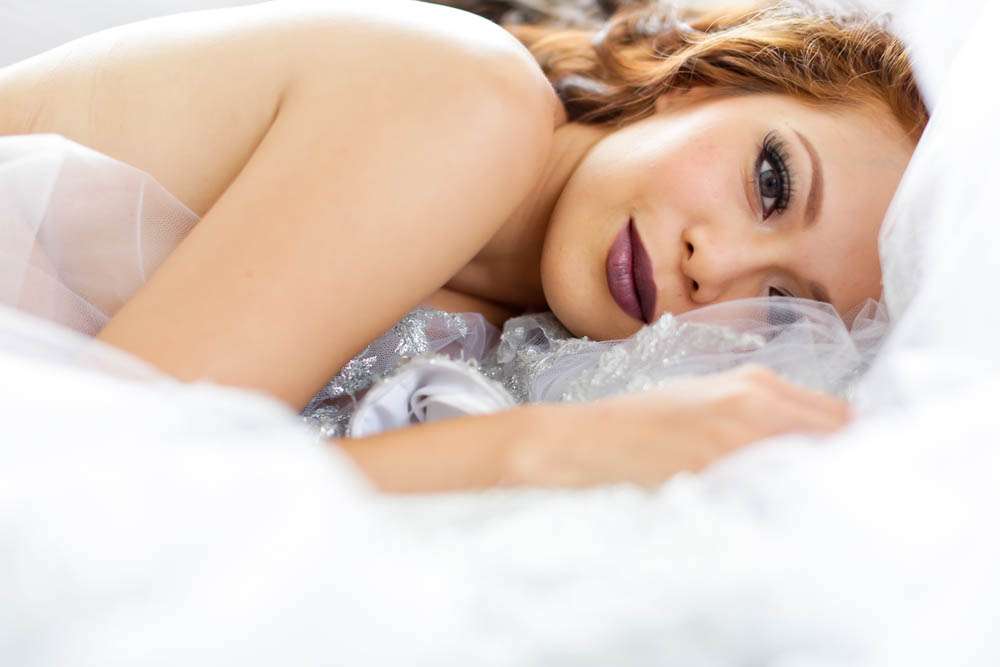 The couple have a long distance relationship, with Francis living New York and Mayone working as a make up artist in the Philippines. "We have a long distance relationship", wrote Francis, the groom. "I'm based in New York and she's from the Philippines. We met 5 years ago in the now defunct Friendster. I go home to the Philippines just once a year and so we make the most of it whenever I'm there. Unfortunately, we're still living separately even though we are now married. Hopefully by the end of next year I can move back to the Philippines permanently. It's easier to communicate now with FaceTime and Skype and stuff but I really miss her. Oh and by the way, she's 8 weeks pregnant now. We conceived a month before I left the Philippines!"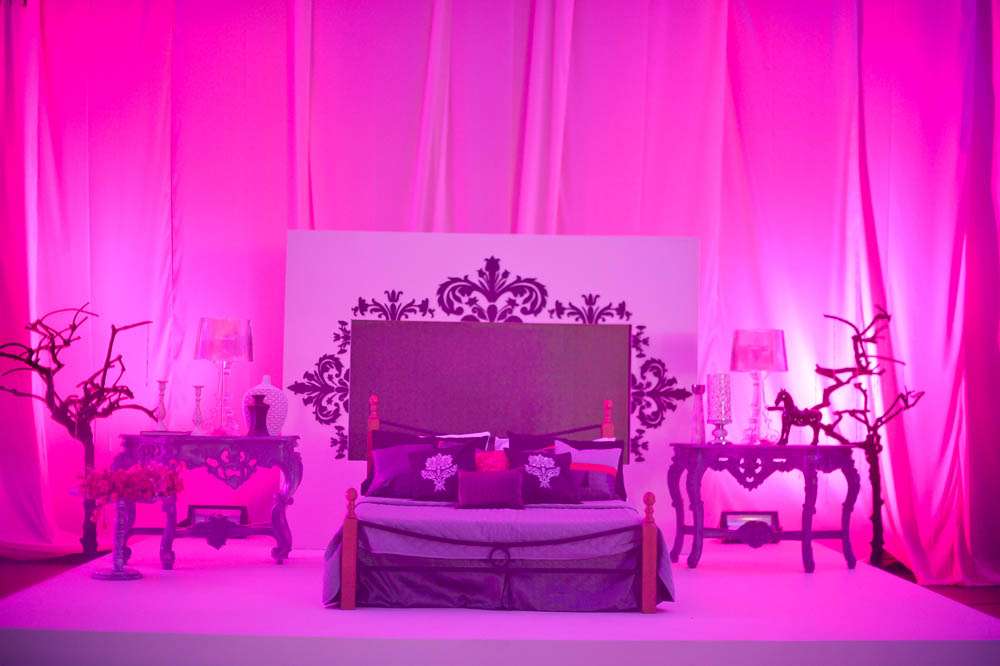 "Our wedding took two years to plan. Although we were on opposite sides of the globe, we managed to work on every single detail together and with no help financially from either of our families. Although it looks spectacular, the wedding was actually very cost effective. We had over 300 guests but we were able to keep the costs low by making a lot ourselves. We spent about $40,000 but if we'd done the wedding in the US I know it would have been more like $100,000! My wife works in the wedding industry so we were able to get a lot of help from her wedding supplier friends."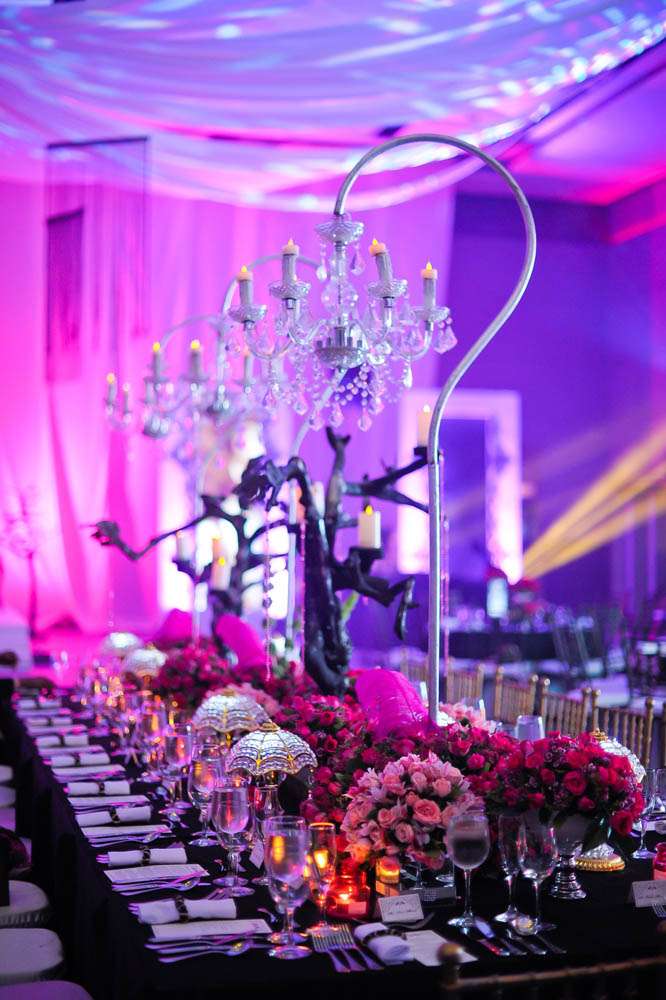 "Our goal for the wedding was for it to be quite sexy", he continued. "I can't say what our favourite part was because we loved it all! Everyone had fun and there was lots of food and alcohol. Even the wedding suppliers were treated as guests. We're a very unorthodox couple. We're very open with our sexuality and so our theme was pretty much just sexy… a bit like boudoir. We had little bird and flower details and even the Kama Sutra and erotica poems on some tables! We made the table numbers to look like a hotel room doors including keys to represent the keys you get when you check into a sexy hotel. Even the menu was an aphrodisiac menu!"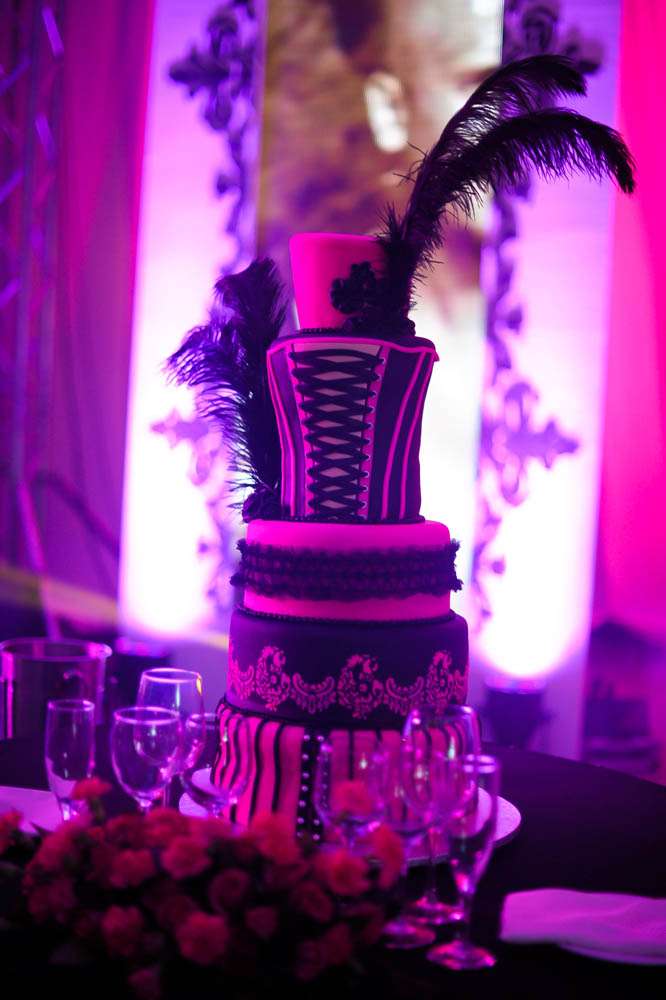 Still don't believe me about just how sexy these guys are? Well check out this pre-wedding video they had made by as a preview for their wedding. Shhhhheeeeh! Seriously NSFW!! I love it though…
And their just as sweat-inducing wedding video…
Pah, 50 Shades of Grey ain't got nothing on these guys!
Oooh lala. You gotta love a bit of kinkiness for a Tuesday morning. Thank you to Francis & Mayone for sharing their gorgeous wedding with us… well, after seeing their naked engagement shoot I wouldn't have expected anything less really!
Now excuse me, I'm off for a cold shower.
Supporting Cast:
Photography Credit: Pat Dy Photography
Video Credit: Jason Magbanua
Wedding Teaser Video: Notion in Motion & Ghe Consolacion
Wedding Planner: Chinkie Uy-Agregado
Venue: One Esplanade, Manila
Bride's Dress: Merlene Marcelo
Bride's Shoes: Christian Louboutin
Groom's Outfit: Woo's on Wall Street
Bridesmaid's Dresses: Rita Millar
Flowers: Teddy Manuel
Hair: Merlyn Padagas
Make Up: Mayone Bakunawa (bride)
DJ: Juno Oebanda
Stationery: Printsonalities
Caterers: Chef Roland Laudico