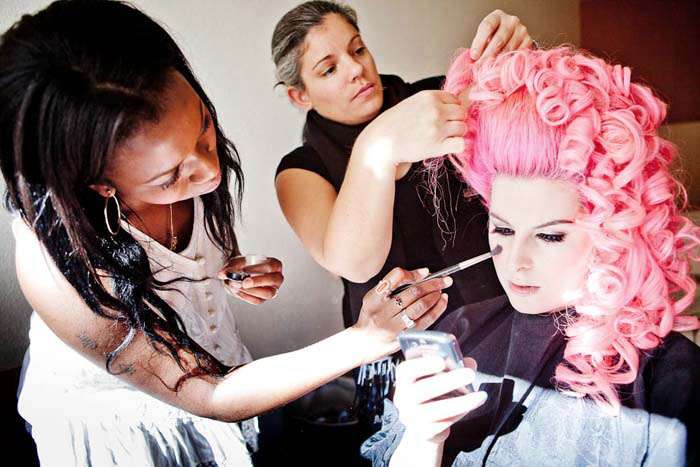 I didn't want to make a huge deal of this post because I don't want to bore you with more stuff surrounding my shoot in Paris…however it was incredible so maybe just one more little post about it?!
First up, I must say a huge thank you to Love my Dress and The Wedding Chicks for both featuring some images from the shoot on their blogs last week (click the links to see their fab posts!) Also to every single one of you who commented, tweeted and emailed me to tell me how much you loved the shoot thank you SO MUCH! It really does mean the world to me that you all loved what we did.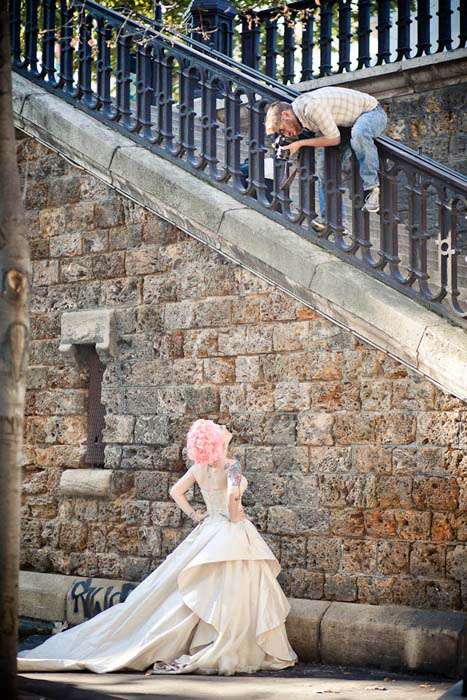 When David McNeil & I invited photographer Shell De Mar to come along for the ride, I asked her if she wouldn't mind taking some behind the scenes shots and a little bit of video too. The original plan was to share theese behind the scenes images with you last week and the final images this week…but quite frankly I just couldn't wait to blog the final results and so I switched them at the last minute. However I wanted to share these backstage aspects of the shoot, because this is the bit you never see…and it just goes to show that it wasn't all high end glamour!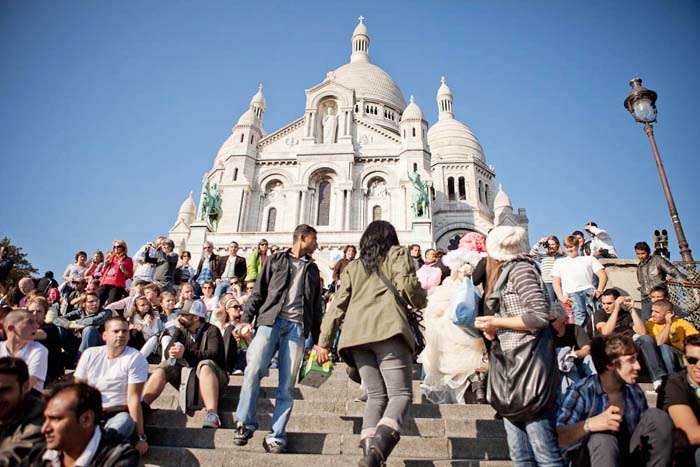 Our hotel room was tiny and David spend most of the day hanging off walls and railings to get the shots…oh and getting myself plus those huge dresses into cabs was an interesting experience! I wish we had some shots of us carting all the stuff on and off the Eurostar too – that was fun too (not!)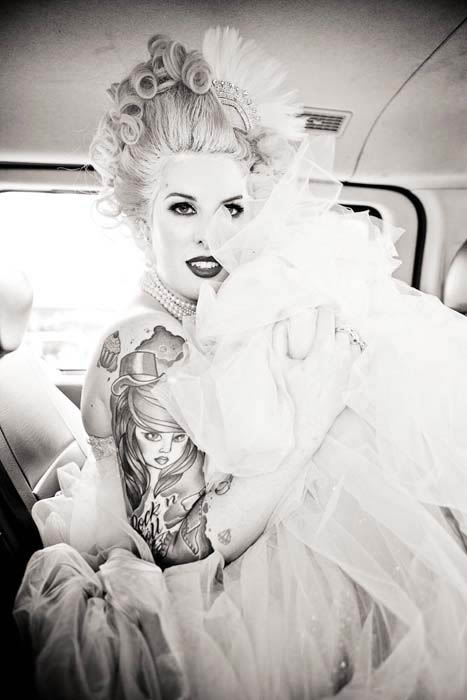 Anyway, I hope you enjoy looking behind the scenes at our little Parisian adventure! (My favourite shots are David wearing all the jewellery – he loves it…haha sorry David!)
If you haven't seen the final results yet (where have you been!?) then you can see them all right here.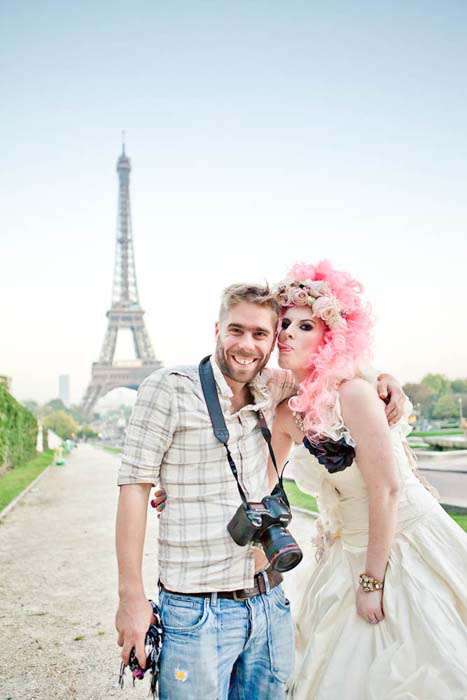 And don't forget about the video!!