I actually featured newbie photographer Shannon McLaughlin's own wedding  waaaay back in February – many of you may recognise her as Mrs Candy Corn from Wedding Bee. Well, like many of us recent brides, the thought of giving up all things wedding once she'd tied the knot was too much to bear so she decided to venture into wedding photography herself…and oh how pleased we are that she did! She has only had her professional camera for a little over a month and look how awesome she is already!
The recently engaged Veronika & Bryan acted as models for this shoot. Veronika owns her own vintage shop called Sweet Tooth Vintage through the fabulous Etsy so she had lots of amazing outfits to wear. I am also loving the various props and locations used for this shoot – an environmental centre in Philadelphia, the couple's own home (including their insane number of pets!) and a cuuuute tandem bike!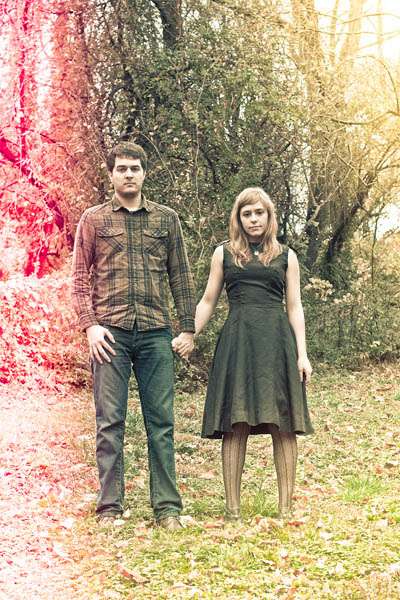 A Huge Rock n Roll thank you to Shannon for sharing her work and this amazing couple. I am so excited to see more of her in future!
ps go check out her personal blog – it's super duper cute!
pps if you need more of this couple in your life then go see Shannon's flickr for even more
Credit: Fromage Photography