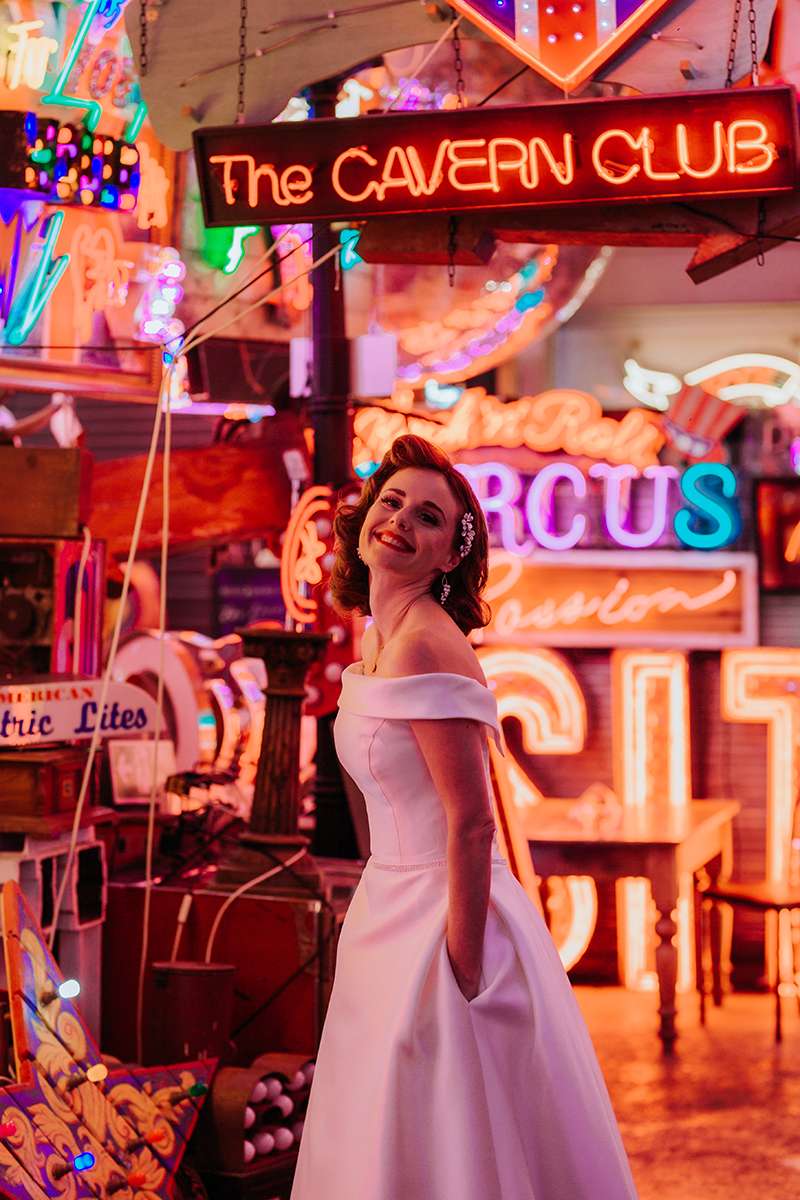 One of the best things you can do to ensure your wedding is as sustainable as possible is to work with local small suppliers who model genuine sustainability in their own businesses.
More couples than EVER are showing how much they care about the planet by putting sustainability at the heart of their wedding planning. This is GREAT NEWS because if we all don't take a long look at how we've been living and make some changes, we'll allllll be effected.
It's no wonder that a 2021 study from The University of Bath found that 75% of their respondents said they felt the 'future was frightening'. It is scary to hear what the scientists are saying and think about how climate change will impact our lives if humanity can't change the course it's on.
It is daunting, but taking action is the number one way to counter any eco-anxiety you might be feeling and there are HUNDREDS of ways to make your wedding so super sustainable that you'll have some serious bragging rights. This issue of the magazine is a great place to start collecting lots of ideas!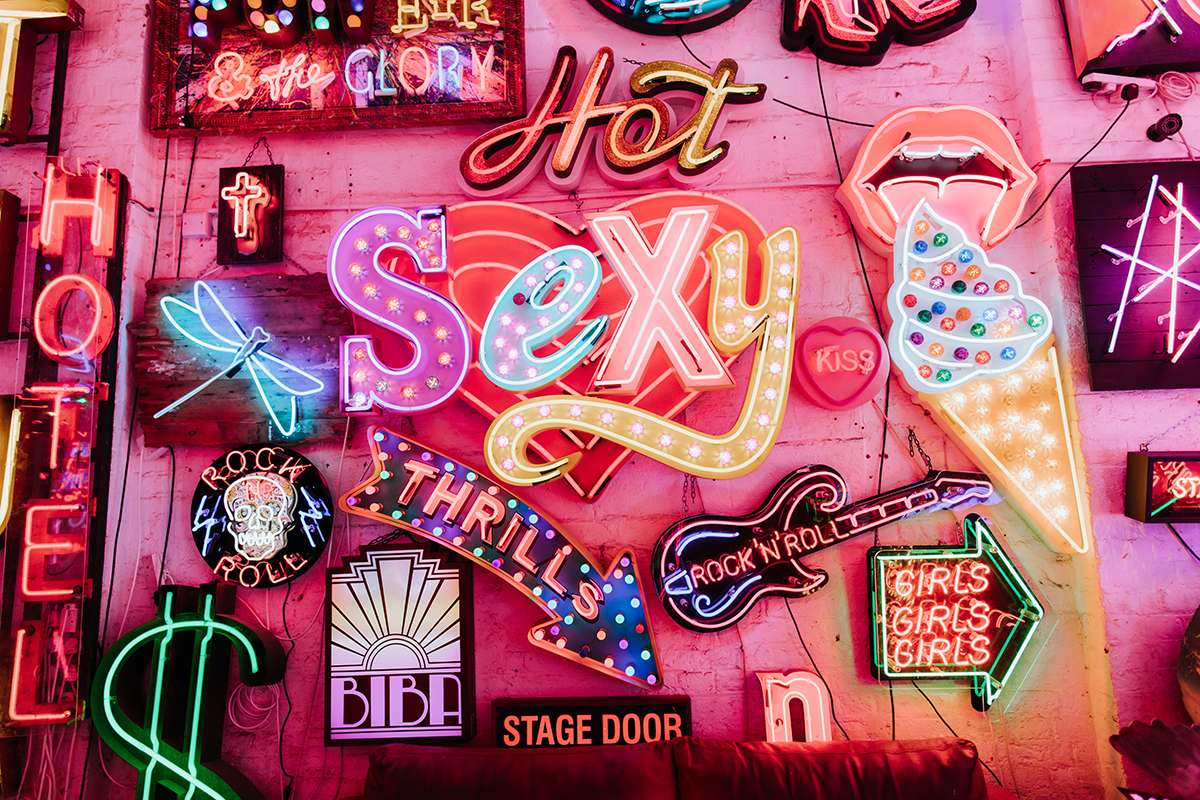 One of the key things you can do is support businesses that care about their workers and how they produce the products and services they sell. The key to finding suppliers with the right ethical credentials is to do your research and ask a LOT of questions. Where are my flowers grown? Where is my dress material sourced from? How are the workers treated? Where's my food grown? How is food waste dealt with?
It can feel overwhelming and sadly there's a LOT of sustainability 'greenwashing' going on out in the world (meaning lots of right words being said with not enough action to back it up). However, here are four fabulous suppliers who have sustainability at the forefront of their businesses. Hopefully their stories will inspire you to find the right people local to you: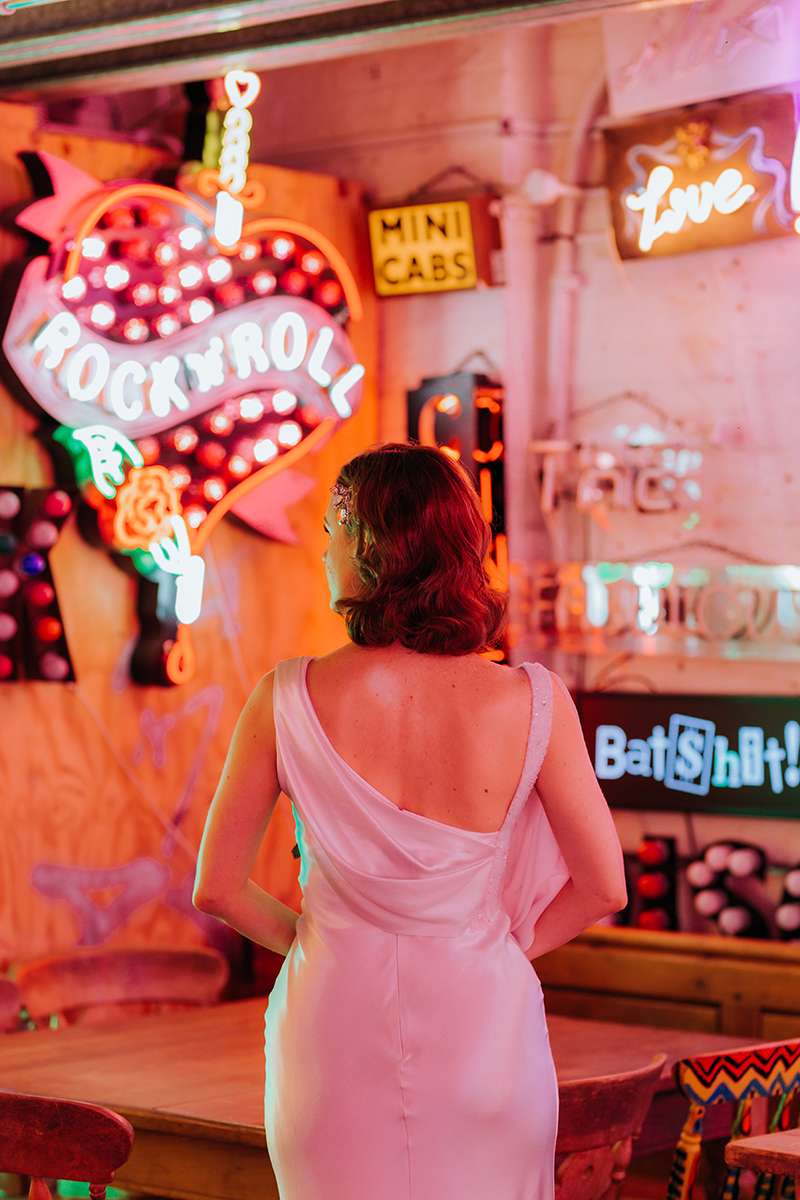 Continue reading