Price
Deliver To
+Shipping
£4.99
9.95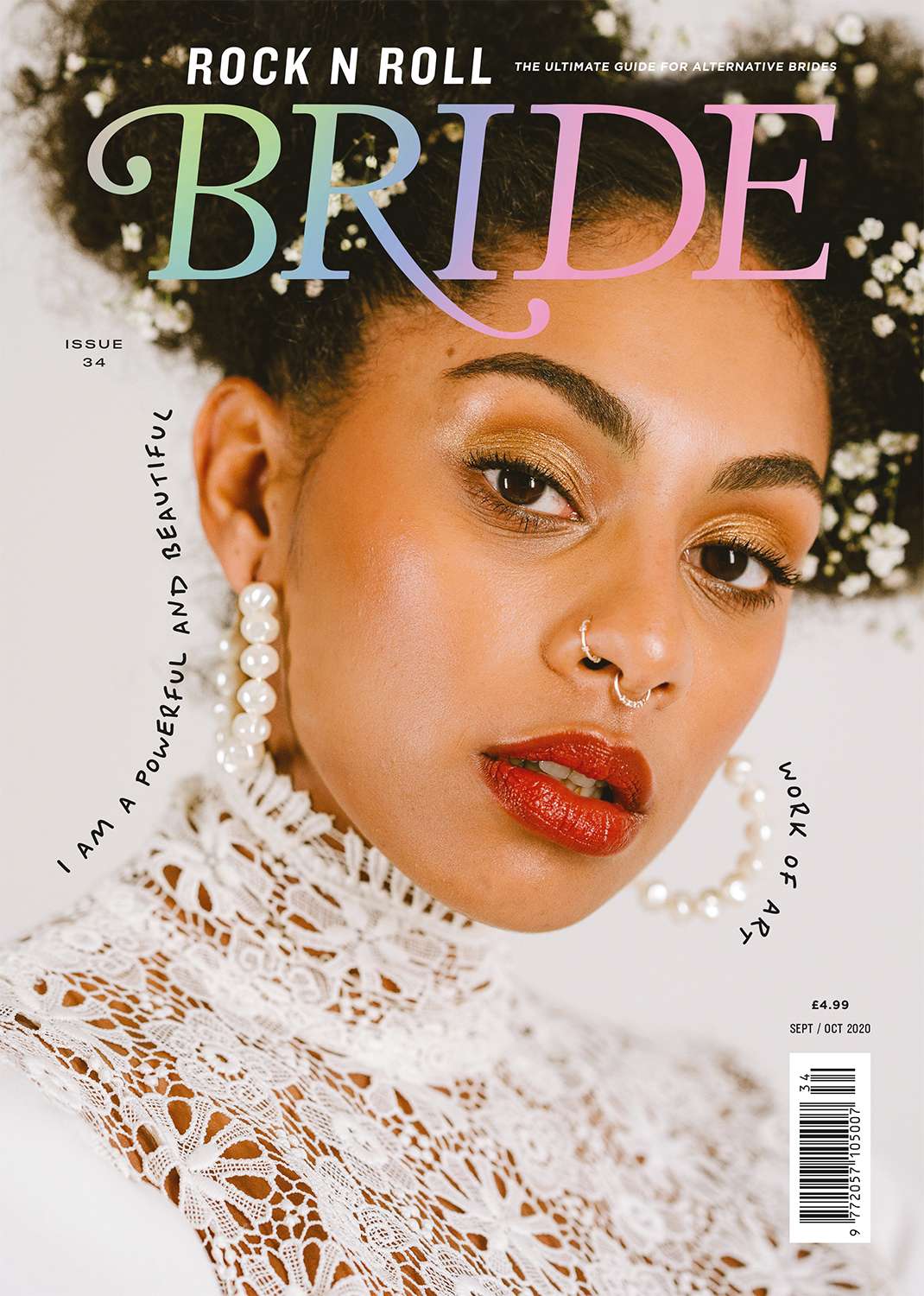 I know, I know, I can't quite believe it's that time again already either! 2020 may be a lot of things, but slow and boring it is not. HOWWWW is it almost September!? You do know what that means though – the brand-new issue of Rock n Roll Bride magazine is now available for pre-order and we are PSYCHED!
What's the actual benefit of pre-ordering? Well, in short, it means you're guaranteed to get one and if you're in the UK (international shipping takes a little longer) you'll get your copy before it goes on general sale. Pre-orders also help us out a lot, because we're able to track how popular the issue is going to be to ensure we're printing enough copies!
But, even better than that, if you wanted to subscribe instead (it doesn't cost you any more AND you won't have to remember to place your order every time) you'll officially become my new best friend. We now have over DOUBLE the subscribers that we had this time last year which, quite frankly, is rather bonkers and amazing and I'm so very grateful to every single one of you. Your continued support means the entire world and I don't take it for granted. You have no idea how difficult it is to make a print magazine profitable in 2020 and I love you all SO MUCH!
But enough about me, let's get on and see a sneak peek of what you'll find inside this issue…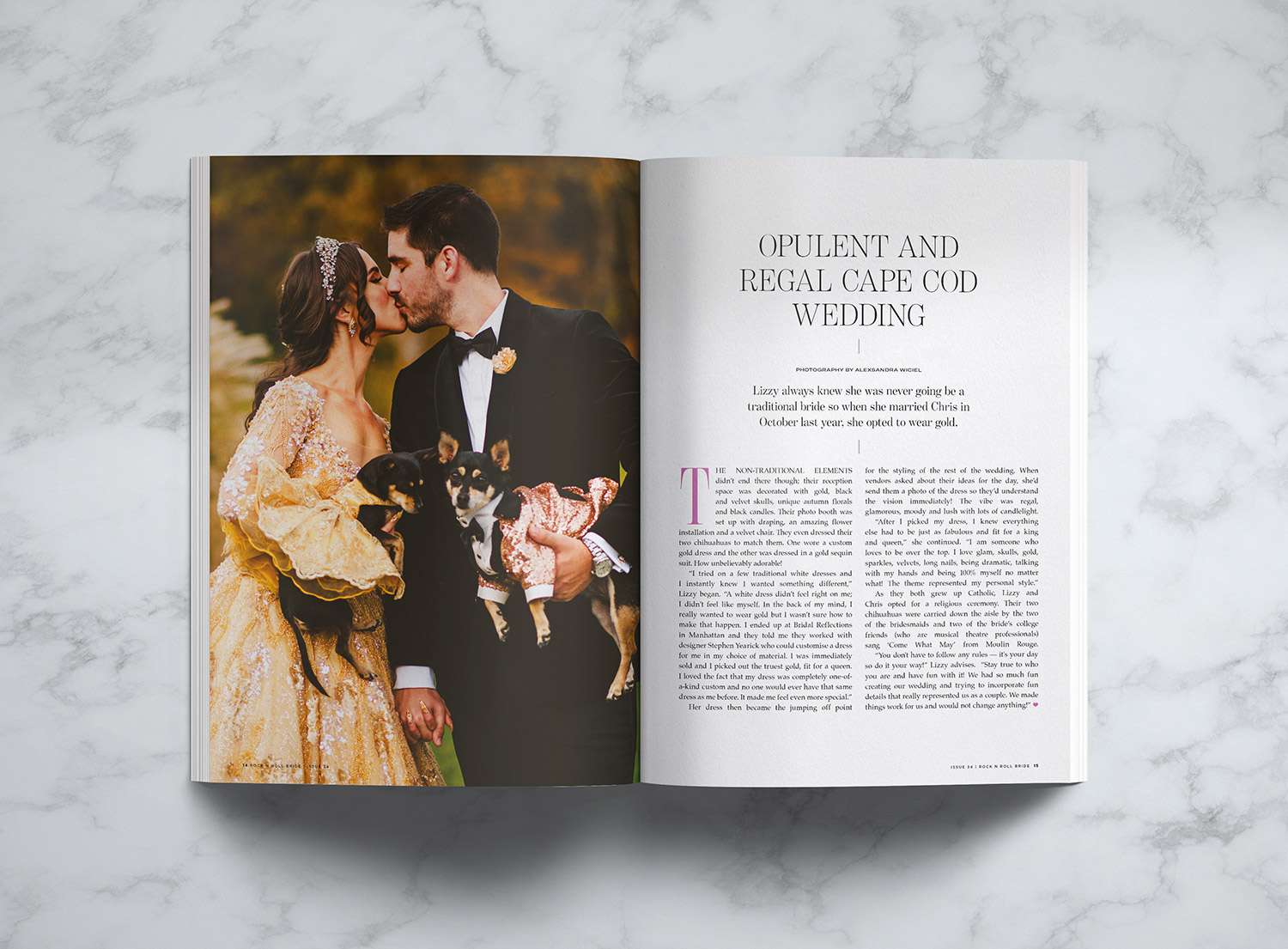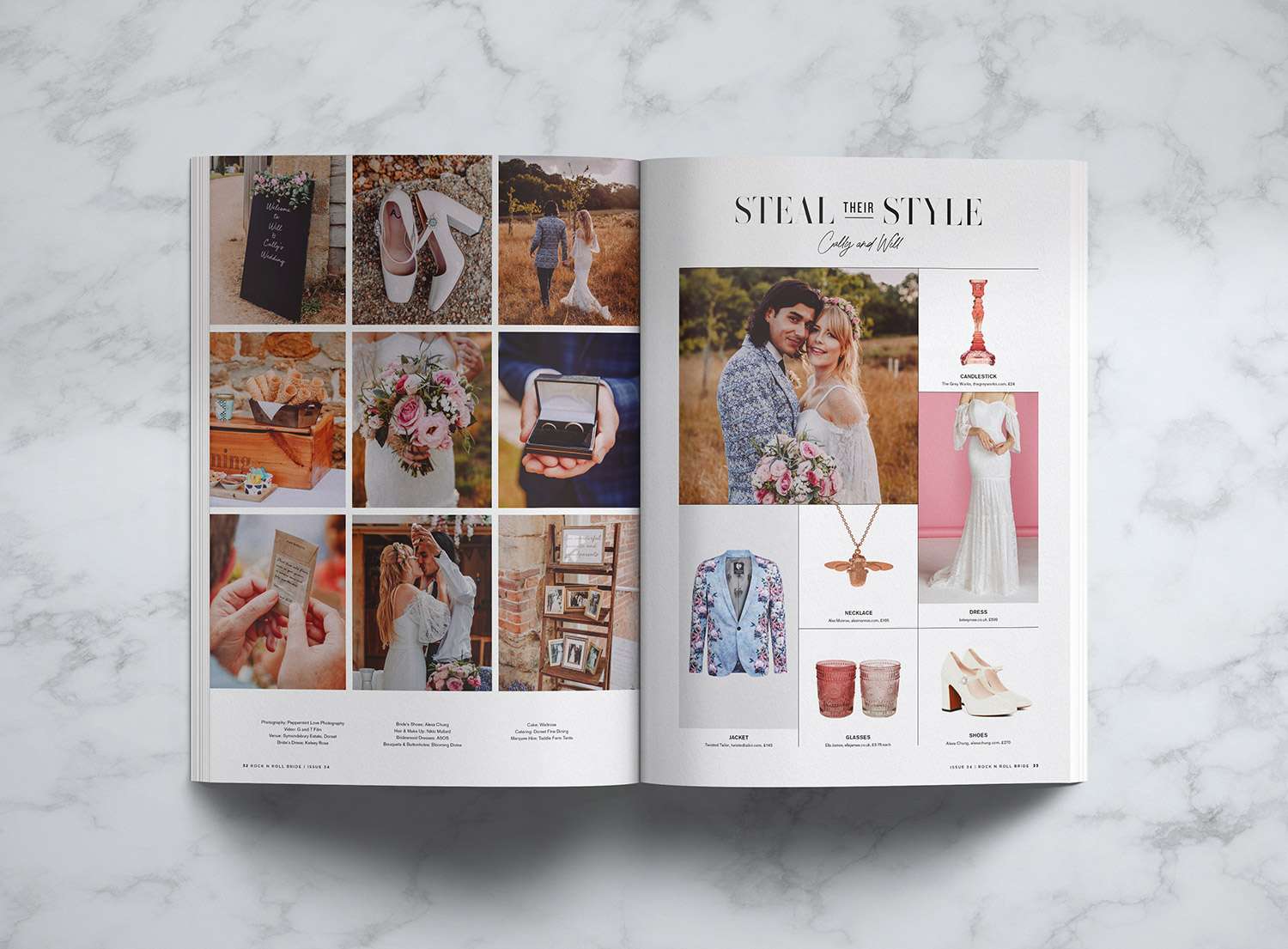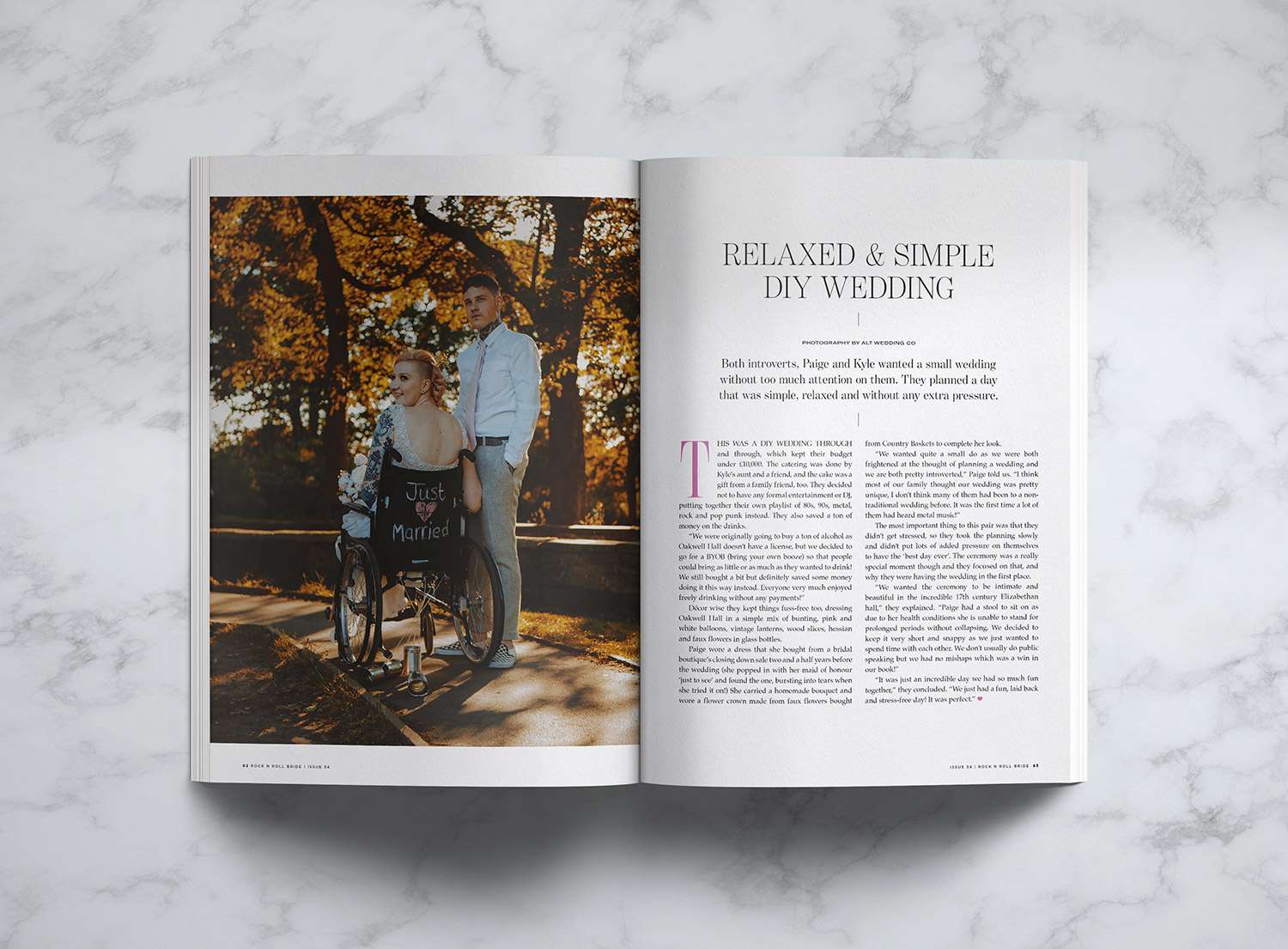 Continue reading