Price
Deliver To
+Shipping
£5.99
9.95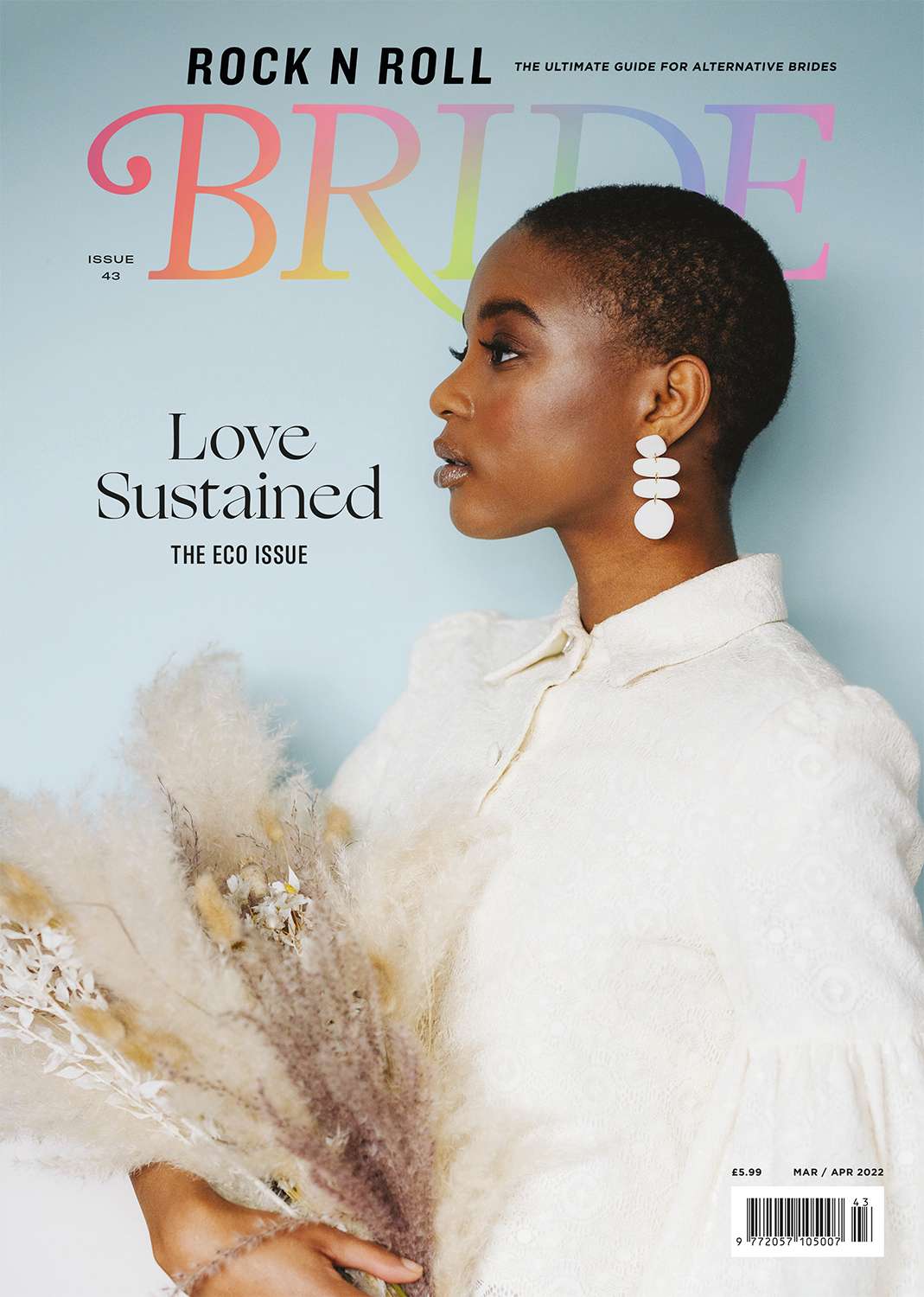 "If you think you are too small to make a difference, try sleeping with a mosquito" – The Dalai Lama
Can I be honest with you? I am really nervous about putting out this issue of the magazine. Why? Because I am terrified of getting it wrong.
As someone who has spent a lot of time on the Internet, and has experienced first-hand what happens when an angry mob attack you for not upholding an absolutely impossible standard of moral perfection, it's scary to speak up about a topic like sustainability and environmentalism. The fear of getting dragged across the Internet for making a potential misstep has stopped me from even trying in the past.
But the truth of the matter is none of us are perfect, least of all me! None of us is getting it 100% right all the time, and unless you live off the land, eat vegan, don't have a phone, never use anything plastic, don't drive a car, wouldn't dare consume fast food, never buy any piece of fast fashion and you don't have or plan to have children (one of the worst things you can do for the planet is add more people to it!); then you are not perfect either.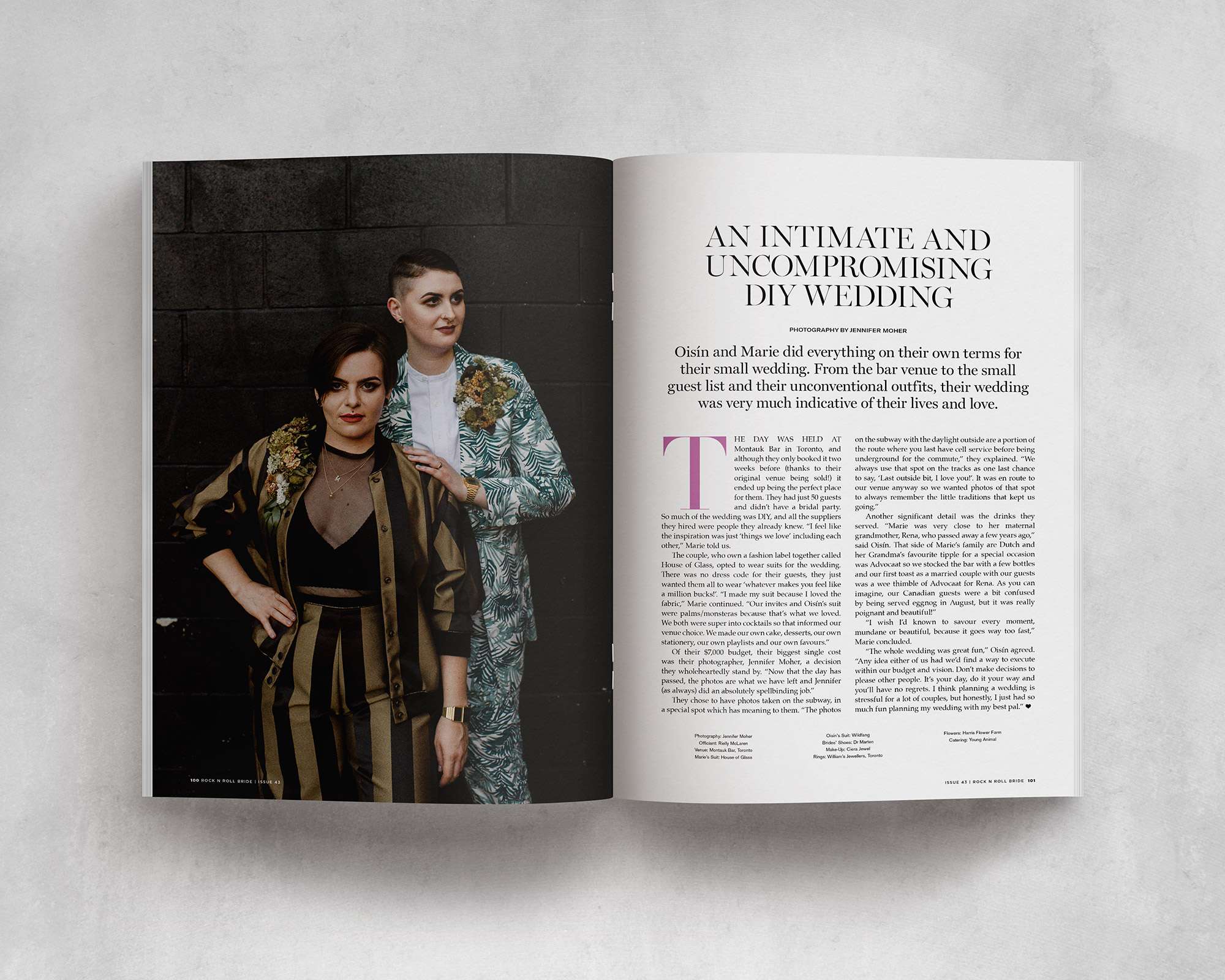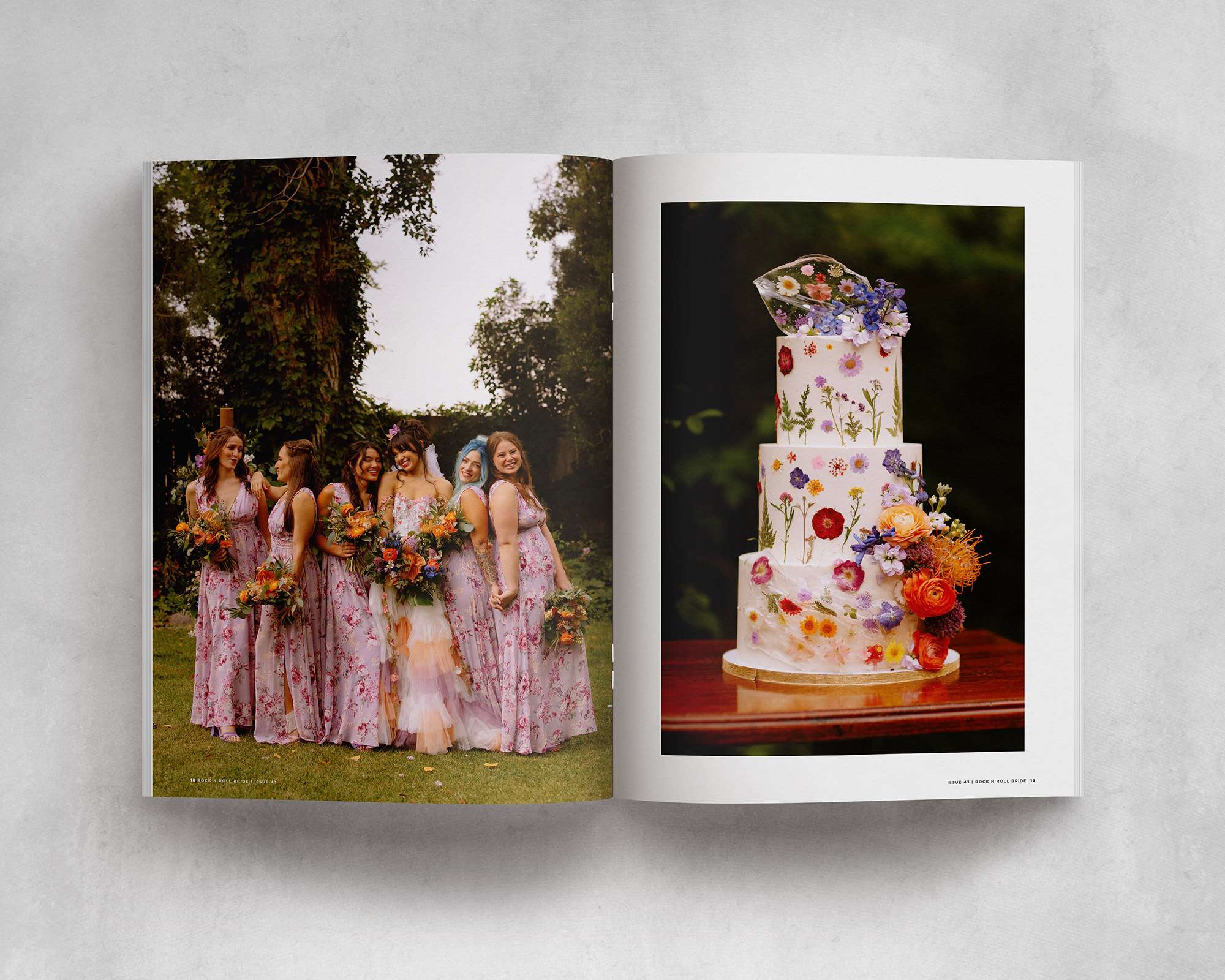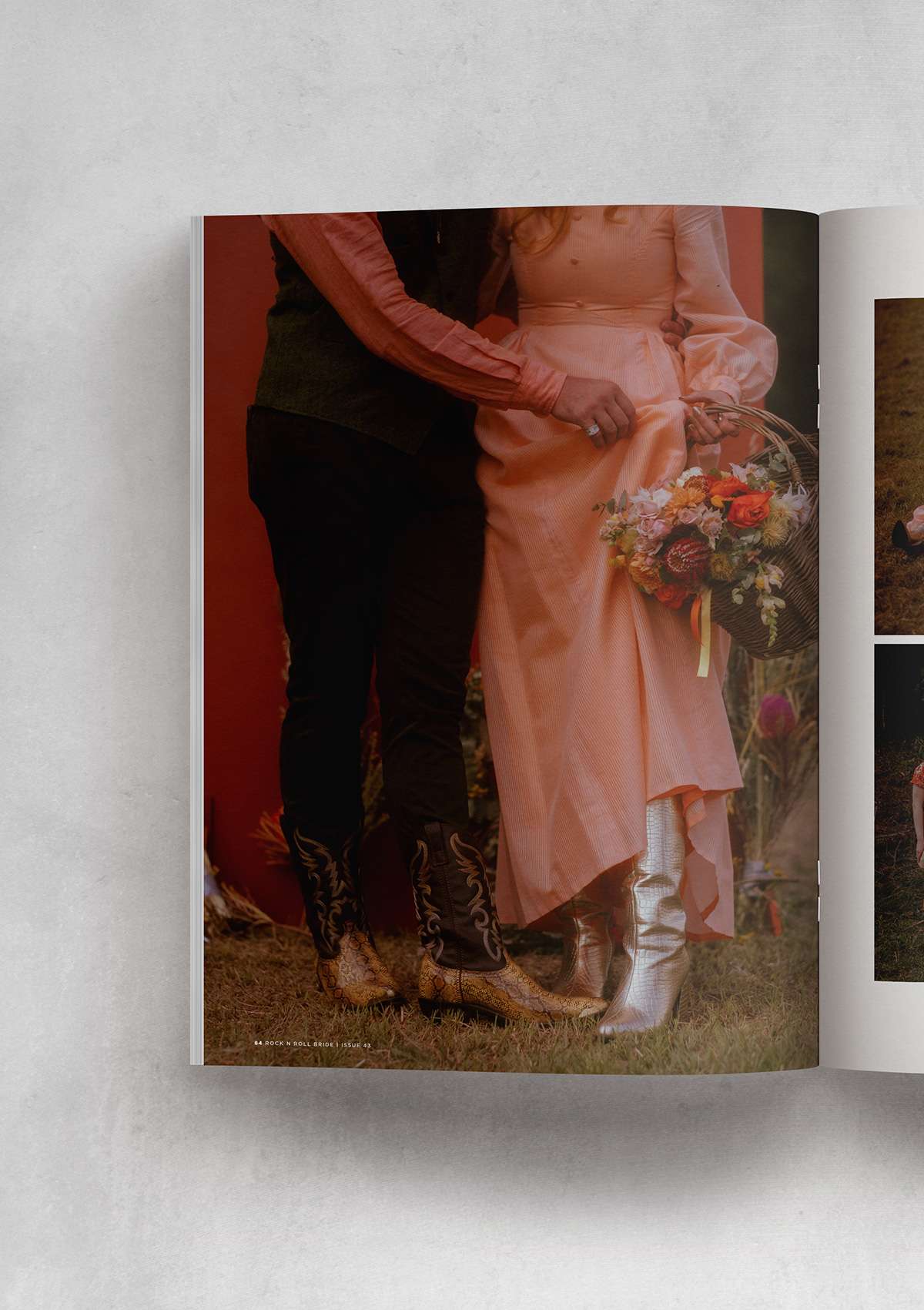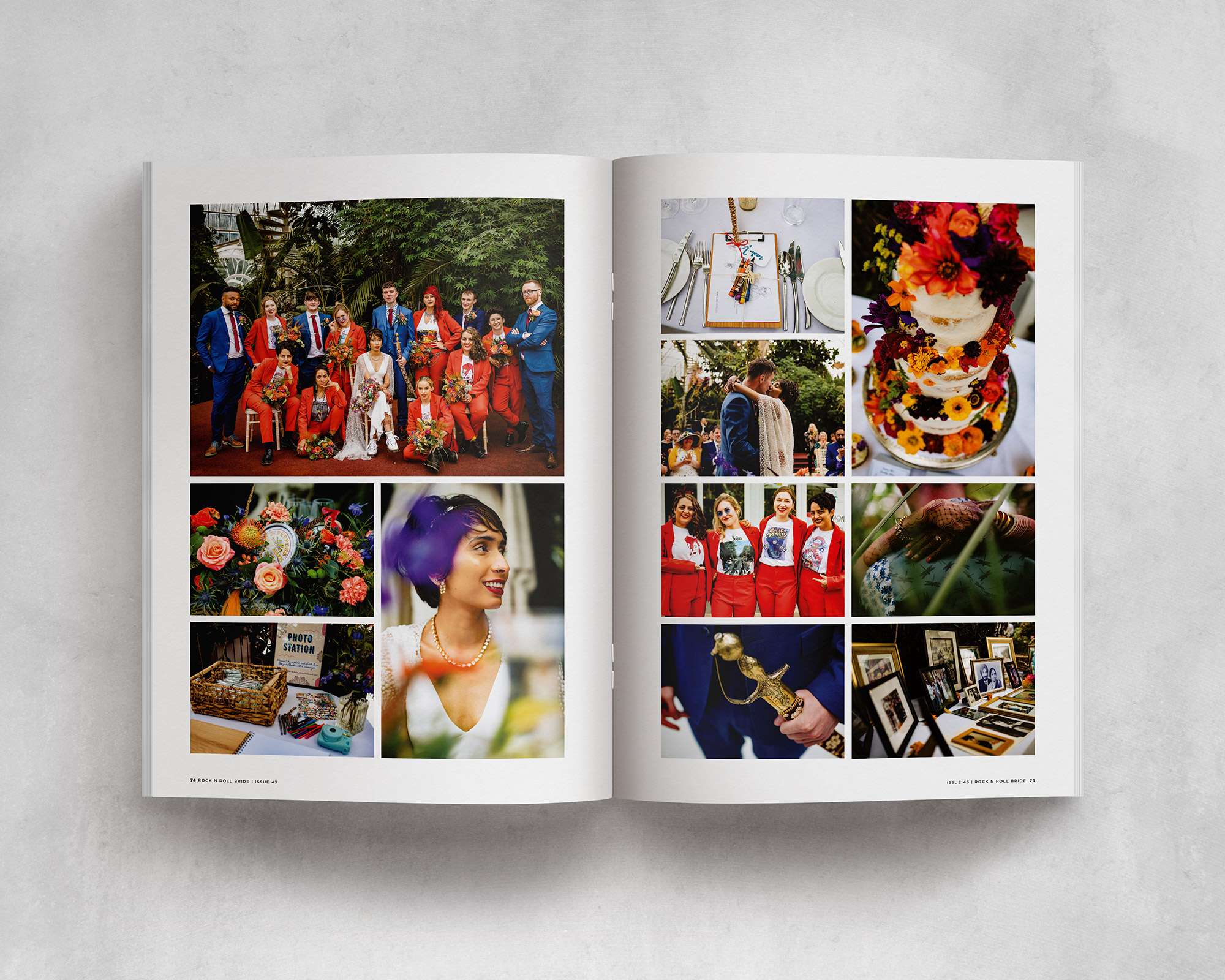 Continue reading