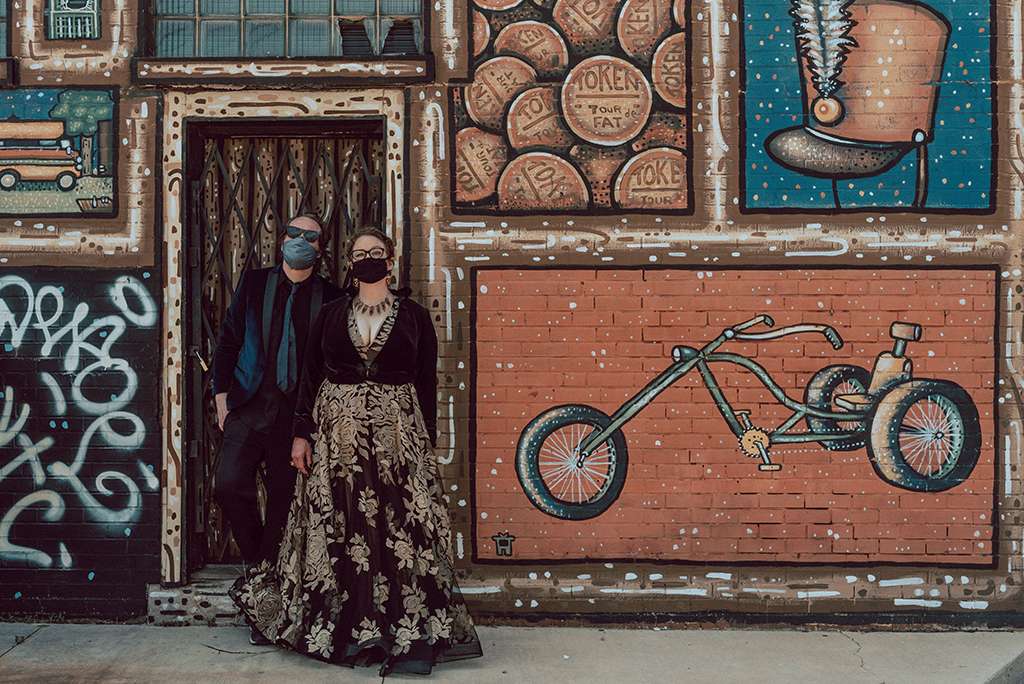 Jackson and Erik gathered inspiration for their May 2020 wedding from two places – their international travels, and their favourite city, Chicago. Despite their original date falling slap bang in the middle of an international pandemic and most couples postponing, Jackson and Eric had a very important reason to keep to their plans. "The most important reason to keep our original date was to have our beloved and elderly doggo, Bessie, there," explained the bride. "She walked me down the aisle and had a gold velvet collar that matched my gold and black dress perfectly!"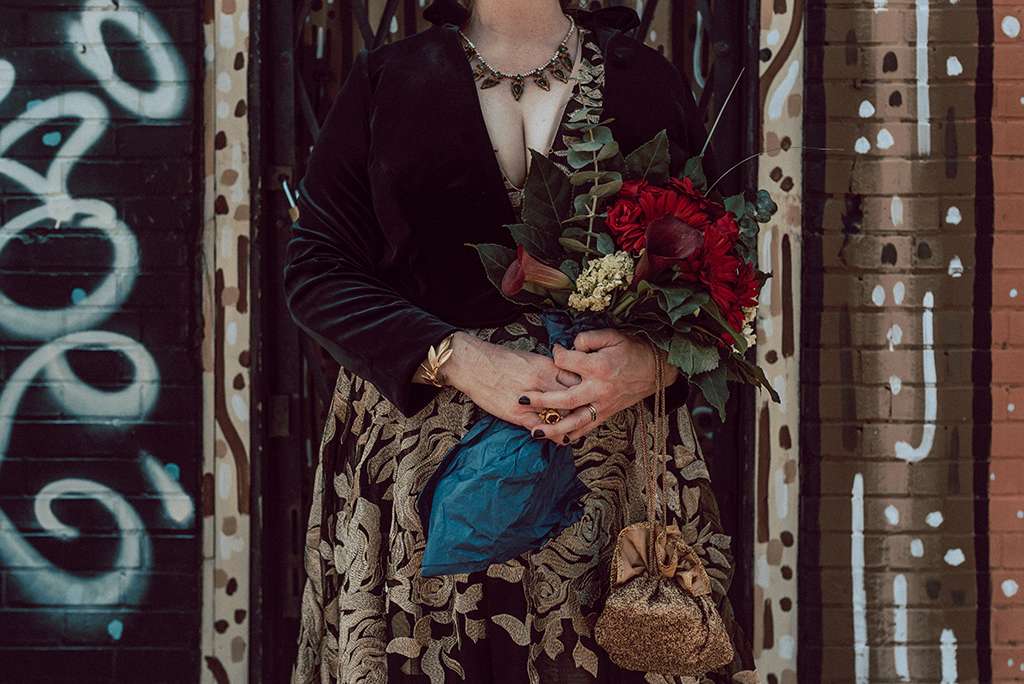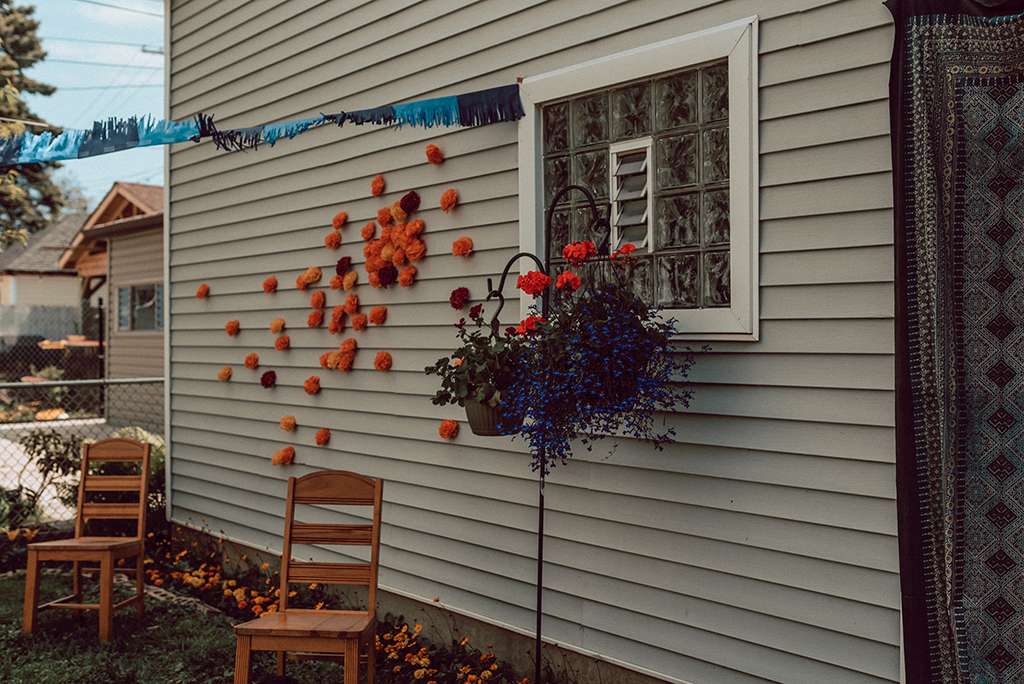 They originally had a $15,000 budget, but due to COVID-19 and having to change their original plans, they ended up just spending $8,000. Originally they'd planned to have their day on the shore of Lake Michigan, but as their venue was shut, they decided to host a socially distant ceremony in their backyard.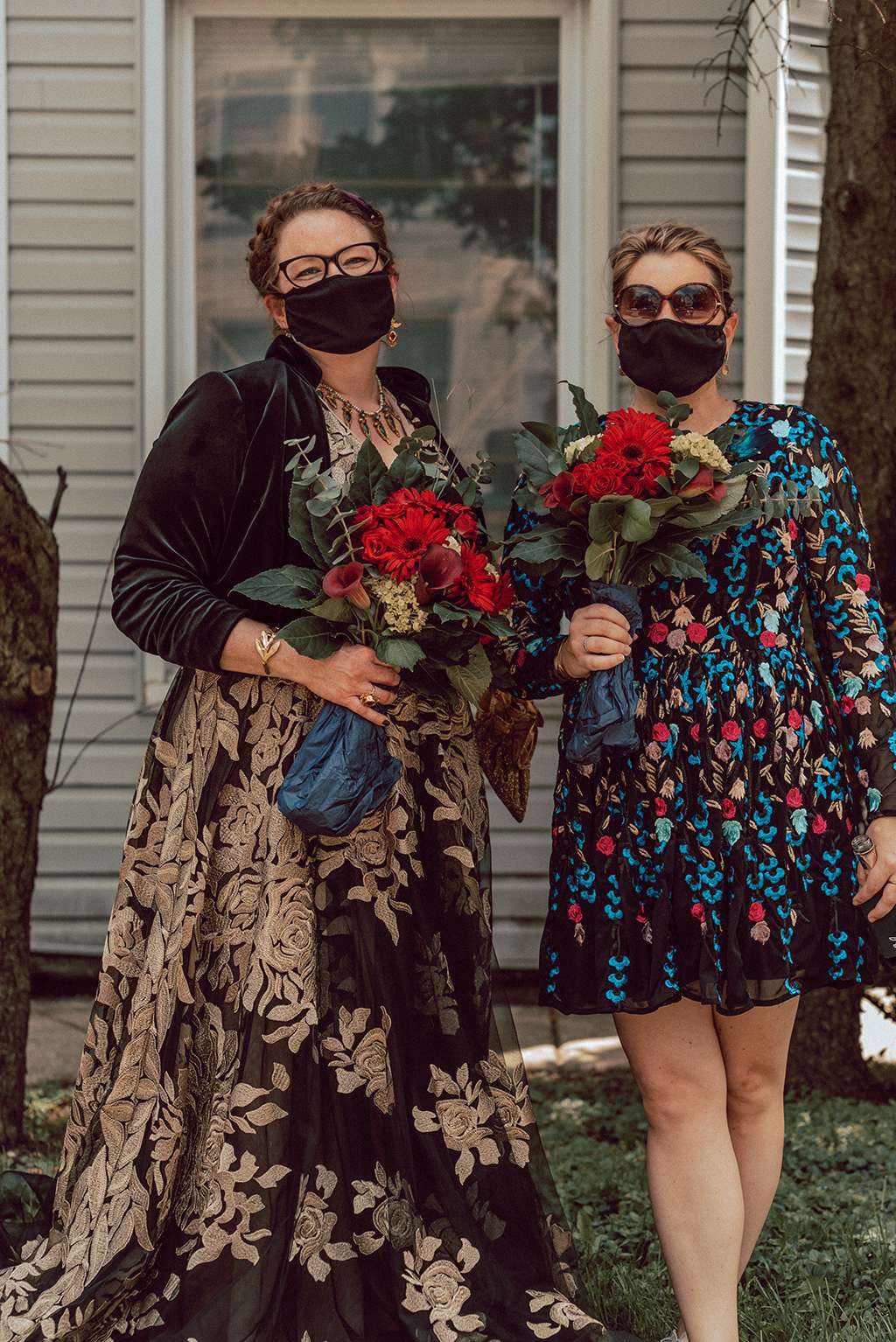 "Creating a garden fit for a wedding out of our very bleak backyard was a challenge," explained Jackson, "but if there's one good thing that came out of lockdown, it was my new obsession with gardening!" While lockdown had been lifted in Chicago, they used Zoom to share their ceremony virtually with 95 of their friends from out of state.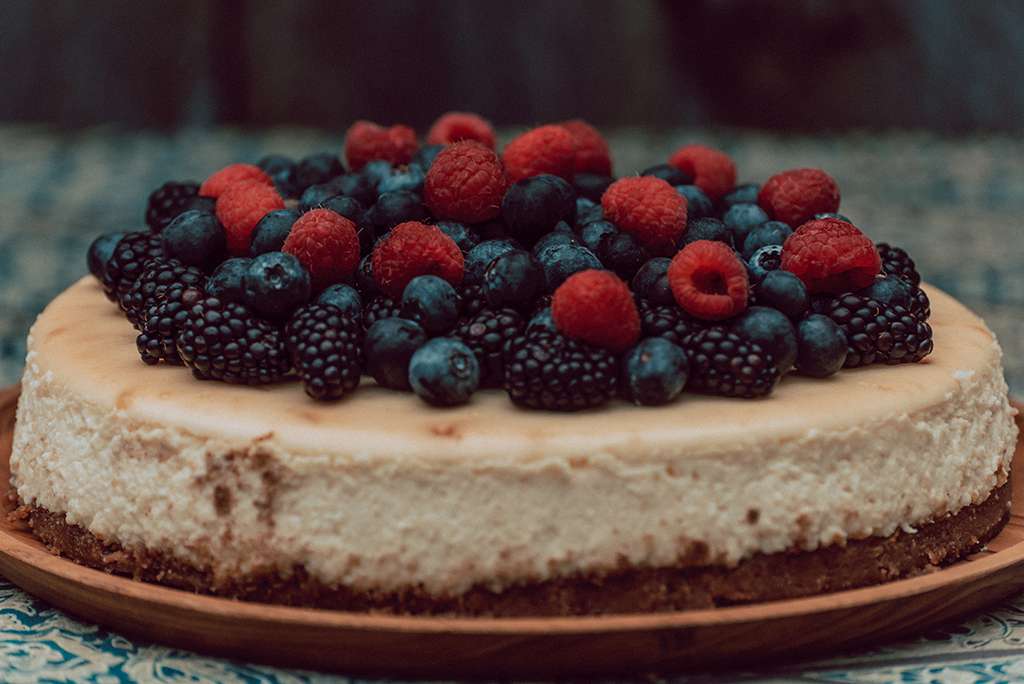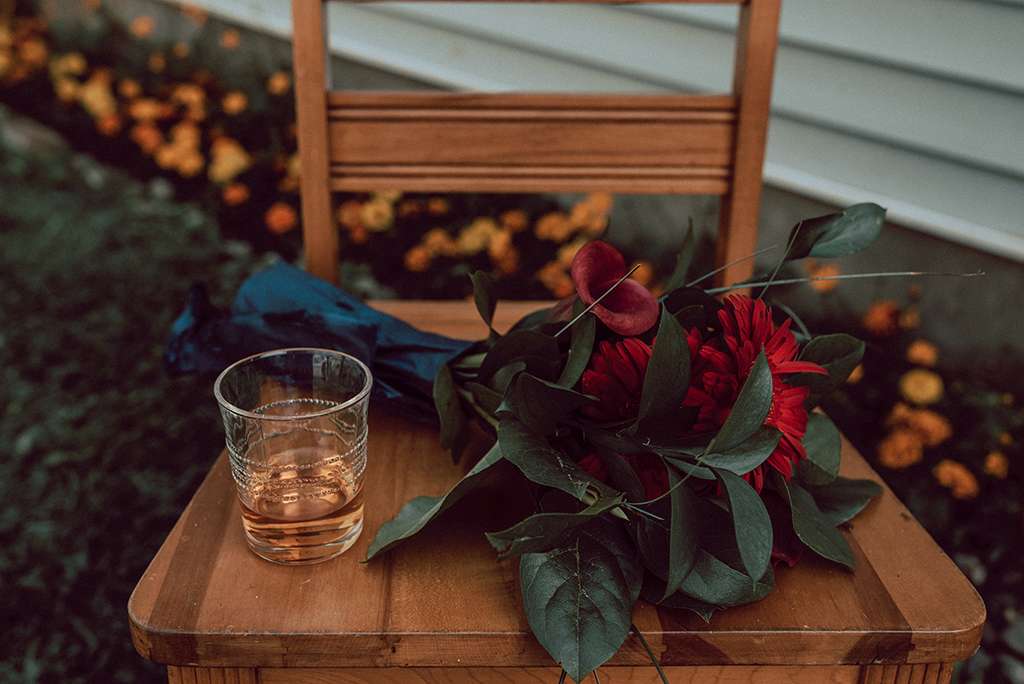 Continue reading