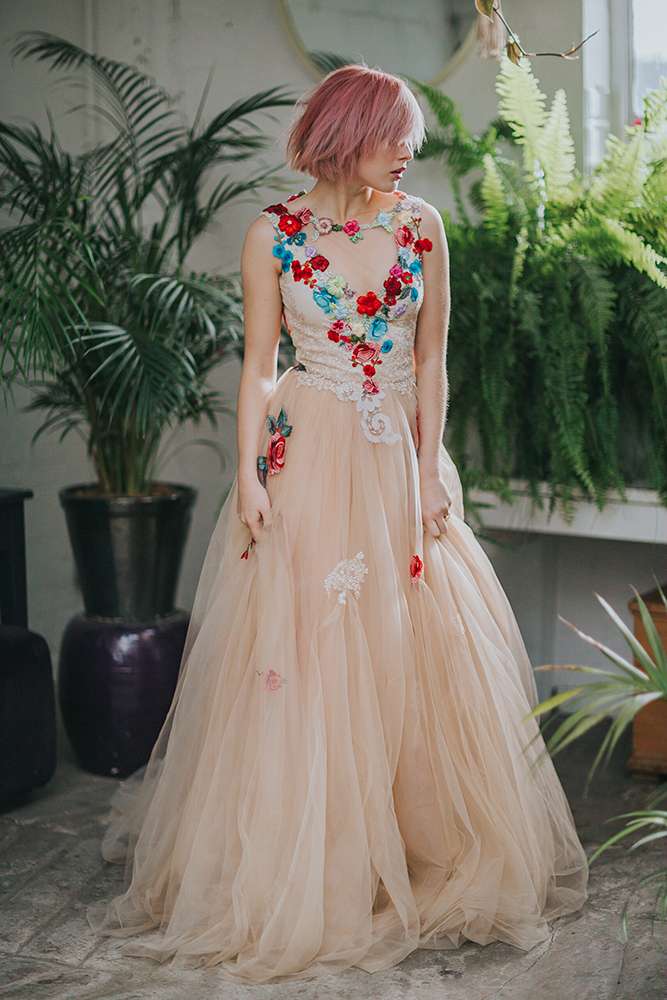 Chotronette for Rock n Roll Bride magazine, photographed by Devlin Photos
Chotronette are amazing. There really is no other way I can start this post, because it's true. Their dresses are unlike anything else I've ever seen (and I've seen a lot of wedding dresses!) and their price points are, quite frankly, offensively affordable.
I've been lucky enough to shoot some of these Romanian designers' gowns in for Rock n Roll Bride magazine too, and I can attest to the fact that the quality is fantastic. They're just as stunning and magical in person, yep they're everything you dream that your alternative wedding dress could be.
To celebrate the launch of their brand new collection, I'm partnering with Chotronette to give you the chance to win £500 to spend on their website! The only difficult part is going to be choosing which gown you'd go for.
How about this incredible purple beauty?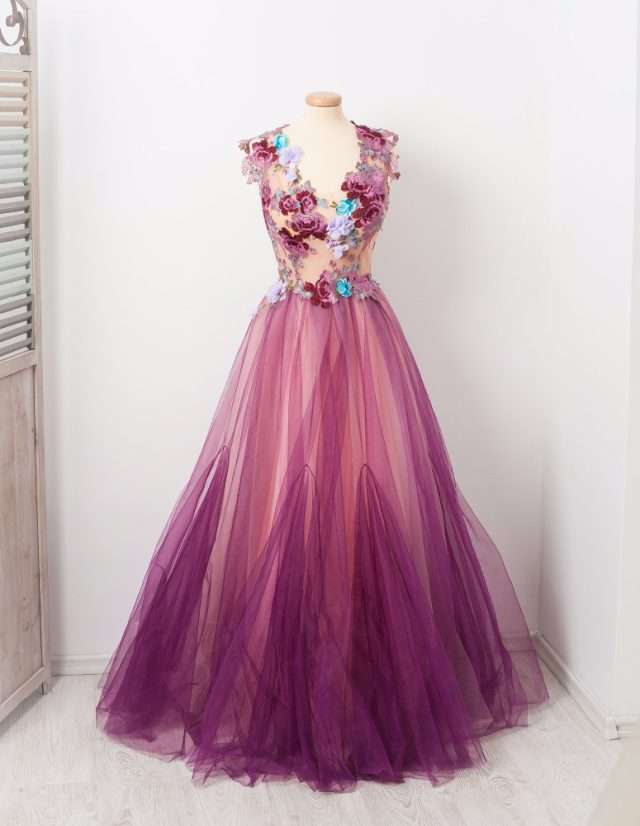 Or this rainbow skirted dream of a gown?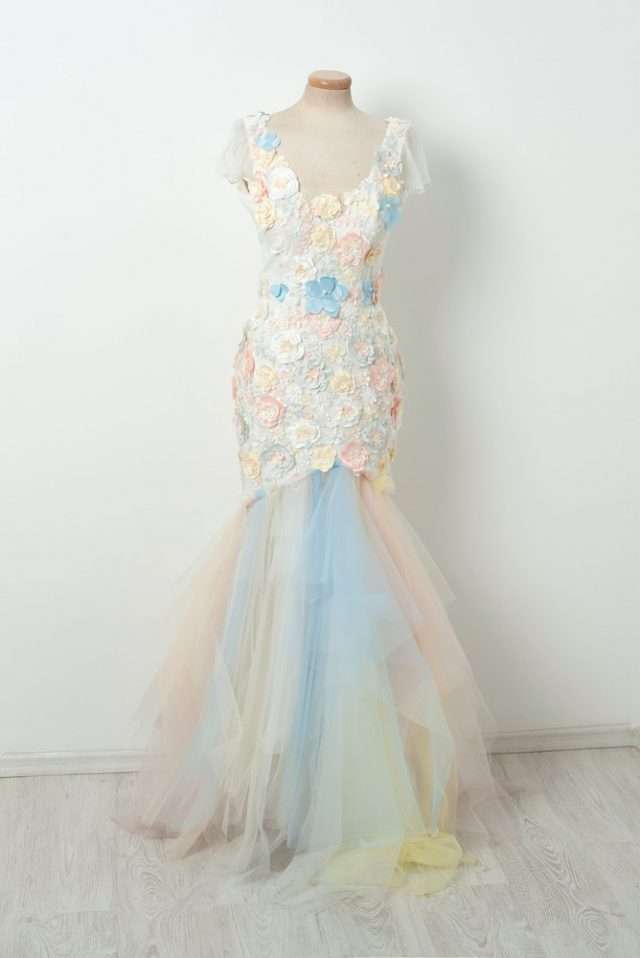 This is the first dress of theirs I ever saw online and I was immediately smitten. It's magical.