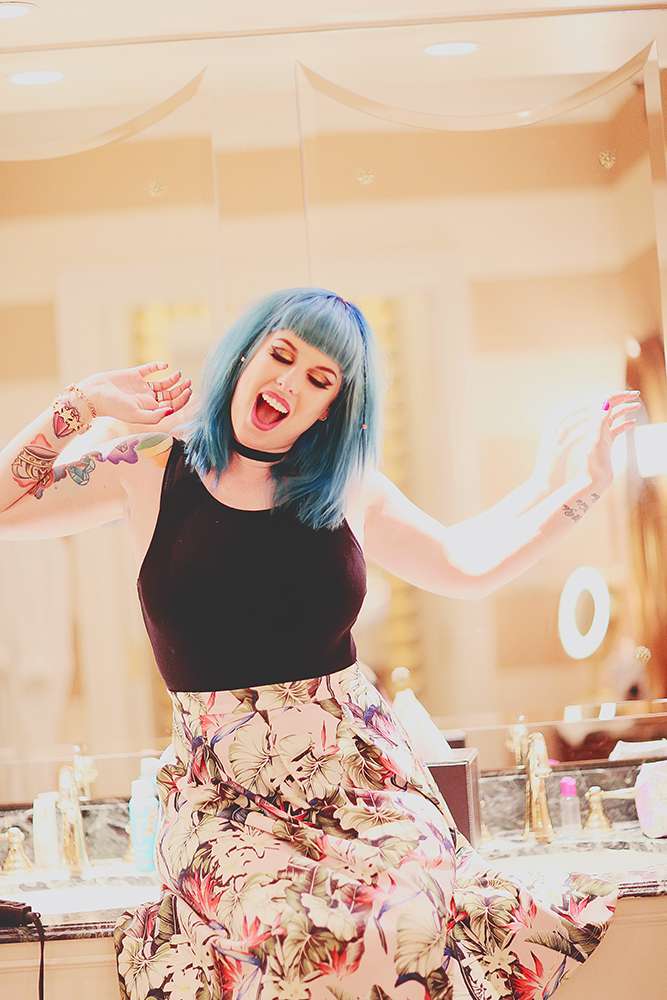 If you're getting married in the next year and you like the idea of an adventure for your honeymoon then read on, because today I'm giving away a surprise European honeymoon with Surprise Trips! Over the summer Gareth and I were lucky enough to go on a surprise weekend trip to Vienna. If you read that post then you'll already know the drill – but just to remind you, Surprise Trips is a revolutionary new concept in vacationing!
You tell them your preferred departure airport, send them a short list of places you don't want to visit, and they book you a completely surprise European holiday. This is an absolute adventure because you don't find out where you're going until two hours before your flight takes off!
They currently offer 77 destinations in Europe and the service is open to all UK, IE, CA, AUS, NZ and US passport holders (all flights depart from the UK or Ireland). All flights are at convenient times and are under 3 and a half hours. They let you know a few days beforehand what the weather forecast is at the place you're going, but other than that you're on your own!
If you want to find out more about how it works, head over and check out their site or watch the video below!