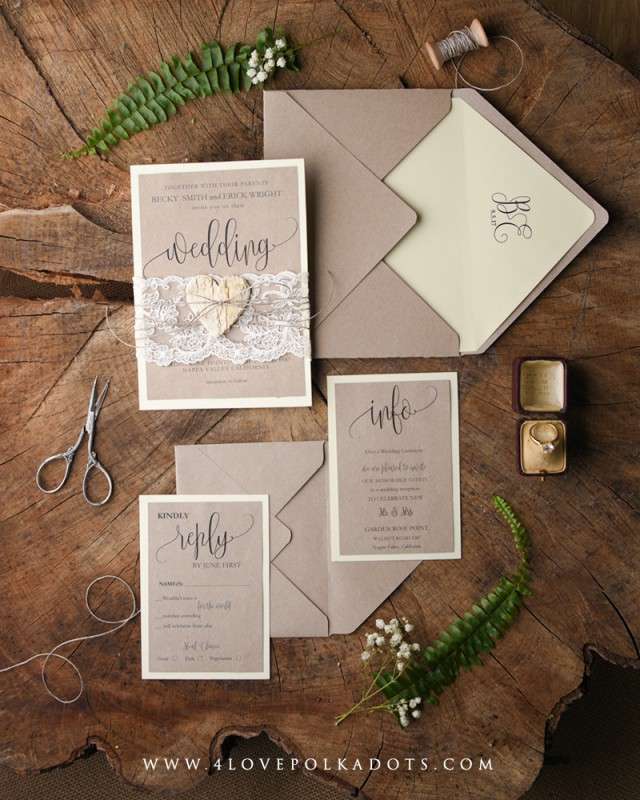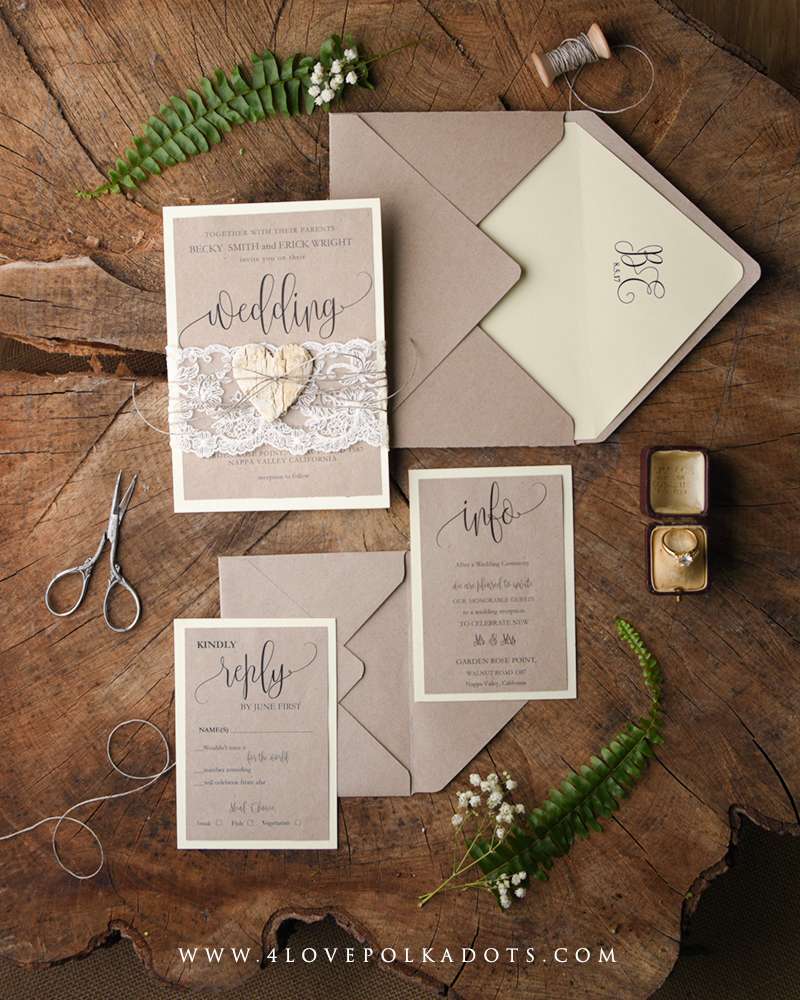 Having personalised, one-of-a-kind wedding stationery is the dream for many Rock n Roll brides, after all we all want our wedding to feel unique and represent who we are. However when the dreaded budget comes into play, that can be a lot easier said than done.
So when 4LOVEPolkaDots, who design wedding invitations (and handmade matching wedding décor items such as guest books, ring pillows, favour gift boxes and flowergirl accessories) got in touch, I was over the moon! Their products are inspired by modern design, nature and fashion and I just know you're going to love them!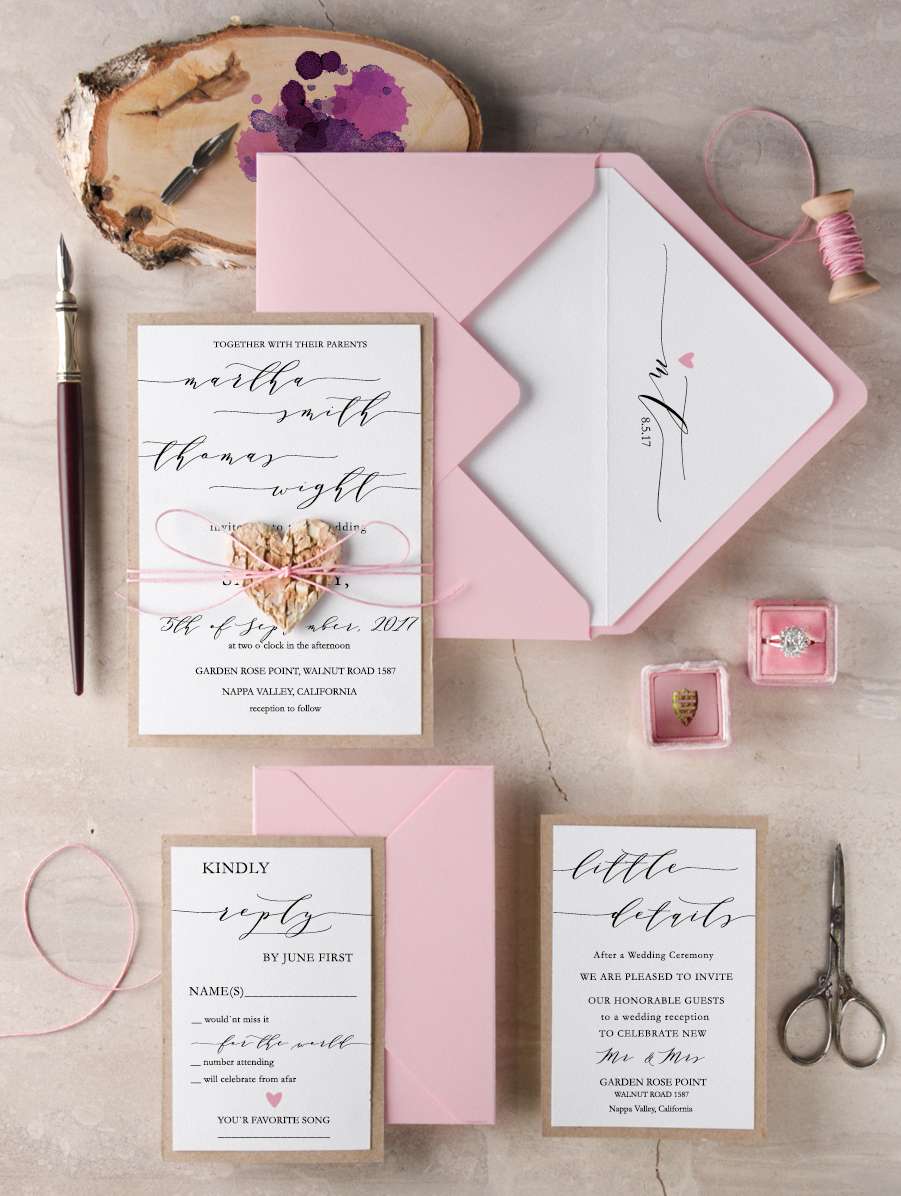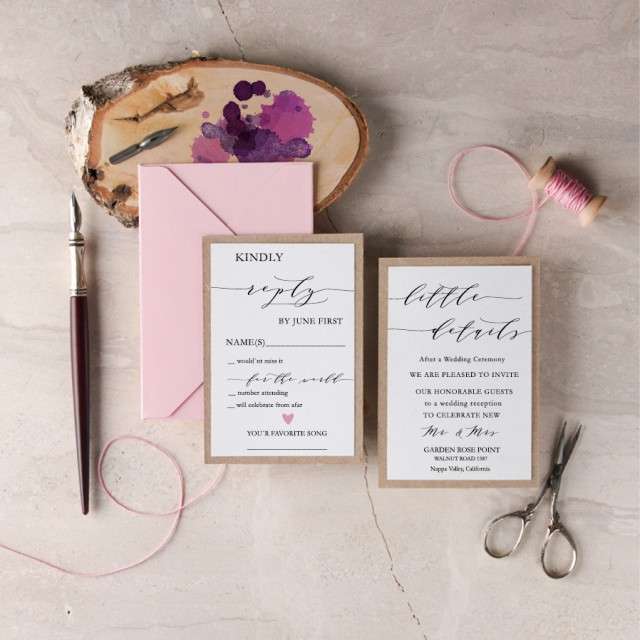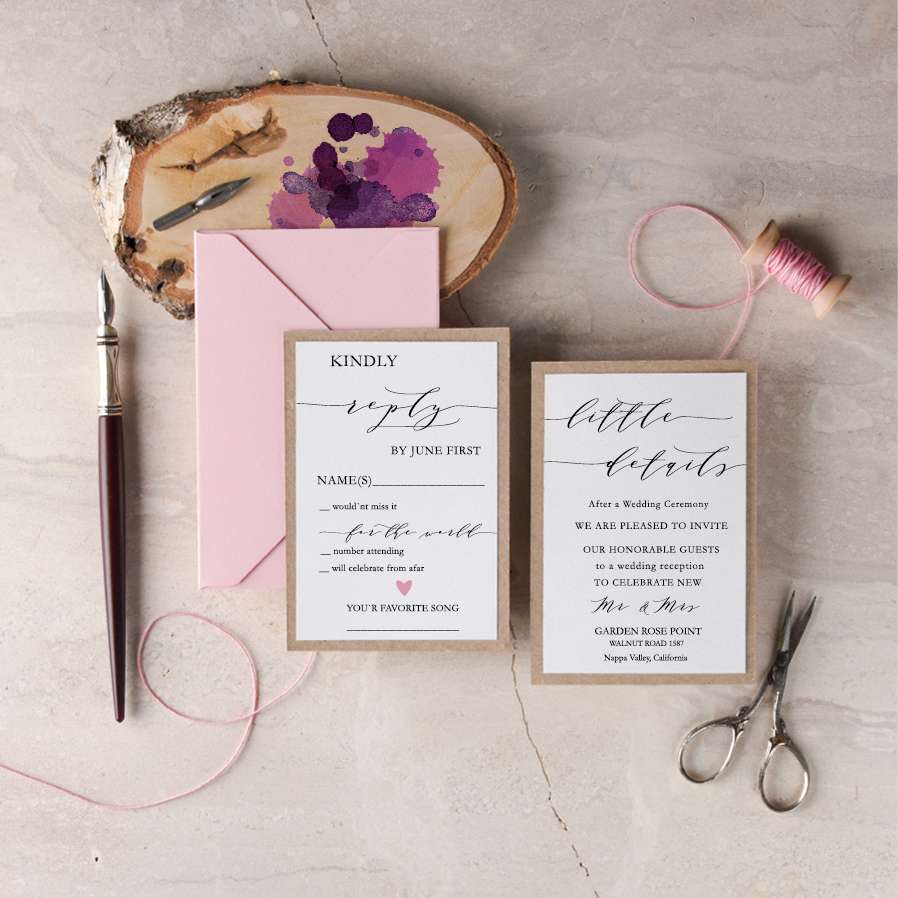 They have so many beautiful designs available and best part is, each set can be fully customised with your own wording and colours at no extra cost!